Spring Break in Texas – The Best Places to Go
(This post may contain affiliate links. Read my full disclosure.)
If you're looking for ideas for spring break in Texas, enjoy this list of Texas spots I've experienced firsthand. If you don't see your favorite spot, I'd love to hear about it. There's a lot of places on my "haven't done it yet" list and I'd love to add your favorites.
Spring Break in Texas – The Best Places to Go
These ideas for Spring Break travel in Texas are fantastic ideas for Texas residents who are looking to road trip in state.
This post may contain affiliate links. If you purchase products or make bookings from the links in this website, I may earn commission. Thank you for supporting Ripped Jeans and Bifocals.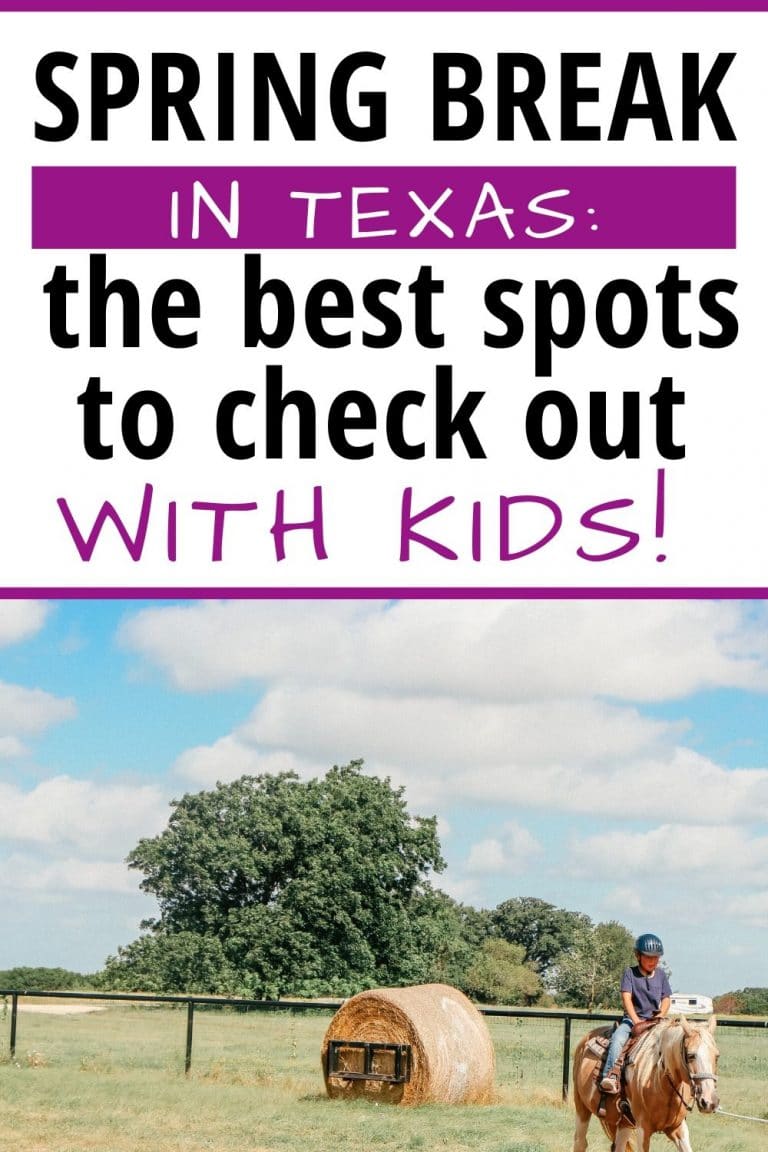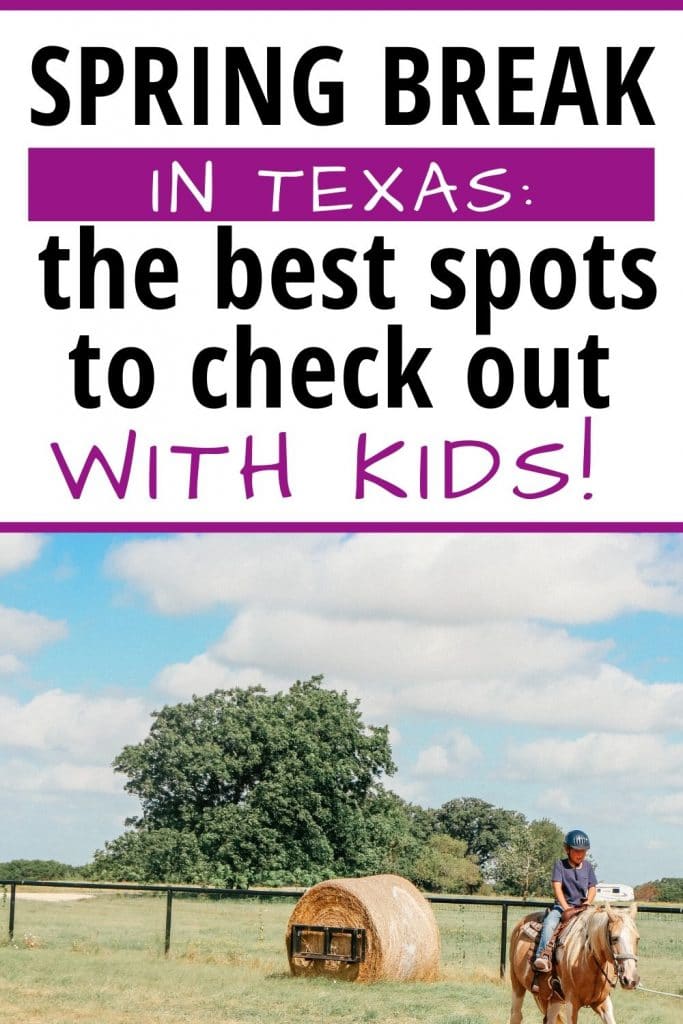 1. Fredericksburg
If Fredericksburg Texas rings a bell, it might be because its known as wine country. While that is true and that Fredericksburg is a great place to visit if you like wine, there's more in this area than just wine.
Fredericksburg is a great destination for spring break in Texas if you're using San Antonio or Austin as your starting point. It's an easy day trip from either of those cities but you can definitely find ways to keep yourself entertained for several days or even a week.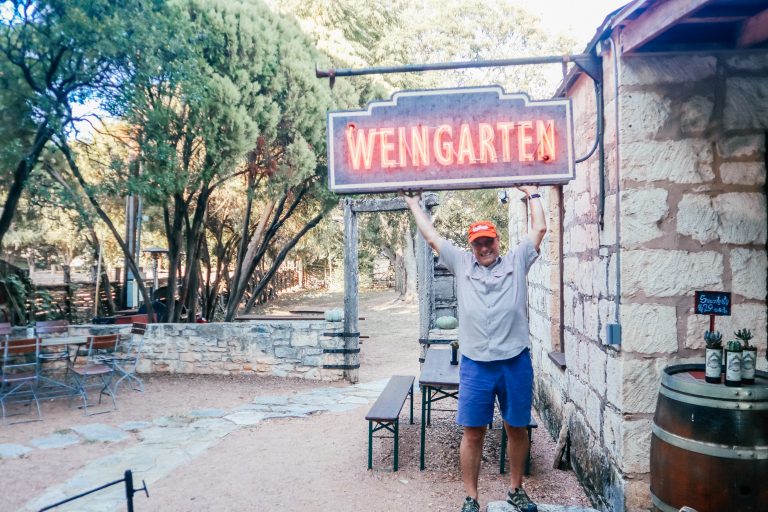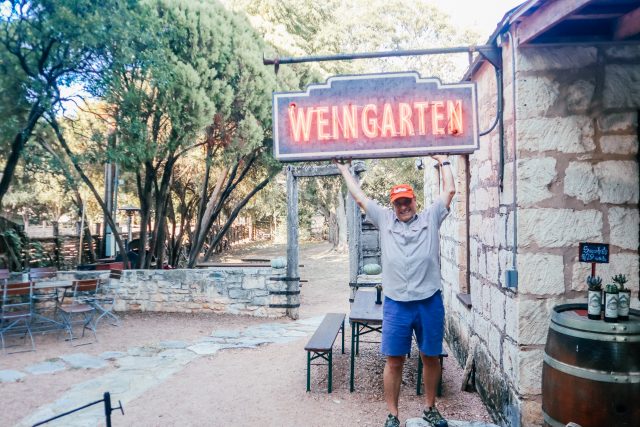 Enchanted Rock State Natural area offers gorgeous hiking at various levels, there's a great World War II history museum downtown and lots of fun shopping. Nearby Johnson City offers LBJ State Park and Historic Site plus a really cool science museum.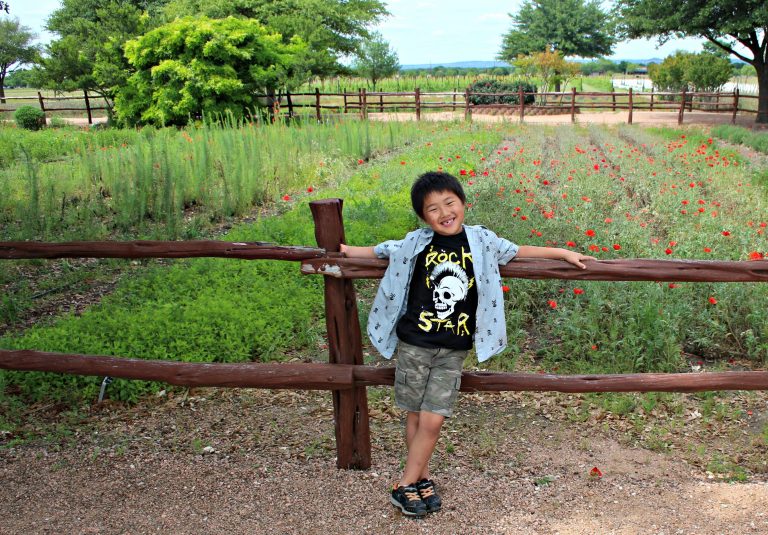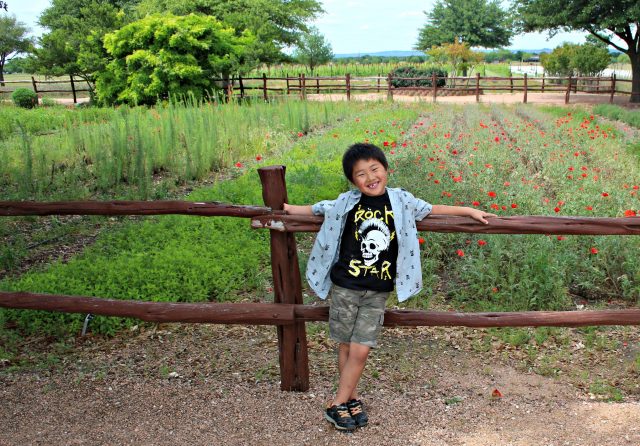 If you're doing spring break travel in Texas with kids, here are my recommendations.
If you're doing more of an adults-only trip, I'll take you in a different direction with these fun recommendations for wineries, breweries and even a distillery.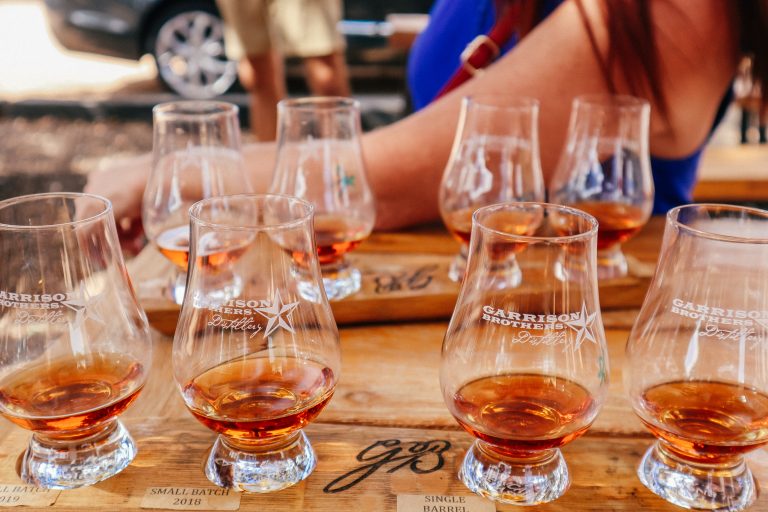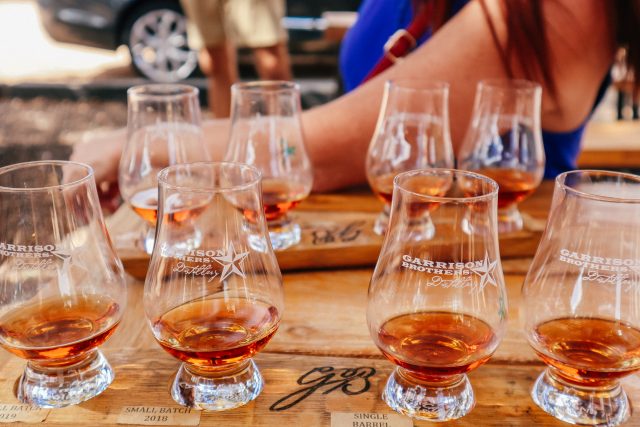 Where to stay: If you're traveling as a family, I recommend the Hampton Inn in downtown Fredericksburg. It's a in a great location, you can walk to lots of things and there's free breakfast.
If you're traveling as a couple or with a group of friends, check out the Stonewall Motor Lodge. It's a remodeled 1960's motor hotel (outside corridor) that once housed President Johnson's press corps. The Stonewall Motor Lodge also offers tiny house style cabins and RV hookups. Bookings can be made Booking.com.
Related post: Tips for visiting Magnolia Market in Waco Texas
2. Decatur/Bridgeport
Decatur and nearby Bridgeport are about an hour's drive from Dallas. If you live in or near Dallas or fly into either of the Dallas Fort Worth area airports, put these fun, small cities on your list. Decatur Texas is easily doable for a spring break in Texas trip no matter where you are starting from.
Long story short, if you've got visiting Waco on your radar because you loved watching Chip and Joanna on Fixer Upper, consider adding a stop in Decatur or choosing this as a substitute destination. Many of the items you see for sale at the Magnolia Market are made in Decatur.
The parent company of DIY Studio Decatur Texas is a supplier to the Magnolia Market, meaning that some of the goodies you see for sale in Waco are made in Decatur. While I'm not refuting that Waco is a really fun place to visit, you can have an entirely different experience in Decatur.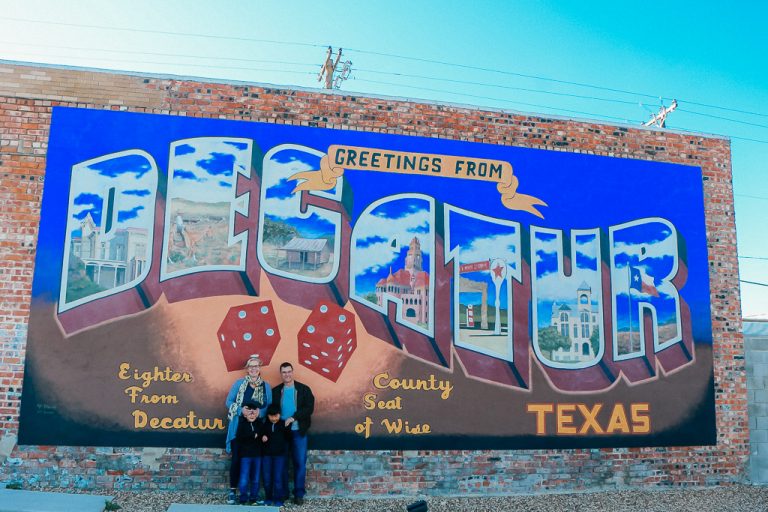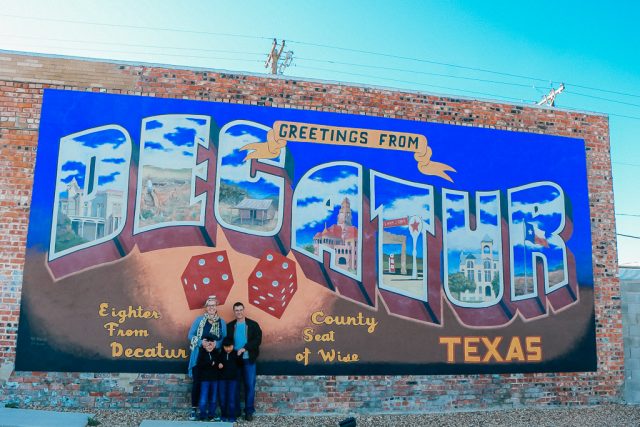 In addition to DIY fun, there's also a really fun and – dare I say it – hip town square area that offers everything from yoga to custom-made cowboy hats. Nearby Bridgeport is really fun to explore as well. If you're an animal lover, definitely put the C.A.R.E. tiger sanctuary on your list of things to do. This isn't a zoo and its an entirely different experience than going to a zoo, so make sure you research ahead of time to make sure this is the right activity for your group.
In addition to being packed with fun things to do, both Decatur and Bridgeport are supremely Instagrammable.
Where to stay: We stayed at the Fairfield Inn just a short time after it opened. We did not spend a ton of time in our hotel but this was very new and comfortable and the staff was super.
3. Waco is perfect for Spring Break in Texas – but expect crowds
Waco Texas is home to everyone's favorite DIY couple and all things Magnolia.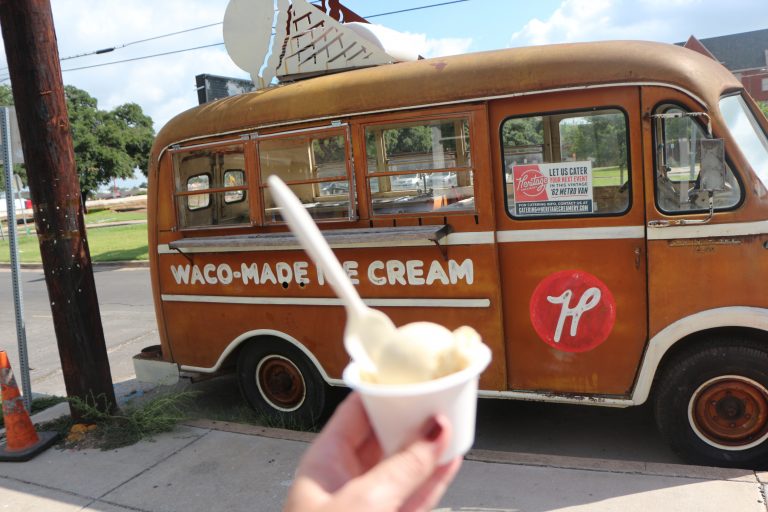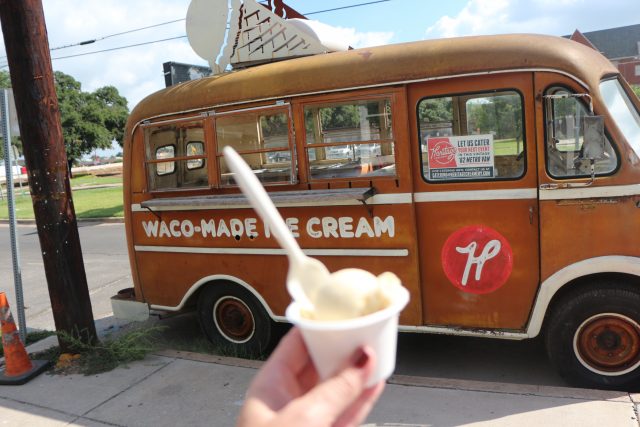 Waco is about 90 miles from Dallas and about 180 miles from both San Antonio and Houston. If you are flying, it's easy enough to do a stand-alone trip to Waco if you rent a car. Tourism in Waco is BOOMING, so plan your trip accordingly. If you are looking to plan spring break travel in Texas, Waco is going to be a popular spot.
I live in San Antonio and I've visited roughly once a year for the past four years and I've seen a different Waco each time I visit.
Here are some ideas to help you plan your trip:
The one thing you NEED to do first – Waco Tours is the absolute best way to start your trip to Waco. Take the Classic Waco tour before you do anything else and I promise you will not be disappointed. If you're doing spring break travel in Texas with kids, there are some additional/more adventure based tours you might want to check out as well.
Navigating the all things Magnolia – while there are other things to do, this is likely your big draw for visiting. This post will help you plan.
If you're visiting Waco with kids – Here's a list of some incredible family-friendly activities in and around Waco.
Where to stay: Our most recent stay was at the new La Quinta near Baylor University. The La Quinta chain has really stepped it up and this hotel is very nice. If you want something different enter the search term "Fixer Upper House" into a vacation rental through Vrbo or Air BNB. There are lots of "Chip and Jo" properties that are available for rental – for a pretty price, of course.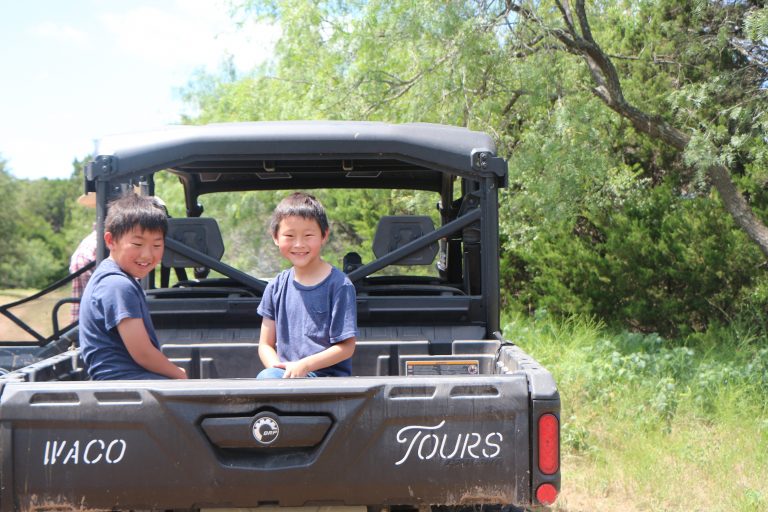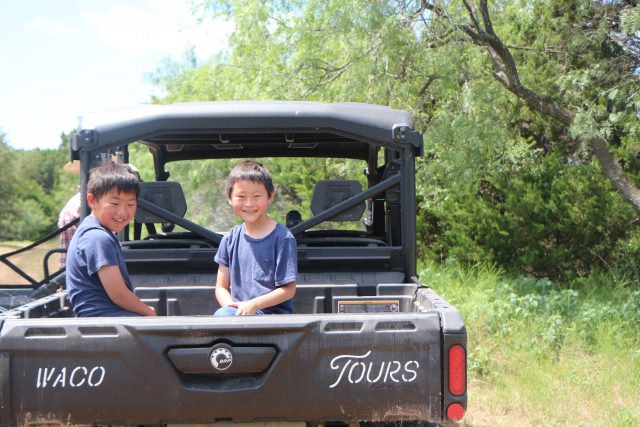 4. Amarillo/Canyon/Palo Duro
Our trip to Canyon Texas early in 2019 tops my all-time list of favorite places for me – and that's a big list. This area always rises to the top of the list when my family and I talk about Texas road trips.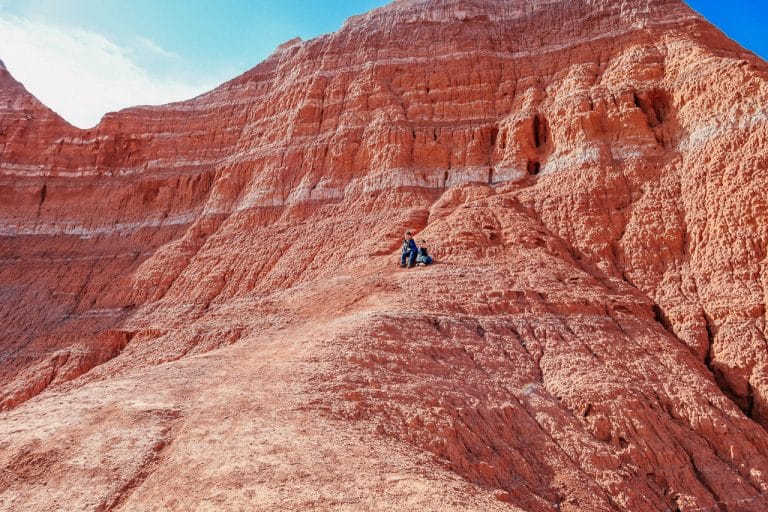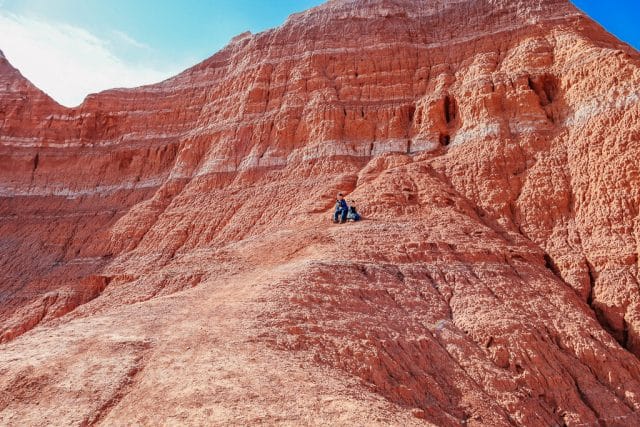 We went during the shoulder season – this area is most popular and has more activities open during spring break and during summer but we still had fun. This is my ideal spring break travel in Texas. I could probably happily visit every year and not be tired of it.
Related post: Five things you need in your travel bag
Palo Duro Canyon is the second largest naturally occurring canyon in the United States – Grand Canyon is the largest, obviously. Part of the canyon is run by Texas Parks and Wildlife and the other part, sometimes known as Elkins Ranch or Palo Duro Creek Ranch, is privately held. You can still tour but there's a fee and you'll need to make reservations during peak times. I highly recommend the experience. Read more about our trip here.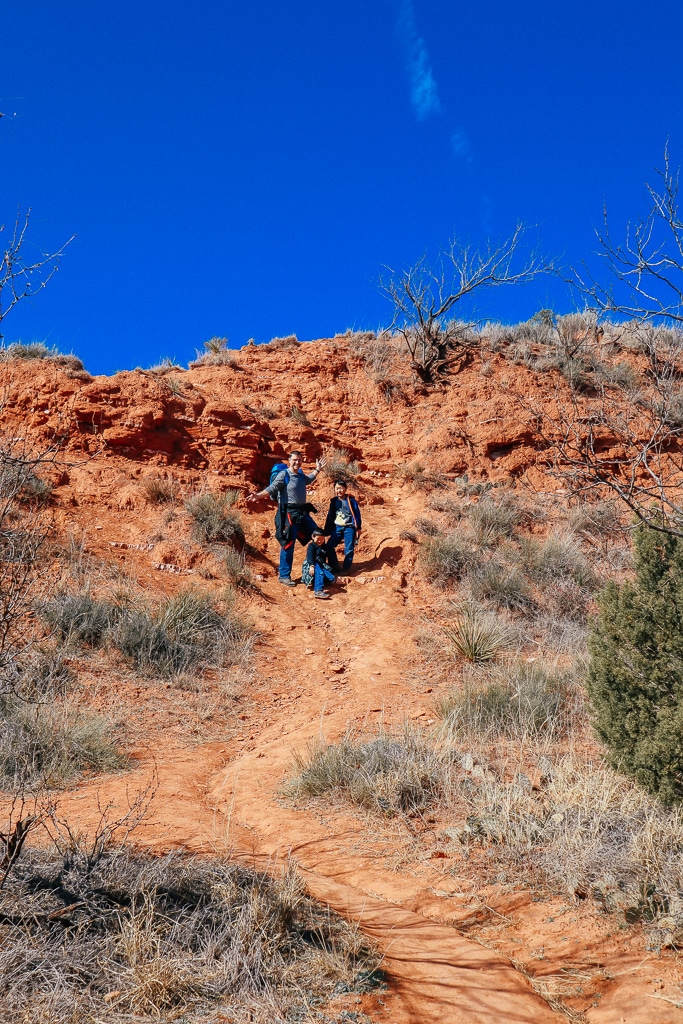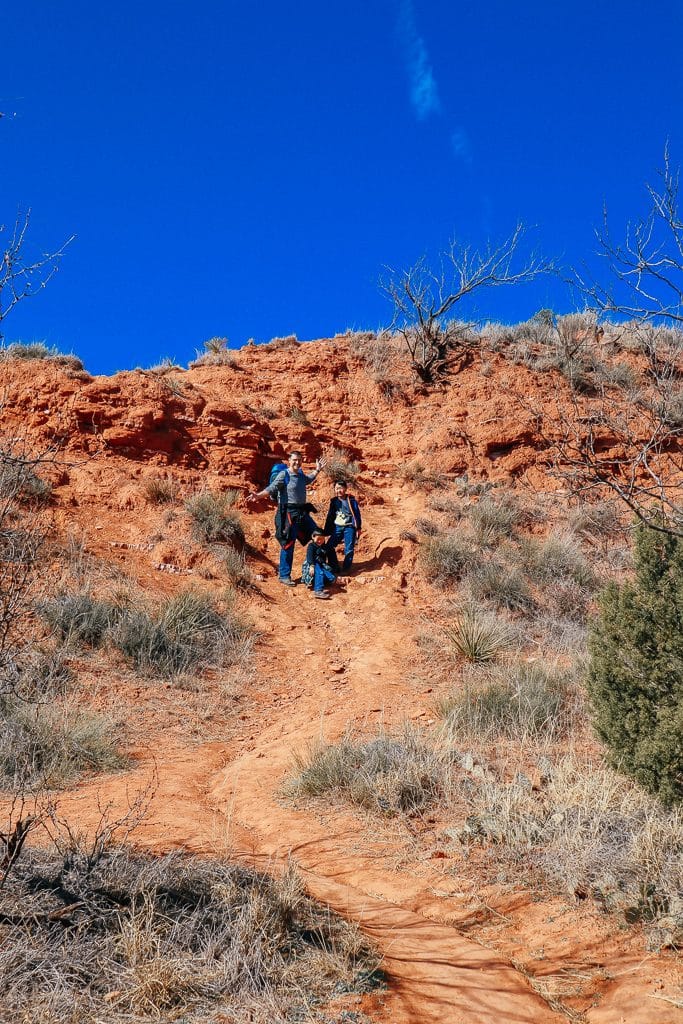 We didn't spend much time in the town of Canyon. It's a college town, home to West Texas A&M University, so there's a decent amount of shopping, dining and other attractions.
We did drive out toward Amarillo to see the famous Cadillac Ranch. If you haven't heard of the Cadillac Ranch, it's a bunch of vintage caddys planted in the dirt in the middle of a field. They've been spray painted many times over and you're welcome to add your own touches. Just don't expect your contributions to be permanent.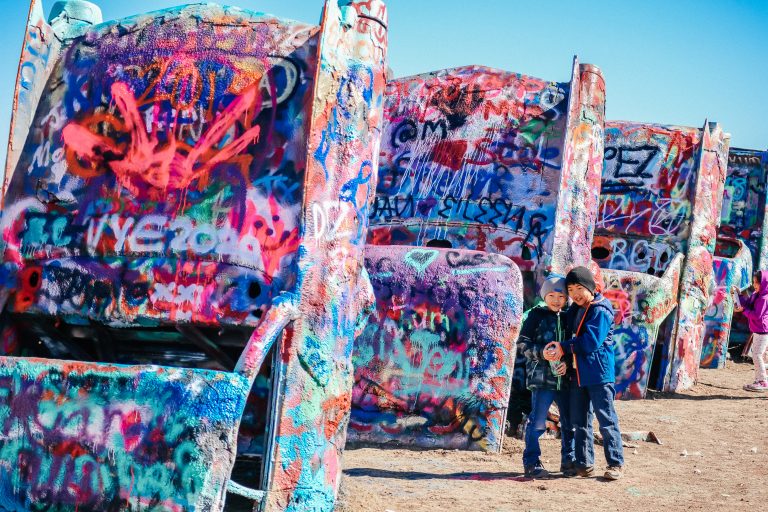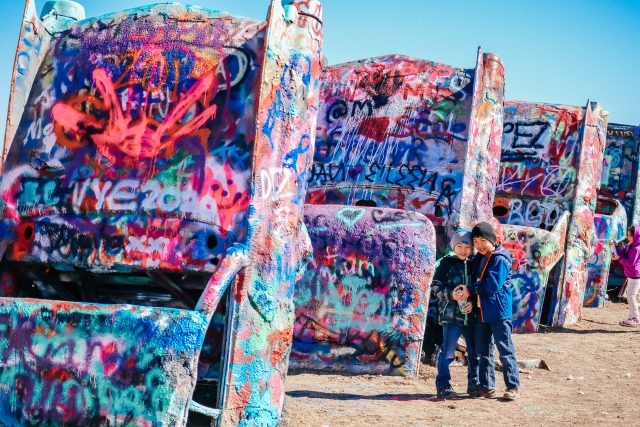 Bring your own spray paint from home or buy it in a grocery or hardware store. There's a souvenir shop catty corner from Cadillac Ranch that sells spray paint but it's marked up a TON. We were told before our visit that there was a pile of "free for all" spray paint at the Cadillac Ranch that people could use. I didn't see any such pile. Most people use what they take in and discard their empties, so make sure you take paint if you want to paint.
There are other things to do in Amarillo but we didn't venture too far into it. We preferred staying in the canyon and being at one with nature, as hokey as that sounds.
Where to stay: You can search for hotels in Canyon or Amarillo but for this area, I recommend scoping out a vacation rental. Enter the search term "Palo Duro" or "Canyon TX" into a vacation rental site such as Vrbo or Air BNB and you'll find a variety of cabins and rental homes at different price points. I think the reason I loved it here so much is because I loved where we stayed.
Looking for recommendations for Texas Water Parks? This list has some fun ones.
5. Gonzales/Shiner – Spring Break Travel in Texas or Day Trips
Gonzales is the seat of Texas independence. Yes, I know you probably thought it was the Alamo but spend five minutes in Gonzales and someone will set you straight. An easy drive from Austin, San Antonio, or Houston, Gonzales offers a little bit of everything.
Although the best times to go to Gonzales aren't during spring break – see their city's calendar for The Come and Take It Festival and Winterfest – you'll find plenty to do if you do decide to visit in spring. Plus, the weather will be nice. If you're looking for spring break travel in Texas that's got some education packed in there, this covers a lot of Texas history.
Gonzales goes all out for their two yearly festivals and it's a fun time to visit but you can do the various museums, hang out on their cute main street and explore nearby Palmetto State Park any time.
If you like beer (or maybe even if you've heard of beer) you probably know what Shiner is. There's not much to Shiner Texas other than the Brewery, which is a fun place to visit. The brewery is kid-friendly and has lots of outdoor space. More on things to do in/near Shiner here.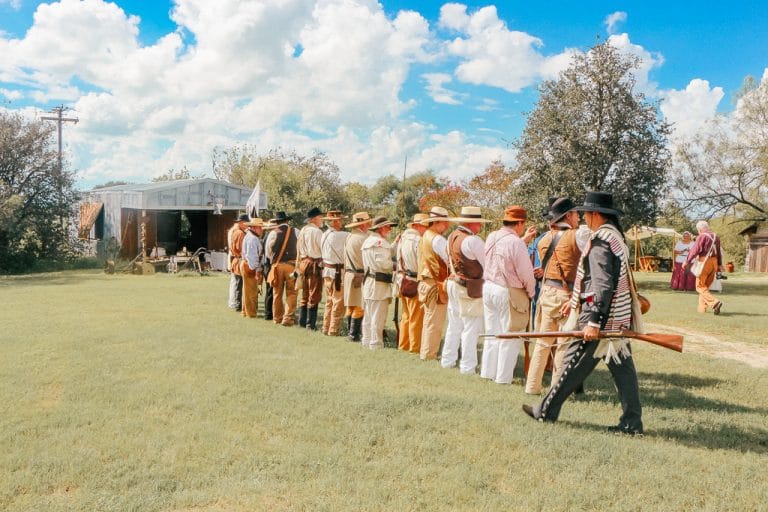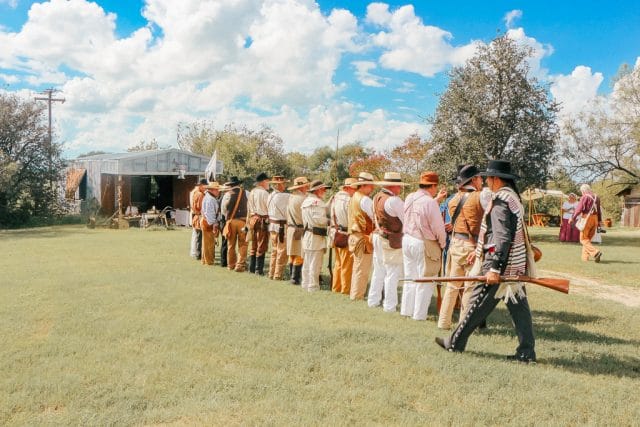 Shiner makes a fun side excursion from Gonzales, although if you want to stay in Shiner, I've got a great lodging recommendation: The Old Kasper House Victorian Inn. There are several rooms in the main house and a few other outbuildings available for rent if you want something a little more private.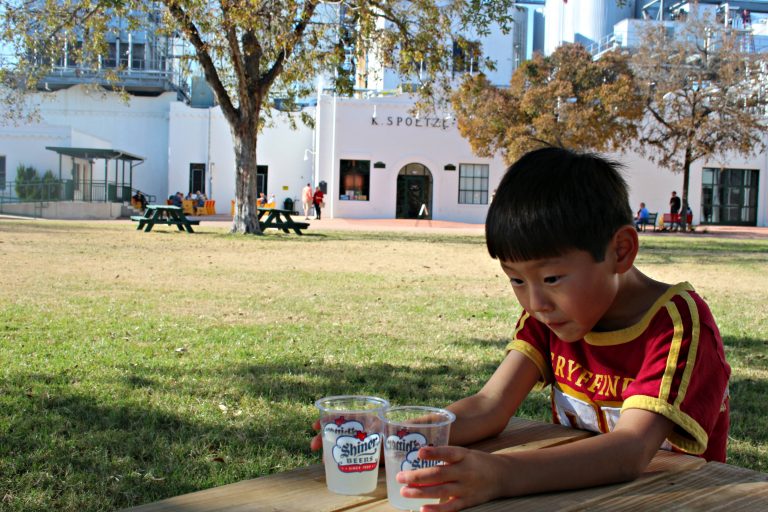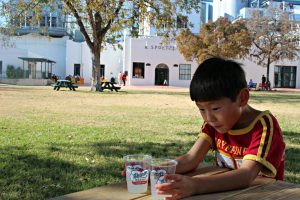 Related post: 10 things you should know about solo parent travel
6. San Angelo
San Angelo is known as "The Pearl of West Texas." Located along the heart of the Concho River in the heart of ranching country, San Angelo is a great place to discover western frontier heritage as well as cultural attractions, food, and family friendly activities. To offer a frame of reference, San Angelo is about a three hour drive from San Antonio, slightly longer than that from Austin, and about four hours from Dallas. It's easy to get to from a lot of places but it sits out on it's own. It's a little too far flung to make a great day trip from many places in Texas but it's got plenty to do for a long weekend.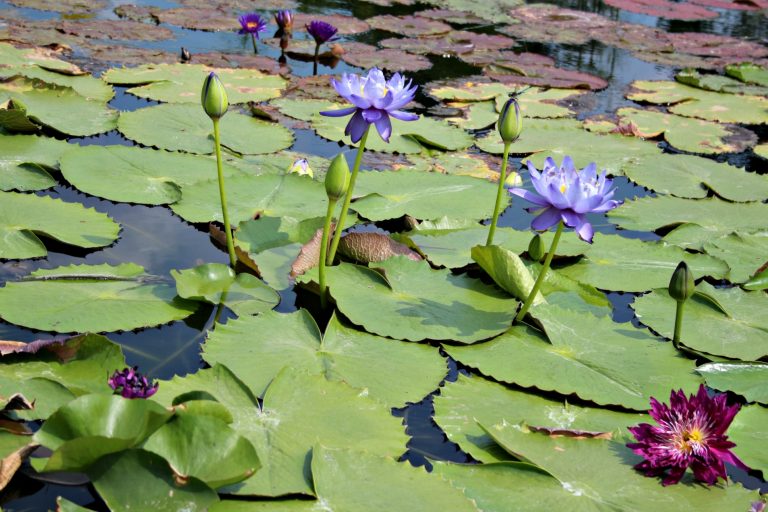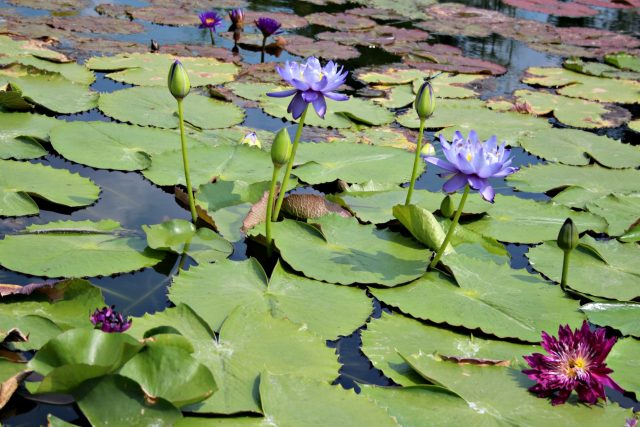 There are really nice parks, including a state park, a historic landmark dedicated to frontier history, an art museum, a fun downtown area with murals galore and other street art and probably more. This post gives a rundown and links to everything you can do in San Angelo.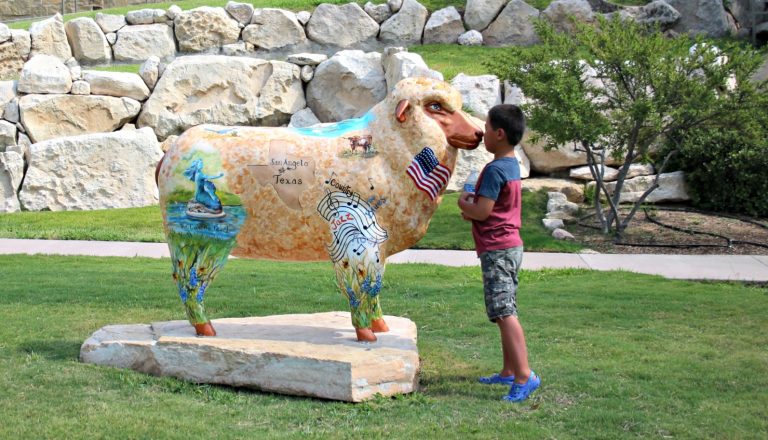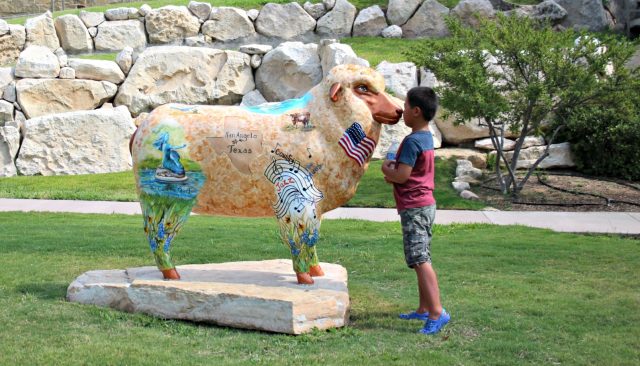 Where to stay: We've actually spent four nights in San Angelo over the past three years. We've stayed at Spring Hill Suites by Marriot, the Fairfield Inn, and the Hampton Inn. My preference is the Spring Hill Suites. It gives a lot of room for the price point but we didn't have a bad stay at any of these.
7. Alpine/Marfa
My list of things to do in Alpine and Marfa was curated as the result of poor planning. It's still a really great list and it's a beautiful area of Texas that I'm dying to visit again. Let me explain.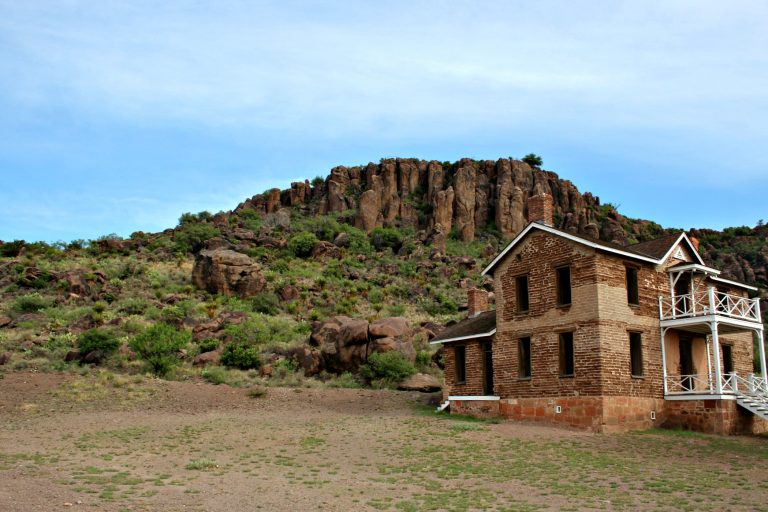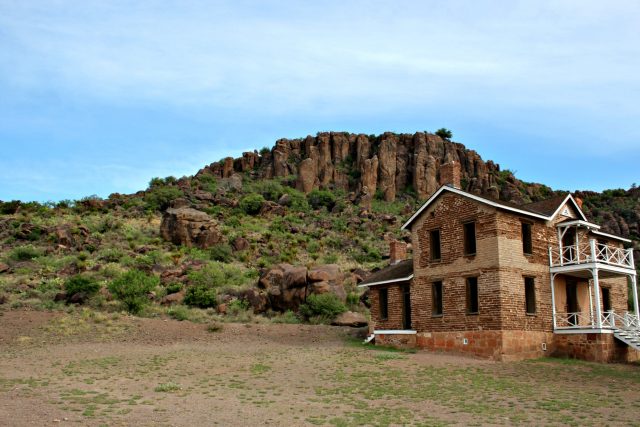 I'd reserved a vacation rental for my kids and I in Marfa because it's a funky, artsy town that I always wanted to visit. My idea was to visit Big Bend National Park and explore Marfa. In two days. If you're familiar with this area, you know my planning was lacking…well, pretty much everything. While you can use Marfa as a base camp to visit the park, it's a longish drive back and forth. Two days isn't really enough time to properly explore Big Bend. Also, Marfa isn't super great for younger kids. Fortunately, I met a lady at the Alpine Visitor's Center who told me my plan was dumb – in a nice way – and gave me the alternate selections you see in my blog post.
We do plan to go back and spend a more extended time in Big Bend National Park and the nearby state park. We may venture into Alpine or Marfa but we probably won't use it as a base camp. All this said, we loved getting to explore these little towns and would absolutely go back to this area.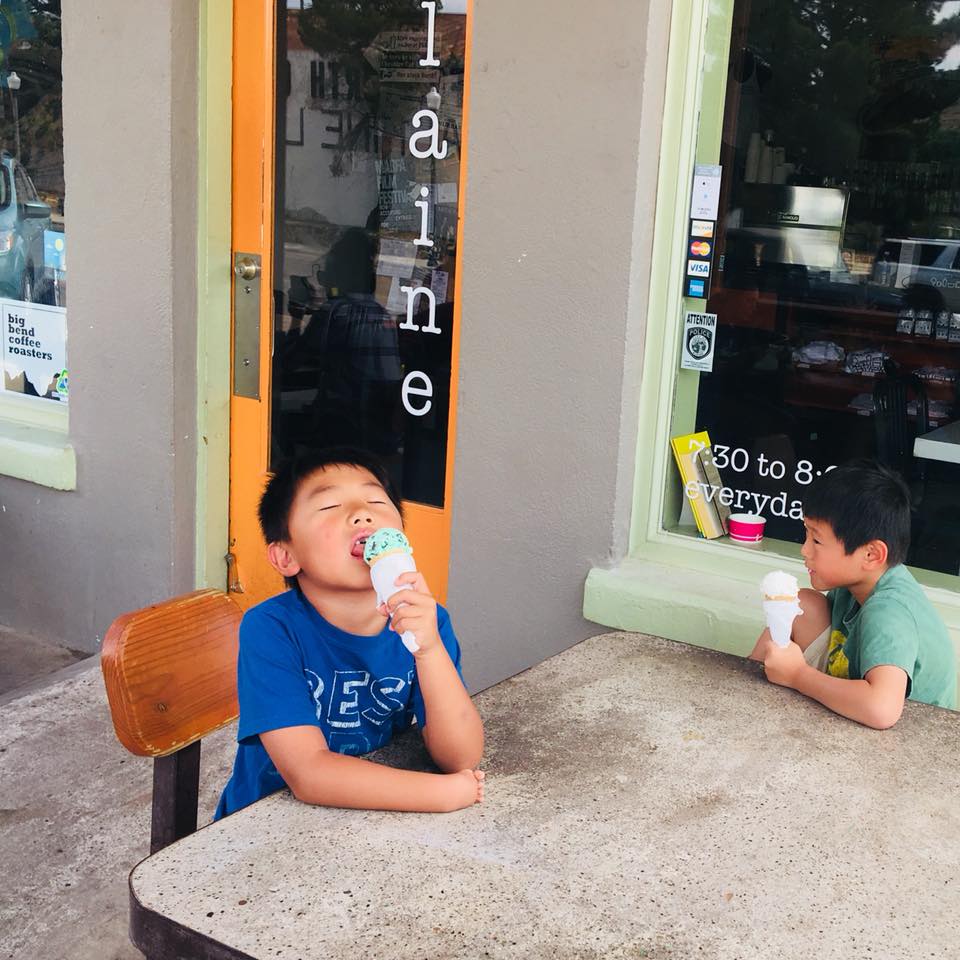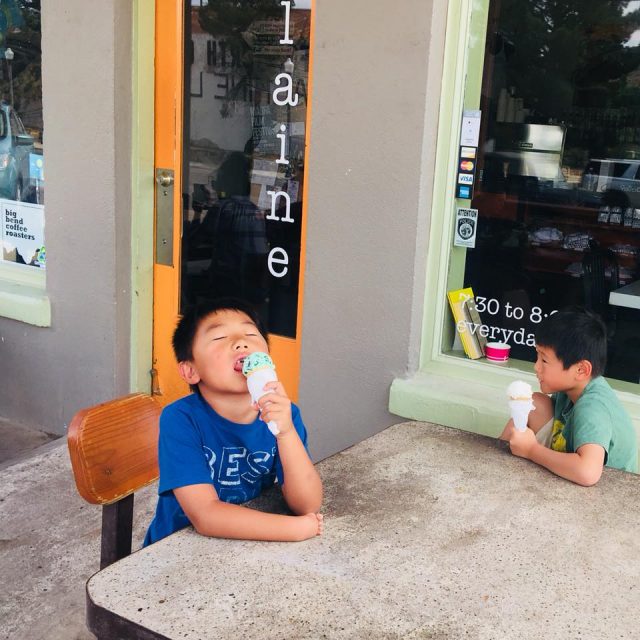 Just know that the Big Bend National Park and surrounding area are popular for spring break in Texas and plan accordingly. Making plans and reservations last-minute might result in limited availability.
This is an awesome reminder to always put the visitor's center on your list – no matter how much you think you don't need to go there. We usually use visitors centers as a pit stop/bathroom stop and there's usually always something for the kids, like stickers or some other type of little prize. Most people who work in visitor's centers are friendly and are experts on the area. They'll ask you what your plans are and they'll likely tell you about things you didn't know about or recommend places to eat. Or, tell you your plans are flawed. It all usually works out.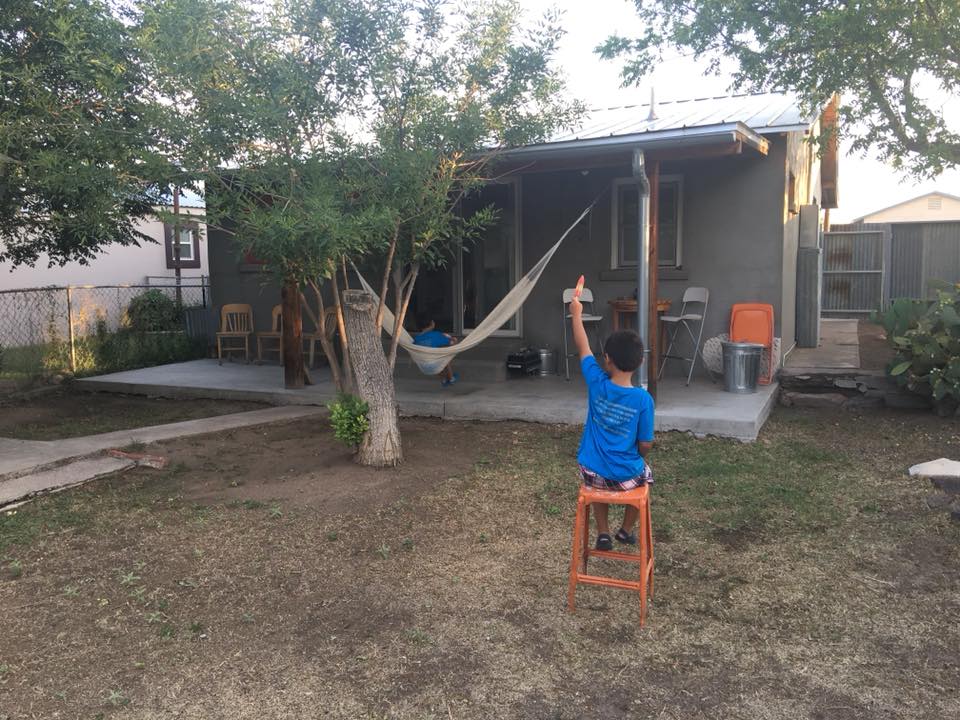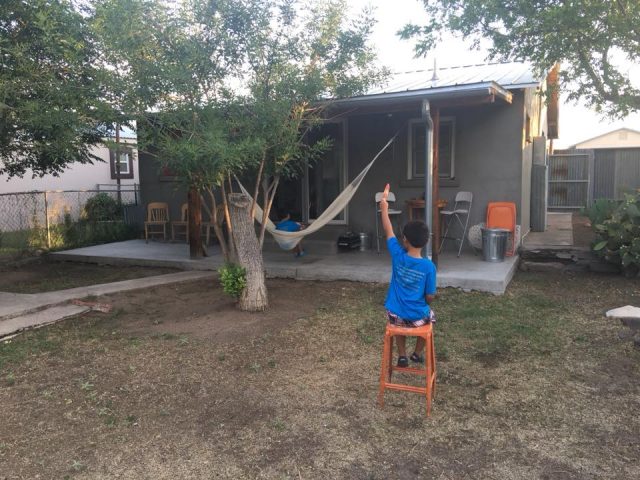 Where to stay: we booked our Marfa stay through Vrbo. If you've never stayed in a vacation rental or don't think you can afford one, you might be pleasantly surprised.
8. Fort Stockton
If you're not familiar with Texas, you're probably saying "What? Where?" and that's OK. If your spring break in Texas plans involve driving through Texas or if you're coming from in state and want something a little more "road less traveled" Fort Stockton is definitely one to consider. Unless you're a die-hard road tripper, this one might not be practical because it's not really near any major cities or airports.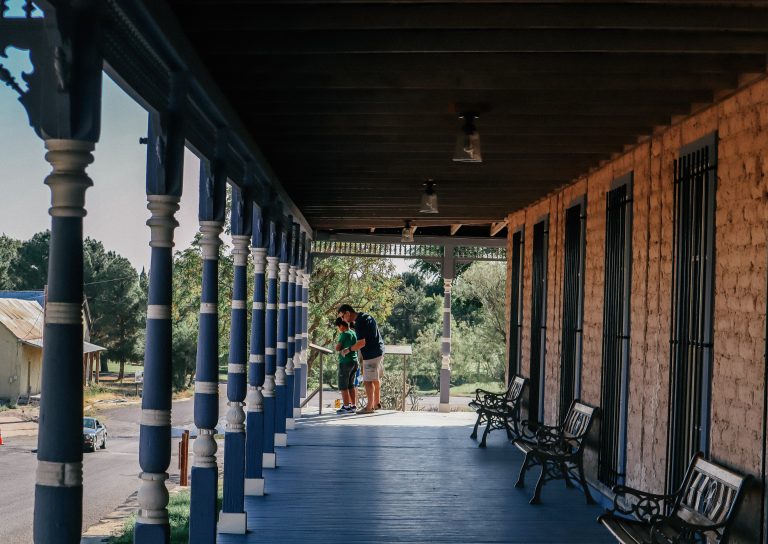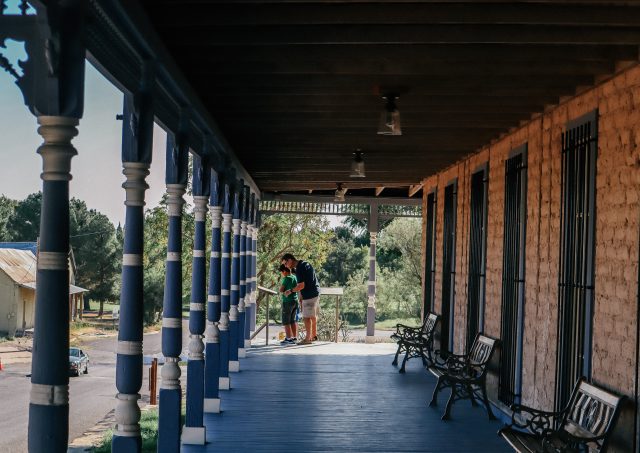 Located deep in the heart of West Texas, Fort Stockton is a town where you can experience some frontier history. Once upon a time, soldiers of the 1st and 8th Infantries were stationed at this West Texas outpost to protect travelers heading west to Mexico and California from San Antonio. We decided to make a pit stop in Fort Stockton on our "San Antonio to Santa Fe" road trip. Fort Stockton is about 300 miles from San Antonio and not being a fan of long driving days, we did this as a scheduled stop on our 2018 Southwest Road Trip.
Fort Stockton offers a really fun visitor's center with lots of photo opps – don't miss Paisano Pete, the giant roadrunner statue – and a handful of fun museums. What we liked best about Fort Stockton and the surrounding area is that the terrain is so much different than what we see in South/Central Texas and that it's a well-appointed city as far as accommodations and food go.
Where to stay: We stayed in the Fairfield Inn Fort Stockton, right off Interstate 10. There are a lot of hotel choices right in this area, so even if you're just passing through and looking for a pit stop, this might be your jam. This was nice – as most Fairfield Inns are – with a nice pool areal. However, the pool is unheated and that was kind of a bummer for us. You wouldn't think that would matter overmuch during a west Texas summer but it did.
Read more about Fort Stockton Texas here.
Not in Texas? Check out these other USA spots for great spring break ideas.
9. Bastrop
Bastrop Texas is located about 30 miles from Austin. It is technically a part of the Austin Metro Area, although it doesn't have the Austin vibe. Bastrop can be a great day trip or weekend trip for people living in Texas. If you plan to visit San Antonio or Austin, definitely put Bastrop on your list of day trips or side trips.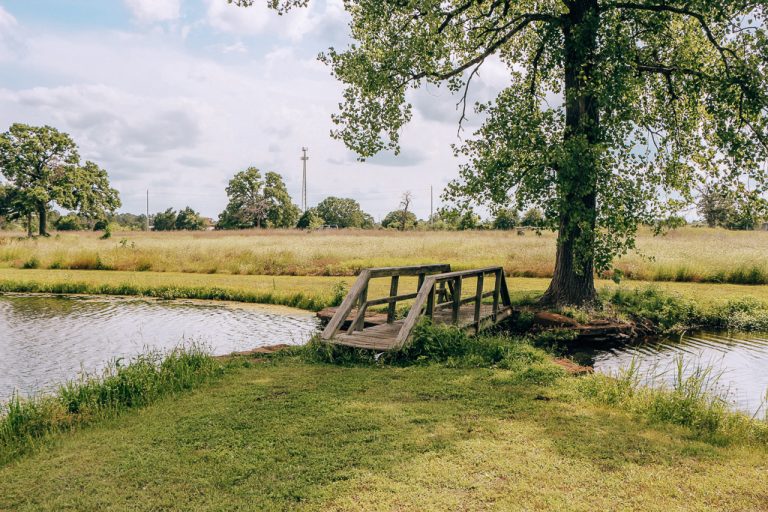 Bastrop has a lovely state park, a cute and walkable downtown area (check out the visitor's center for a free scavenger hunt for kids) plus water activities. There are also multiple places to do adventure-type activities, such as camp, hike, zipline, and horseback ride. This post has the rundown on everything you need to know about Bastrop.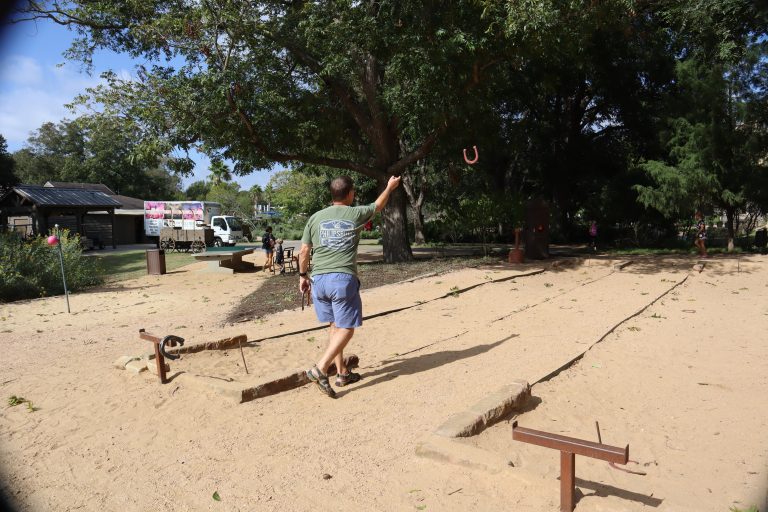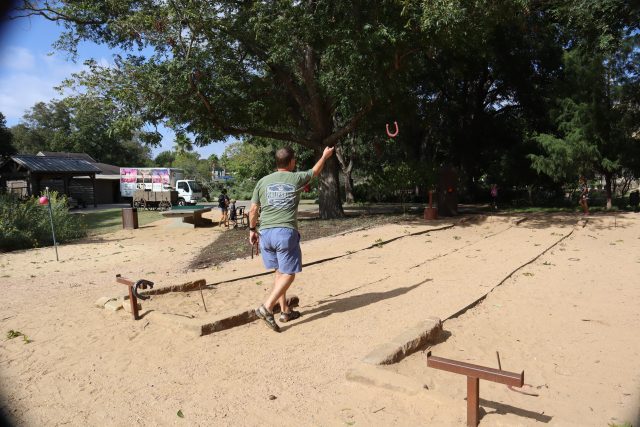 If you're looking for more of a resort-style atmosphere in this area, check out the Hyatt Regency Lost Pines Resort and Spa. Although it's an easy jump into Bastrop, you'll probably find you don't want to leave the resort.
10. Houston
If you're looking for a Texas city you can fly directly into, check out Houston. Houston has two airports – George Bush International and the smaller Houston Hobby, if you like flying Southwest Airlines. Houston isn't what I like to call the pretty part of Texas but there is more than enough stuff to keep you busy for more than a week.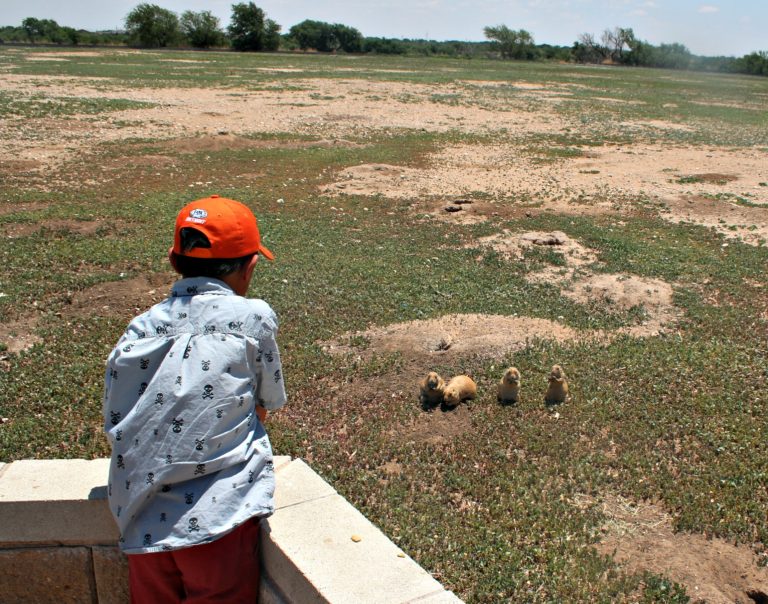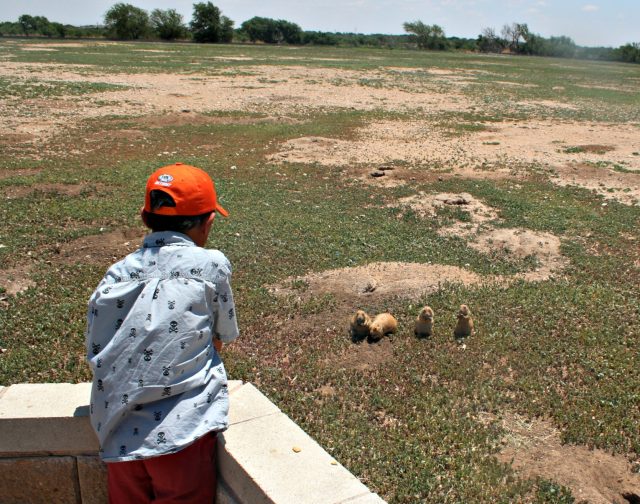 Our most recent trip was just for a weekend (easy to do from San Antonio) and we decided to focus on just two activities: The Science Museum and the Space Center. There's also a zoo, a boardwalk area and a world-class children's museum, just to name a few things.
Where to stay: we stayed in the Hampton Inn near Space Center Houston. It was a great location – we could walk to a lot of nearby places to eat. The room and the pool area were nice but we found the breakfast and the service lacking. Hampton Inn's are usually OK across the board and it's been a while since our stay, you your experience might be better.
11. Lubbock
We stopped in Lubbock for two days on our 2018 Southwest road trip you've heard me talk about. It was an unplanned stop. We stopped because we'd been going full force for two plus weeks and we found a good deal on a hotel with one of the best pools EVER. It's the the Fairfield Inn and Suites Southwest, by the way. There are two Fairfield Inns in Lubbocks but there's only one with what I can only describe as a disco pool. You're welcome.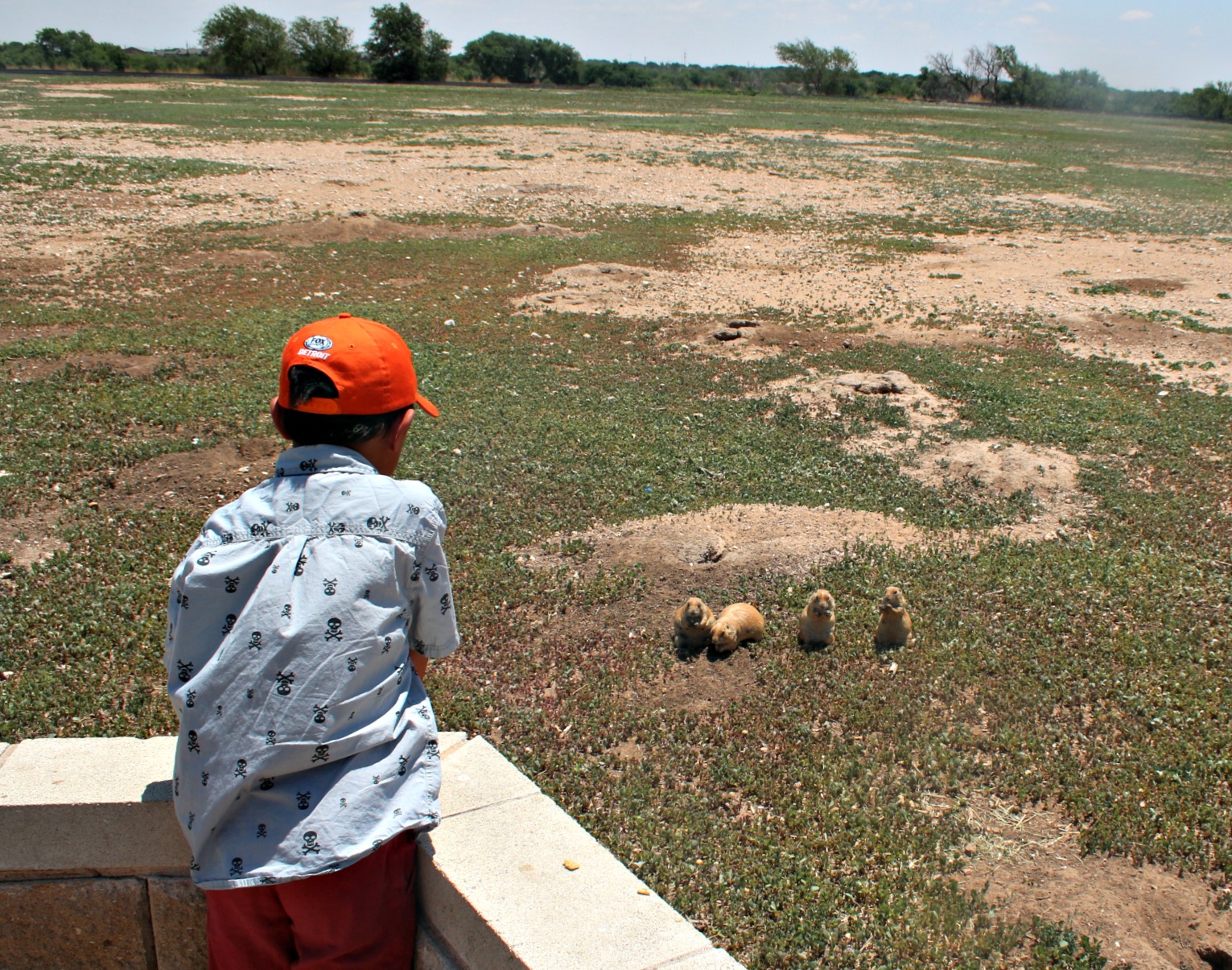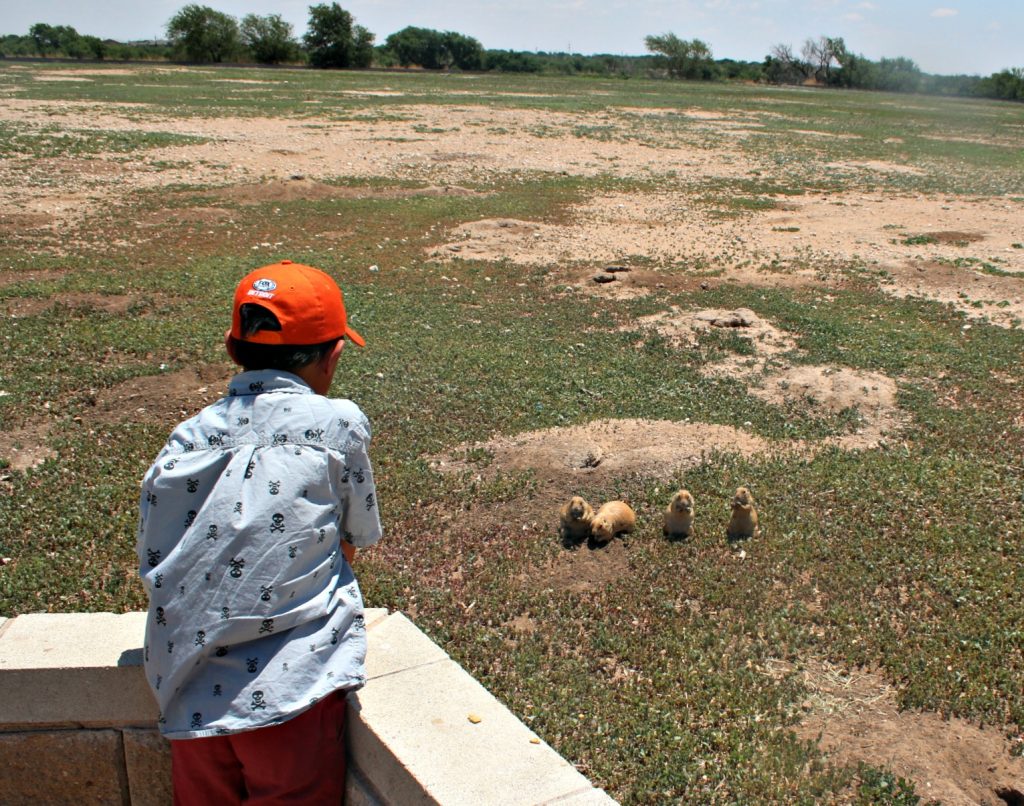 Lubbock is a fun city to explore. There's a lot of Buddy Holly history. It's near the high plains wine country if you're into winery visits. The highlight of our trip, though, was definitely Prairie Dog Town. We wanted a stop between Carlsbad Caverns and home, so this turned out to be it. Whether this is a pit stop fir you or a standalone trip, you'll find things to do in Lubbock.
12. El Paso
El Paso, located right on the U.S./Mexico border and also right on the U.S./New Mexico Border offers quite a bit of activities. Spring break time will be warm for outdoor activities but not unbearably so. Franklin Mountains State Park offers fun hiking and biking trails at various difficulty levels.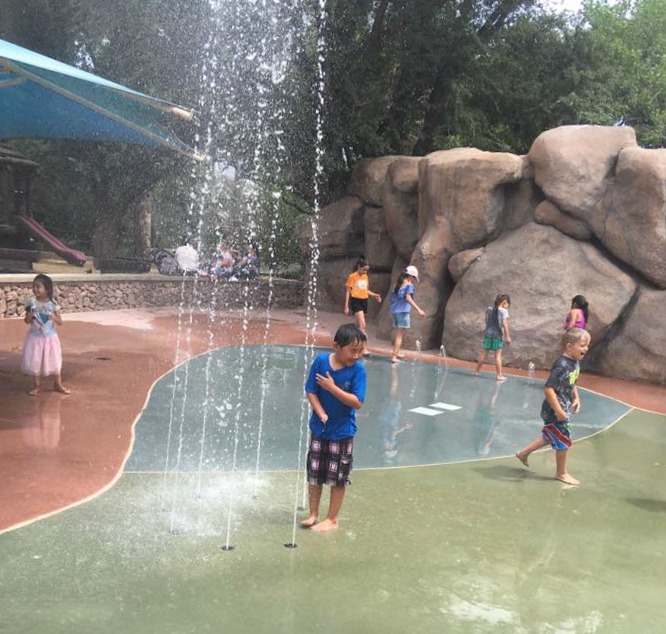 El Paso has a fantastic zoo which focuses heavily on desert animals, although you'll see some other inhabitants as well. And THIS is the zoo that started letting people name a cockroach after an ex and fed to a meerkat on Valentine's Day. A lot of zoos have started doing this but it all started here.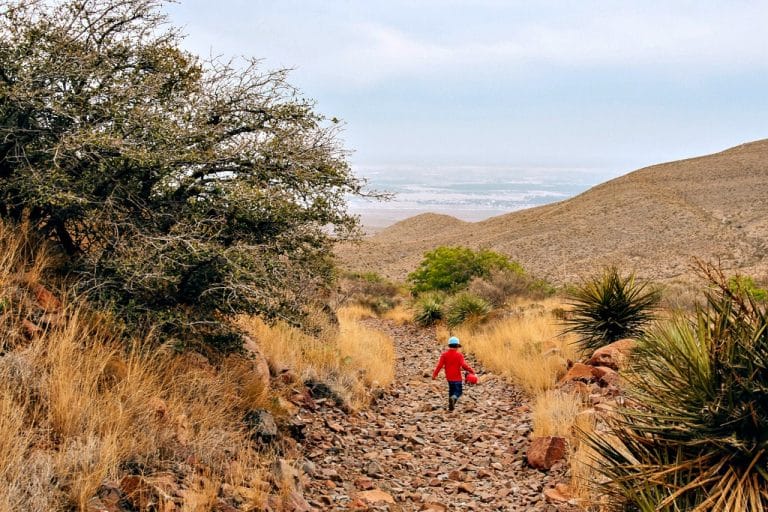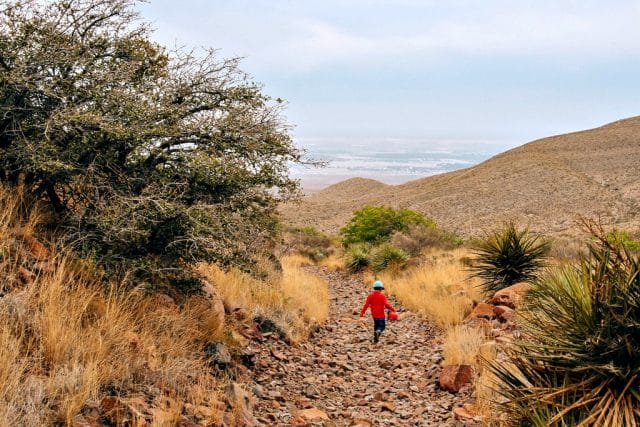 If you're looking for more indoor activities, El Paso has a great museum district in the downtown area.
You'll have lots of options on where to stay in El Paso. We chose the Wyndham El Paso Airport. I'm not normally a fan of airport hotels unless you need to be near the airport for some reason, but this one is great, especially if you have kids. There are a lot of hotels in the downtown El Paso area but there are a lot of nicer hotel brands near the airport as well. It was easy to get places from the airport location, so if you're comparing prices, don't count that location out.
The is Wyndham El Paso Airport advertised as a water park hotel. For me, that's a stretch. There's a pool with a separate water slide area and a separate splash pad area for little ones. It's a great pool and water slide but if you're expecting a full-on water park, you might be slightly disappointed.
12. New Braunfels
If you're starting out in San Antonio or Austin, New Braunfels is an easy driving distance. While this cute German town makes a great day trip from either city, there's much more than a day's worth of activities. From one of the best water parks in the state to festivals to floating on the river to a first-class children's museum, New Braunfels has lots to offer.
If you have a few days to spend, I recommend you check out this three-day itinerary put together by Carful of Kids. If you have more or less time, you can easily adjust your activities.
You might also like:
Where to find Texas wildflowers