Planning a summer beach trip? Check out Alabama beaches
(This post may contain affiliate links. Read my full disclosure.)
There's still time to plan a summer beach trip! If you've never checked out Alabama beaches, I highly recommend for family travel.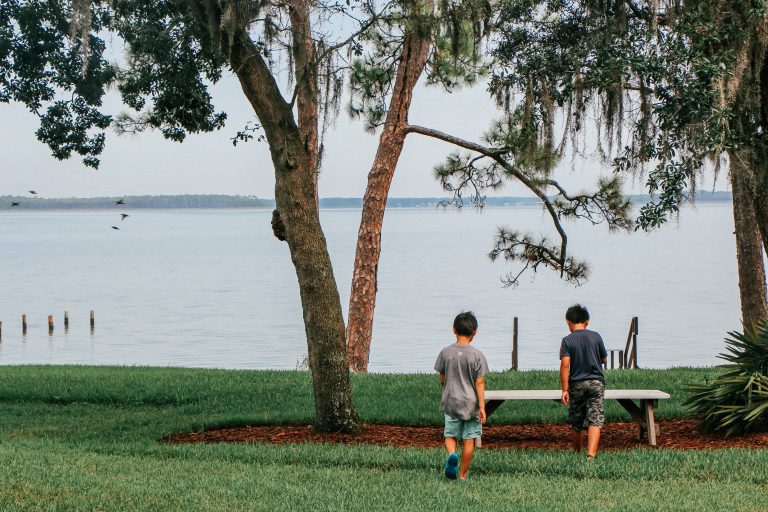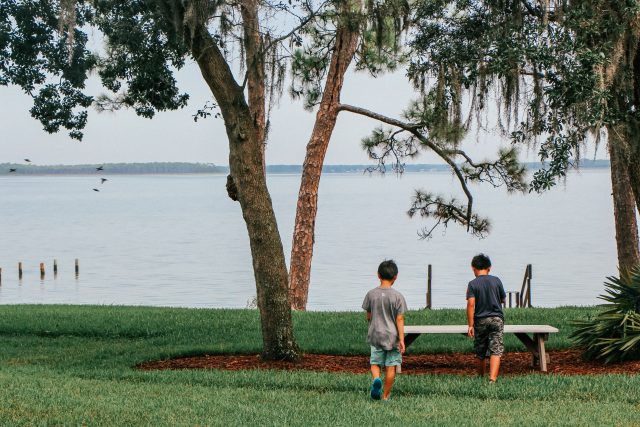 Planning a summer beach trip? Check out Alabama beaches
Whether you're easing back into travel or you've made socially distant outdoor adventures a part of your life over the past year or so, Alabama beaches are beautiful.
If you're looking to get away and get your dose of "Vitamin Sea" but still want to avoid large groups of people, the beach is one of those places.
Alabama beaches are family friendly
If you're looking for the "college kids gone wild" version of spring break at the beach, stop reading right now. Alabama beaches are not your beaches. For that, I suggest South Padre Island Texas, although that too tends to be family friendly when it's not spring break.
If you're a family looking for info on a beach break, you're in the right place. Alabama beaches are perfect for families. If you're looking to party it up MTV style, I'm probably not going to describe the beach vacation you're looking for but if you're looking to take advantage of your kids' time off from school, Alabama beaches are perfect for a family spring break trip. Wanna know why? Read on.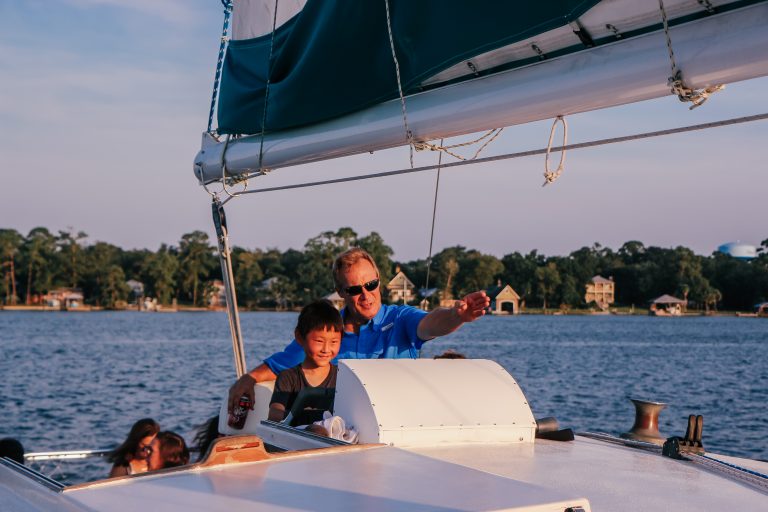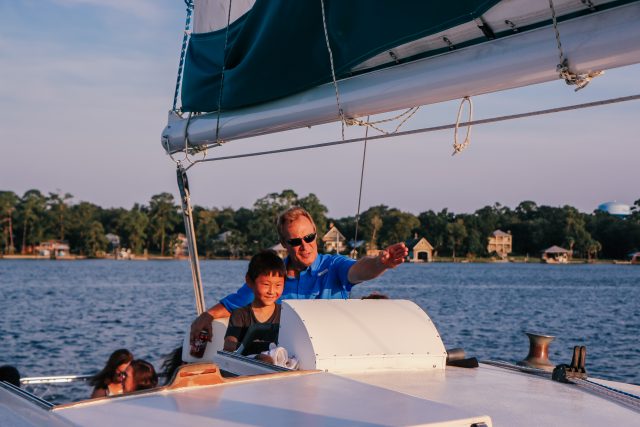 The tourism industry wants to attract families looking to enjoy time together at the beach, not college students who are fighting for their right to party.
Related post: Spring break in Texas: The best places to go
Alabama Beaches: Condos versus hotels
Gulf Shores/Orange beach is heavy on condos and vacation rentals and short on hotel rooms, making it more attractive to families and less attractive to college students looking to establish party central. Besides, during March and select days in April, alcoholic beverages are banned from the beach, which doesn't put Gulf Shores/Orange Beach at the top of the list for college spring breakers.
You can explore vacation rentals in the area here:
Get 20% Off Stays in Newly-Listed Vacation Rental Homes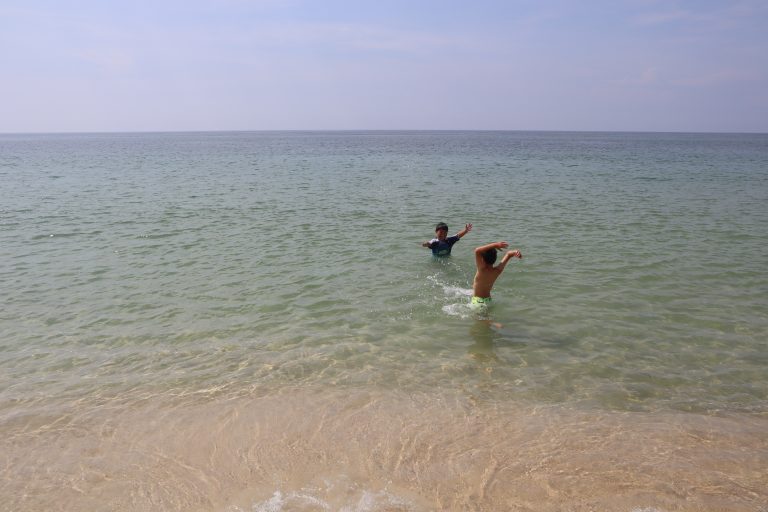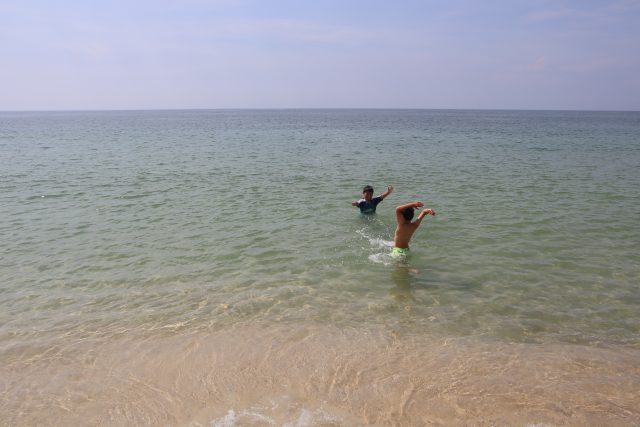 Renting a condo versus renting a hotel room really takes your family vacation up a notch. I know what you're thinking: that it will take your credit card balance up a notch, too. Not always true. If you think you can't afford it, you might be wrong.
If you want to check out Alabama beaches, you can peruse sites like Vrbo, which is my go-to or check on Gulf Shores/Orange Beach tourism site, which has links to condo rental agents. Plug in your size, location, and amenities and see what comes up!
The condo we stayed in had two spacious bedrooms, two bathrooms, a full kitchen and living area, smart TVs, WiFi, a full-size washer and dryer and a balcony with an ocean view and breakfast area. Oh, did I mention this was beachfront property? As in walk out to the beach from the property? Yep. It was really sweet.
Related: 5 day Gulf Shores itinerary
Have the ultimate beach day
If you want to spend an entire week laying on the beach and watching the waves, no one's going to get mad at you. If you get tired of the beach and want to explore the area, you have loads of choices.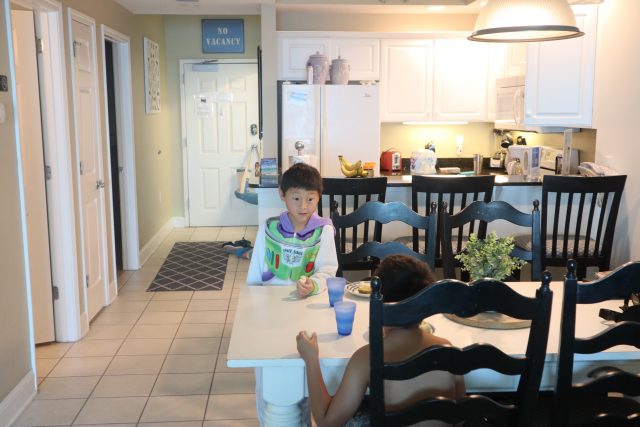 In addition to traditional water activities, such as fishing excursions, dolphin watching, and parasailing, there's a zoo, an arts center, and more. There's a TON of dining and shopping options. No matter what your taste in food or activities is, there's something here for you. The Gulf Shores/Orange Beach tourism site has all the info you'll need to plan the best visit. You can do as much or as little as you want and the vibe is very "go with the flow" and laid back.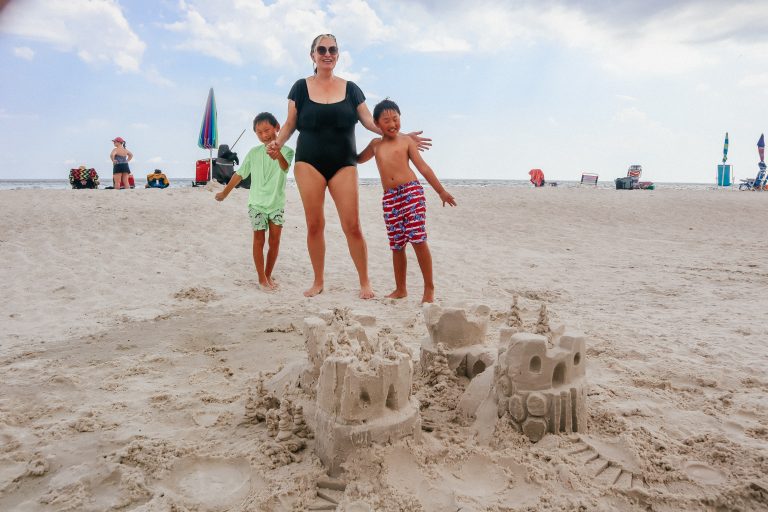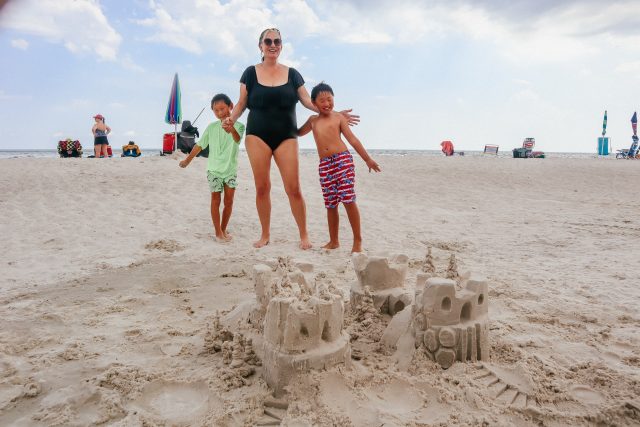 Ready to plan that summer beach trip to Alabama now? What are you waiting for?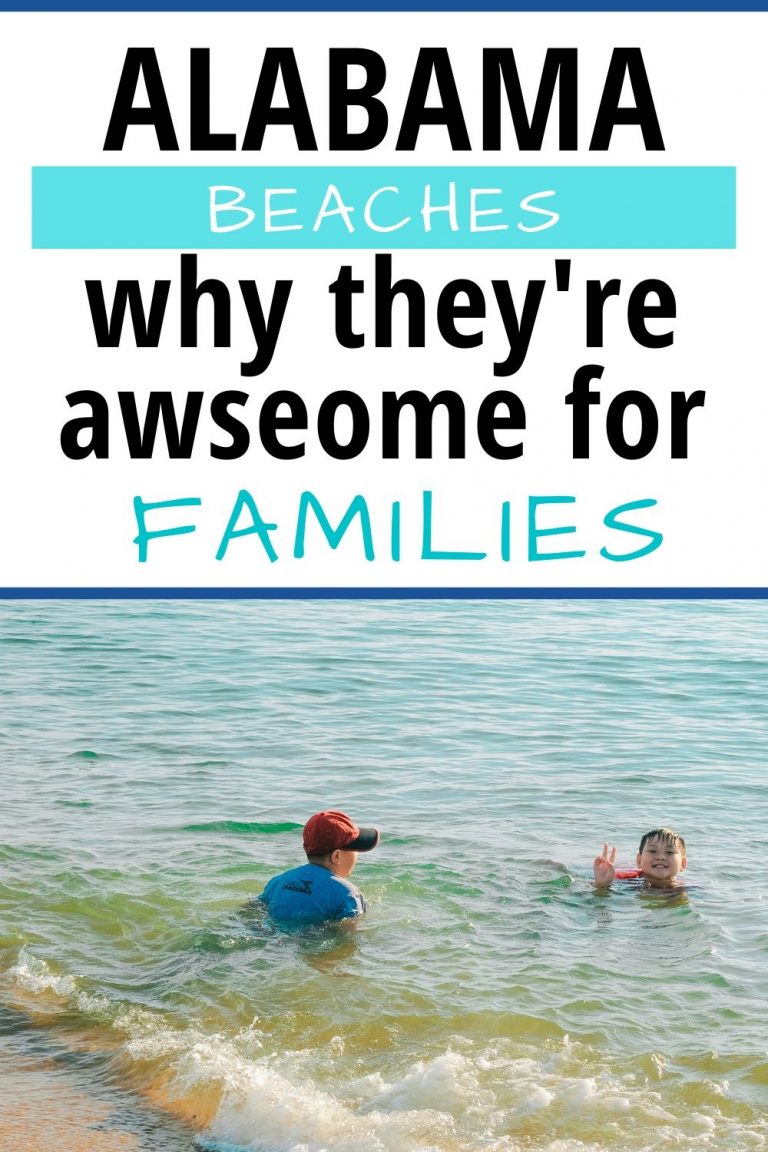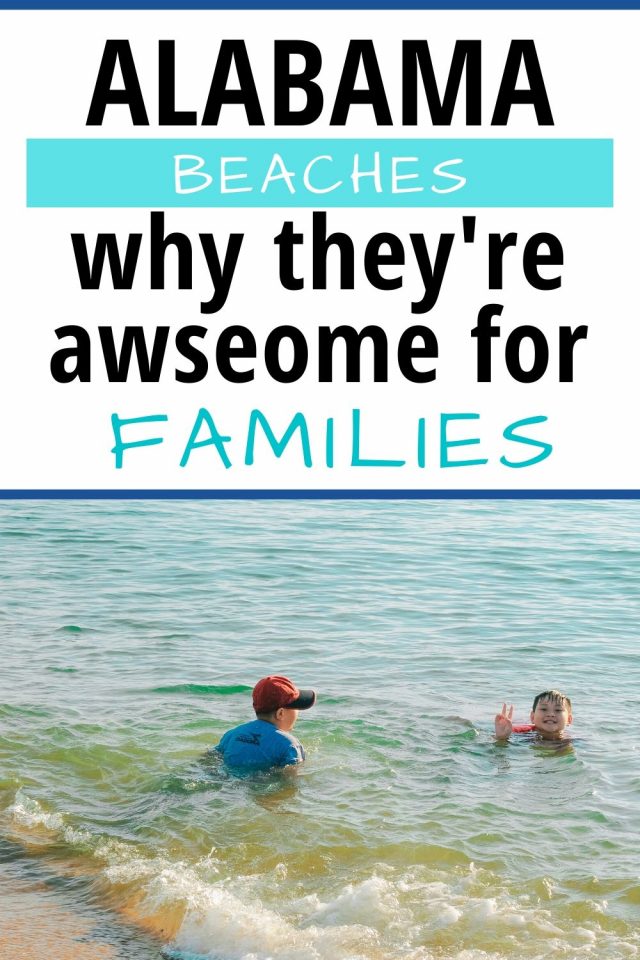 You might also like:
The best Texas Beaches for families
Everything you need to know about Disney's Blizzard Beach Water Park