Work with me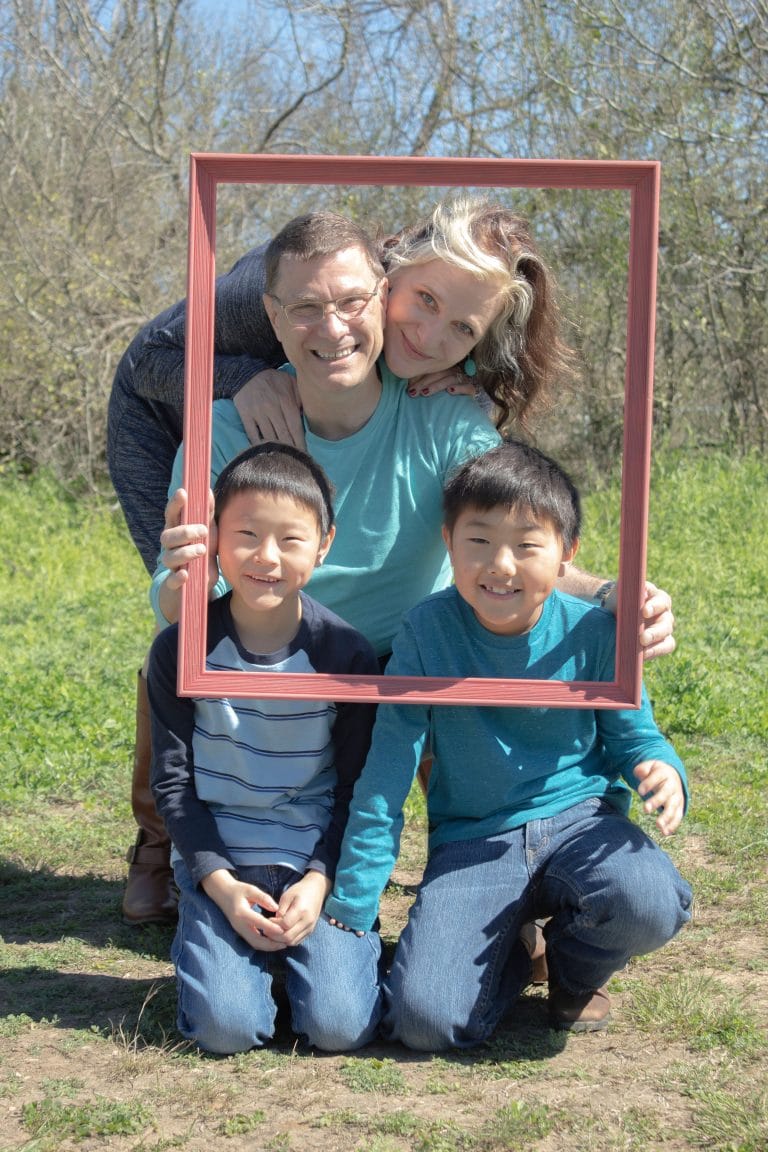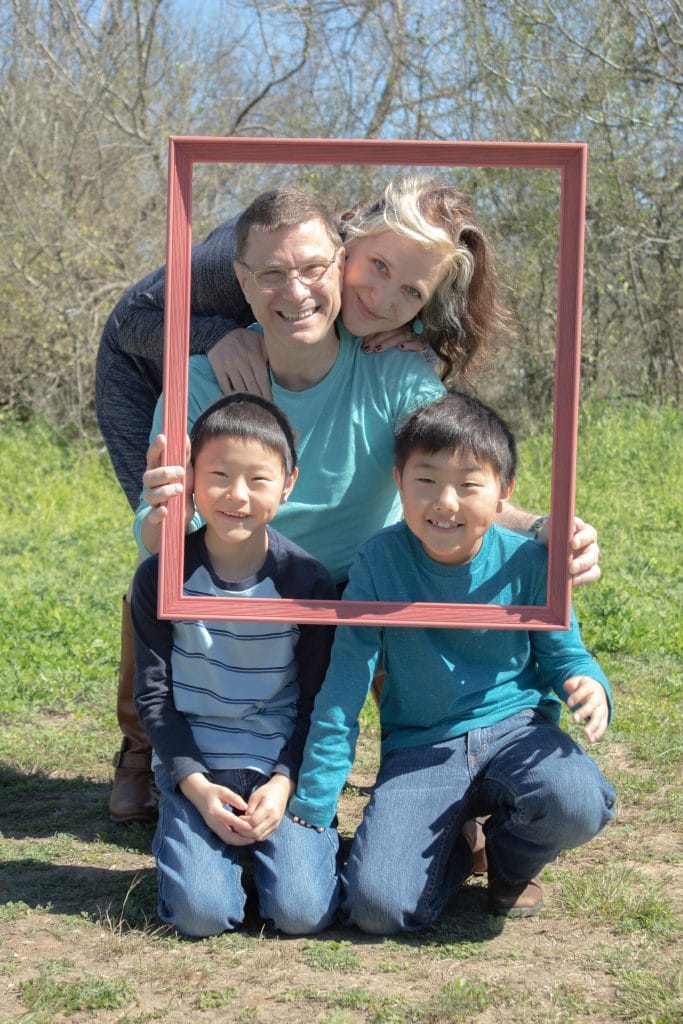 While Ripped Jeans and Bifocals appeals to people across all demographics, over 75 percent of my readers are women between the ages of 35 and 65.
Most own their own home and have an annual income of 150K+, vacation at least once a year and make the majority of purchasing and travel decisions for their families.
In other words, I'm talking to the most important, influential and sought-after consumers out there: Moms and Grandmas who are purchasing goods and experiences for their families.

About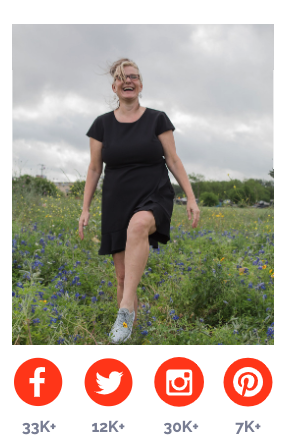 Mom of three. Lover of travel, photography, good food, technology, and everything Disney.
I live in the San Antonio area with my husband and two youngest children, although I'm usually someplace else. I believe experiences count more than stuff and that travel makes us humble, patient, and teaches cooperation. I love to write about my motherhood experience, traveling EVERYWHERE with my family, and what we learn along the way.
I aim to encourage families to enjoy adventures together wherever they are and to make the small moments count.

Sponsorship and Collaboration
o Brand Ambassadorships/Sponsored Blog Content
o Press Trips
o Social Media Promotion
o Twitter Parties
o Freelance writing
o Copy editing
o Social Media Coaching/Website Evaluation
o If you'd like to advertise on my site, please contact Mediavine