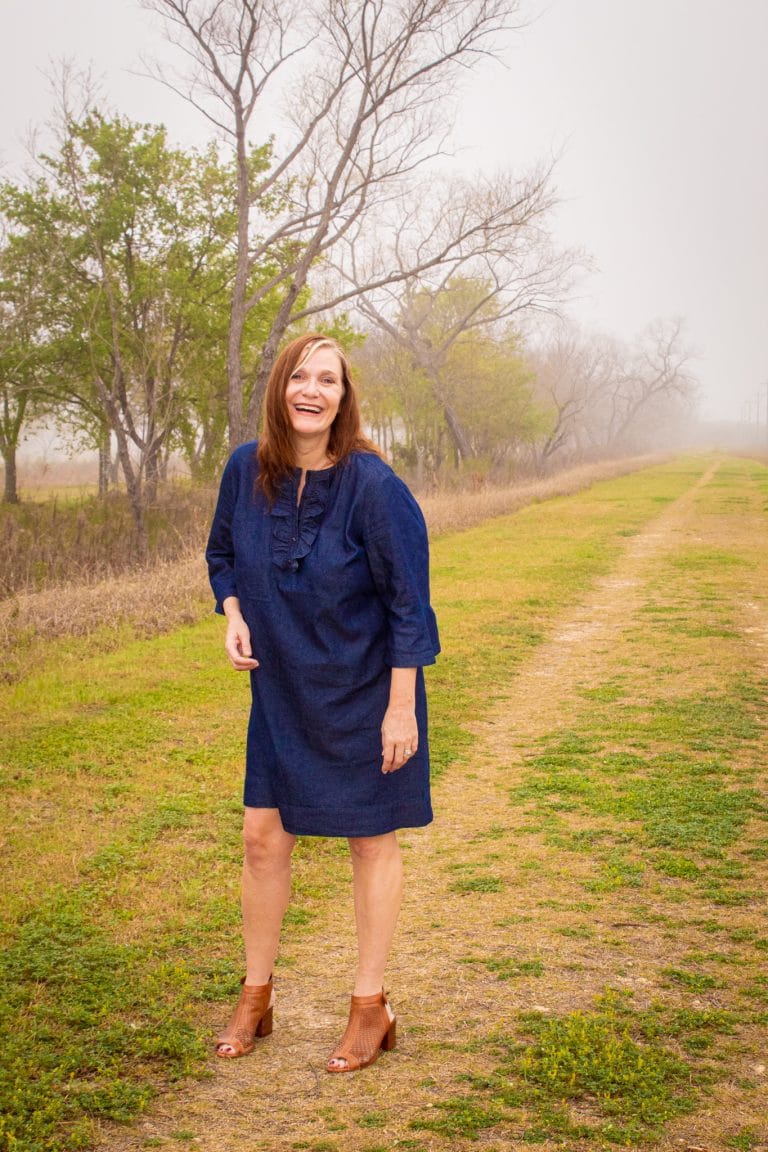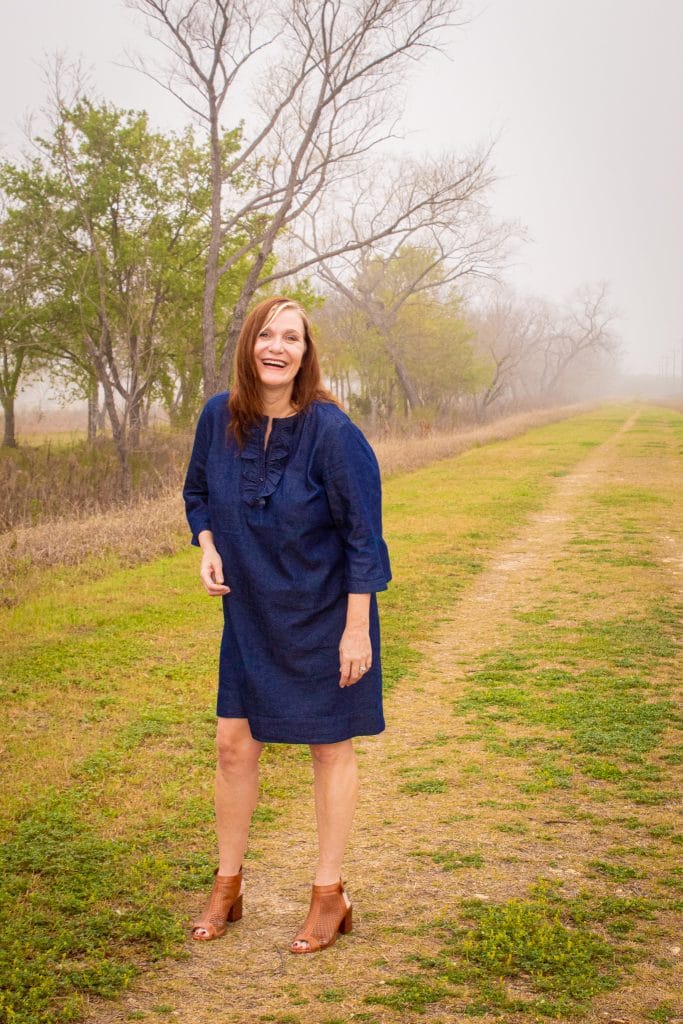 Ripped Jeans and Bifocals is a lifestyle brand that appeals to people across all demographics, although most of the readers are women between the ages of 35 and 65.
That's right. I have the ear of the most important, influential and sought-after consumer group out there: mothers and grandmothers who purchase goods and experience for their families. According to Inc.com, women are responsible for 70-80 of the economic decisions for their families.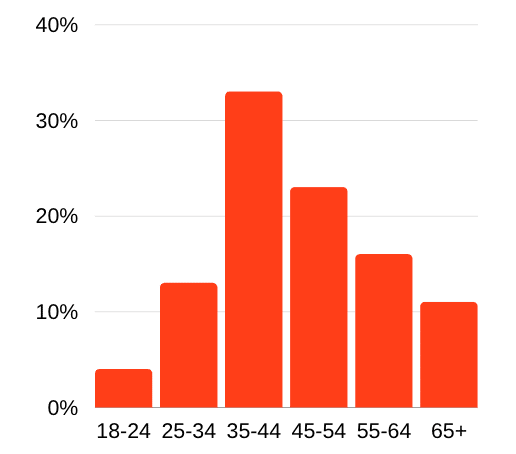 My readers are interested in health, travel, family activities, recipes, home goods, and home improvement. Most own their own home and have an annual income of 150K+ and vacation at least once a year. I am visible and active across all social media, with my Gen-X moms being most engaged on Facebook.
About Me
I'm mom to two 10-year-old boys and a 27-year-old daughter. I live in the San Antonio area with my husband and sons, who are both adopted from China. My kids are four months apart and you better believe we get a LOT of questions about that.
After 26 years in the United States Air Force, I embarked on my second act creating parenting, lifestyle and travel content infused with humor and a "life isn't perfect but get out there and live it anyway" voice. I believe experiences count more than stuff and that travel teaches patience, cooperation and humility.
My mission is to encourage families to enjoy adventures together and to make the small moments count, which I do by establishing connections with my readers through lifestyle and travel content creation. I also share tips that make traveling with kids and life at home more fun. Parenting is an important job but one that needs to be balanced with not taking life (or yourself) too seriously. MORE ABOUT ME.


Collaborate
If you're looking for authenticity from someone who knows how to talk to moms, let me help you tell your story. Services include: brand ambassadorships, sponsored content, press trips, social media promotion and coaching, event attendance, hosting, speaking, modeling, freelance writing and editing. Have another idea? Awesome. Contact me.
If you'd like to place banner or sidebar advertising on my website, please contact Mediavine
Brands I've Worked With

Featured In
Los Angeles Times, Washington Post, Love What Matters, TravelingMom, A Girl's Guide to Cars, Texas Travel Talk, Scary Mommy, Huffington Post