10 of the Best Water Parks in Texas
(This post may contain affiliate links. Read my full disclosure.)
With nearly year-round summer weather, Texas water parks offer family-friendly fun in the sun. If you're looking for a way to spend the day having fun splashing around in the Lone Star State, I've got you covered with this list of 10 of the best water parks in Texas.
A water park is a great way to beat the heat and if you're in Texas, you know how necessary that is. Whether you want to hang out in the kiddie area, float on a tube on a lazy river, or zip down a super-fast slide, this list of the best water parks in Texas has something for you. Texas Water Parks have something for you. And besides, if you're looking for things to do with kids in Texas, it's HOT here most of the year, so what better way to spend a hot day than a Texas water park?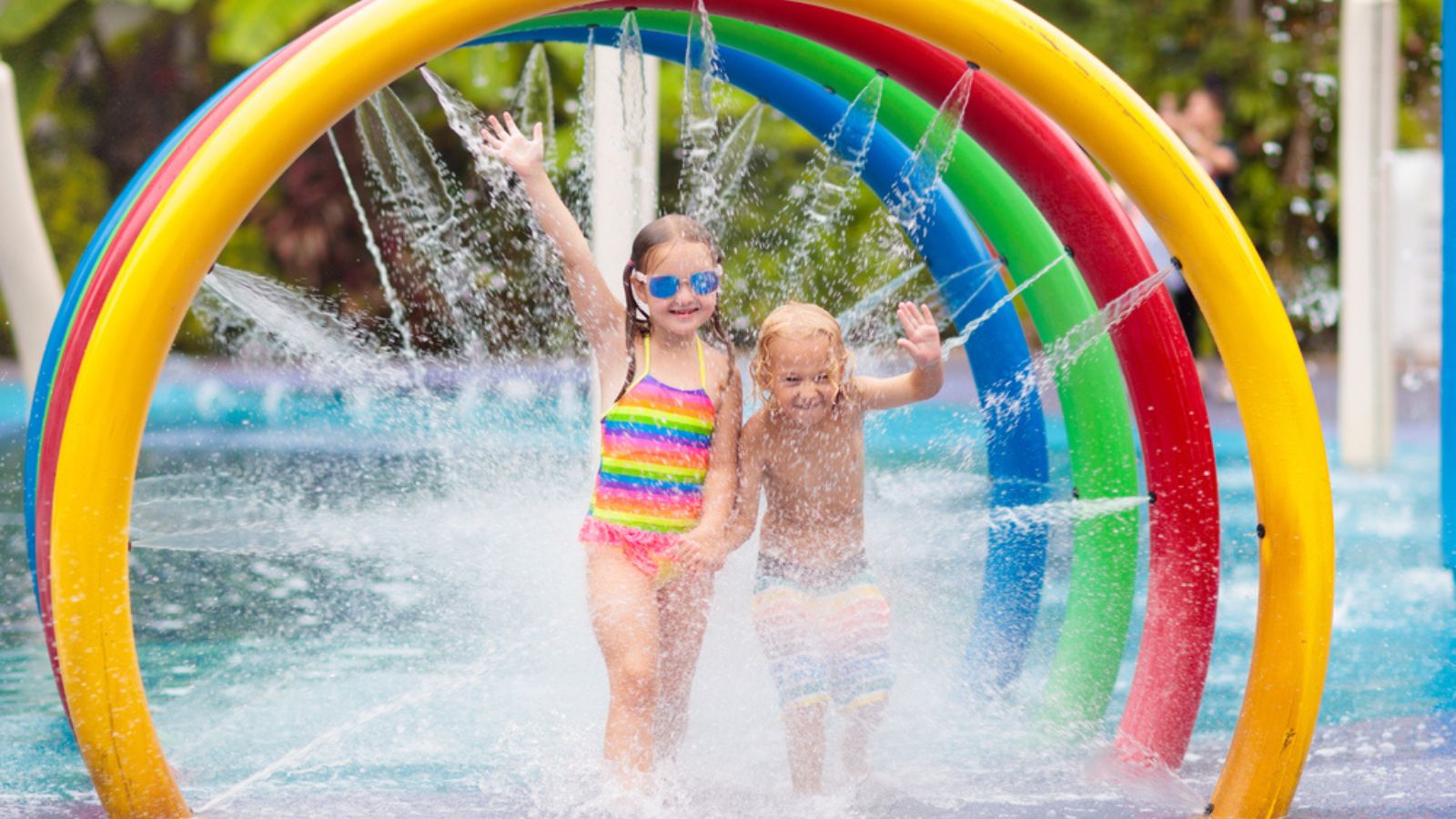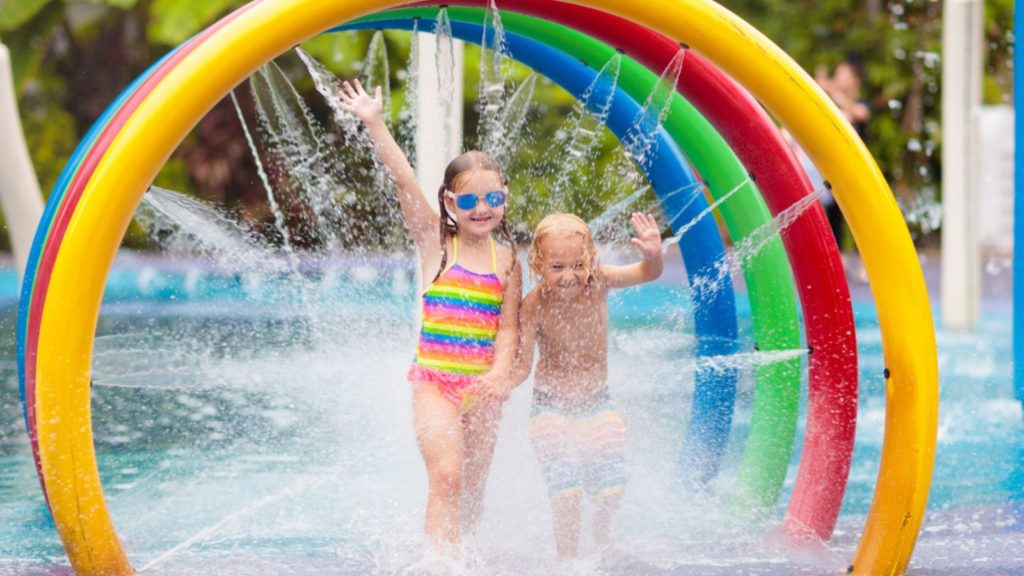 You might also like: Best Texas Beaches for Families
10 of the Best Water Parks in Texas
If you want to cool off at a Texas water park, here are 10 to get you started.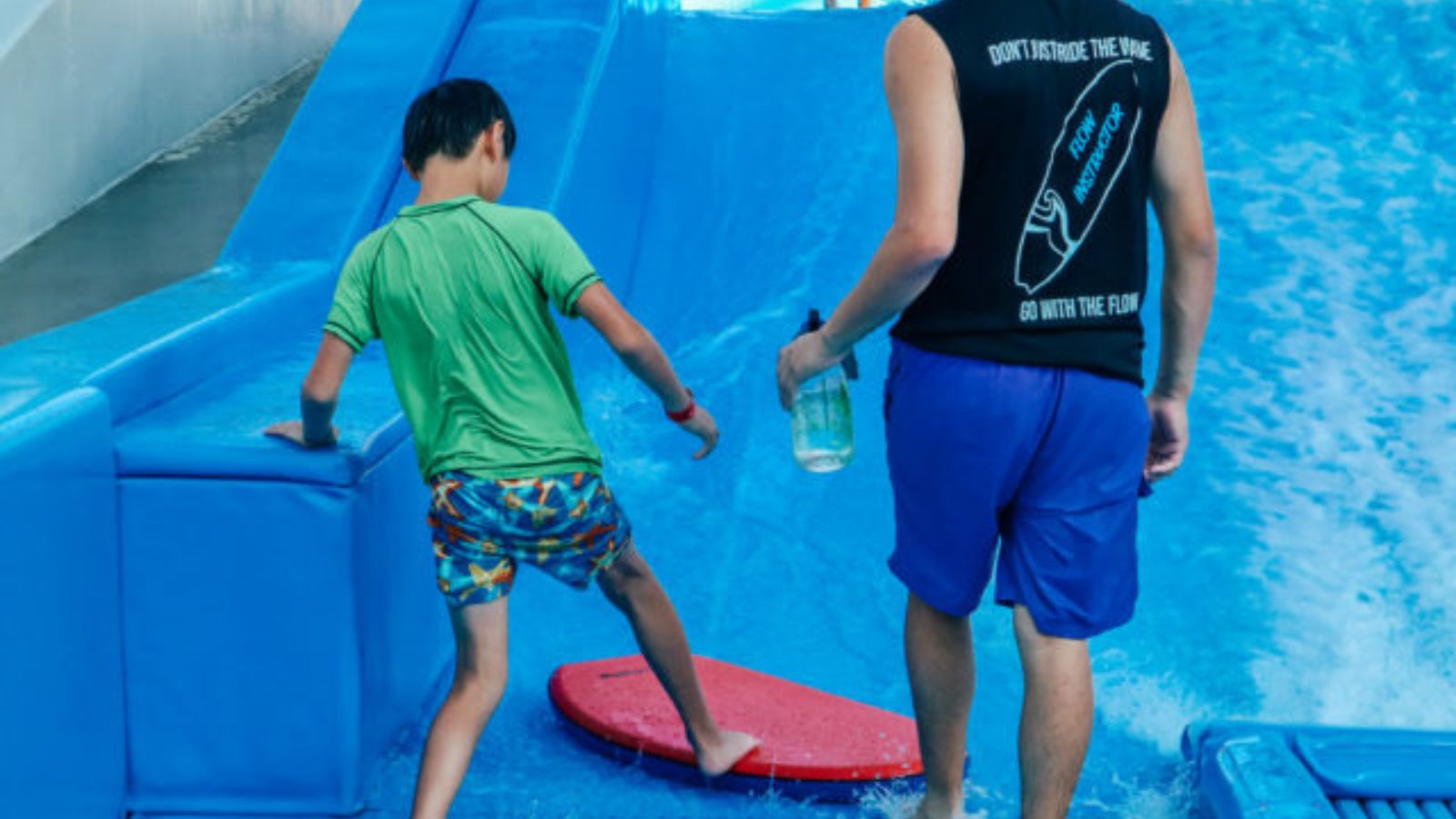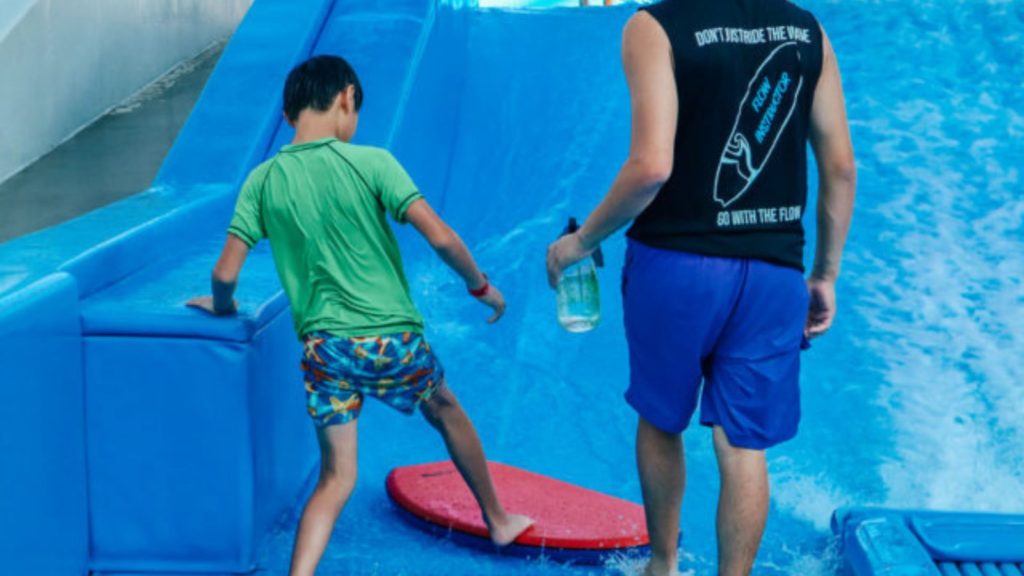 Epic Waters in Grand Prairie (Dallas area) is new on our list of best water parks in Texas and I'm so excited we've discovered it. Epic Waters is a mostly indoor water park that's open year-round.
The majority of Epic Waters is indoors and includes a lazy river, a wave pool, six EPIC slides, an activity pool (AKA The Swimming Hole), a dedicated kids area, and best of all, the Flow Rider, which provides endless indoor surfing fun.
Epic Waters also has an arcade, gift shop, grill, and full bar. Everything is compact but a lot of the slides run outside the building which saves space inside. The park has generous hours and my kids would have been happy to open and shut it down both days. This is an easy drive from San Antonio and it is just enough outside Dallas to avoid the city traffic. 10/10 recommend.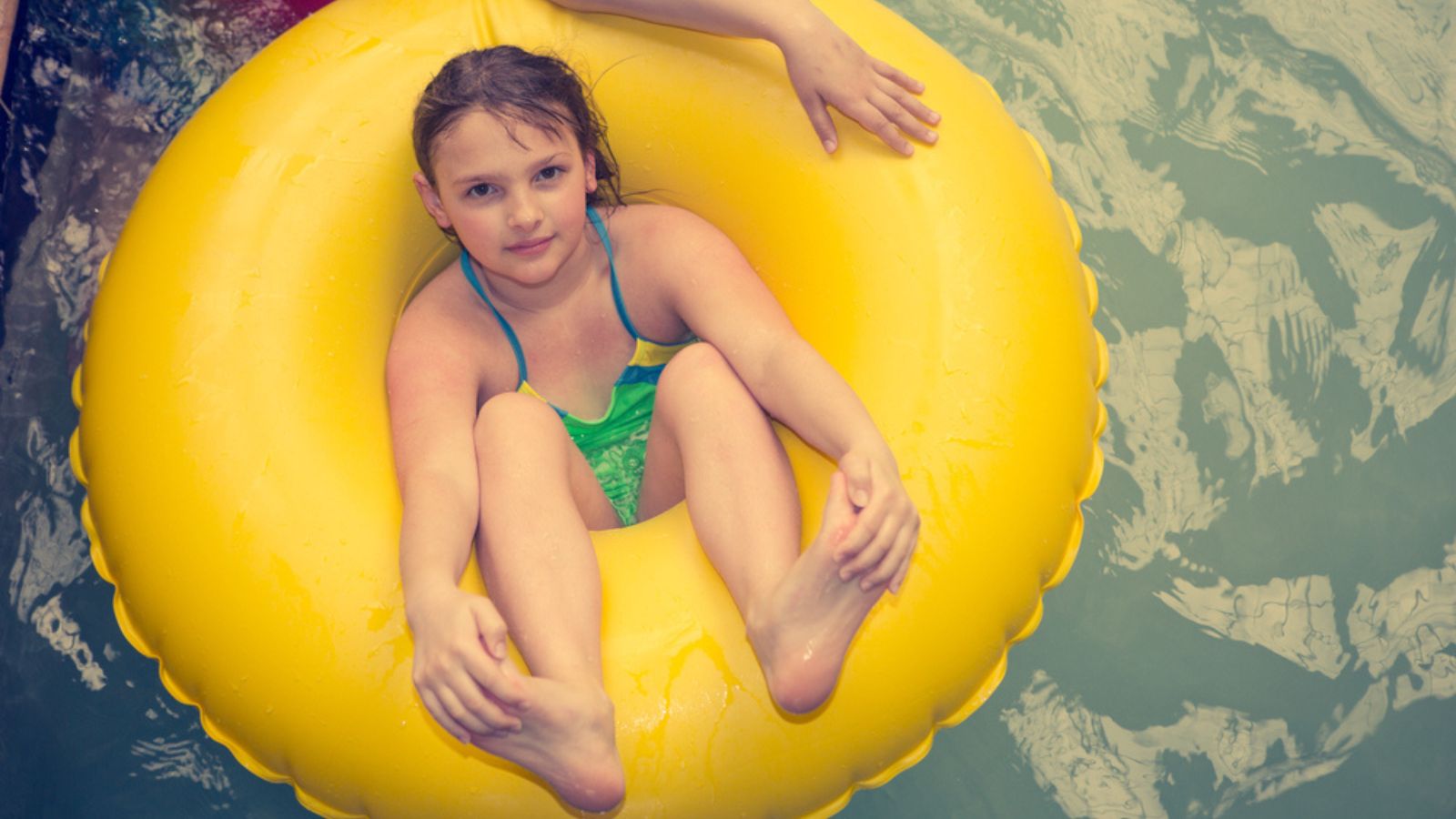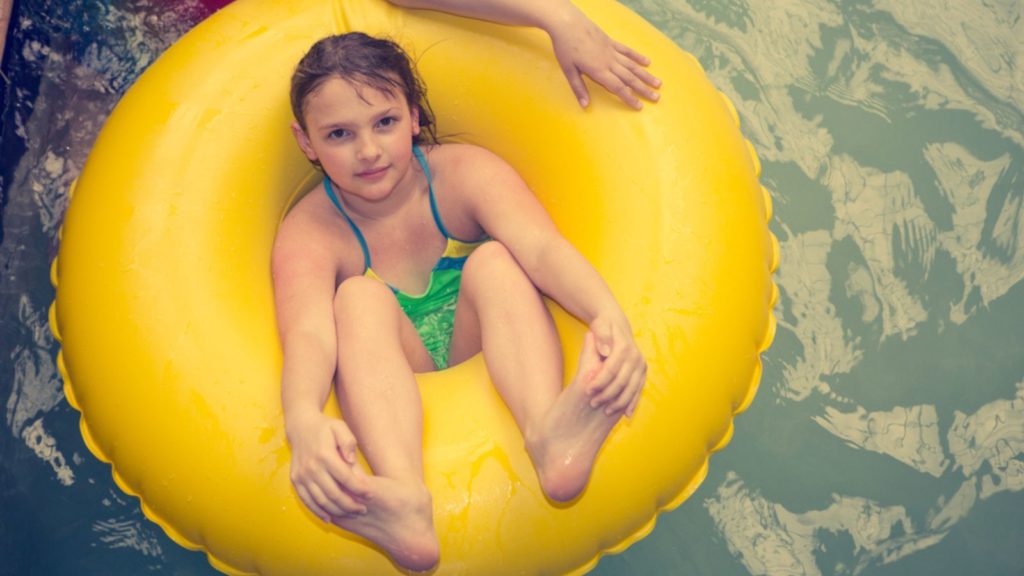 Schlitterbahn New Braunfels advertises as "The World's Best Waterpark." It's certainly impressive, offering 17-speed slides for those thrill seekers, lazy and calm rivers, nice lounge pools, and shaded areas to relax. This park is massive and has everything you'd want in a water park.
Perks: You can bring food in and you don't have to use the two-day pass on consecutive days.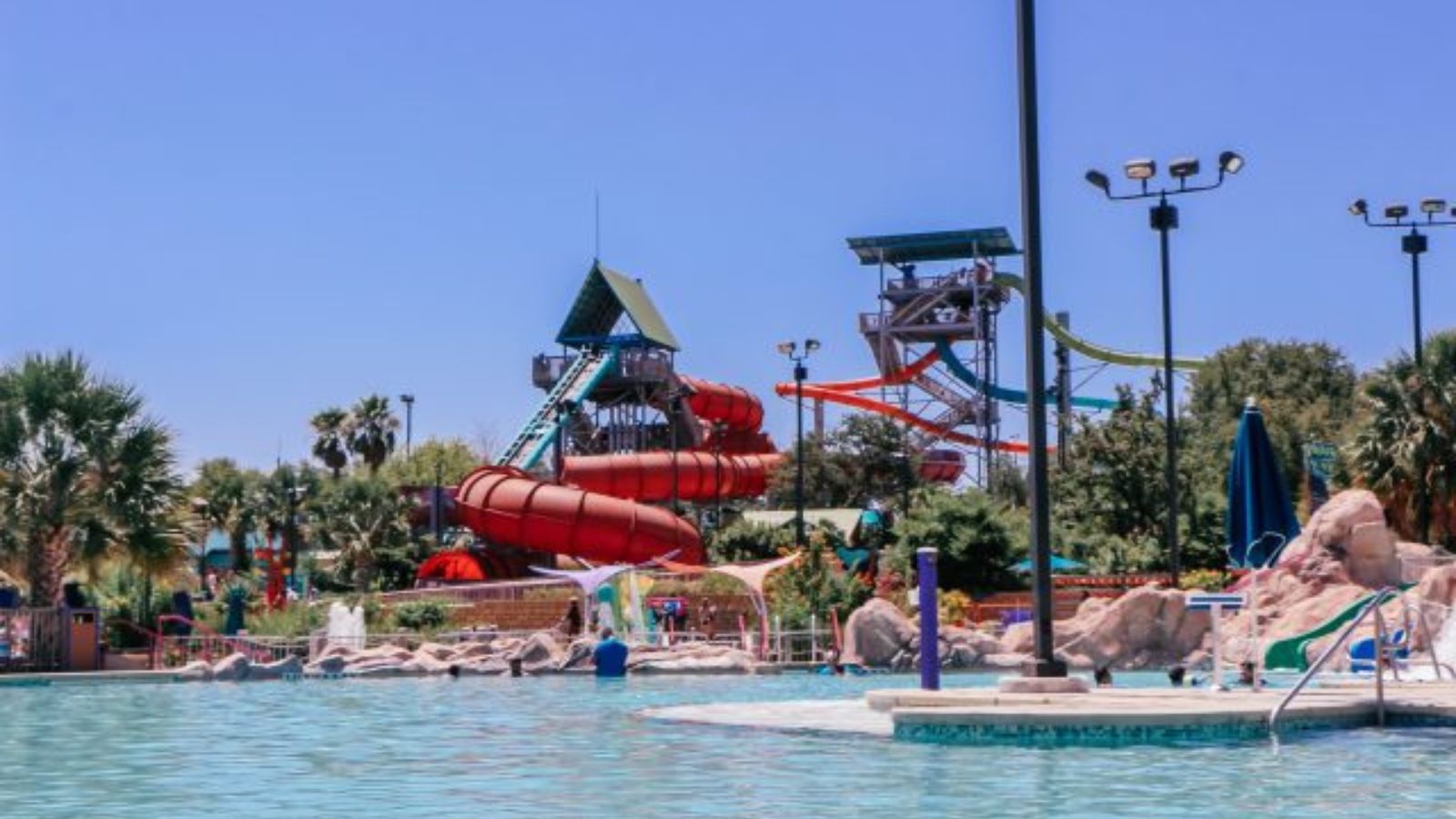 This is SeaWorld's Water park, so you can combine your visit to the water park with a visit to SeaWorld. While it's possible to visit Aquatica and Sea World in one day, you'll run yourself ragged – get the two-day multi-park pass. Aquatica has some unique features, such as a Stingray experience and an aviary. This is my personal favorite, so I'm a little bit biased. If you'd like to read a more in-depth review of Aquatica, go HERE.
Important to note: Admission to Aquatica isn't included in your regular Sea World park ticket.
4. Schlitterbahn Galveston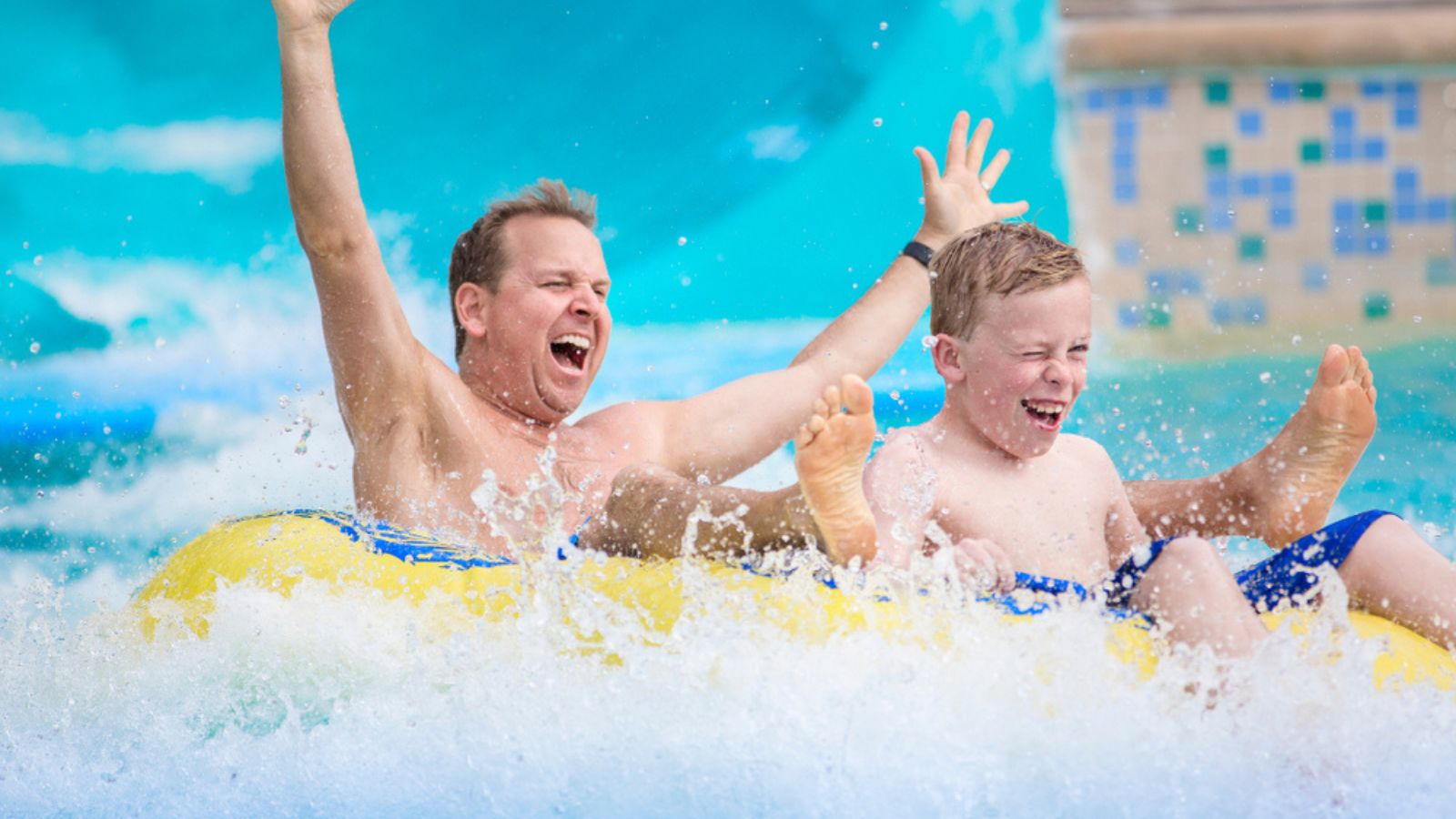 If you are looking for a really fast slide, try the Screaming Serpents at Schlitterbahn Galveston. If you've ever wondered what it's like to slide through the bellies of two sea serpents, this is for you. Not looking for thrills? No problem. There's a fun area for little kids and a lazy river.
Related post: If you're looking for a resort staycation with an awesome pool check out the Hyatt Regency Lost Pines near Bastrop Texas. They have an amazing pool including a lazy river that rivals any Texas water park.
5. Castaway Cove Water Park, Wichita Falls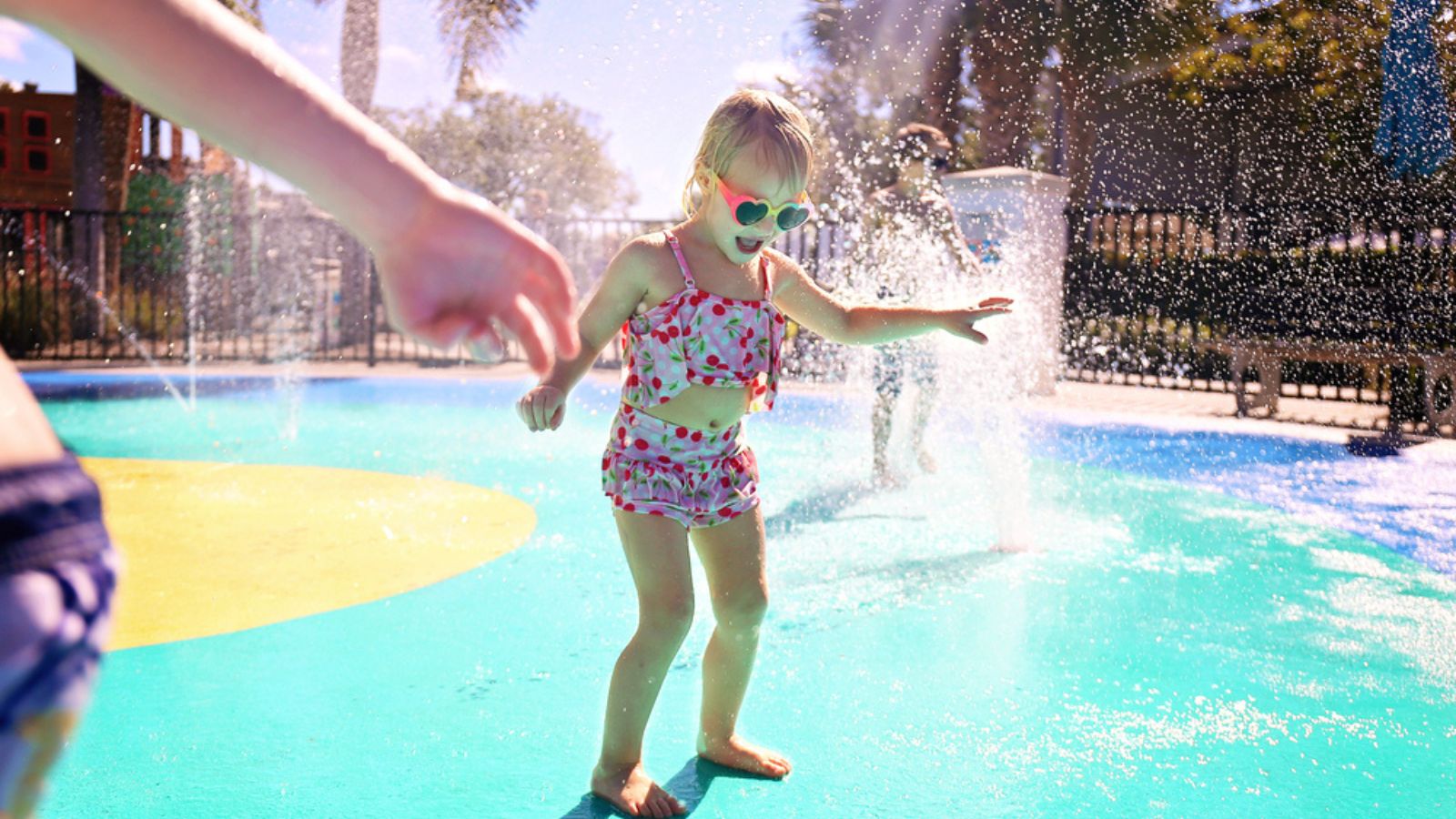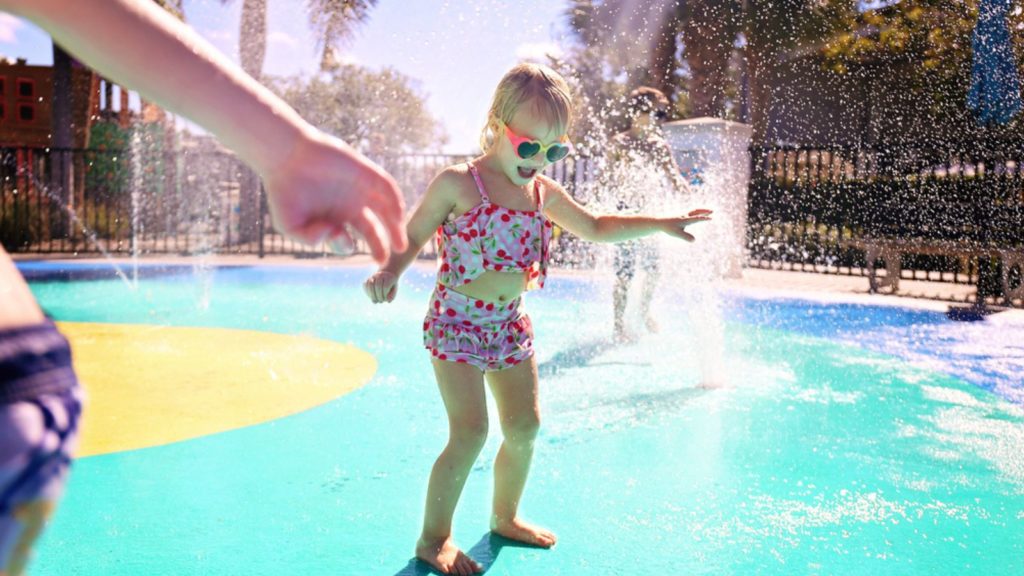 This is a lower-key but just as a fun water park. It has seven water attractions, a nice lounge pool, and a kiddie area.
6. Great Wolf Lodge Water Park, Grapevine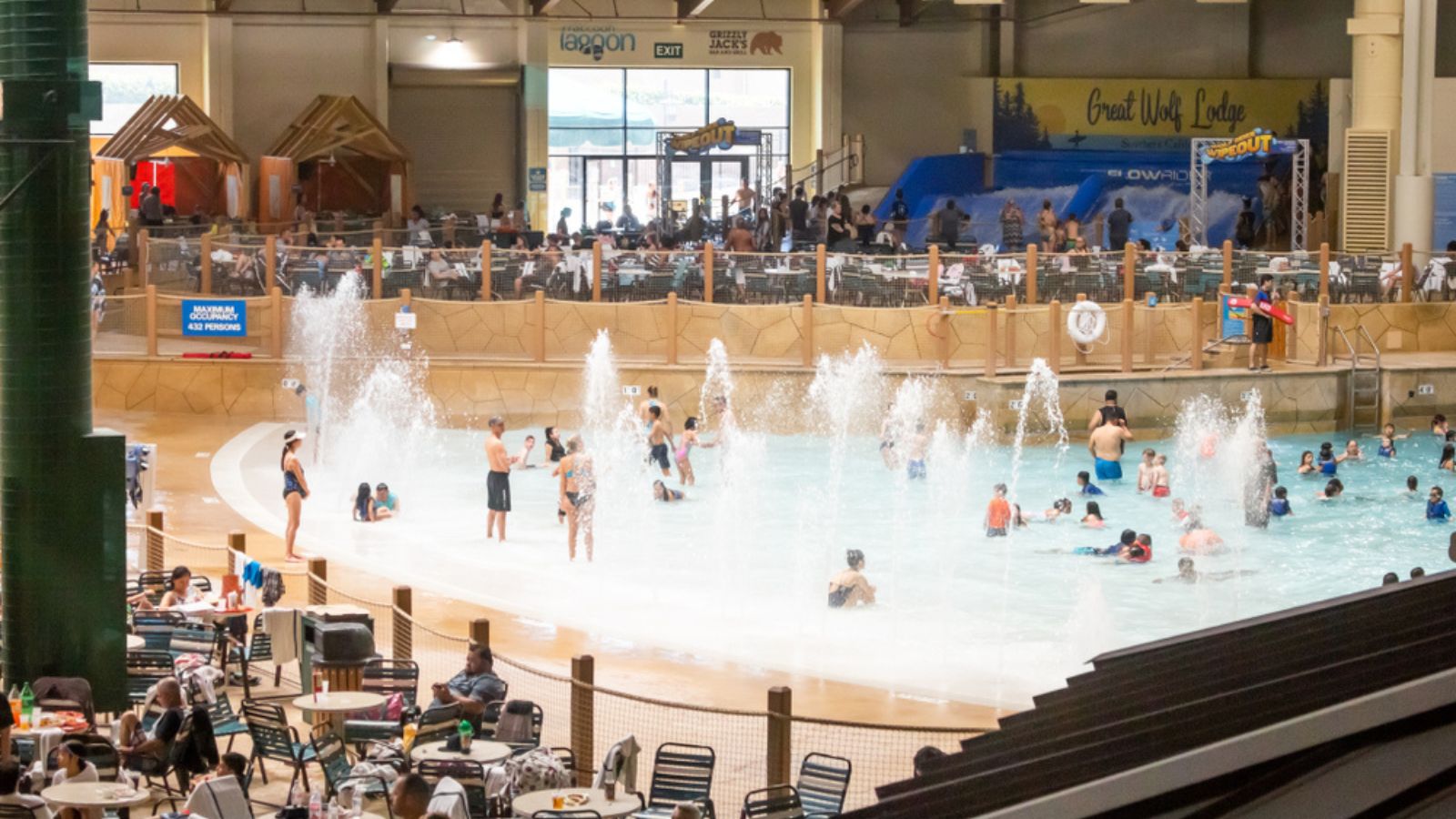 There's so much to do at this lovely resort – the water park is just a small part. This makes a great weekend getaway in the winter – or what passes for winter in Texas, since part of the swim area is inside. Great Wolf Lodge is packed full of activities and it's a must-visit.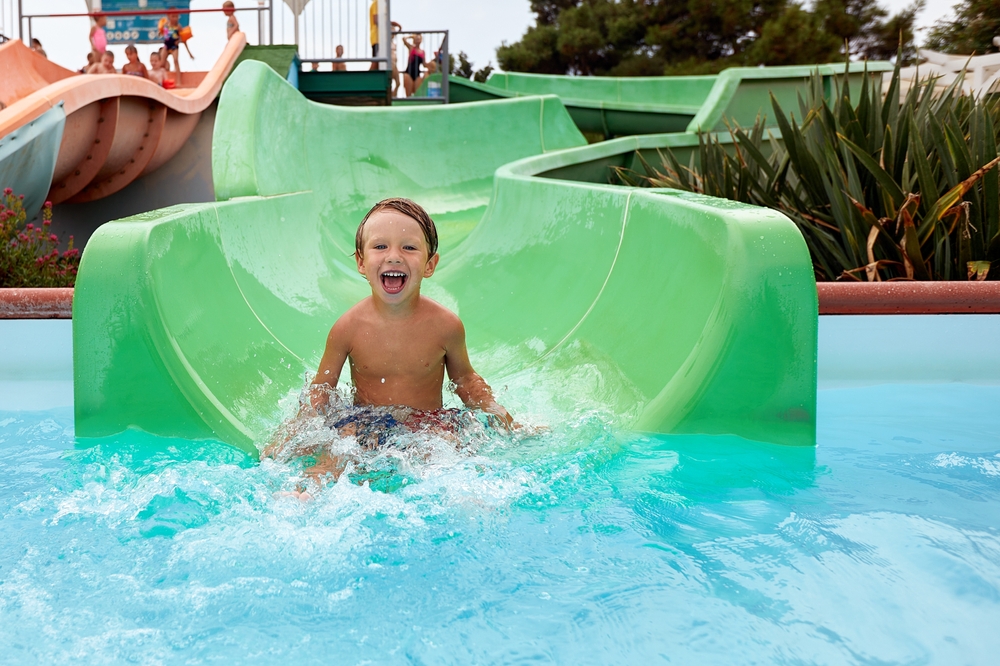 Splashway is a very nice and relaxing water park with lots of attractions. Barbeque grills are available to rent and they also offer reasonably priced concessions. You can have your kids play in the kiddie area, play in the wave pool, and lazy river, hop on some water slides, and more. Splashway also offers the opportunity to rent a campsite if your family wants to make a weekend of it.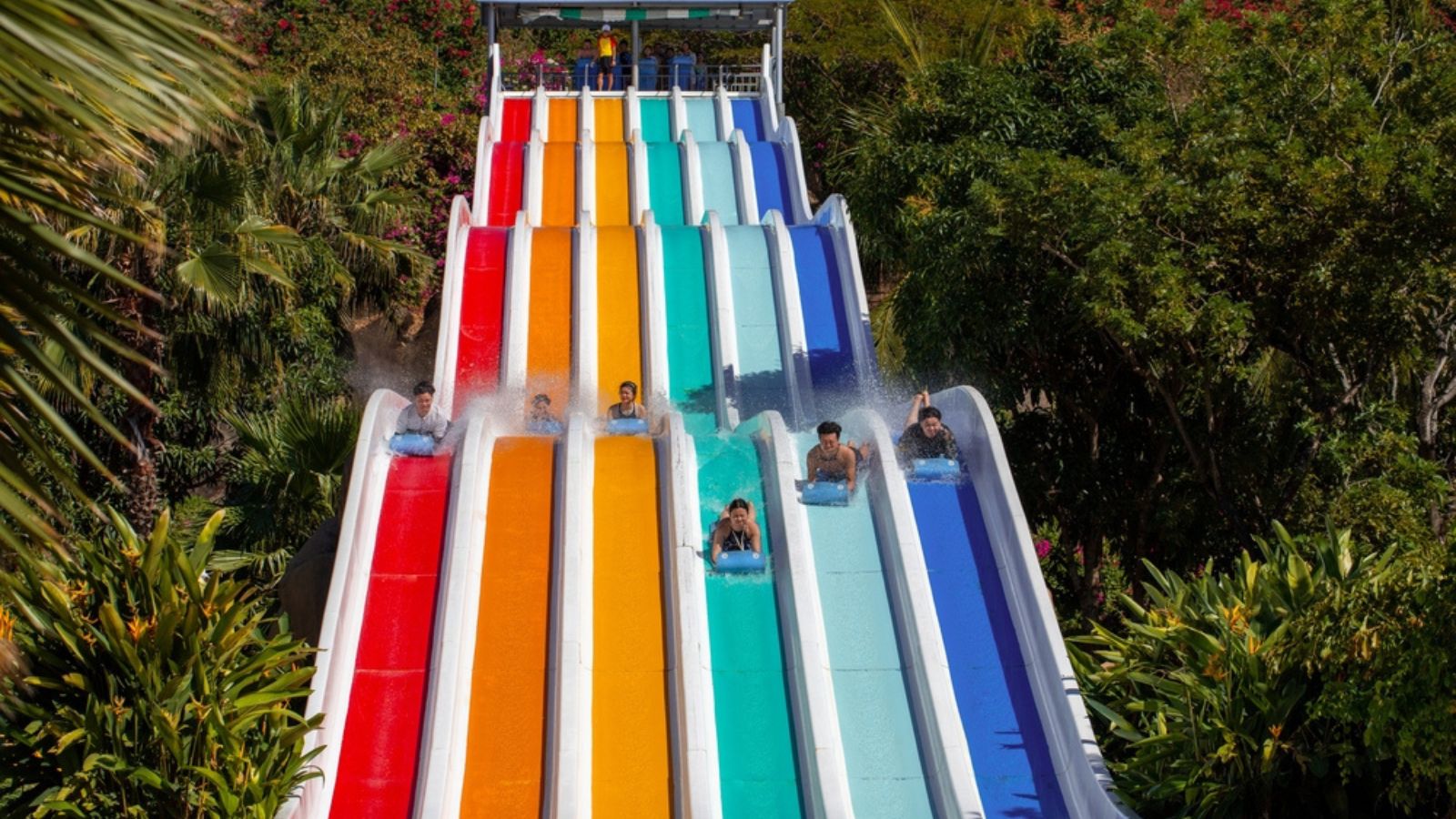 This water park is located in North Richland Hills and has a TON of things to do. They have the typical standard issue water park slides, lazy river, and kids area but what you really need to check out is their events page for fun happenings like dive-in movies and fireworks.
This park isn't without thrills, though. Check out the Green Extreme, which is an uphill water coaster that's 1,161 feet long and 81 feet tall!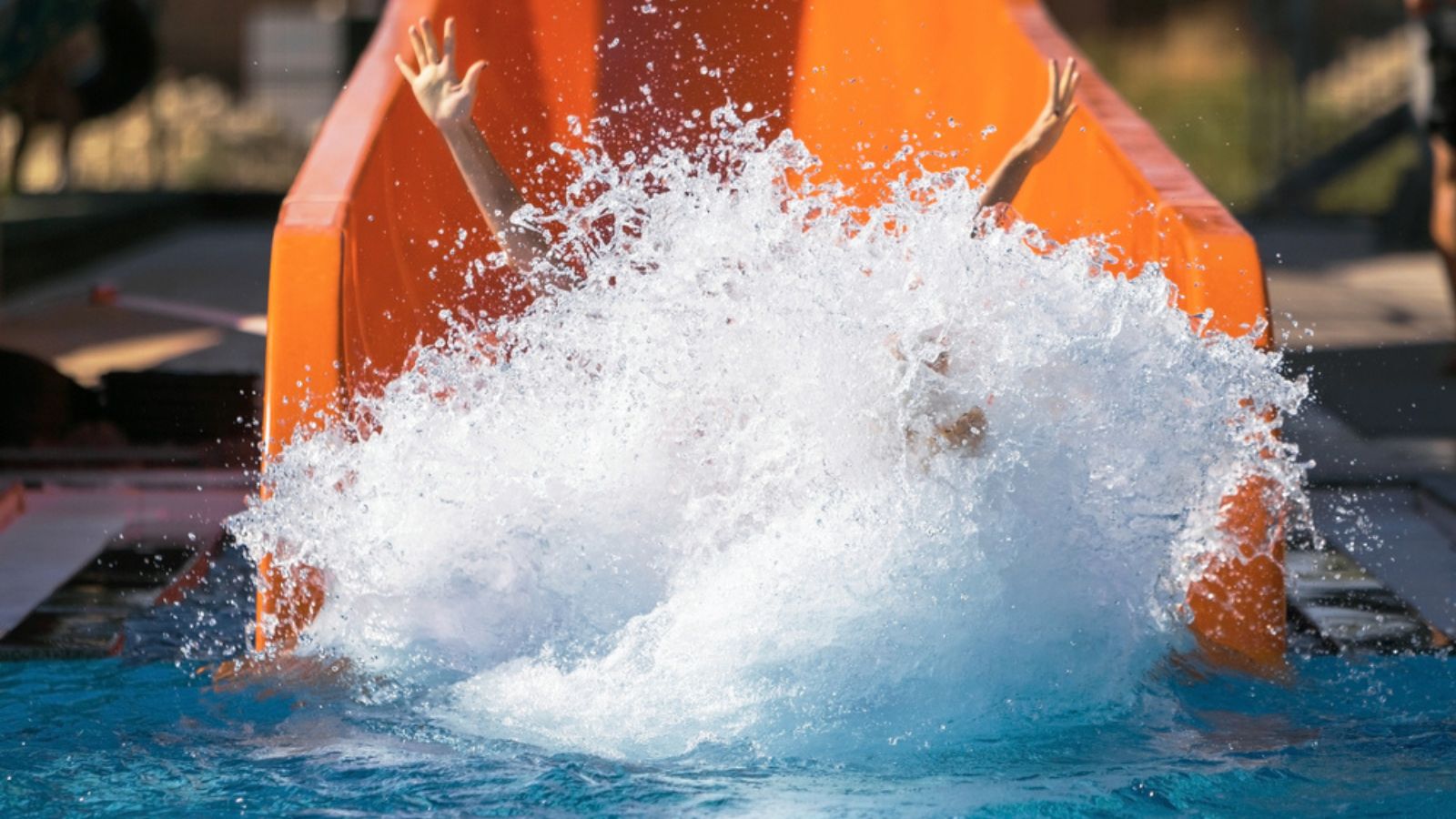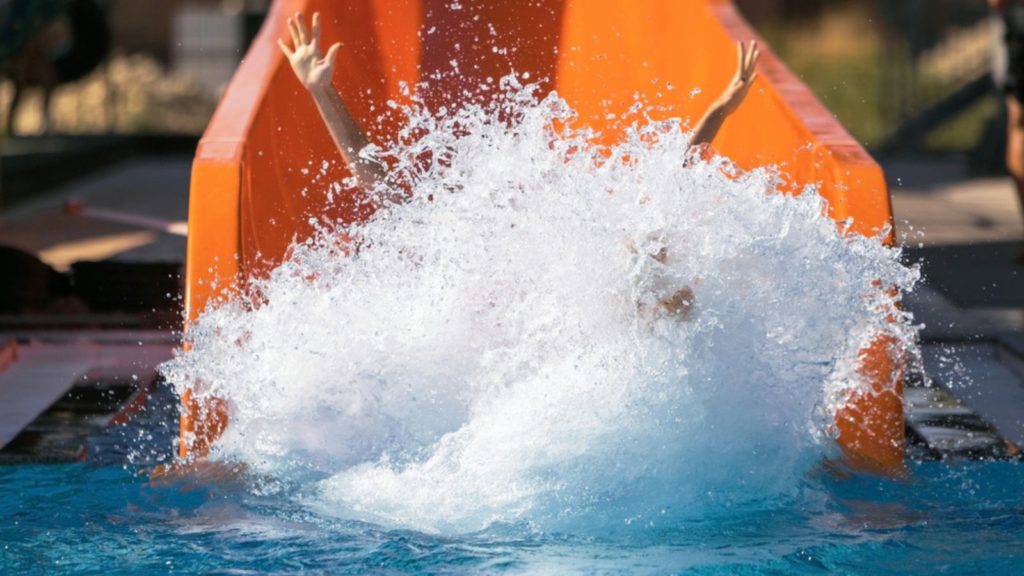 White Water Bay is included in your admission to Six Flags Fiesta Texas in San Antonio, although it definitely deserves a day of its own. There's a large wave pool shaped like Texas, a lazy river and a kids' play area, in addition to some seriously fun thrill rides.
I mean…nothing says "best water parks in Texas" like a pool shaped like the state of Texas, right?
The majority of the slides have a height requirement of 48″ but there's plenty to keep smaller kids occupied. Our favorite is Thunder Rapids Water Coaster, which is part water slide, part roller coaster.
You might also like: Epic Texas Bucket List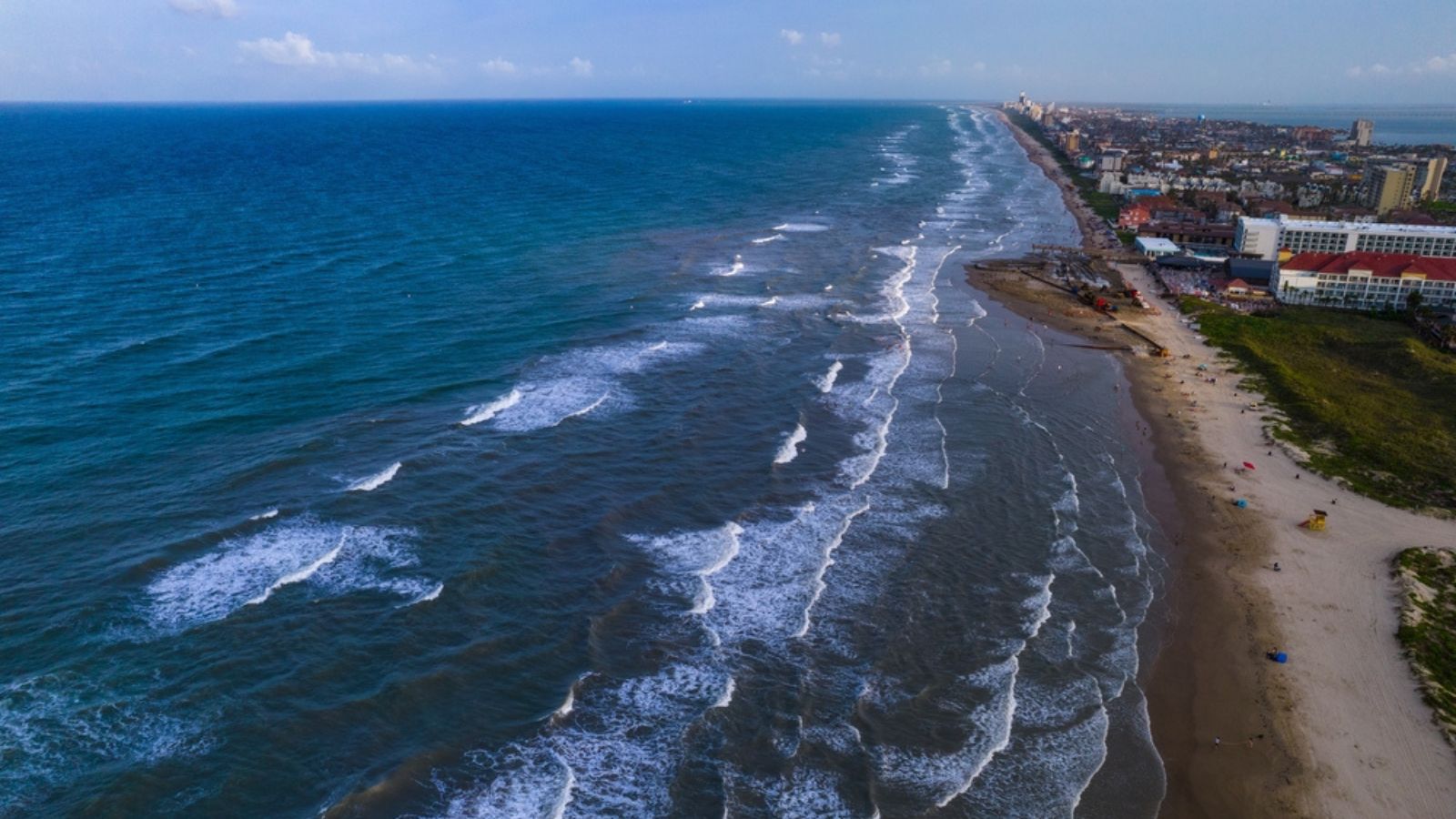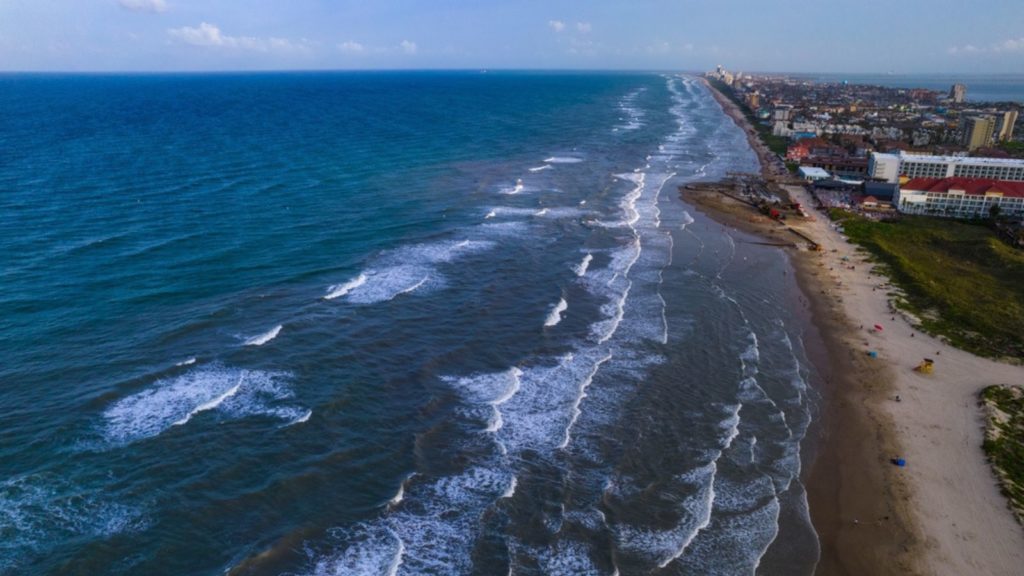 True, you have the whole ocean when you visit South Padre Island but Beach Park at Island Blanca is one of this fun Texas city's most popular attractions for a reason.
From indoor surfing to thrilling slides to a kiddie area, everyone will find something to do at Beach Park. There's also a swim-up bar that is very popular with parents. There are a ton of fun things to do with kids in South Padre Island. I recommend you avoid Spring Break if you are going with your family, as this area is very popular with college kids but most any other time of the year it's a perfect destination for families traveling.
If you're in Texas or are going to be in Texas, you're going to want to check out the best water parks in Texas. Have fun and stay cool!
Did you enjoy my list of the best water parks in Texas? You might also like:
Volcano Bay at Universal Orlando Resort
Jellystone Park Guadalupe River – We stayed here in one of their cabins in 2020 and they have a really fun, onsite water park.
Best theme park military discounts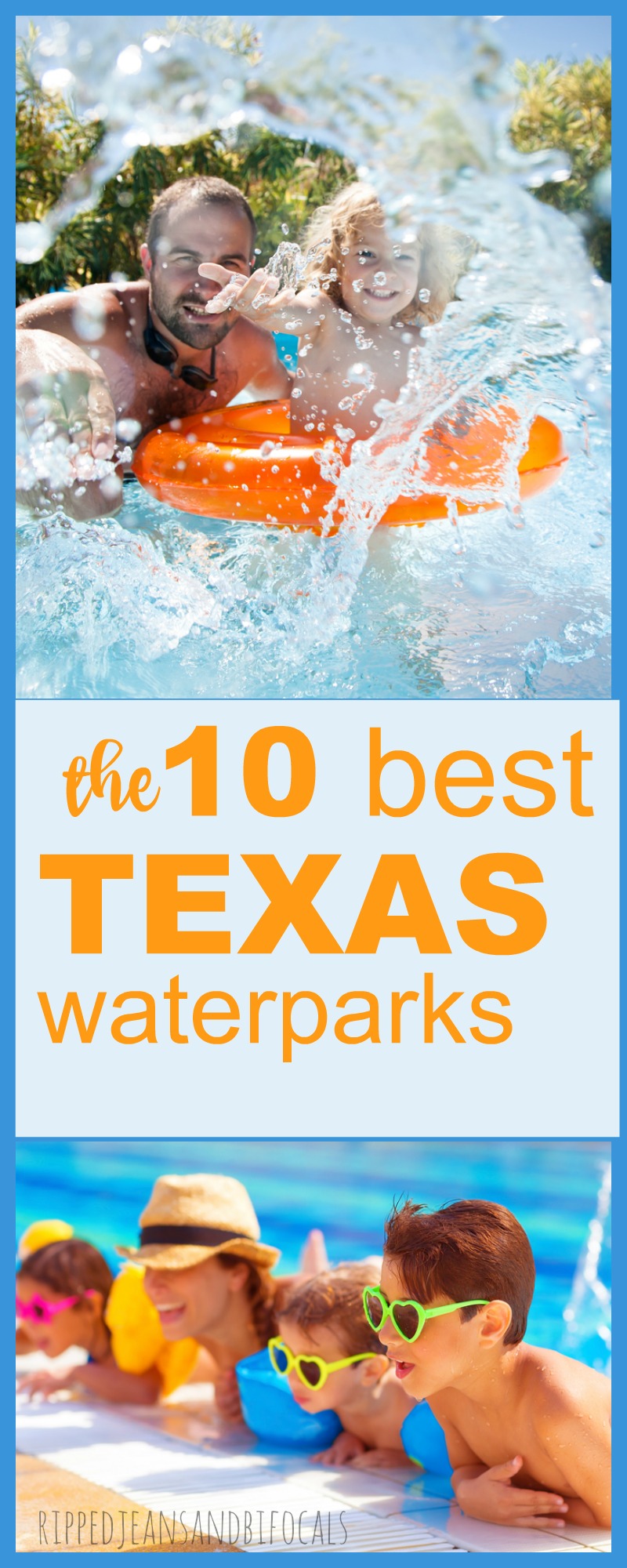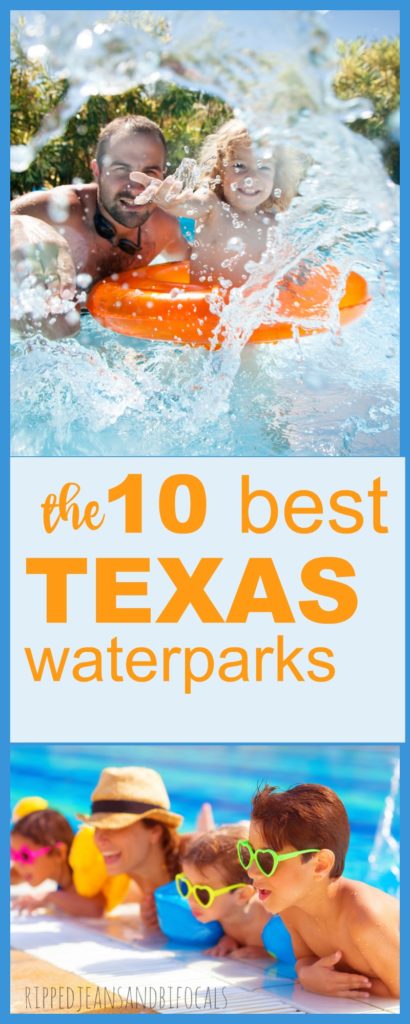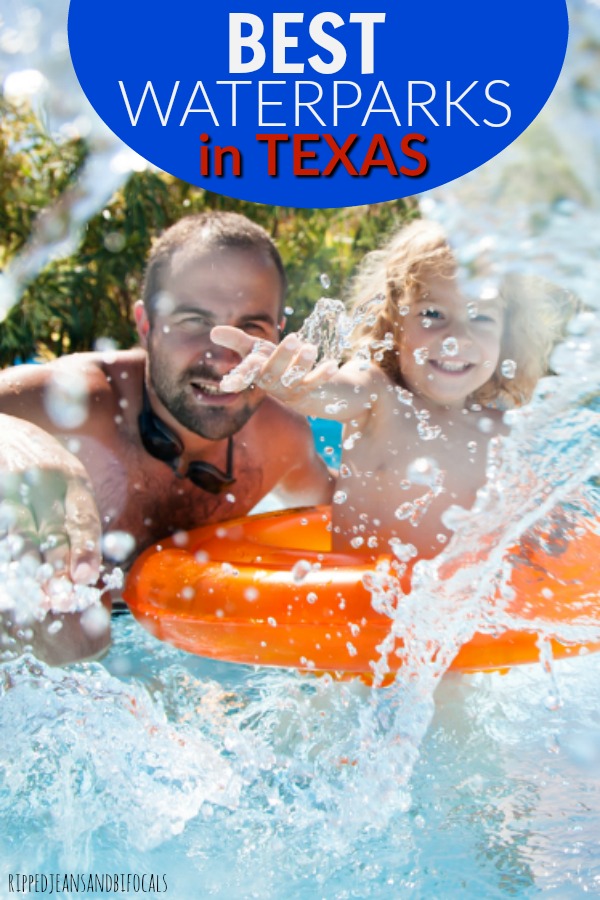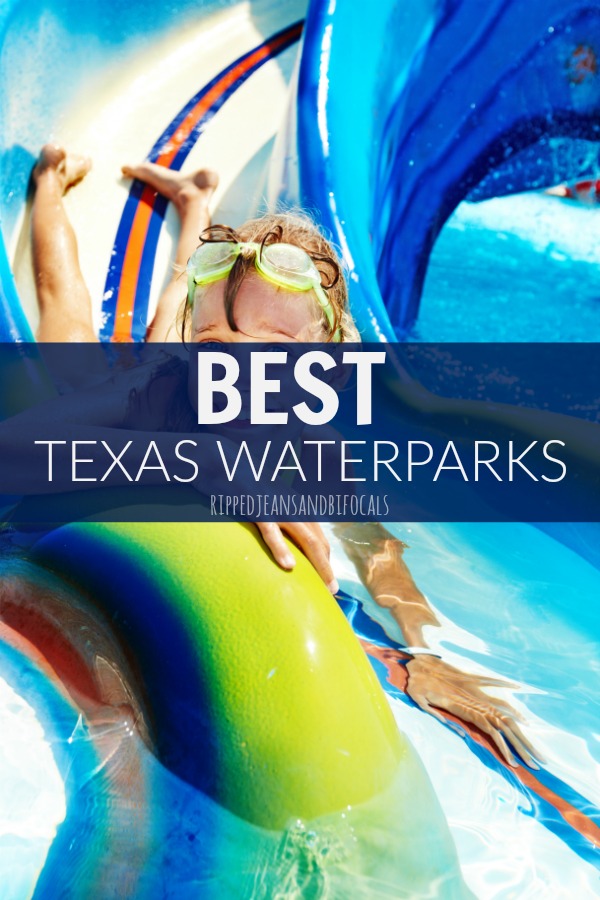 Planning a Disney vacation? Read this: