Tips for visiting Magnolia Market in Waco Texas
(This post may contain affiliate links. Read my full disclosure.)
The Magnolia Market in Waco is a popular Texas tourist spot. Use these 12 tips for making your visit a success.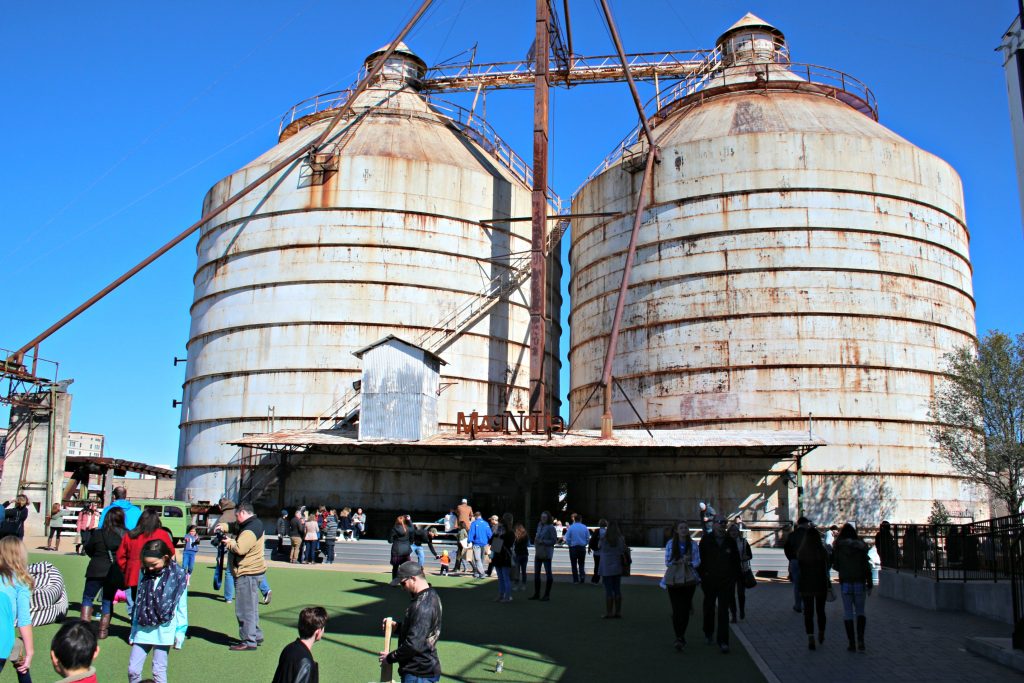 1. Don't visit on a sunday
None of the operations run by Chip and Joanna Gaines are open on Sunday, to include the market, Silo Baking Company and the Magnolia Table.
2. Don't come on a Saturday
Since Magnolia isn't open on Sunday, Saturday is a super popular day to visit. If you have to come on a Saturday, start early and bring your patience. Expect to wait everywhere.
Related post: The best places to go in Texas for Spring Break
3. Do visit mid-week
Tuesdays and Wednesdays are the least crowded days to visit.
4. Do visit early or late in the day
Magnolia Market is open from 9:00 a.m. until 6:00 p.m. Visit during the first or last hour of the day to get the lighter crowds.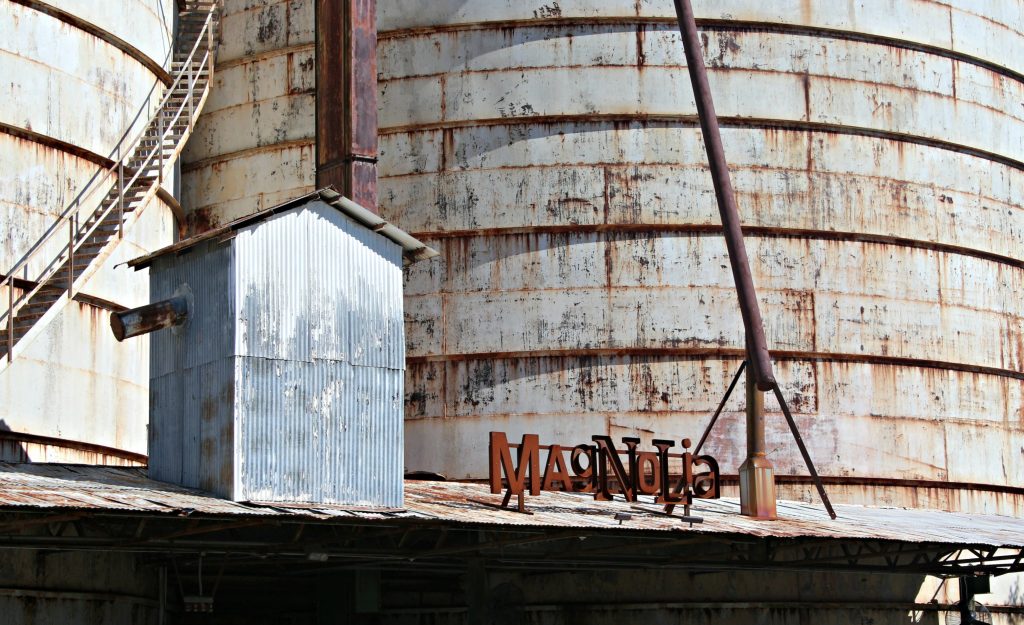 5. Get in line for Silo Baking Company early or skip altogether
Silo Baking Company is so used to lines that they've got an order form they hand out to people in line so they can be ready when it's their turn. They also have a shaded awning for people who are waiting, which is a good thing because the hot Texas sun can be brutal.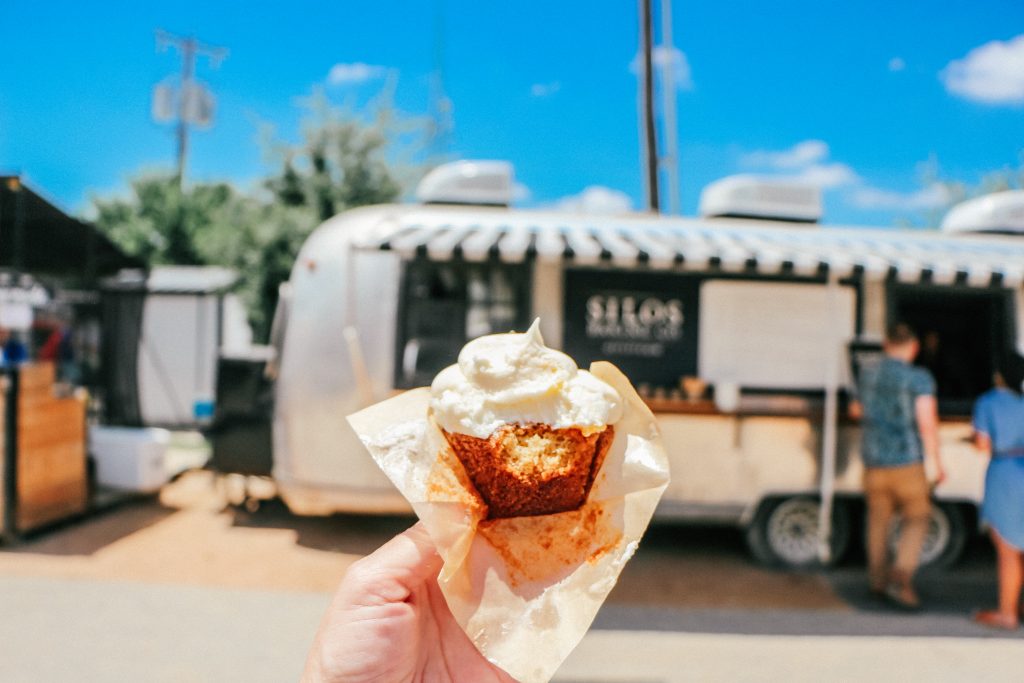 The Silo Baking Company opens at 9:00 a.m. and even on the slowest days, there will probably be a bit of a line. If you want the baked goods without the line, there's a Silo Baking Company food truck in food truck park in Magnolia Market's backyard. The Magnolia Table also has a selection of baked goods.
6. Eat at food truck park
Whether you want to shop or not, the backyard at the Silos is a foodie's paradise. The backyard is lined with food trucks, offering everything from gourmet grilled cheese to hamburgers to smoothies.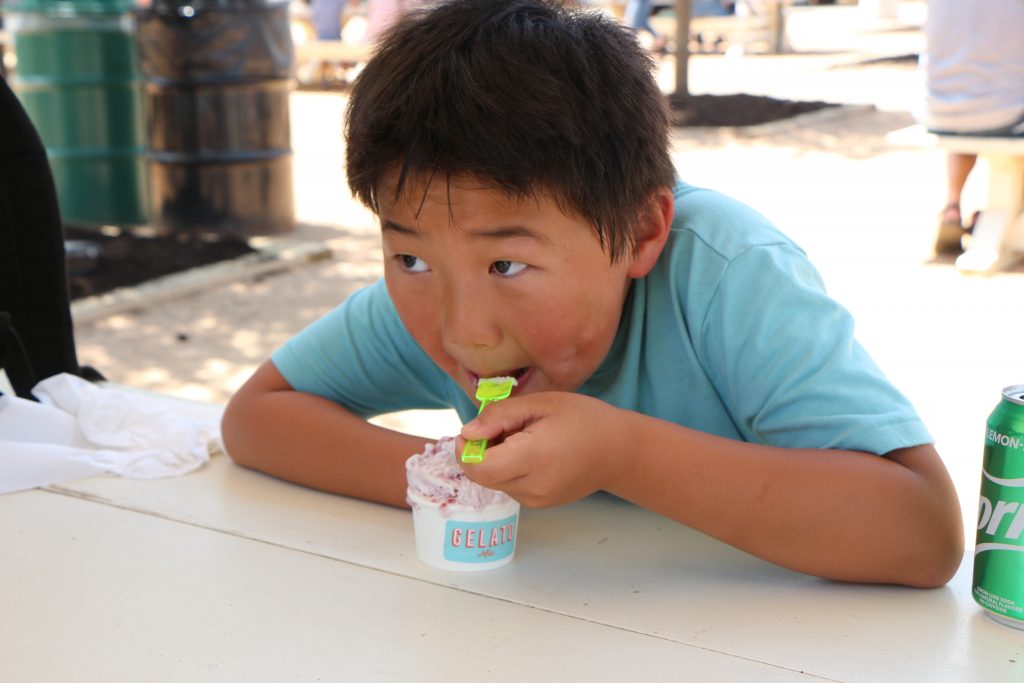 7. Don't pay for parking
The Silos at Magnolia Market are located in the middle of town. Waco is a bustling, small city. While Magnolia is responsible for some of the bustle, there are still people taking their kids to school, going to the bank and living everyday life.
When you roll up, you'll see paid parking, typically businesses allowing you to park in their lot for a price, and you might be intimidated by the traffic and the crowds and think that's what you've got to do. Not true. The Silos have a free parking lot on 8th Street.
Related: Things To Do in Waco Besides Magnolia
8. Be mindful of holidays when planning your visit
While mid-week is generally a great time to visit, consider Christmas break, Spring break, summer break, and any holiday weekends that might spill over into your midweek visit. These are busy times to visit Waco and if you schedule your visit during one of these times, be prepared for lines.
9. Don't expect to see Chip and Jo
Chip and Jo sightings are rare and random. They live outside of town on a ranch in Crawford, Texas, and do not routinely make appearances at their Waco businesses, especially on the weekends. However, you just never know.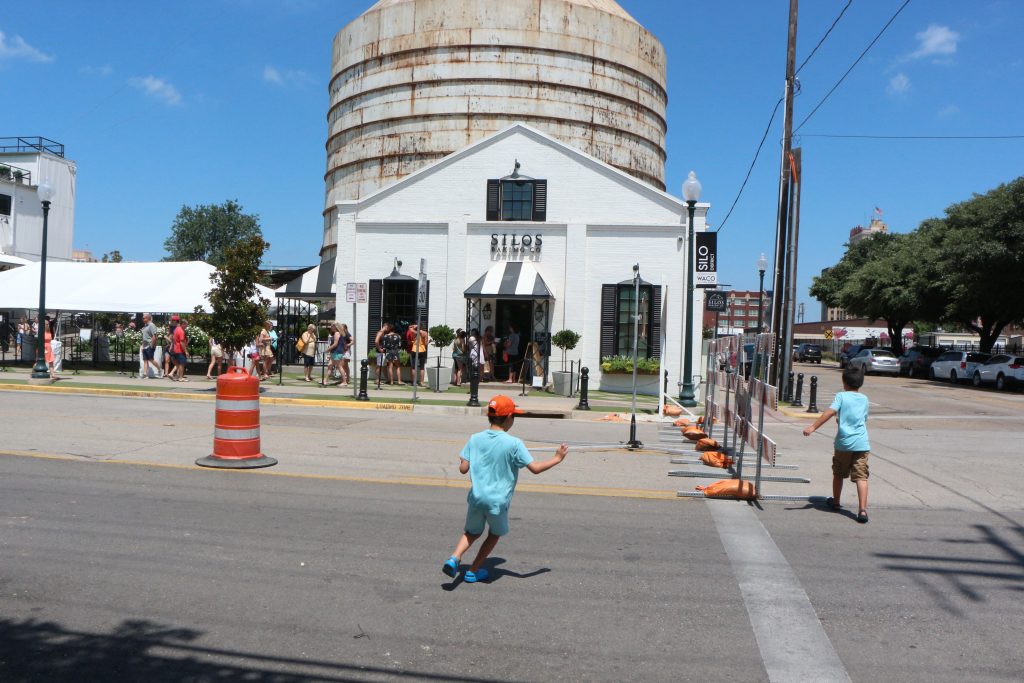 10. magnolia merch is pricey
If you want the best deals, go to the Little Shop on Bosque, which is the location of Jo's original store. That's where they have the markdowns and the best deals. It's not the full Magnolia Market experience but you will spend less.]
The prices at Magnolia Market are comparable to Pottery Barn or Williams Sonoma and some of the merchandise is manufactured overseas. It's fun to say "I got this at Magnolia" but you could probably get similar merchandise on Amazon.
Even the fun, Magnolia specific merchandise, like the Demo Day tee shirts are pricey. You can buy knock-off's on Amazon for less and they're not quite the same but still fun. Order the Amazon tees and ballcaps before your trip. You'll save money and your Instagram pictures will be legendary.
11. Make plans to see a little more of the city
There are plenty of other things to do in Waco besides all the Magnolia things. Visit the Dr Pepper Museum or take a tour with Waco Tours to learn more about the city and get an up close look at some of the flip houses you've seen on Fixer Upper.