Hey there! I'm Jill: wife, mom, travel expert, writer, photographer, foodie freelance writer, humorist, and foodie (whew what a mouthful, right?) living in the San Antonio area (although I'm usually somewhere else.) I have three kids through birth and adoption. Ripped Jeans and Bifocals is a play on words to mean the oldest mom with the youngest kid…which I 99.99% always am.
If you're interested in working with me, please check out my Media Kit. If you like what you see, I'd love for you to email me about your product, service, or destination (I love traveling) to see if it's a fit.
For my privacy and disclosure policies, please check out this page…which is boring but you know…legal stuff. I do not accept guest posts.
I started this blog in 2014 to share stories of adoption and the general state of chaos we call parenting. I struggled with depression after our second adoption in 2013 and writing some of my thoughts and feelings about that down and sharing them was a kind of lifeline for me. My biggest lesson learned through the rough patches was not to bottle things up…which is pretty much my super power. This blog first served as a place to communicate and connect with other adoptive parents, especially those who struggled but as my after-adoption life evolved, this blog did as well.
Although I still share stories about adoption here, you're more likely to find me writing about travel, family activities and mom hacks (AKA things that save time and recipes my kids will eat without making gagging noises, which is always a win, right?)
2017 and 2018 brought some travel opportunities that served as a pivot point for this blog and for me as a person. While I don't claim the title "minimalist" (because my closet is a horror show) I look for ways to reduce the amount of money and time I spend on "stuff" and instead focus on getting outside, getting out of my comfort zone, and exploring with my family. I believe travel teaches us diversity, humility, problem-solving and it helps our family to be a stronger team.
I've been married to my husband for ten years and we have three kids and one grandkid. He supports my Disney addiction, my crazy ideas, and never looks at me weird when the words "Hey, why don't we go to…" come out of my mouth.
He also agrees when I sign us up for long runs at absurdly early hours without complaining and doesn't contradict me when I whine "This was all your idea" at mile eight. Smart man.
My oldest is 26 and my youngest two are nine and almost nine. My boys are four months apart and, as you can imagine, people ask us a lot of questions about that.
We love outdoor life, luxury travel, road trips, adventure, and anything to do with Disney, Marvel, and of course, Star Wars.
Thanks for checking out my site and getting to know us a little better. Shoot me an email or connect with me on Facebook, Twitter, and Instagram. I would love to hear from you.
Popular Blog Posts: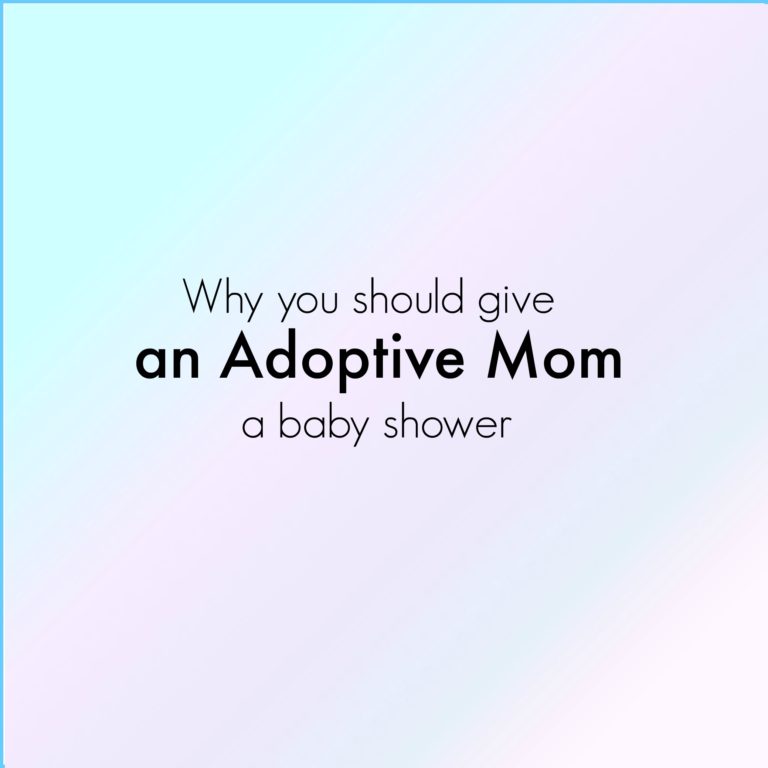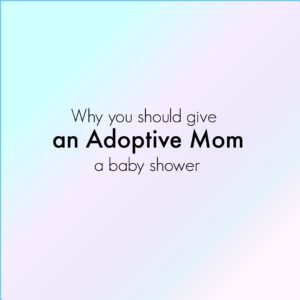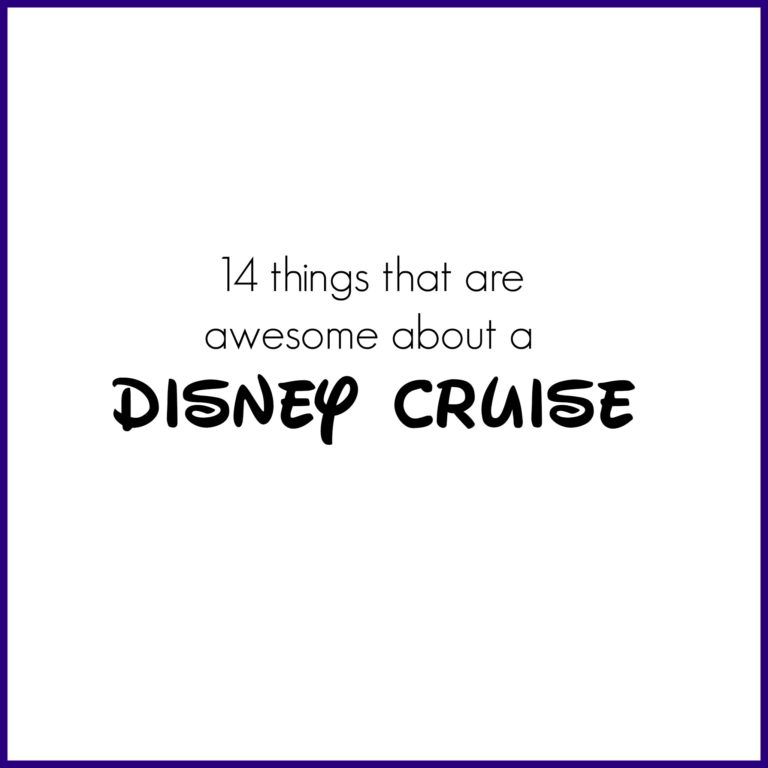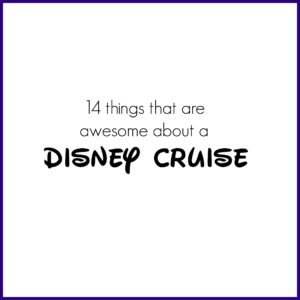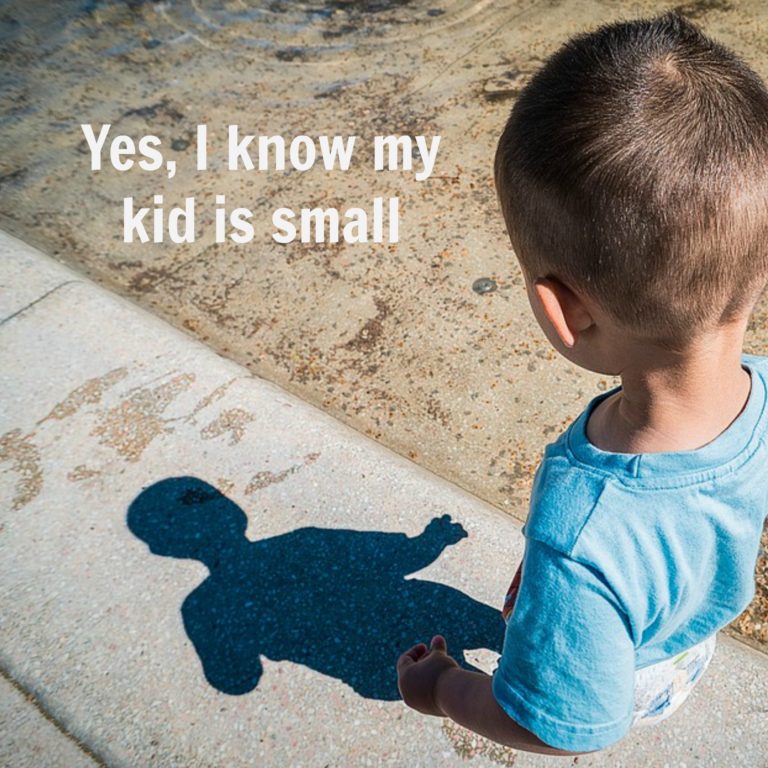 Other writing and press:
My writing has also appeared in The Washington Post, Scary Mommy, Babble, Woman's Day, Good Housekeeping, Ravishly, Your Tango, SheKnows, The Huffington Post, Mamalode, What the Flicka, Blunt Moms, The Good Men Project, Mamapedia, xo Jane, Mamamia, Collective Bias, Red Tricycle and Role Reboot.
I have essays in three anthologies: Mothering Through the Darkness, Martinis and Motherhood: Tales of Wonder, Woe and WTF, and Only Trollops Shave Above the Knees: The Crazy, Wonderful Lessons We Learned From Our Mothers.
Locally, my writing has appeared on Alamo City Moms Blog, The Rivard Report and in San Antonio Woman Magazine. I've also been honored as one of Healthline Magazine's Adoption Blog of the Year for 2016, 2017, and 2018, although my blog isn't very focused on adoption anymore.
In spite of that whole awkward at parties thing, I'm an experienced speaker and can talk to groups about parenting, adoption, social media and how much I love a dress with pockets.
I'm a three time producer of Listen to Your Mother in San Antonio and an alum of the 2015 Austin cast. Helping other women tell their stories of motherhood is a huge labor of love for me.
I was a BlogHer Voice of the Year in 2015, which goes down as one of THE coolest experiences ever:
This blog is managed by Ripped Jeans and Bifocals LLC and all content is copyrighted. If you want to use/share any of my images, please get in touch.