I'm a writer, editor, producer, photographer, travel content creator, digital media strategist, wife, mom, nana, foodie.
I am based in the San Antonio area, although I'm usually somewhere else…at least that was true BP (before pandemic, that is.)
I have three kids through birth and adoption. Ripped Jeans and Bifocals is a play on words to mean the oldest mom with the youngest kid…which I 99.99% always am.
For my privacy and disclosure policies, jump to the bottom of this page.
If you're interested in working with me, please check out my Media Kit. If you like what you see, I'd love for you to email me about your product, service, or destination and we'll talk from there. I do not accept guest posts.
About this website:
I started Ripped Jeans and Bifocals (I came up with the name on a whim and I have a love/hate relationship with it) in 2014 to share our adoption story and my struggles with depression after our second adoption in 2013. Long story short, writing is cathartic and people that didn't know me in person read the things I wrote, which I didn't expect.
While I still write about adoption sometimes – you can check out our adoption archives – you're more likely find current content about about travel, family activities and mom hacks (AKA things that save time and recipes my kids will eat without making gagging noises, which is always a win, right?)
About Me
I served in the military for 26+ years, which went really, really fast. I love being a creative and although I'm proud of my service, I feel much more "in my own skin" on this side of things.
I met my husband at a fundraiser at Busch Stadium in St. Louis. We were selling beer and we shared a tap. I had never poured draft beer before and it showed. The phrase "She couldn't pour a peer for shit" might have made it's way into his speech at our wedding reception but it was said with love. It's also still true.
We have been together for 13+ years. He supports my Disney addiction, my crazy ideas, and never looks at me weird when the words "Hey, why don't we-" come out of my mouth. He has never once told me my dreams were out of reach. There's a lot of other stuff I like about him but that's at the top of the list.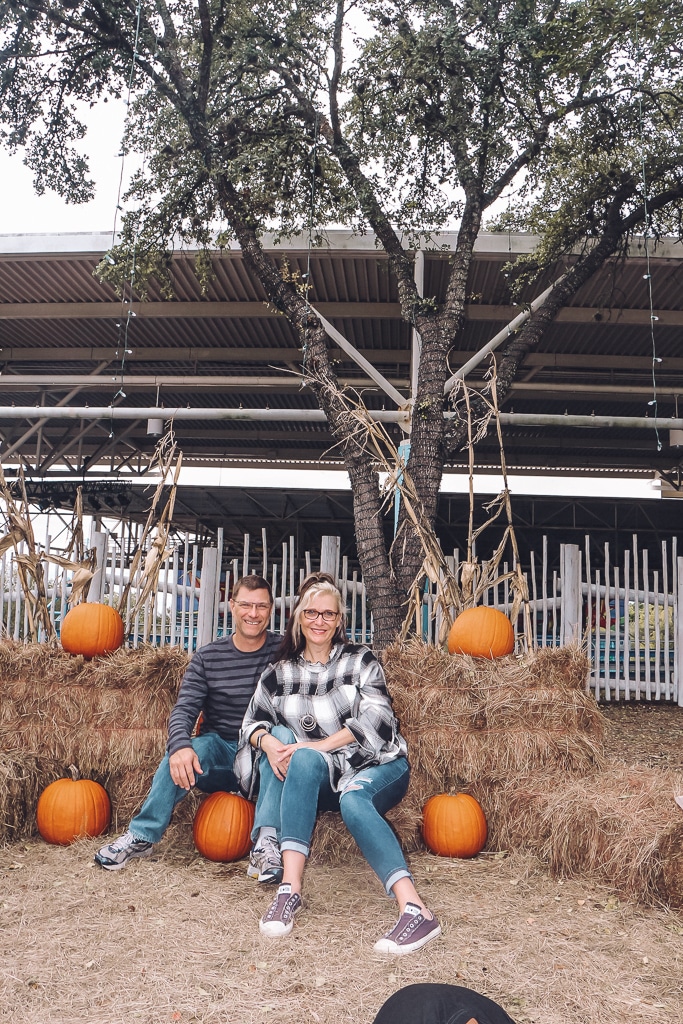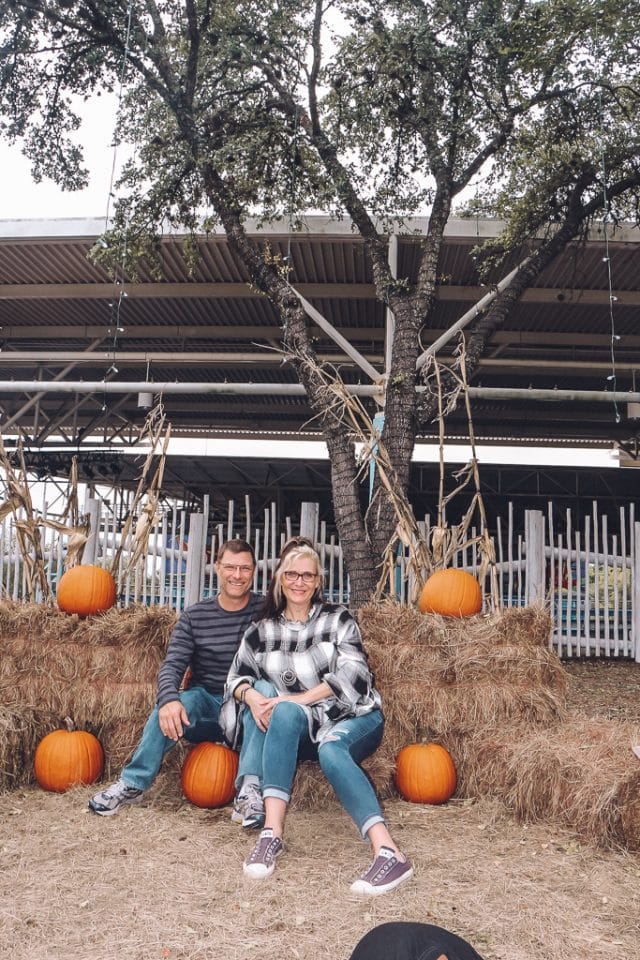 My daughter is 27 and my youngest two are 10. My boys are four months apart and, as you can imagine, people ask us a lot of questions about that.
We love outdoor life, luxury travel, road trips, adventure, and anything to do with Disney, Marvel, and of course, Star Wars. We're also huge Potterheads and we all know what house we've been sorted in, even though I'm in denial about mine.
I like doughnuts, dresses with pockets, leggings with pockets…so I guess pockets in general. I think Cruella DeVil is a misunderstood style icon.
I dislike fruit flavored beer, spiral staircases and beets. My pet peeves are aggressive chewing, vaugebooking, and emails from people I don't know that address me as "Babe" or "Lovely."
Thanks for checking out my site and getting to know us a little better. Shoot me an email or connect with me on Facebook, Twitter, and Instagram. I would love to hear from you.
Popular Blog Posts: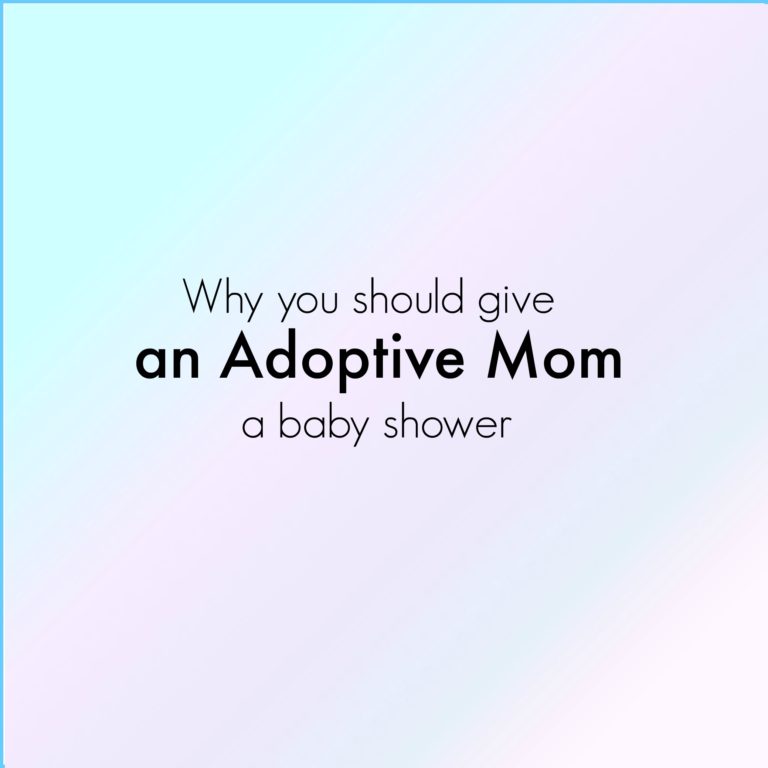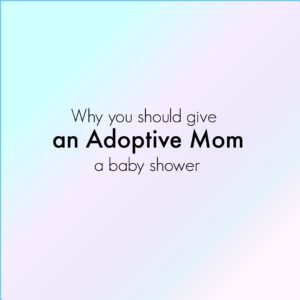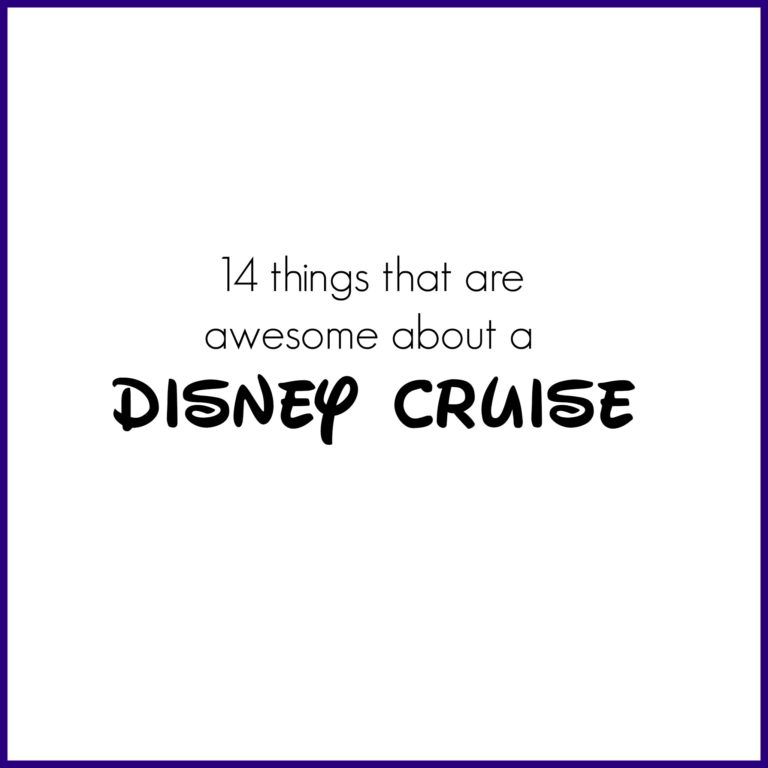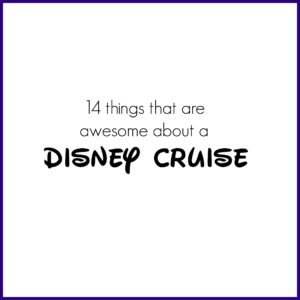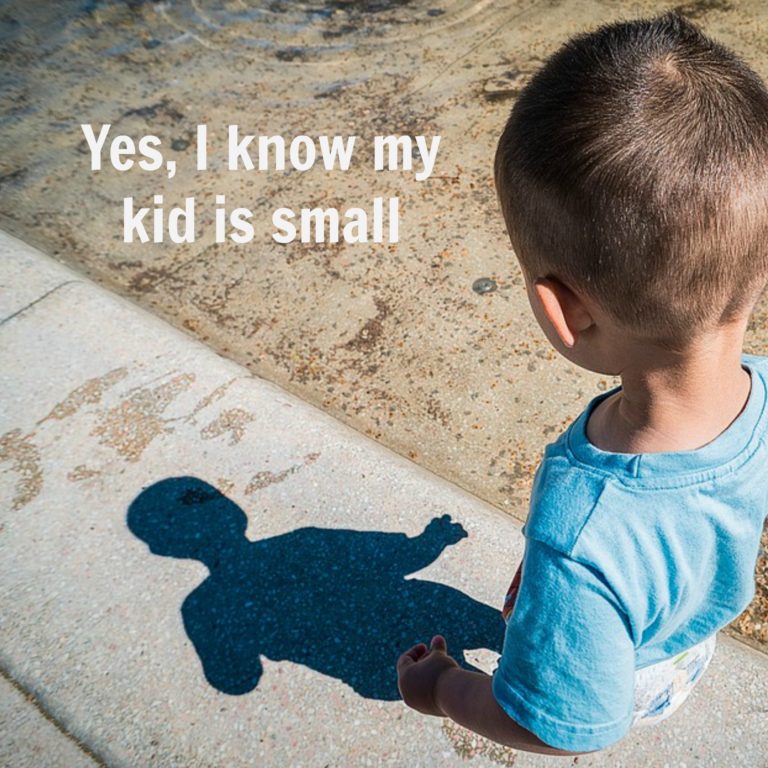 Other writing and press:
My writing has also appeared in The Washington Post, Scary Mommy, Babble, Woman's Day, Good Housekeeping, Ravishly, Your Tango, SheKnows, The Huffington Post, Mamalode, What the Flicka, Blunt Moms, The Good Men Project, Mamapedia, xo Jane, Mamamia, Collective Bias, Red Tricycle and Role Reboot.
I have essays in three anthologies: Mothering Through the Darkness, Martinis and Motherhood: Tales of Wonder, Woe and WTF, and Only Trollops Shave Above the Knees: The Crazy, Wonderful Lessons We Learned From Our Mothers.
Locally, my writing has appeared on Alamo City Moms Blog, The Rivard Report and in San Antonio Woman Magazine. I've also been honored as one of Healthline Magazine's Adoption Blog of the Year for five years running, although my blog isn't very focused on adoption anymore.
In spite of that whole awkward at parties thing, I'm an experienced speaker and can talk to groups about parenting, adoption, social media and how much I love a dress with pockets.
I'm a three time producer of Listen to Your Mother in San Antonio and an alum of the 2015 Austin cast. Helping other women tell their stories of motherhood is a huge labor of love for me.
I was a BlogHer Voice of the Year in 2015, which goes down as one of THE coolest experiences ever:
This blog is managed by Ripped Jeans and Bifocals LLC and all content is copyrighted. If you want to use/share any of my images, please get in touch.
Mediavine Programmatic Advertising
The Website uses Mediavine to manage all third-party advertising on the Website. Mediavine serves content and advertisements when you visit the Website, which may use first and third-party cookies. A cookie is a small text file which is sent to your computer or mobile device (referred to in this policy as a "device") by the web server so that a website can remember some information about your browsing activity on the Website. The cookie may collect information relating to your use of the Website, information about your device such as the device's IP address and browser type, demographic data and, if you arrived at the Website via a link from a third-party site, the URL of the linking page.
First party cookies are created by the website that you are visiting. A third-party cookie is frequently used in behavioral advertising and analytics and is created by a domain other than the website you are visiting. Third-party cookies, tags, pixels, beacons and other similar technologies (collectively, "Tags") may be placed on the Website to monitor interaction with advertising content and to target and optimize advertising. Each internet browser has functionality so that you can block both first and third-party cookies and clear your browser's cache. The "help" feature of the menu bar on most browsers will tell you how to stop accepting new cookies, how to receive notification of new cookies, how to disable existing cookies and how to clear your browser's cache. For more information about cookies and how to disable them, you can consult the information at www.allaboutcookies.org/manage-cookies/.
Without cookies you may not be able to take full advantage of the Website content and features. Please note that rejecting cookies does not mean that you will no longer see ads when you visit our Site.
The Website may collect IP addresses and location information to serve personalized ads and pass it to Mediavine. If you would like more information about this practice and to know your choices to opt-in or opt-out of this data collection, please visit https://www.networkadvertising.org/managing/opt_out.asp. You may also visit https://optout.aboutads.info/#/ and https://optout.networkadvertising.org/# to learn more information about interest-based advertising. You may download the AppChoices app at https://www.aboutads.info/appchoices to opt out in connection with mobile apps, or use the platform controls on your mobile device to opt out.
Mediavine partners with the following data processors: