Hey there and welcome! My name is Jill Robbins and this is my space on the internet. I'm happy you are here. Just so you know, if this weren't the internet, I'd be smiling awkwardly and answering simple questions like "how are you today" with gems like "Me too!" and "Great, but I forgot to put on deodorant." I'm that person.
I am wife, mom, freelance writer, travel blogger, traveler, humorist, foodie and speaker living in the San Antonio area. If you want to get in touch, you can email me at rippedjeansandbifocalsblog@gmail.com or connect with me on Facebook, Twitter, and Instagram. If you're interested in working with me or syndicating any of my content, please check out my Work With Me page for specifics. If you're having trouble sleeping and need something to send you into snooze land, you can also reach my Disclosure Page.
I'm an over-sharer who is enthusiastic about travel, coffee, wine, Costco and my minivan. Total suburban cliché, right? I'm an introverted extrovert…or maybe that's an extroverted introvert. I'm not shy and I like people in small doses but I'm super awkward and I never know what to do with my hands at parties.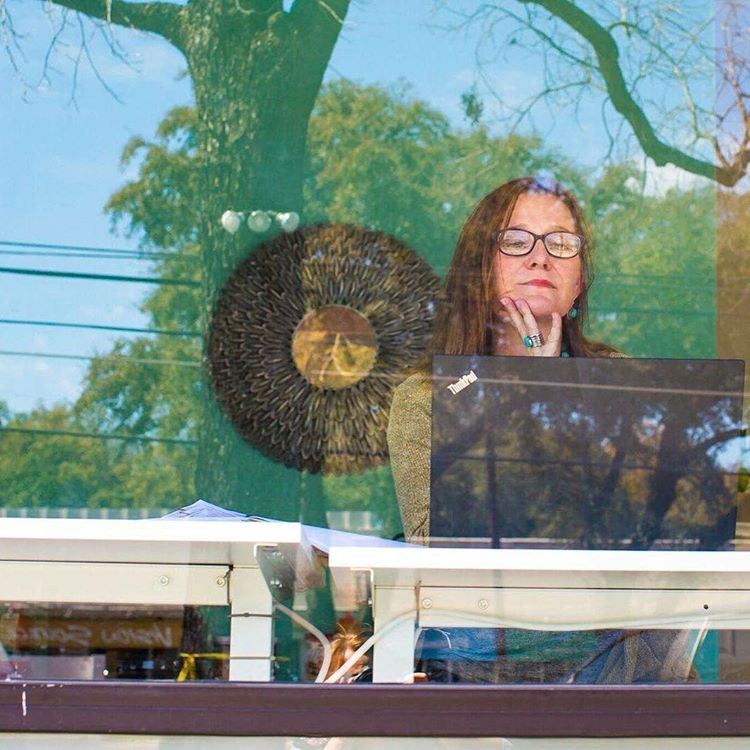 I'm married with three kids and two cats. My daughter is grown and flown with her own little one – that's right, I'm a NANA, too – and I have two sons at home. There's an 18-year age difference between my first and second kids and yes…I get that is one hell of an age gap.
I started this blog in 2014 to share stories of adoption and the general state of chaos we call parenting. I find strength, validation and community in sharing stories about motherhood and nanahood.
I still share stories of adoption and parenting, although I also share semi-useful stuff like recipes and travel tips. I love being a travel influencer and sharing my stories and travel tips with all of you. Whether it's going on a weeklong vacation or just getting in the car to check out something cool going on in my neck of the woods, I love being on the go and sharing new experiences with my family. And yes…we absolutely LOVE Disney. We travel both as a foursome and I travel solo with my two kids from time to time.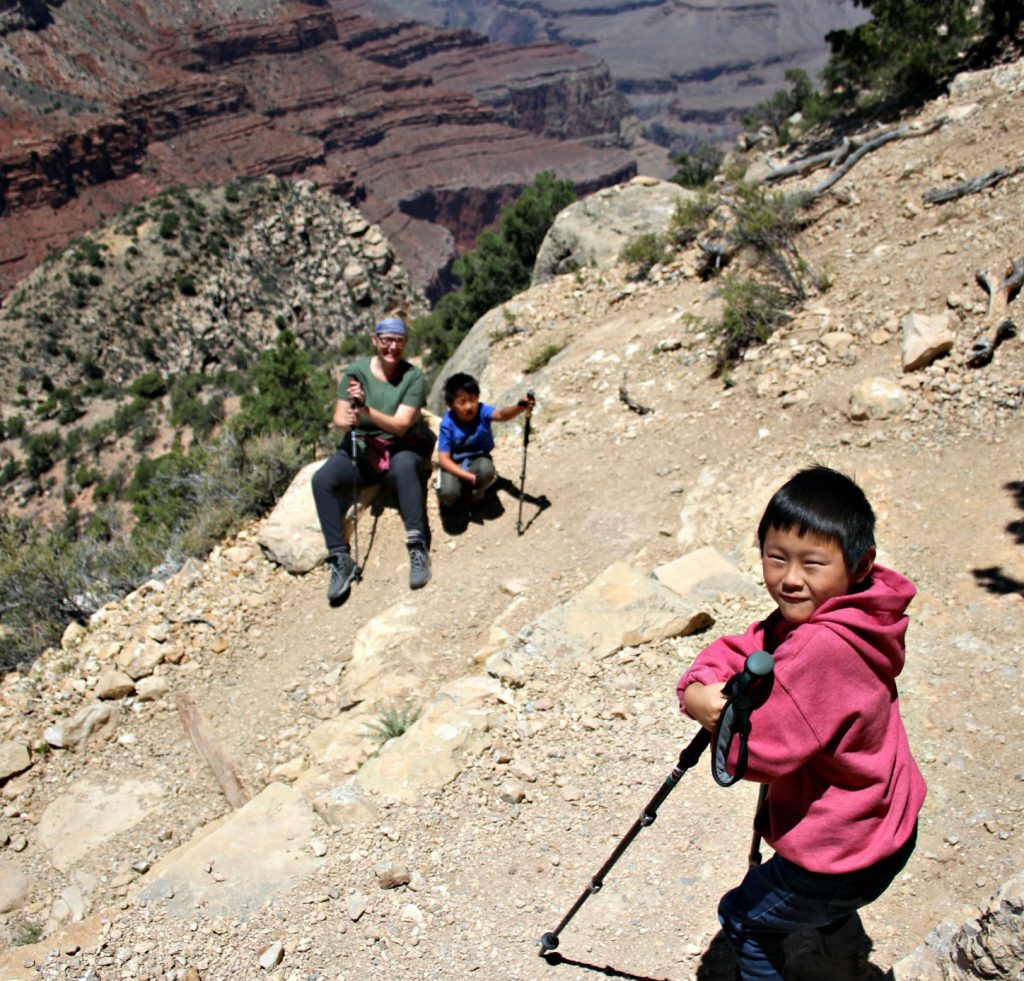 I share a lot of travel photos and travel videos on my Instagram account – come check it out HERE.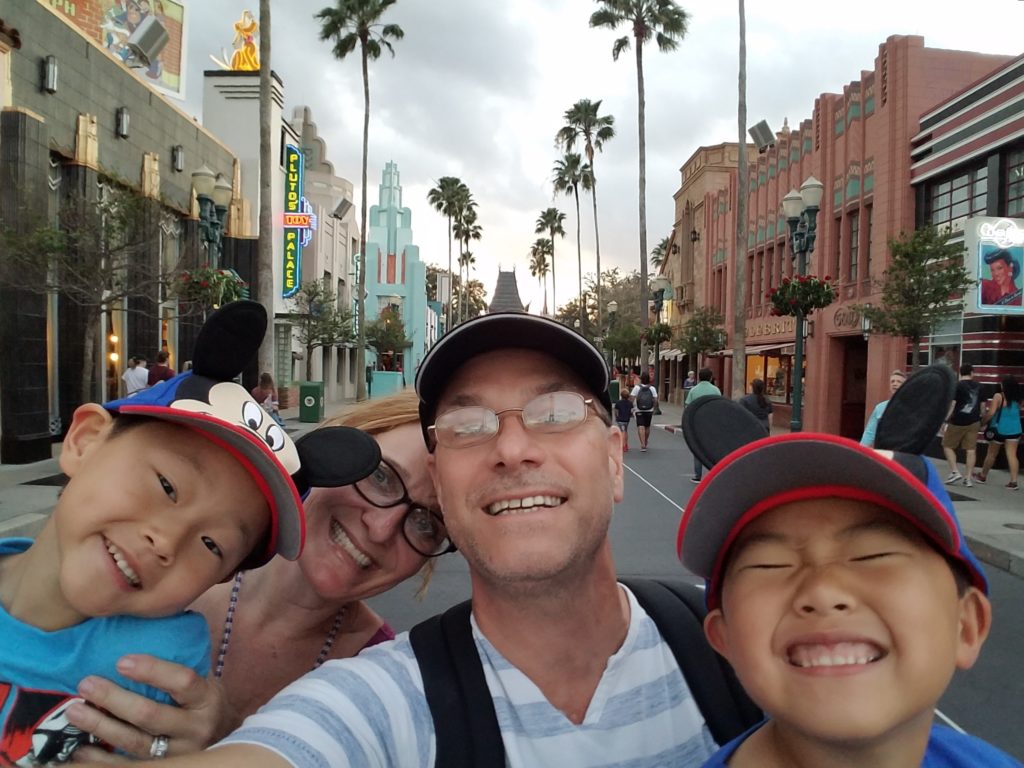 If you're a parent with a decent sense of humor, you'll probably like it here. If you're uptight and take life (and yourself) too seriously, I recommend you move on before we get too serious.
I love 80's music, donuts, shoe shopping, dry shampoo, road trips, donuts and sarcasm. Yes, I said donuts twice. I REALLY like them…a LOT. I'm addicted to HGTV. I believe popcorn and Diet Coke counts as a meal. I try really hard to act like an adult and sometimes, I even convince myself I'm not a total hot mess.
Then I find my car keys in the refrigerator.
Here are a few of my most popular on my blog: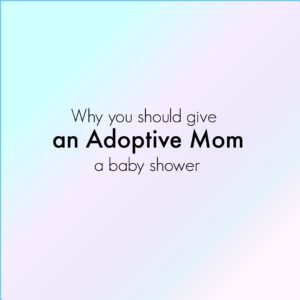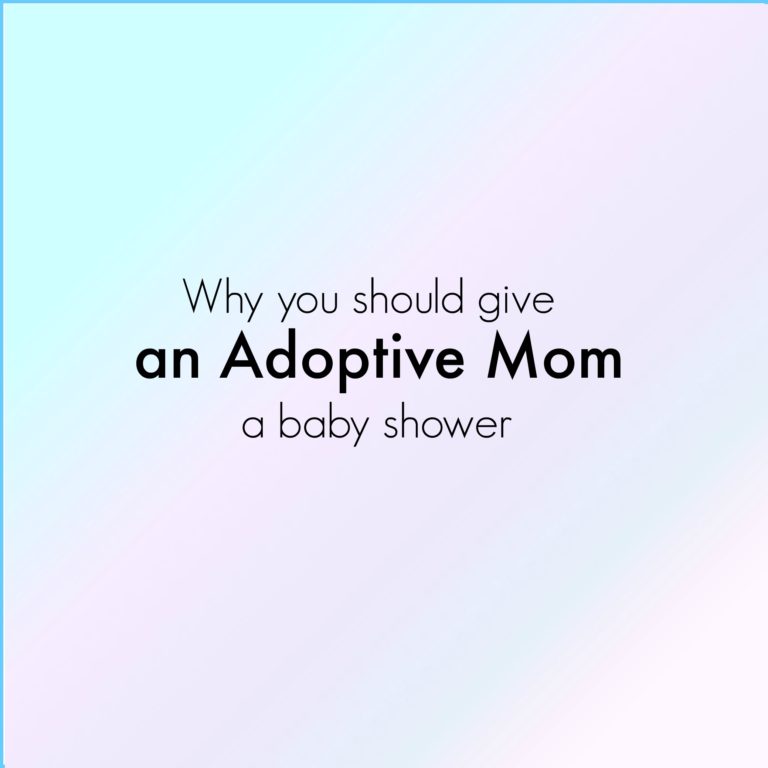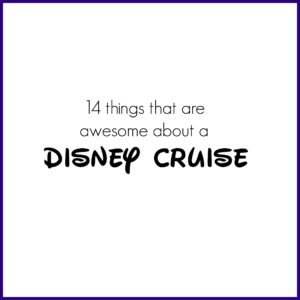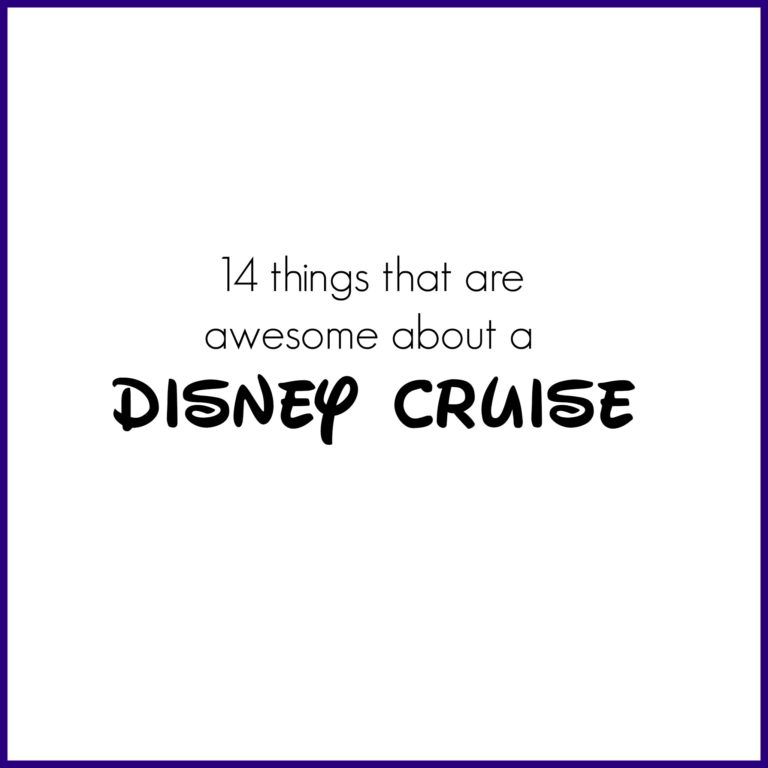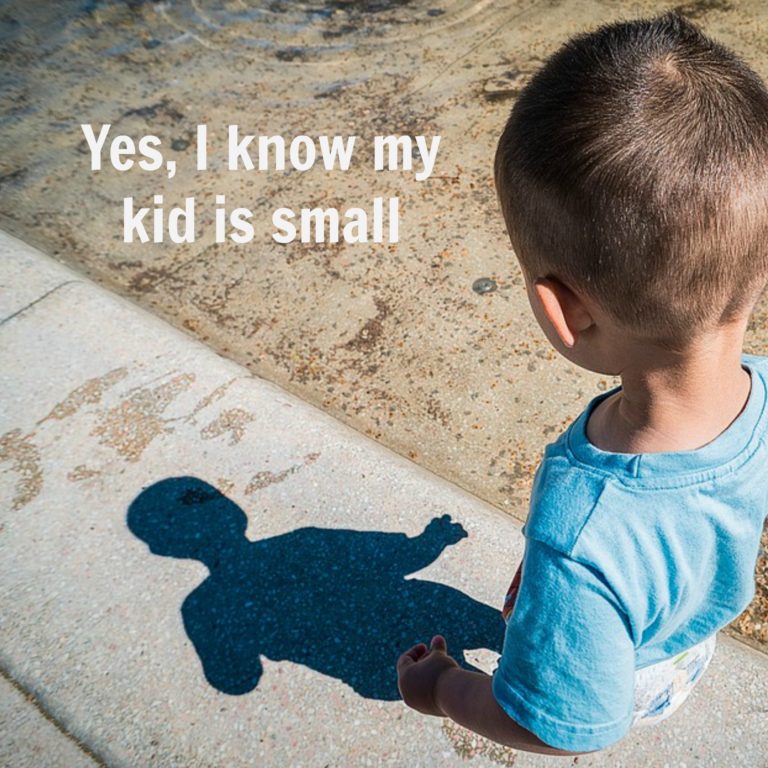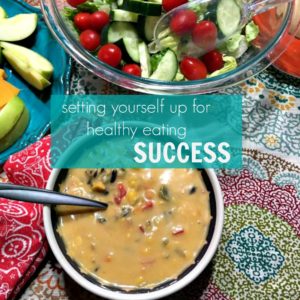 My writing has also appeared in The Washington Post, Scary Mommy, Babble, Woman's Day, Good Housekeeping, Ravishly, Your Tango, SheKnows, The Huffington Post, Mamalode, What the Flicka, Blunt Moms, The Good Men Project, Mamapedia, xo Jane, Mamamia, Collective Bias, Red Tricycle and Role Reboot.
I have essays in three anthologies: Mothering Through the Darkness, Martinis and Motherhood: Tales of Wonder, Woe and WTF, and Only Trollops Shave Above the Knees: The Crazy, Wonderful Lessons We Learned From Our Mothers.
Locally, my writing has appeared on Alamo City Moms Blog, The Rivard Report and in San Antonio Woman Magazine. I've also been honored as one of Healthline Magazine's Adoption Blog of the Year for 2016 and 2017.
In spite of that whole awkward at parties thing, I'm an experienced speaker and can talk to groups about parenting, adoption, social media and how much I love a dress with pockets.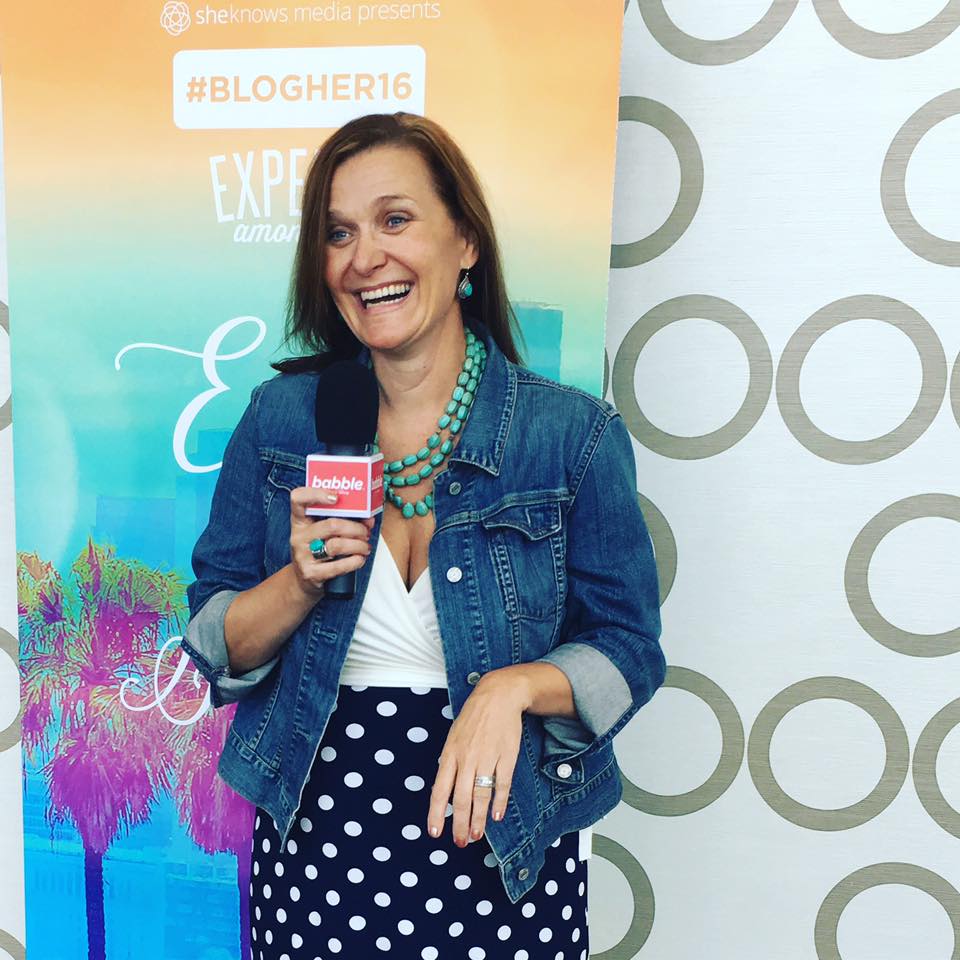 I'm a two-time producer of Listen to Your Mother in San Antonio and an alum of the 2015 Austin cast.
I was a BlogHer Voice of the Year in 2015, which goes down as one of THE coolest experiences ever:
So there's me. Shoot me an email or connect with me on Facebook, Twitter, and Instagram. I would love to hear from you.
Thanks for reading, friend. I am really glad you are here.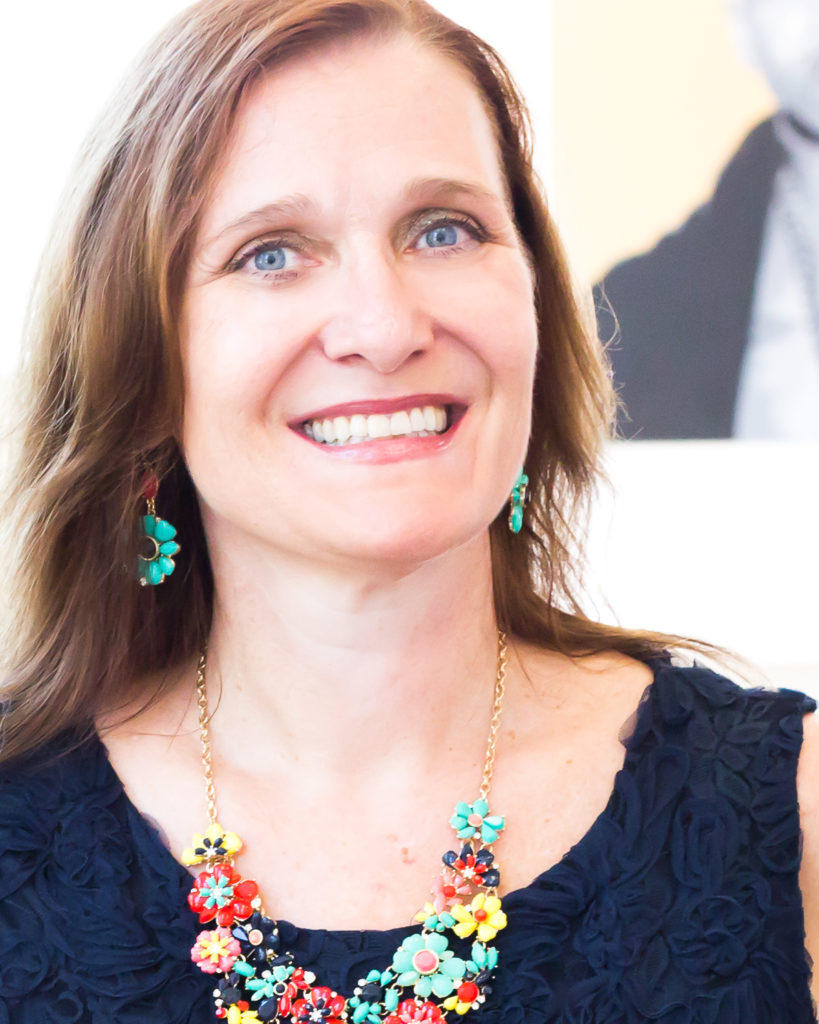 This blog is managed by Ripped Jeans and Bifocals LLC and all content is copyrighted. If you want to use an image from this site, please ask. I'll usually say yes, but don't be the jerk that steals my content, m'kay?
(Visited 12,568 times, 1,017 visits today)