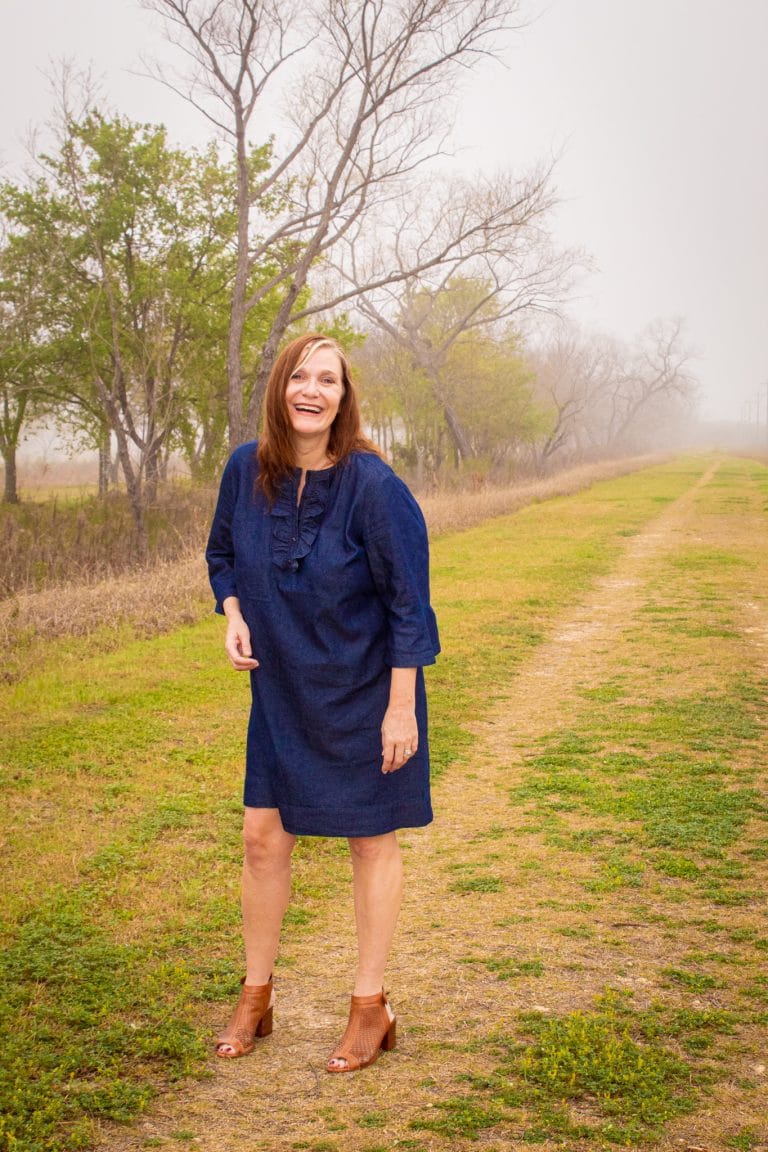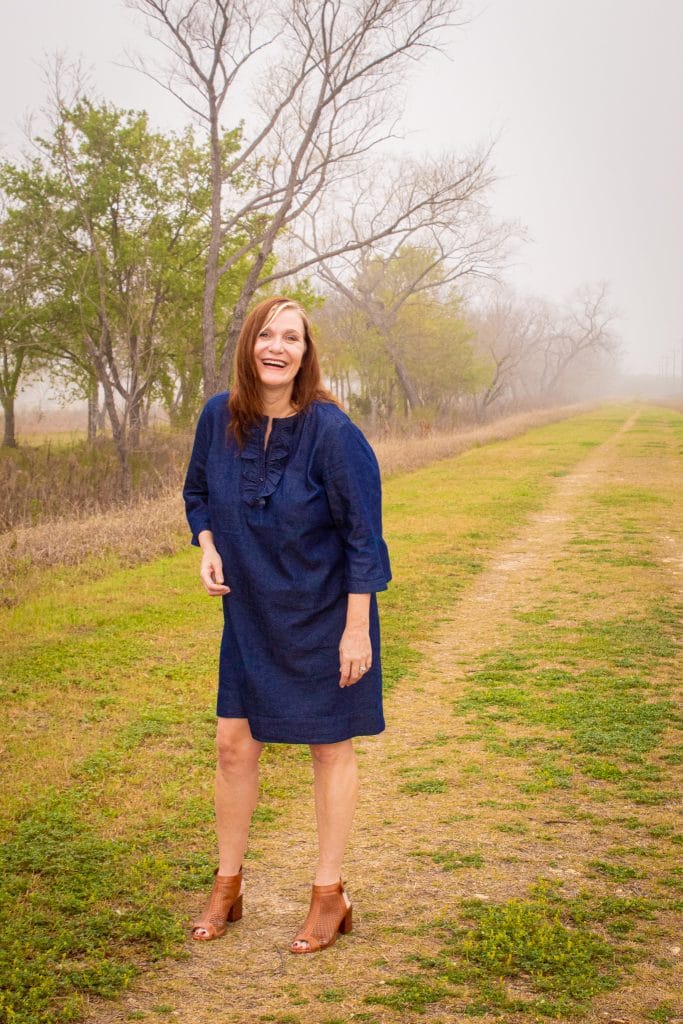 I'm an experienced digital content creator, essayist, and humorist. Just so you know, if this weren't the internet, I'd be smiling awkwardly and answering simple questions like "How are you today" with gems like "I like pockets" and "Great but I forgot my deodorant."
I really do love pockets, though.
If you're interested in working with me, please check out my Media Kit. If you like what you see, I'd love for you to email me about your product, service, or destination and we'll talk from there. I do not accept guest posts.
I spent 26 years in the United States Air Force, which went by really, really fast. I held a variety of positions in administration, legal, and security, and although I'm very proud of my service, I am loving my second act even more. I am a creative in everything I do and digital content and writing gives me the opportunity to flex that creative muscle and makes me happy.
I'm married to a man I met while pouring draft beer for a fundraising activity at Busch Stadium (go Cardinals!) My beer pouring skills impressed him so much that he asked me out and quickly decided to marry me. He might not remember things that way but that's OK.
I have three children. My oldest is 27 and lives with her husband and the most brilliant two-year-old ever in southern Spain. My two sons are 10. Yes, I know that's a big gap between kids, although I try not to grimace when people point this out to me. My boys are four months apart and adopted from China. They are both considered special needs, although that means something different in China adoption speak. Our last adoption was in 2013 so I don't feel comfortable giving adoption advice but it's a subject I do love to talk about.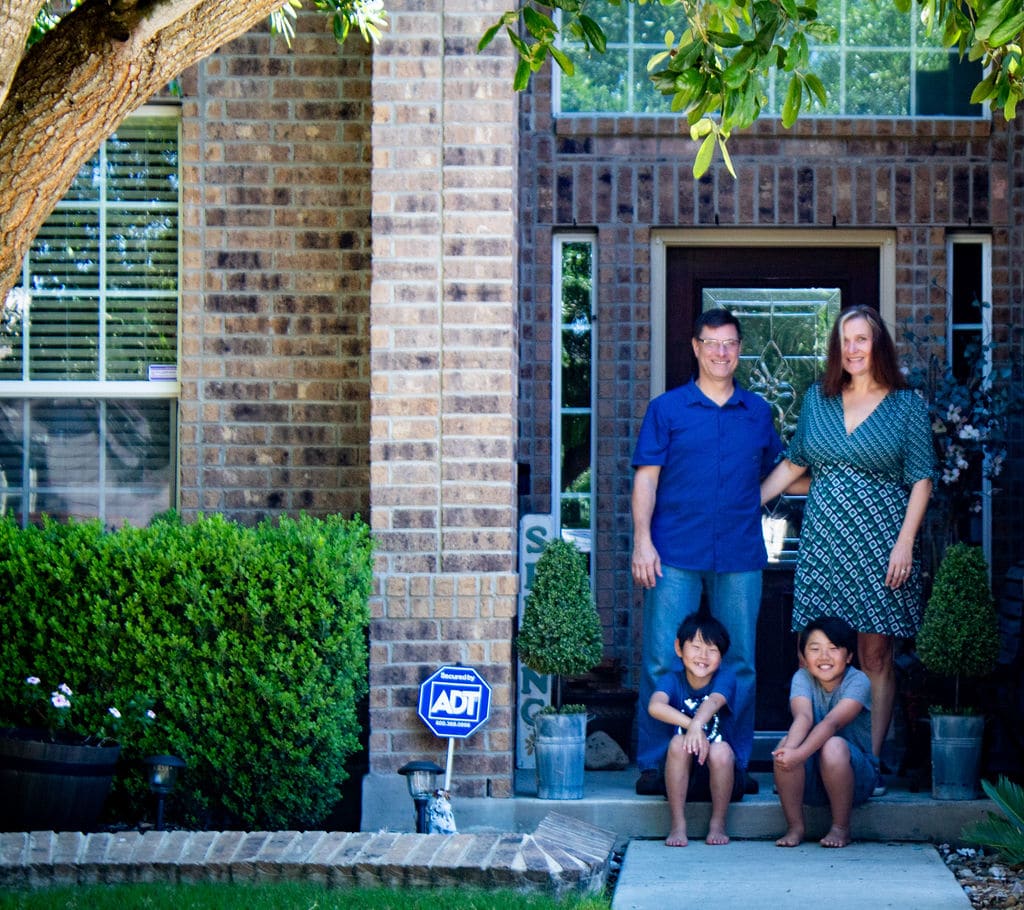 We went from being two empty nesters to a family of five in 11 months. It really was as crazy as it sounds.
I cope with parenting through humor and snark. I have a serious relationship with my Keurig and I buy my wine at Costco, which I think is the happiest place on earth that Disney doesn't own. I own a minivan that hasn't been cleaned out this calendar year. Obviously, I'm sort of OK with being a mom cliche. My best piece of parenting advice is to pretend everything on your floor you can't identify is a fruit snack.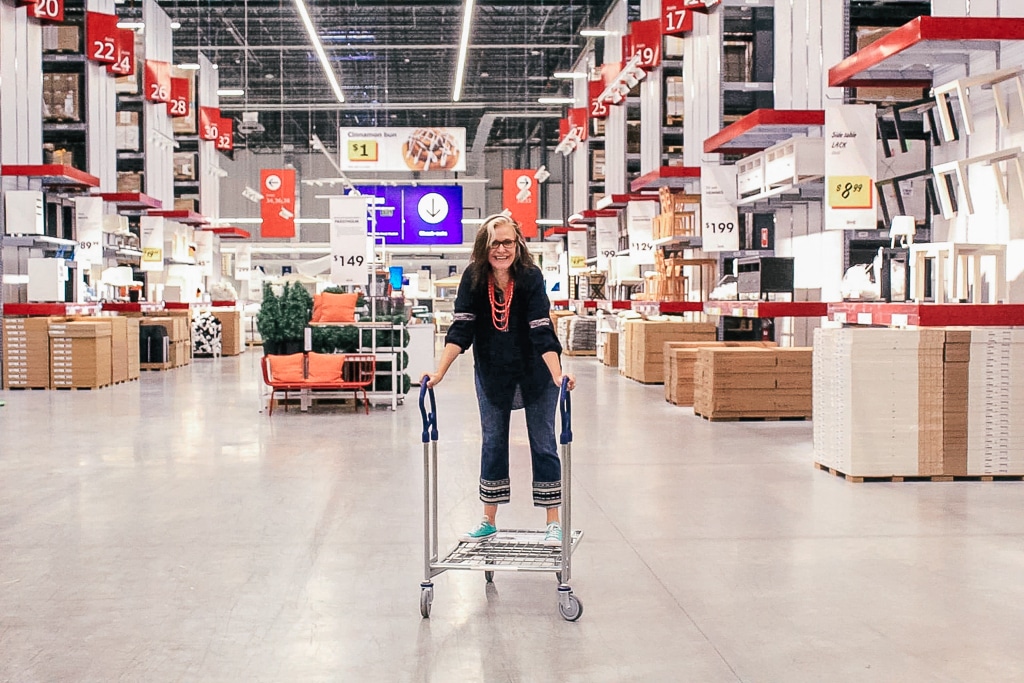 I am a born wanderer and there's probably very few places on the planet I wouldn't go…unless we happen to be in the middle of a global pandemic. Then I'm a little bit pickier. I've been to 29 countries and 27 of the 50 U.S. states but don't ask me if I have a favorite place. There are too many cool places for me to choose just one.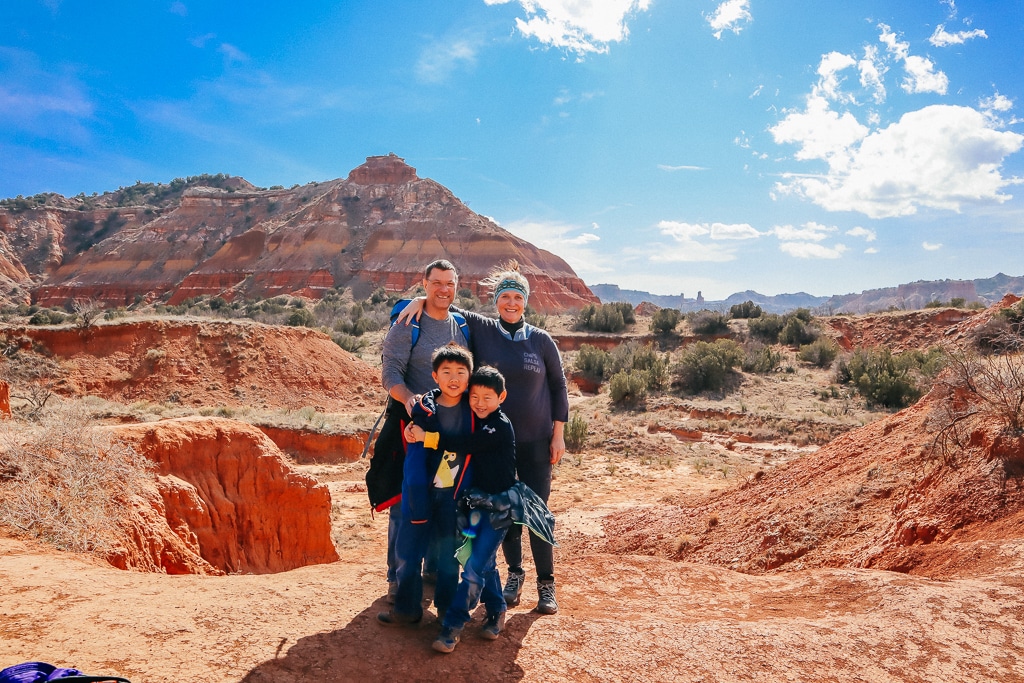 About this website:
I started Ripped Jeans and Bifocals (I came up with the name on a whim and I have a love/hate relationship with it) in 2014 to share our adoption story and my struggles with depression after our second adoption in 2013.
While I still write about adoption sometimes – you can check out our adoption archives – most of the content on this website falls under lifestyle (to include food), parenting and traveling.
Thanks for checking out my site and getting to know us a little better. Shoot me an email or connect with me on Facebook, Twitter, and Instagram. You can also subscribe to my weekly newsletter. I would love to hear from you.
Popular Blog Posts: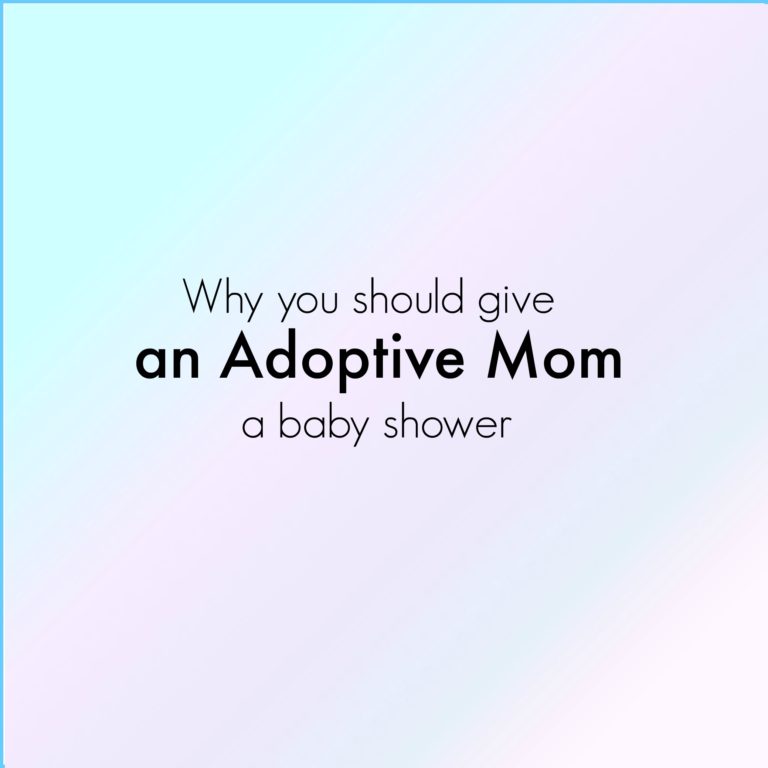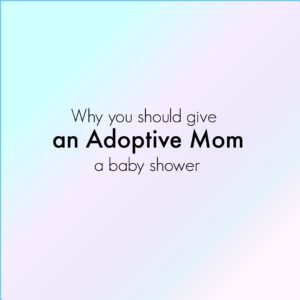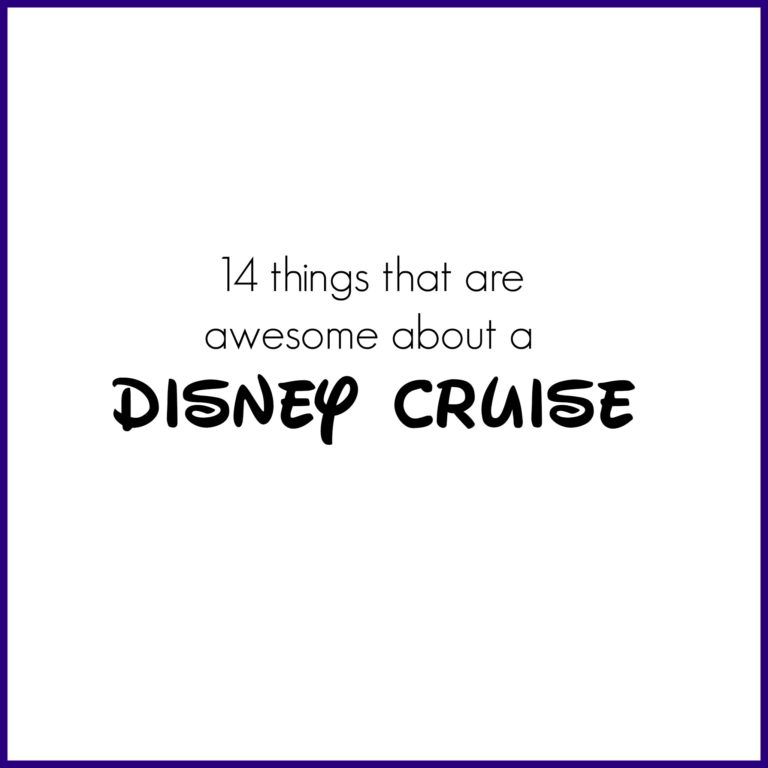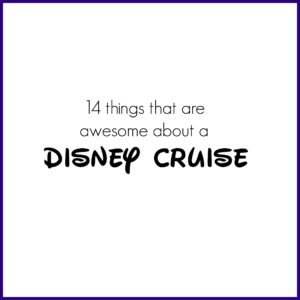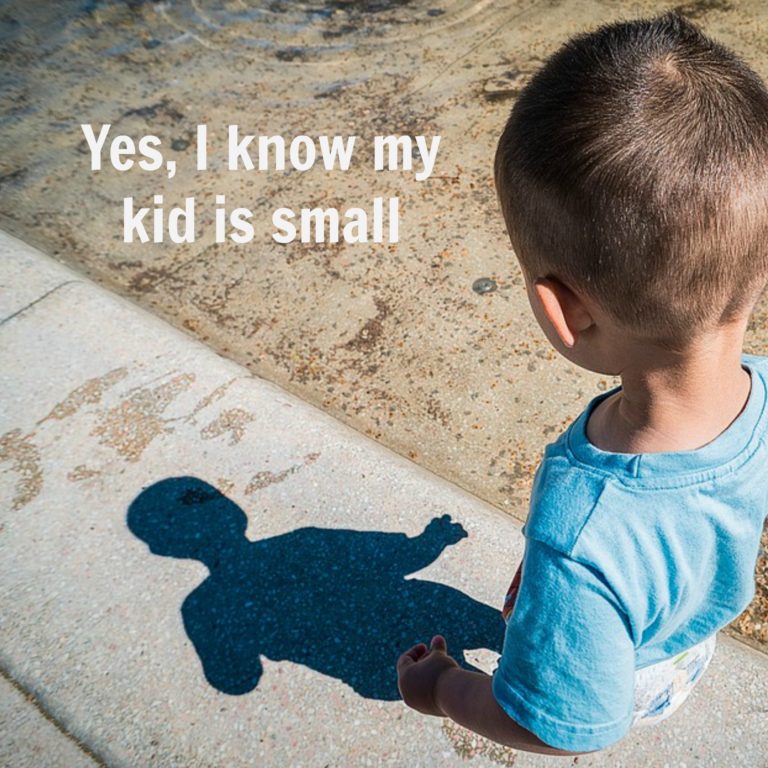 Other writing and press:
My writing has also appeared in The Washington Post, Scary Mommy, Babble, Woman's Day, Good Housekeeping, Ravishly, Your Tango, SheKnows, The Huffington Post, Mamalode, What the Flicka, Blunt Moms, The Good Men Project, Mamapedia, xo Jane, Mamamia, Collective Bias, Red Tricycle and Role Reboot.
I have essays in three anthologies: Mothering Through the Darkness, Martinis and Motherhood: Tales of Wonder, Woe and WTF, and Only Trollops Shave Above the Knees: The Crazy, Wonderful Lessons We Learned From Our Mothers.
Locally, my writing has appeared on Alamo City Moms Blog, The Rivard Report and in San Antonio Woman Magazine. I've also been honored as one of Healthline Magazine's Adoption Blog of the Year for five years running, although my blog isn't very focused on adoption anymore.
In spite of that whole awkward at parties thing, I'm an experienced speaker and can talk to groups about parenting, adoption, social media and how much I love a dress with pockets.
I'm a three time producer of Listen to Your Mother in San Antonio and an alum of the 2015 Austin cast. Helping other women tell their stories of motherhood is a huge labor of love for me.
I was a BlogHer Voice of the Year in 2015, which goes down as one of THE coolest experiences ever:
This blog is managed by Ripped Jeans and Bifocals LLC and all content is copyrighted. If you want to use/share any of my images, please get in touch.