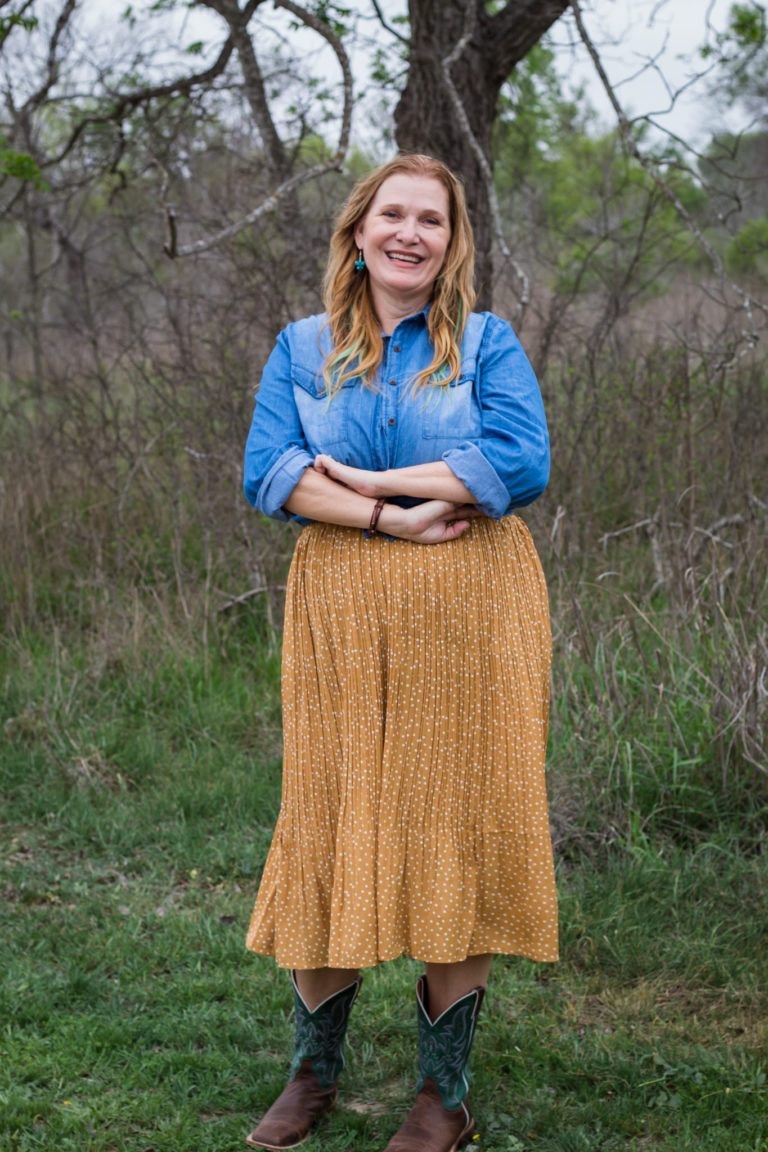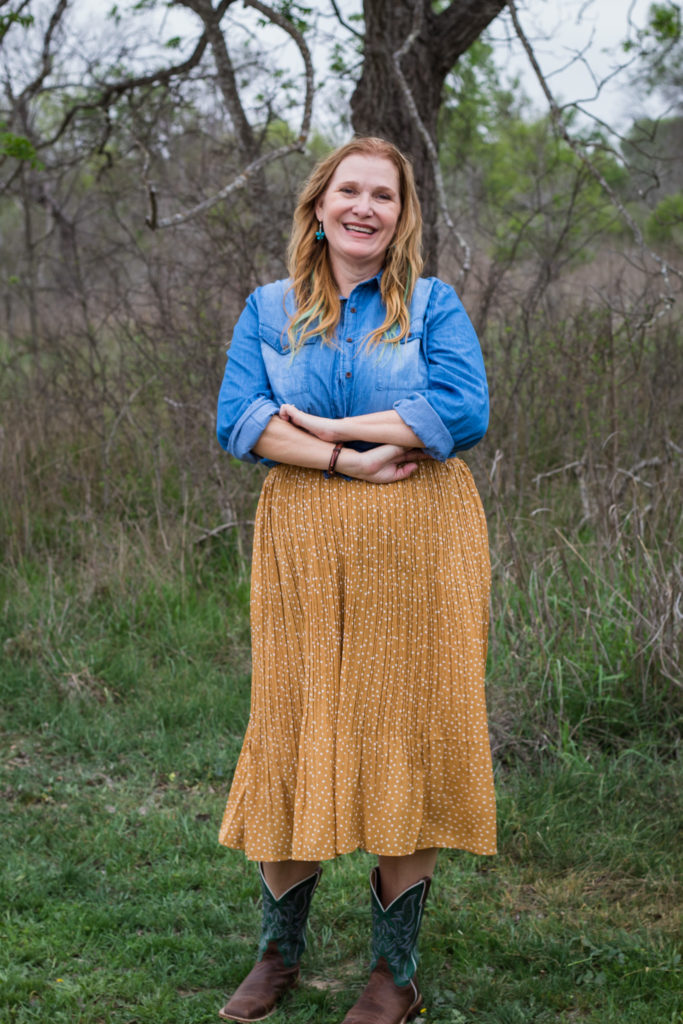 I'm a freelance writer and digital publisher based near San Antonio. I write about travel, lifestyle, and parenting. This site started out as an adoption blog. While I don't publish new content on the subject of adoption, you can read my archives here.
I've been to 31 countries and 39 of the 50 U.S. states. I believe seeing the world beyond our neighborhood makes us better humans, and I'm teaching my kids to value experiences over possessions.
If you'd like to work with me, please check out my Media Kit.
More about me, just in case you're curious
My husband and I are both Air Force veterans and very proud of our service. We met while pouring draft beer for a fundraising activity at Busch Stadium (Go Cards!) My beer-pouring skills impressed him so much that he asked me out and quickly decided to marry me. This might not be his exact version of events, but that's okay.
I'm a mom of three. My daughter is 30, and my two sons are 13. One of the questions we are most often asked is, "Are they twins?" The answer is no. They're four months apart and not biologically related.
Also, I know there's a big gap between my kids, even though most people's instinct seems to be to point that out when I tell them how old my kids are. We went from being empty nesters in 2012 to a household of five in 2013. Yes, that was really as crazy as it sounds.
Connect with me on Facebook, Instagram, and Twitter. You can also subscribe to my newsletter for updates.
OTHER WRITING AND PRESS:
My writing has appeared in Business Insider, The Washington Post, Yahoo Life, Travel Awaits, San Antonio Magazine, and various other digital and print publications. I've been quoted by the Los Angeles Times and Love What Matters.
I've worked with various travel brands and destinations, including Tourism Alberta Canada, Discover Puerto Rico, Royal Caribbean International, Visit Florida, and more.