The Five Things You Need in Your Travel Bag
(This post may contain affiliate links. Read my full disclosure.)
Anyone who knows me knows I love to travel. A weekend trip to explore another part of Texas? I'm always up for that…it's a big state! A week-long (or more!) trip to another country? Bring it on. I was born with the wanderlust gene and I can't imagine it any other way. I am kind of an reformed overpacker. Frequent travel has taught me how to pare down the things I carry with me on a trip. Also, traveling today is way more high tech than it used to be and staying connected and charged on the road is more important than ever. Today, I'm sharing the five things you need in your travel bag.
Disclaimer: We are a participant in the Amazon Services LLC Associates Program, an affiliate advertising program designed to provide a means for us to earn fees by linking to Amazon.com and affiliated sites. This post may also contain affiliate links to other sites where I will be paid a commission by the seller if you make a purchase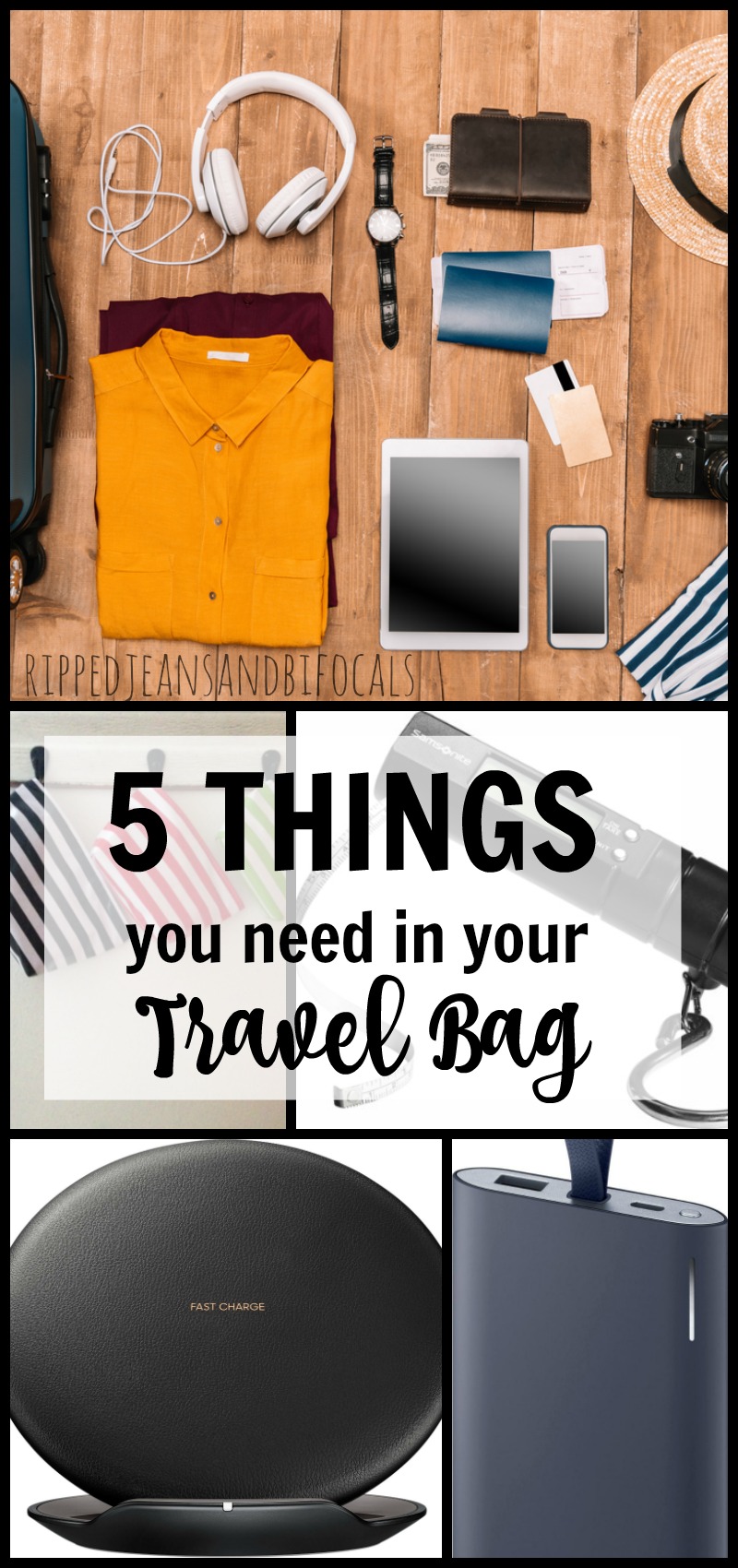 Five things you need in your travel bag
1. Change how you charge
One of the things you need in your travel bag is a way to keep your devices charged. Nothing will tank your trip faster than a dead phone. As a traveler, I use my phone to take pictures, navigate unfamiliar streets, manage my hotel and flight bookings and more.
I need something that can charge my phone while I'm on the go and charge multiple devices. And you know what? The cable and charger that came with in the box with my phone just don't cut it. This charger is a great one for your purse or travel bag.
Related post: 7 Tips for an unplugged family vacation
Samsung fast chargers let you charge your phone much faster than a traditional charger (up to 1.4x faster for select models*) even while you are using your device. Samsung portable batteries allow you the freedom to charge on the go. Talk, text and surf longer without needing to hunt for an outlet. I call that a win!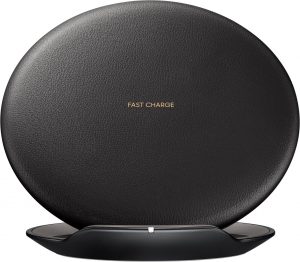 2. Luggage scale
If you are checking a bag, the airlines don't play when it comes to weight limits. Have you ever had to awkwardly shift belongings from one bag to another while the people in line behind you give you the stink eye? I have, and it's no fun, for so many reasons.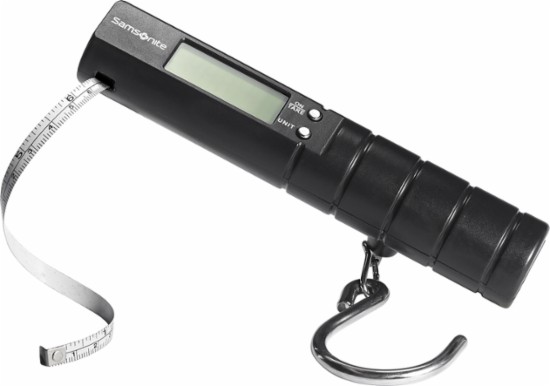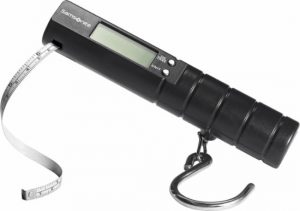 When you're making a list of what you should have in your travel bag, you might not think of a luggage scale right away but we really love ours. We got a luggage scale as a wedding present and I can't tell you how much stress it has saved us. They're inexpensive and light and they make a great gift for anyone who loves travel. The weight of your souvenirs or wet clothes can really add up and make your bag weigh a lot more on the return trip.
You can get luggage scales on Amazon at various price points. This one is the top of the line and prices at $50. This one is at the lower end (as far as price goes) at under $10. Obviously, you're going to get what you pay for and the accuracy of the $50 scale is probably going to be tighter but the one we have isn't fancy and it works pretty well.
Related post: Solo parent travel – What you need to know
3. Tablet and keyboard case
If what you should have in your travel bag is driven by the need to do work on the road, you probably need to take your computer and accessories.
If you work while you travel but don't want to lug around a heavy lap top, try using a tablet with a keyboard case attachment. I can do most of the things I can do on a laptop on my Galaxy tablet but I have to have a keyboard if I'm going to do a substantial amount of typing. We can do so much with our phones these days but I like a tablet for longer emails and blog posts on the road.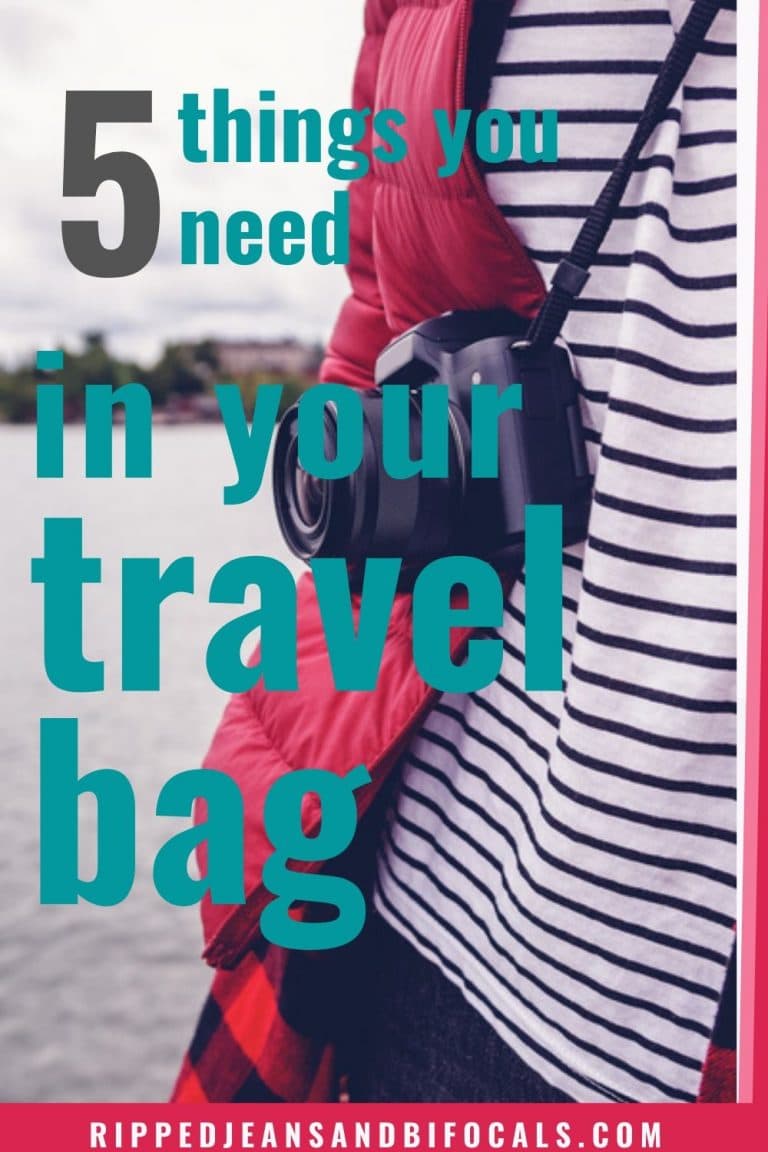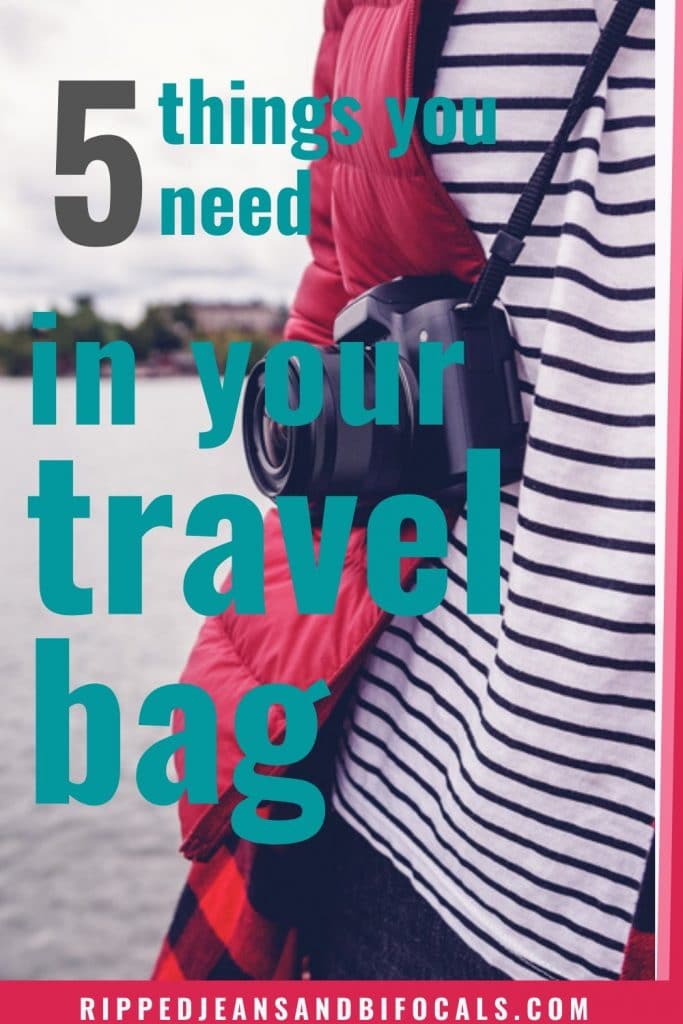 4. The right toiletry bag is a "gotta have it" on my list of things you need in your travel bag.
I'll admit to being a little high maintenance but I've learned to pare down when traveling. Carrying a huge array of hair products and several colors of eyeliner can really weigh you down. Ask me how I know!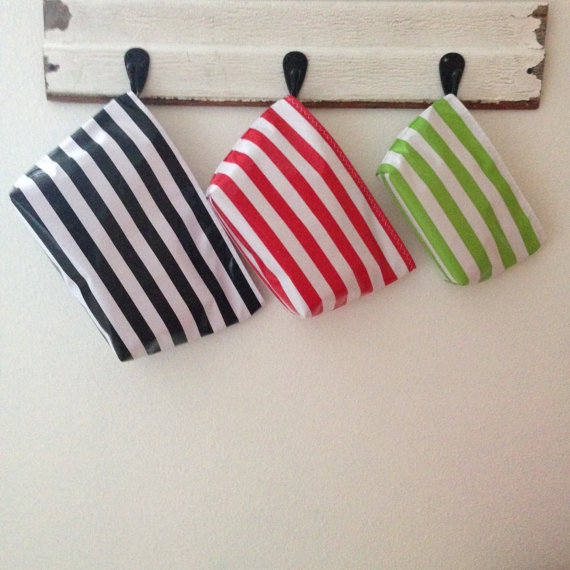 I love these oil cloth travel bags. They are durable and can be wiped clean. Bonus: Use the larger bags for wet clothes and the dampness doesn't affect the rest of the things in your bag. I love the nautical look and that they're cute without being overly girly.
Related post: The best luggage for cruises
5. Travel Journal
I am all about technology. I use my phone to take notes and record my thoughts about places so I can remember them later. I usually end up making lists of places I want to see on a return trip or ideas for other trips I want to take. Travel is just like that…there is just never enough time to see all the things.
Even though I mostly rely on electronic means to jot things down, I always throw something to take notes with the old-fashioned way in my bag. I love this pocket-sized journal with the leather cover. I love all the color variety and it protects my pages while it's inside my bag.
If you love travel or know someone who does, this list is a great place to start for travel essentials. What would you add?
Happy travels!
You might also like: