Things to do in Bastrop Texas
(This post may contain affiliate links. Read my full disclosure.)
Bastrop Texas is located about 30 miles from Austin. It is technically a part of the Austin Metro Area, although it doesn't have the Austin vibe. Bastrop can be a great day trip or weekend trip for people living in Texas. If you plan to visit San Antonio or Austin, definitely put Bastrop on your list of day trips or side trips. Here's a list of things to do in Bastrop Texas to help you plan your trip.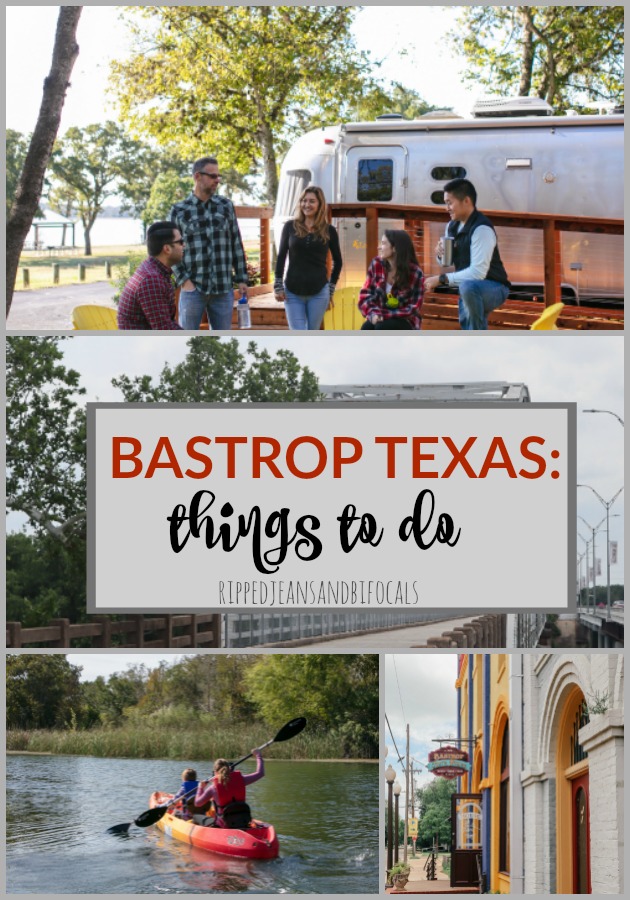 Things to do in Bastrop Texas
BASTROP VISITORS CENTER – LOOKING FOR THINGS TO DO IN BASTROP TEXAS? START HERE.
I'm a firm believer that every traveler who lands in a new city, big or small, needs to make their first stop the visitor's center, even if it's just for a few minutes. You might have your time in that city completely mapped out. You might have done your research and know exactly what said city has to offer. Go anyway.
In every visitor's center, you'll find someone who knows and loves the city, amenities such as restrooms and a gift shop, and more. The Bastrop Visitor's Center has an entire wall of brochures with info on things to do around the area as well as a gift shop that sells local souvenirs and other merchandise.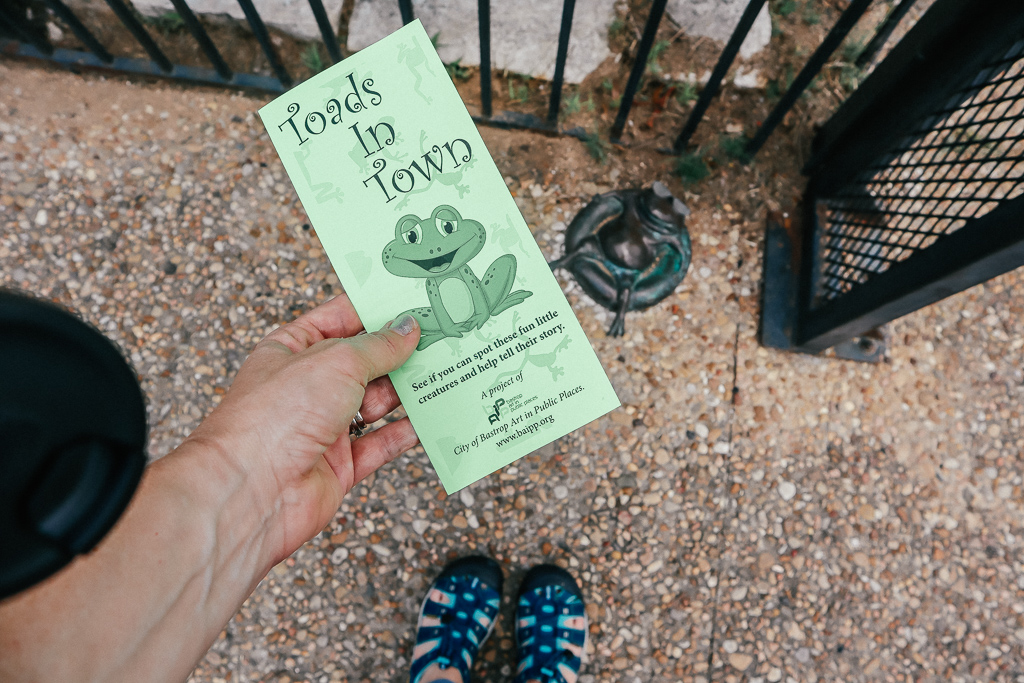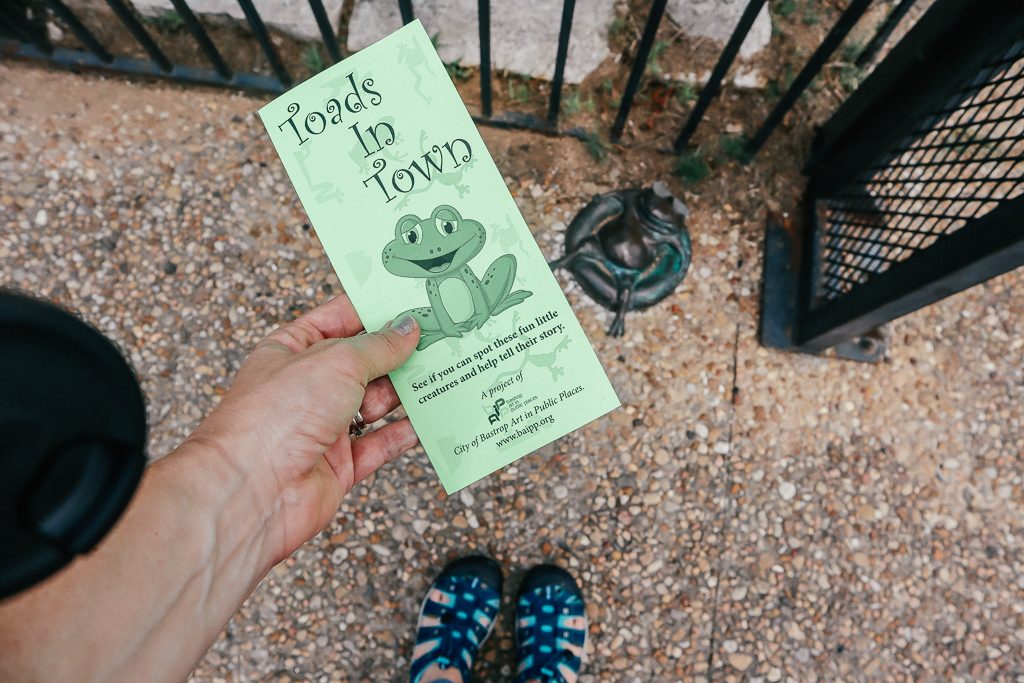 What's really cool and unique about this visitor's center is that it also houses a small museum. Included are the history of Bastrop and the surrounding area as well as an exhibit solely dedicated to the fires of 2011. You definitely get a sense of where you're at by visiting this small but respectable museum. Admission is $5 for adults. Going through and reading all the plaques takes less than an hour and your ticket is good for re-reentry if you want to return that same day.
There's also a really cool and free kids' activity at the visitor's center. There's a lot of street art in Bastrop, to include a lot of frogs. The visitor's center has prepared a kid's scavenger hunt where your kids find all the frogs and record their locations. Turn your completed scavenger hunt in for a prize.
I found a couple of them, in the name of research, and they're not too difficult to find. Your kids will have fun with this one.
Related reading: Things to do in San Angelo Texas
VISIT BASTROP STATE PARK
Bastrop State Park has over seven miles of hiking trails as well as campsites and cabins if you want to overnight it. I remember visiting Bastrop State Park when I was a girl and the two trails, I hiked during my recent visit brought back some great memories.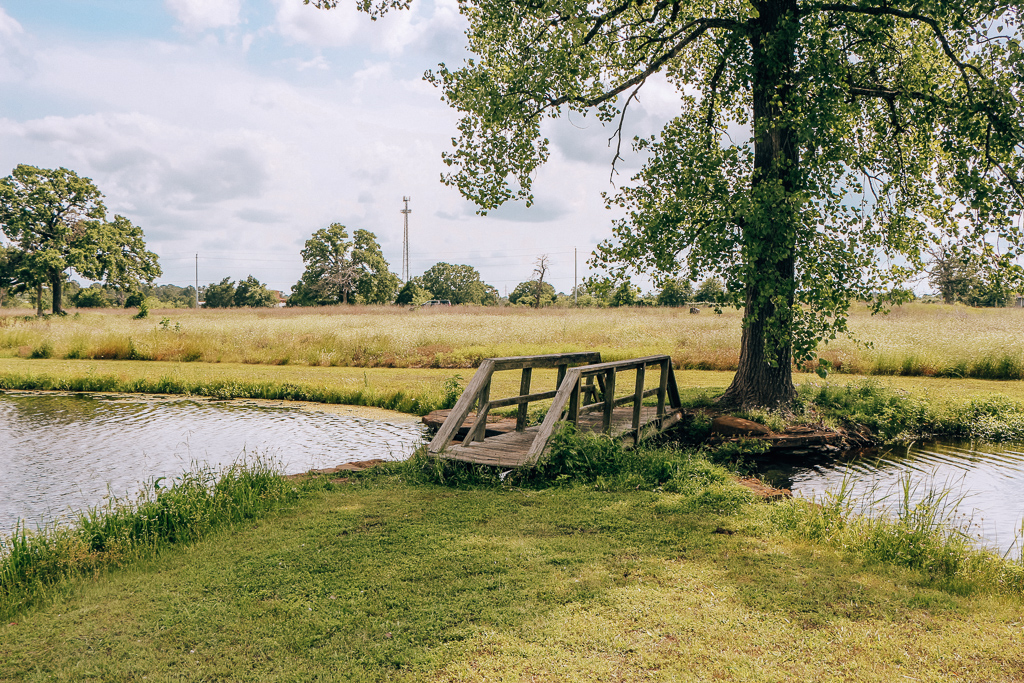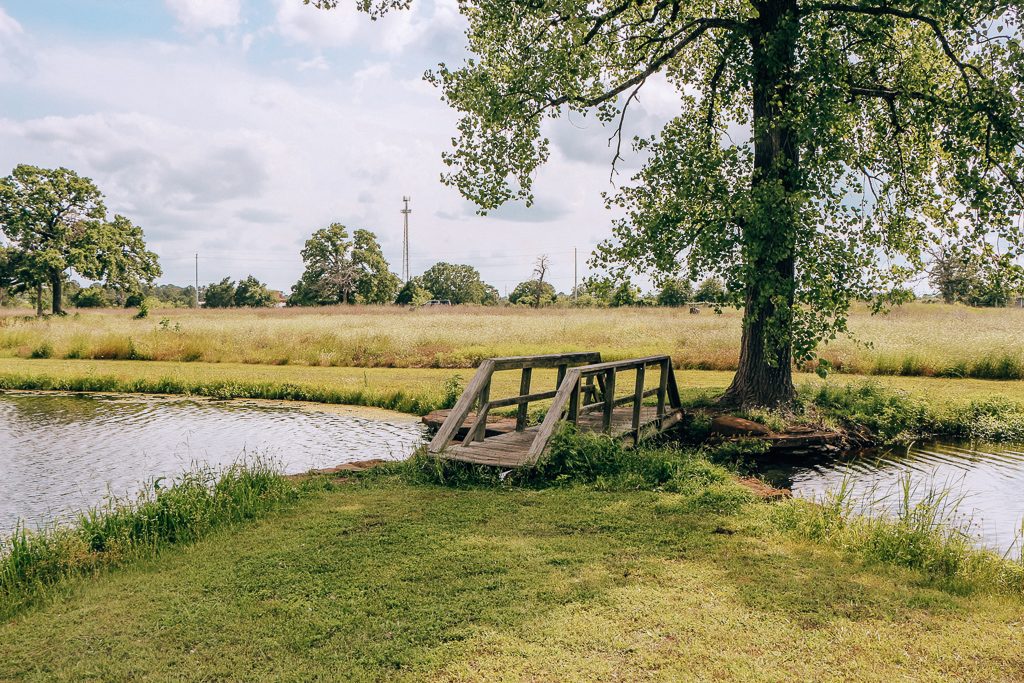 The evidence of the 2011 fires is still very present, although it is encouraging to see the resiliency of the land. T
The trails at Bastrop State Park are generally pretty easy to navigate. If you're visiting from out of state, know that Texas is warm and sunny most of the year, so make sure you take water with you and have that sunscreen.
SHOPPING AND DINING IN THE BASTROP TEXAS HISTORICAL DISTRICT
Bastrop has a plethora of cute and quaint shops in their historical district, which is very walkable. It's easy to get lost in the selection of antiques, jewelry and unique gifts, it's easy to get lost in the shops. Whether you're looking something for your home to remember your time in Bastrop by or a "just because" splurge of jewelry or clothing, I'm confident you'll find it in Bastrop. And, if you don't know exactly what you're looking for, that's OK. It will probably find you.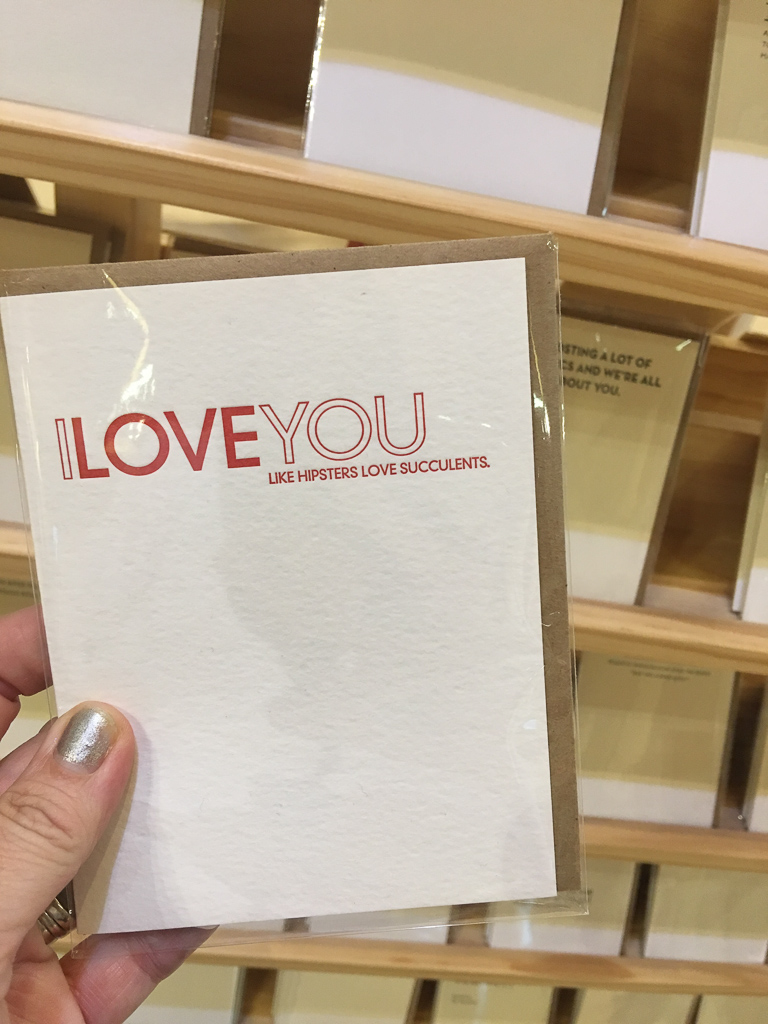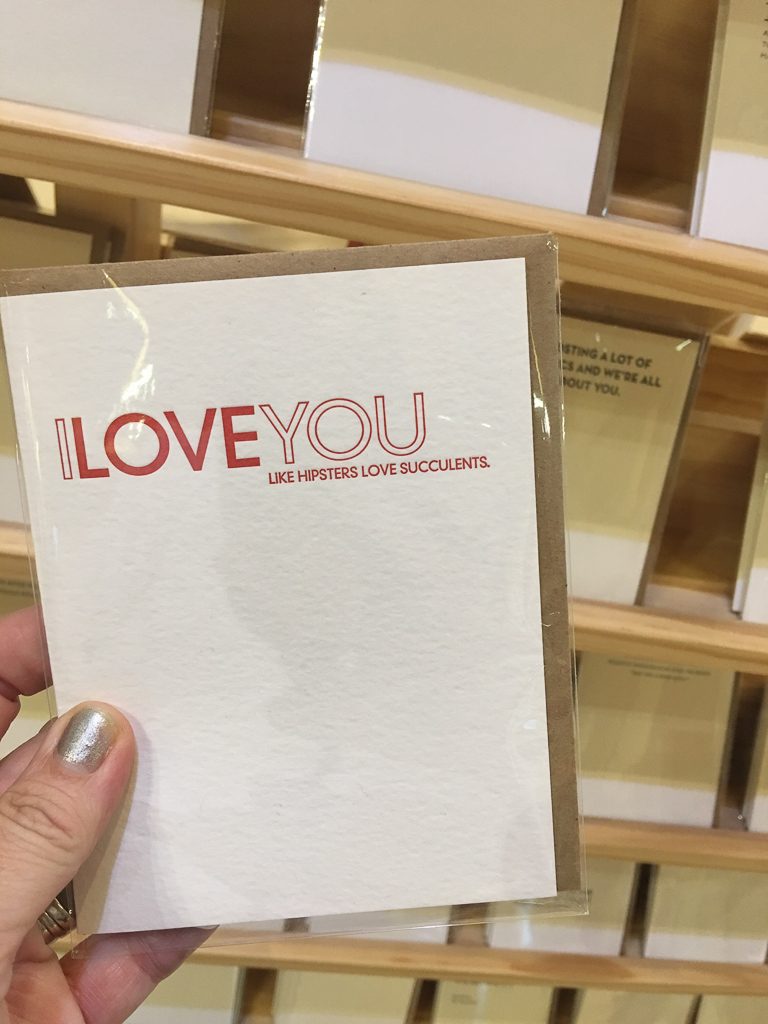 Be aware that a lot of shops and other businesses are closed on Mondays and Tuesdays. Early in the week is a great, un-busy time to visit and explore but if you're a hardcore shopper or window shopper, call or check online first.
The historic downtown area is also adjacent to the river walk area. There are stairs behind the visitor's center that lead down to a beautiful and peaceful walkway along the Colorado river. I loved walking along the river but please don't confuse this with the San Antonio River Walk – it isn't even remotely the same thing.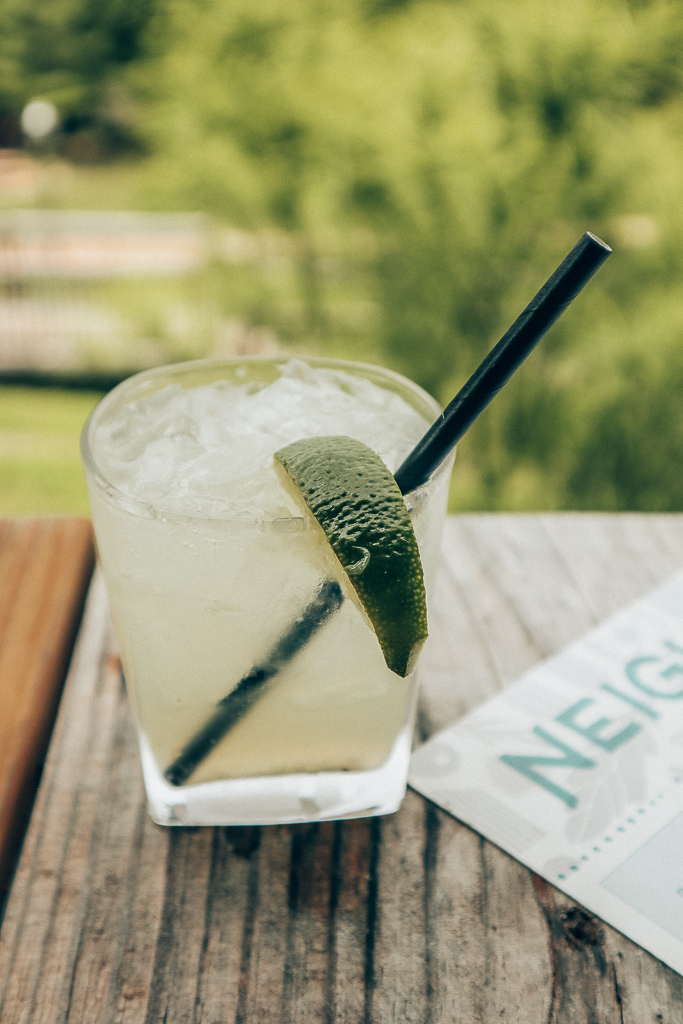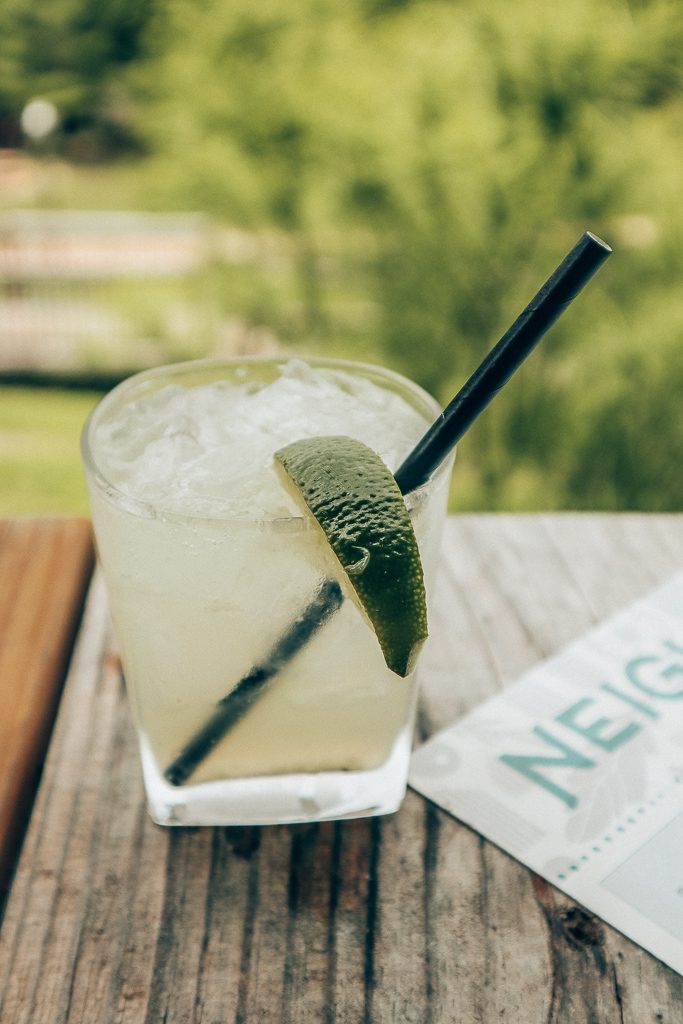 The river scenery is lush and beautiful, you'll have a great view of the historic suspension bridge, and if you really want to take adventure up a notch, you can rent a paddleboard, canoe or kayak and explore via water. Check out the Bastrop River Company's website for more info on rentals.
ZIP LOST PINES
If ziplining over the top of the pines sounds like your thing, make sure you reserve a tour at Zip Lost Pines. They offer three different tours – a six line, a three line and a night zip tour. Prices (per person) range from $95-$115. Yes, this is a pricey activity, but e six-line tour lasts two-and-a-half to three hours, so that's half the day's activities knocked out. There are weight restrictions so you'll want to make sure your kids are large enough. Check out those requirements plus other info here.
Zip Lost Pines overlooks McKinney Roughs Nature Park, which offers such activities as hiking and equestrian trails, UTV tours, picnicking spots and more. Check out their website.
LAKE BASTROP
Lake Bastrop North Shore Park is a great place to fish. The lake contains bass, crappie, perch, and catfish. You can fish from the pier or from a boat. On-site boat rentals are available.
If fishing and boating isn't your thing Lake Bastrop North also has a day-use area where you can swim, play volleyball or have a picnic. If you want to stay overnight, they offer various campsites, including five Airstream campers that are available to rent for the night.
Related reading: Things to do in Fort Stockton, Texas
WHERE TO STAY IN BASTROP TEXAS
Bastrop is a great day trip length for us – it's an hour and change by car from our house. However, if you want to spend the night, you have options. In addition to the campsites (and Airstreams!) available at Lake Bastrop, there are choices if you're not into camping.
I recommend staying at The Pecan Street Inn or the Hyatt Regency Lost Pines Resort and Spa. These places don't have a lot in common so your choice will depend on your family's budget and what kind of trip experience you are seeking.
THE PECAN STREET INN
The Pecan Street Inn is a family and pet friendly bed and breakfast just a couple of blocks away from Bastrop's historic downtown area. All of the downtown shops, restaurants and the Riverwalk are walkable from the Pecan Street Inn. Bastrop State park is also just a short drive away.
The Pecan Street Inn has a ton of charm. Not all of the rooms come with their own private bathroom and you will have to leave your room to use the bathroom that you'll possibly share with other people. That's something that is inherent to B&Bs. It's all about what you're used to and what makes you comfortable.
The room came equipped with fast Wi-Fi and Direct TV. There was also more reading material in in the shelfs throughout the house than I've ever seen in any B&B or anywhere outside of a library or bookstore. Kids toy and gently used bicycles available for use – just ask.
The rooms run from $119 to $209 and include parking, Wi-Fi and hot breakfast, which is absolutely superior. Make sure you get the pecan waffle. I definitely recommend this one, if you are comfortable with B&Bs. The lack of certain amenities, such as a pool, and the close proximity to other guests might not be for every family. I think it depends on your comfort level and how well your kids travel.
HYATT REGENCY LOST PINES RESORT & SPA
If you want a different kind of experience, try Hyatt Regency Lost Pines Resort and Spa. I didn't stay here but I spent the morning here and came away kicking myself that I didn't stay an extra night and have the Lost Pines experience a little more fully. I was very happy with my stay at The Pecan Street Inn, but it is impossible to compare a family-owned B&B with a luxury property owned by Hyatt.
Read my full review of Hyatt Lost Pines Resort & Spa here.