2019 in Review – A Year of Travel
(This post may contain affiliate links. Read my full disclosure.)
2019 was a year of travel. I took a total of 19 trips and logged a over 80,000 miles, visiting three new states and two new countries. We took trips as a family. I took several solo work trips. My husband and I managed to get in two "just us" trips. Even though being a full time travel blogger brings the opportunity for lots of travel, I don't want you to think 2019 was a year of constant vacationing because it isn't like that. That said, I'm very fortunate to do what I do and I loved every minute of my 2019 travel. Let's take a look back!
February – Palo Duro Canyon State Park/Canyon Texas/Amarillo Texas
Surprisingly, we went nowhere in January, which is a little unusual for us. It was nice to have a full month at home, and it helped us get back into the swing of things after the holiday. January 2020 is starting off with a bang and won't be as restful. That's OK, though.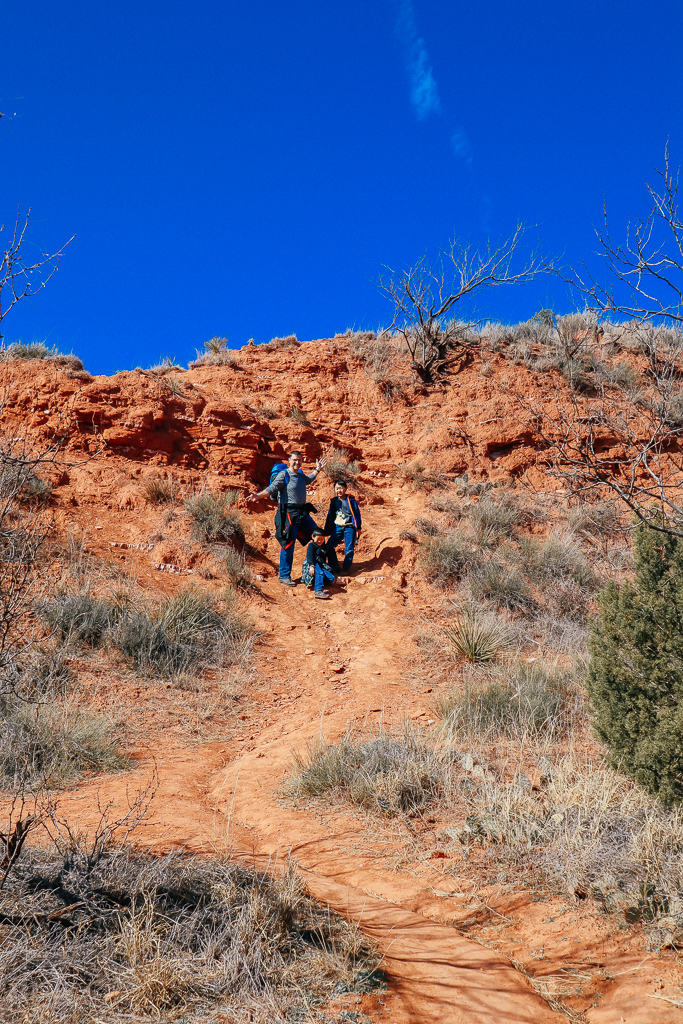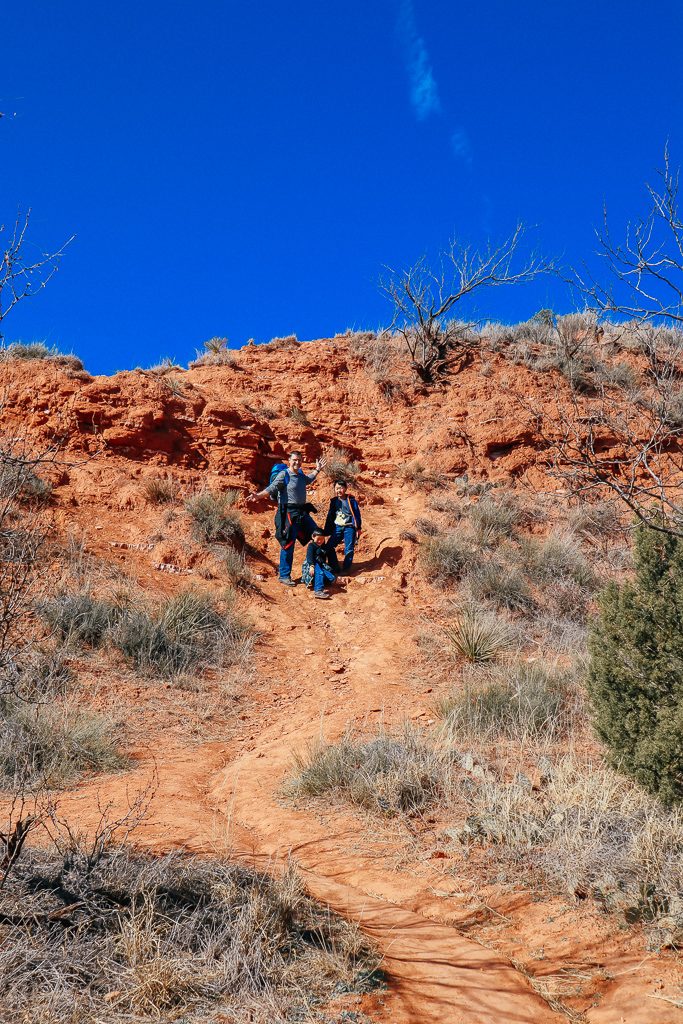 In February we took was has remained my favorite trip of the year. I've been wanting to see Palo Duro Canyon State Park for forever and we finally made it happen.
If you haven't heard of Palo Duro, it is the largest naturally formed canyon in North America – second only to the Grand Canyon. It's absolutely stunning and the surrounding area…well, just something about it put me at peace. February probably isn't the optimal time to visit. It's still a little cold and windy and a lot of the activities aren't open yet. Palo Duro is more of a spring break/summer destination.
Also don't miss Palo Duro Creek Ranch – it's part of the same canyon but Palo Duro Creek Ranch (AKA Elkins Ranch) is on private land.
We also did a little side trip to nearby Amarillo and hit Caprock Canyon State Park on the way home. Some of the state-owned bison live here and it's really amazing to see them up close. They're everywhere.
March – Tempe Arizona, Dallas Fort Worth Auto Show, Bastrop Texas
March was busy! We started with a long weekend in Tempe Arizona. We got to celebrate Kyle's birthday and take in a spring training game, which was a bucket list item for all of us.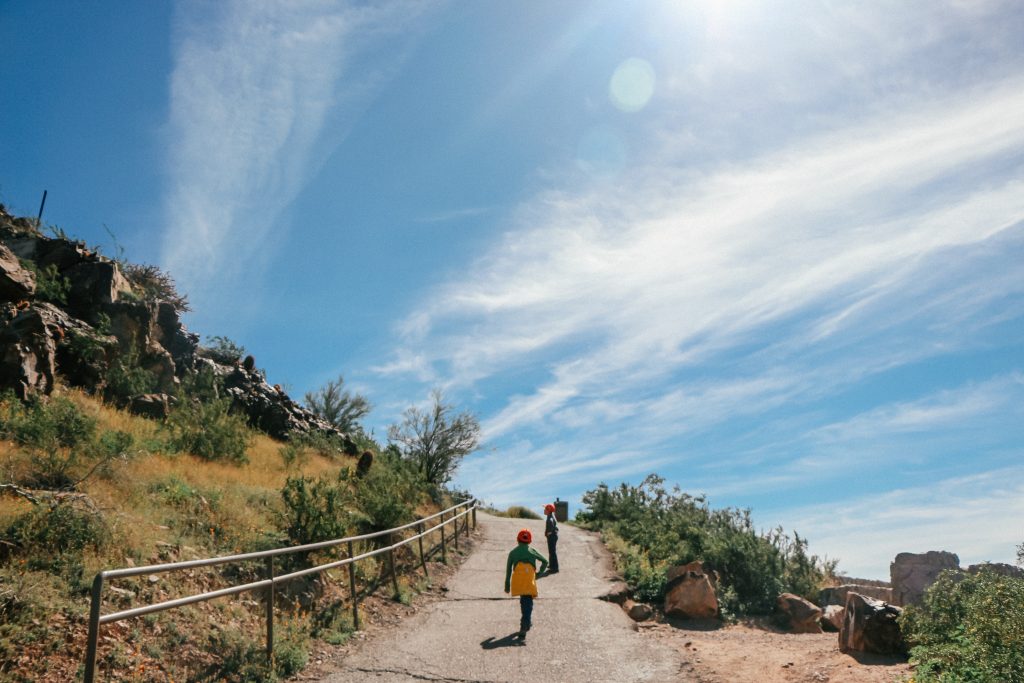 Even though our team does their spring training in Florida, this was so much fun.
I took my first work trip of the year to the Dallas Forth Worth Auto Show. If you've never been to an auto show, it's something you should do at least once, even if you're not a car enthusiast. It's a great way to learn about cars without the pressure of a salesman who needs to sell you something right.then.and.there.
https://www.facebook.com/RippedJeansAndBifocals/videos/809669992723974/
I drove the 2020 Mazda MX-5 (AKA the Miata) from San Antonio to Dallas. To be honest, it was a little scary. It's a tiny, tiny little car and seeing a semi in your rear view mirror on the interstate was…well, an experience.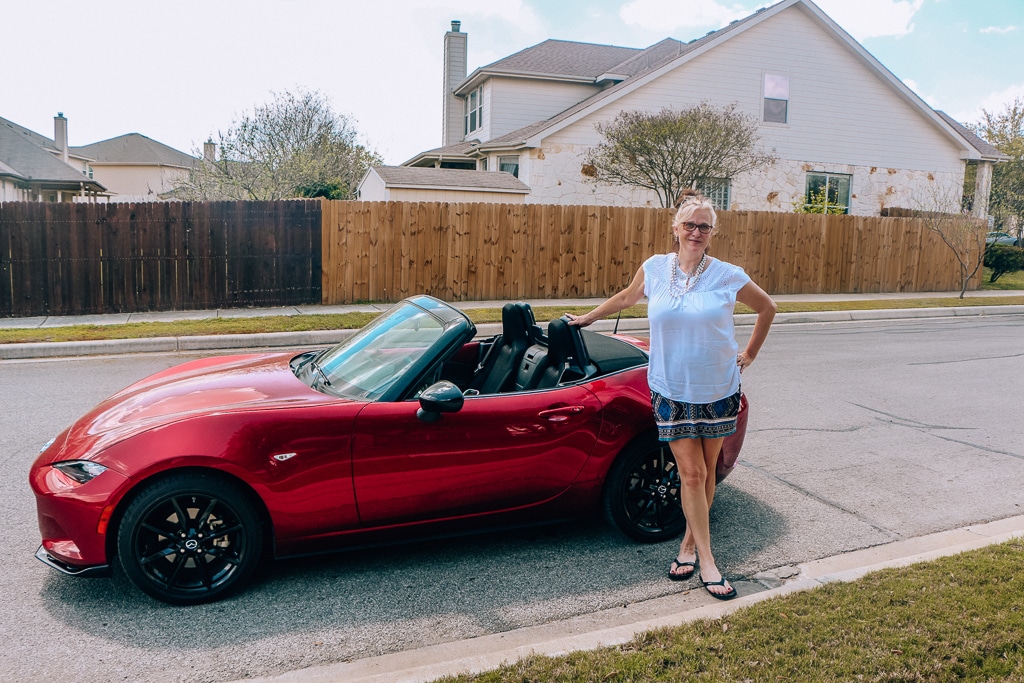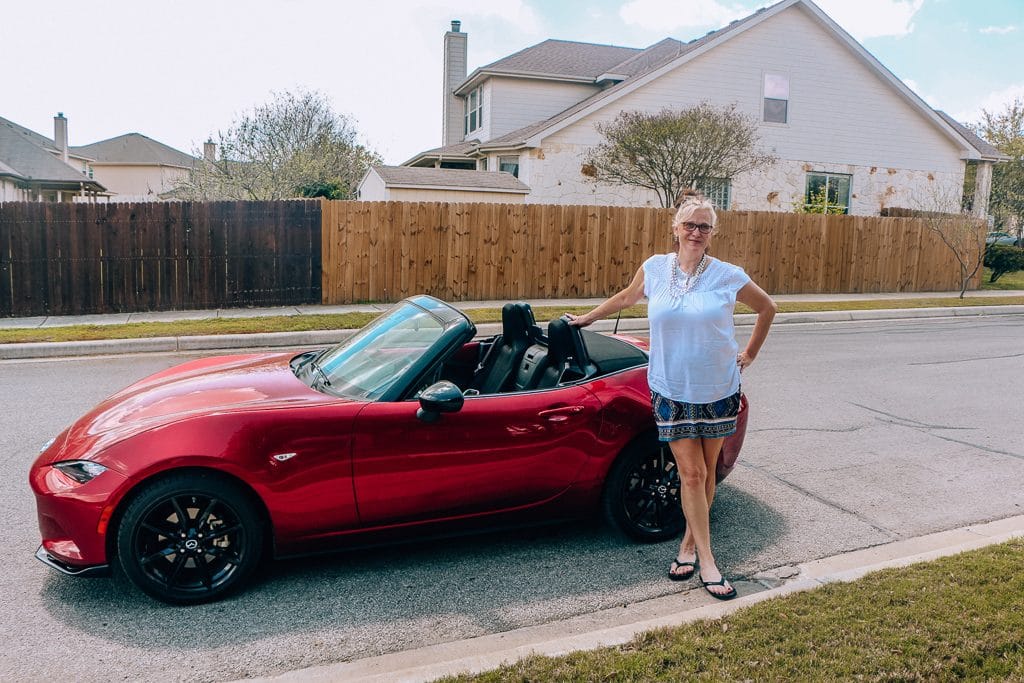 My daughter and her family visited during March. Even though we had a pocket of time where I didn't travel, I traveled on either end of her visit so it felt a little crazy.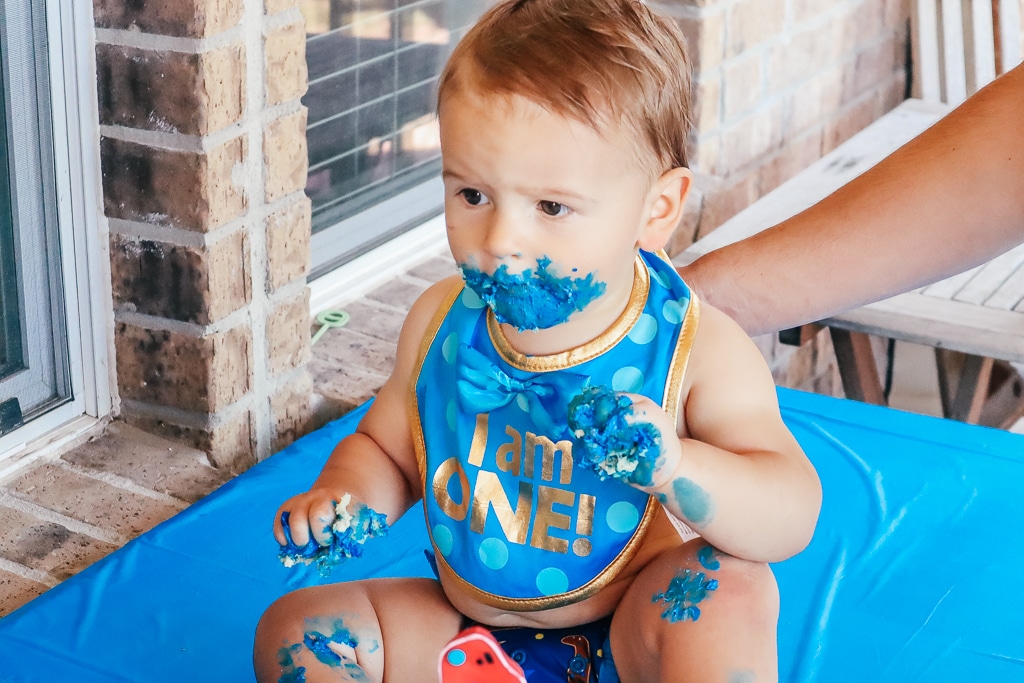 I finished out April with a short trip to Bastrop Texas for Texas Travel Talk. It's a great little town just outside Austin and about 90 minutes from San Antonio.
April – Walt Disney World
My husband and I ran the Wine and Dine Half Marathon, so it was a great excuse to get in some Disney World time. Not that I really need an excuse to go to Disney World.
May – Camp No Limits Missouri
My son Zack has a limb difference and we are so thankful that a group such as the No Limits Foundation exists. It's a camp for limb different kids that is held several times a year in different parts of the country, so it's very accessible to all families. This was our third year at camp but our first in Missouri.
Zack had attended the Texas Camp No Limits for two years, which is just a few hours from home. However, this year we had a scheduling conflict, so we decided to go to the Missouri location. We loved it and plan on going back to Missouri in 2020.
June – Southeast Montana, Waco Texas, Walt Disney World
The boys and I did an incredible trip through Southeast and Central Montana and it made me fall a little bit in love with the state. We came home for a weekend and then were off to Waco for four days.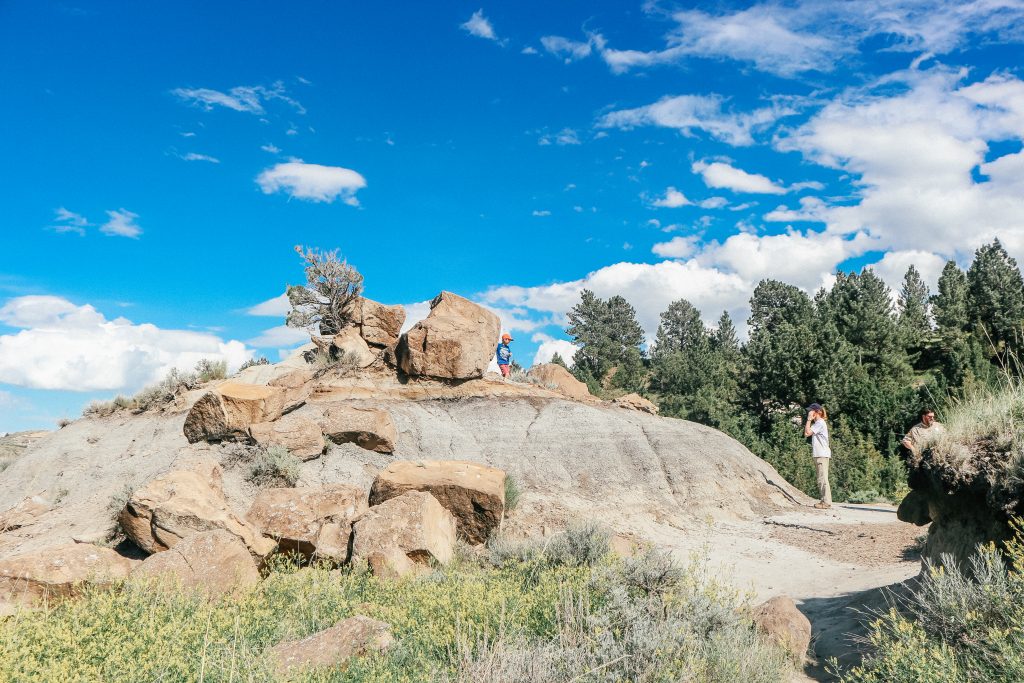 We capped the month off with a visit to Walt Disney World. This was a little bit of an impromptu trip and we got to experience Disney Villains After Hours.
Related: How to pack for Disney when you have kids
July – Atlanta Georgia, Gulf Shores Alabama, Gatlinburg Tennesse
So obviously, I don't believe in a lazing by the pool kind of summer with my kids. Actually…that isn't true and we might be due for one of those but that wasn't this summer. I've just started to think about what we might do this year…and I'm actually a little behind the power curve. I believe in planning trips two seasons in advance.
We flew from San Antonio to Atlanta (just the boys and I) and visited the World of Coca Cola. Also? I know no one actually calls it Hotlanta but it really is HOT.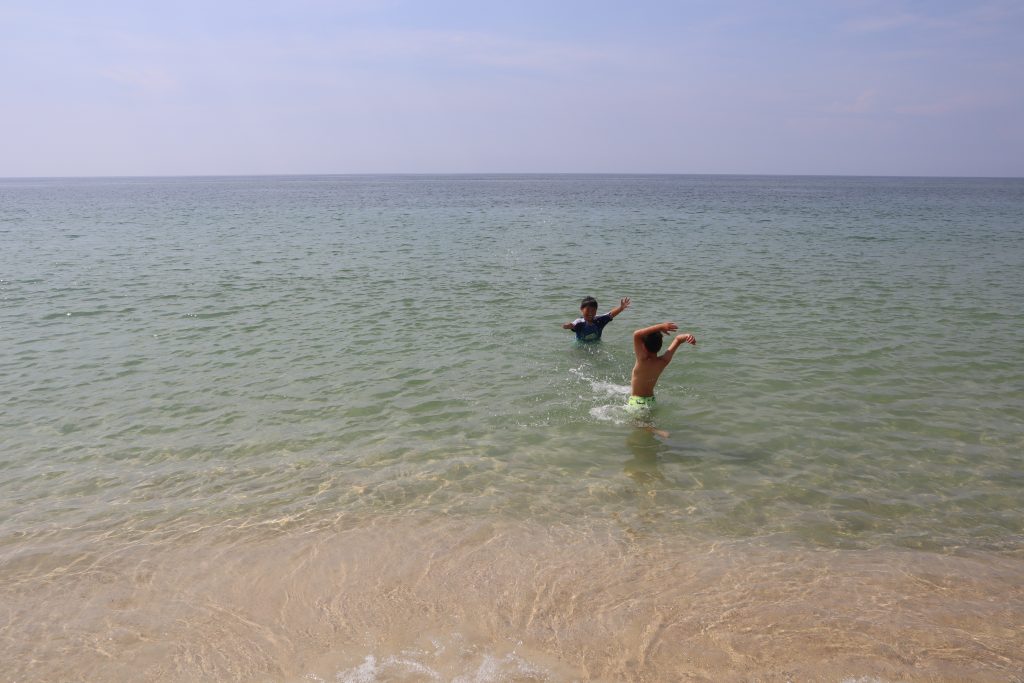 After one day in Atlanta, we drove to Gulf Shores Alabama and spent four days enjoying Alabama beaches. After that, we drove to Gatlinburg Tennessee for four days. We got the opportunity to stay at the wonderful Maragritaville Resort in Gatlinburg and it was a great jumping off point to explore the surrounding area.
I love solo travel with my boys. It adds a different dynamic to our travel and it helps me get to know my boys (and vice versa) in a different way than we interact at home. My husband does love traveling but he (for now) still has a full time job and doesn't have as many vacation days as we have trip opportunities.
August – Harrisburg Pennsylvania
We had the opportunity to represent A Girl's Guide to Cars at the Little League World Series. We were hosted by Honda, who is the sole auto partner of the Little League World Series and it was an amazing, whirlwind weekend.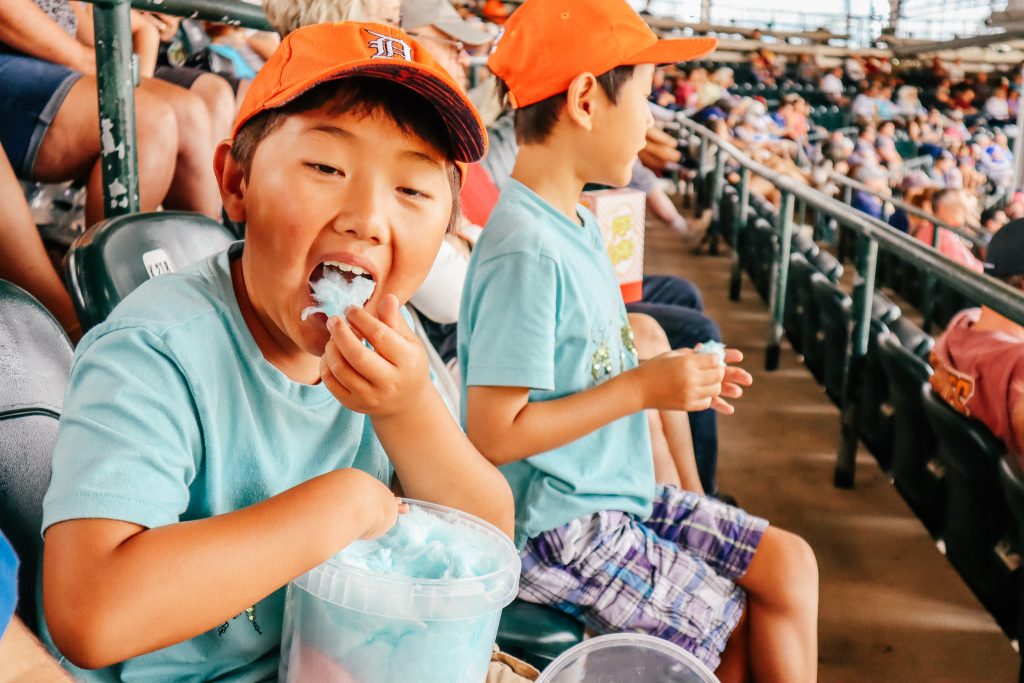 September – North Dakota Tour, Billings Montana, Southwest Montana, Spain, Morocco, Gibraltar
I'm not sure how many times I slept in my own bed in September but I was gone more than I wasn't. I went to TBEX – Travel Bloggers Exchange in Billings Montana. This was my second TBEX conference and I highly recommend it to any travel content creators. It has really upped my travel writing game and allowed me to make connections that move me forward.
I got the opportunity to do two trips on either end of TBEX – a pre-conference tour of North Dakota and a post-conference tour of Southwest Montana. It was a wonderful chance to see a part of the country that I haven't explored before. If you have the opportunity to come to visit this area, DO IT.
Related – Pictures that will make you want to visit North Dakota
I visited my daughter and her family in Rota Spain for a week at the end of the month. We did two side trips from Rota – one to Morocco and one to Gibraltar. I've so far not written any blog posts about those but I will definitely be writing those things year.
October – Fredericksburg Texas, Bastrop Texas, Phoenix Arizona
October brought two opportunities for my husband and I to get away without the kids. October is, after all, our anniversary month, so that was well-timed.
Read about our trip to Fredericksburg Texas here.
We also made a quick family trip to Phoenix. We did two trips late in the year to plus up our Southwest Airlines Rapid Rewards miles. We did this to get enough miles to get our companion passes, which means both of our kids will fly free in 2020 when they fly with us.
Read about our trip to Bastrop Texas here.
November – Atlanta Georgia/Marietta Georgia, Sedona Arizona
I made another trip to Atlanta in November. We actually stayed in nearby Marietta which I like a lot better than the hustle and bustle of the city. Atlanta traffic really is the worst, although there are lots of good things about the city in general. I went with A Girl's Guide to Cars for their annual conference. I love working with A Girl's Guide to Cars and I got to hang out with some incredible women and drive some great cars. The bummer was, my trip got cut short because I got sick.
I wrote this article about the RAM 1500 Eco Diesel. It really changed my perspective on whether a truck is the right vehicle for our family. The better gas mileage the eco diesel brings is a game changer.
I flew home from Atlanta, had one day in my own bed and then I was off with the family to Sedona. This was our third flight to Phoenix this year and from Phoenix, we had a two hour drive to Sedona, which is one of my favorite places.
December – Keystone Colorado
We ended the year with a trip to Keystone Colorado, which is two hours from Denver. I went on assignment for Traveling Mom and I got to take one child with me. It was hard to pick which kid to take, honestly. There was a little bit of eeny meeny miney mo going on.
Zack had two incredible days on the slopes – first time really experiencing snow and first time on skis. I'm working on my story about Keystone resort and what you need to know as a first time skier right now.
So…that's it. Looking back, it was an incredible year of travel and I'm ready for 2020, although the majority of it is unplanned. I have a pretty busy first quarter with several trips already booked and one conference booked for the fall but most of the year is still up for grabs.
If you have suggestions for spring break or summer, let me know! I would love to hear where you think we should travel to or what destinations you might want to learn more about.