8 things to know before you go to Aquatica San Antonio
(This post may contain affiliate links. Read my full disclosure.)
Aquatica San Antonio is the beautiful family water park associated with SeaWorld San Antonio. The SeaWorld parks in Florida and California also have Aquatica water parks, if you're closer to those locations. Here are some insider tips that will help you make the most of your visit to Aquatica San Antonio.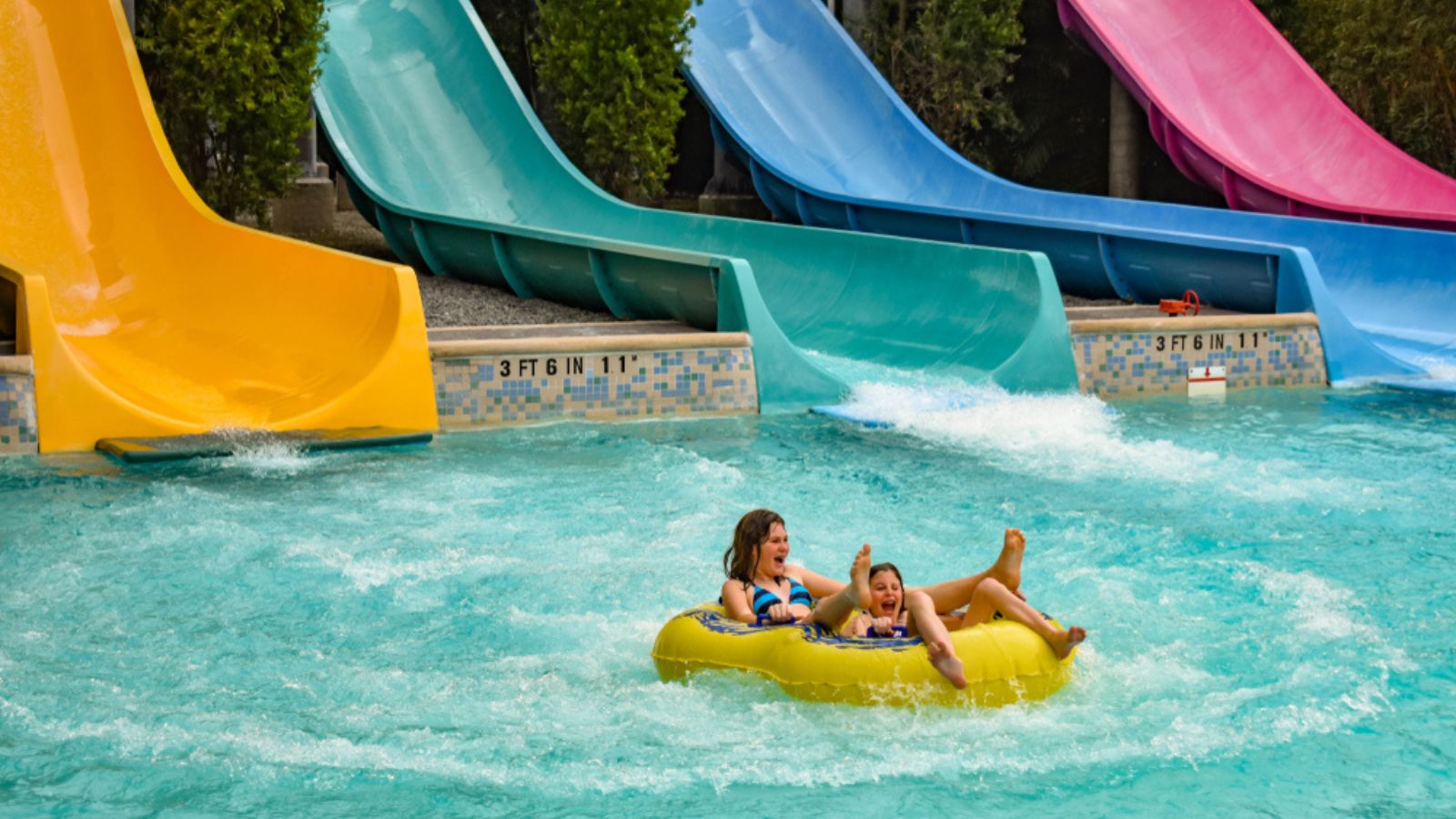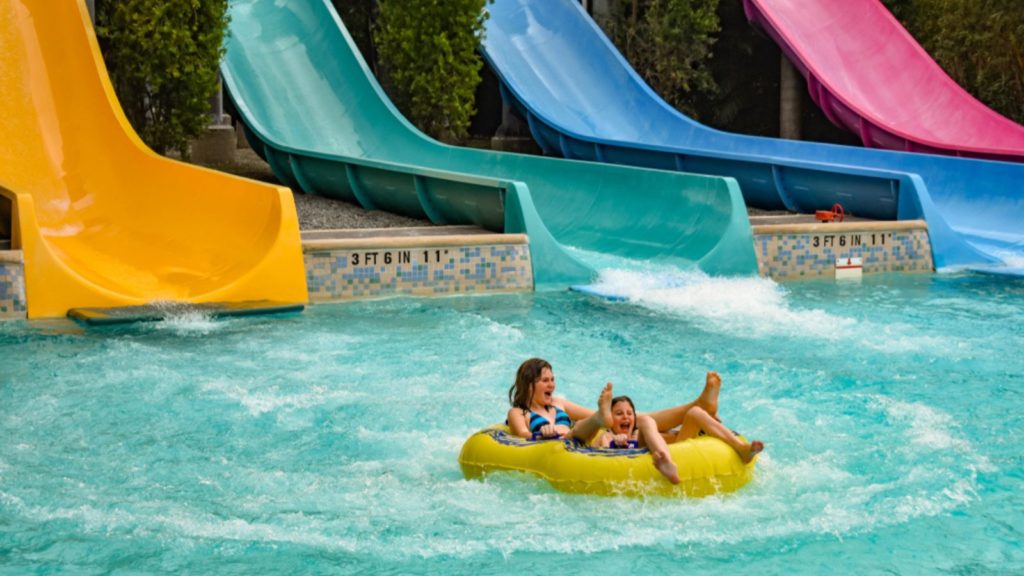 The dog days of summer are my least favorite time of the year in Texas. The humidity and heat index are high. We get a little stir-crazy inside our house but it's not fun to be outside unless there's a cool body of water nearby. We're an outdoor family but the outdoors loses some appeal with its a gazillion degrees Fahrenheit. Okay, so I'm exaggerating but only a little bit.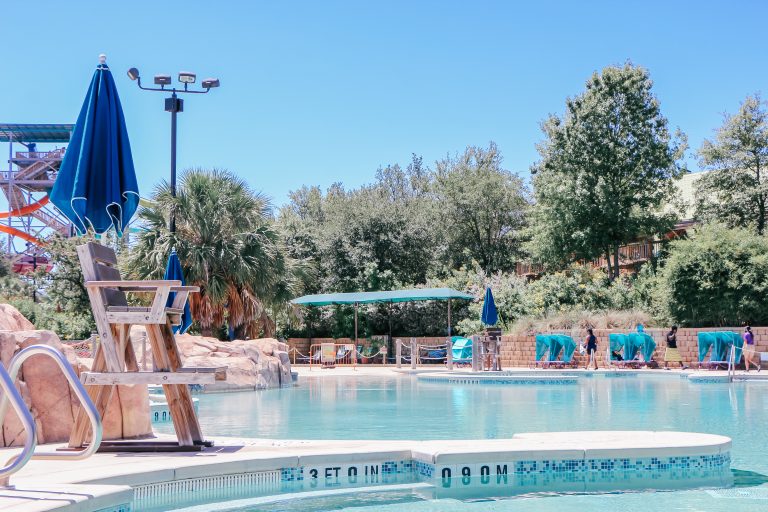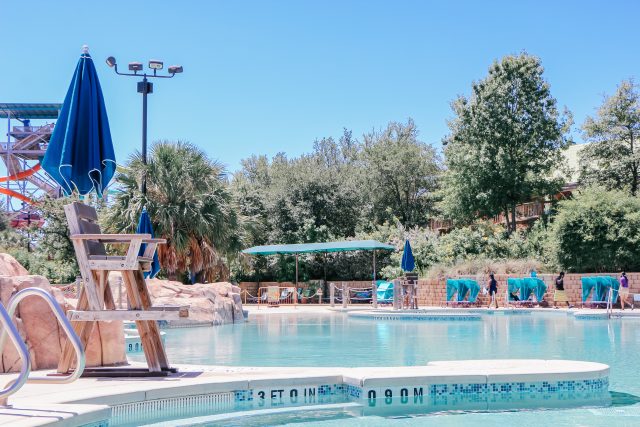 The perfect solution? A water park. There are several great water parks in the San Antonio area but Aquatica tops my family's list. Aquatica is co-located with SeaWorld and Discovery Point, so you have options for pairing your visit to Aquatica with other activities. Please note admission to Aquatica is not included in your regular SeaWorld admission. You can see more about admission policies, prices, and hours here.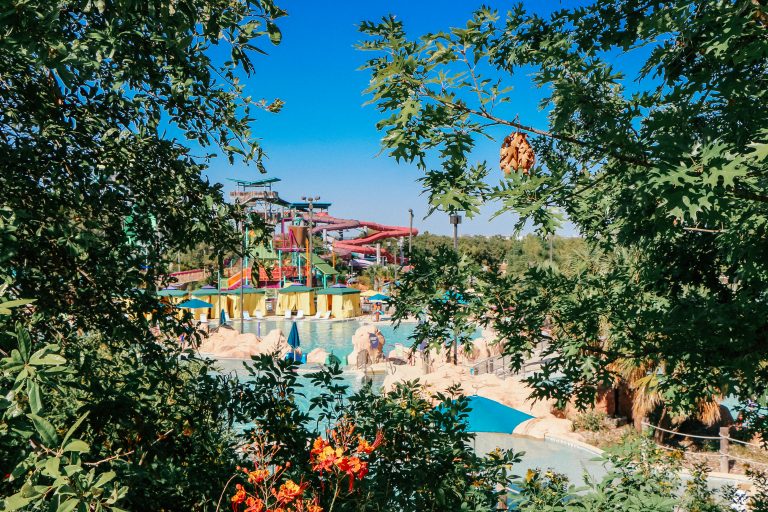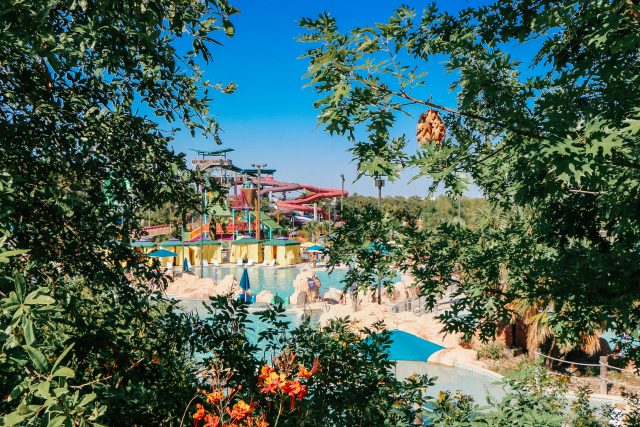 8 things to know before you go to Aquatica San Antonio
Aquatica San Antonio has all the things you'd expect a water park to have: a lazy river ride where you can float to your heart's content, splash pad areas for the little ones, an awesome wave pool, and, of course, thrilling water slides and rides. It also has that SeaWorld touch, allowing visitors to learn about marine life and nature. Their conservation story and love for animals touch everything you will experience at SeaWorld.
If you're coming to San Antonio or if you live in the area, you should add this to your summer lineup of things to do to cool off. Here are my top tips to help make your visit to Aquatica a huge success.
1. Go on a weekday
Any water park or theme park is going to be busier on weekends or holidays, so if you can get away during the week, do it. We went on a random Friday and got there about an hour after the park had opened. We stayed until the park closed at 5:00 p.m. I noticed chairs and seating in the shade were consistently available and that lines for concessions and attractions were fairly short.
If you go on a weekend or holiday, plan to be in line before the park opens. Stake out a good base camp spot in the shade (keep reading to see my recommendations on cabanas and premium seating) and prepare your kids for standing in line to get on the attractions. No one likes standing in line but a lot of other families are going to find Aquatica San Antonio just as appealing as you do, especially when it's center of the sun hot outside.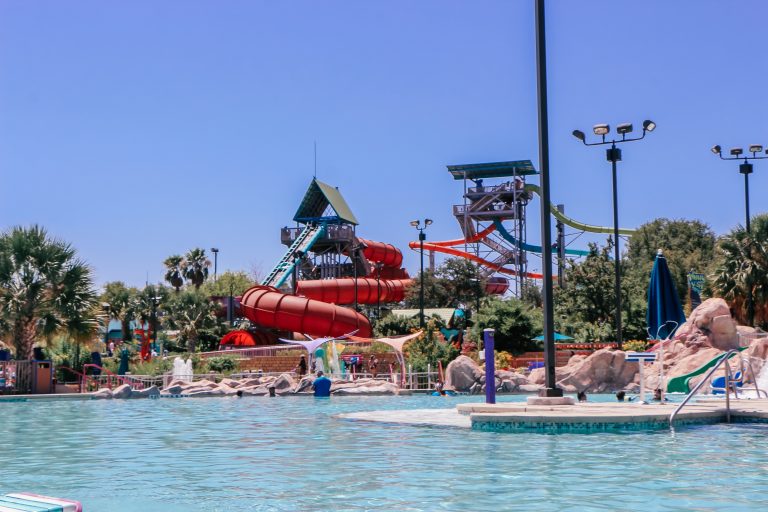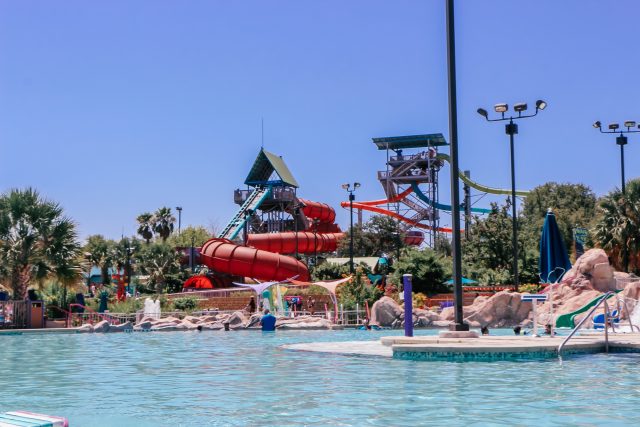 Consider adding preferred parking to your package. This means you'll pay an extra fee to park near the entrance. If you plan to stay the entire day or combine your visit to Aquatica with a visit to SeaWorld, the ease of not having a long trek back to your car at the day's end is worth the extra money.
2. Scope out the park map/height requirements ahead of time
Aquatica has a variety of fun, splashy things to do, from Loggerhead Lane, the lazy river, to Walhalla Wave, a fun zero-gravity experience, to Walkabout Waters, which is basically the coolest outdoor fun house, ever.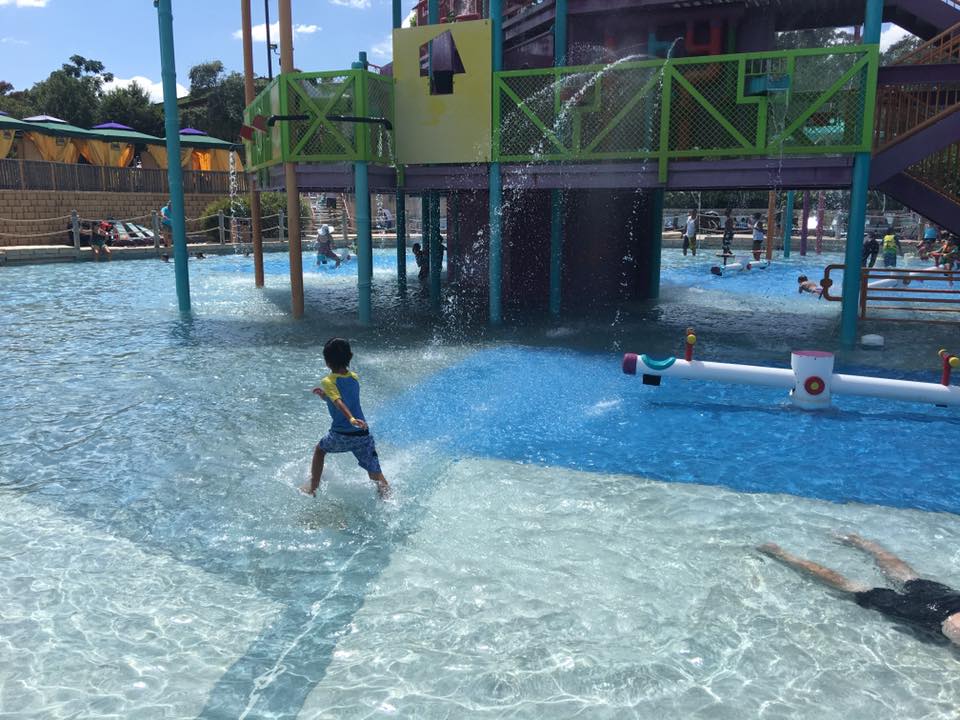 The minimum height requirements are 36", 42", and 48". If your kids are over 48″ they can take part in all the attractions at Aquatica. Some of the kiddie attractions have maximum height requirements. There are lots of park maps and height requirement signs throughout the park for your reference.
If your kids are at least 42″ they'll be able to enjoy Hoo Roo Run and Stingray Falls. Both of these provide a little bit of thrill, although not as much as some of the 48″ height requirement slides. No matter how tall or how old, do not miss Stingray Falls. The end of the ride takes you through an aquarium where you can see colorful fish and stingrays swimming.
Also, the wave pool is intense. If anyone in your group is a weak swimmer, stay in the shallow end or wear a life vest. Life vests are provided by Aquatica and there are plenty available.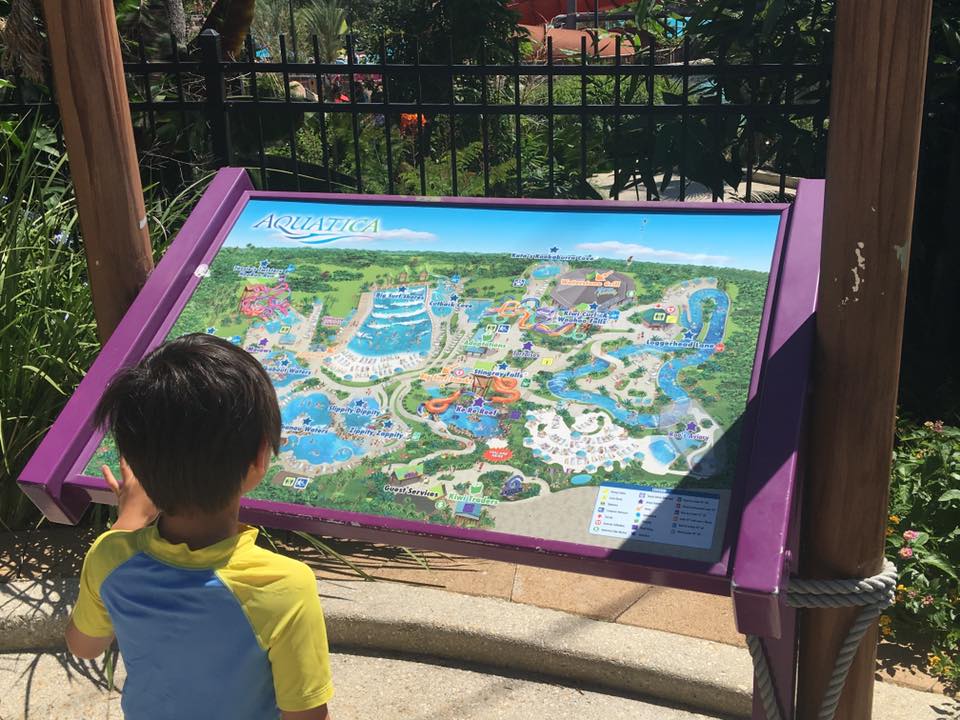 3. Water shoes are not optional
Wear aqua socks or other waterproof shoes or sandals that won't come off in the water. Avoid flip flops or slides, unless they have a secure heel strap.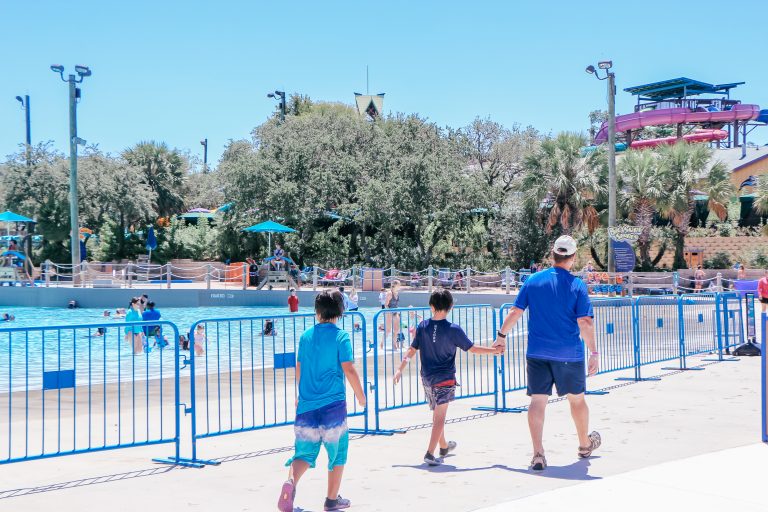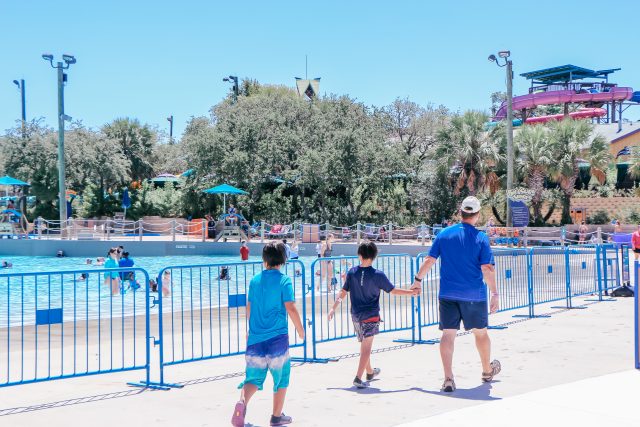 The concrete in Aquatica is HOT. San Antonio summer temperatures are consistently over 100 degrees and you will singe the bottoms of your feet walking between the attractions, or even from your chair to the water. If you forget your water shoes or any essential item, there are stores in Aquatica San Antonio, but you'll pay theme park prices.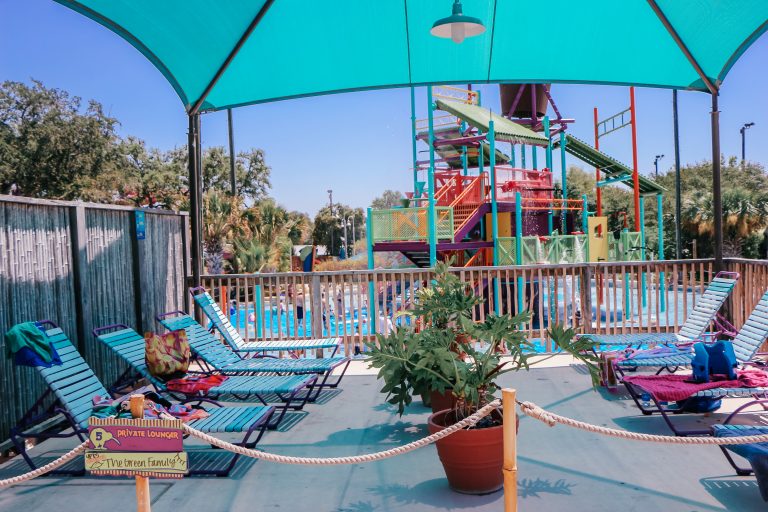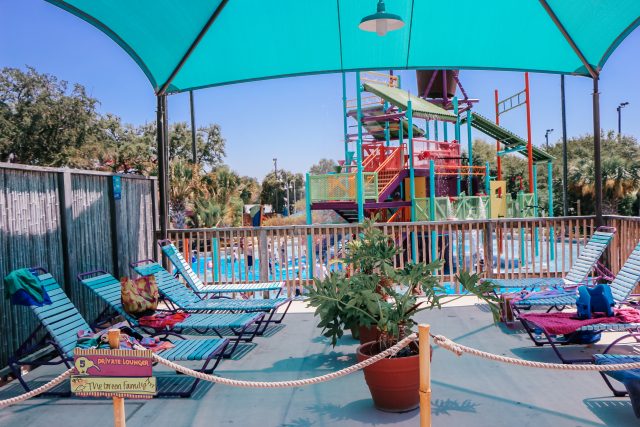 4. Don't visit on the same day you visit SeaWorld
As I mentioned above, admission to Aquatica isn't included with a regular SeaWorld park ticket. There are a variety of ticket options, which you can check out here. My family has spent a full day at SeaWorld many times and we never run out of things to do.
Likewise, there's plenty in Aquatica to keep you entertained all day on a hot day. While I suppose it's possible to power through and try to experience as much as you can in one day, I don't imagine you'd have that much fun doing it.
"Here's this awesome wave pool, kids. You have 18 minutes. Go!"
Yeah, not so much.
If you invest your family's time and money in these experiences, take your time to enjoy them.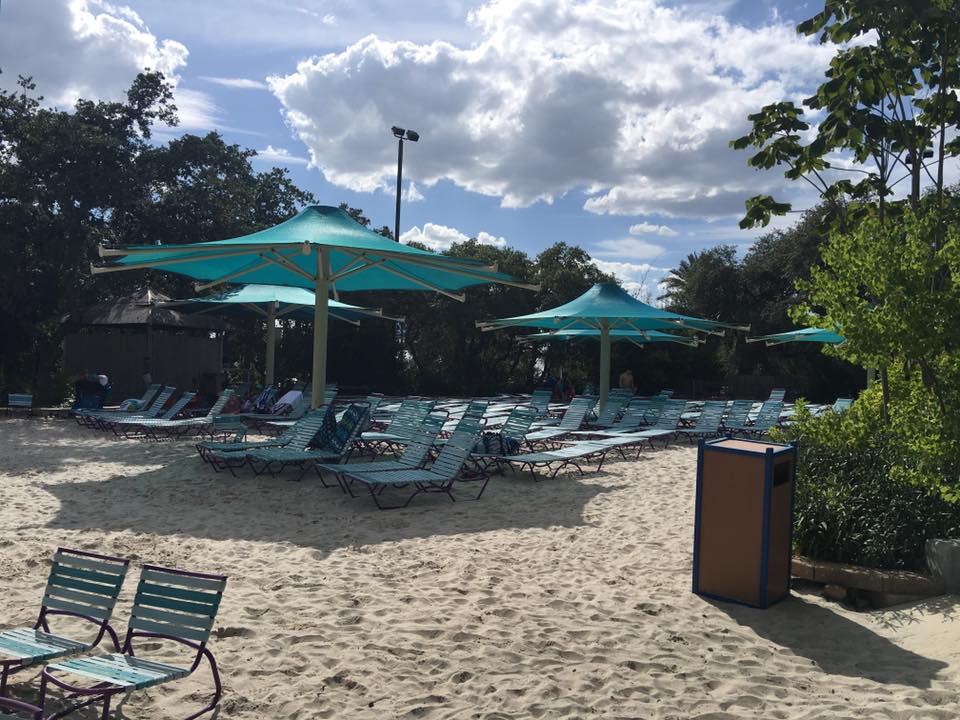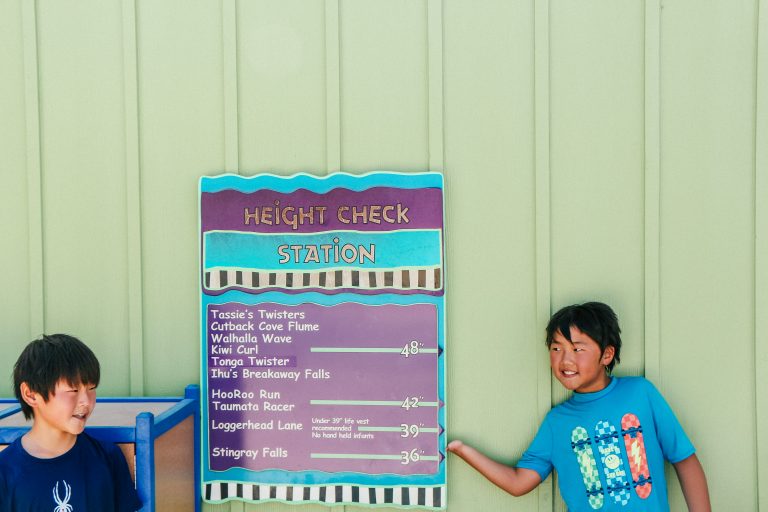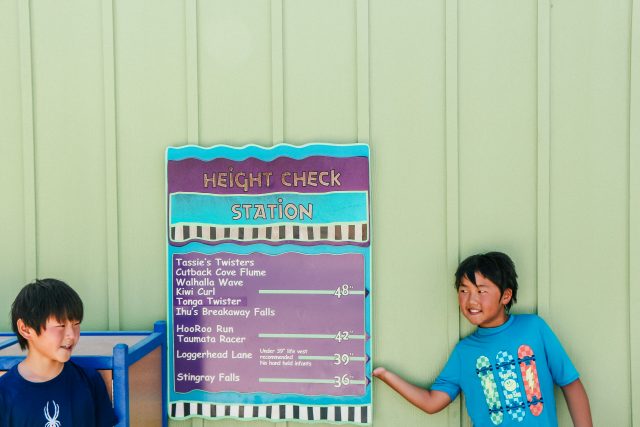 5. Splurge on a cabana
If you can swing renting one of the private cabanas available at Aquatica, do it. For most people, renting a cabana is a splurge but it's worth it to have the little oasis away from the hot sun. It made a huge difference in how we experienced the park. We had a dedicated place to sit in the shade that included a ceiling fan and a fridge to keep our water cool. Being able to take regular, relaxing rest breaks was huge. There was also a safe for our belongings, which eliminated the need for a locker rental.
Locker rentals are readily available throughout Aquatica if you don't rent a cabana.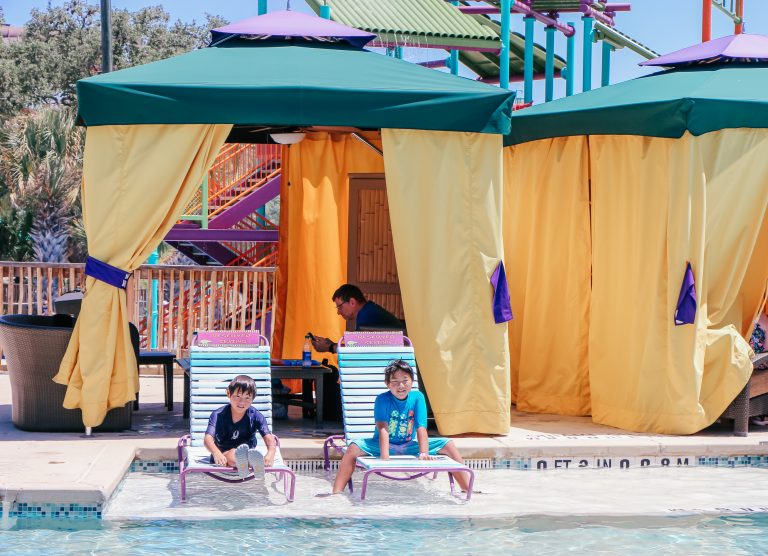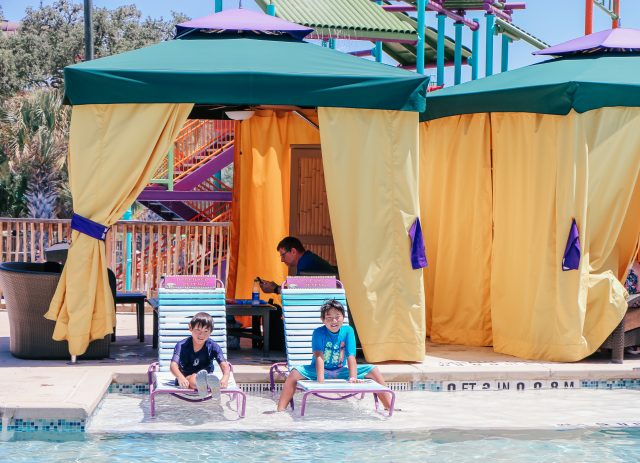 Cabana rentals at Aquatica run from $129 to $349 per day – check the website for details and current pricing. We stayed in the Standard Cabana and the Premium Cabana. You can read here for the list of amenities included for each level. If you can swing the splurge, I think the Premium Cabana is the way to go. The biggest draw for me was the little sun deck we had attached to our cabana. We had direct pool access right from the cabana, which we loved.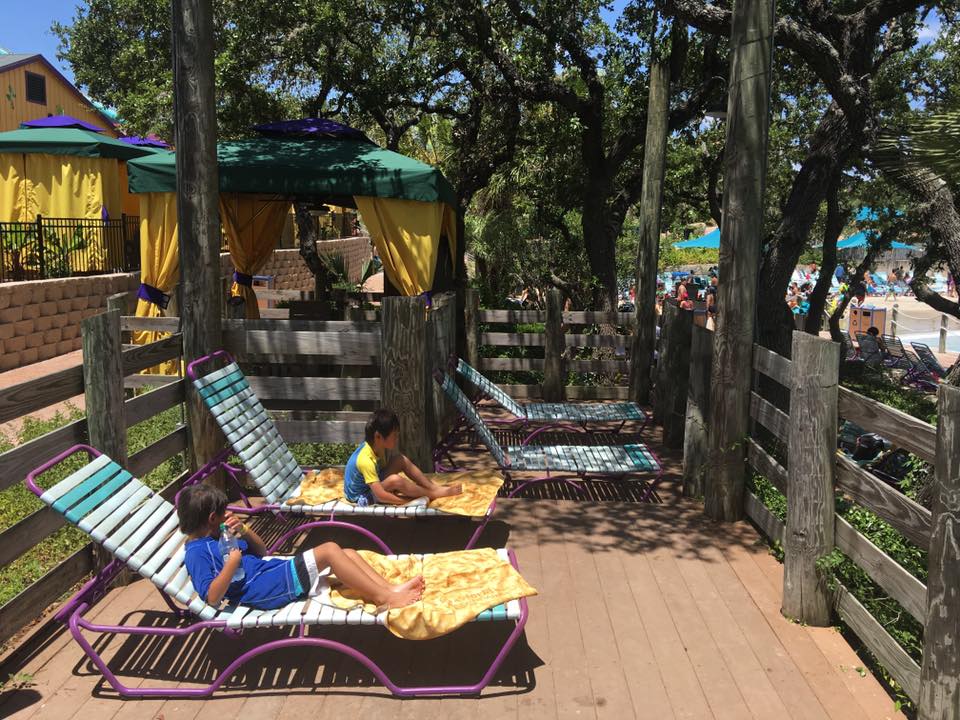 My husband worked for part of the afternoon from our cabana. It was private enough for him to take a couple of work calls before he hopped in the pool with the kids and me.
You might be thinking "What in the world, it's a water park, dude. Just put away your work." But, remote working is pretty commonplace nowadays and if you're working on the fly, you know flexibility and a quiet space to take work calls is everything.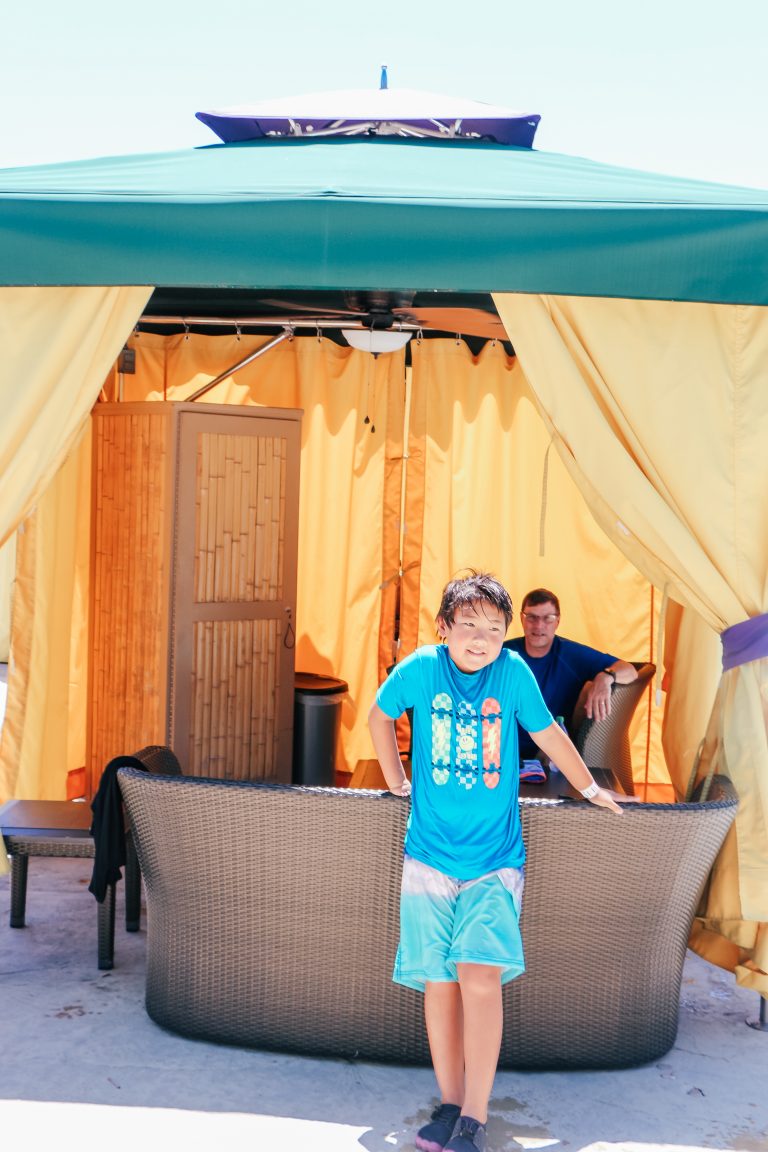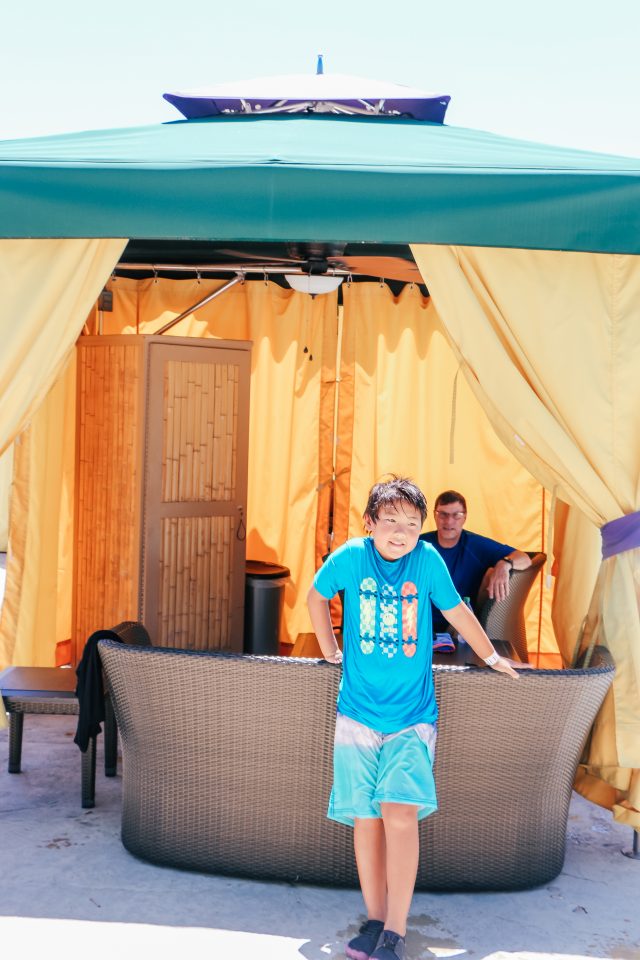 If the cabana rental isn't in your budget, consider renting loungers. This is reserved seating in the shade in desirable areas of Aquatica. This is a very affordable option and the benefits are not having to worry about whether you're going to get a great seat in the shade and having a semi-secure area to set up your base camp for the day. You still get a little bit of the VIP feel without the full price of a cabana rental.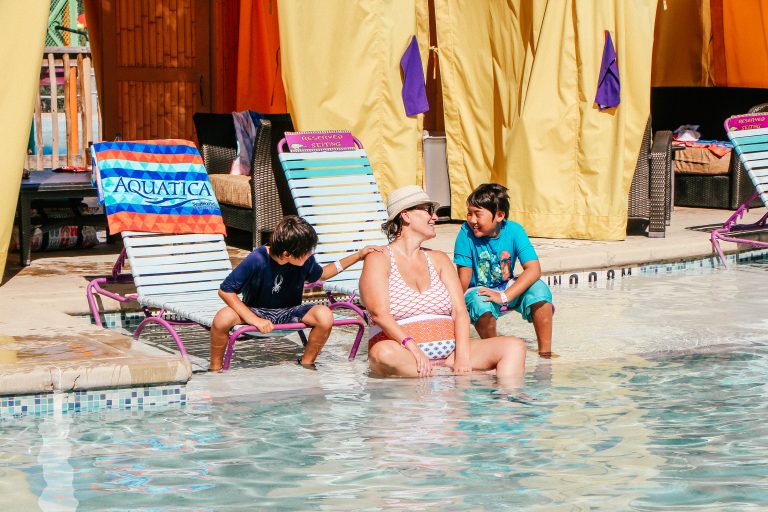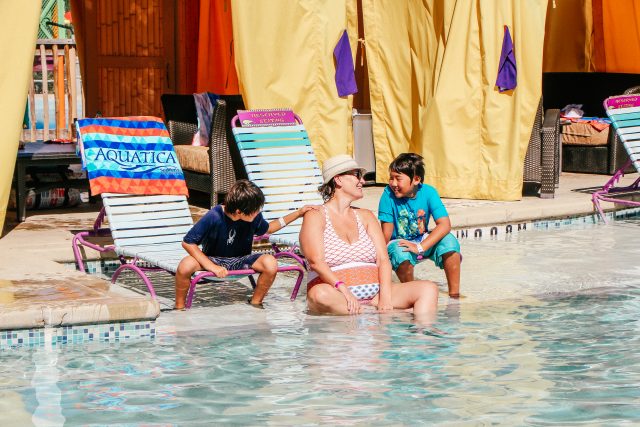 6. Do the stingray encounter
The stingray experience is what sets Aquatica apart from the other waterparks. Have you ever wanted to meet graceful stingrays in a rare up-close-and-personal encounter? Don't worry, they don't have the stingers intact. The stingray encounter is a family-friendly opportunity to come face to fin with Cownose stingrays in a safe setting where you will have the chance to touch, feed and marvel at these amazing animals.
The cost is $20 per person and anyone under the age of 13 must be accompanied by a paid adult. If you're interested in booking the stingray encounter, go to the KeRe Reef Feeder booth, and book a time early. You can also book online in advance of your visit.
if you're in one of the cabanas, your host or hostess can assist you with booking. You'll pay for your experience, get your time slot, and be given instructions on when to report back. If you're late, you'll be charged a $10 per person rebooking fee.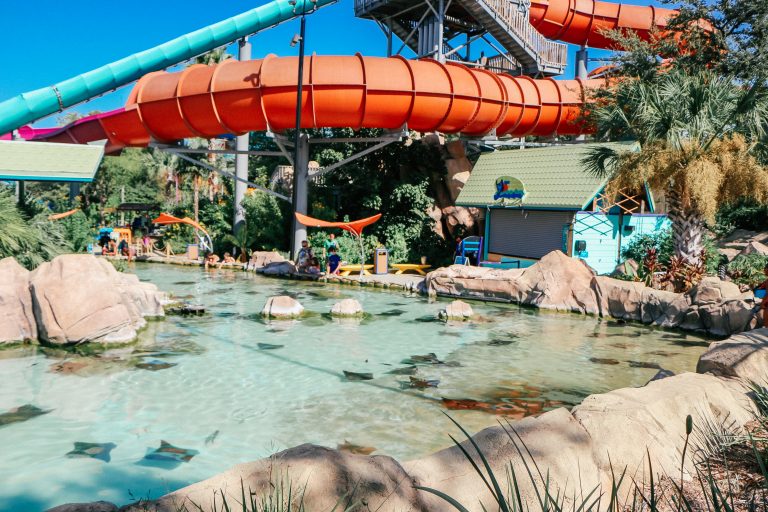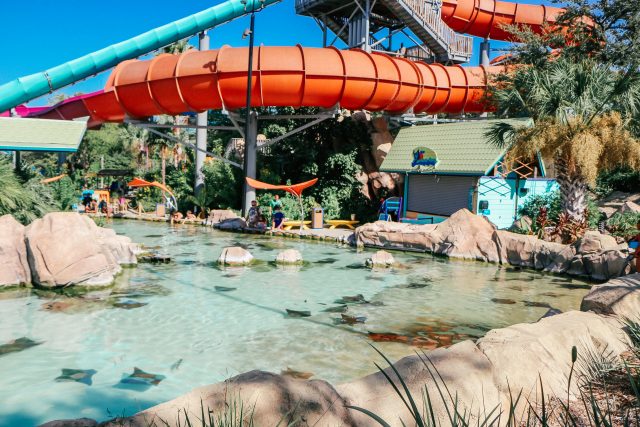 When you report in, you'll be given safety instructions and SeaWorld educators will escort you into the water with the stingrays. The cownose stingrays are super inquisitive and you're allowed to touch them and feed them. You have to do a shuffle thing with your feet to avoid hurting the stingray – there's a portion of the water that's very shallow and if you dare you can move into the deeper water with them. It was the weirdest, coolest thing ever.
I did this with my boys when they were seven and honestly, I think that was probably a little young to be able to fully appreciate the experience. Kids need to be fairly fearless to get in the water with a bunch of stingrays and they must be able to follow the instructions and keep the safety of the animals first and foremost.
If you want to commemorate your stingray experience, there's a photographer on site who will take pictures available for purchase.
7. Get the cashless wristband
The cashless wristband is free and saves you from running to get your wallet out of your locker every time you want to buy something. You can give your credit card or apply cash towards your park purchases – whatever works. This allows you to buy food, souvenirs, and anything else available for purchase in Aquatica and not worry about where to store your cash or your debit card in your bathing suit.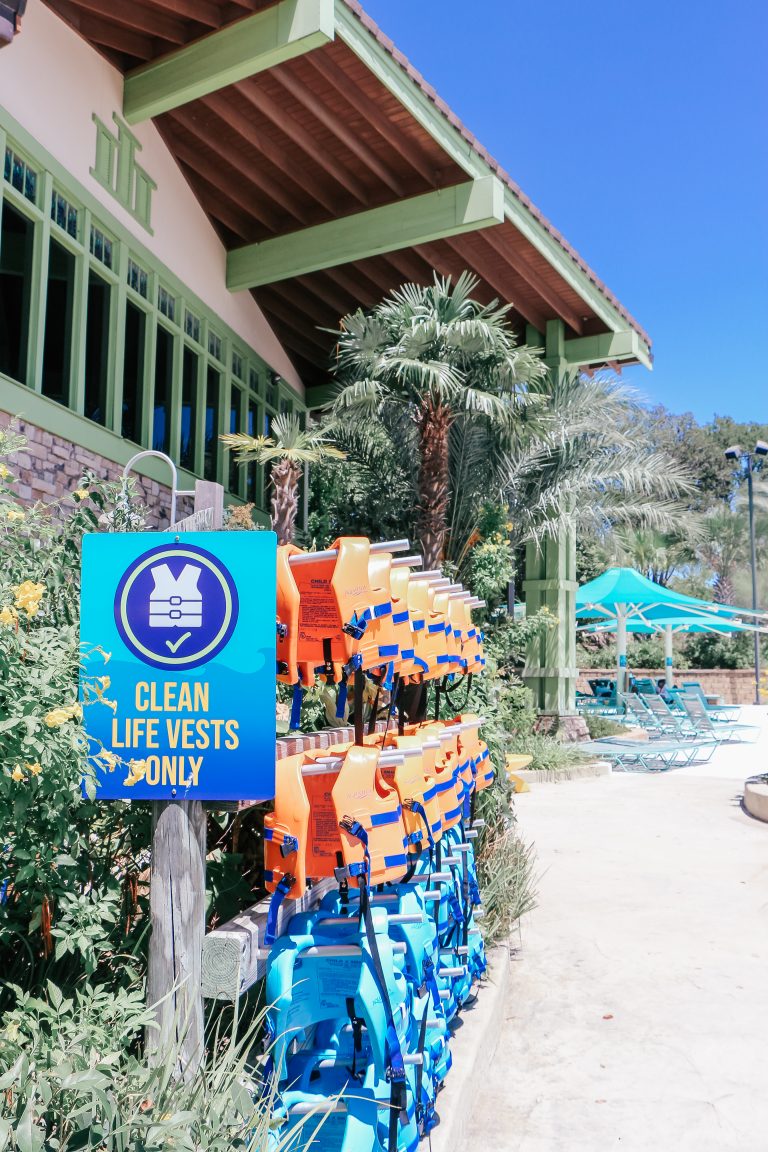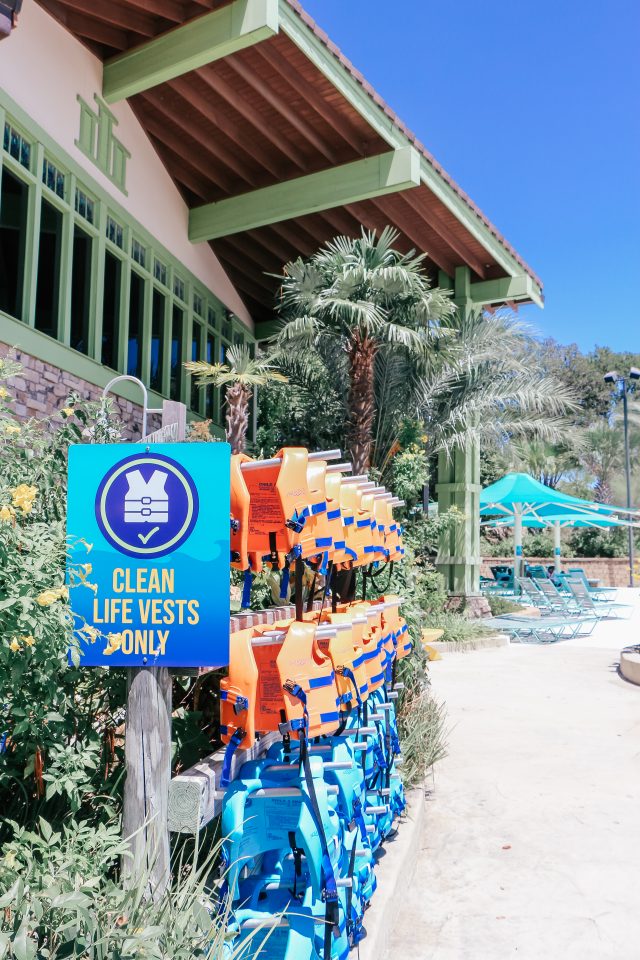 You can also purchase all-day dining at Aquatica San Antonio. There are two packages – one for just Aquatica and one that includes SeaWorld and Aquatica for a little bit more. You can eat as often as every 90 minutes, which might sound like a lot but if you have growing kids or hungry teenagers, you can surely see this for the excellent deal it is.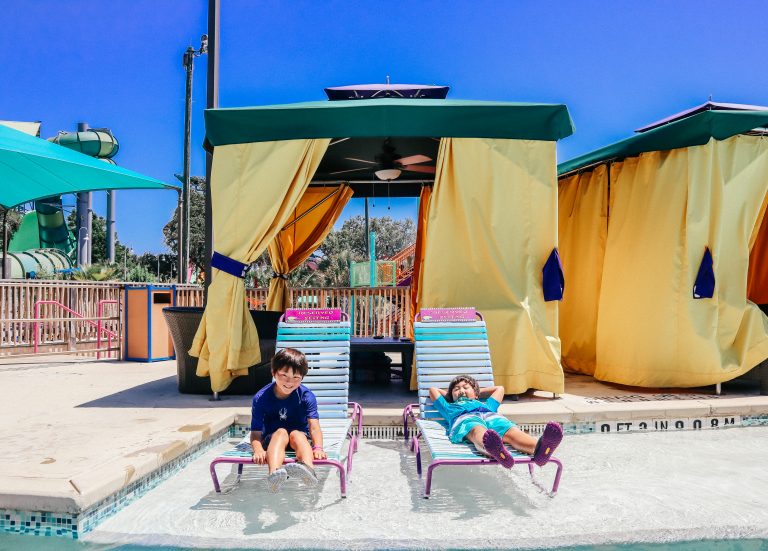 8. Make it a San Antonio Staycation
A SeaWorld/Aquatica weekend makes an awesome staycation if you live in or around San Antonio. A day at each park gives you ample time to see most things in a relaxed way. There are plenty of adjacent hotels that offer shuttle services or specials for SeaWorld guests. We've stayed at the Hilton San Antonio Hill Country Hotel and Spa and I can't recommend it enough. The Hyatt Regency Hill Country Resort and Spa is another luxe property to check out.
Both of these properties are minutes from SeaWorld and have tons of amenities for families on vacation, no matter how near or how far you are coming from.
You might also like:
The 10 best water parks in Texas
Things to do at SeaWorld this spring and summer
Six things to know about Wave Breaker: The Rescue Coaster