Wassermann Wranch – A place for the animal lover in Alpine Texas
(This post may contain affiliate links. Read my full disclosure.)
f you're looking for things to do in Alpine Texas, Wassermann Wranch (pronounced Wasserman RANCH) is the place to be for kids of all ages! If you're a donkey lover, you DEFINITELY need to visit. If you're not a donkey lover, you'll probably be on by the time you leave.
Wassermann Wranch – A place for the animal lover in Alpine Texas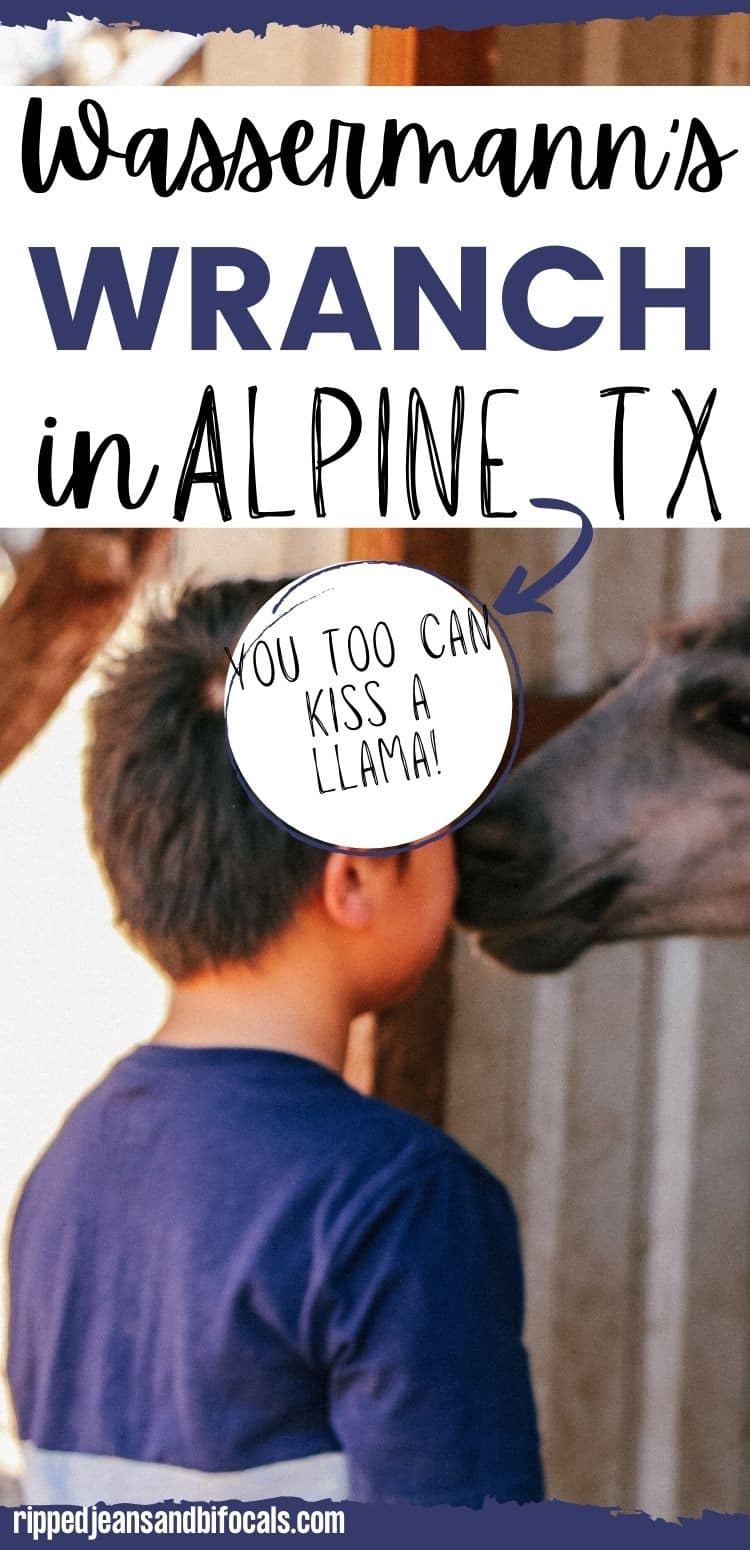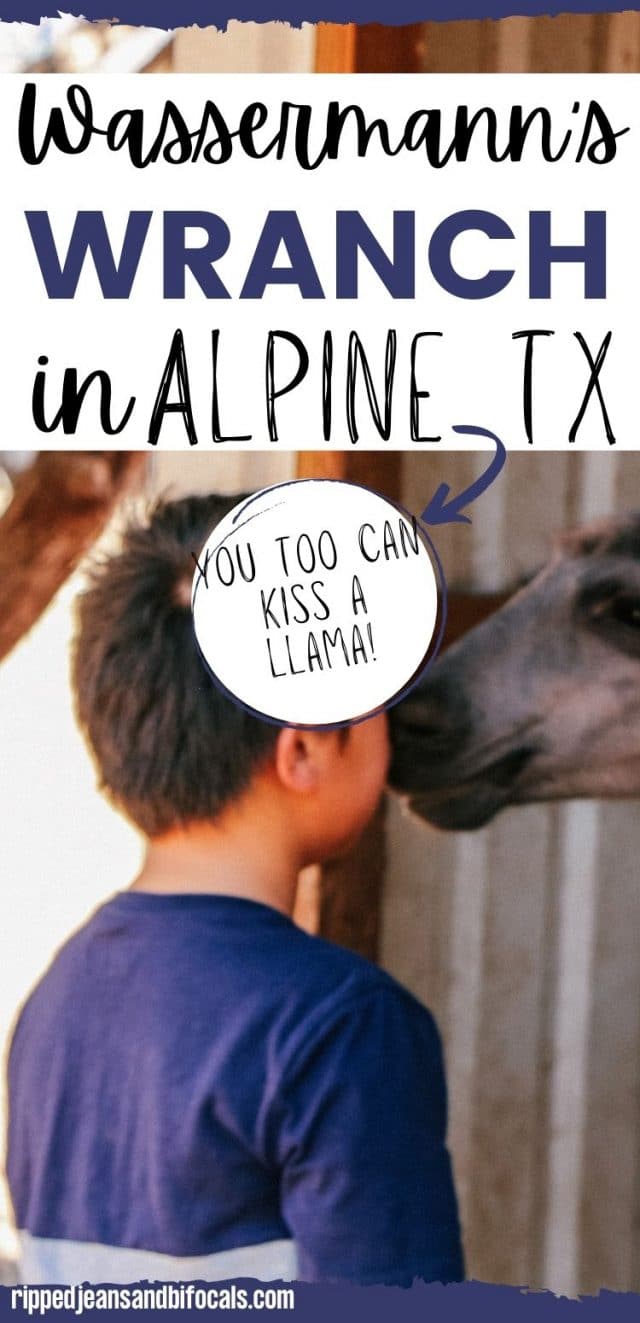 We are a participant in the Amazon Services LLC Associates Program, an affiliate advertising program designed to provide a means for us to earn fees by linking to Amazon.com and affiliated sites.
If you're heading to or passing through Alpine Texas and are looking for things to do, make sure you put Wassermann Wranch on your list of things to do. While it's a great activity for kids, animal lovers of any age will enjoy this activity. Alpine is about a five hour drive from our home near San Antonio. If it were closer, we'd probably visit more often. I love this part of Texas.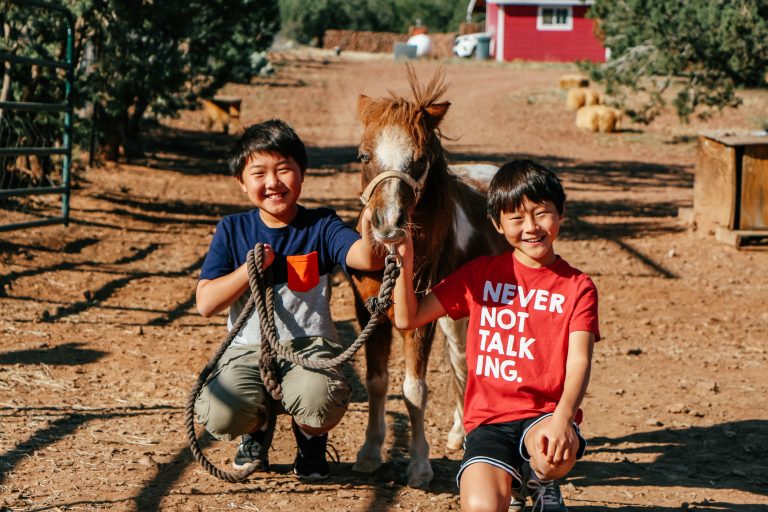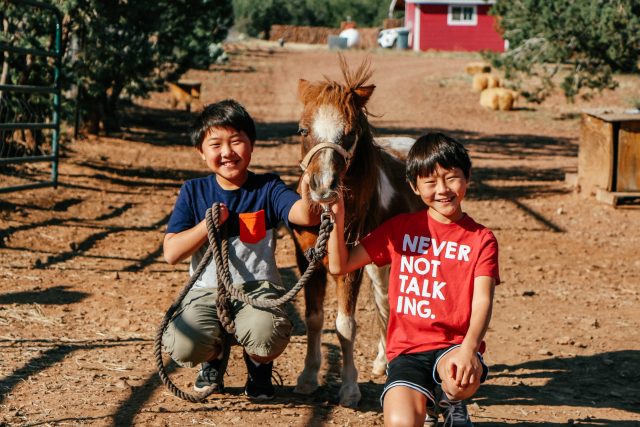 Wassermann's Wranch is an obvious choice for families with kids looking for things to do in Alpine Texas. It's located just outside of town. If you're staying at the Hampton Inn or the historic Holland Hotel (I recommend either) then it's about a 10-15 minute scenic drive from your hotel.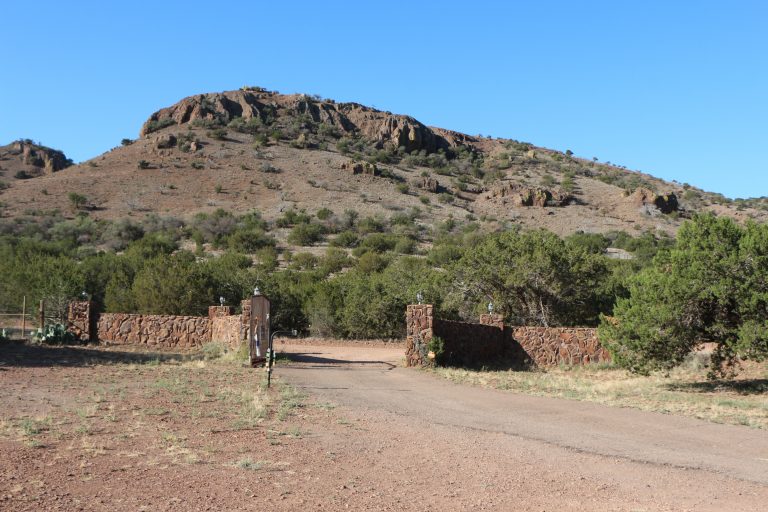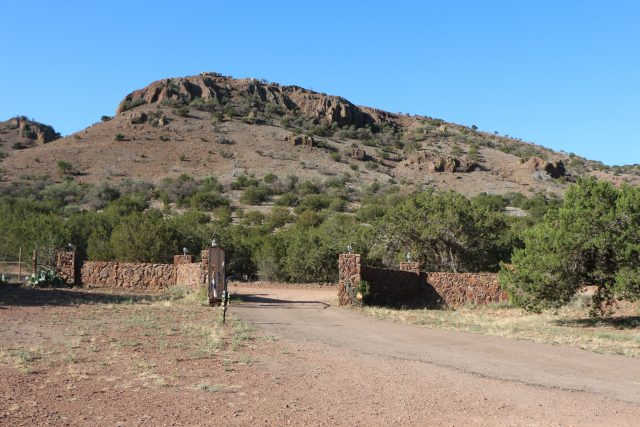 What is Wassermann's Wranch Anyway?
Wassermann's Wranch (their website talks about why it's spelled wranch instead of wranch) is a hobby ranch/farm that's open to the public by appointment. Private tours last 90-minutes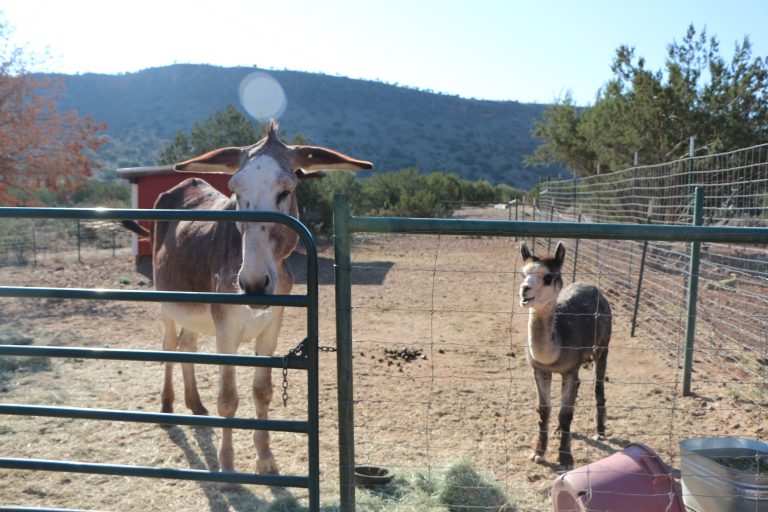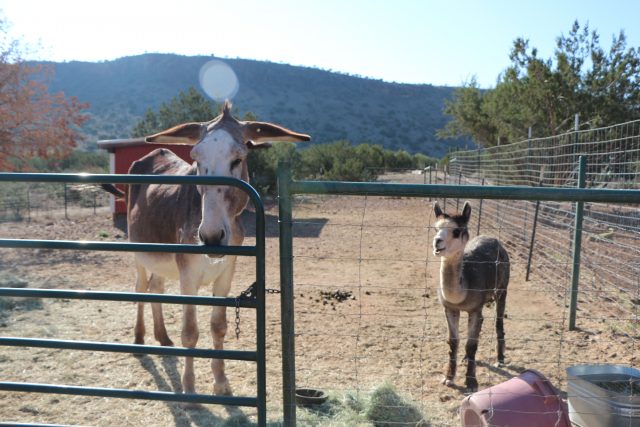 Wassermann Wranch is a ranch that is home to donkeys, alpacas, and other animals. Your 90-minute tour will include lots of donkey education and one-on-one time with the animals.
This activity is totally worth planning your day around. You'll likely be doing other things in the area so get your time booked and then make your other plans. Trust me.
Related reading: The Ultimate Texas Bucket List
Adults will enjoy it as much as the kids do
I honestly showed up thinking "OK, my kids will pet a donkey and I'll take some pictures and it'll be cute and then we'll move on to something else."
I could have seriously stayed here all day and been happy about it and I know I enjoyed the experience as much as my kids did, perhaps even more. Heidi, the owner told me I just might be a "Donkey Chick." I don't think she's wrong.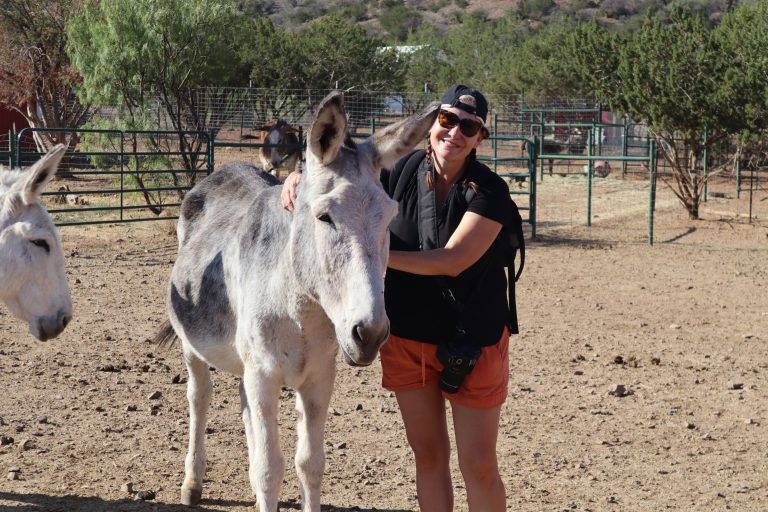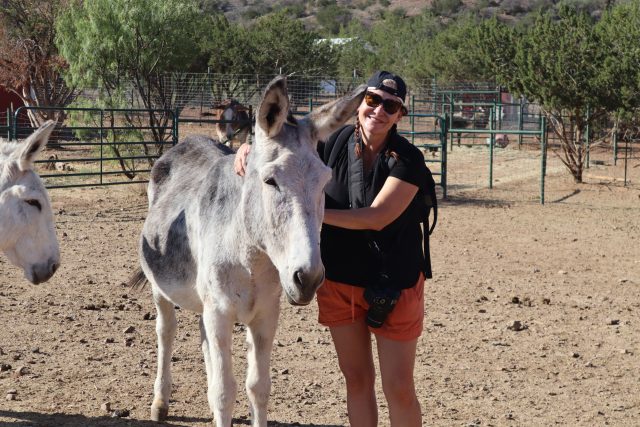 We are talking about buying a larger plot of land – I am hankering to get out of suburbia and have a little more space – and my husband and I have been talking about what sort of live stock we want. We are looking at plots of land between five and 10 acres and I am DEFINITELY wanting a donkey. If you don't get why I'm so twitterpated about donkeys, you probably haven't met one in person.
Related Reading: Things to do in Fort Stockton
What kind of animals will I meet?
Mostly donkeys. There are also some alpacas, a red kangaroo and a miniature horse. The horse is really cute. We also saw a couple of deer roaming around when we visited but they were wildlife and not part of the ranch.
You will be allowed to get pretty up close and personal with the animals. There were a couple that we interacted with from across a fence but we got to go into the pen with many of the donkeys and the female alpacas.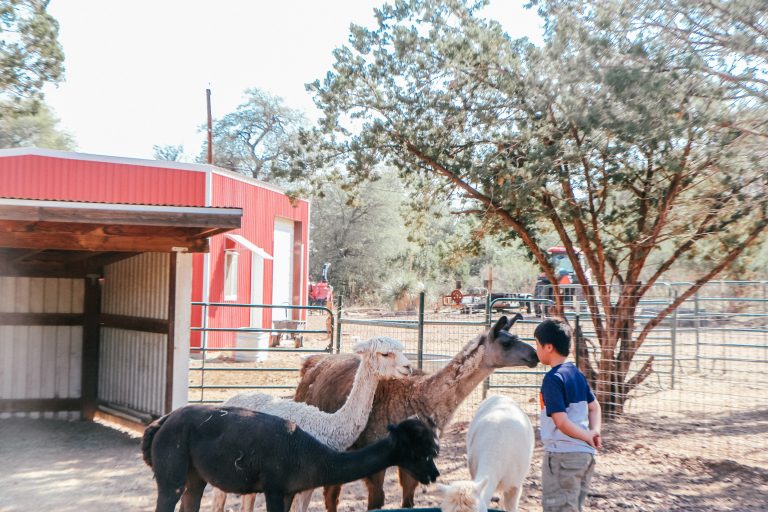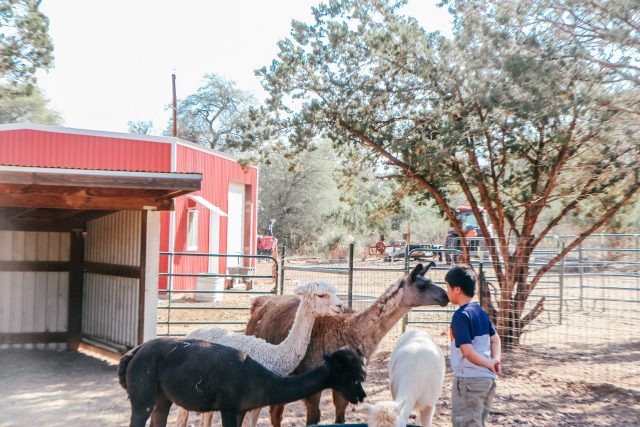 Heidi is great with kids and great with kids that might be hesitant around animals. These animals are all very gentle but I have one child who is (was?) a little fearful of animals and new situations. He was a champ at Wassermann Wranch.
Family Fun Tours + More
We spent part of our morning at Wassermann's Wranch as a family (truly, I could have happily stayed all day) but they offer other services, too. Wassermann Wranch also hosts kids birthday parties that can be customized with games.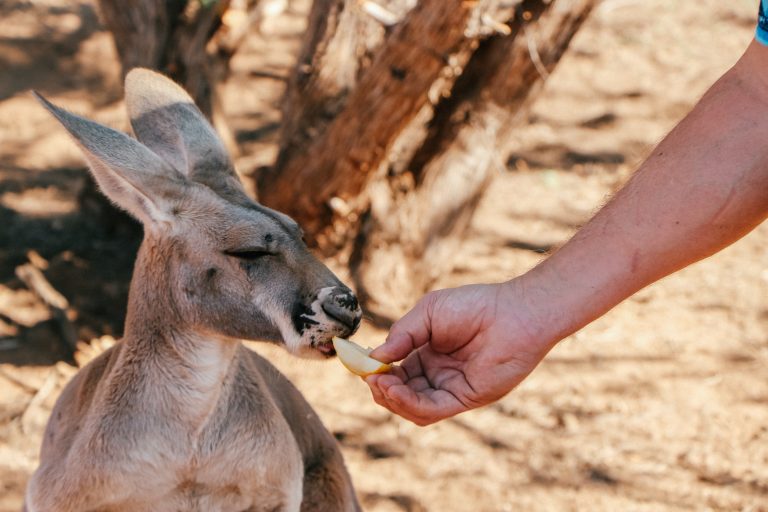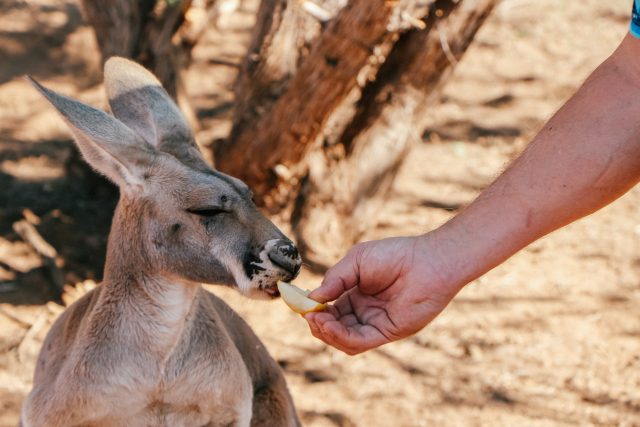 The family also owns a store in downtown Alpine, Wassermann's, that sells goods made from Alpaca fiber. Currently, the store has limited hours (check their website or Facebook page) but will happily open by appointment. They also offer boarding services and sell alpaca fiber. And, if you are looking for your own donkey or alpace, Wassermann Wranch can help you locate one.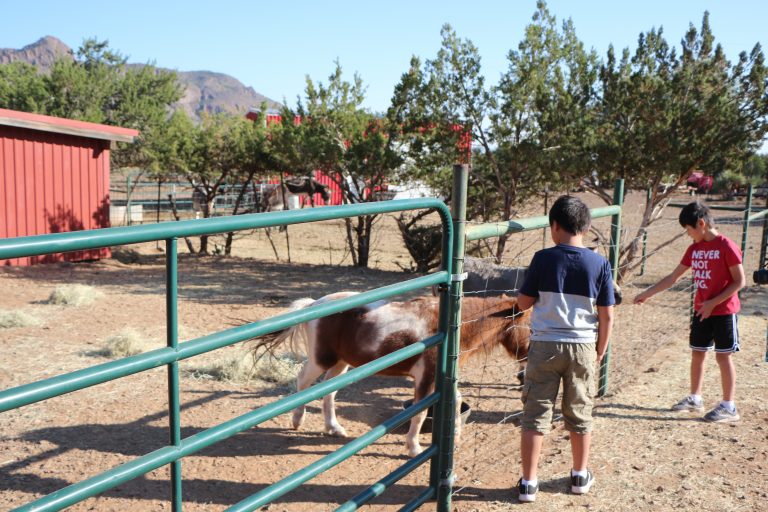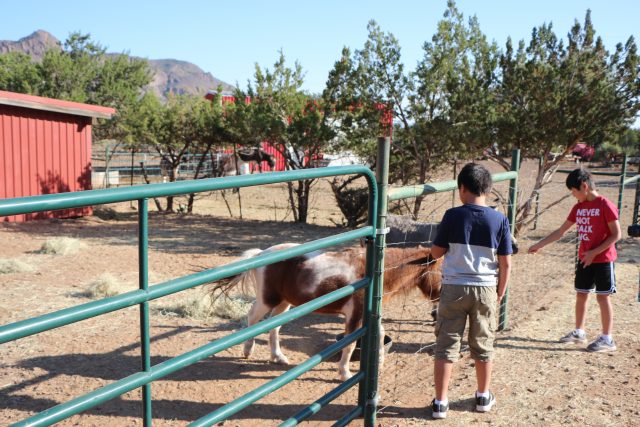 Pricing and Hours
All tours are by appointment only. Call or contact the "wranch" via their website. Our tour was $10 per person and thought our experience was well worth that price.
Alpine tends to be hot for most of the year so I recommend you bring your own water bottles when you visit.
You might also like:
C.A.R.E. Animal Sanctuary near Fort Worth
Things to do in Alpine and Marfa
Beaches in Brazosport – What you need to know