Easy Crock Pot Meals for the Sports Mom (or any busy parent)
(This post may contain affiliate links. Read my full disclosure.)
Do you like a good "dump it and forget it" meal? With school and sports and all the things starting up again, I'm being jolted out of my lazy "let's just wing it in the kitchen" method of meal planning that's been my strategy over the summer. Crockpot meals are a busy parent's salvation.
Updated 9/4/2023.
This is a great and varied list – I hope you find a new favorite meal or two. Try one of these crock pot meals for summer, the busy back-to-school season, or any time you need something easy that you don't have to stand over.
Easy Crock Pot Meals for the Sports Mom (or any busy parent)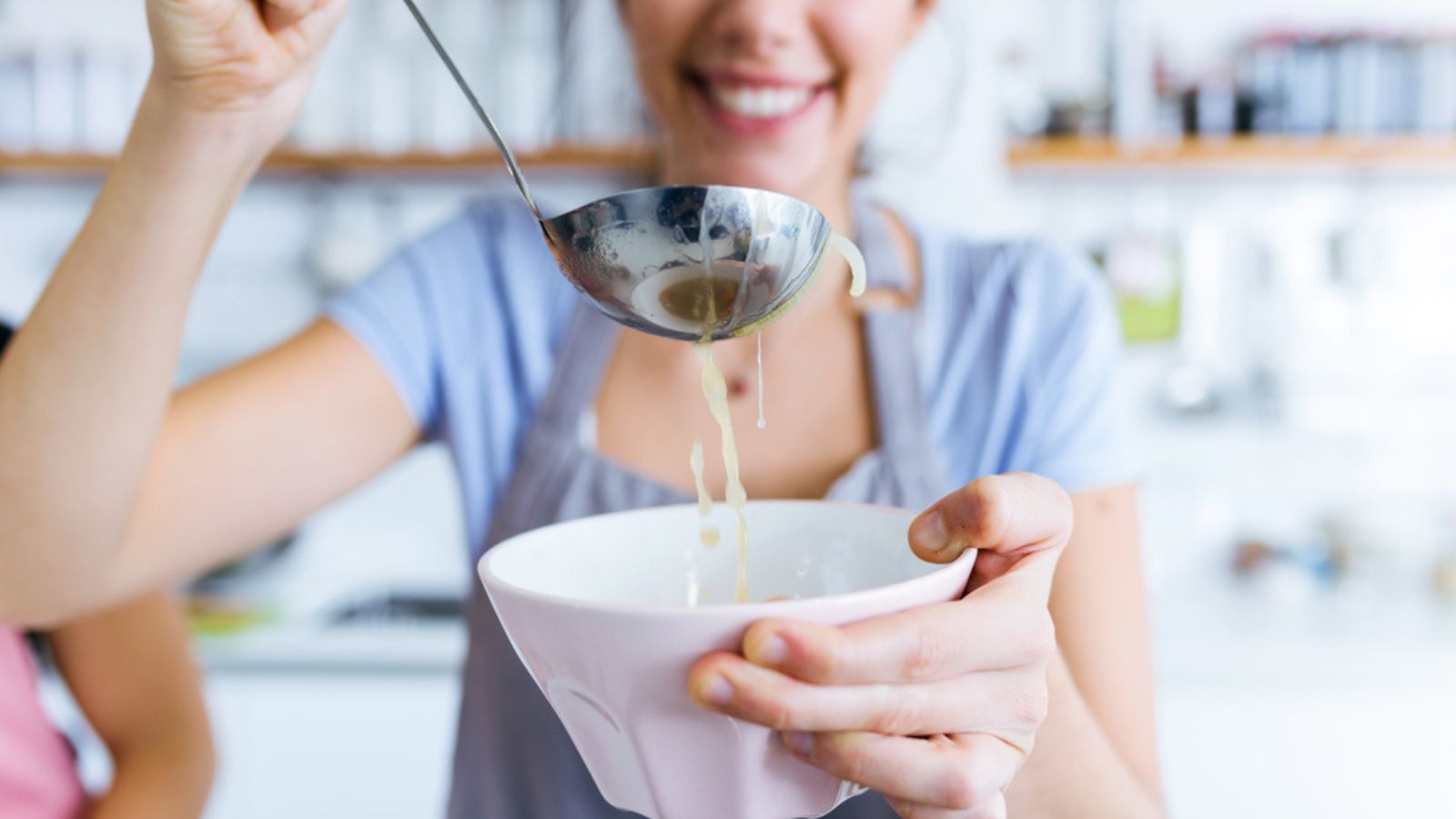 This post was updated on 9/3/2023.
I've prepared this handy list of awesome crock pot meals for the sports mom in the interest of giving my fellow sports equipment carting warriors a list of go-to recipes that fill the bellies, taste great, and get you out of the kitchen and on to the sports fields in record time. Crock pot meals offer a simple meal solution for busy families and with the fall routine getting ready to go into full-blast mode, we all need easy, right?
No matter what your family's taste buds are, you're sure to find several things on this list that will make your meal planning just a little easier.
I'm currently using the Instant Pot Slow Cooker. I also have this one, which is more basic but still gets the job done.
Taking your crock pot meal on the go? Check out my favorite, insulated carriers.
25 Crock Pot Meals for the Sports Mom
These easy dinners are perfect for busy weeknights when it feels like you're being pulled in 10 different directions. Sometimes it's tempting to grab fast food because you're too busy or too tired to cook but the great thing about crock pots and slow cookers is that they make preparing an easy, healthy meal very easy.
You don't have to be a mom or a parent to get excited about these recipes. They're for anyone who wants a good, balanced meal on the table that's set and forget.
This is an easy soup that can be dressed up with a variety of toppings or served plain.
This easy recipe uses canned enchilada sauce.
This is our family's chili recipe. We make it at least once a week during fall and winter.
Use this zippy chicken verde recipe in tacos or to make enchiladas.
5. Slow Cooker Shredded Italian Beef | The Chunky Chef
Serve this delicious, tender, beef in a bun or roll or atop a baked potato.
This is a great starter gumbo recipe – it's very easy to make.
7. Easy Slow Cooker Sweet Pork | Butter With a Side of Bread
If you're looking for a simple pork recipe, this uses just three ingredients.
8. Slow Cooker Honey Sesame Chicken with Veggies | Super Healthy Kids
This delicious and crispy chicken recipe is a healthy, quick meal solution.
Serve this tangy chicken recipe with a side of rice and veggies.
10. Crock Pot Chicken Enchilada Bowls | Super Healthy Kids
These chicken enchilada bowls have all the flavor of enchiladas made the easy way.
11. Slow Cooker Sticky Chicken | It's a Keeper
This chicken thigh recipe seamlessly goes from an easy weeknight dinner to a football party.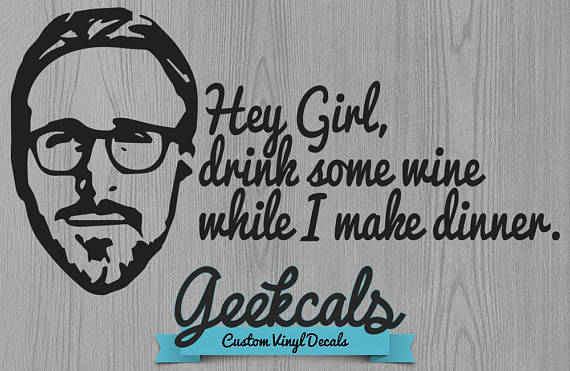 12. Super Easy Fall Off the Bones Slow Cooker Ribs | When's My Vacation
Make these delicious ribs when you're craving the taste of BBQ but don't want to fire up the grill.
13. Slow Cooker Balsamic Pot Roast | Joy Food Sunshine
The tangy flavor of balsamic vinegar is what gives this pot roast recipe a true wow factor.
14. Chipotle Barbacoa Copycat Recipe | Wholesome Yum
If you love Chipotle's barbacoa, you'll love this copycat recipe.
15. Slow Cooker Cran-Apple Pork Roast | Super Healthy Kids
This six-ingredient sweet/savory pork roast recipe is a winner at our house.
16. Slow Cooker Zuppa Toscana | The Chunky Chef
This creamy, savory, spicy soup is one of my favorite soup recipes.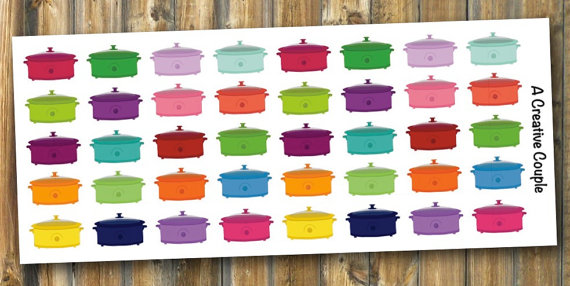 This zingy, zippy, chicken recipe is gluten-free.
If you want something different than traditional red chili with beef, this white chicken chili is delicious.
This slow cooker lasagna has all the deliciousness of a traditional lasagna with none of the effort.
Although traditional Al Pastor tacos are made with pork, we love putting these chicken tacos in our Taco Tuesday rotation.
This simple but delicious roast pork recipe can also be made in an Instant Pot.
I love chicken pot pie and I love soup so finding a delicious recipe that combines them is pretty exciting!
There's just something about Salisbury steak that is pure nostalgia for me.
This rich beef stew is made with red wine and smells amazing while it's cooking.
This beef and broccoli recipe is super-easy and doesn't require you to brown the meat.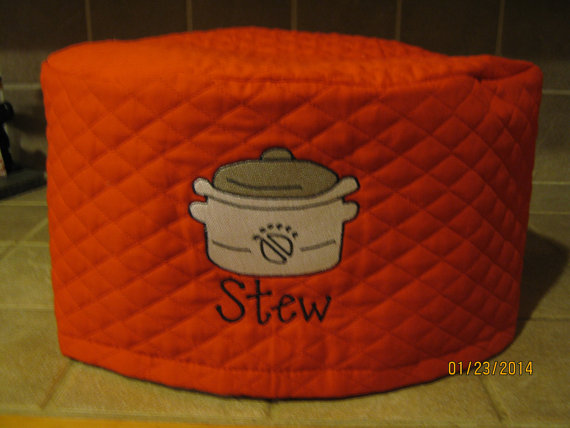 This healthy chili can also be made in the Instant Pot.
This chicken and portobello recipe has just three ingredients and is perfect for a night when you really need easy.
This colorful pepper steak recipe takes almost no time to prepare.
Chicken Alfredo is always good but adding the extra Cajun zip is what makes this slow cooker Cajun Chicken Alfredo recipe so good.
This warm and comforting casserole has potatoes and carrots – you'll crave it all year!
You might also like:
41 Pork Tenderloin Recipes that will save dinner
50+ Kick-ass crockpot recipes for fall