25 Crock Pot Meals for the Sports Mom (or any busy parent)
Do you like a good "dump it and forget it" meal? With school and sports and all the things starting up again, I'm being jolted out of my lazy "let's just wing it in the kitchen" method of meal planning that's been my strategy over the summer. Crock pot meals are a busy parent's salvation. This is a great and varied list – I hope you find a new favorite meal or two.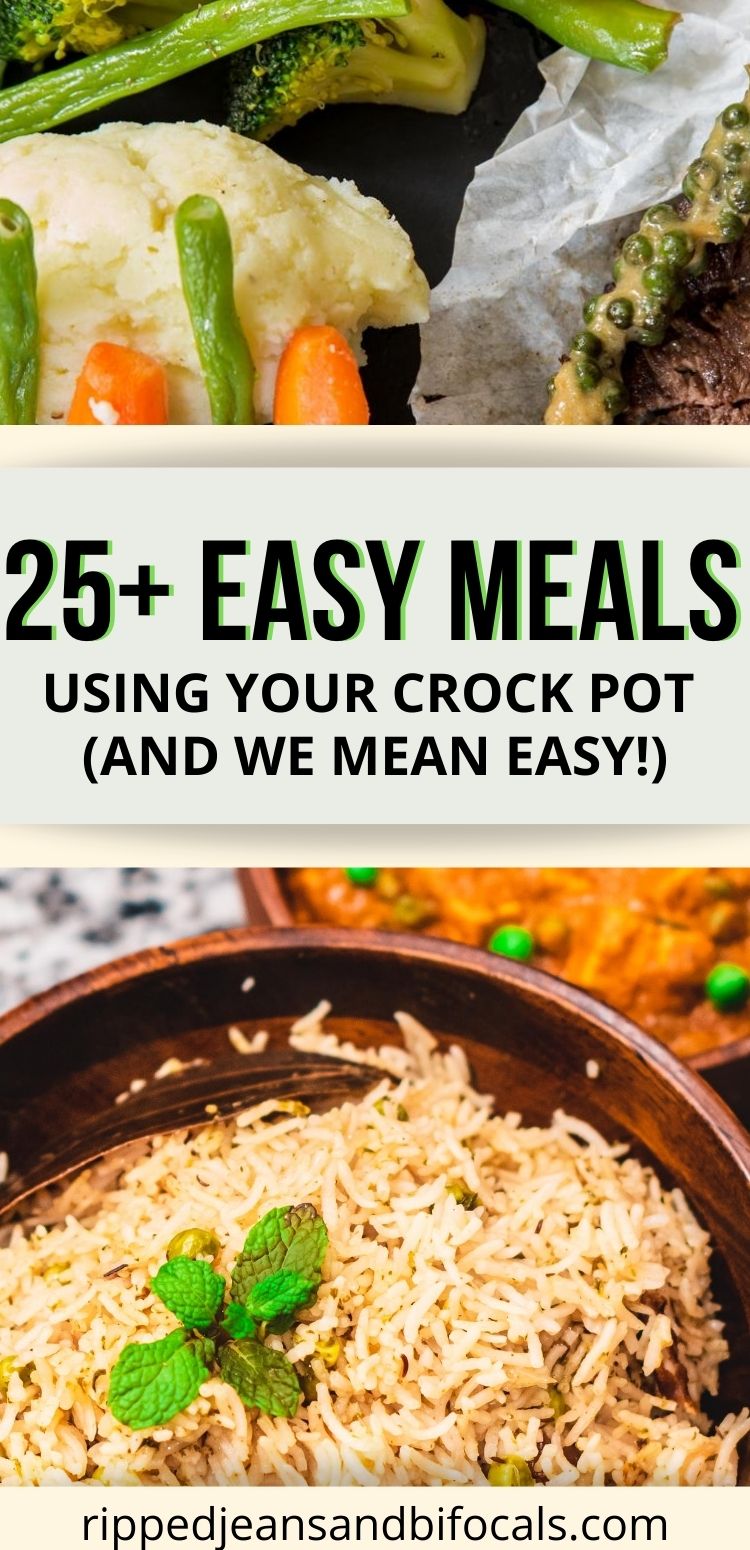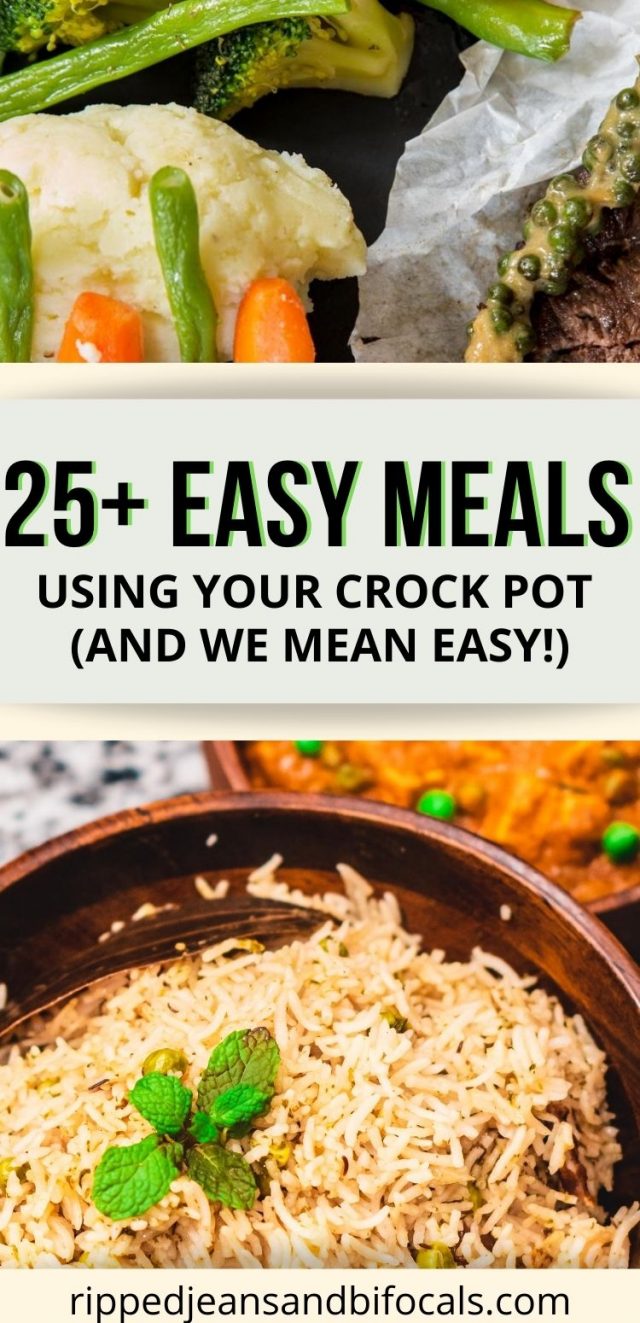 Disclaimer: We are a participant in the Amazon Services LLC Associates Program, an affiliate advertising program designed to provide a means for us to earn fees by linking to Amazon.com and affiliated sites. This post may also contain affiliate links to other websites. If you make a purchase from one of my links, the seller pays me a small commissions.
I've prepared this handy list of awesome crock pot for the sports mom in the interest of giving my fellow minivan driving, sports equipment carting warriors a list of go-to's that fill the bellies, taste great and get you out of the kitchen and on to the sports fields in record time. Crock pot meals offer a simple meal solution for busy families and with the fall routine getting ready to go into full blast mode, we all need easy, right?
No matter what your family's taste buds, you're sure to find several things on this list that will make your meal planning just a little easier.
I just bought the Instant Pot Slow Cooker. It was on the Amazon Treasure Truck for an incredible price, however it isn't currently on sale. I've always wanted a "fancy" crock pot that does all kinds of cool things.
However, THIS one keeps calling my name as well. The "why" is a no-brainer. I know the pretty flowers aren't going to make it function better…but I still really want it! Besides, I love the Pioneer Woman and in my alternate universe, she and I are best friends and have regular Zoom chats where we laugh about our kitchen disasters.
Taking your crock pot meal on the go? Check out my favorite, insulated carriers.
25 Crock Pot Meals for the Sports Mom
There's actually more than 25 meals on this list, so if you're counting, you're going to count more than 25. No matter what your taste buds are like I'm certain you're going to find some new favorites!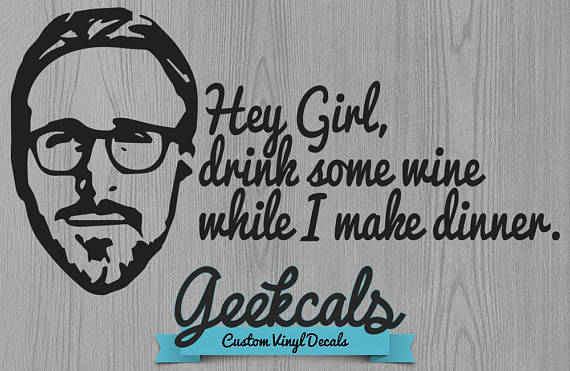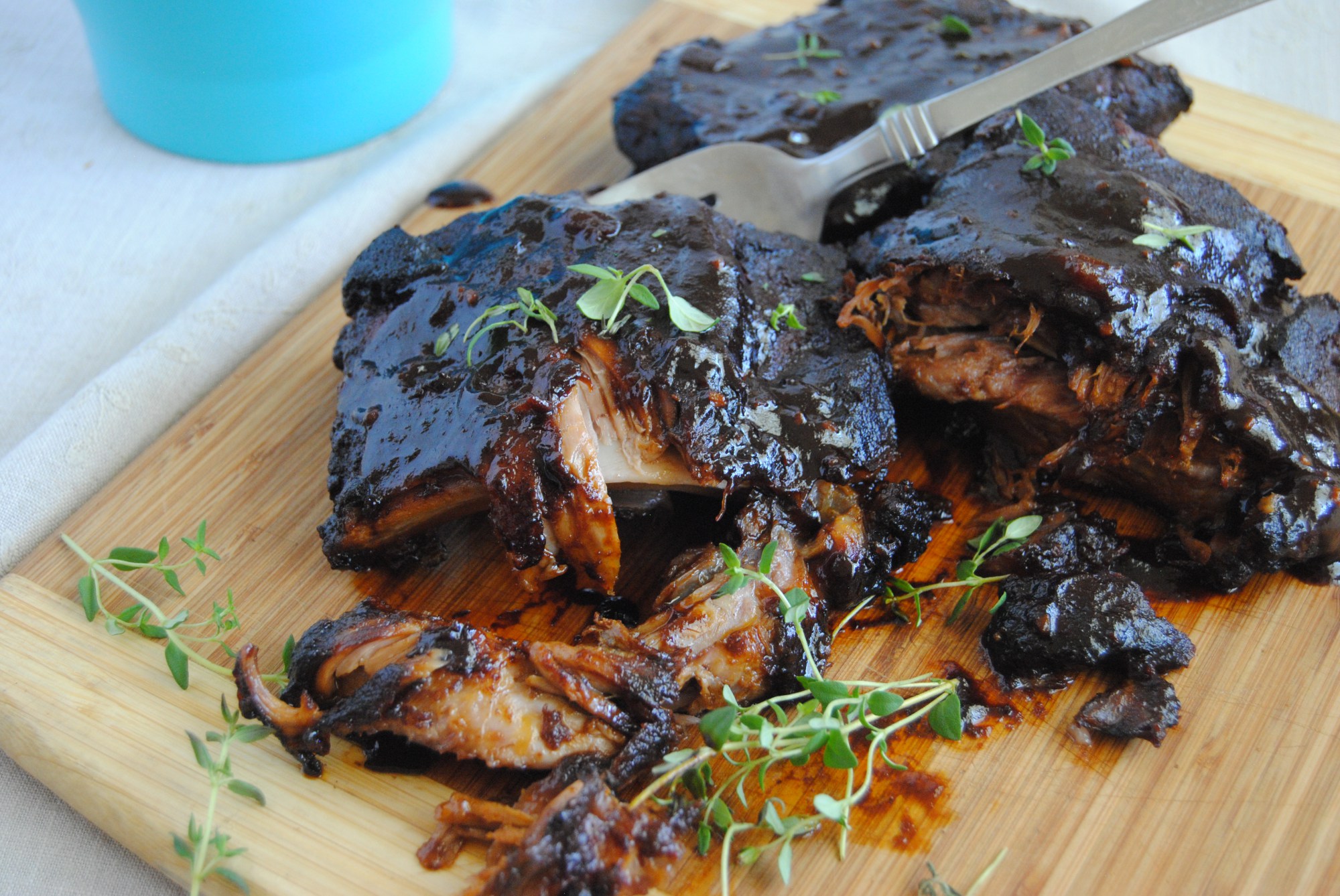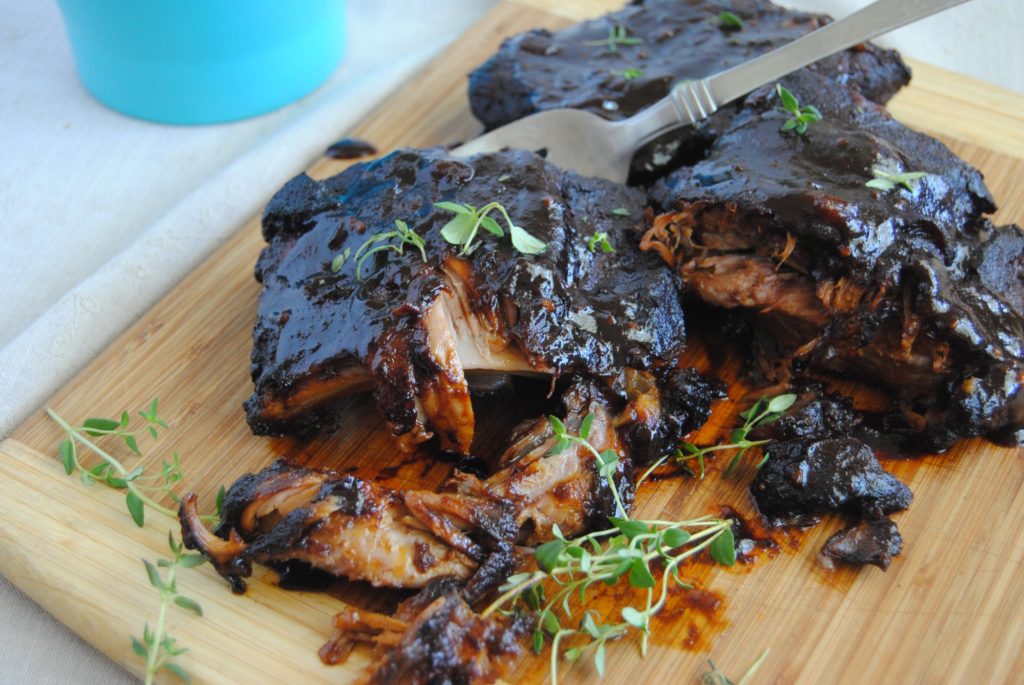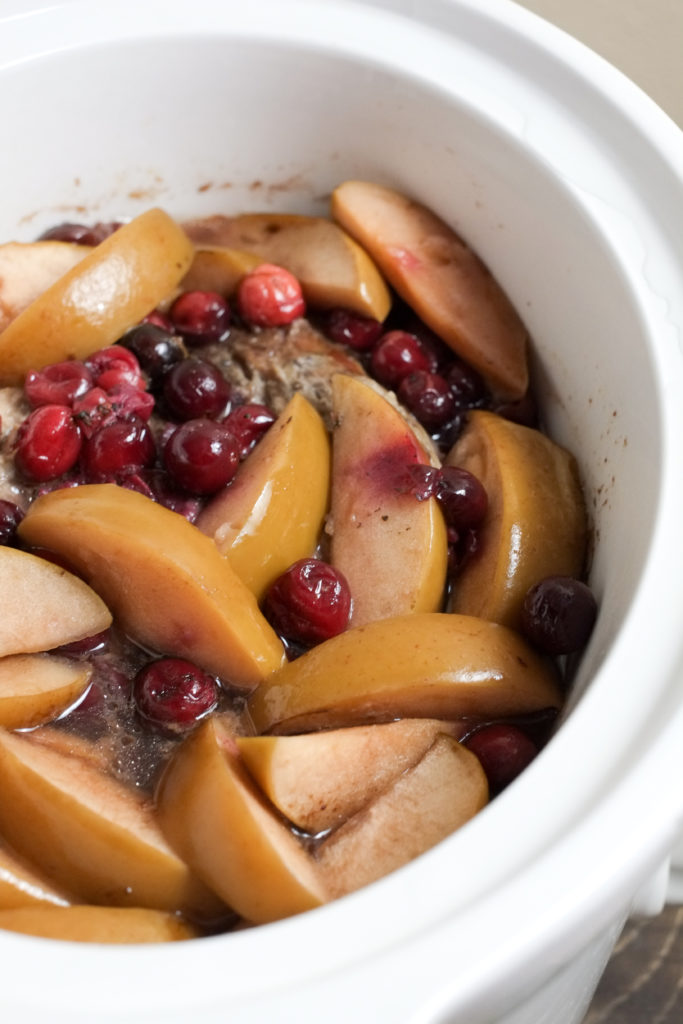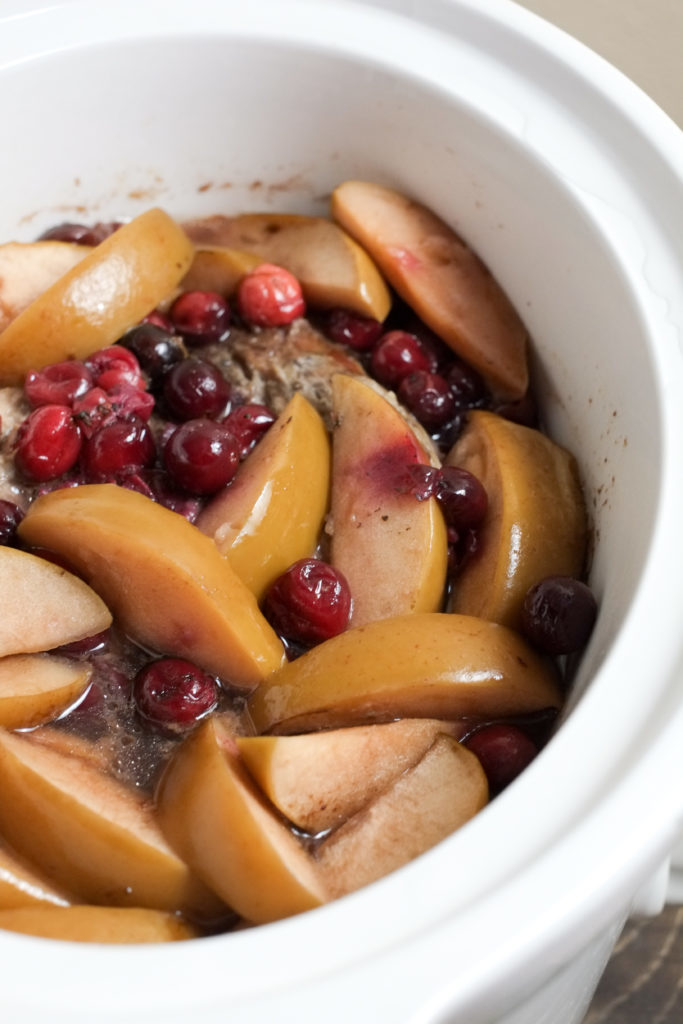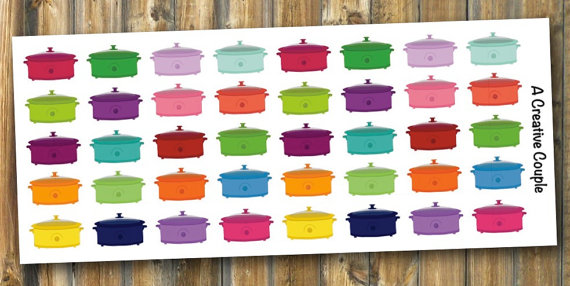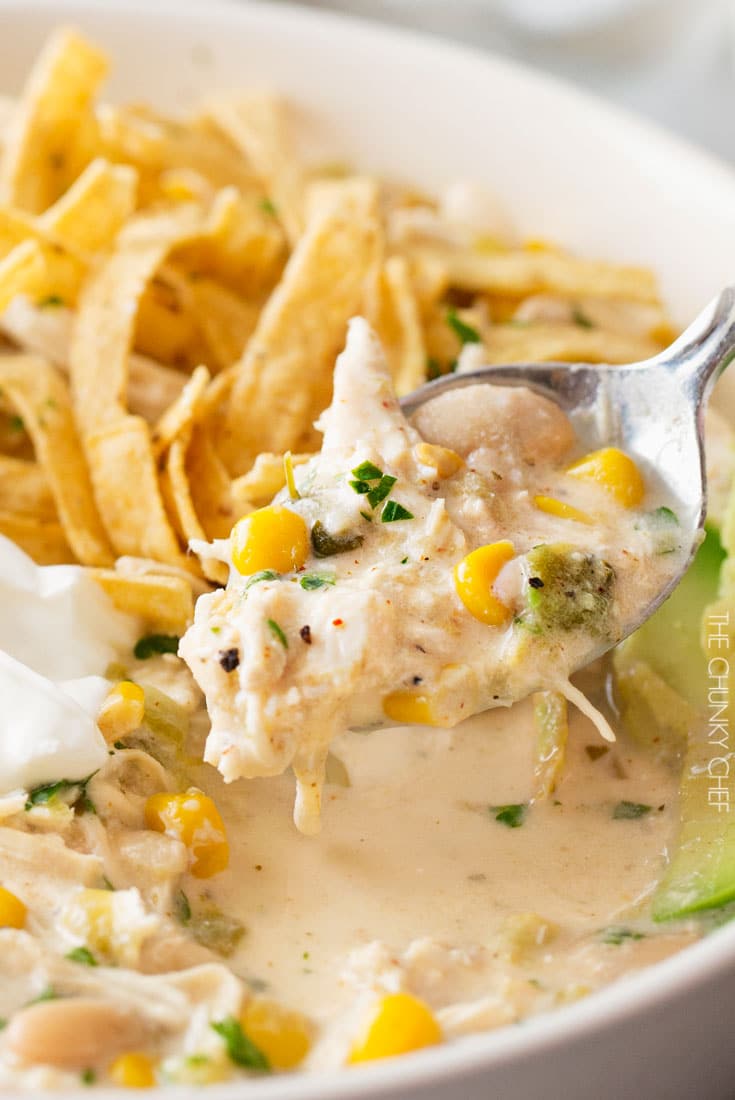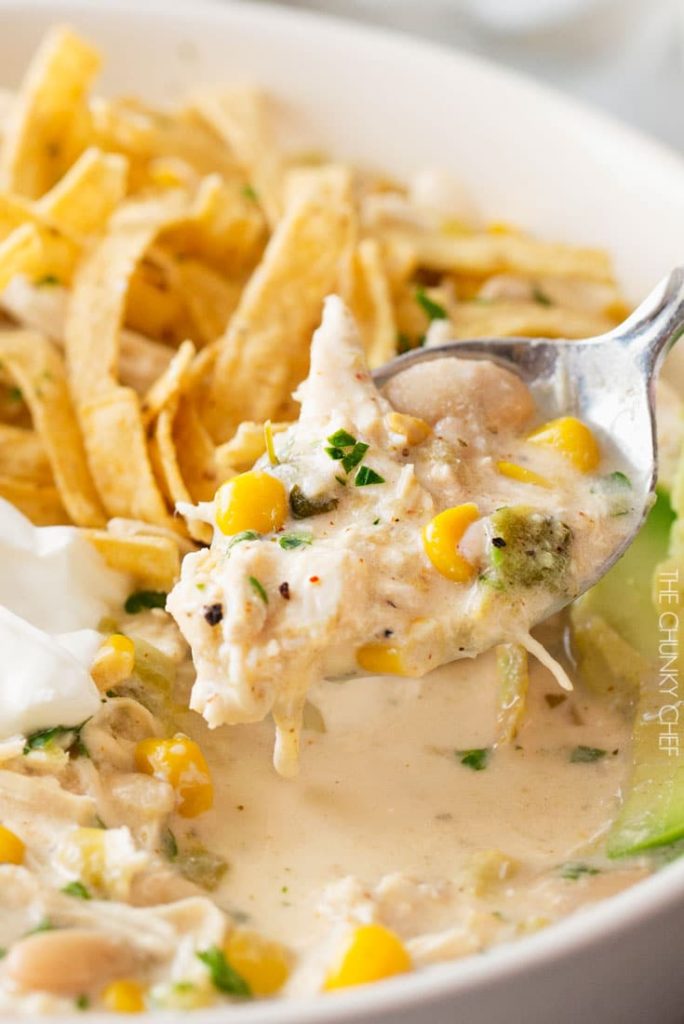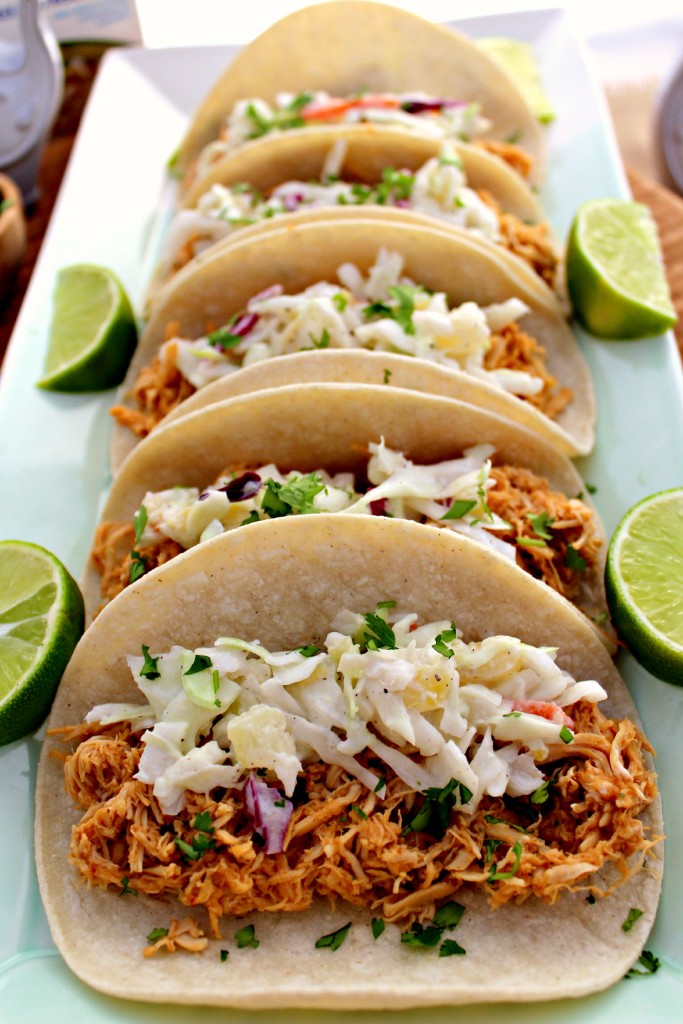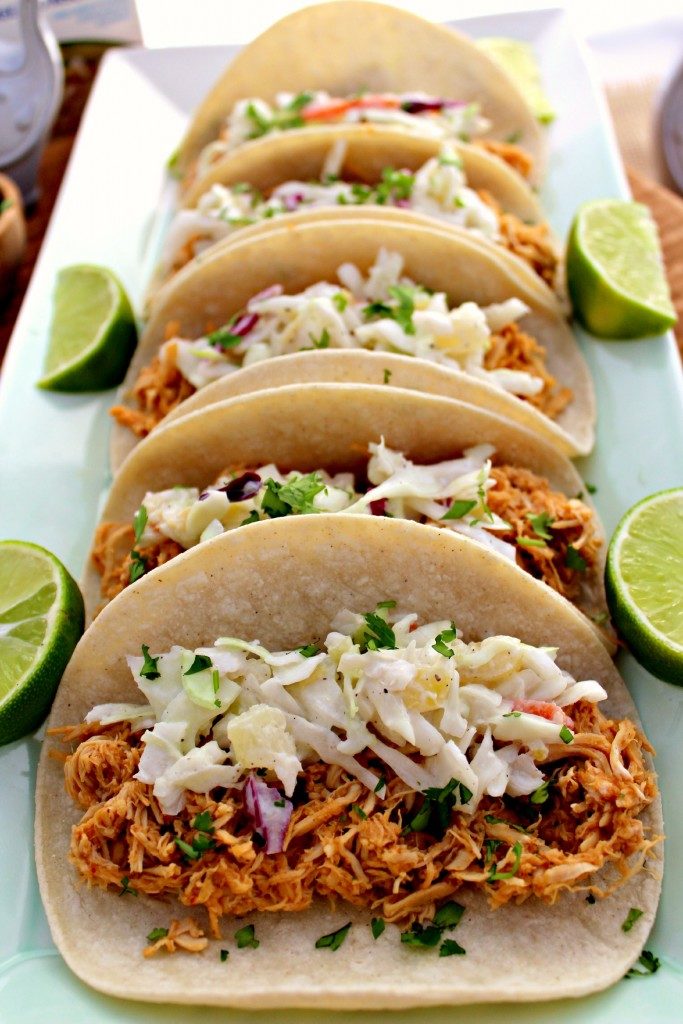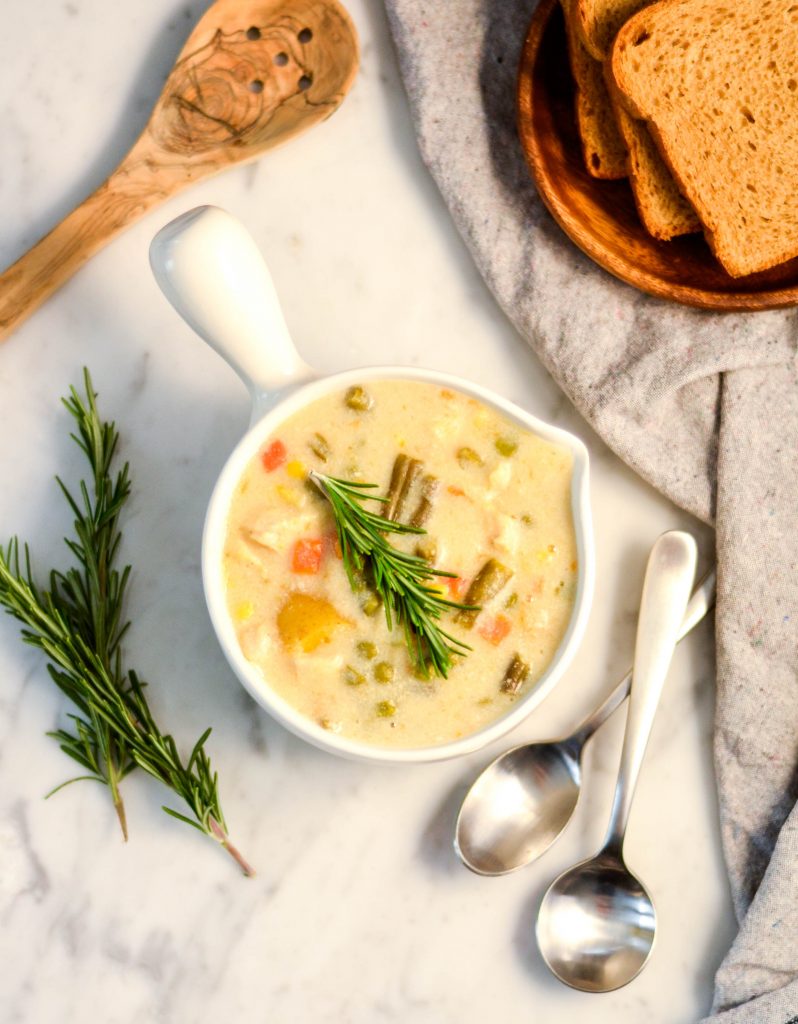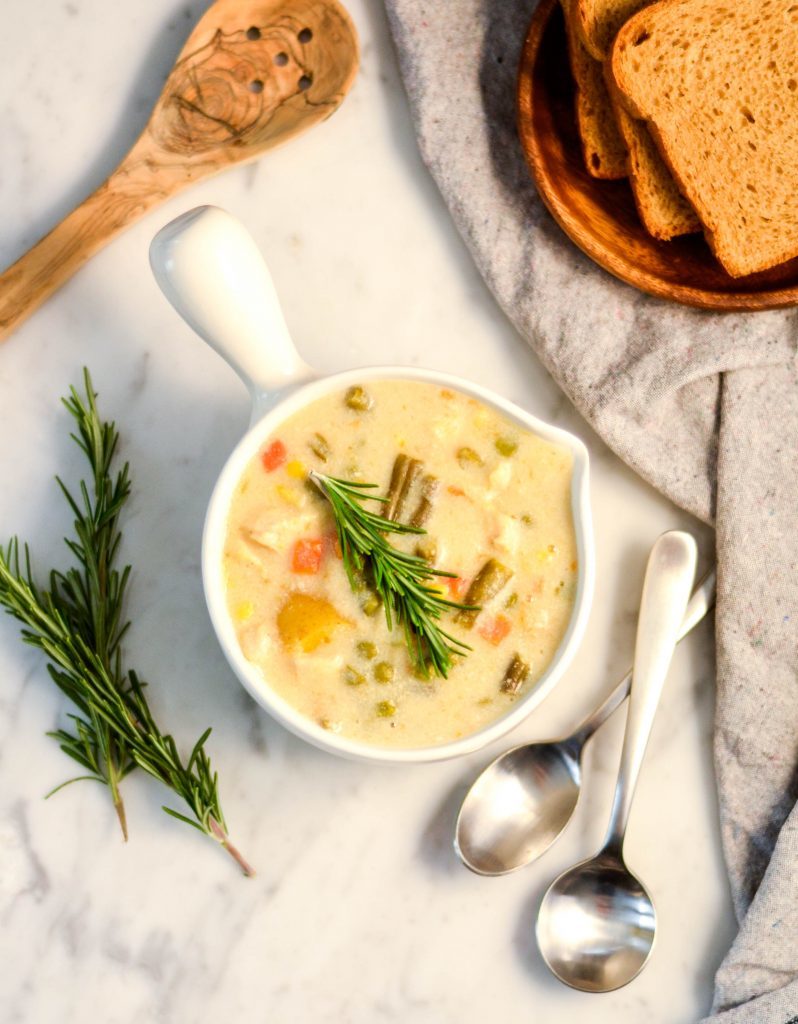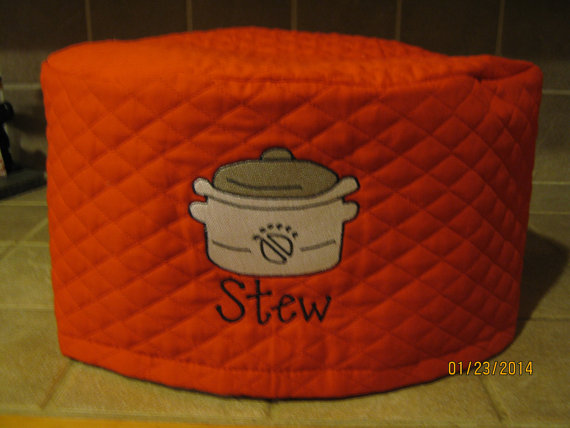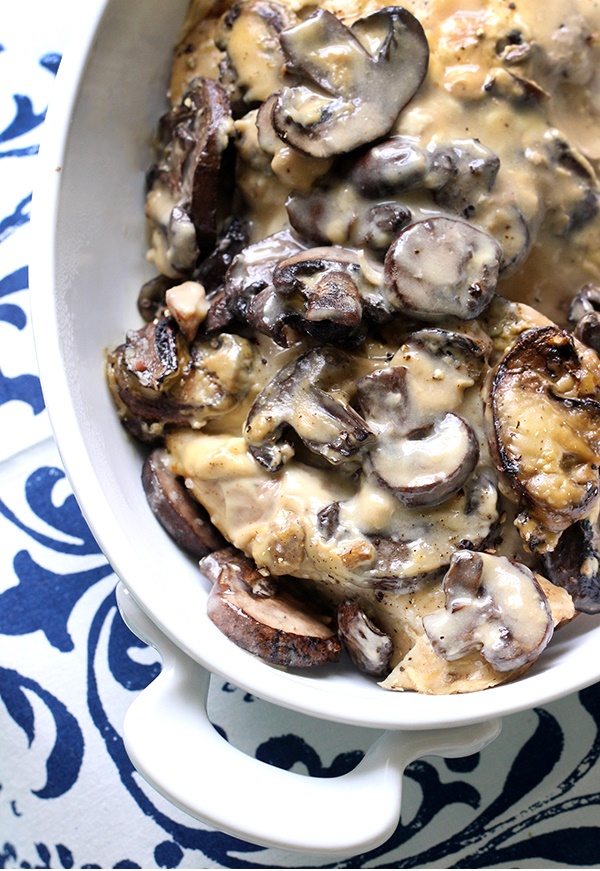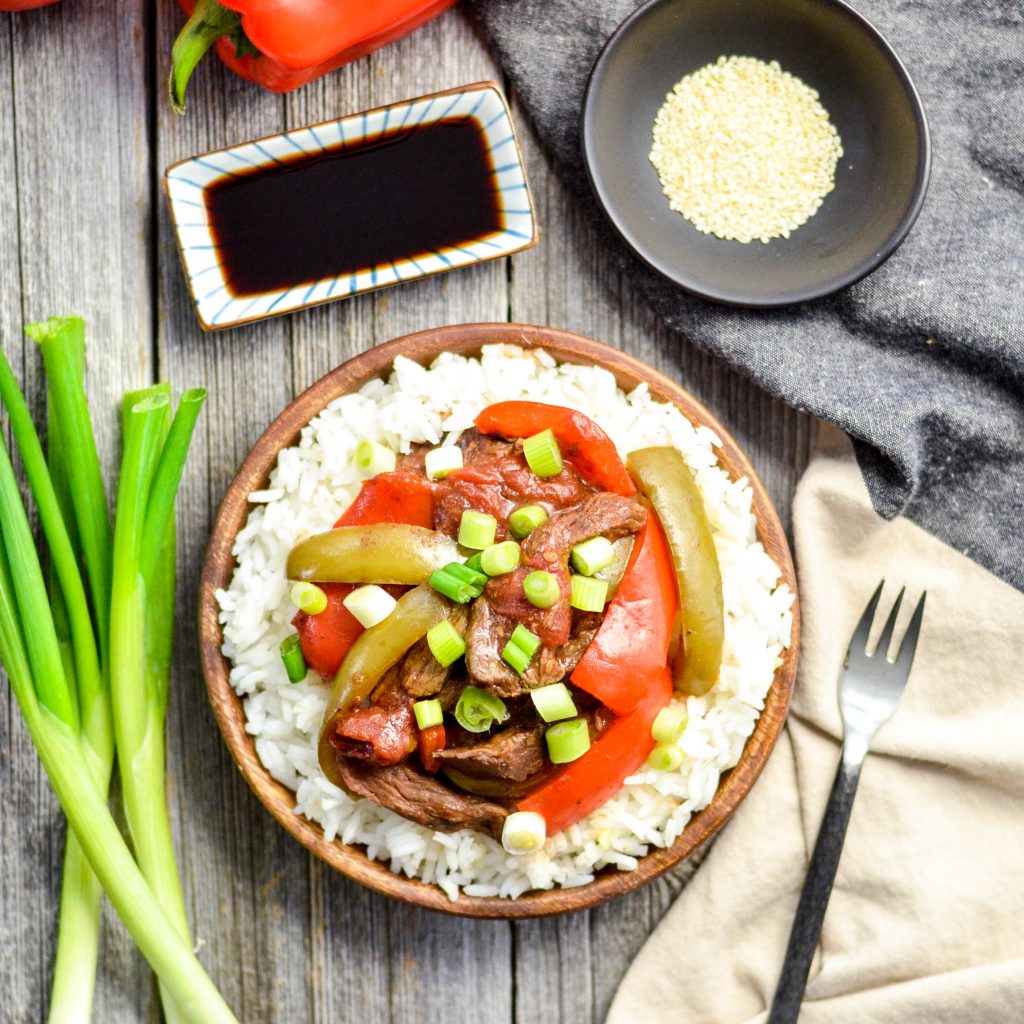 If you're looking for a great slow cooker, HERE is the one I used before I bought my fancy Instant Pot Slow Cooker. Enjoy!
You might also like:
41 Pork Tenderloin Recipes that will save dinner
50+ Kick-ass crockpot recipes for fall
Crock Pot Meals for the Sport Mom