Fun free things to do in Beaumont Texas
(This post may contain affiliate links. Read my full disclosure.)
Located along the coastal plains of Southeast Texas, Beaumont is a short drive from Houston and an even shorter drive from the Texas-Louisiana border. Beaumont is located directly off Interstate 10 so you may have passed it on an East-West (or West-East) road trip. If you decide to stop, here are some fun, free things to do in Beaumont Texas.
Fun free things to do in Beaumont Texas
While I enjoy a good road trip and the flexibility of having my own car on a trip, I am not a long haul driver and like frequent stops. If you happen to stop in Beaumont, whether it is for a couple of hours or a couple of days, it's a town with interesting history and some fun, free things to do.
Cattail Marsh
900 acres of scenic wetlands with a boardwalk for viewing and a great visitor's center make Beaumont's Cattail Marsh a must-do. This outdoor space offers walking/biking/horse trails, a limited amount of picnic space and lots of opportunities for wildlife watching.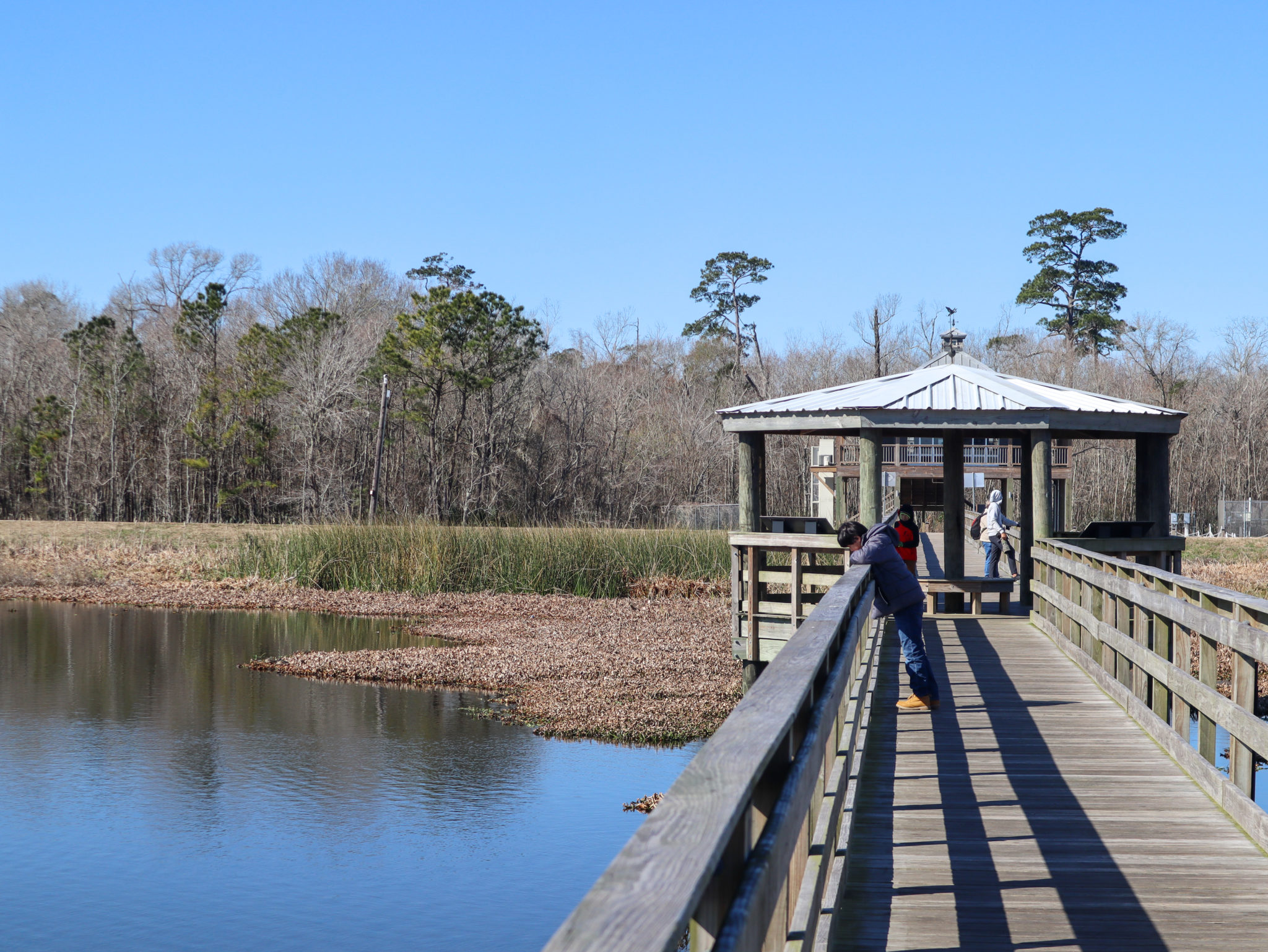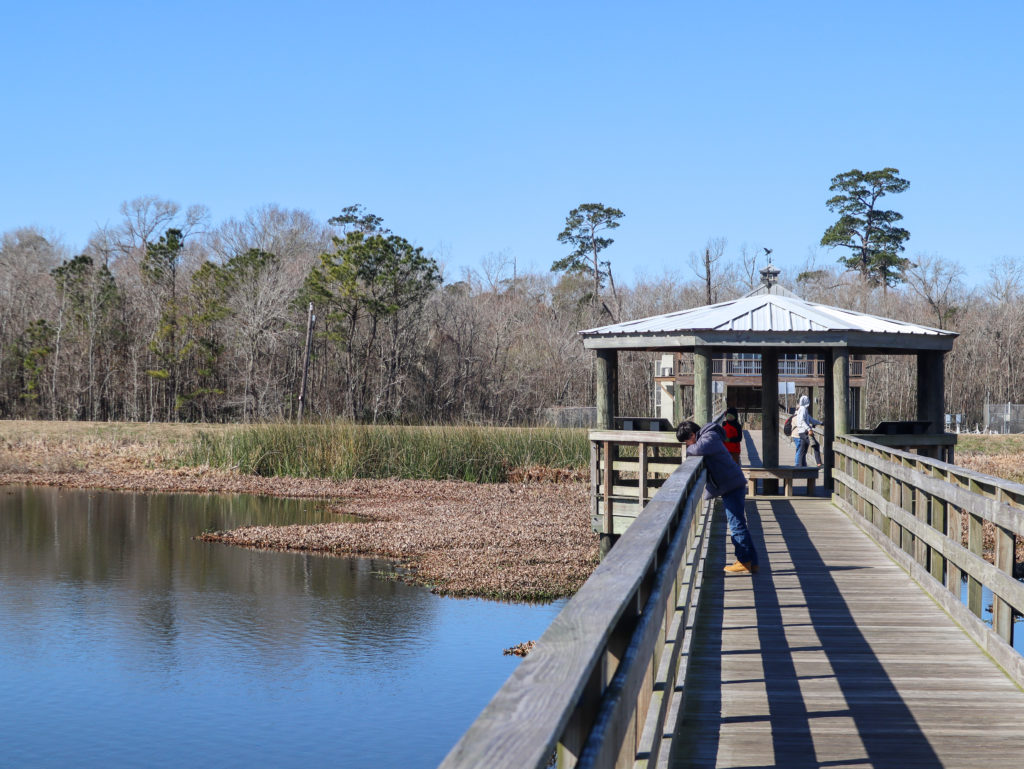 We visited during winter so the wildlife watching opportunities were limited but it was a beautiful (cold!) day and we enjoyed being outside. The visitor's center is outstanding – on the Saturday we visited, there was a free yoga class, a free wildlife photography class and free craft opportunity – my son got to build a birdhouse.
You might also like: Best Texas road trip snacks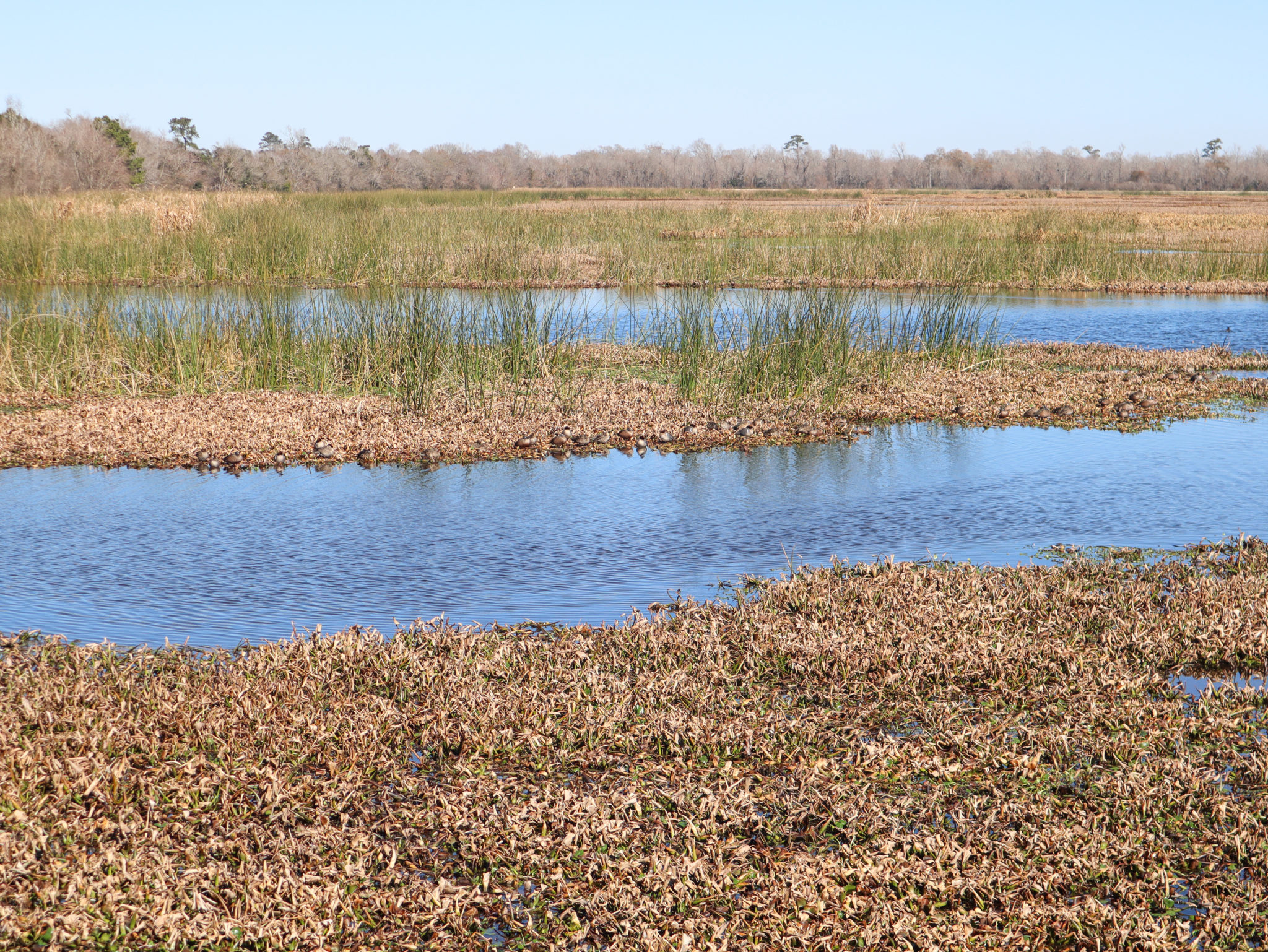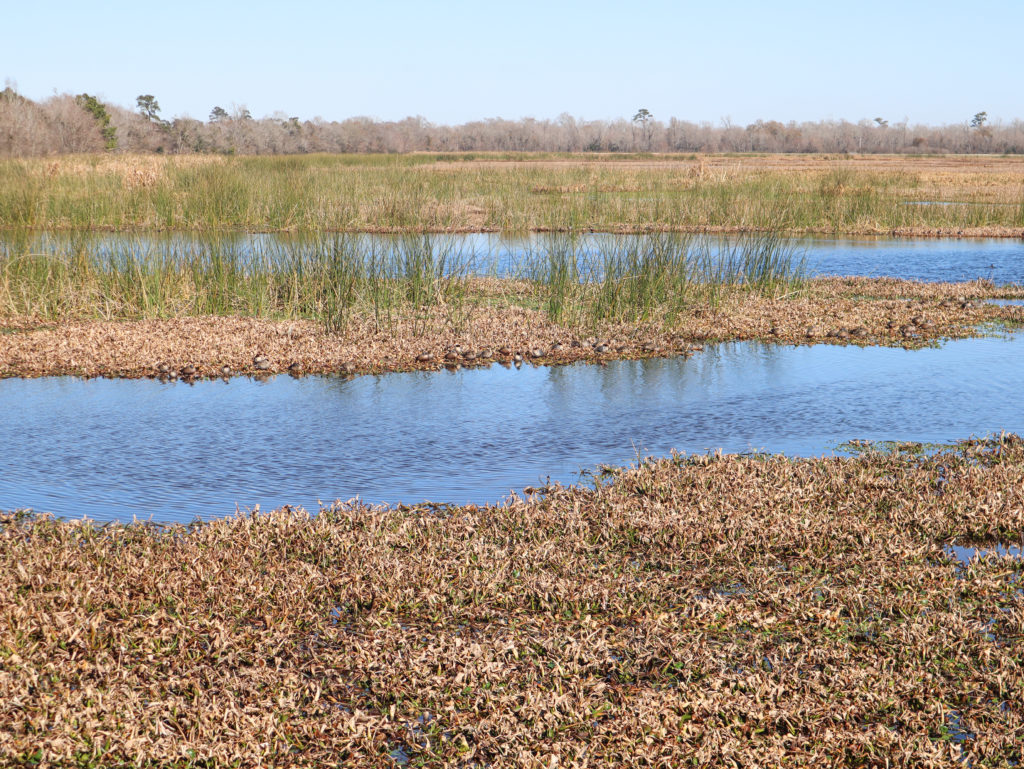 Botanical Gardens at Tyrrell Park
Tyrrell Park is a Beaumont city park and offers outdoor space, picnic areas, disc golf and a regular golf course. The Beaumont Botanical Gardens are located inside the park.
In spite of the winter weather where not much was blooming, we really enjoyed our stroll through these pretty gardens. They're very artfully designed with lots of places to stop and rest, reflect, or watch birds. The Warren Loose Conservatory is open Monday, Tuesday, Thursday, and Friday from 9:00 am – 4:00 pm.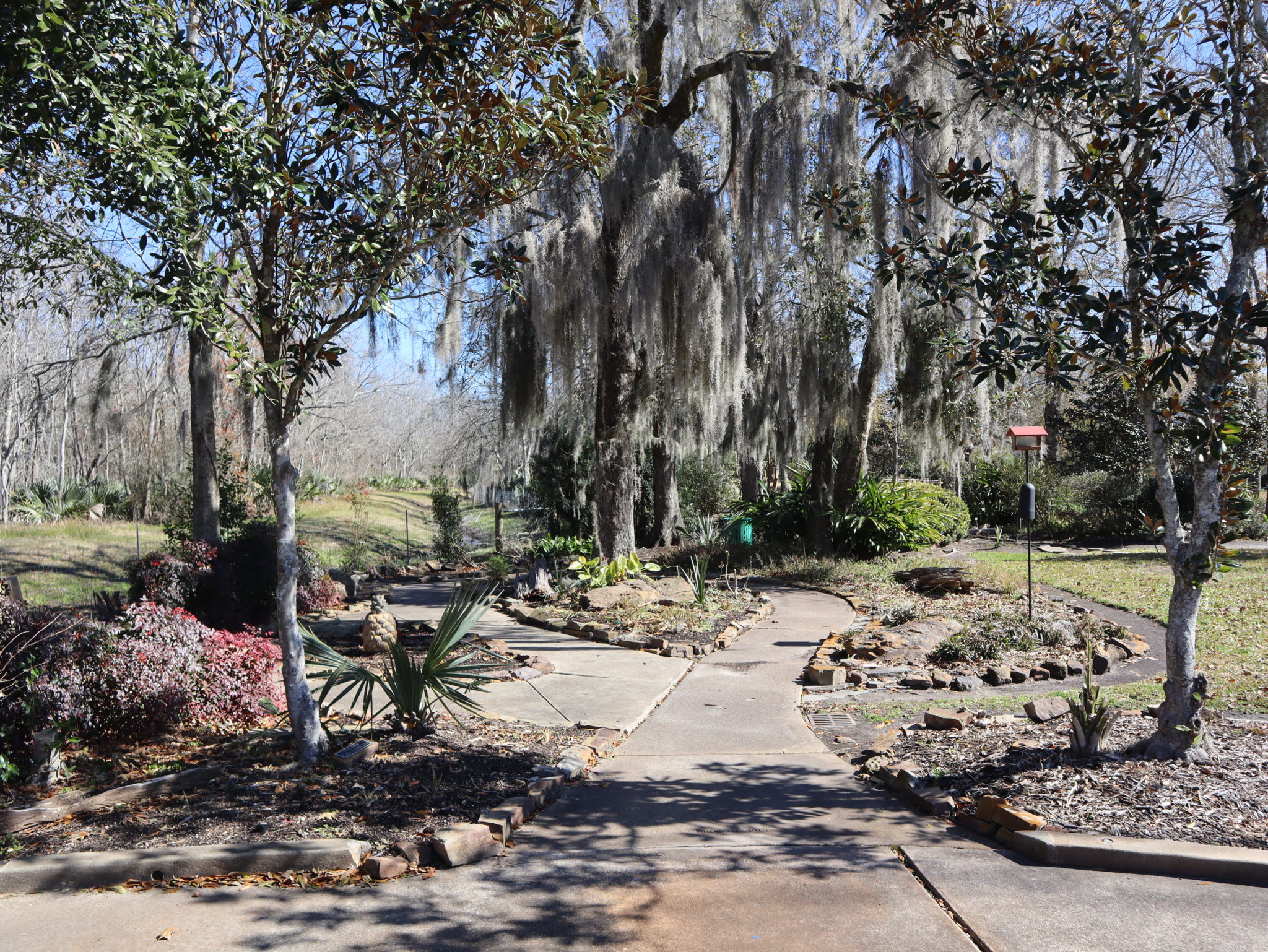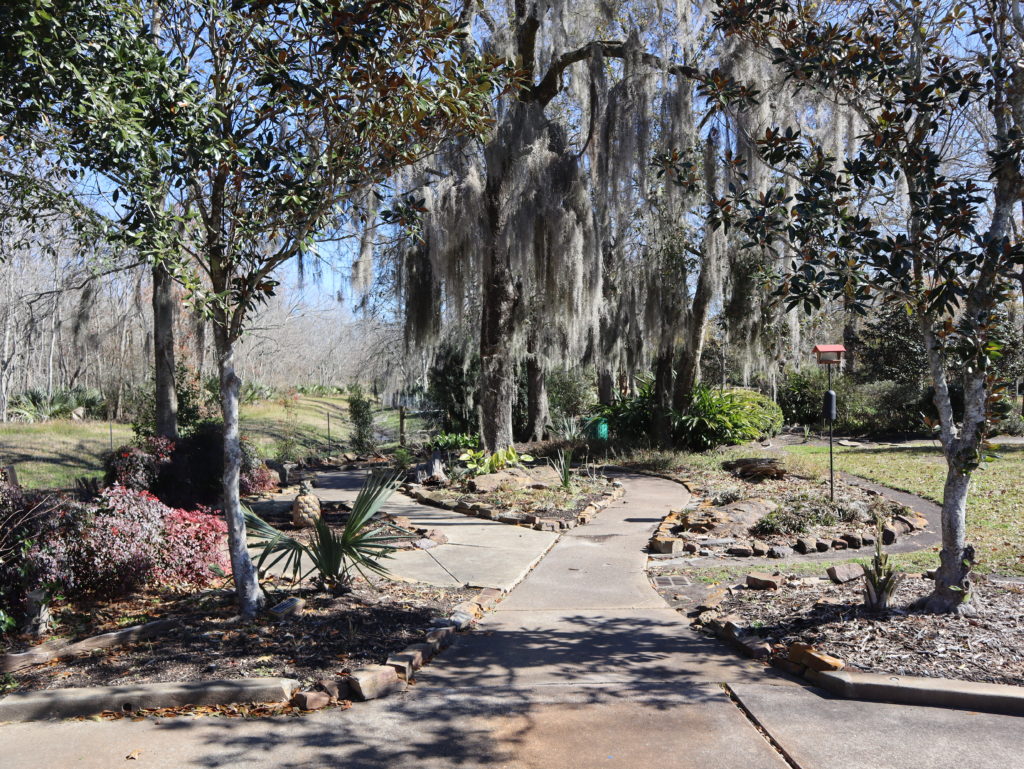 The park offers lots of open space for kids to burn off energy but guests visiting the botanical gardens are asked to stay on the paved paths.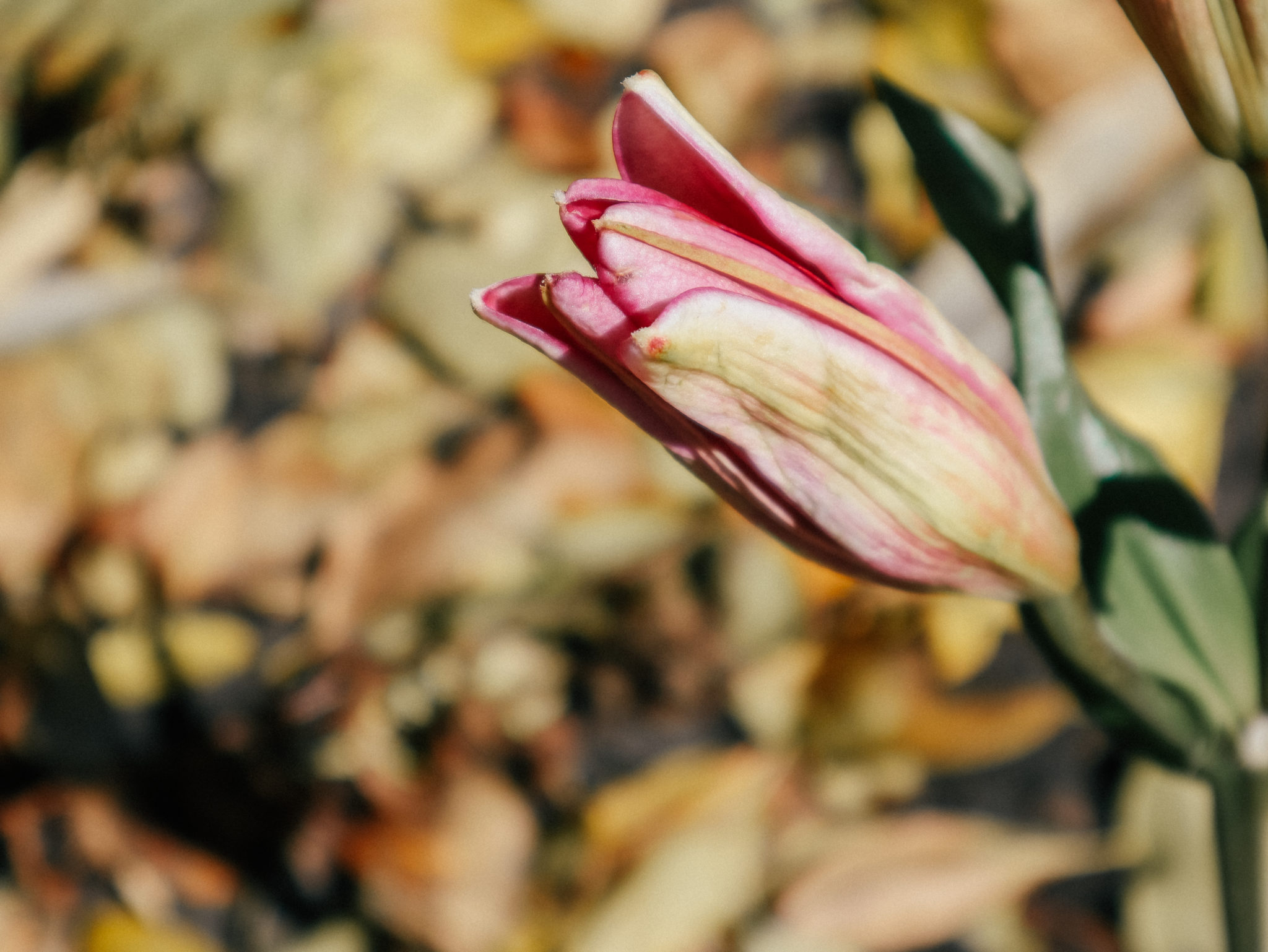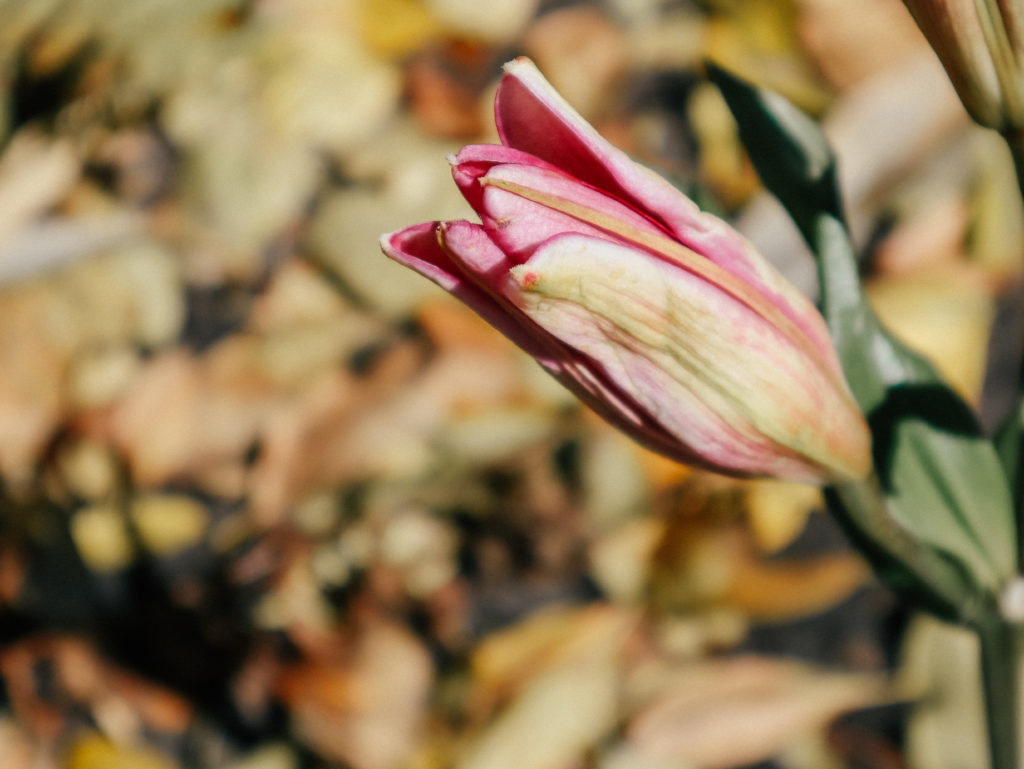 We spent about two and a half hours exploring both the cattail marsh and the botanical gardens. The conservatory wasn't open and we were on a schedule, so I could easily see blocking a half a day for this visit.
Texas Museum of Fire
This free museum houses a a collection of antique engines and firefighting equipment dating back to the 1800s. There's also some fun, hands-on kids activities, including the chance to dress up in a firefighter uniform.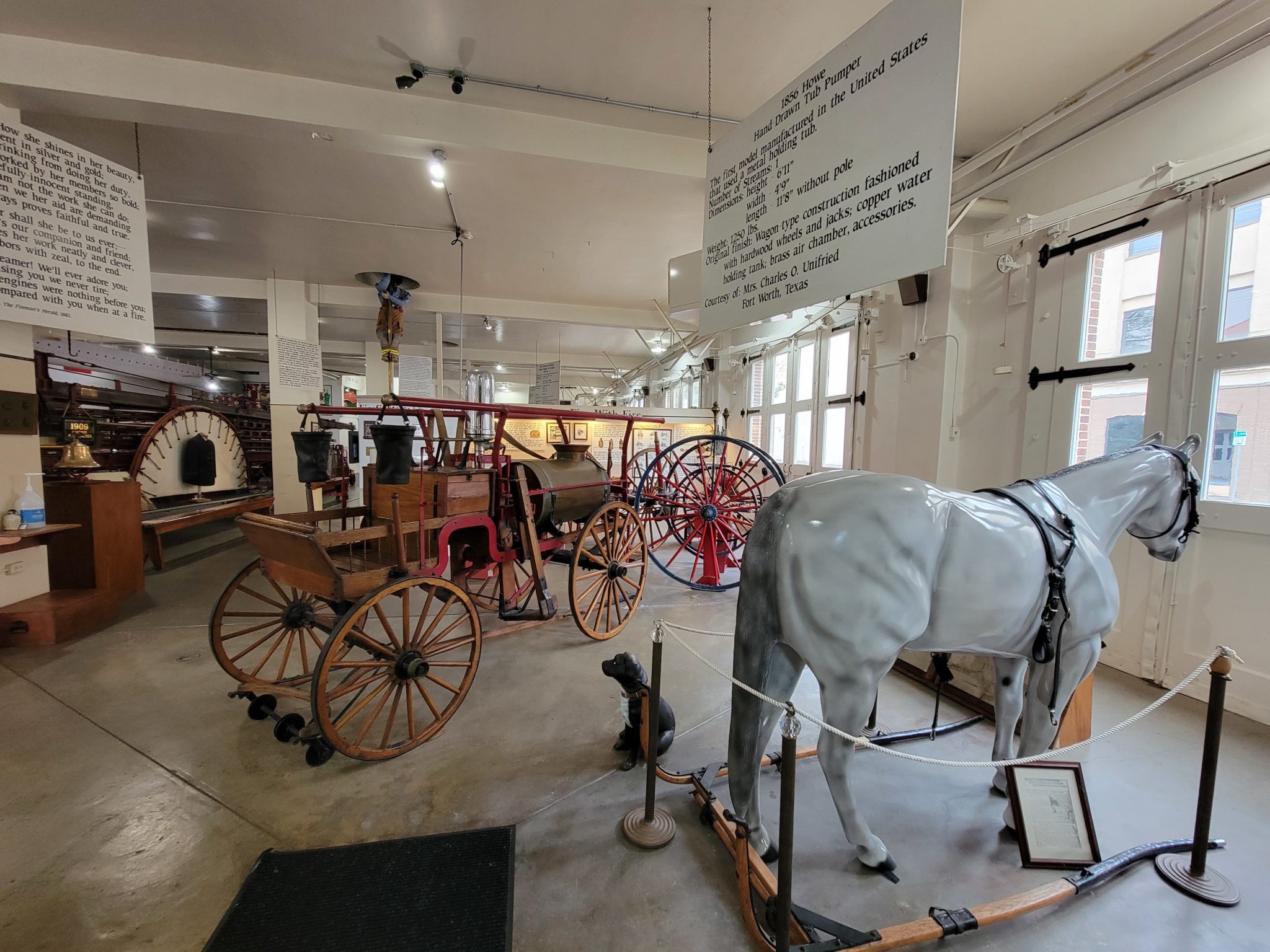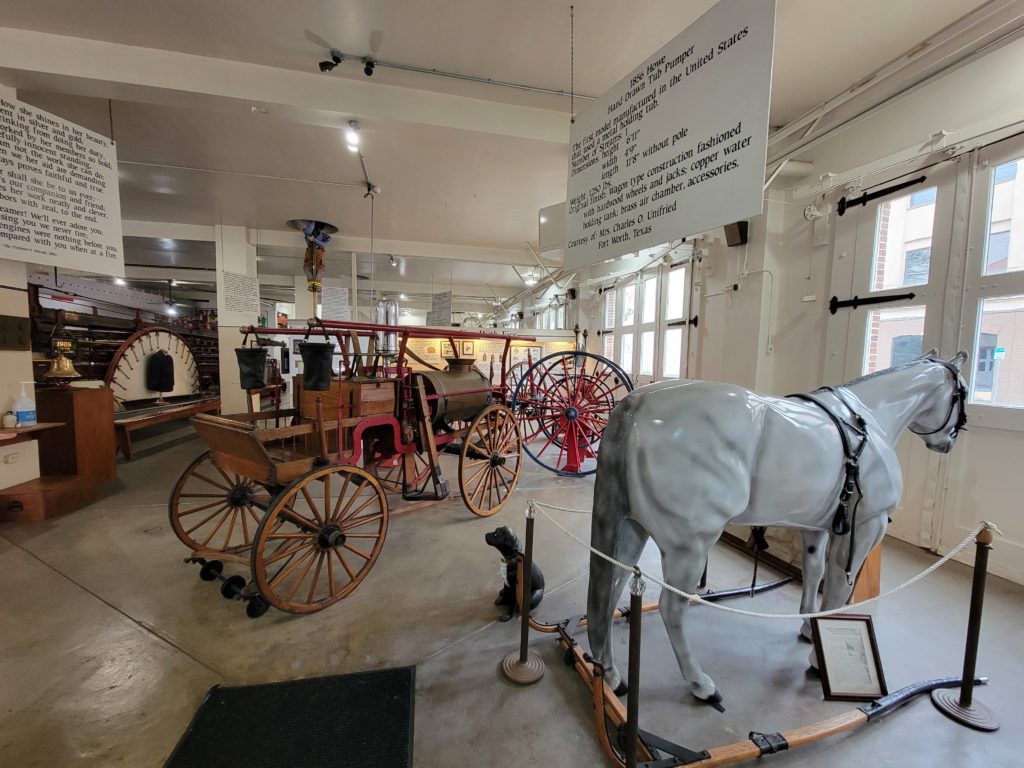 Are you a fan of quirky attractions? Don't miss getting your picture taken with the largest, working fire hydrant in the world.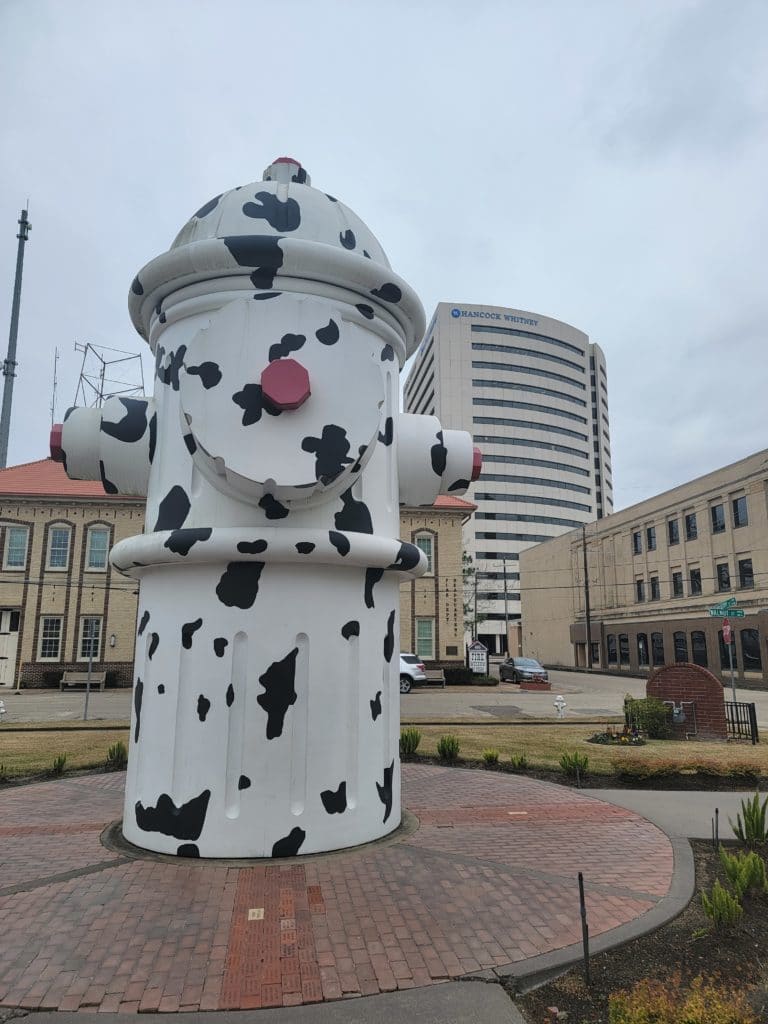 We spent about 30 minutes exploring the museum.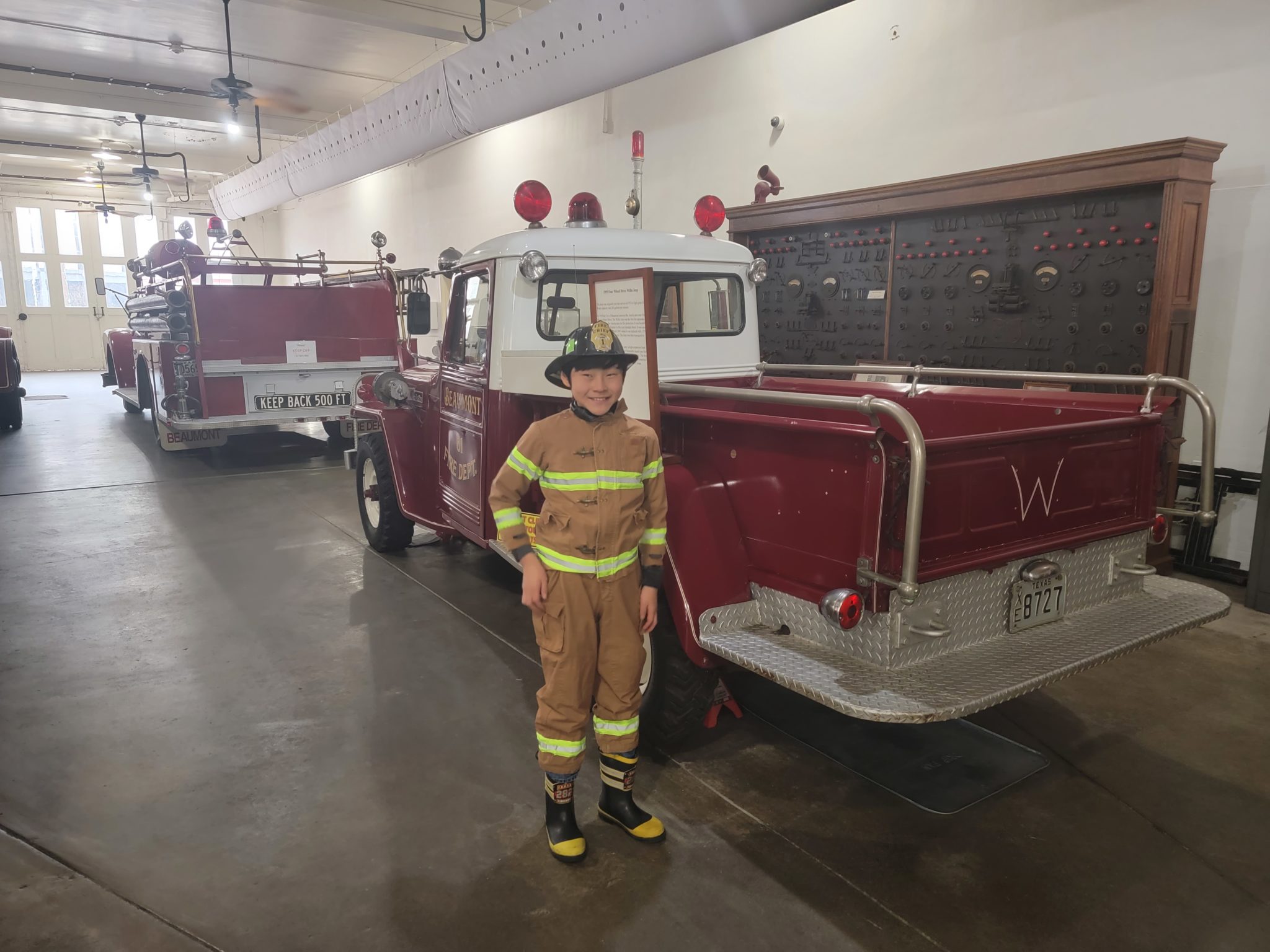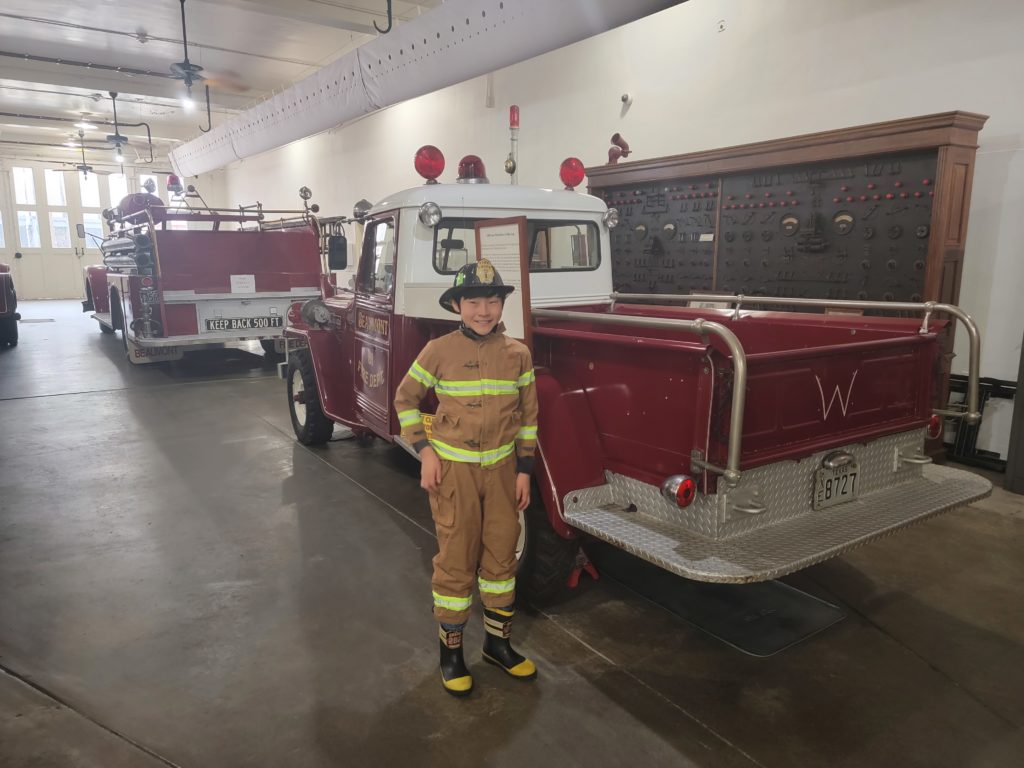 Art Museum of Southeast Texas
This free museum has a mix of static and traveling exhibits. Check their website to get info on current exhibits or events that might coincide with your visit.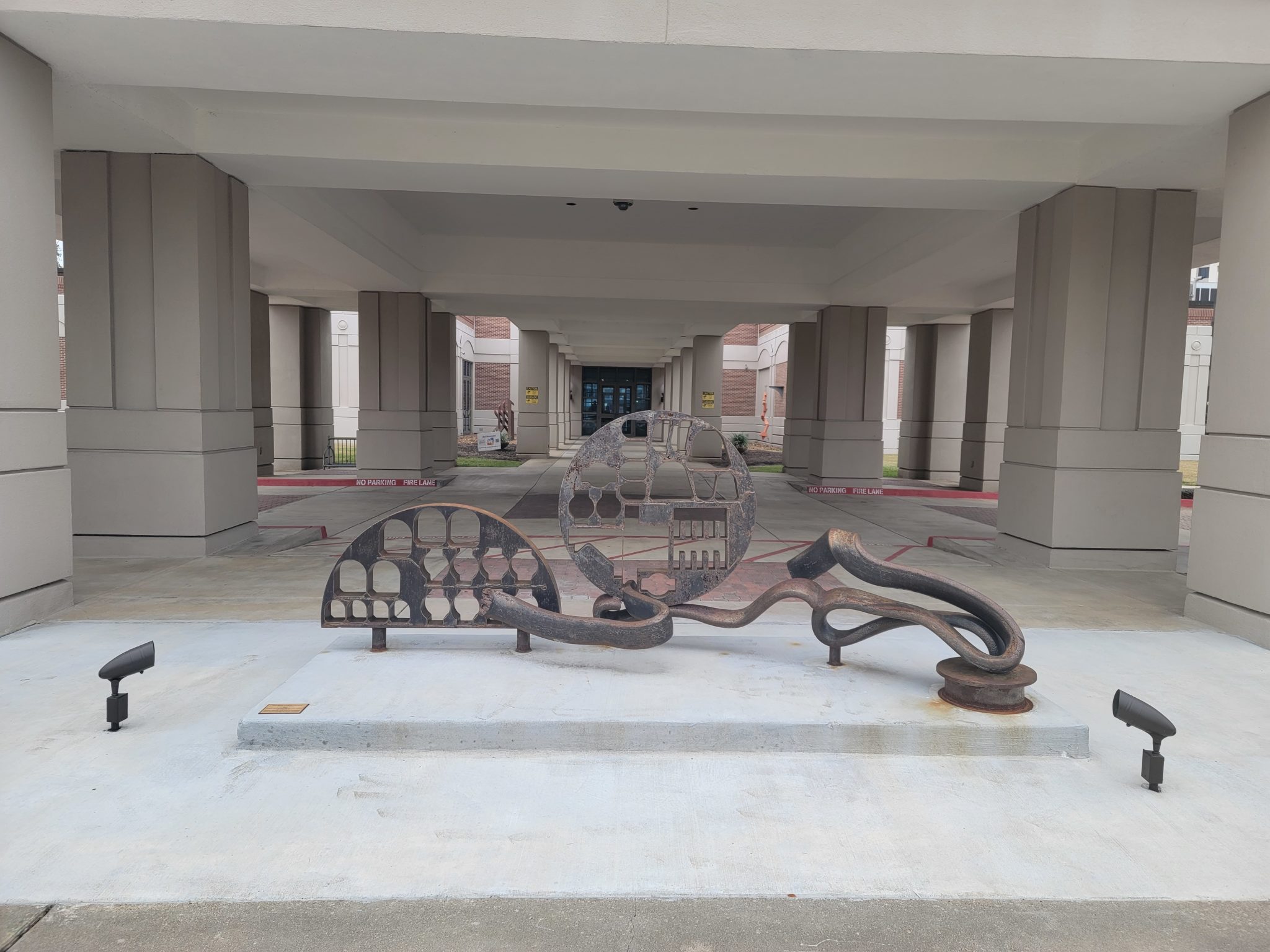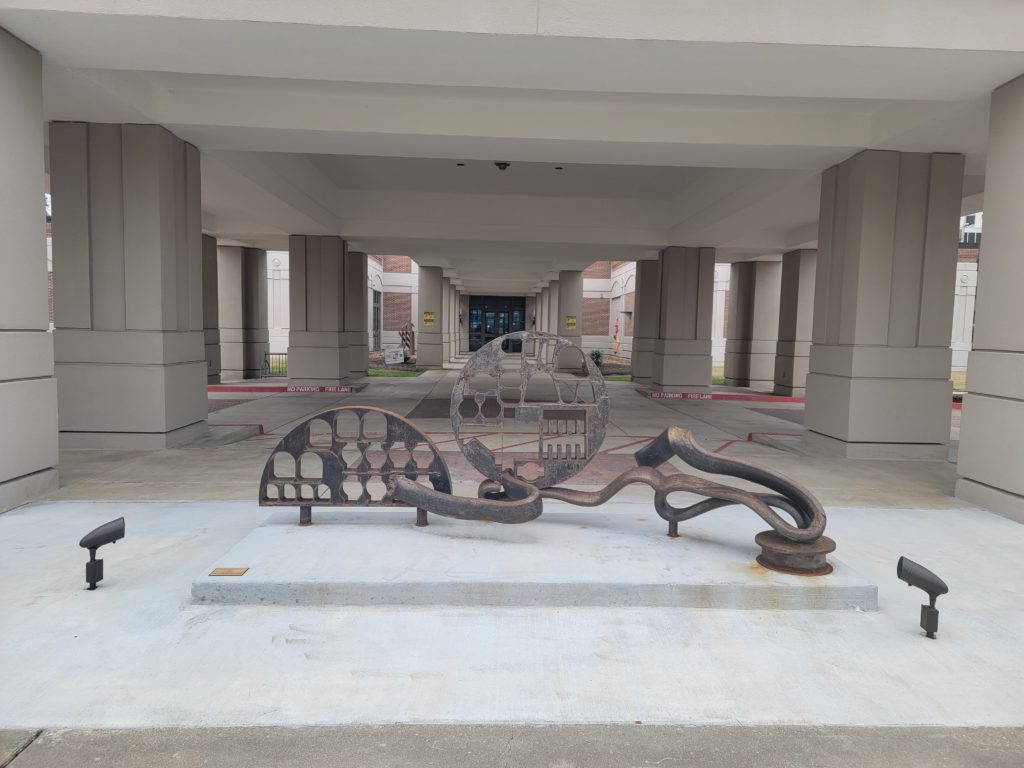 There are interactive components that go along with the exhibits to help visitors experience the art more deeply. Docents are readily available for questions.
We spent about 15 minutes taking a quick look around. The museum is a smaller one and even studying the caption for each piece would probably take less than an hour.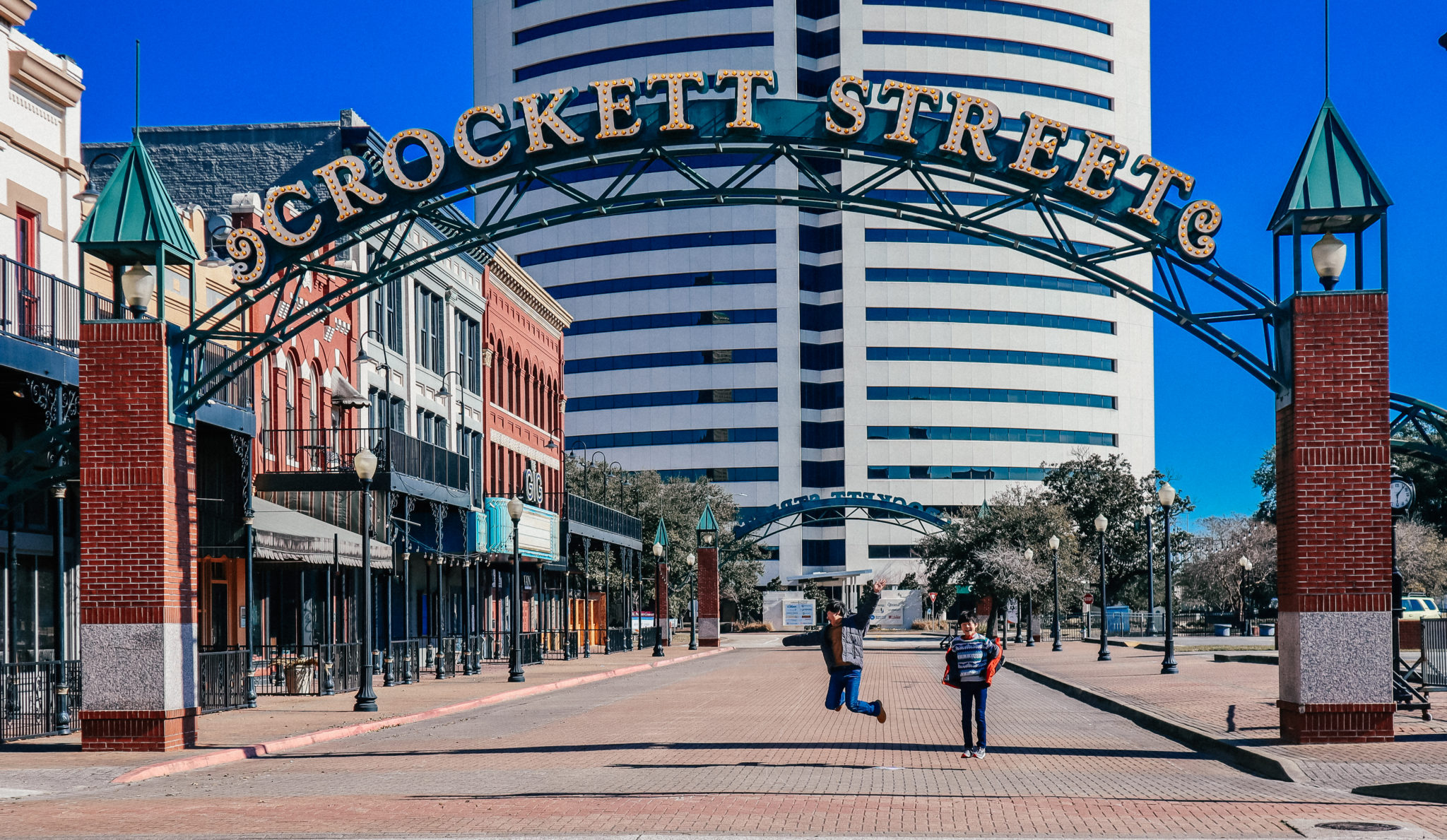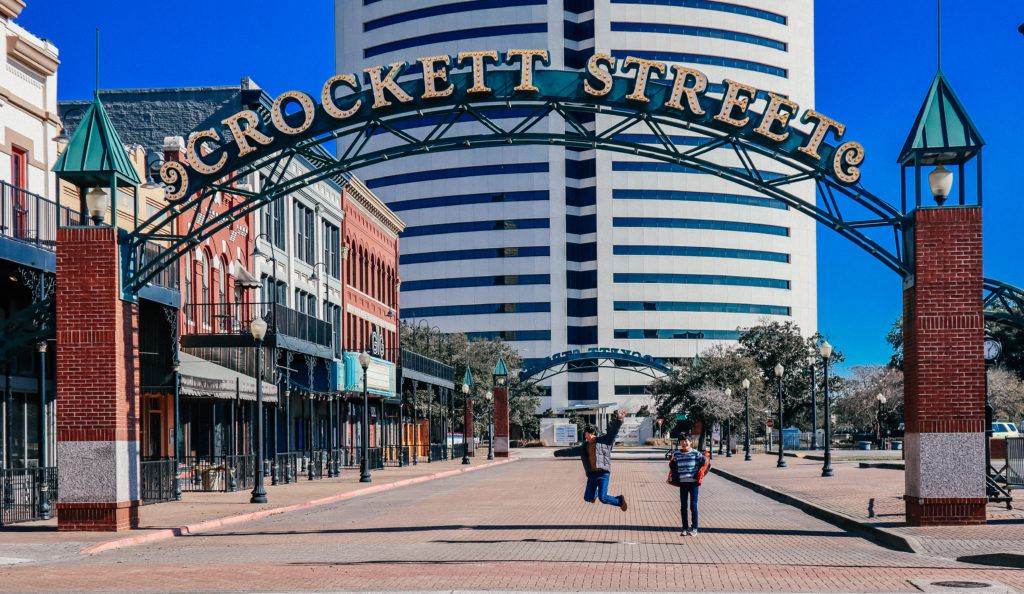 Fun low cost things to do in Beaumont
The following activities are not free things to do in Beaumont but they are budget-friendly for most families.
Spindletop Gladys city boomtown museum
This interactive indoor/outdoor museum sits on the campus of Lamar University and tells the story of the oil boom in Beaumont in a fun, interactive way.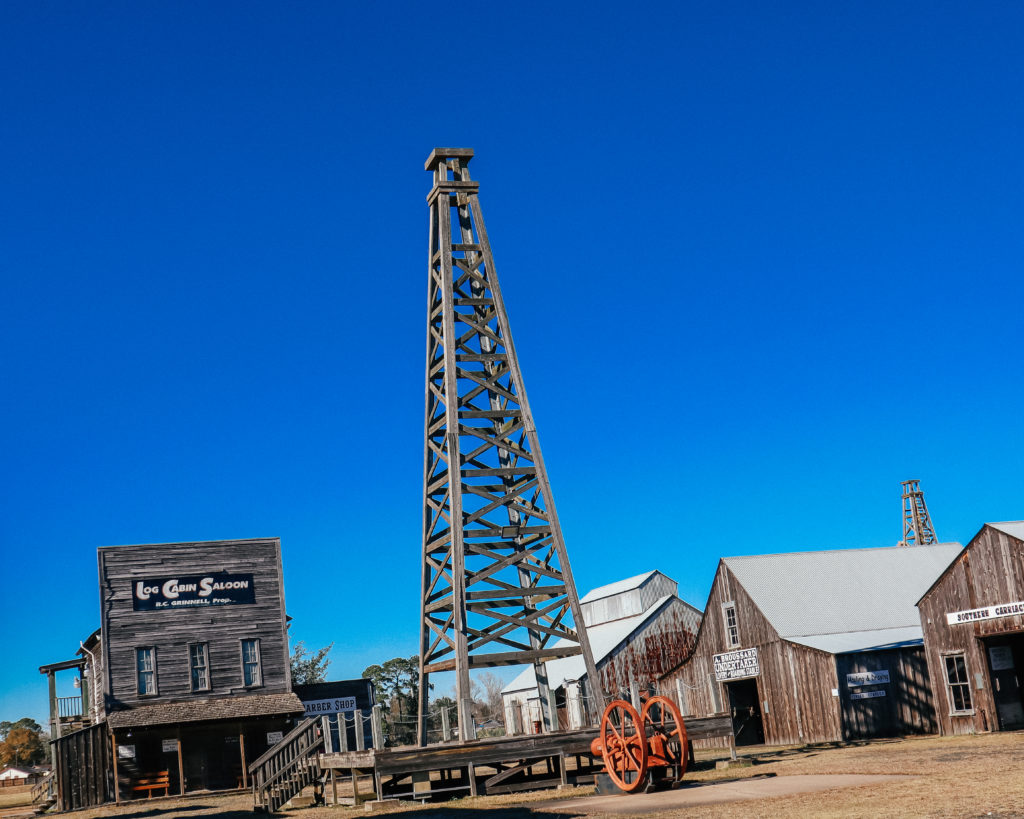 My sixth graders were learning about oil production in their social studies class, so this was really well-timed for our family. If you homeschool, road school, or like to insert that educational component into your trips, Spindletop is a great place to explore.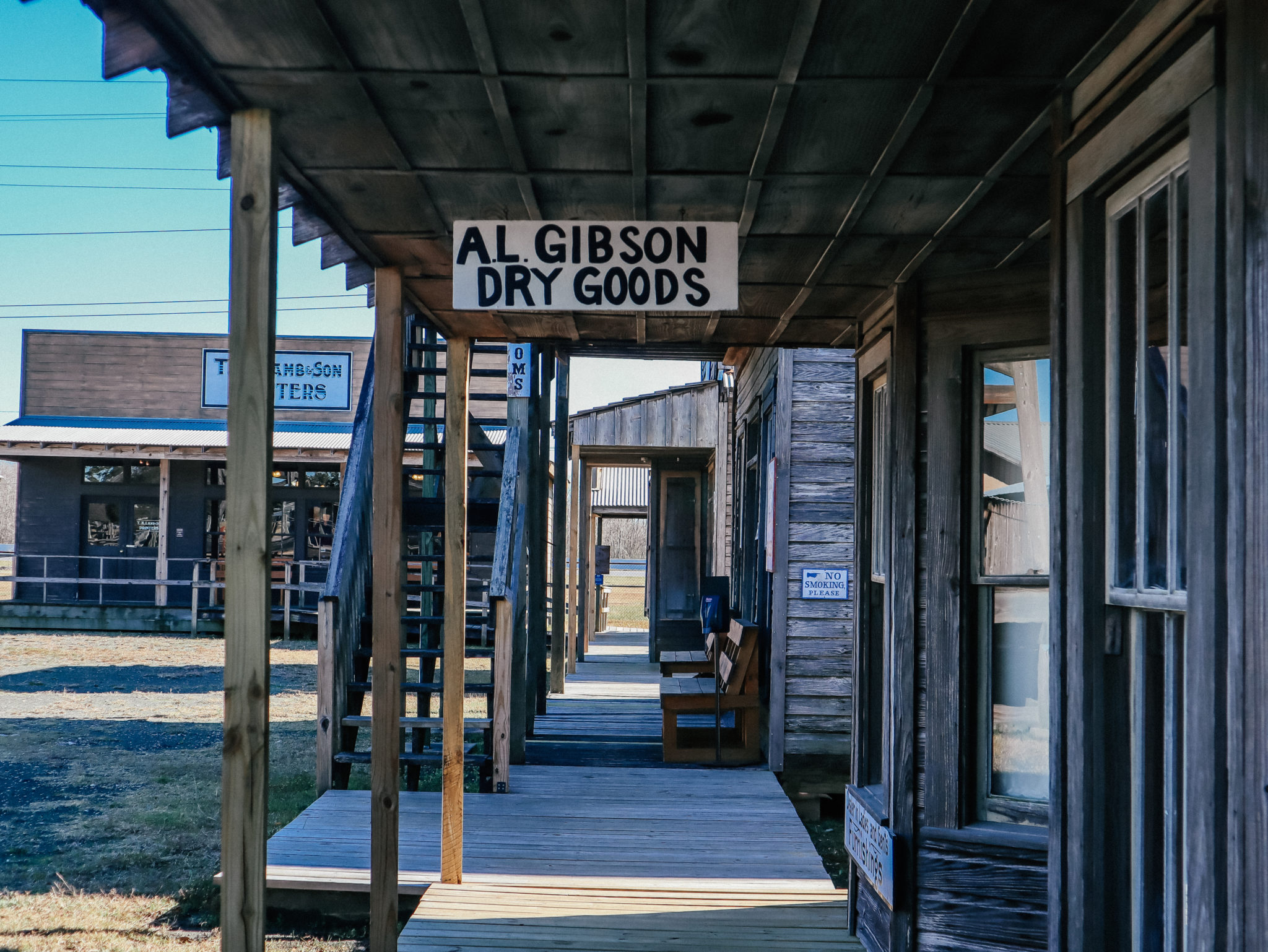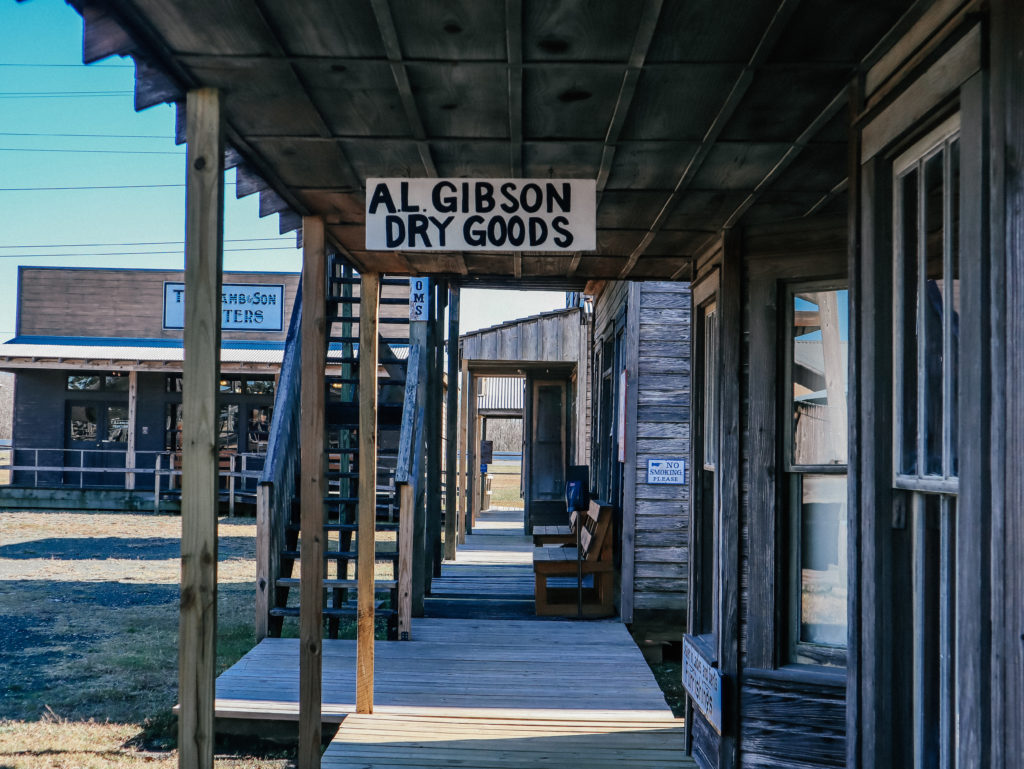 If you can visit during a Lucas Gusher reenactment, even better. This exhibition uses water to simulate the famous oil discovery that put Beaumont and all of Texas on the map as an oil town.
Admission: Adults $5, Seniors 60+ $3, children Ages 6-12 $2,children 5 & younger free
Beaumont Children's Museum
The Beaumont Children's Museum is designed for children 13 and under. There's a variety of hands on and learning activities as well as opportunity to make and display artwork.
Admission: Adults and children $5, military and seniors $3. Kids one and under are free. The museum's website lists a typical visit length as 30 minutes to two hours.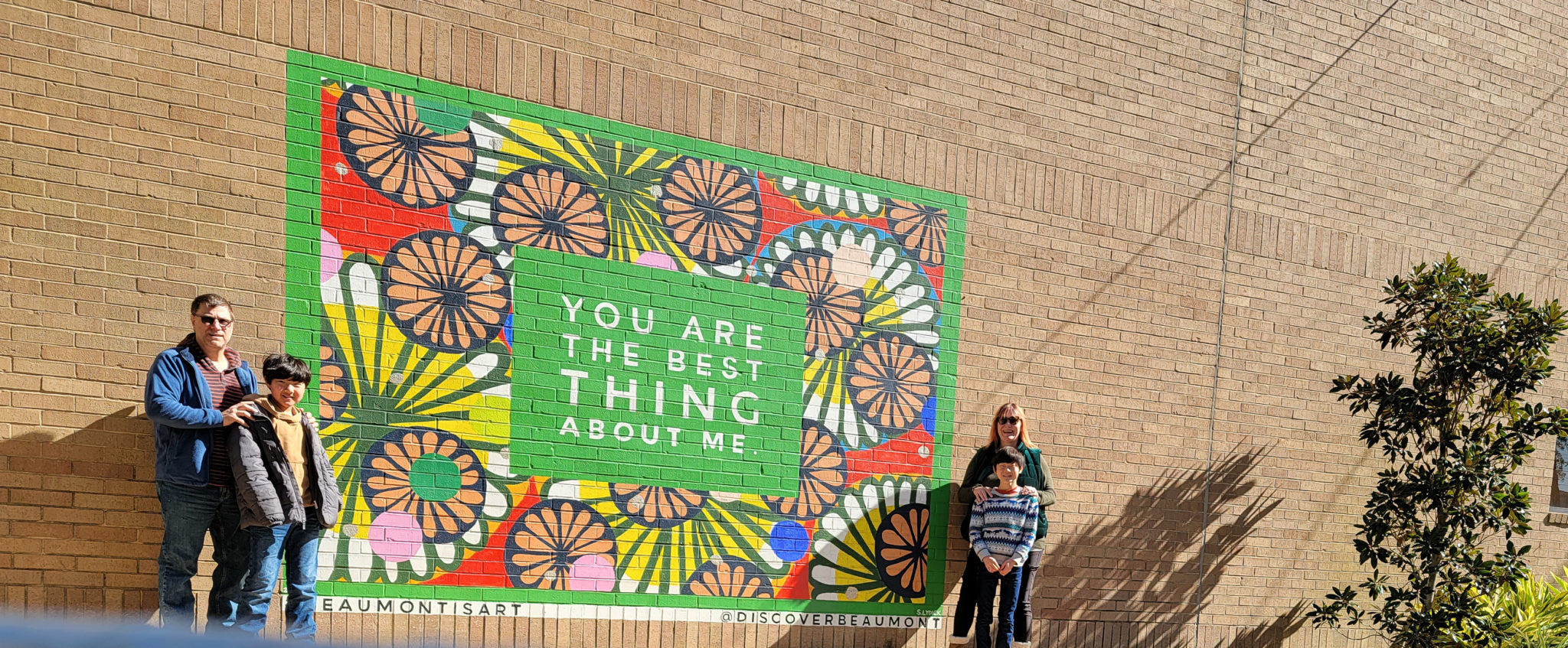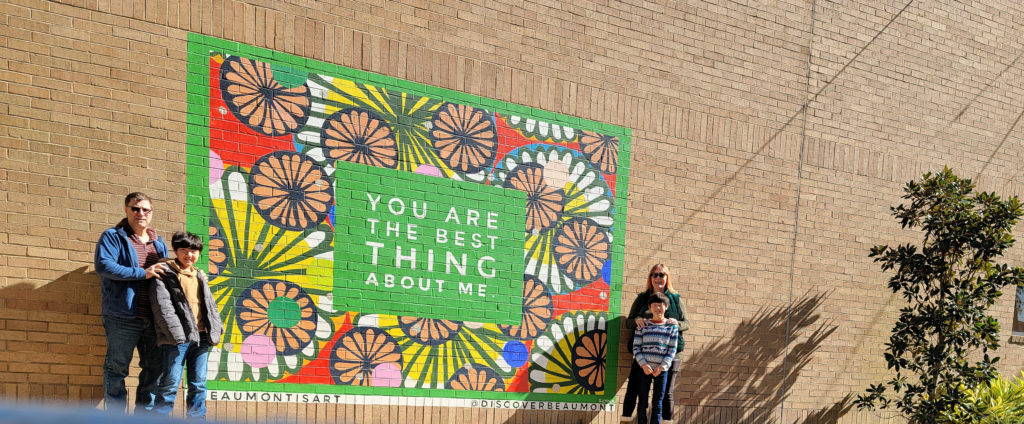 Texas Energy Museum
The Texas Energy Museum explores the history of oil from the first gusher to the modern oil industry in Texas.
Admission: Adults $5, children (6-12) 65+ $3.
We didn't have a chance to visit the Texas Energy Museum. Based on the information on their website and the size of the building, I would recommending budgeting about an hour. This sits right across from the Art Museum of Southeast Texas. There's some open space between the museums if you need to stretch your legs.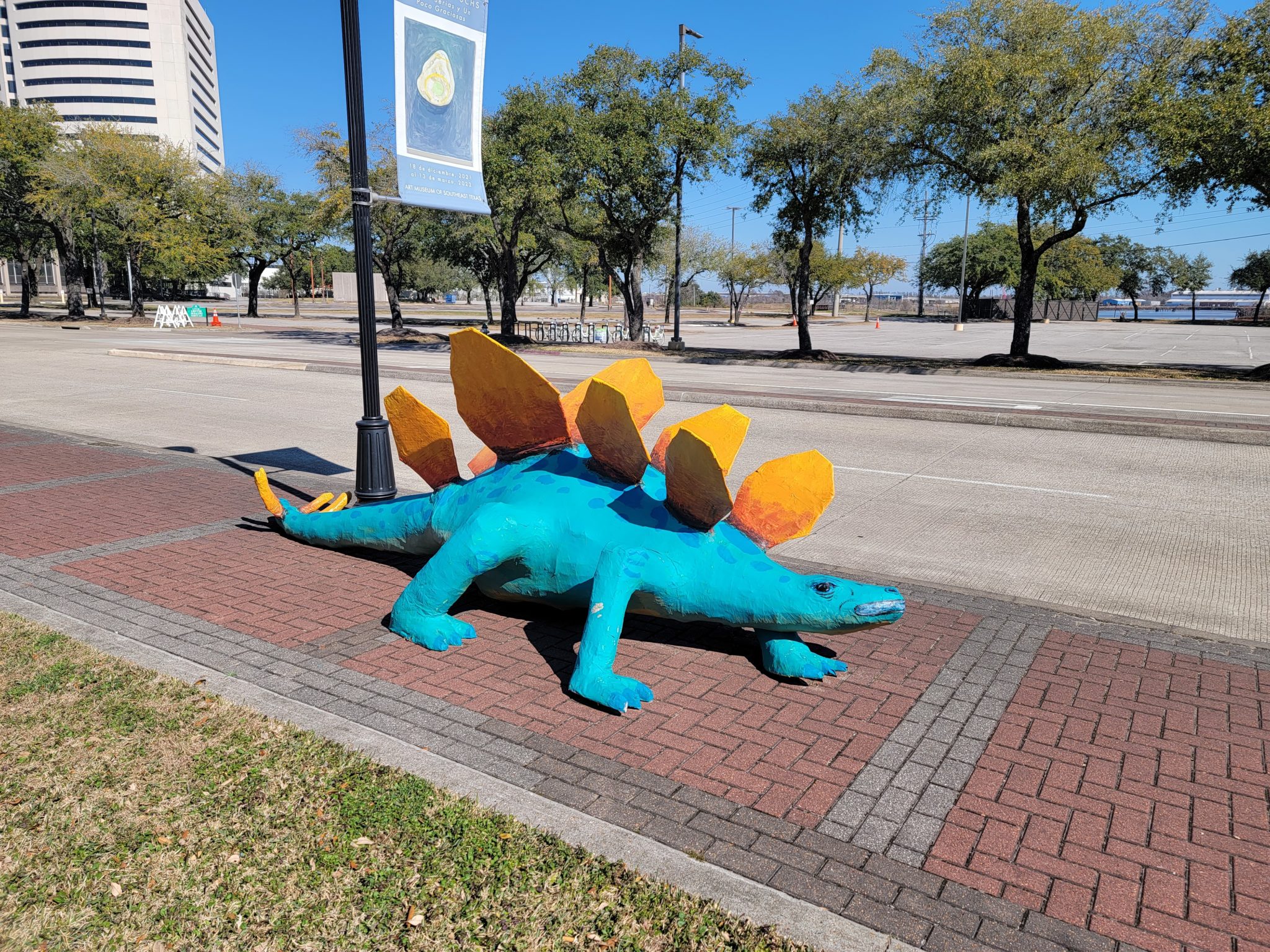 I was hosted by Visit Beaumont.