Hotel Valencia Poptails – What your San Antonio Summer Needs
(This post may contain affiliate links. Read my full disclosure.)
Poptails are back at the Hotel Valencia. What's a poptail, you ask? I've got the answers, along with why Hotel Valencia poptails are what your San Antonio summer needs.
Hotel Valencia Poptails – What your San Antonio Summer Needs
The Hotel Valencia Riverwalk is our new favorite hotel in downtown San Antonio. Poptials are are this charming boutique hotel's latest and greatest and also a way for you to give back this summer.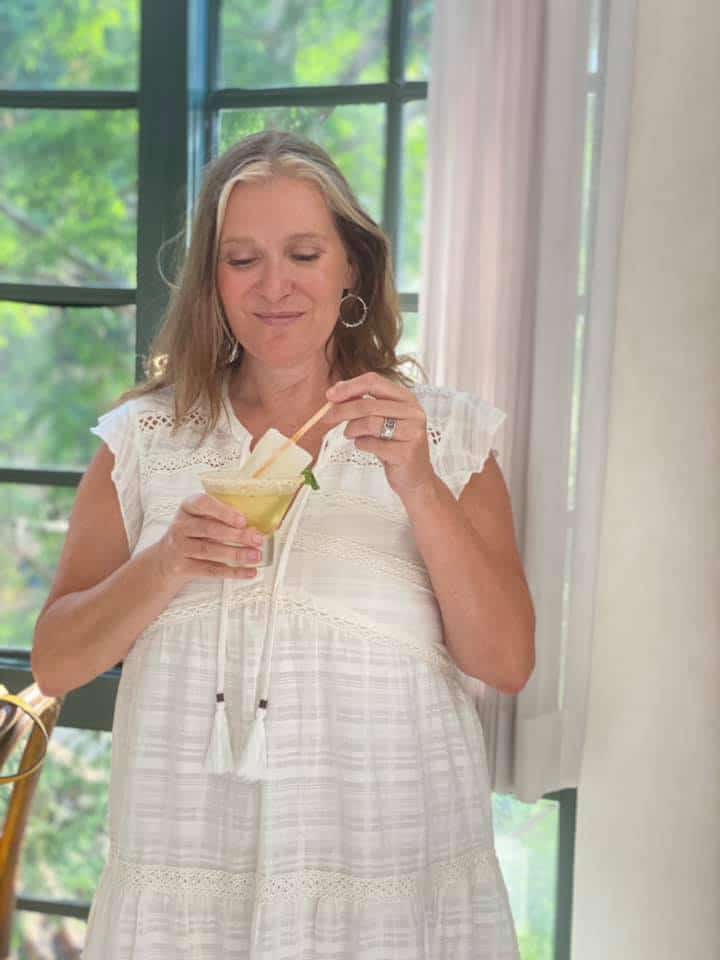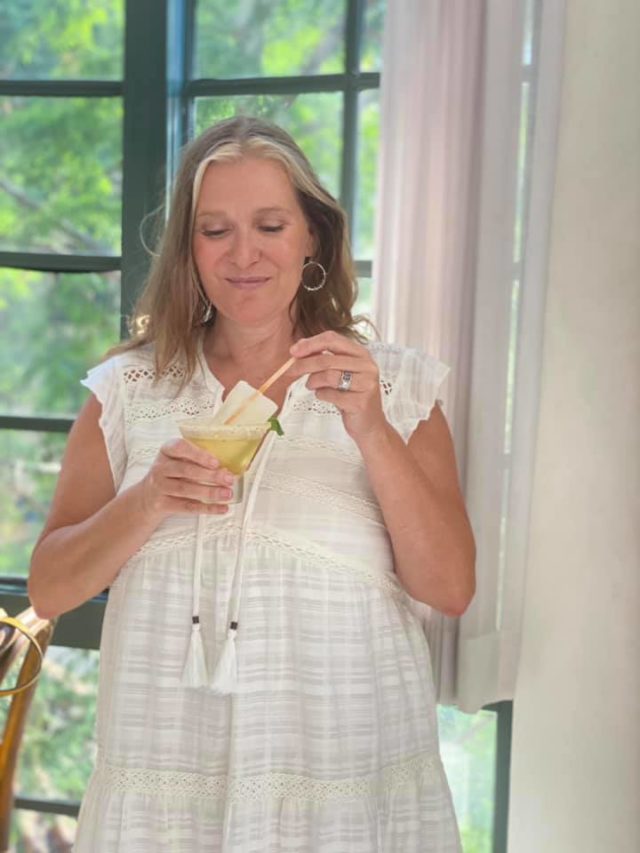 Poptails are back at Hotel Valencia Riverwalk
Combine cocktail and popsicle and you get poptails. If you find yourself in San Antonio this summer, stop by the Hotel Valencia Riverwalk and have a poptail. And, if you're a local, this is a must do for your summer bucket list.
Have you stayed at the Hotel Valencia Riverwalk? Here's my full review.
Poptails are the perfect grownup treat for a summer evening. You don't have to be a guest at the hotel – the bar in Dorrego's will happily serve you one of these cool treats.
So what exactly is a poptail?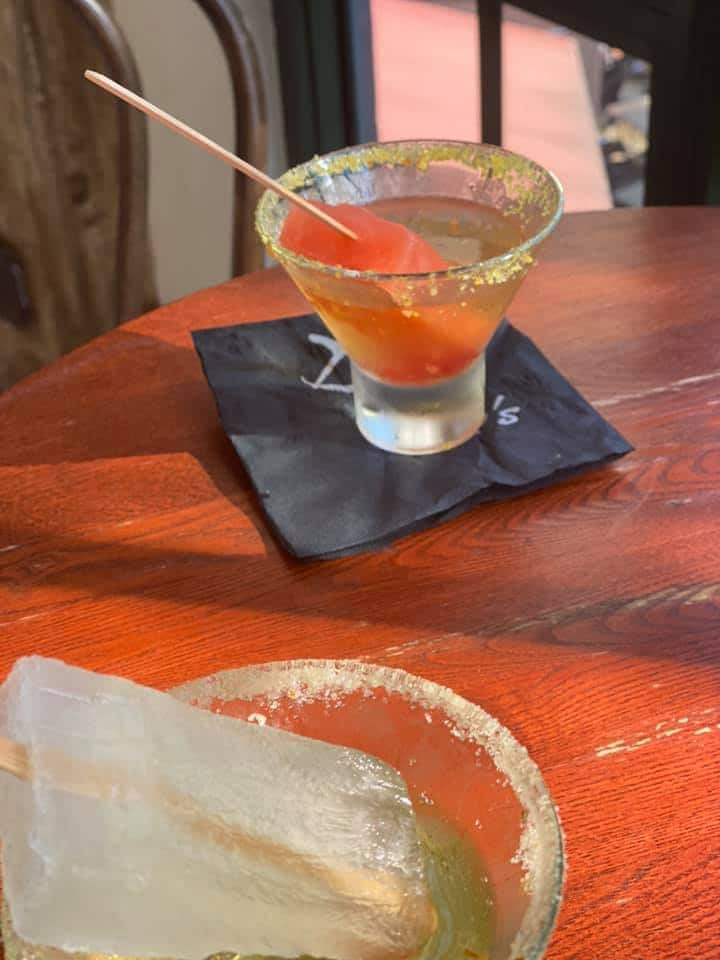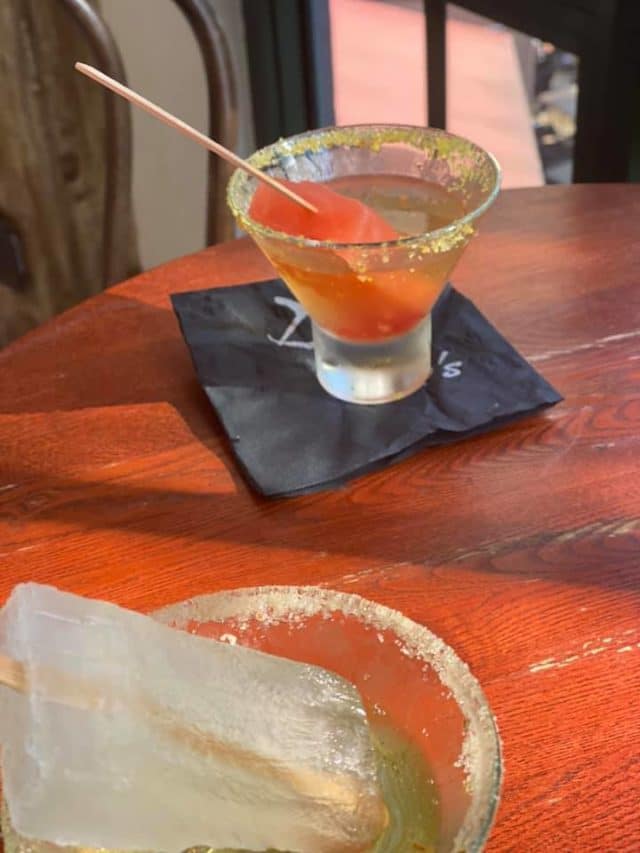 A poptail is an alcoholic popsicle dropped into a cocktail. The Valencia Dream is this year's signature cocktail. This is a popsicle made with vanilla schnapps, orange juice, cherry juice and water and is served in a glass of prosecco. There's also a lemon cocktail which is made with lemon liqueur, lemonade and St Germaine Elderflower liqueur, garnished with fresh mint.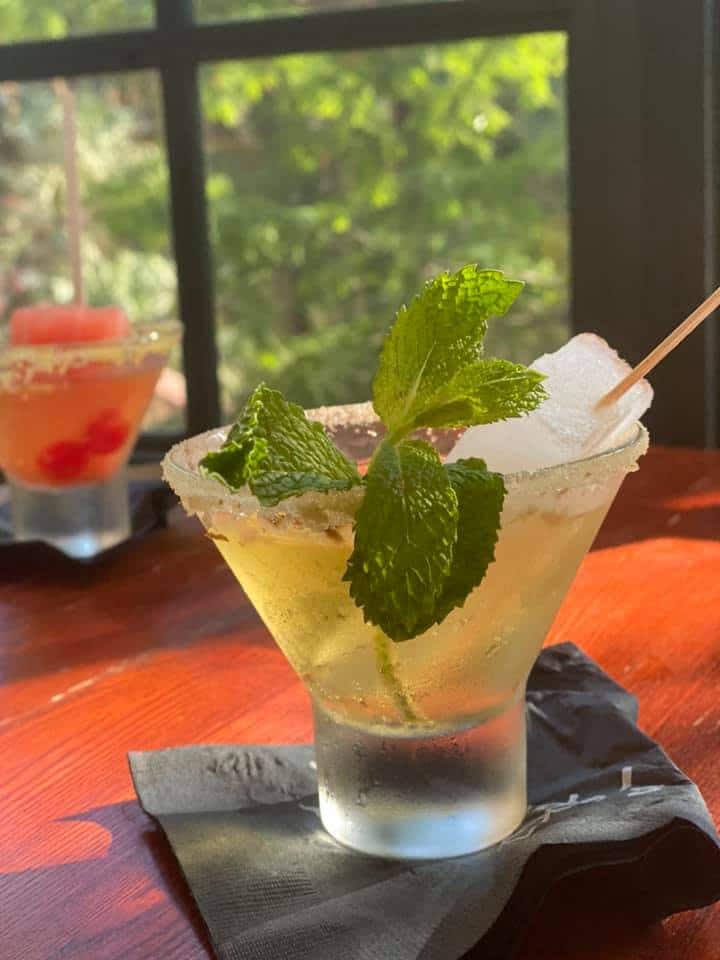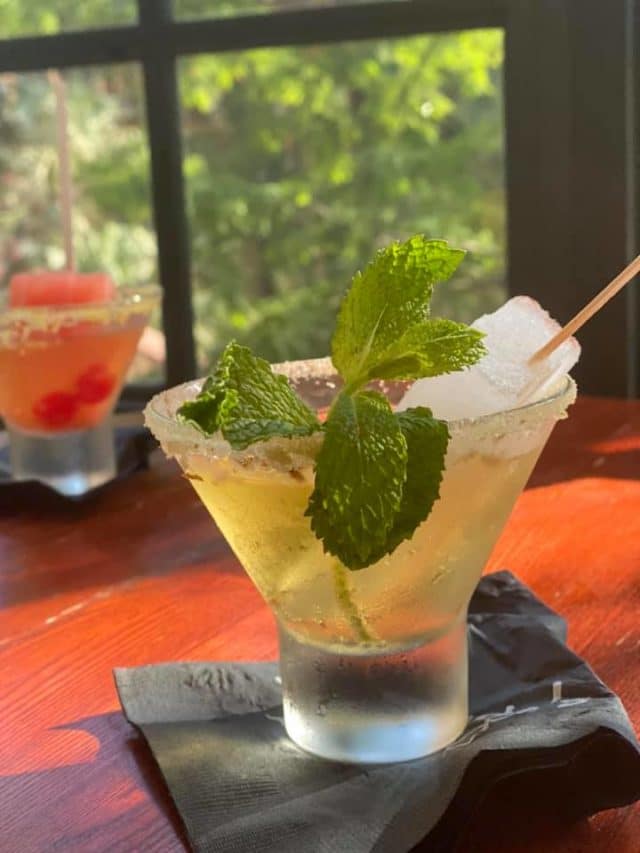 These are not just delicious drinks, though. These poptails have a purpose. Proceeds are donated to the San Antonio Food Bank. If you reserve the poptail room package – check the Hotel Valencia Riverwalk's website for info on this and their other fun packages – a portion of your stay will also go to the food bank. Winning all around, right?
You might also like – my cocktail picks: