Easy Crock Pot Meals for Summer
(This post may contain affiliate links. Read my full disclosure.)
Even though crock pot meals conjure up images of comfort food to be enjoyed during cooler weather, the crock pot should be a part of your summer meal plan, too. No turning on the oven or stovetop and minimizing the time spent in the kitchen? Here are 25 easy crockpot meals for summer that keep you out of the kitchen and focused on summer fun.
1. Tex Mex Meatball Soup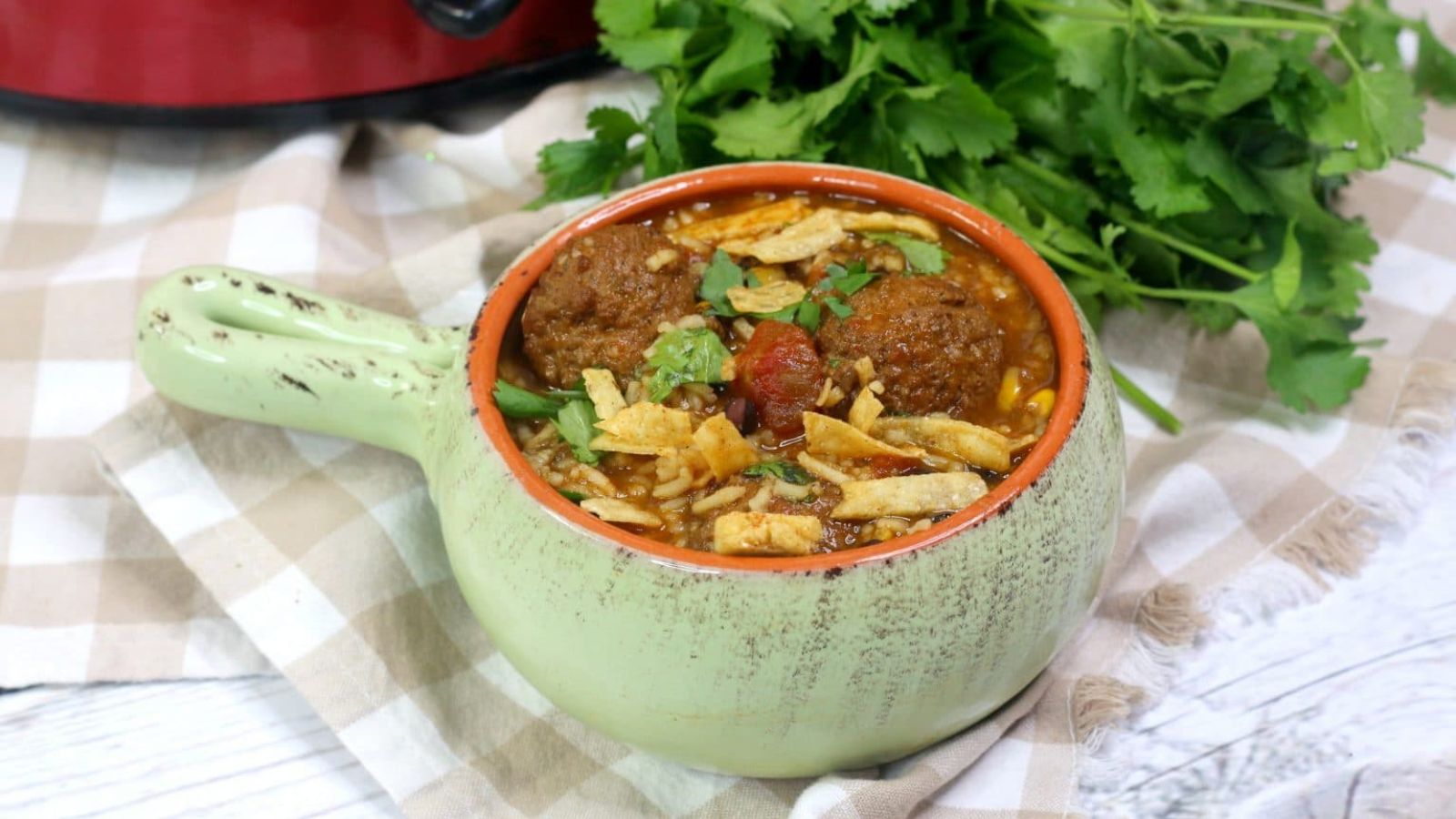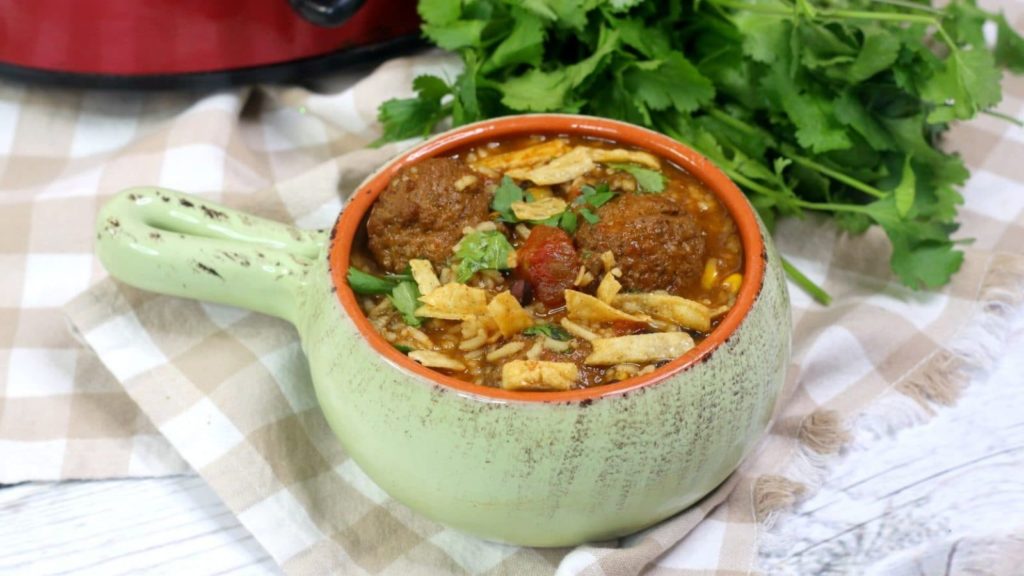 This spicy favorite is an easy crock pot dinner that will provide enough leftovers for the next day's lunch.
2. Chicken Tortilla Soup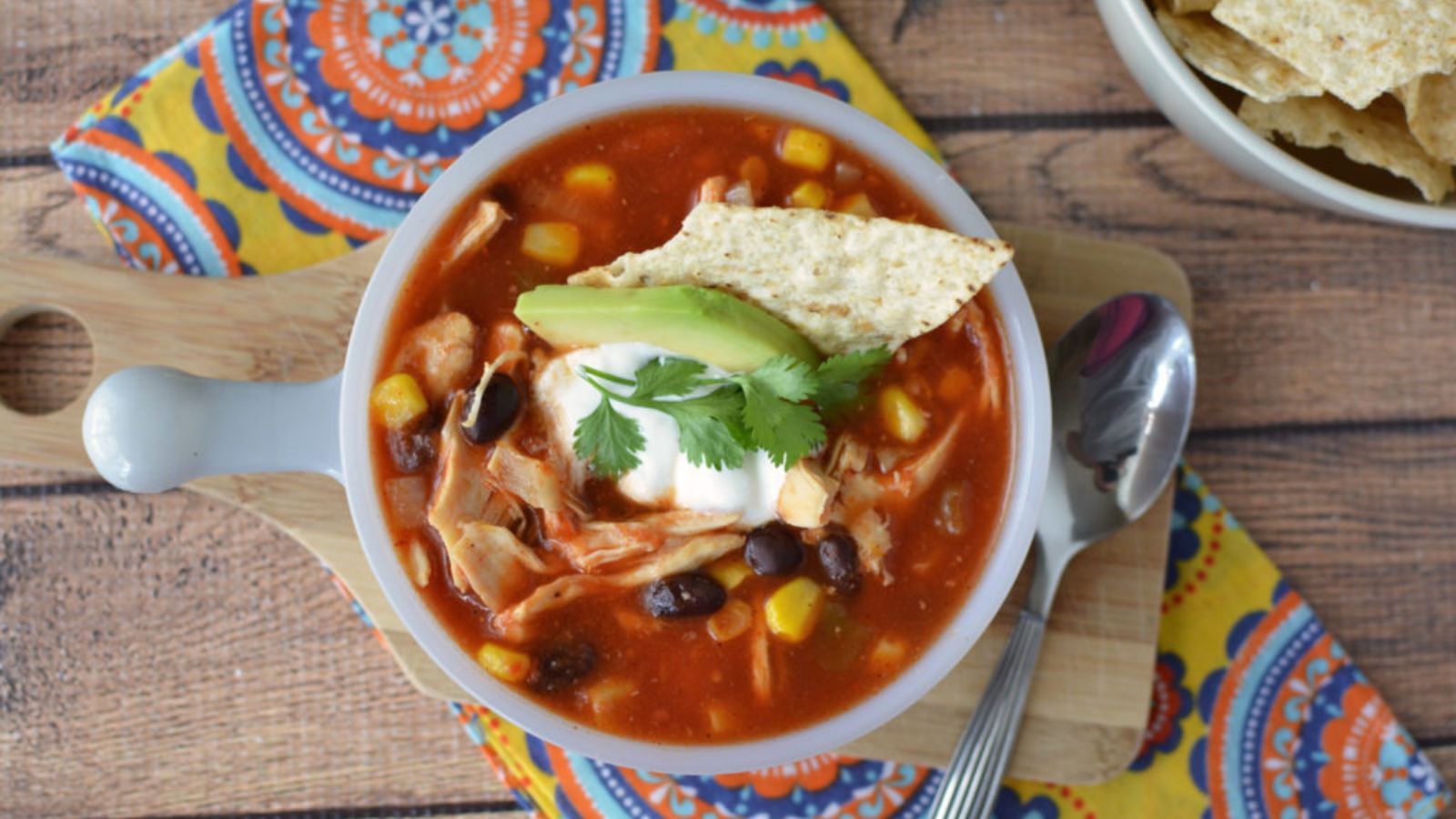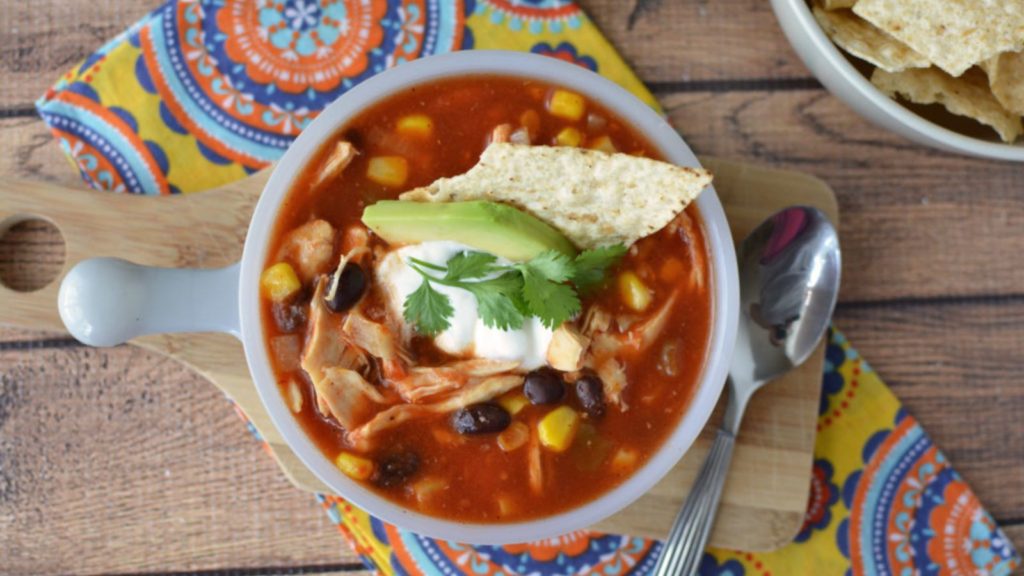 Switch up your taco Tuesday with this easy soup.
3. Chili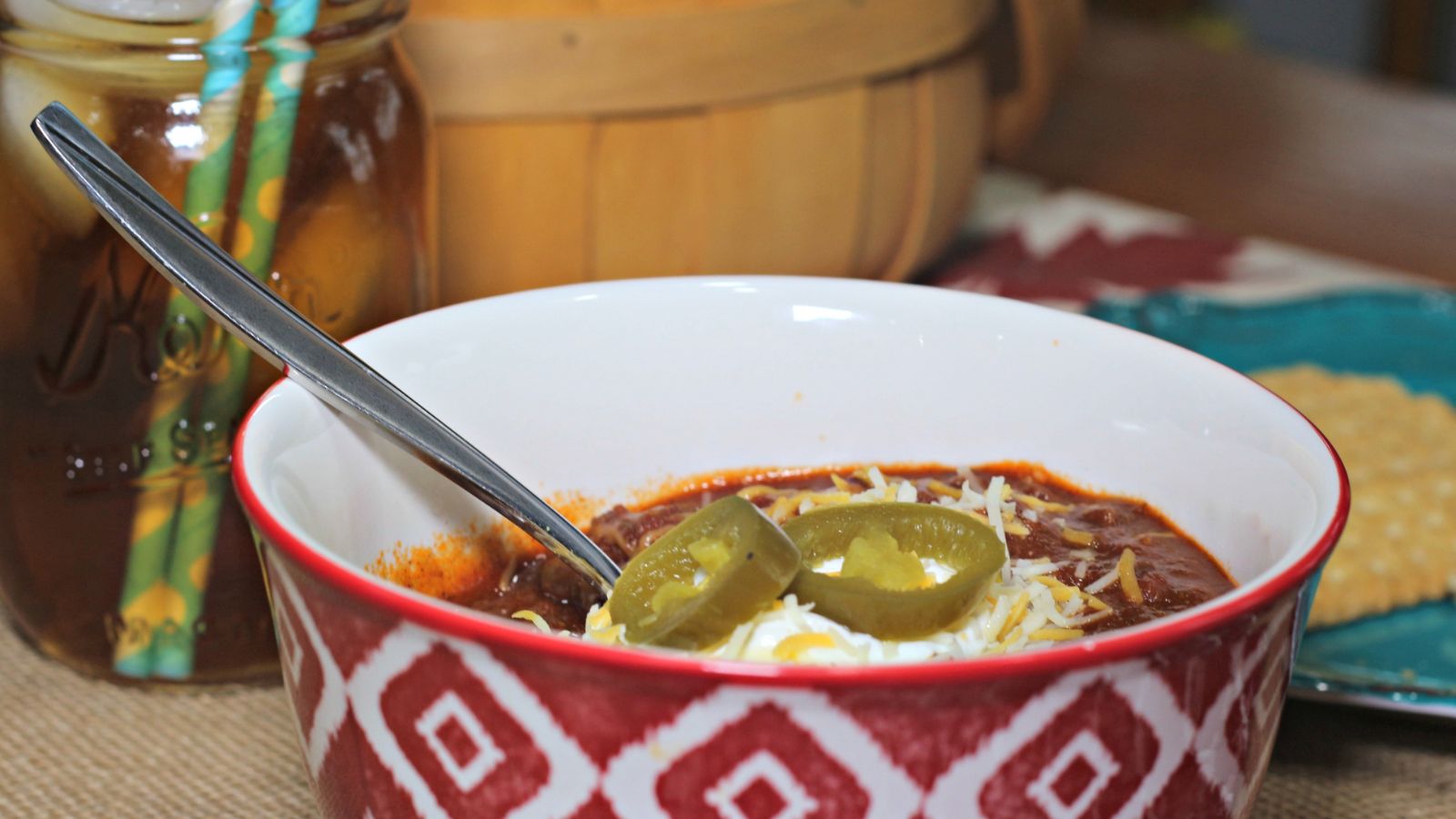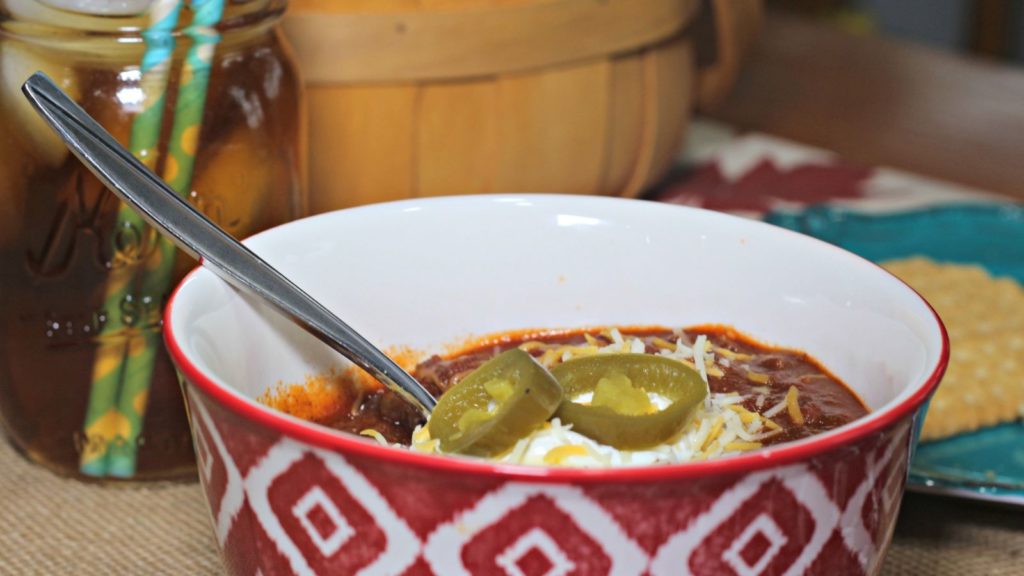 You might think chili is mainly a winter dish but if you're a chili lover, you know there is no wrong time to eat chili. This version is super easy and utilizes pantry stock.
4. Chile Verde – Green Chicken Chile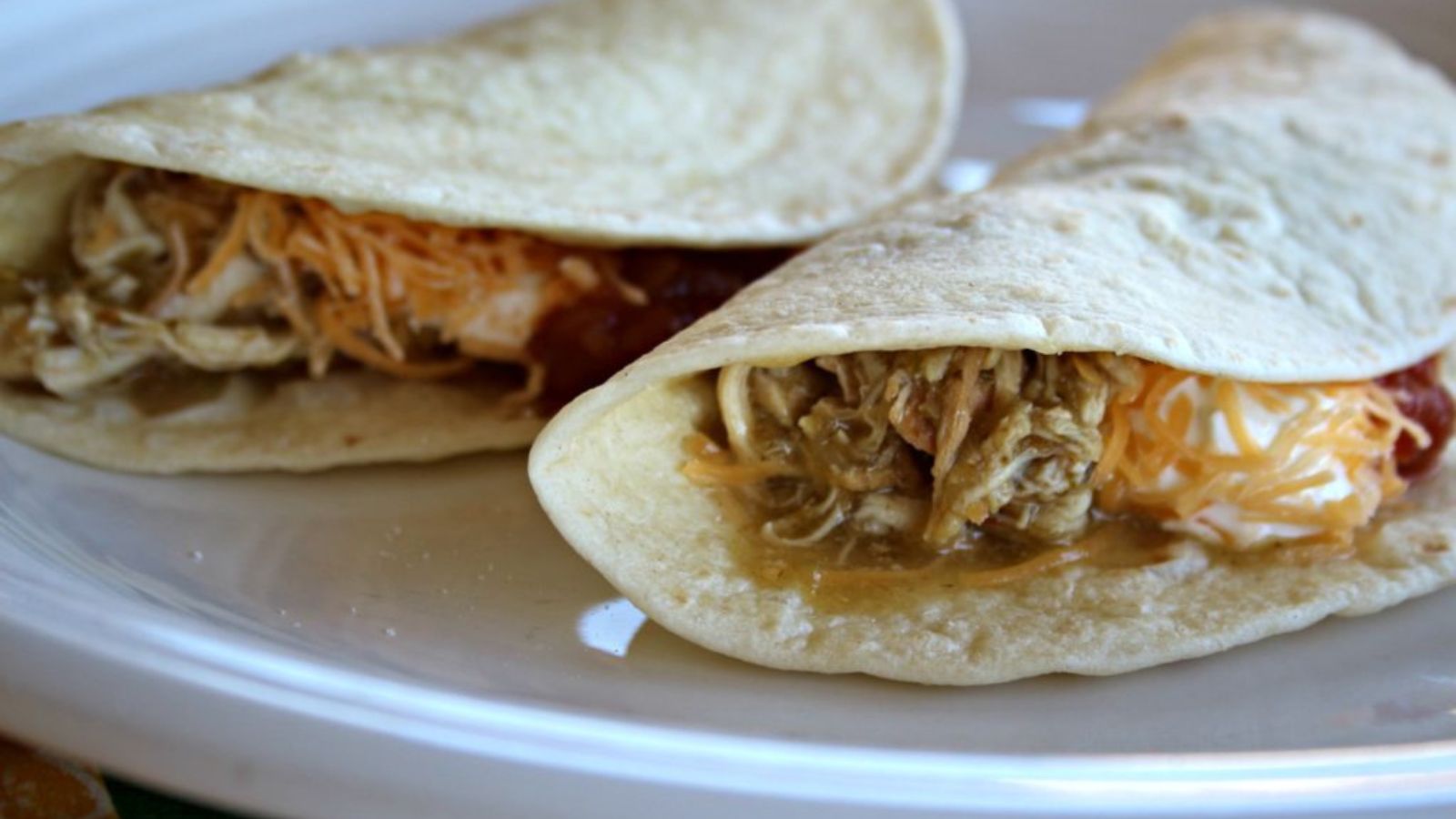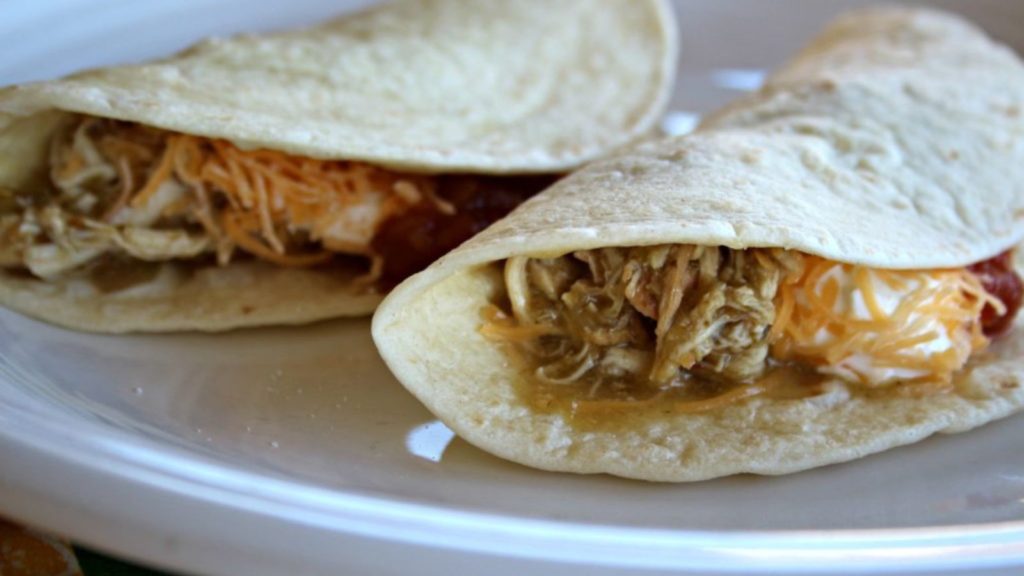 Another taco Tuesday fave.
5. Shredded Italian Beef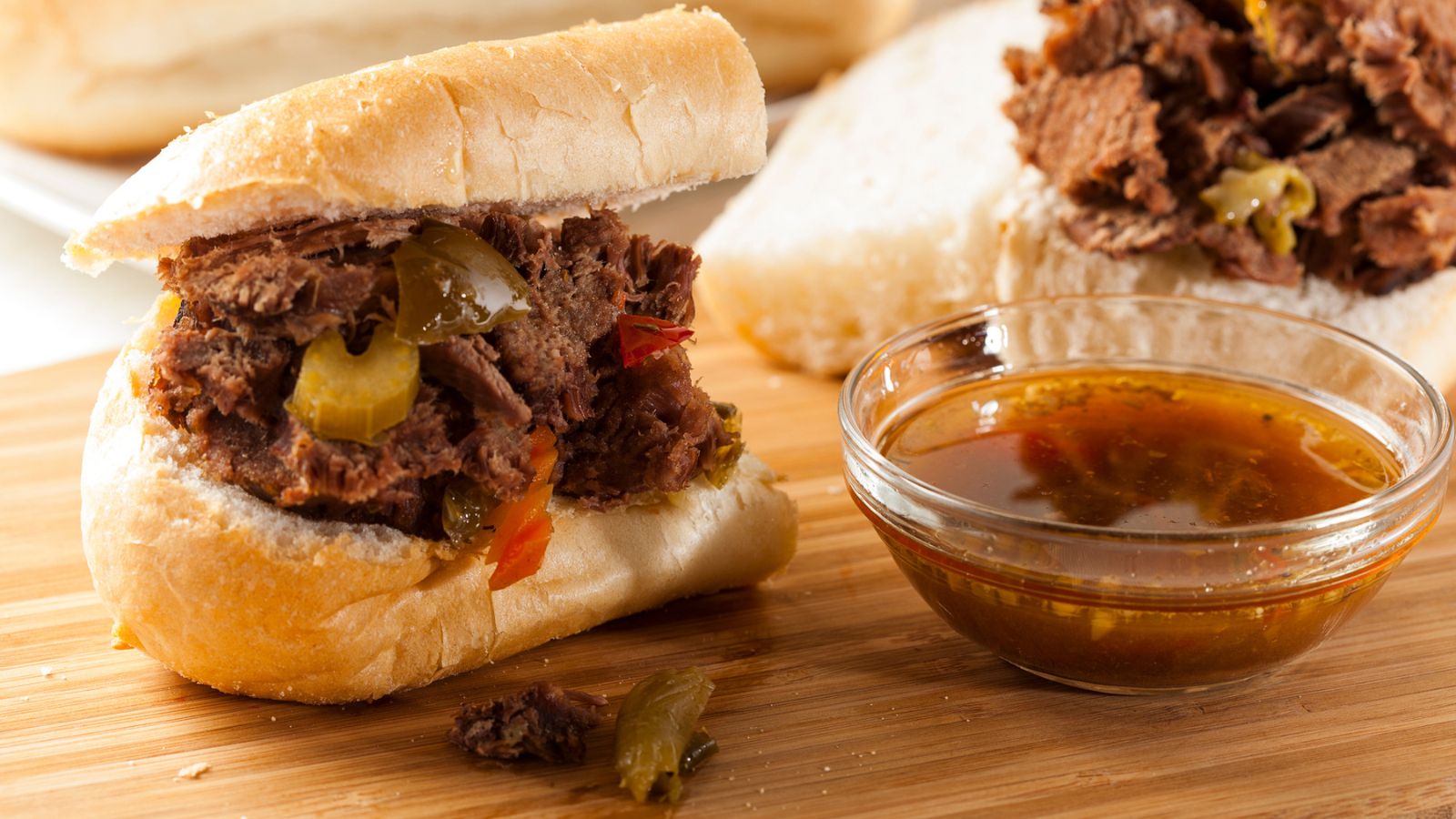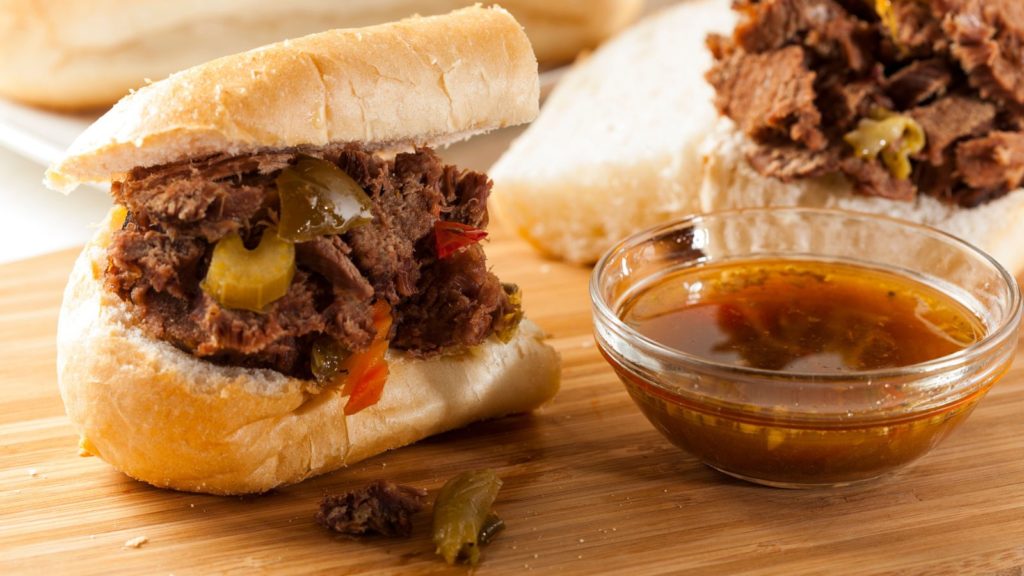 The Chunky Chef's Slow Cooker Italian Beef is perfect all year round.
6. Gumbo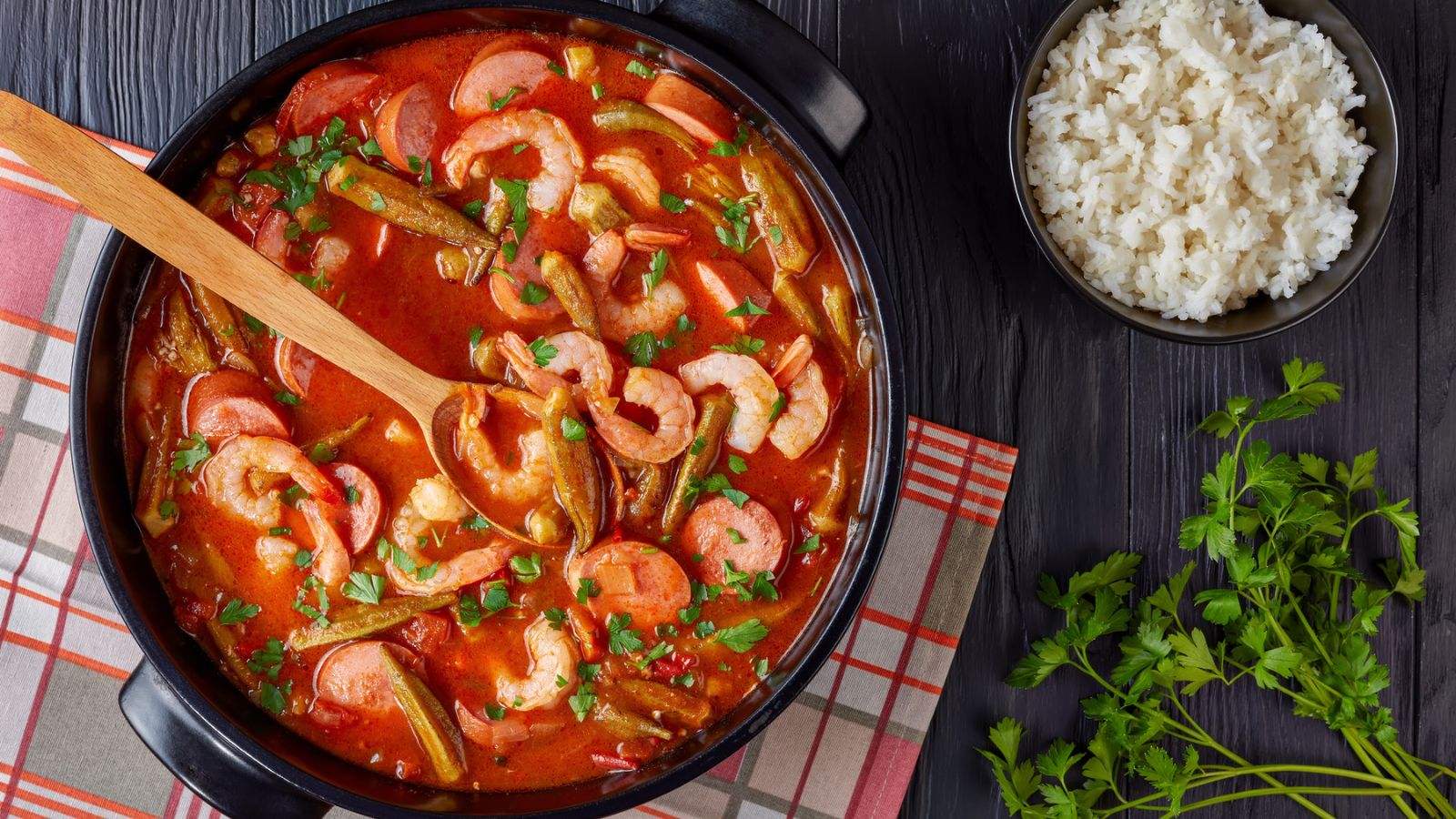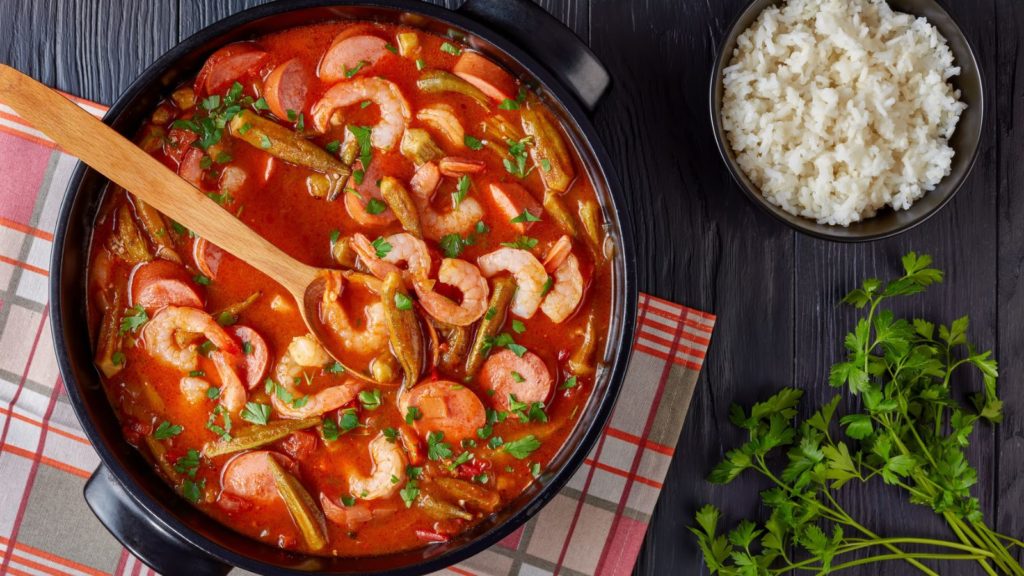 Tammilee Tips has a great gumbo recipe.
7. Pulled Pork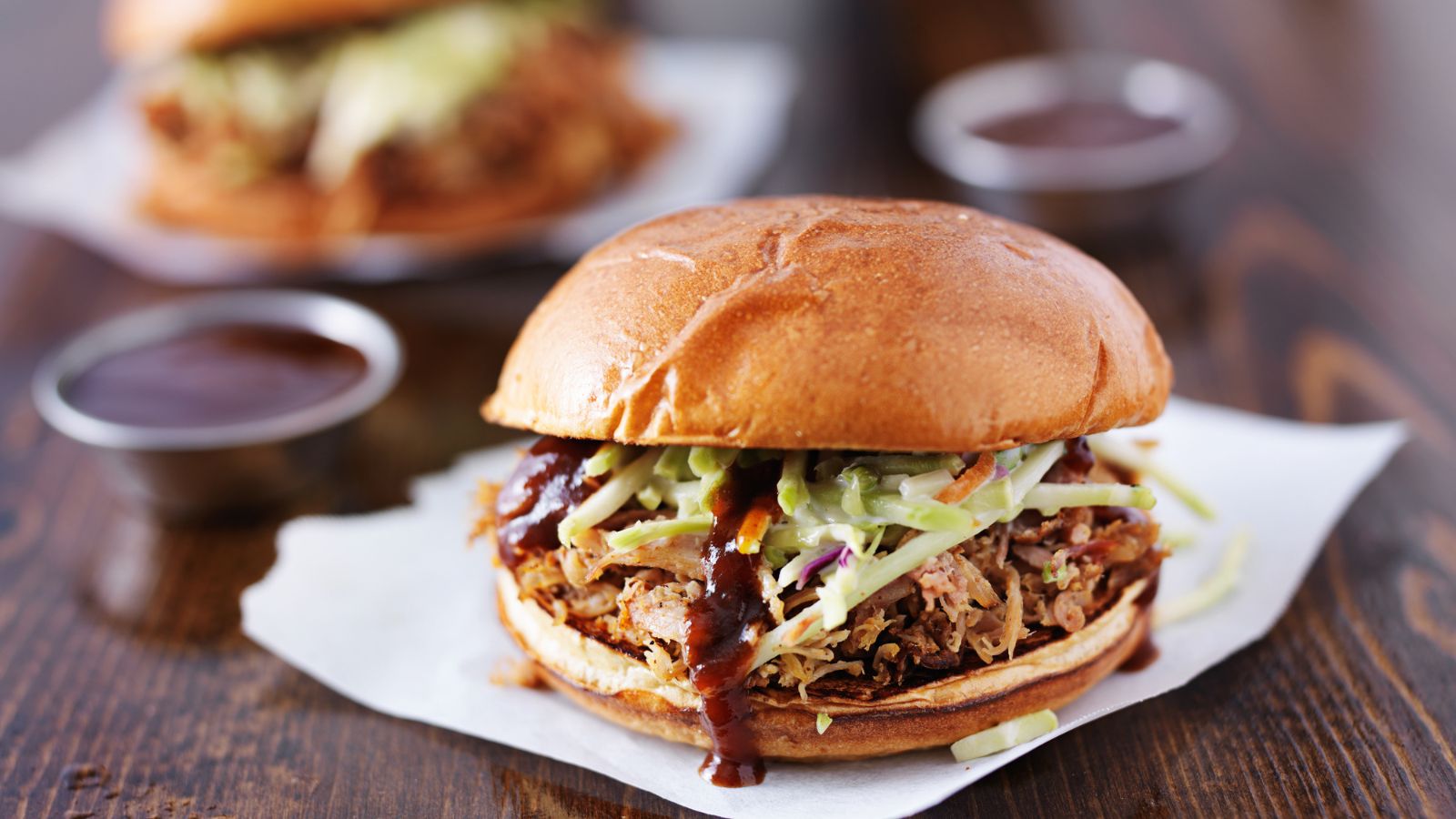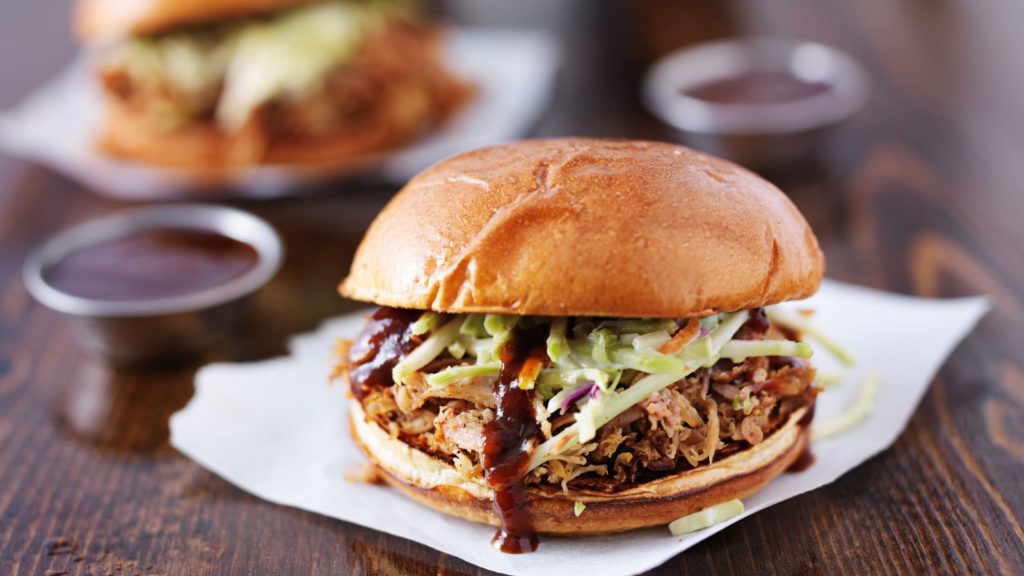 Pulled pork is an extremely versatile recipe. Butter With a Side of Bread has a great one.
8. Honey Sesame Chicken with Veggies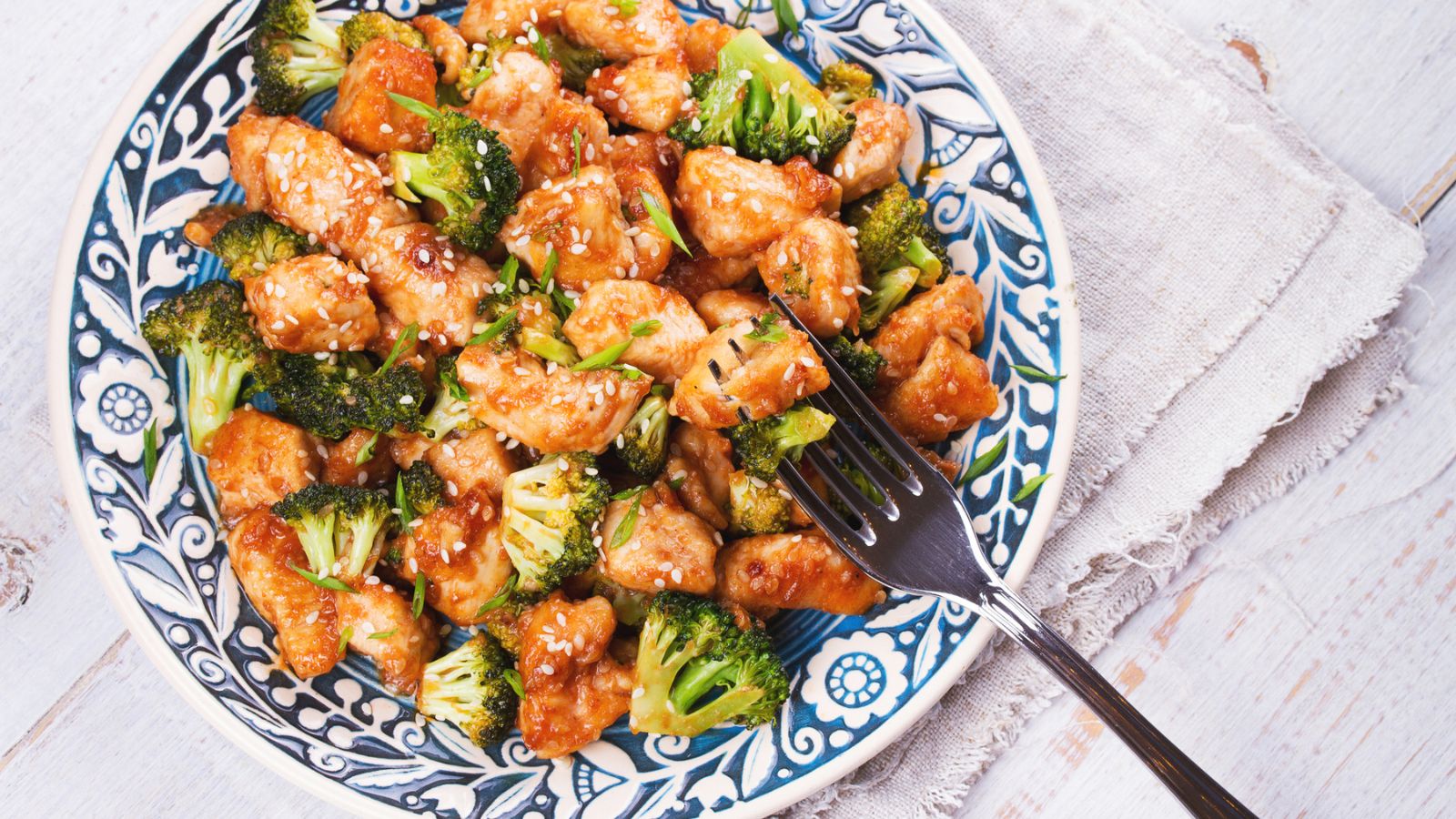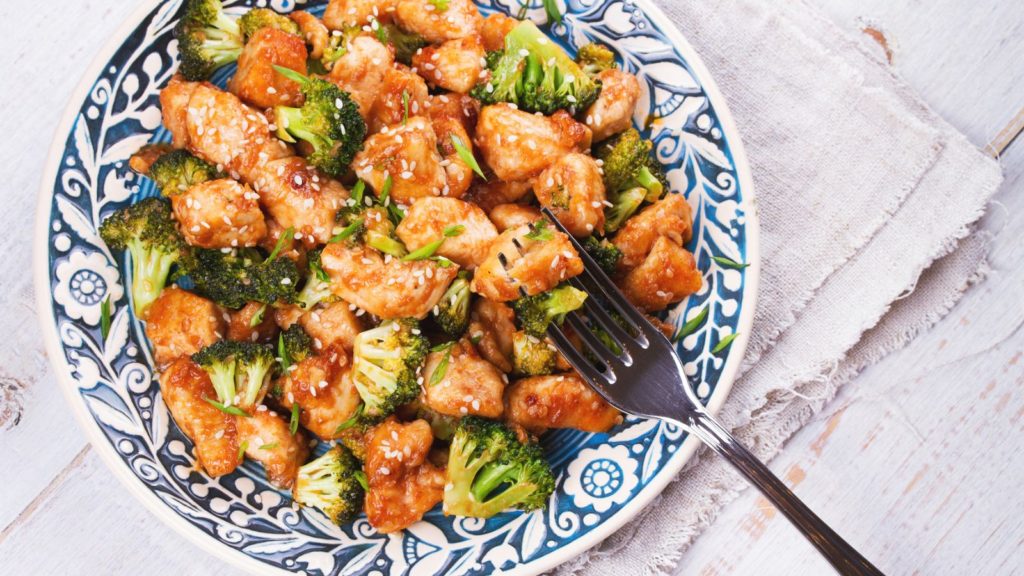 This slow cooker recipe from Super Healthy Kids is easy and delish.
9. Teriyaki Chicken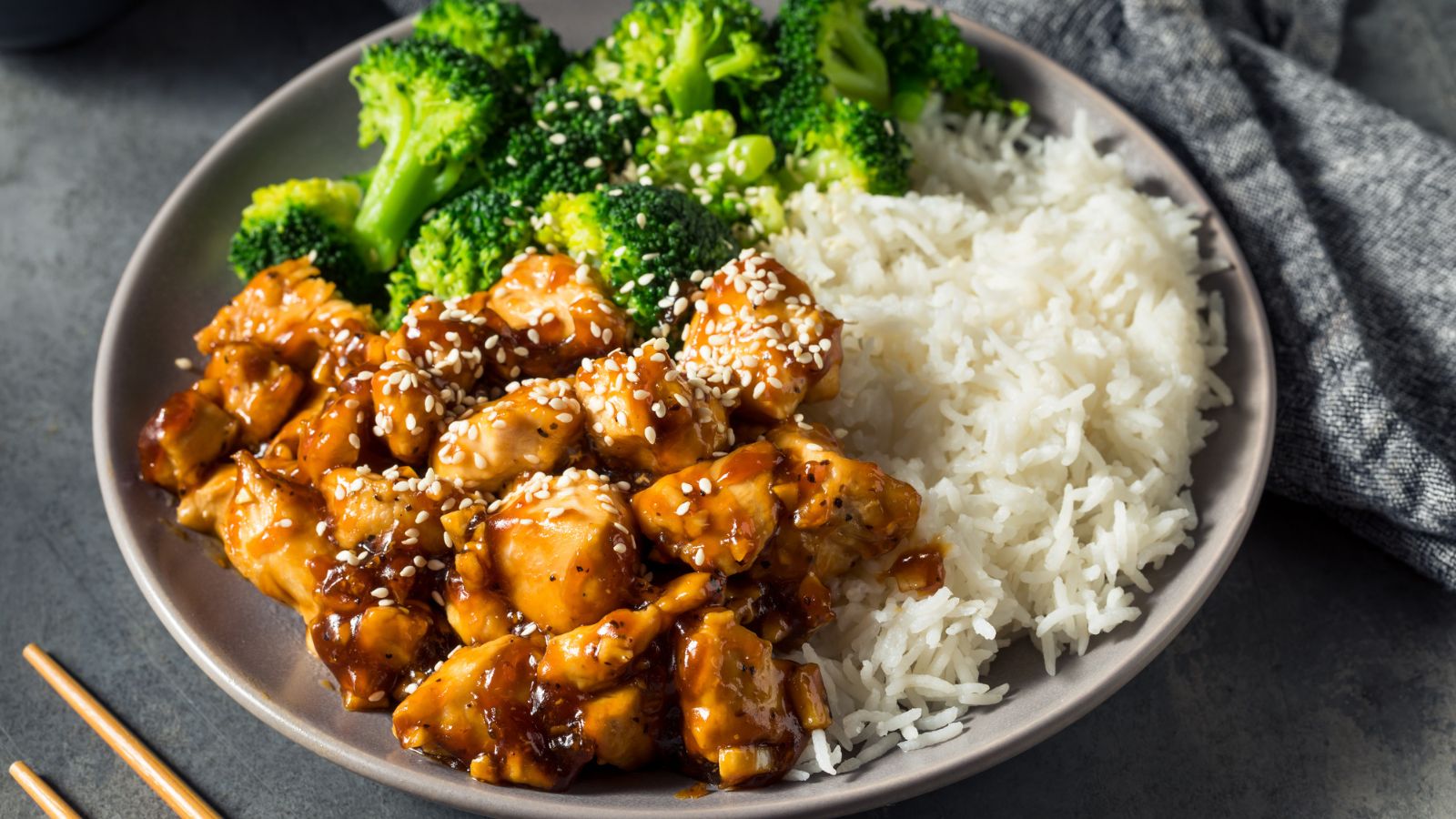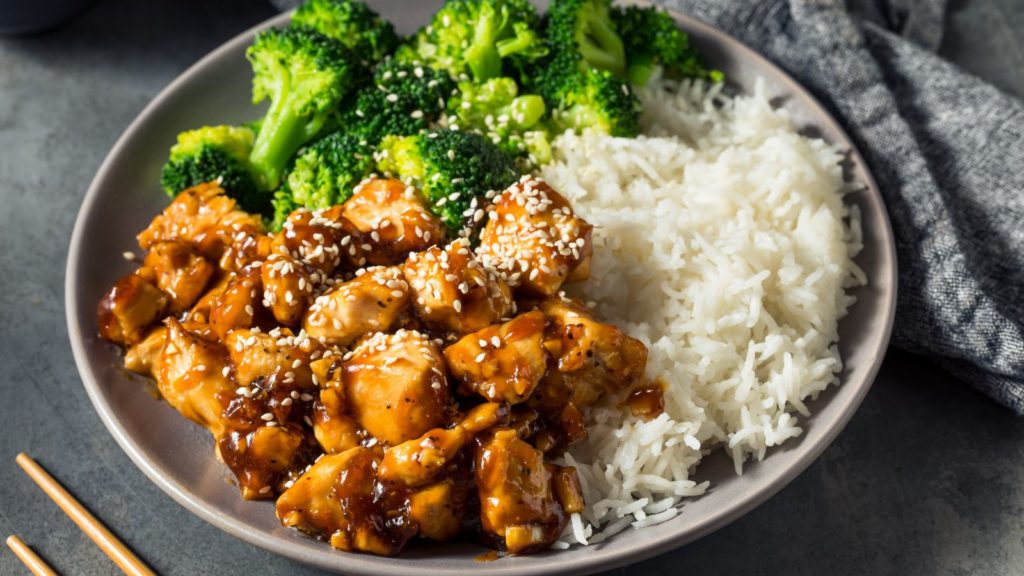 Joy Food Sunshine has a simple teriyaki recipe that's sure to please.
10. Enchilada Bowls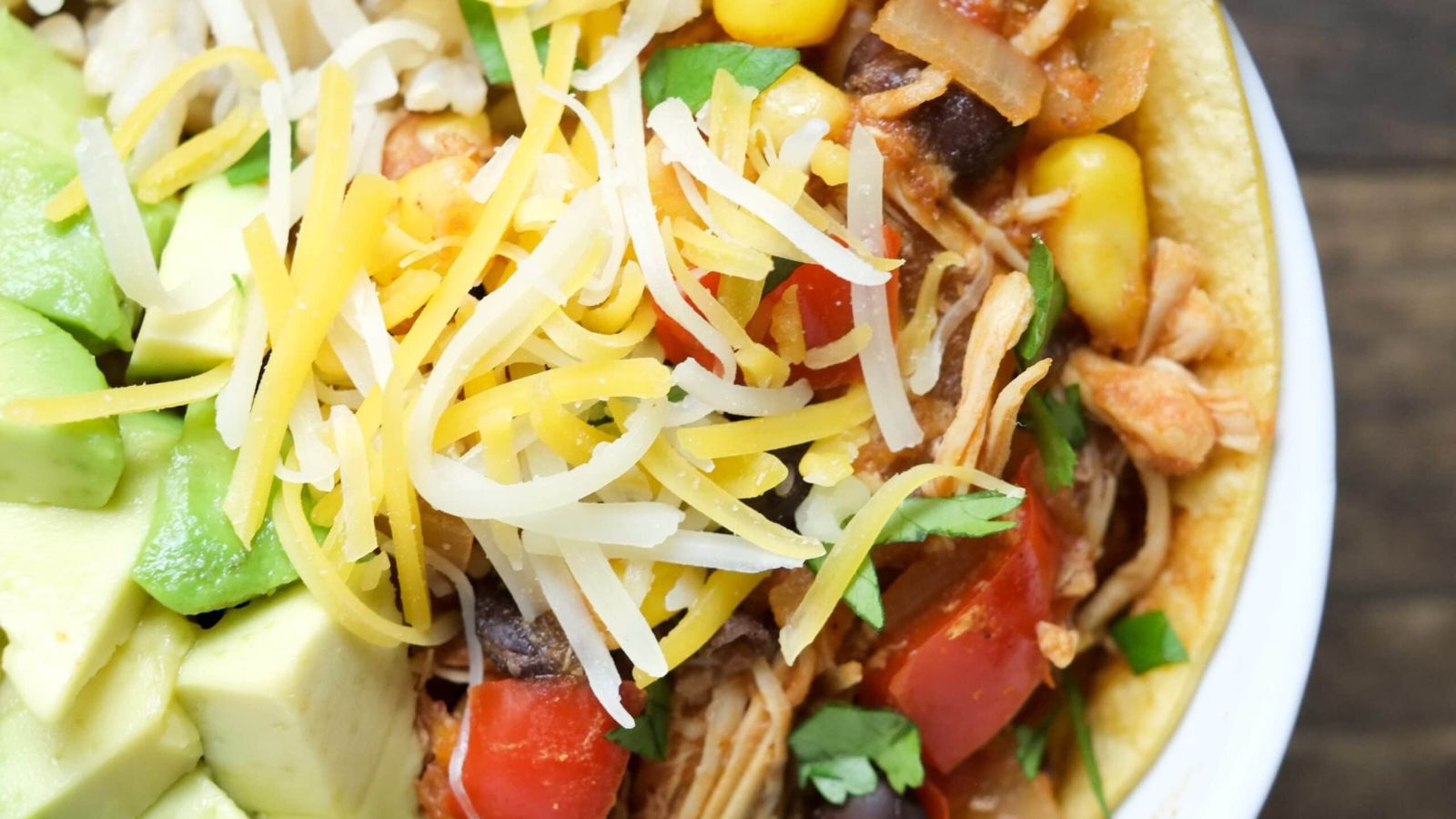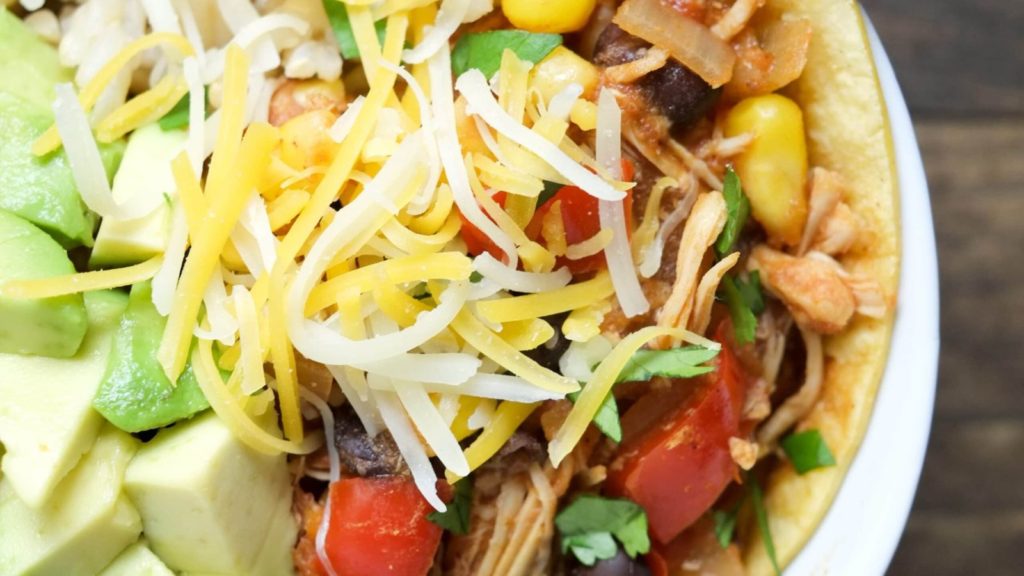 Super Healthy Kids for the win again with these easy bowls.
11. Sticky Chicken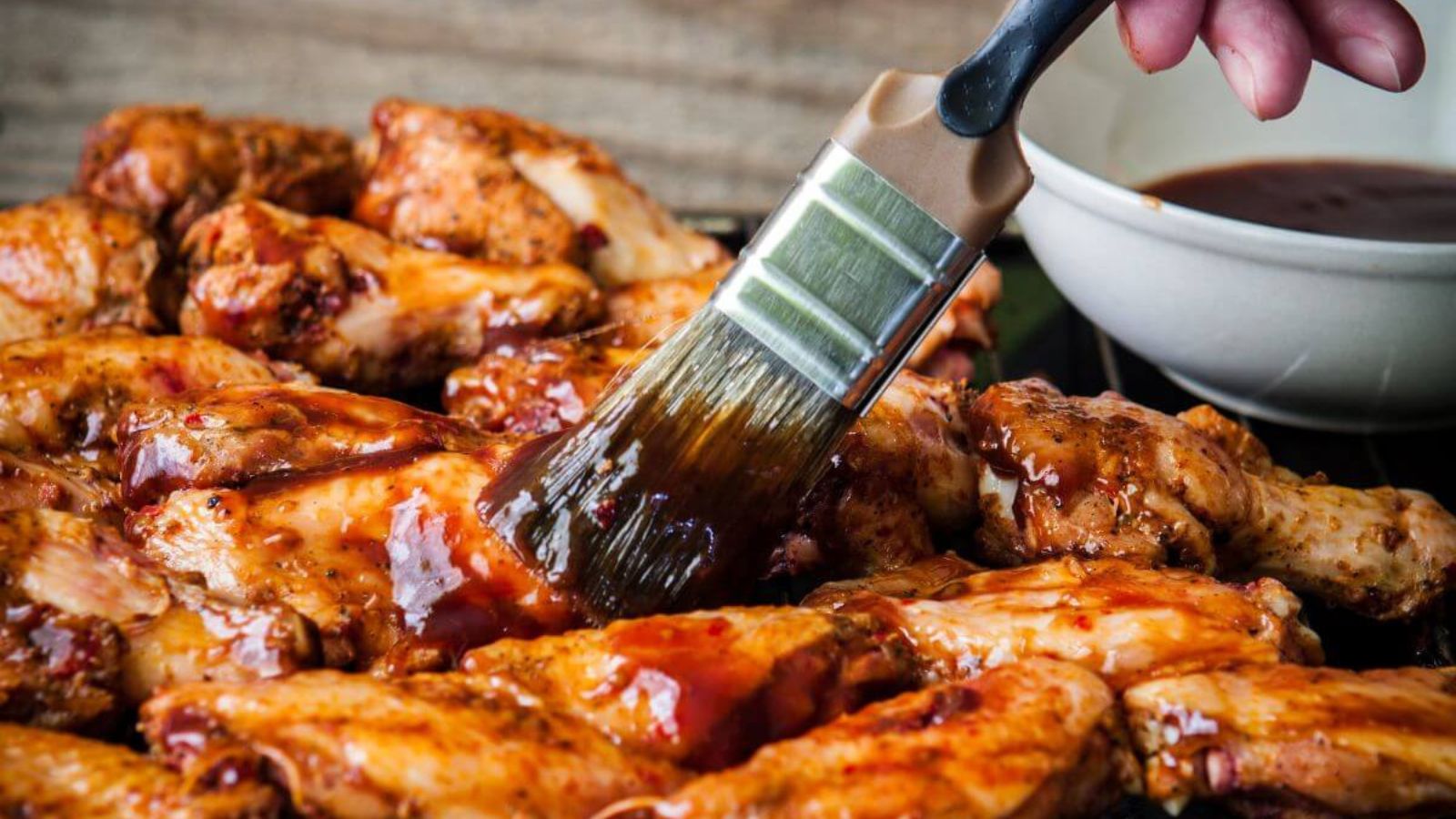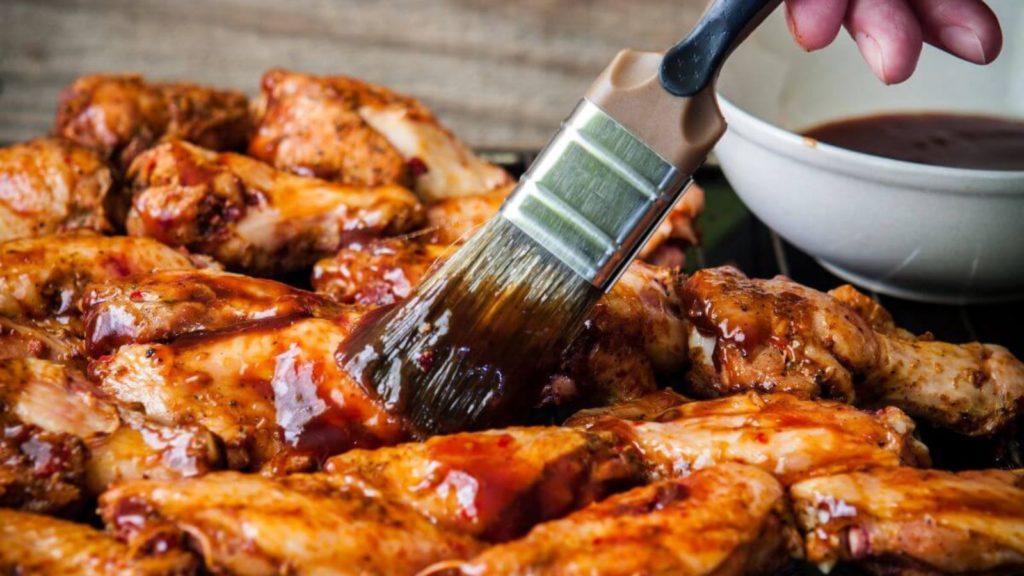 It's a Keeper's sticky chicken is easy and does not disappoint.
12. Fall Off the Bones Ribs
Barbeque ribs are easy to make in the crock pot. When's My Vacation has a great recipe.
13. Balsamic Pot Roast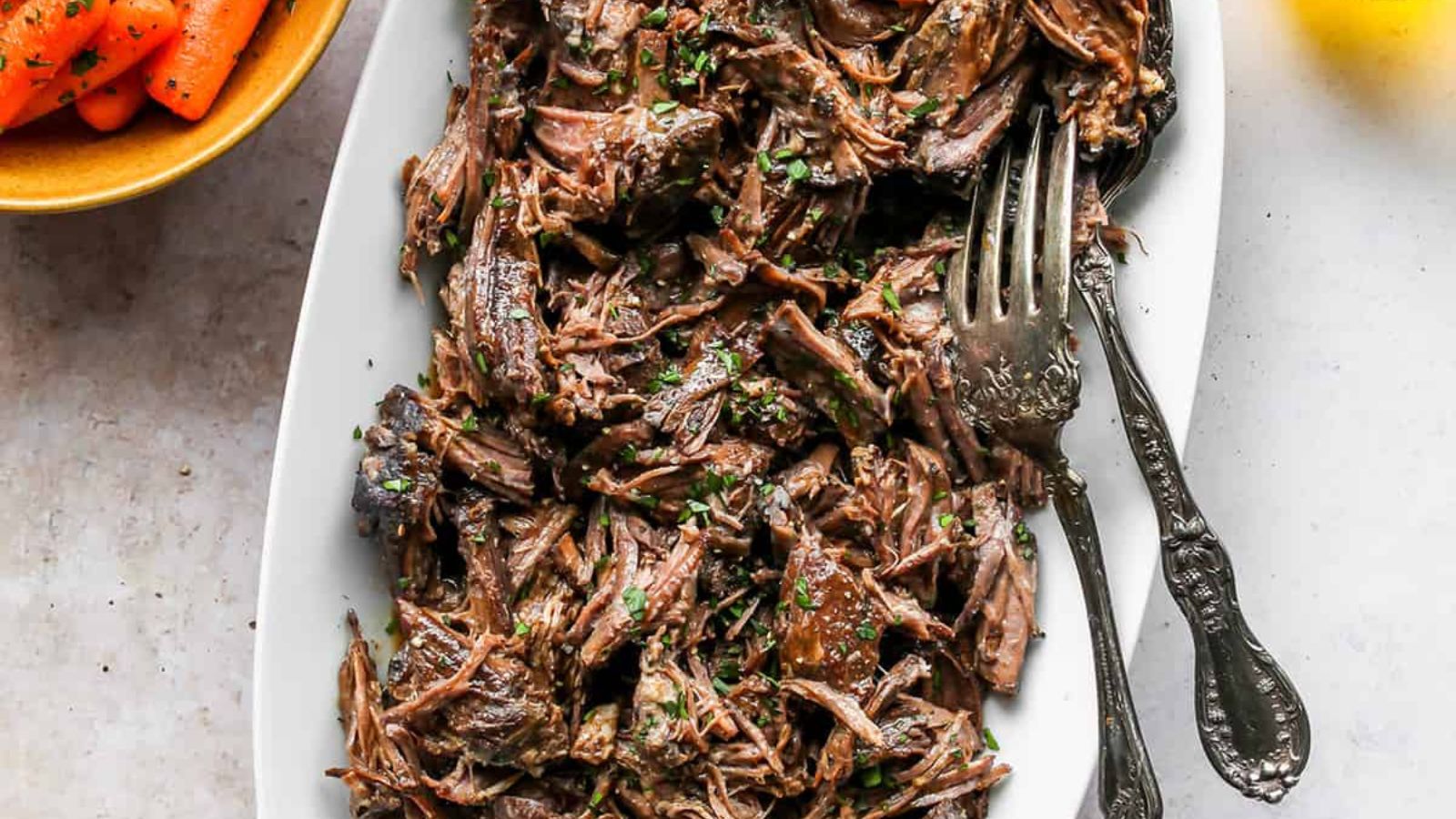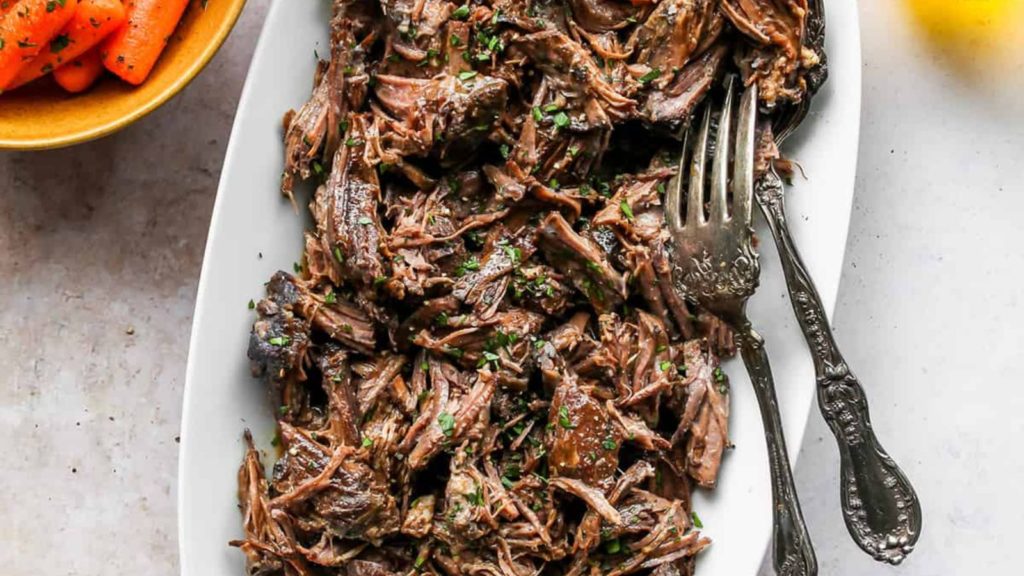 Try Joy Food Sunshine's easy, tangy recipe.
14. Copycat Chipotle Barbacoa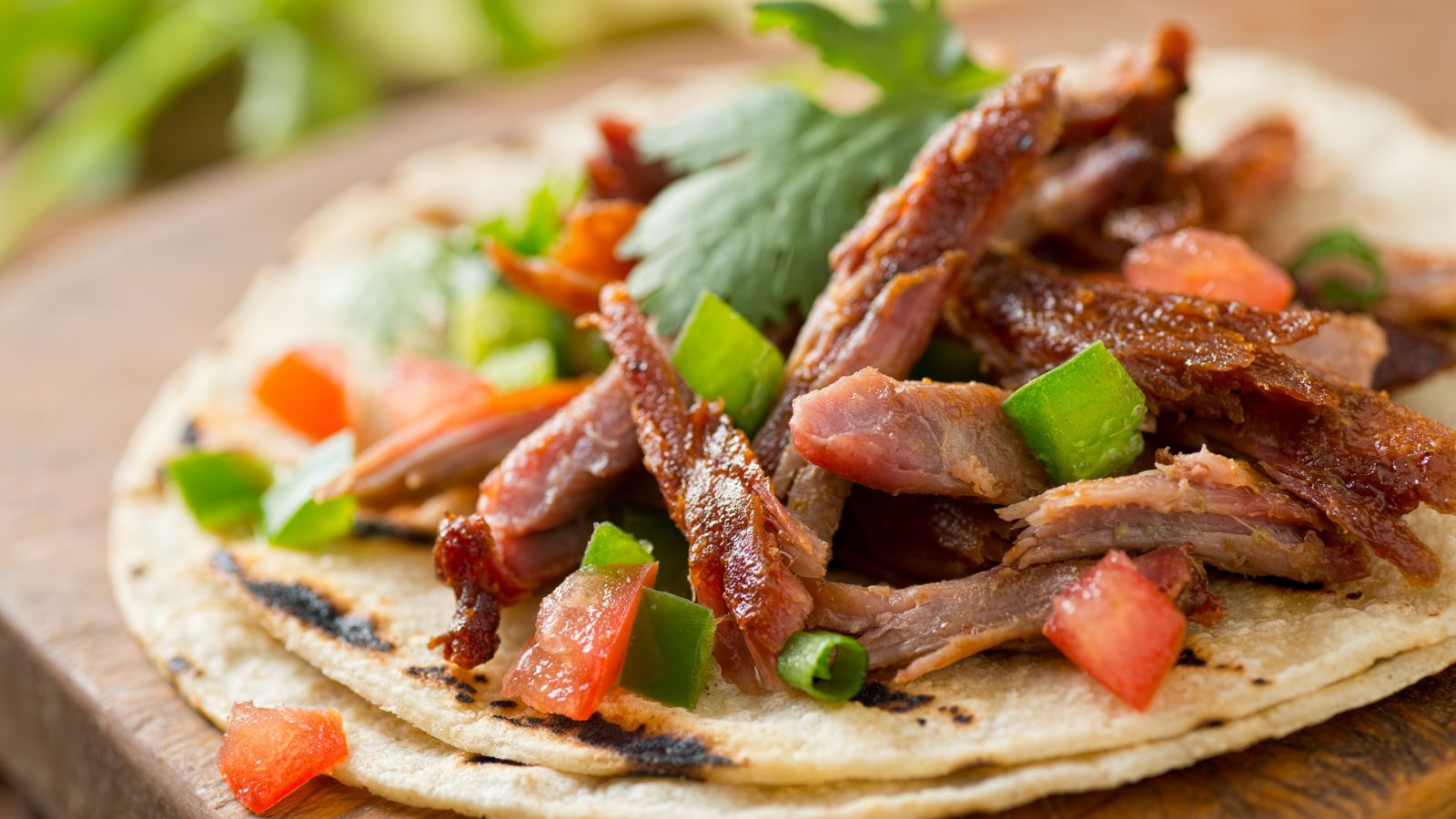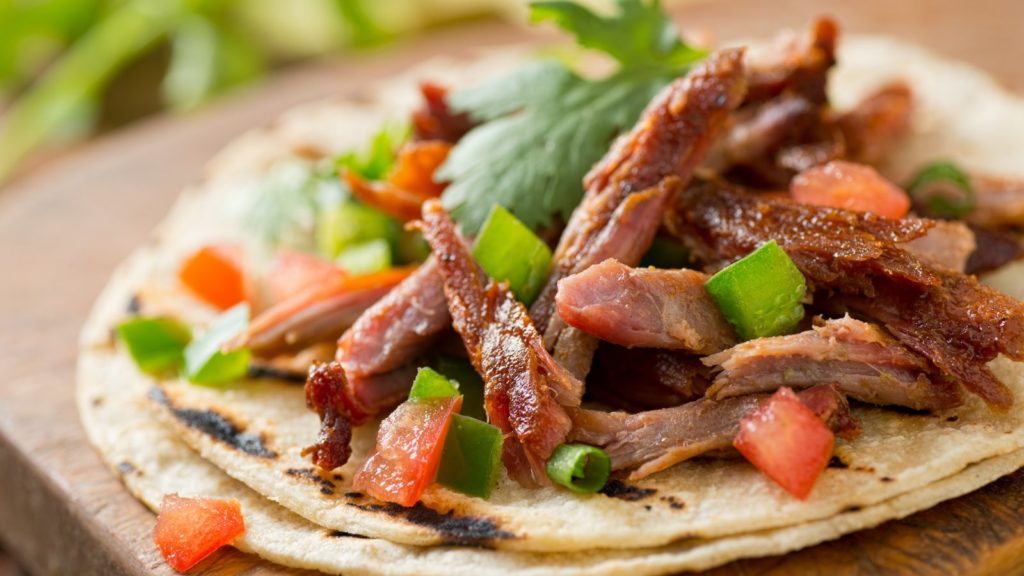 Wholesome Yum has lots of delish low-carb recipes, including this one.
15. Cran Apple Pork Roast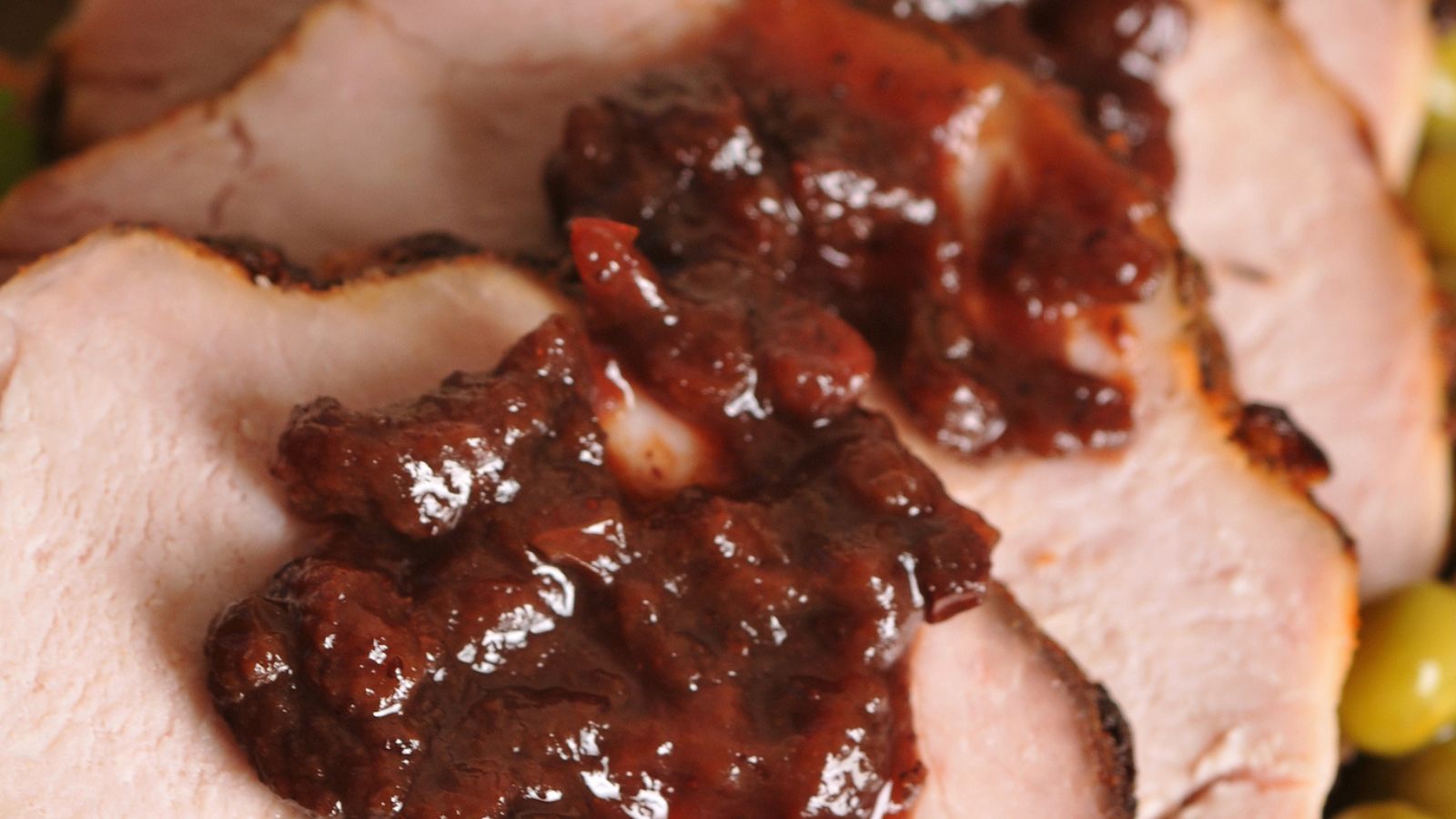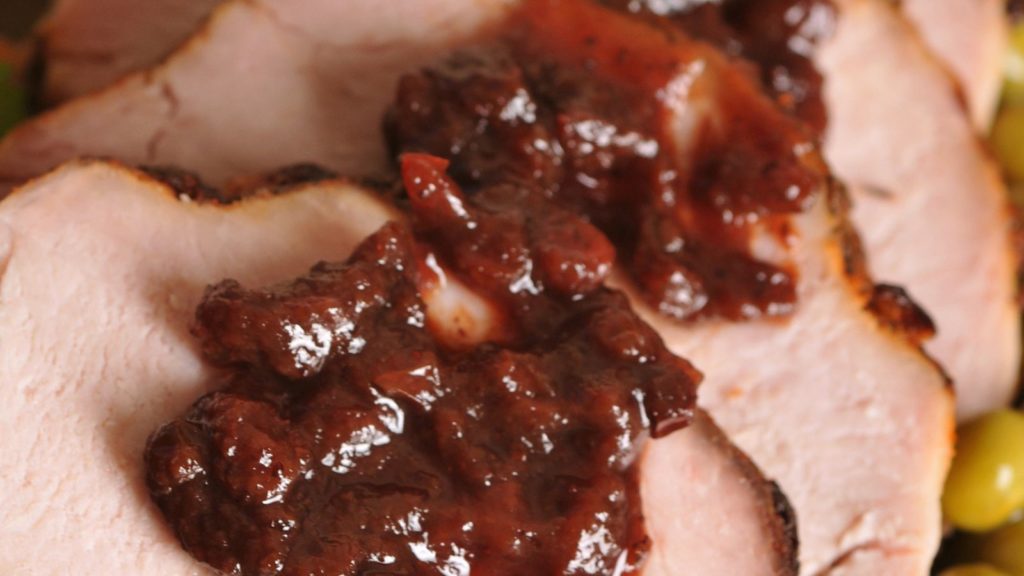 Another winner from one of my favorites, Super Healthy Kids.
16. Zuppa Toscana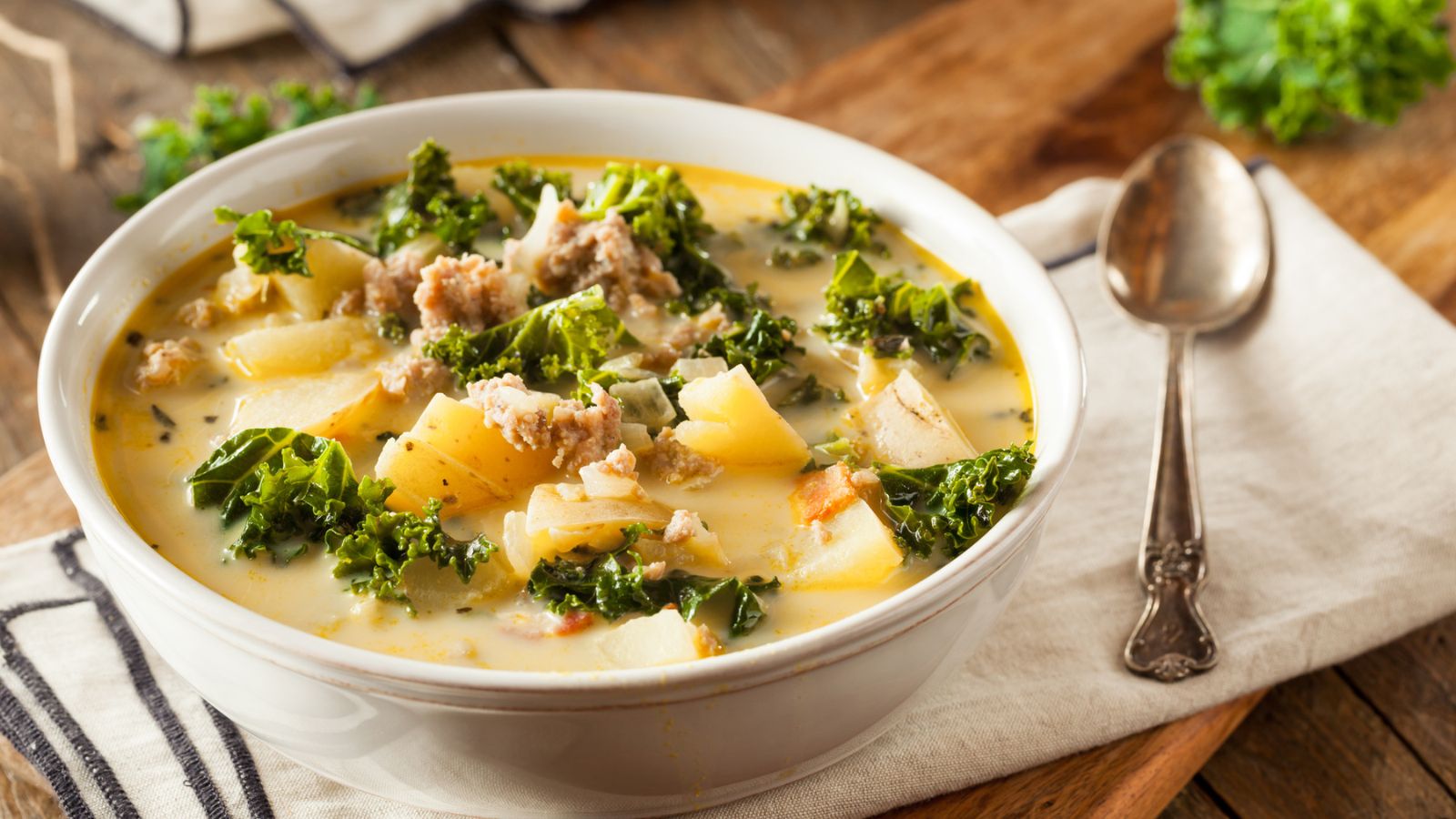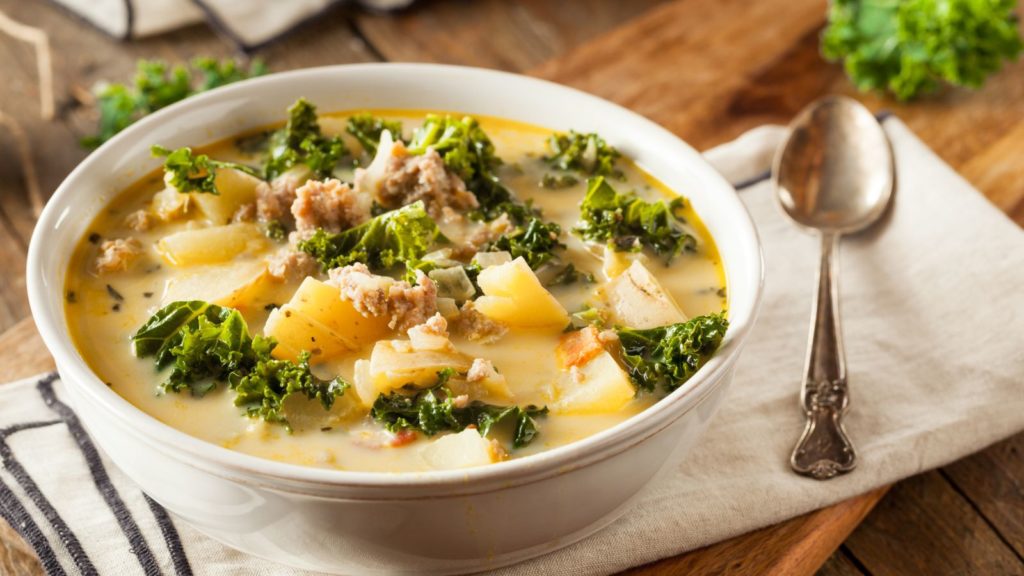 Try The Chunky Chef's recipe.
17. Honey Sriracha Chicken Spring Rolls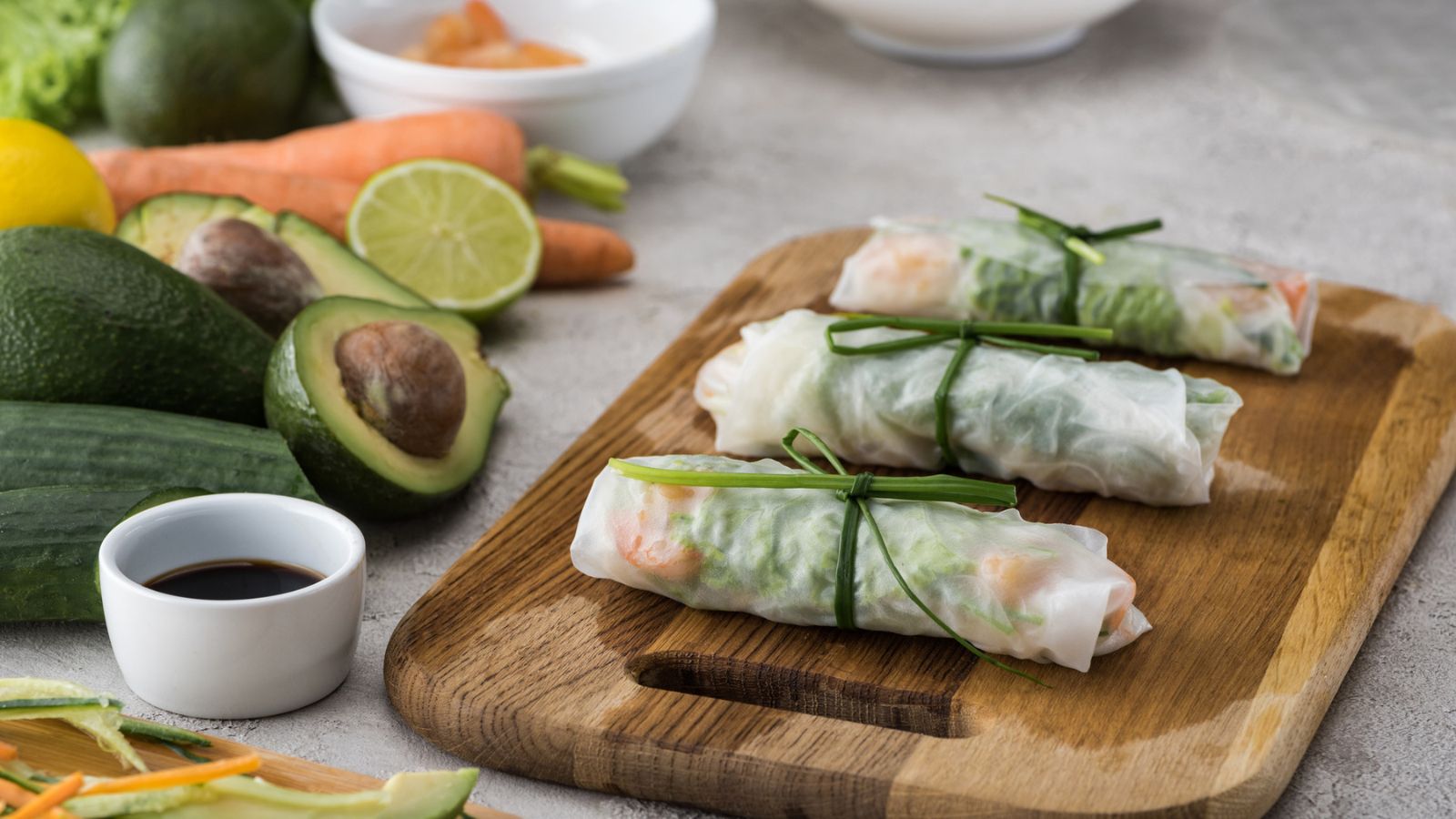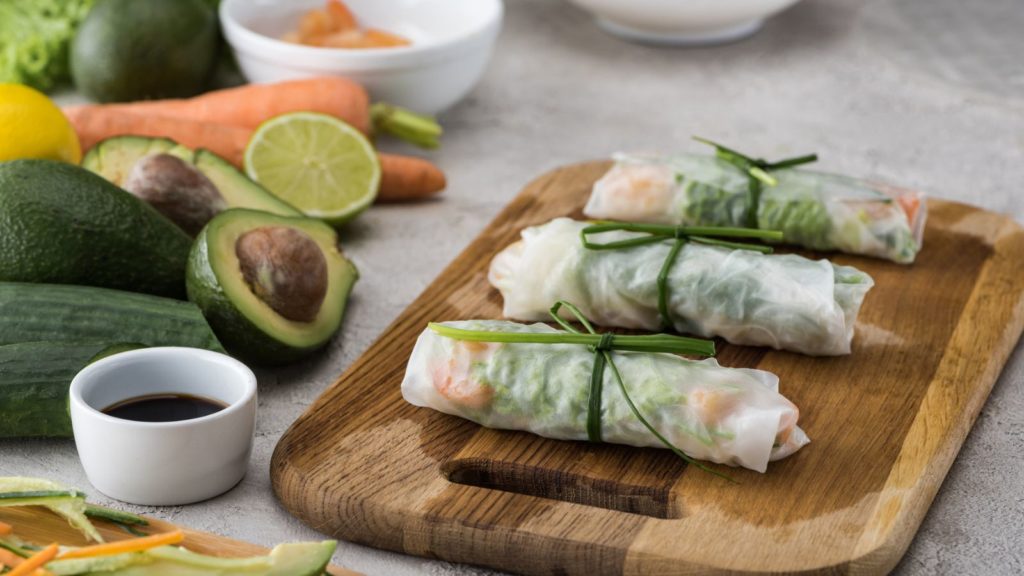 The Bewitchin Kitchen has a must check out recipe.
18. Creamy White Chicken Chili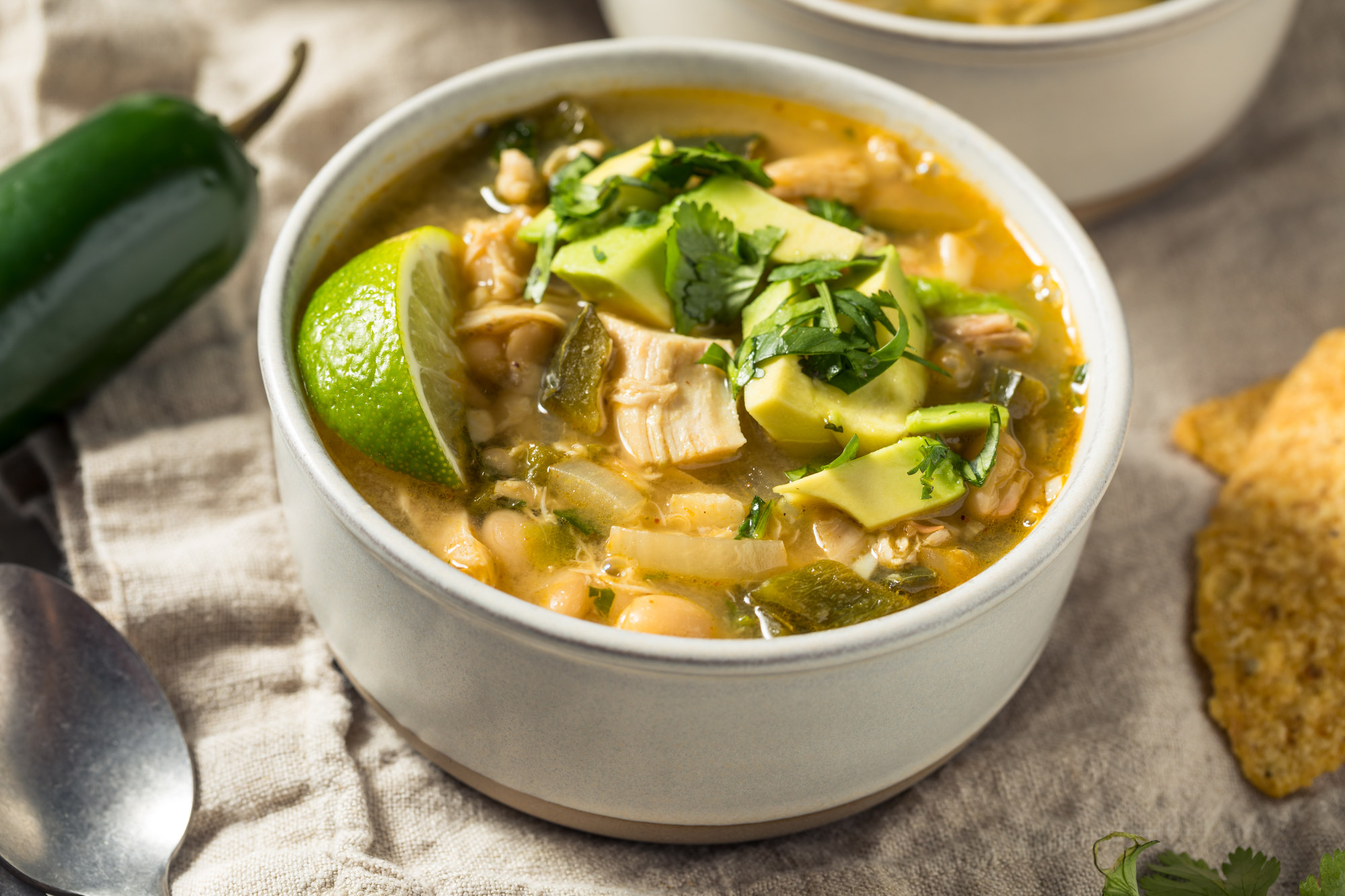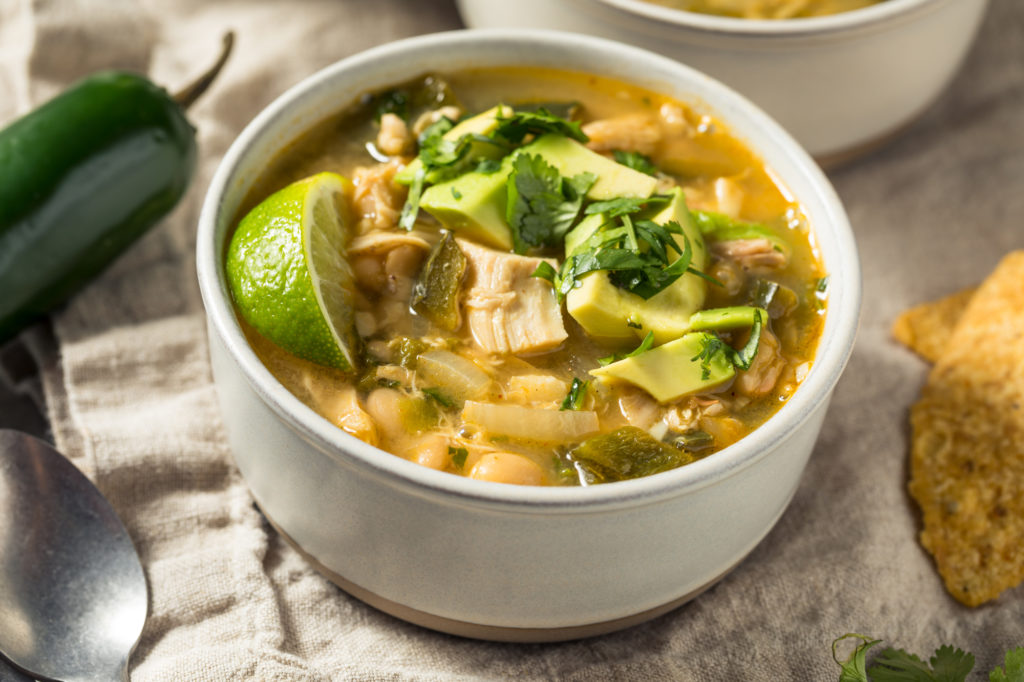 Another favorite recipe from The Chunky Chef.
19. Slow Cooker Lasagna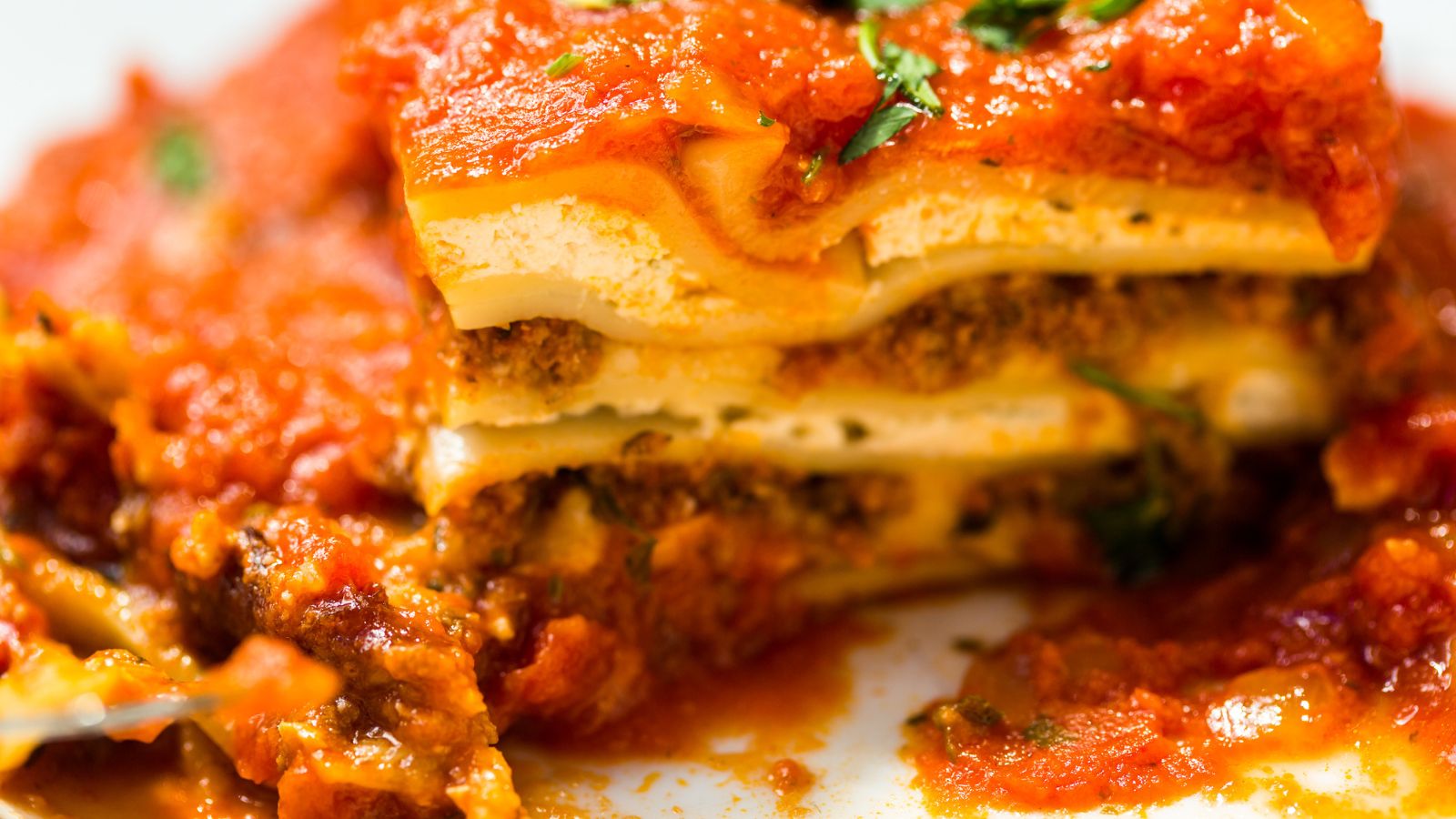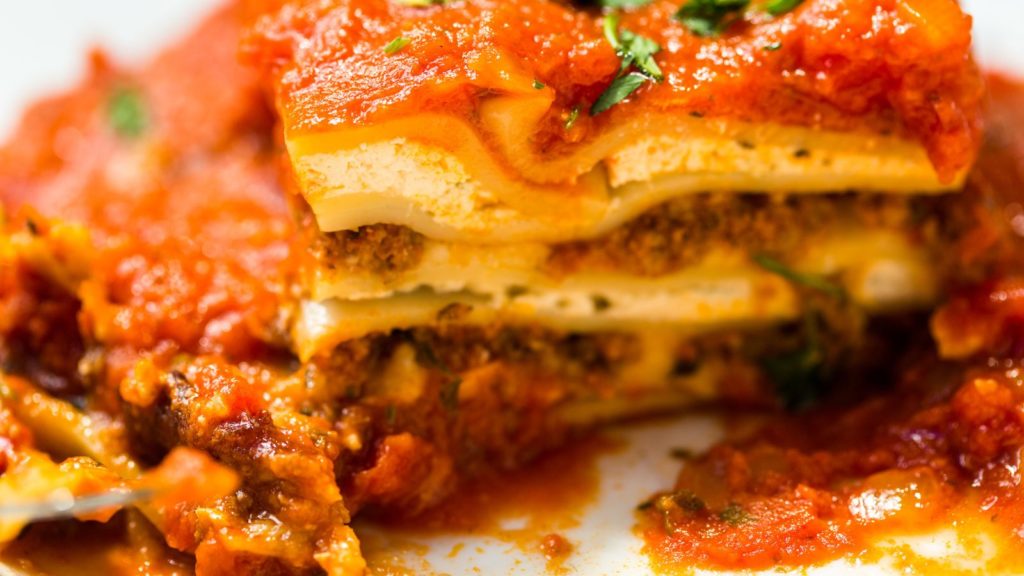 Have you ever tried lasagna in a crock pot? It's a Keeper has a great recipe.
20. Tacos Al Pastor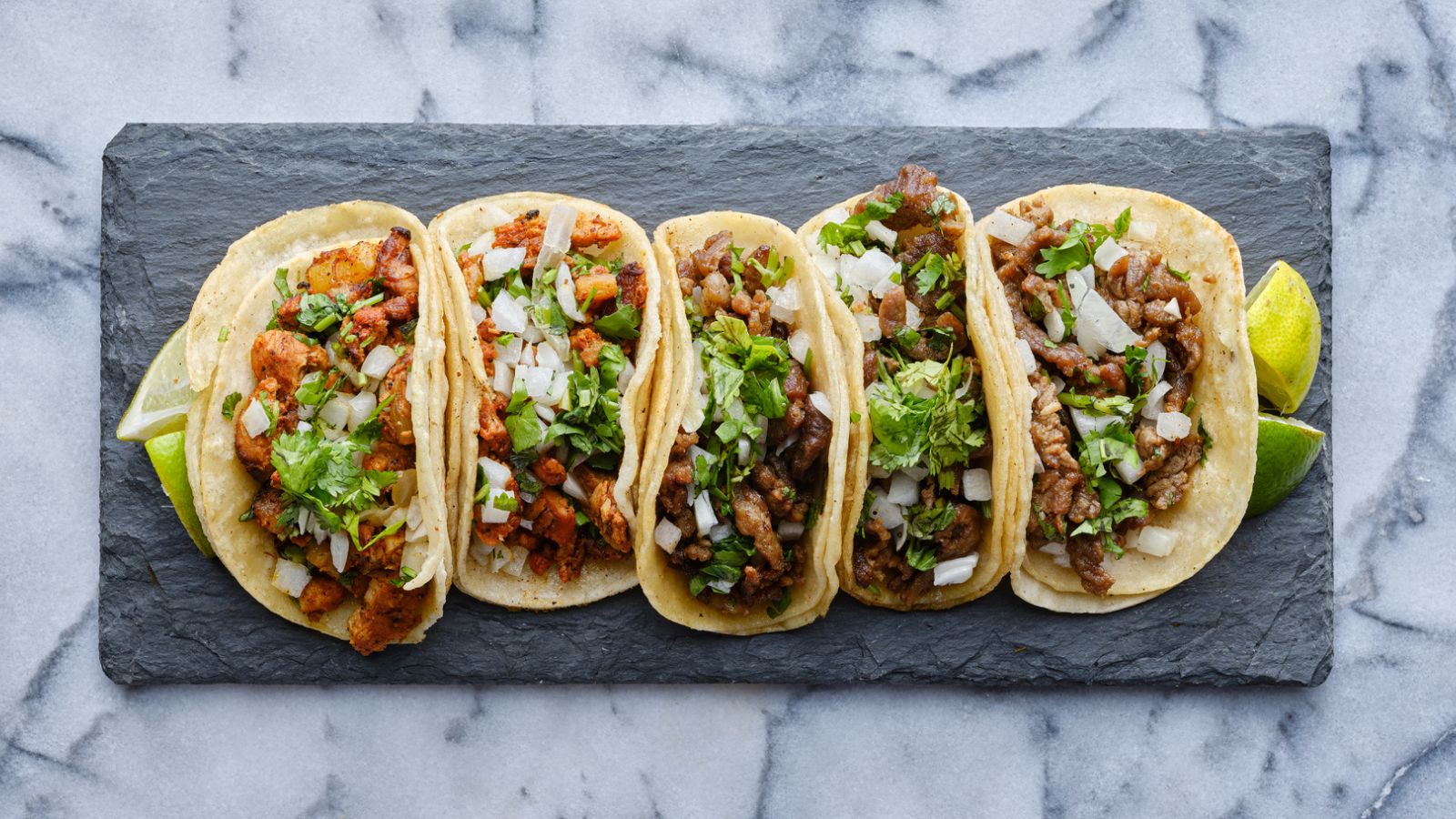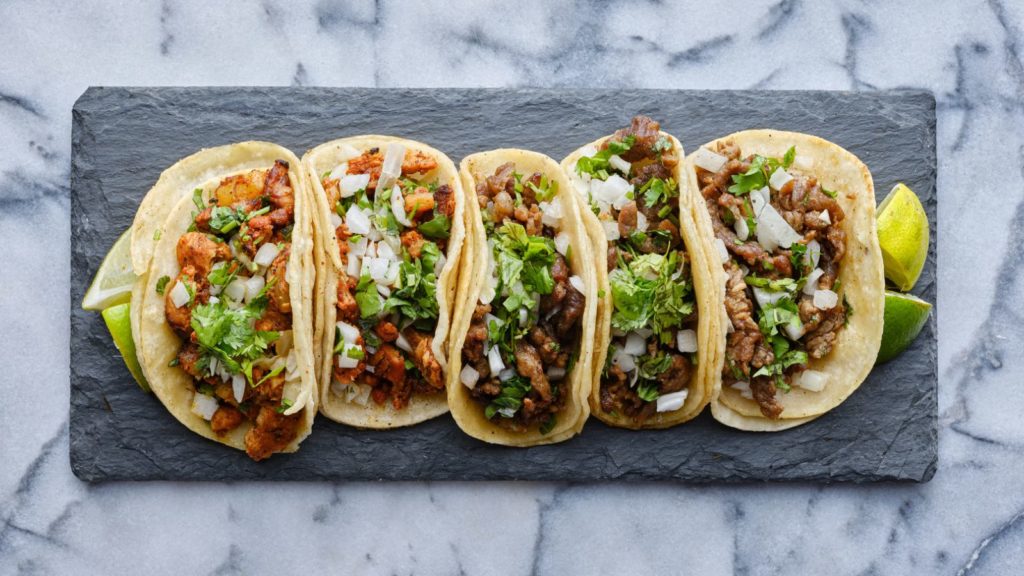 Try this savory favorite from the Complete Savorist.
21. Slow Cooker Pork Roast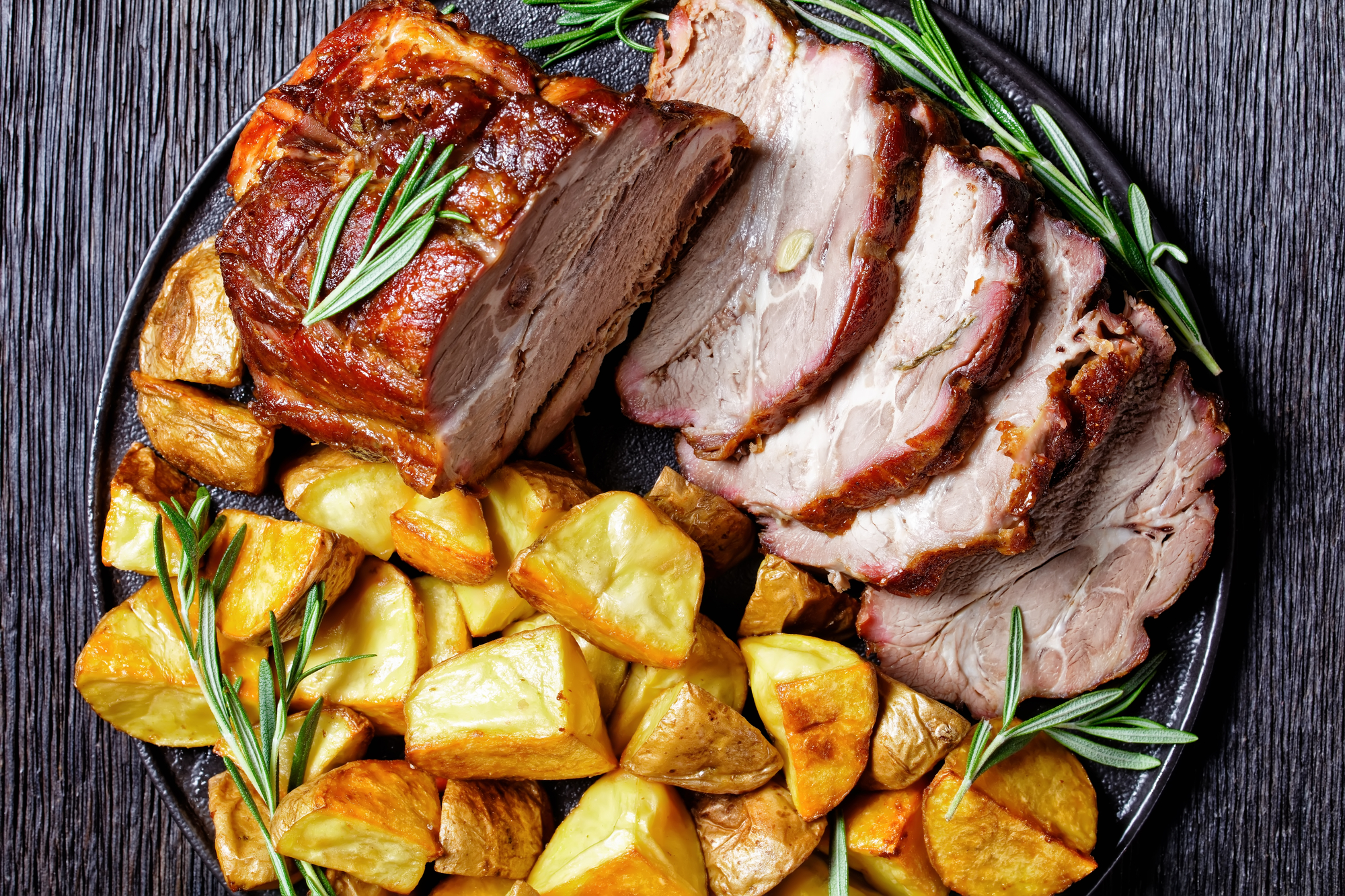 Always a favorite, try this standby recipe from Butter With a Slice of Bread.
22. Chicken Pot Pie Soup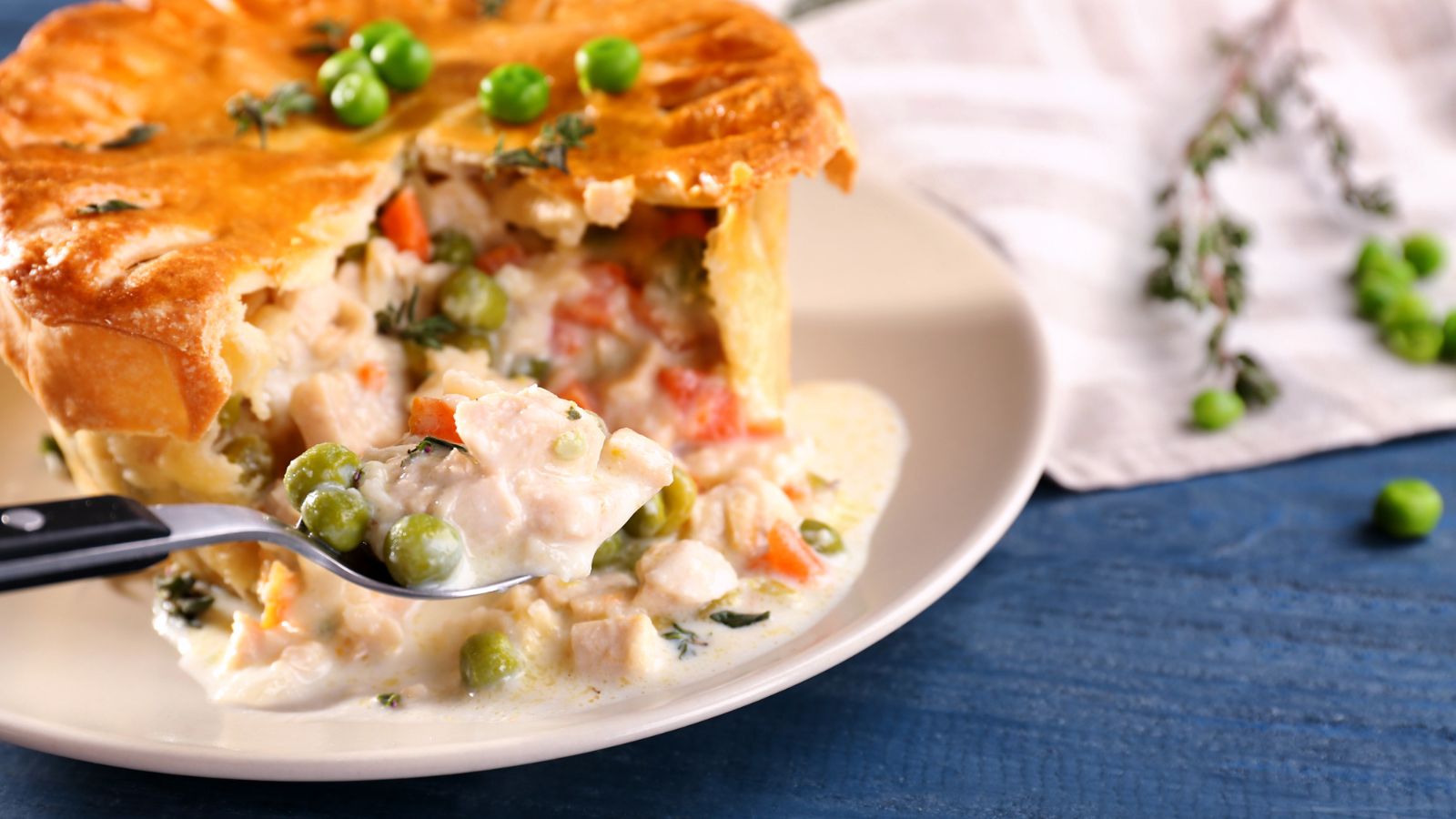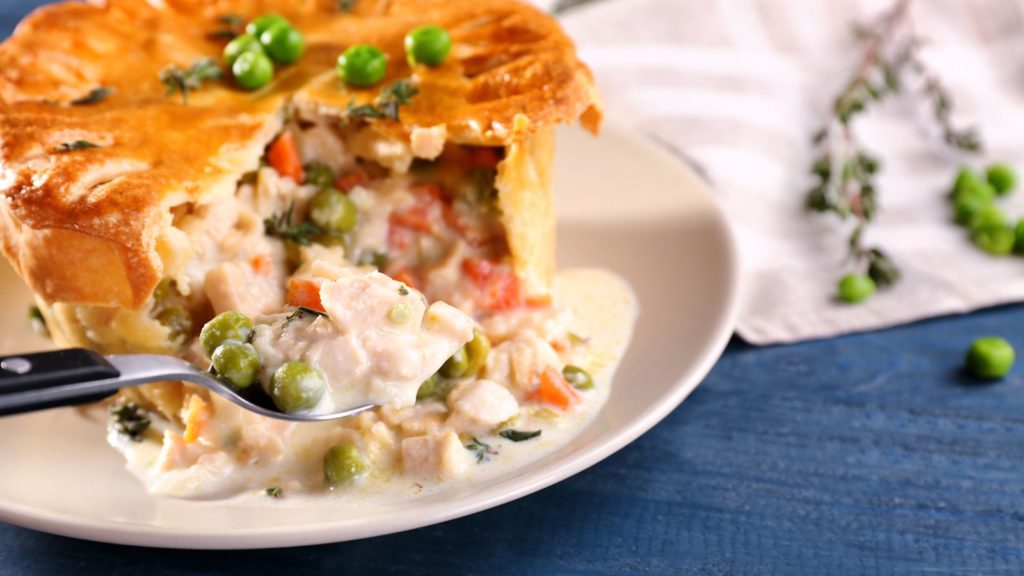 Joy Food Sunshine has a top-notch chicken pot pie soup recipe. Try it!
23. Slow Cooker Salisbury Steak and Onion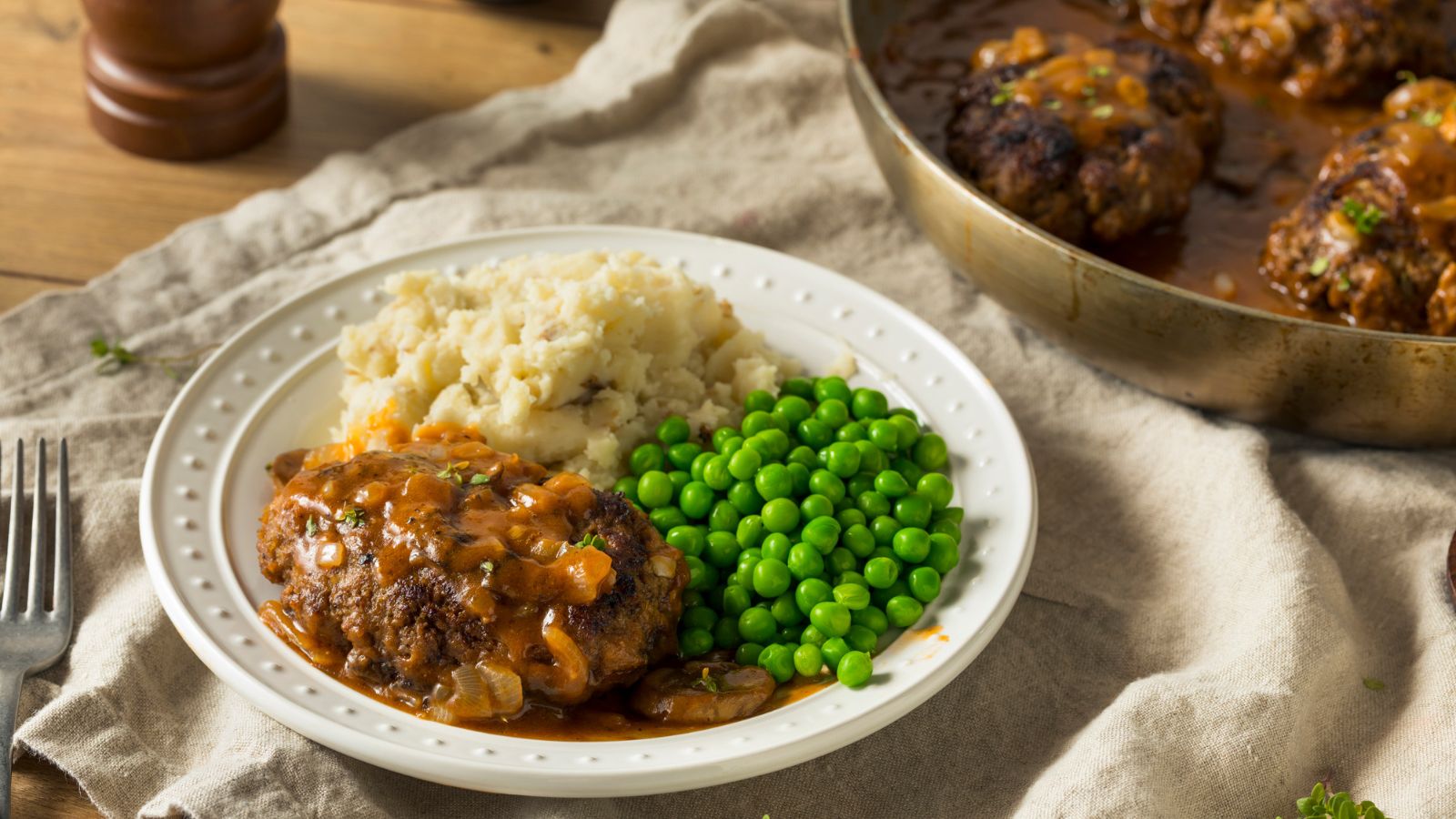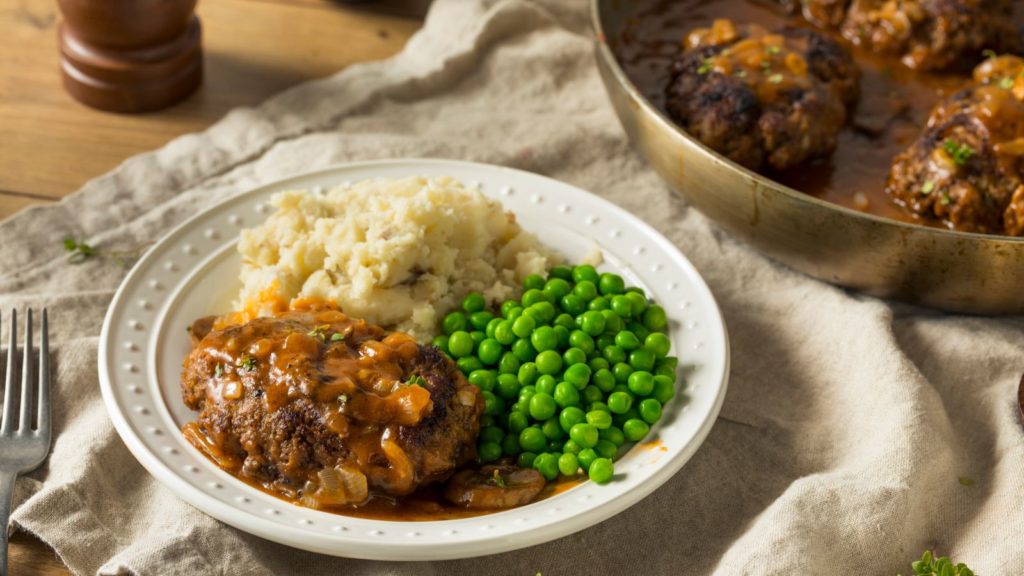 This Mama Loves has a great recipe.
24. Beef Stew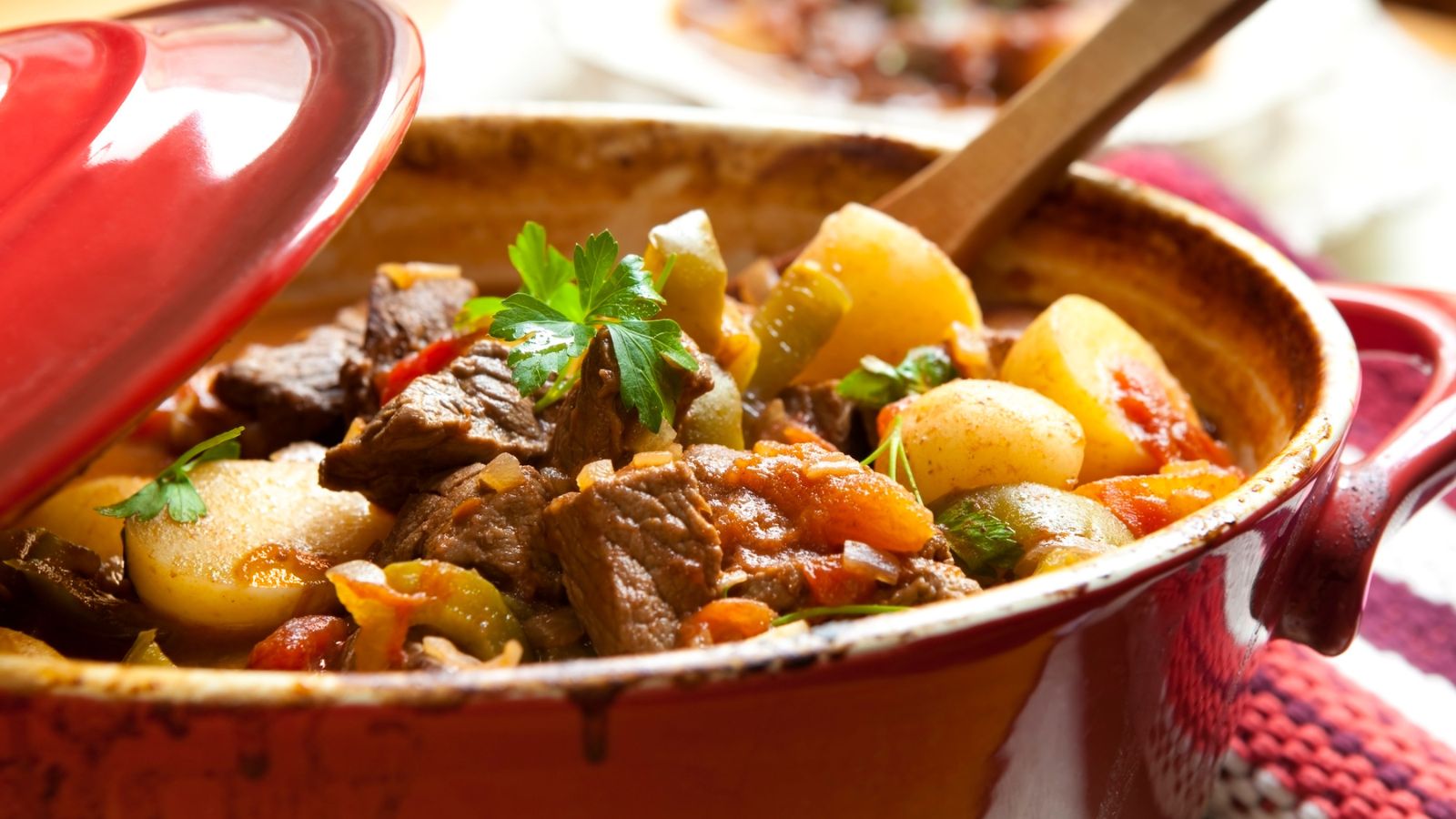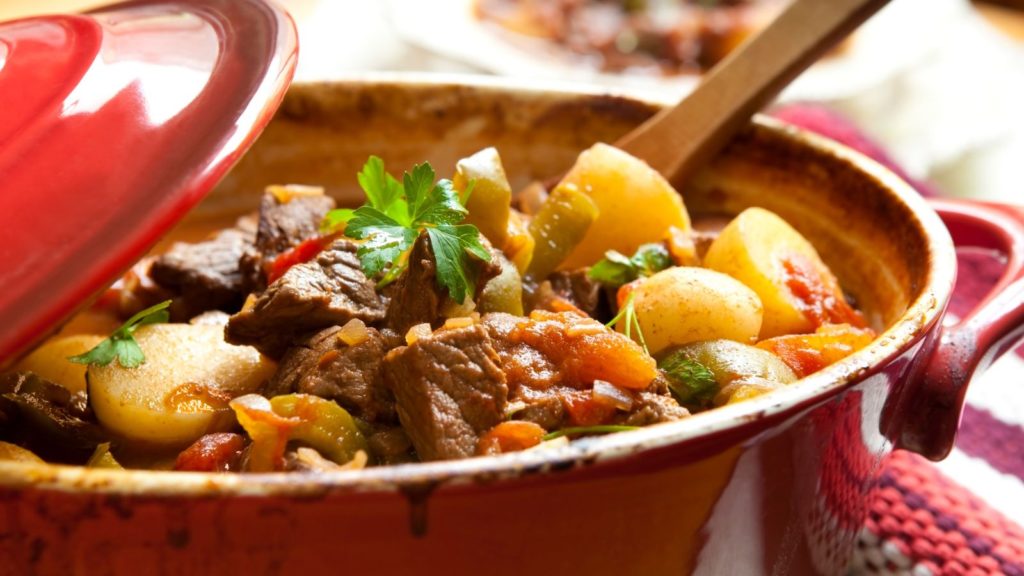 The perennially popular comfort food – the Bewitchin Kitchen has a must-try crock pot recipe.
25. Beef and Broccoli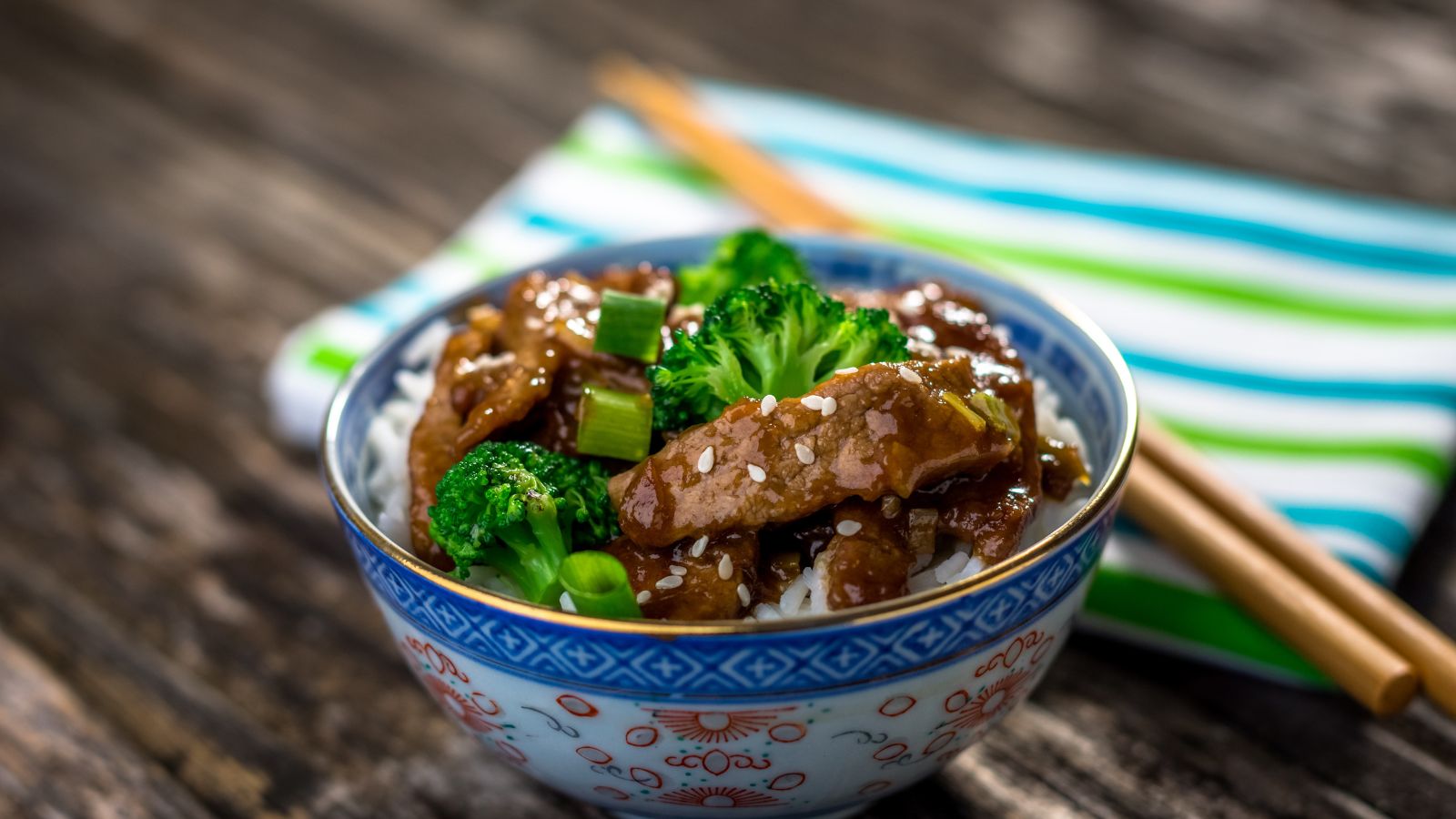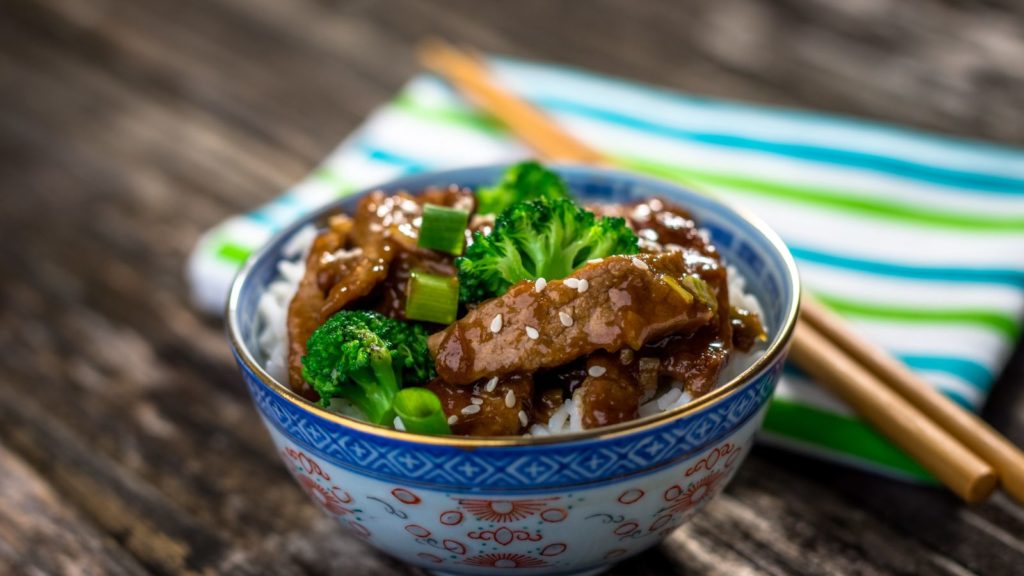 Check out Low Carb Yum's easy recipe.