41 Pork Tenderloin Recipes That Will Save Dinner Time
I can't believe back to school is breathing down our neck and it's only August. AUGUST, y'all. Whether or not you're ready for back to school or you need summer to last longer, this list of pork tenderloin recipes will help solve your dinner pain point.
I really, really try with meal planning. Truth is, I'm all or nothing. I've either got our dinners planned out down to what plates we're going to eat from OR my husband and I are doing the "I don't know what do you feel like having/I don't care whatever you feel like having" back and forth at 5:30 p.m. There is no happy medium.
Whether or you're a planner or not, these easy pork tenderloin recipes can be an easy solution for busy families at mealtime.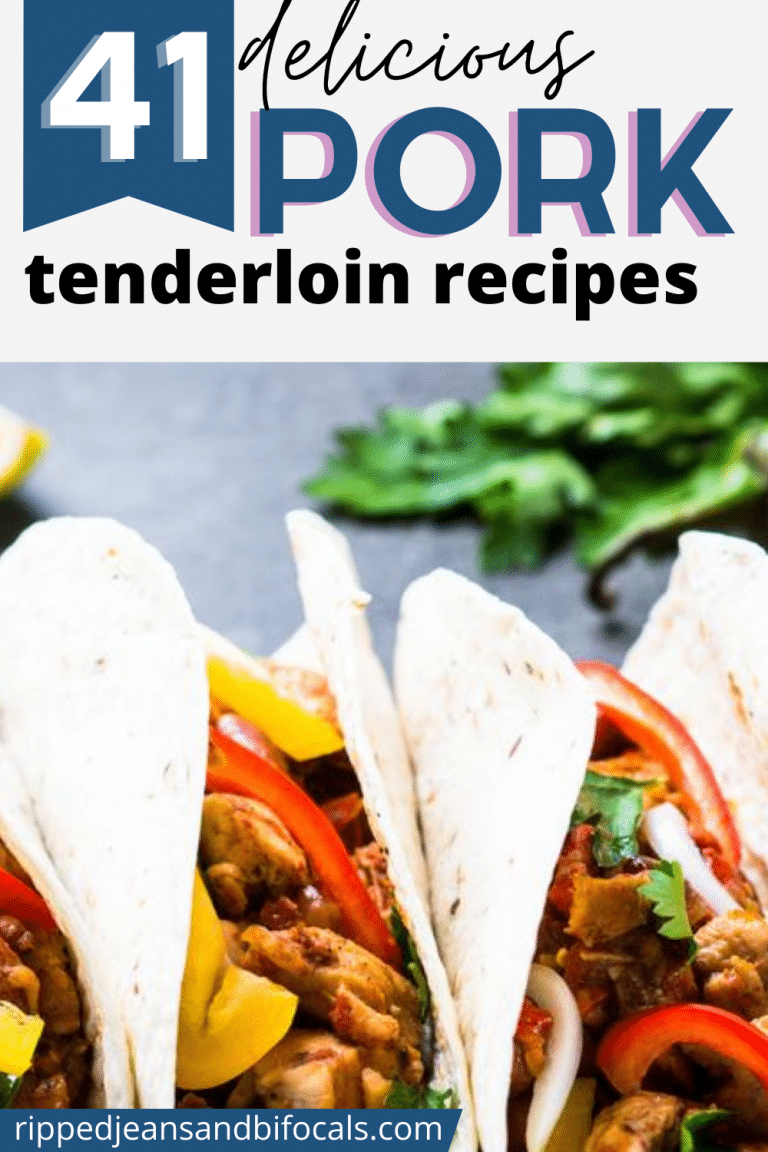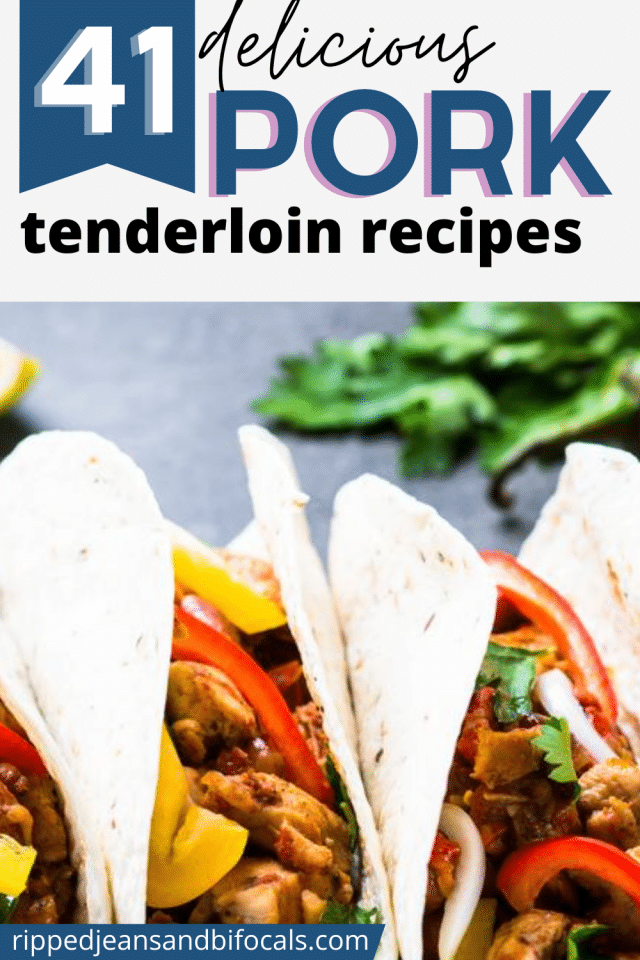 It's fine if we have pizza again…
…is what I tell myself more often than I want to admit. Although my kids are never going to complain about too much pizza delivery, it's costs too much and is too unhealthy to be a way of life.
I've put together this list of pork tenderloin recipes because it's generally easy to prepare and it's versatile. There's lots of easy weeknight meals you can make with pork tenderloin and, as we gear up for back to school, we all need easy, right?
Starting a new routine is hard under the best of circumstances. I'm trying really hard to stick to the habit of taking a few minutes on Sunday afternoon to make a grocery list and maybe pre-chop some veggies will make meals like easy pork carnitas or a warming crock pot meal possible without a lot of extra stress.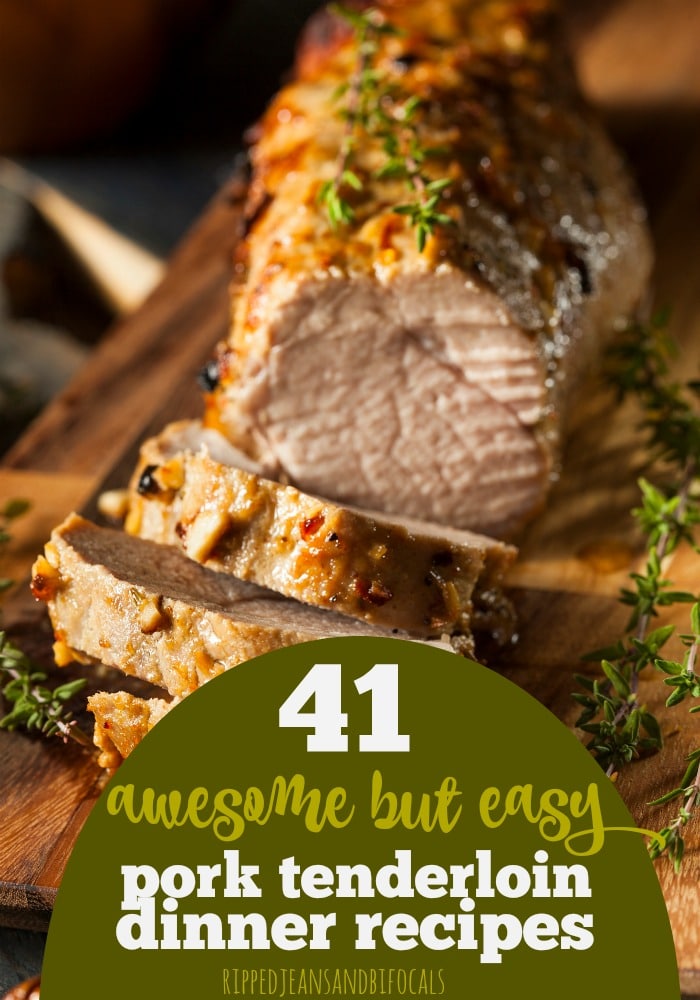 Disclaimer: We are a participant in the Amazon Services LLC Associates Program, an affiliate advertising program designed to provide a means for us to earn fees by linking to Amazon.com and affiliated sites. This post may also contain affiliate links to other websites. If you make a purchase from one of my links, the seller pays me a small commissions.
Pork tenderloin can be a little pricey but if it goes on sale, snap it up and freeze it. I recommend using a vacuum sealer if you're going to repackage and freeze meats. We have had our vacuum sealer FOREVER. My husband had it before we got married and we've been together for almost 12 years. This one is similar to the one we use at our house.
Enjoy these recipes!
41 Pork tenderloin recipes that will save dinner time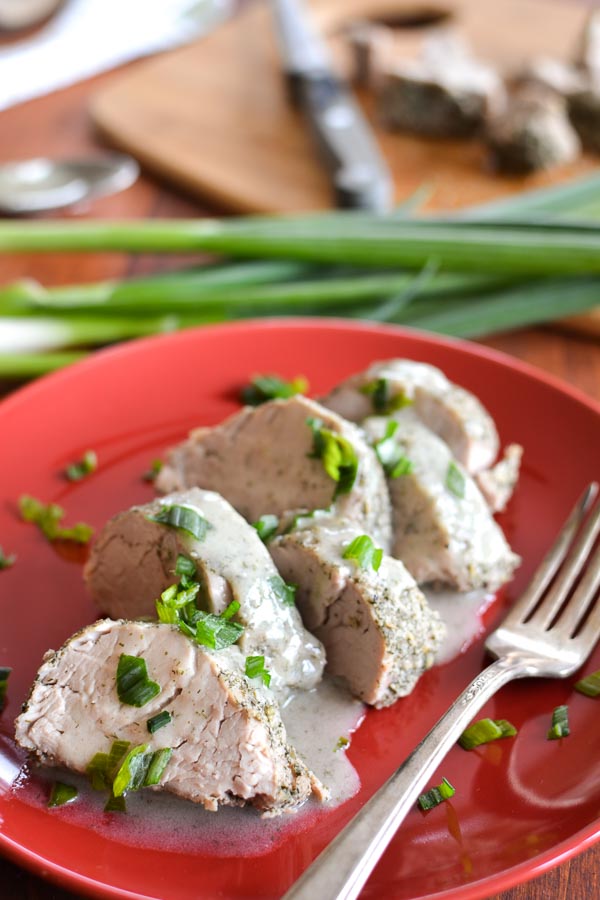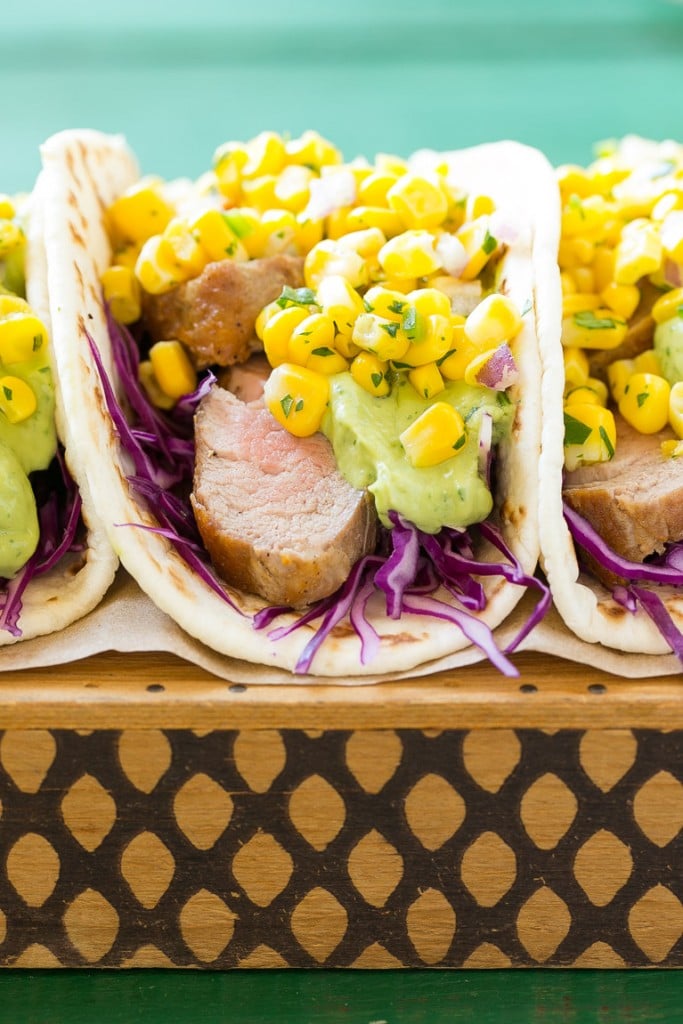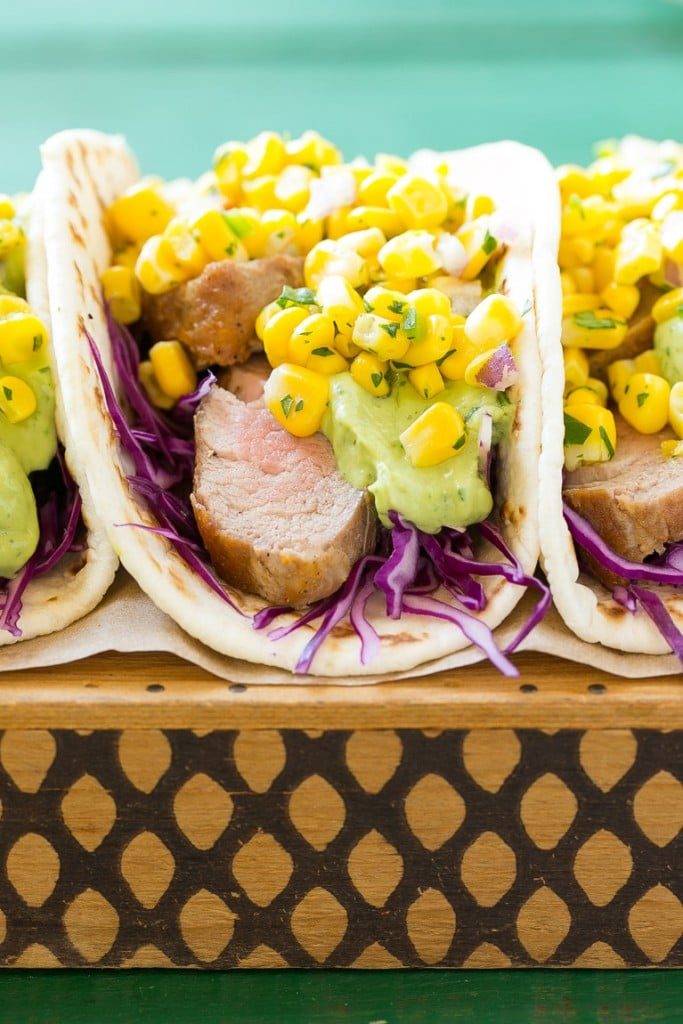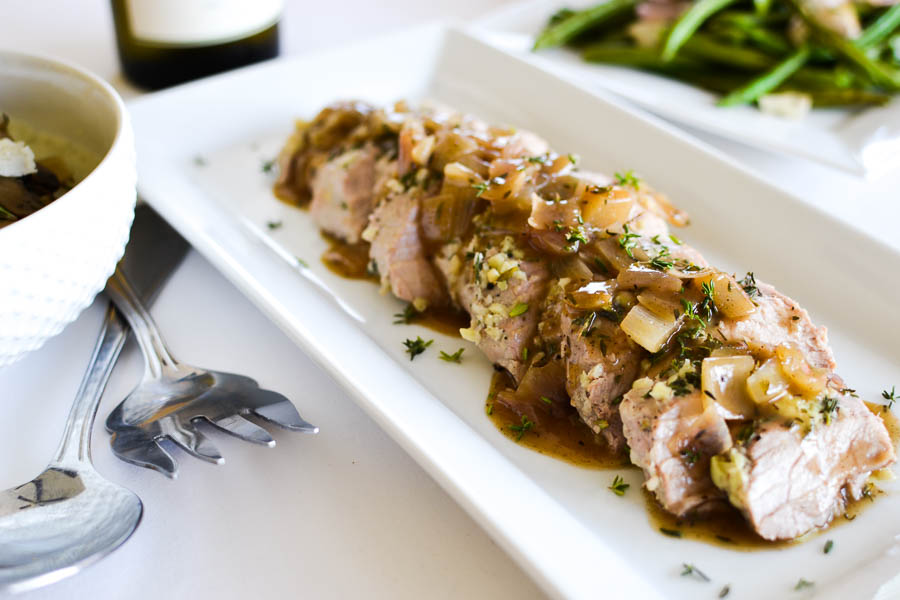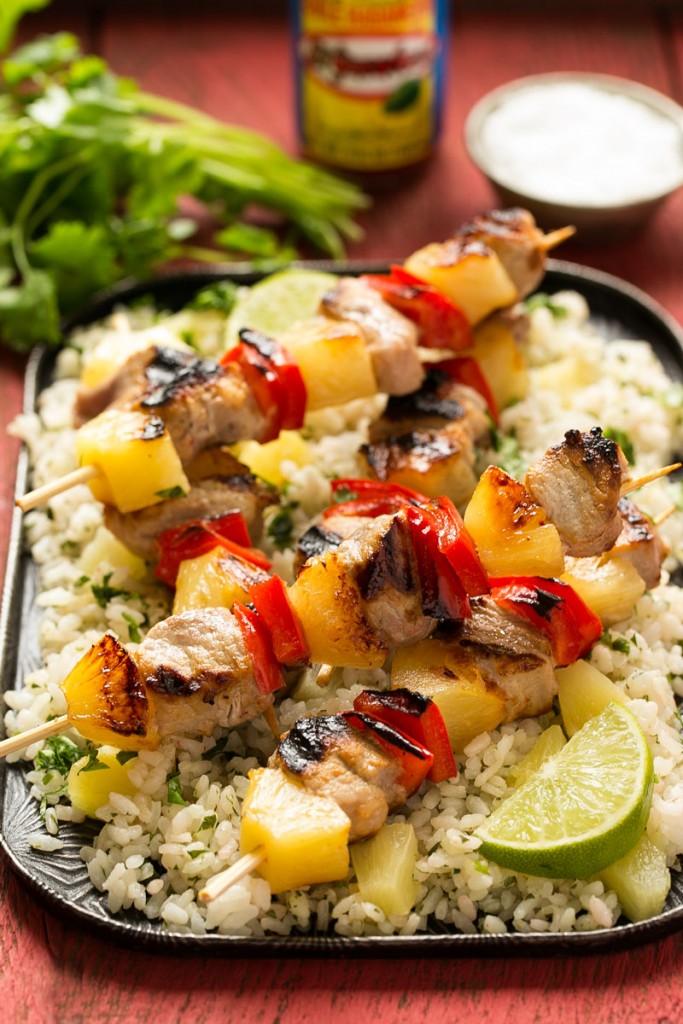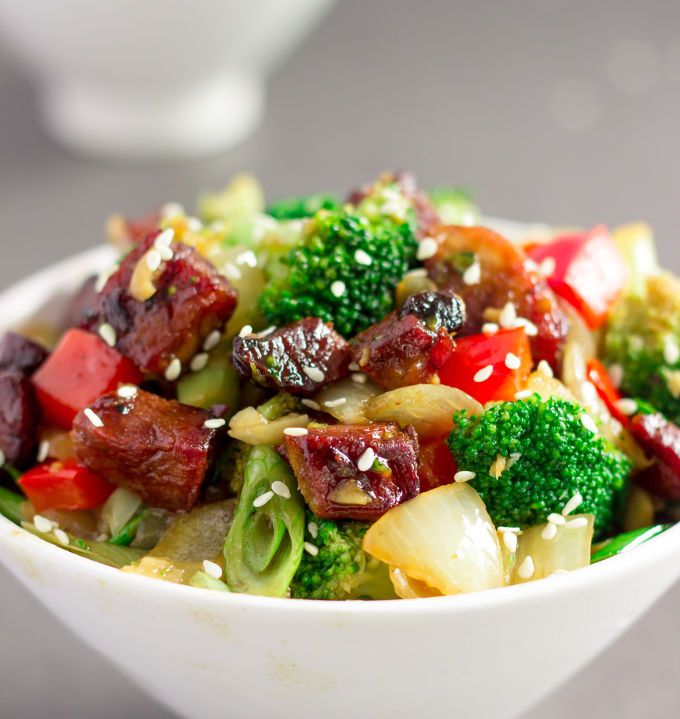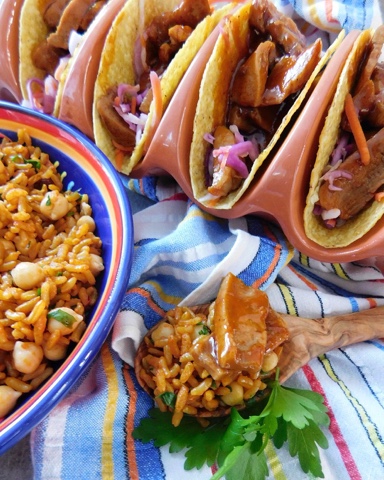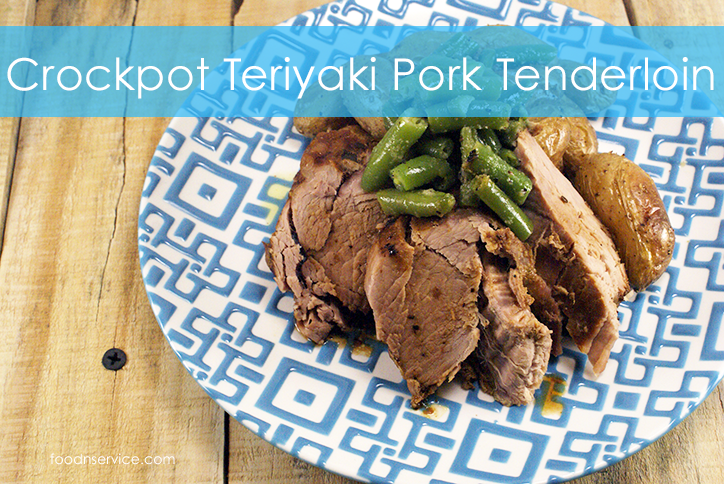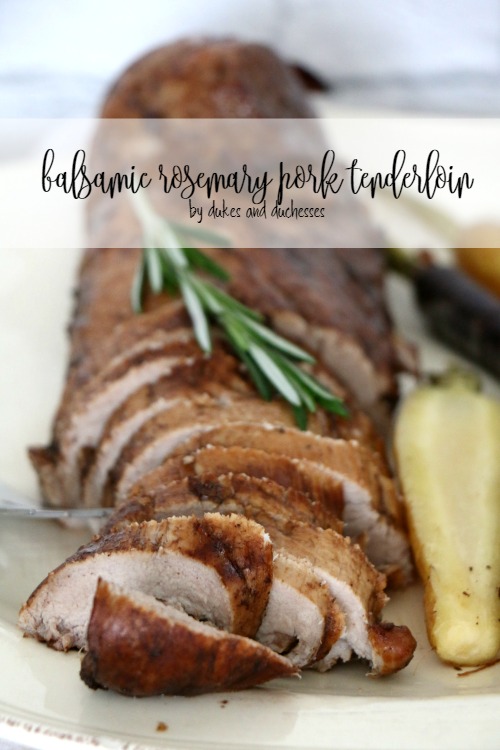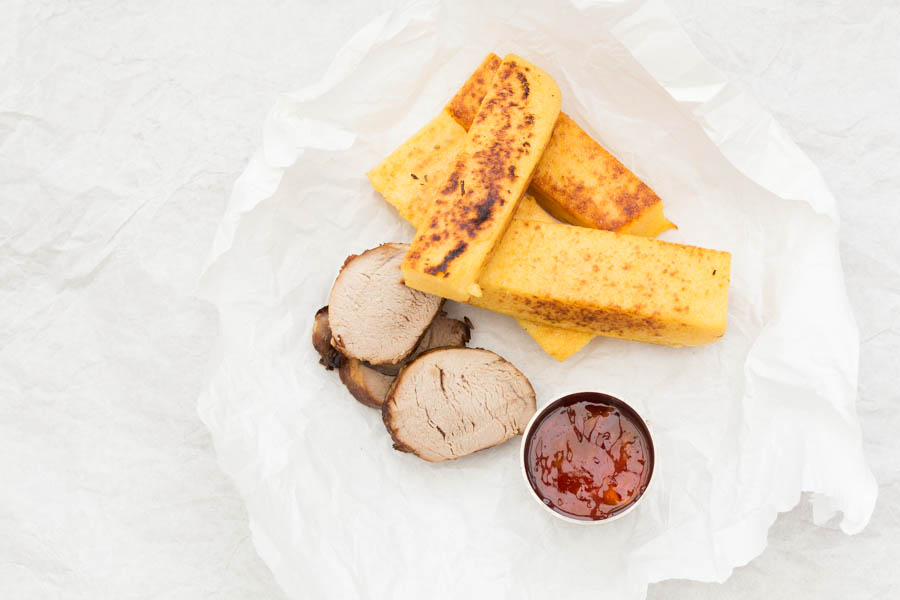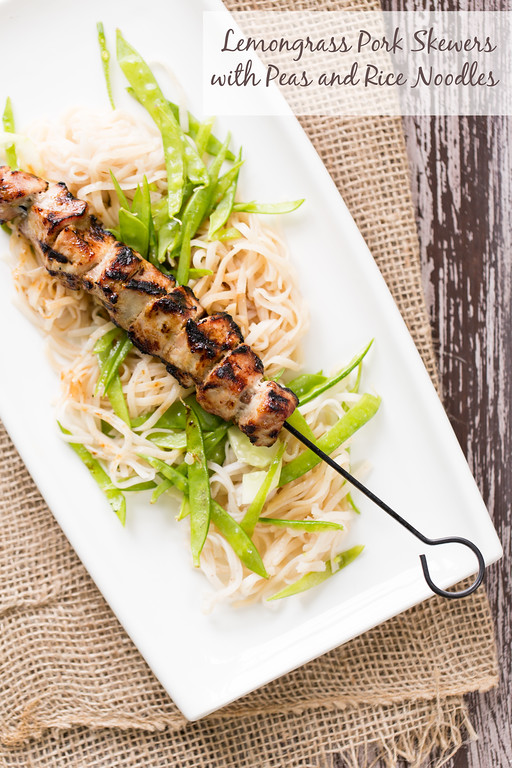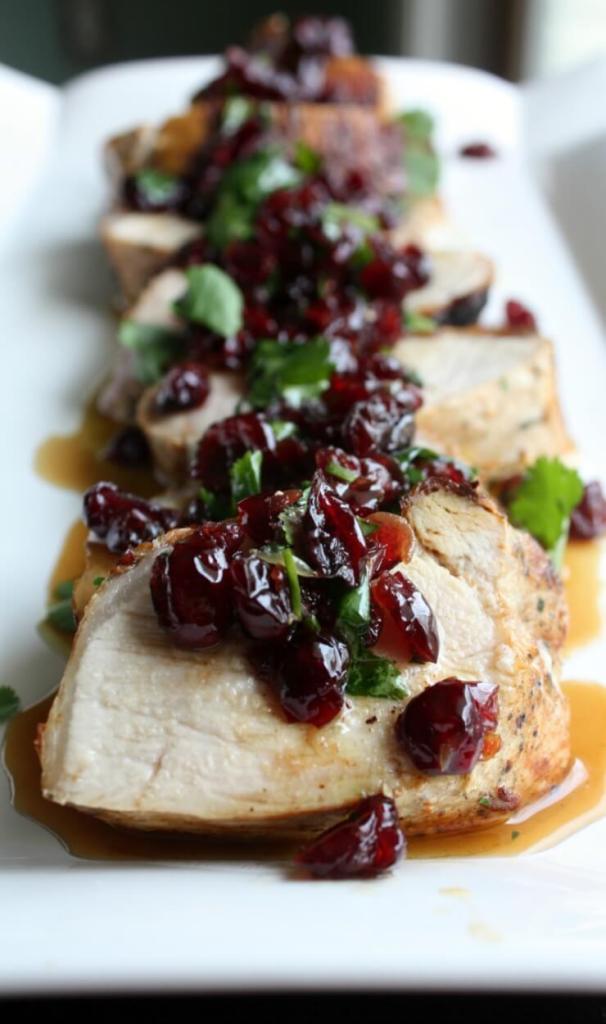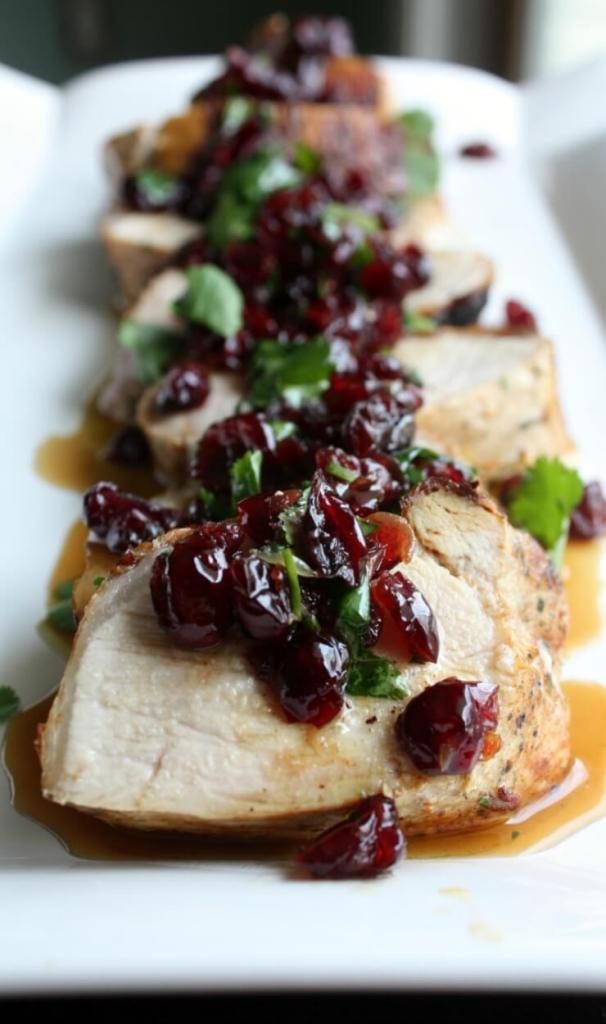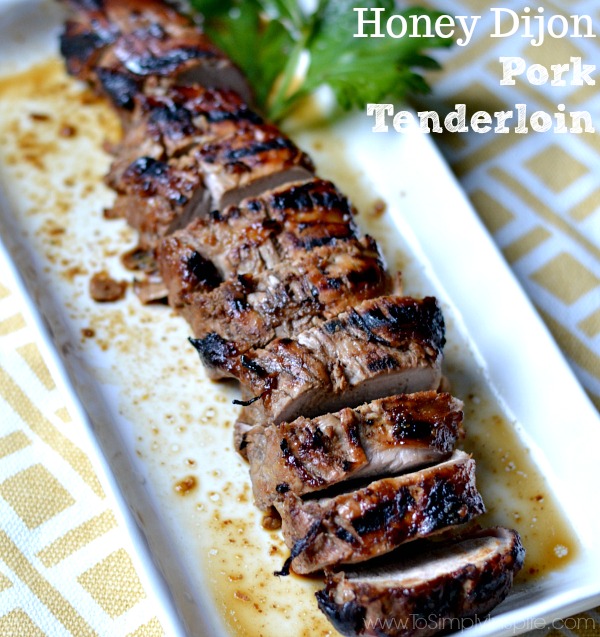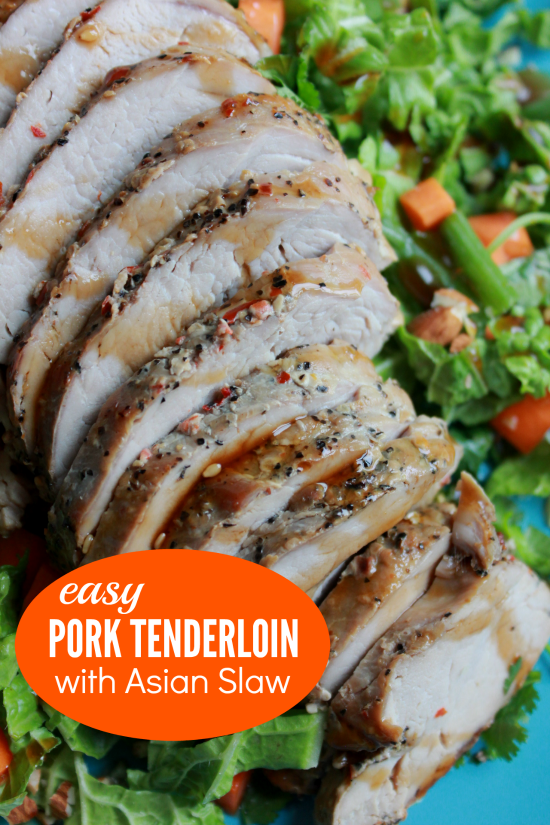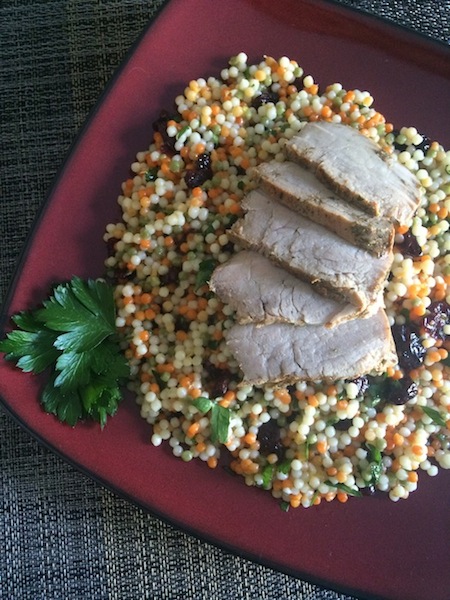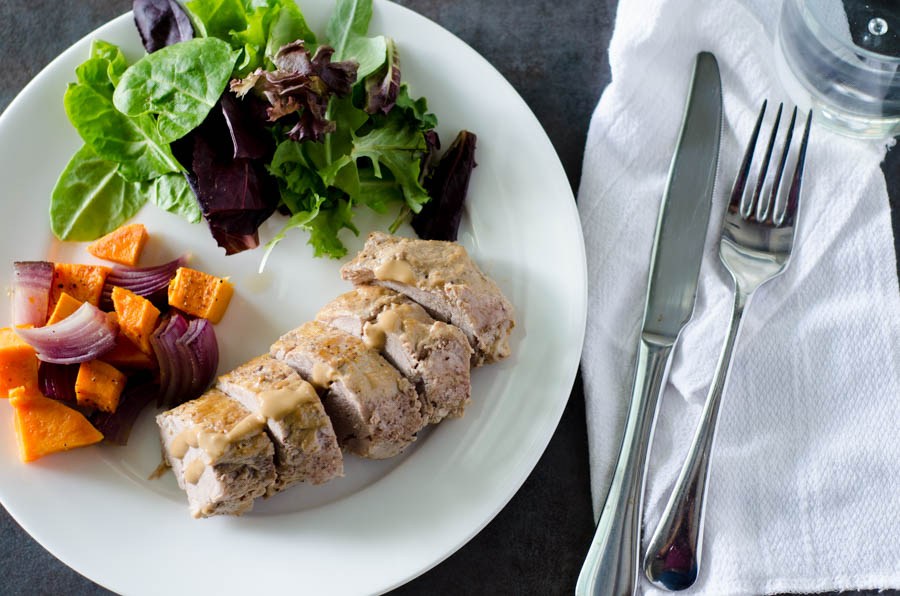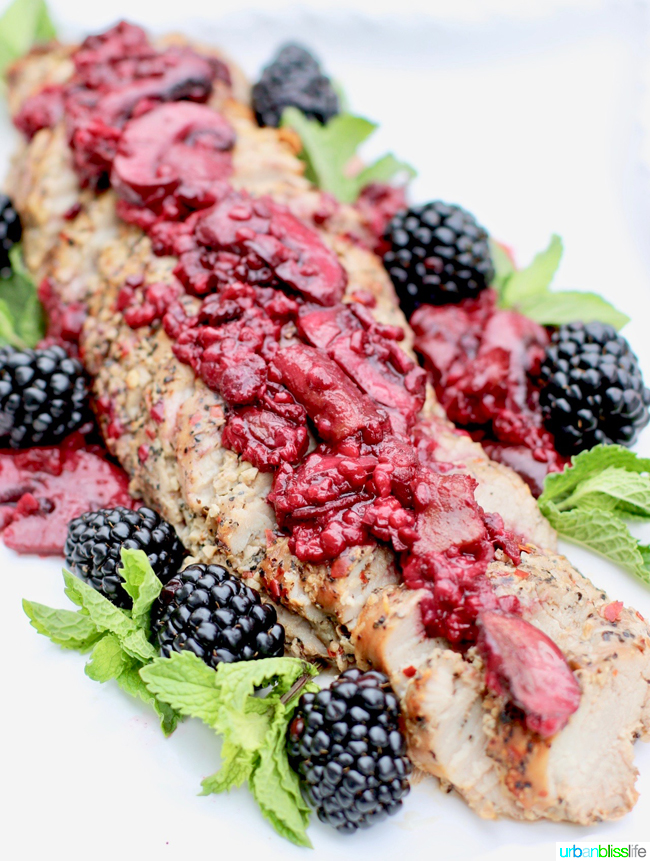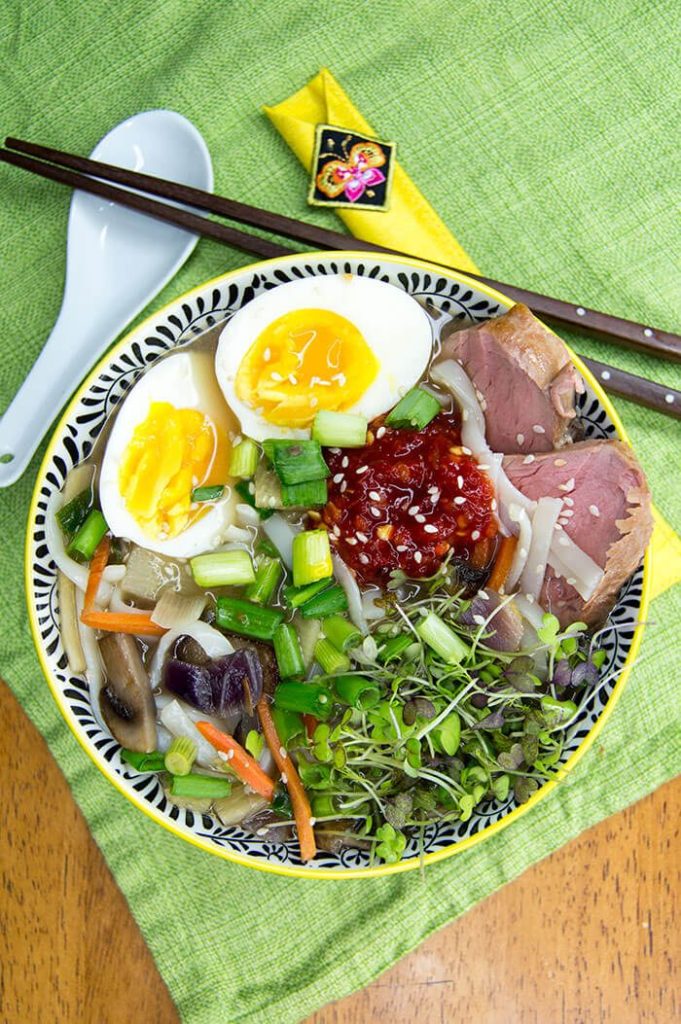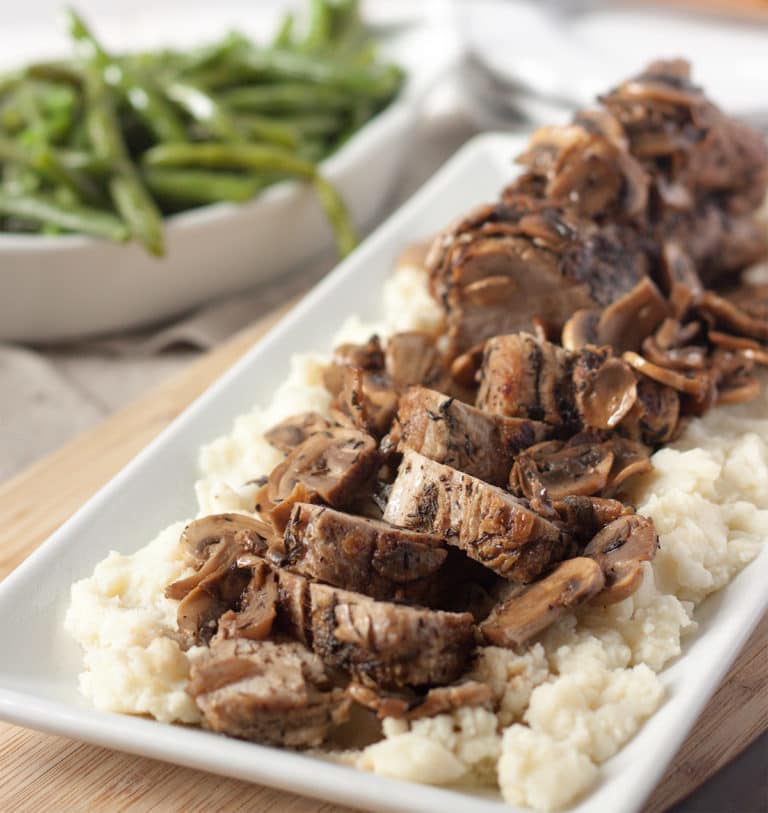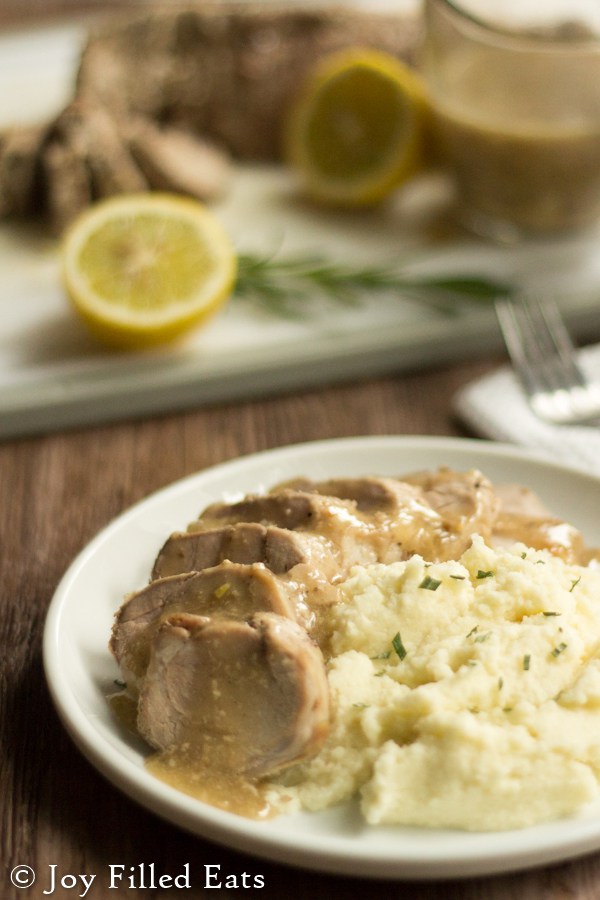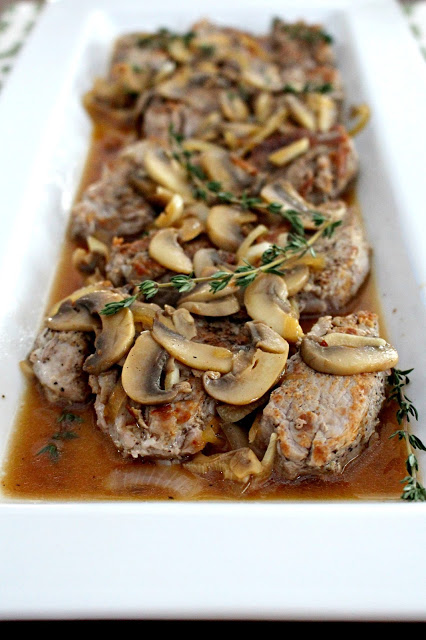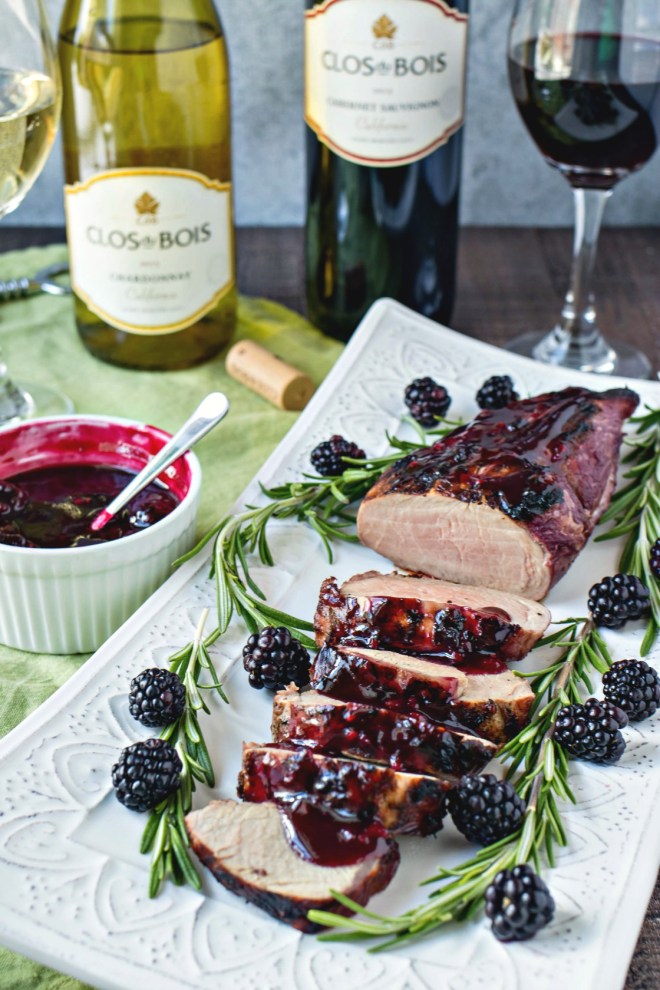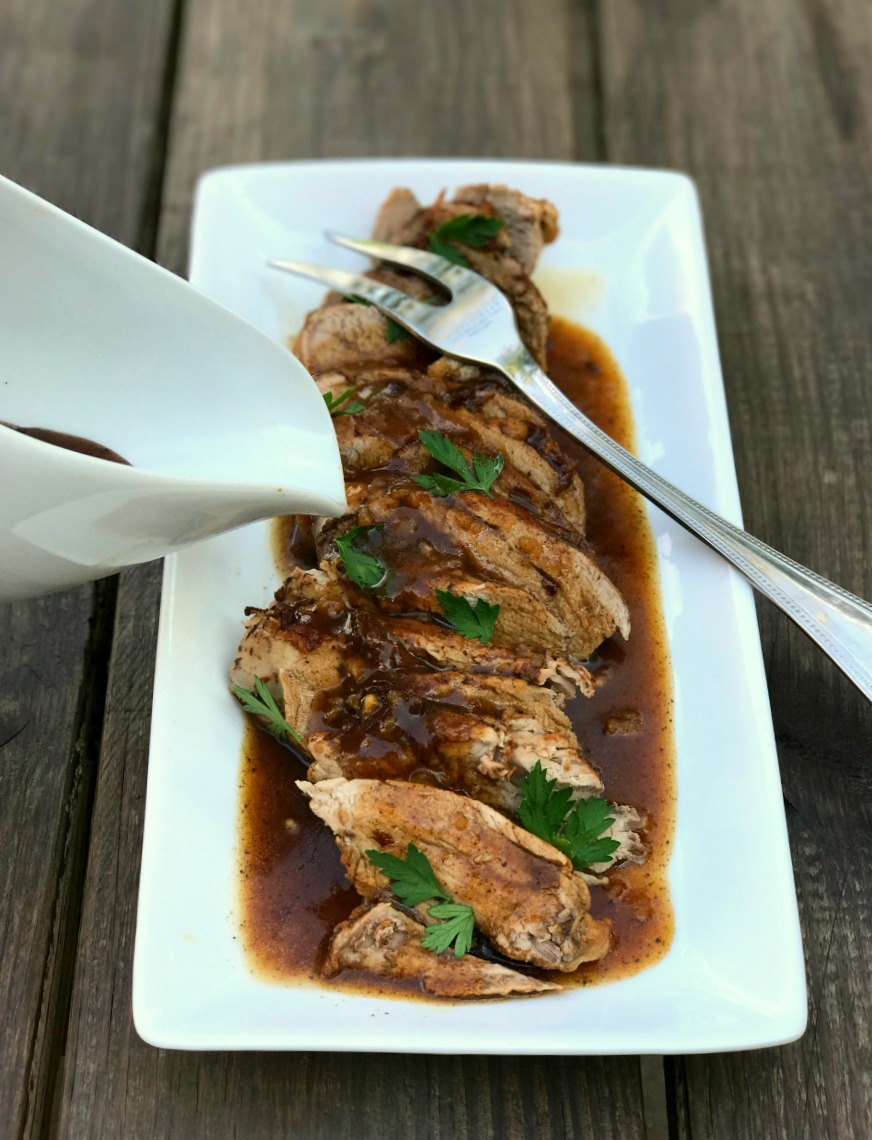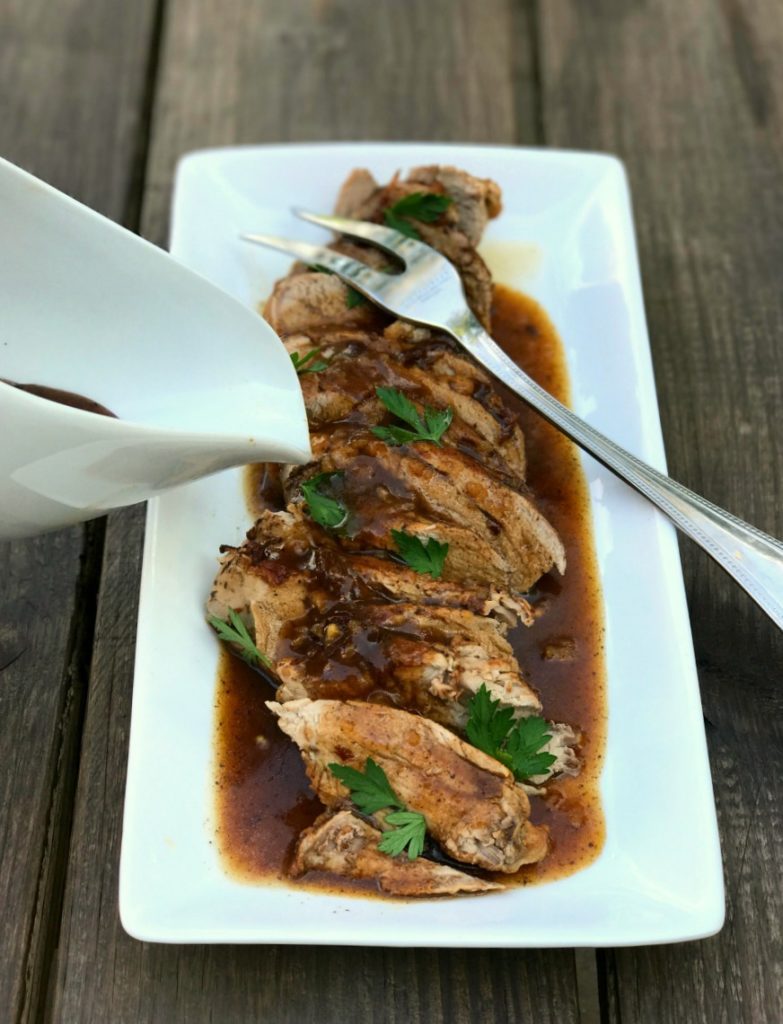 I hope you'll find a new favorite from this list of awesome pork tenderloin recipes.
You might also like:
The Ultimate list of easy weeknight meals