There's a meme making the rounds that has a picture of four foods asking the question "which would you give up?" The four foods are tacos, sushi, donuts and bacon. Those happen to all be things I love but suggesting someone from San Antonio give up tacos is…well, crazy. Today, I'm sharing my easy recipe for baked chicken tacos. Have you ever baked your crunchy tacos in the oven? If not, you should try it because this is not only delicious, it's an easy weeknight meal for the insanely busy family.
This post contains affiliate links.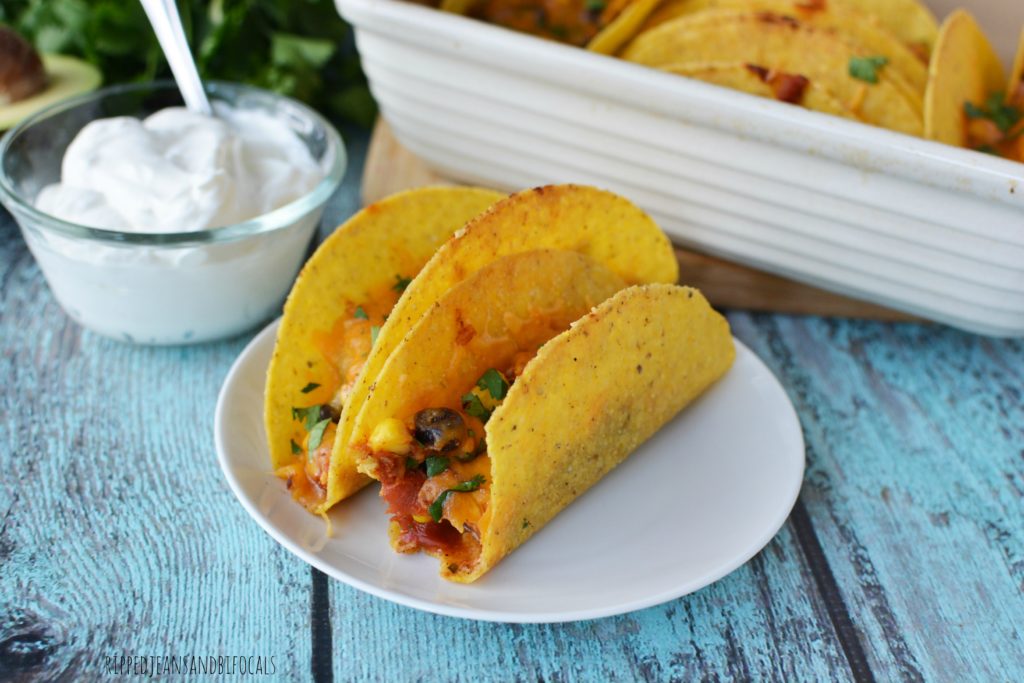 Also, I'm going to miss those California rolls because donuts and bacon are right up there with tacos in my book.
These baked chicken tacos can be made with ingredients you have on hand and you can get them on the table quickly.
Baked chicken tacos
Ingredients:
10-12 taco shells
1 can, 14 oz, diced tomatoes
1 package taco seasoning
1 small can, 4 oz, green chilies
1/2 cup black beans, rinsed and drained
1/2 cup corn, drained
1 cup shredded cheddar cheese
chopped cilantro, sour cream and avocado, optional for serving
Directions:
Preheat oven to 400. Place taco shells into a square or rectangle baking dish.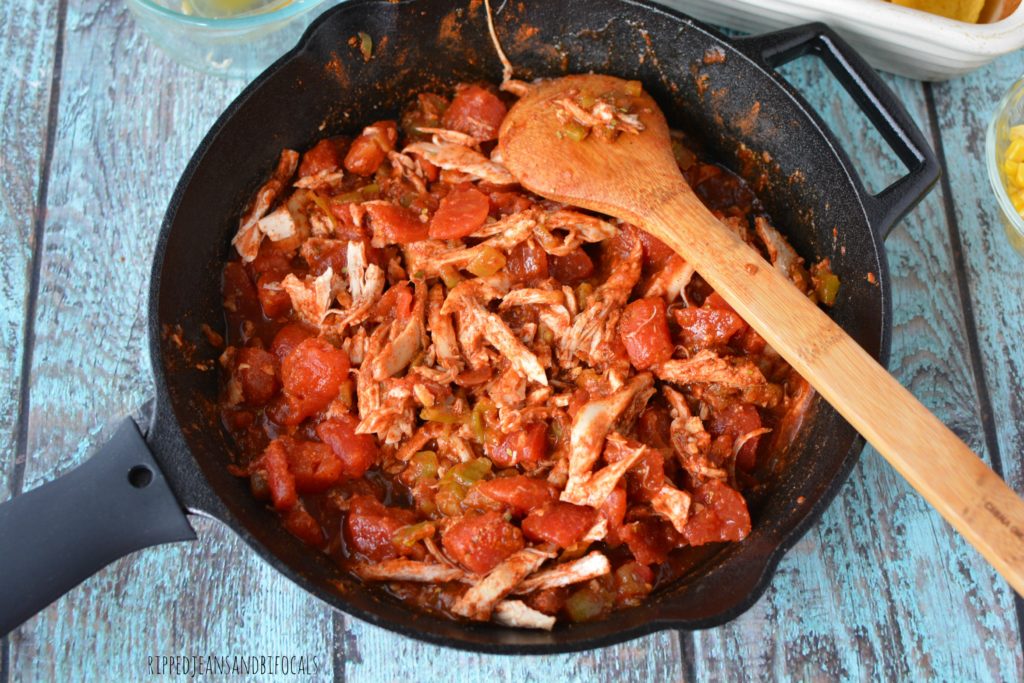 Add diced tomatoes, taco seasoning, chicken, and green chilies to a large skillet. Mix well and heat on medium heat for 5 minutes. Add black beans and corn and heat for another 1-2 minutes.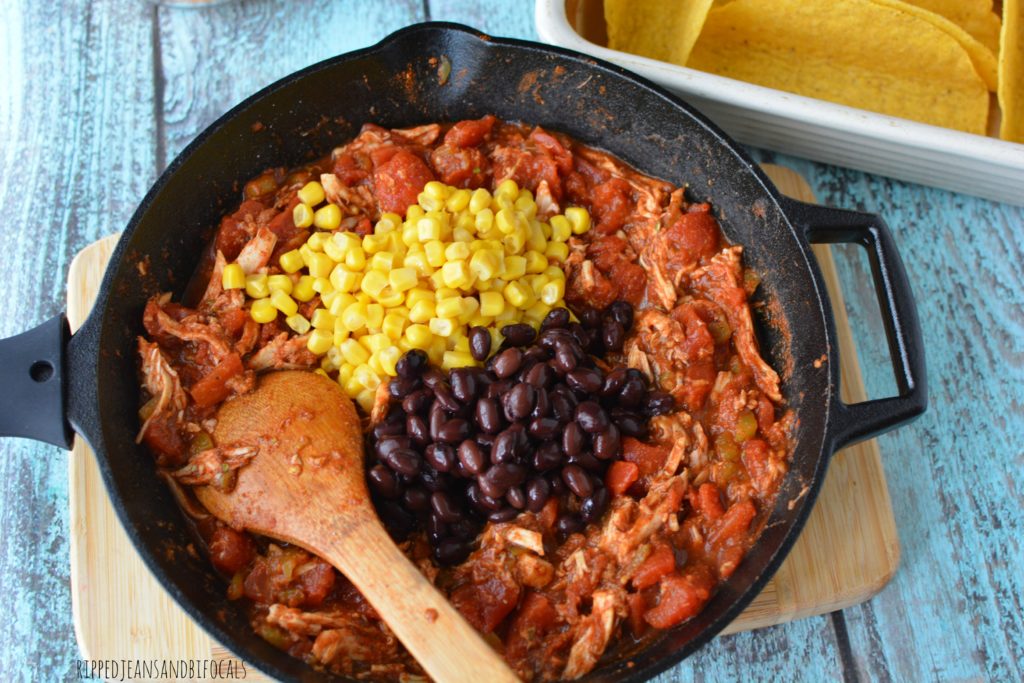 Spoon mixture into shells and top with cheese.
Bake for 10-12 minutes or until cheese is melted.
Garnish with chopped cilantro (unless you're one of those people who really, really hates cilantro) and serve with sour cream and avocado if desired.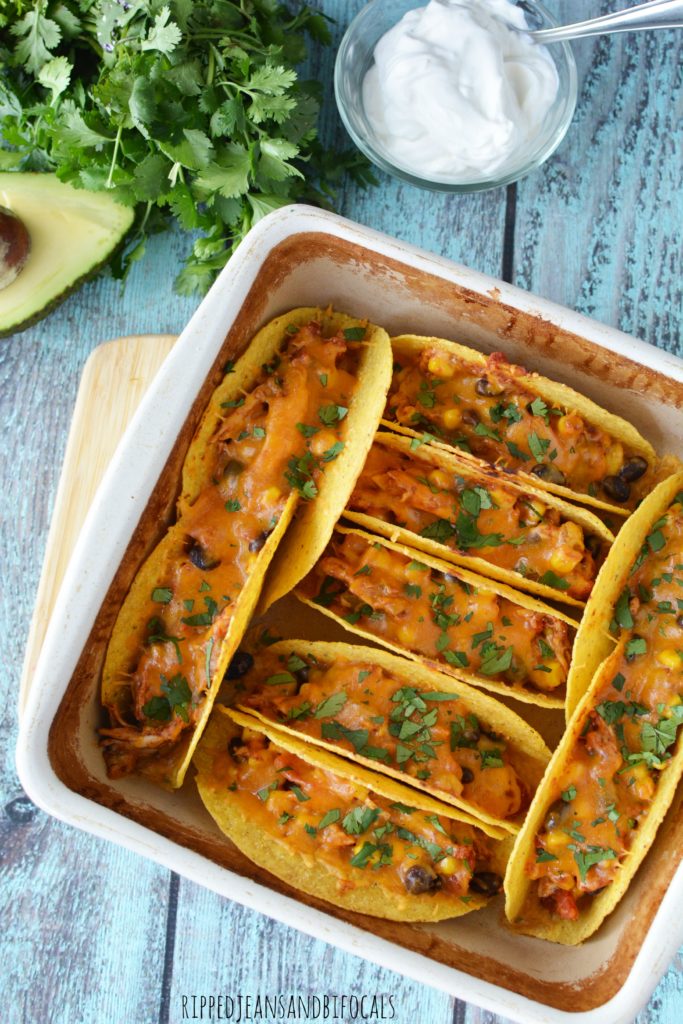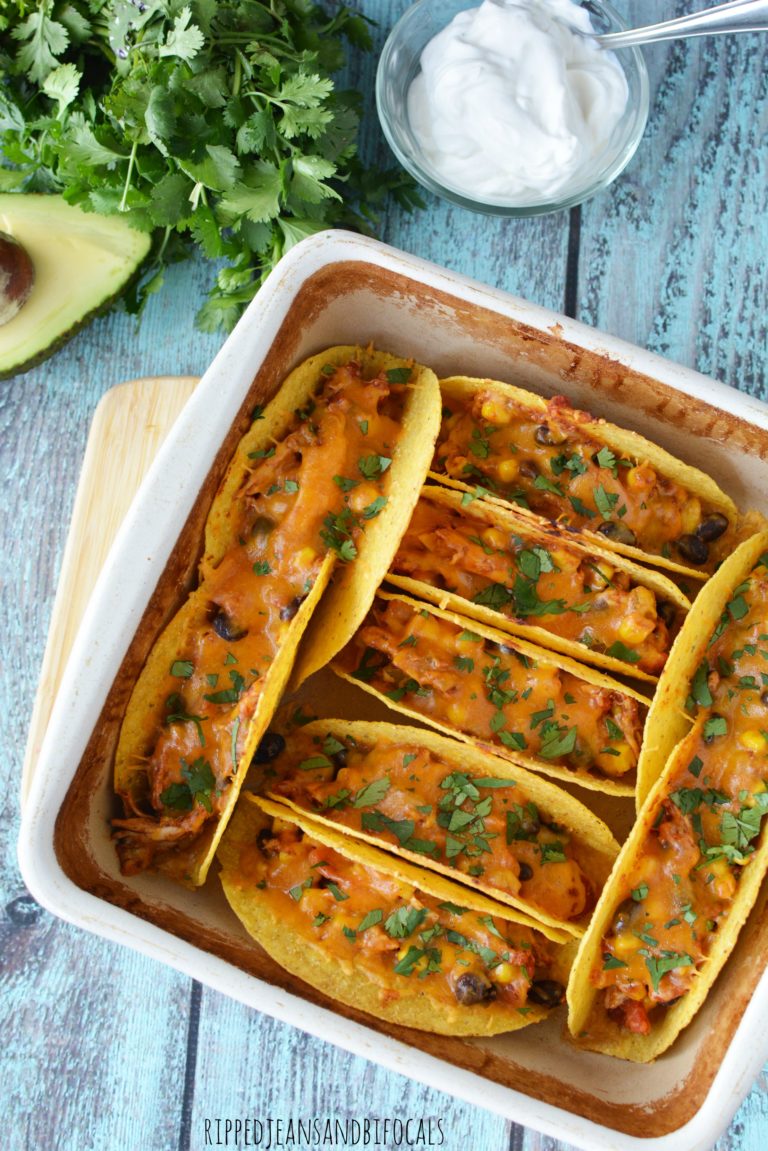 Enjoy!
If you're looking for a way to stock your freezder will farm-to-table cuts of meat, check out Zaycon Fresh. They have a ton of fall delivery options in the San Antonio area and probably near you, too! 
(Visited 319 times, 319 visits today)