Disney World Planning Payoffs that Save Your Disney Vacation
(This post may contain affiliate links. Read my full disclosure.)
You may be the most laid back and casual person in the world, but if you are going to Disney World, you better start planning. If you're thinking you'll get through your trip to the most magical place on earth by just winging it or "going with the flow" then it probably won't be as magical as it could be with a little planning and preparation. Here are 5 major reasons to take Disney World planning seriously.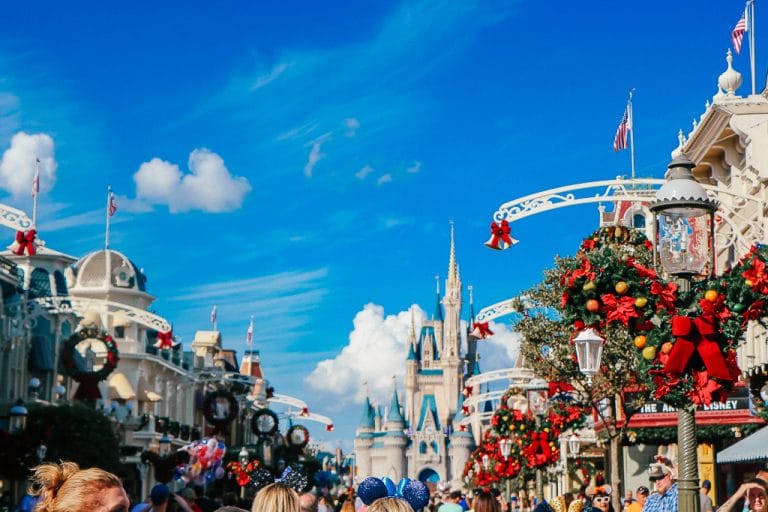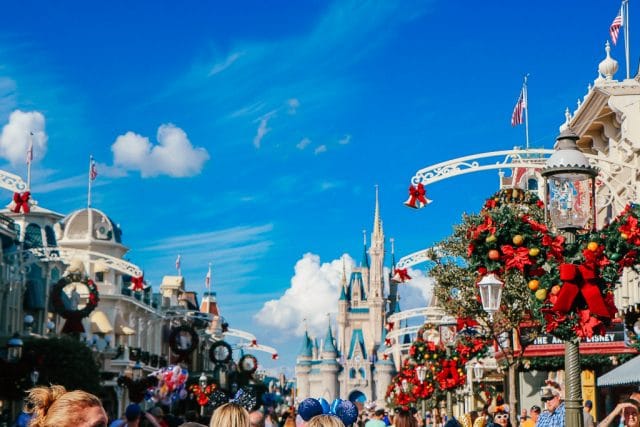 Disney World Planning Payoffs that Save Your Disney Vacation
I am the master planner when it comes to Disney World vacations. We are Disney Vacation Club members and we are fortunate in that we're able to go regularly, but each and every trip is planned out almost to the letter. If we have a "do-nothing day" it's spent at our resort hotel, which is a magical thing all on it's own, but spending time in the parks needs to planned. I've finally got my husband on board with the fact that yes, we do need to plan every trip to the parks with precision a military general would envy and no, it doesn't take away from the fun, it allows us to have a better experience.
Here's how:
Planning gets you on more rides
Part of the planning process is making your Fastpass selections early. What does this mean, exactly? A FastPass is reserving a ride time in advance of your visit. If you're staying at a Walt Disney World Resort Hotel you can reserve your FastPass up to 60 days in advance. If you're staying off property, you get to reserve 30 days in advance. Yes, you really do have to choose what and when you'll ride that far in advance, if you don't want to wait in line for two and three hours plus for popular rides.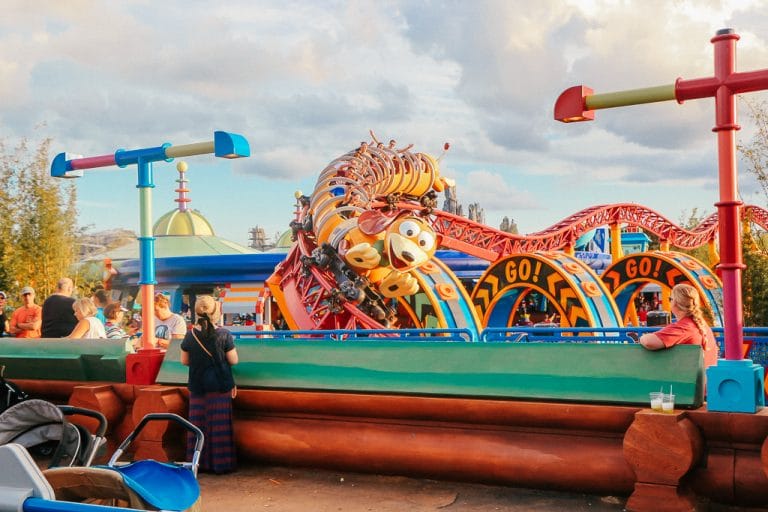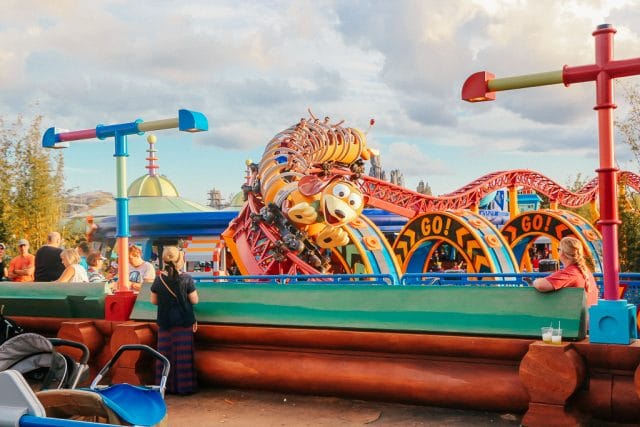 If you don't make your selections early…yes, that early, you will be forced to take the standby queue which puts you way behind. A common mistake people make is thinking there will not be a wait for an attraction. I see it all the time. What ends up happening is these guests waste a lot of time looking around for a low wait attraction. This can be easily solved with a little bit of planning. Planning also helps you manage your time so that you can cover more rides in an efficient manner rather than running all over the park.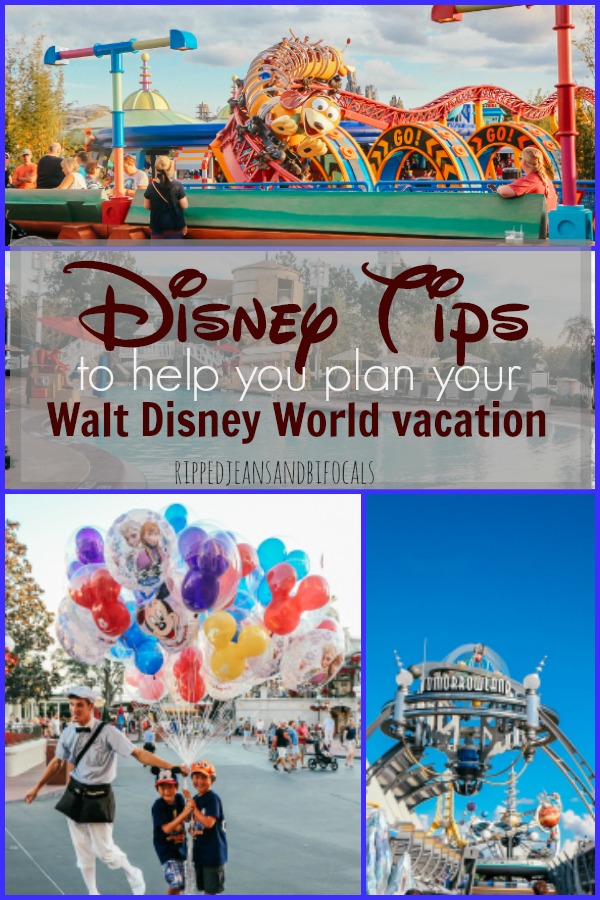 Disclaimer: We are a participant in the Amazon Services LLC Associates Program, an affiliate advertising program designed to provide a means for us to earn fees by linking to Amazon.com and affiliated sites. This post may also contain affiliate links to other sites where I will be paid a commission by the seller if you make a purchase. Thank you!
Some of my favorite Disney-themed snacks for the backpack:
And, while there are a few rides and attractions at Walt Disney World which are known to have shorter lines, that might, A. Not be what you want to ride and B., Be all the way on the other side of the park from where you're at.
When you plan it right, you can dodge crowds at peak times
When you plan you can make dining reservations during the peak times of the day. You might be thinking "I have to plan out where I'm going to eat in advance, too?" Yep. You do. You can – and should – reserve your dining up to 180-days in advance. Yes, really that far out. If you want to eat chicken nuggets and fries at the counter services restaurants, then no, you don't need to reserve that far in advance but if you want a sit-down meal at Cinderella's Royal Table or Be Our Guest (try the gray stuff, it's delicious) then you need to reserve far, far out.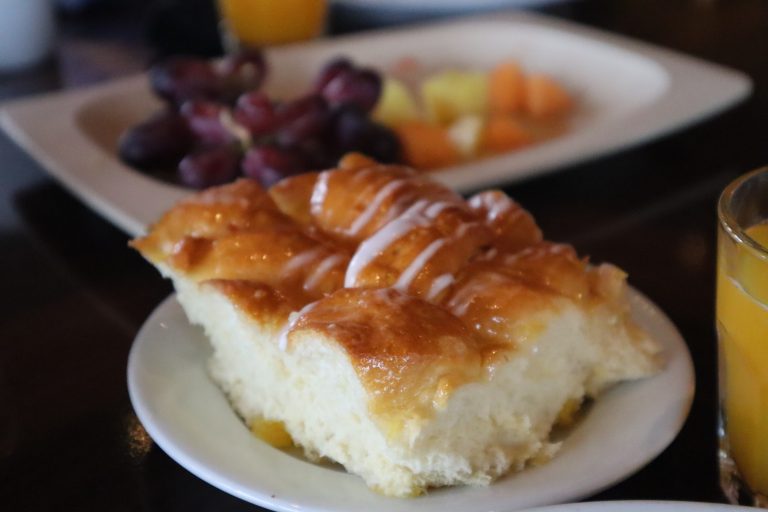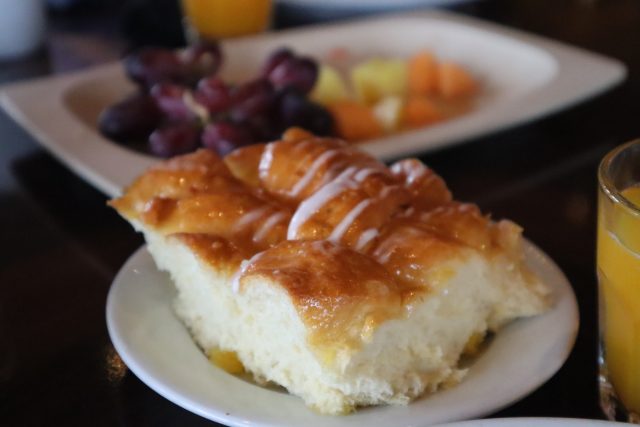 Reserving dining far in advance and enjoying your meal when the parks are at their busiest has a huge impact on your enjoyment of the parks. For one thing, you are safely in doors at a comfortable table enjoying better food than they have at the quick service spots. You searching for an open table or standing in line waiting for food. You certainly aren't looking for a restaurant at the last minute when you are already hungry. This planning also takes you out of the crowds when they are at their worst, so you don't lose valuable time. Boom, done.
Check out some of my favorite Disney tees:
Planning helps you get more magic
Disney World offer many ways to celebrate different occasions and bring more magic to your vacation. When you plan your Disney World vacation you have the opportunity to add what they call "magical extras" These can come in the form of in room celebrations and special gifts or a birthday surprise at your table reservations for a celebratory meal. You can note any occasions you are celebrating when you book your room, or your dining reservations.
For many people, Disney World vacations are once-in-a-lifetime events. Make yours as special and magical as you can.
And also, when making those awesome character dining reservations? Do NOT forget your autograph book. Here's the one my kids use. If your kids love princess stuff, check this one out.
Instant wish fulfillment – yep, planning make that possible
When you get to Walt Disney World it will easily overwhelm you if you haven't planned. You are likely to discover things during the course of your vacation that you won't be able to take advantage of, like character dining or special tours and experiences.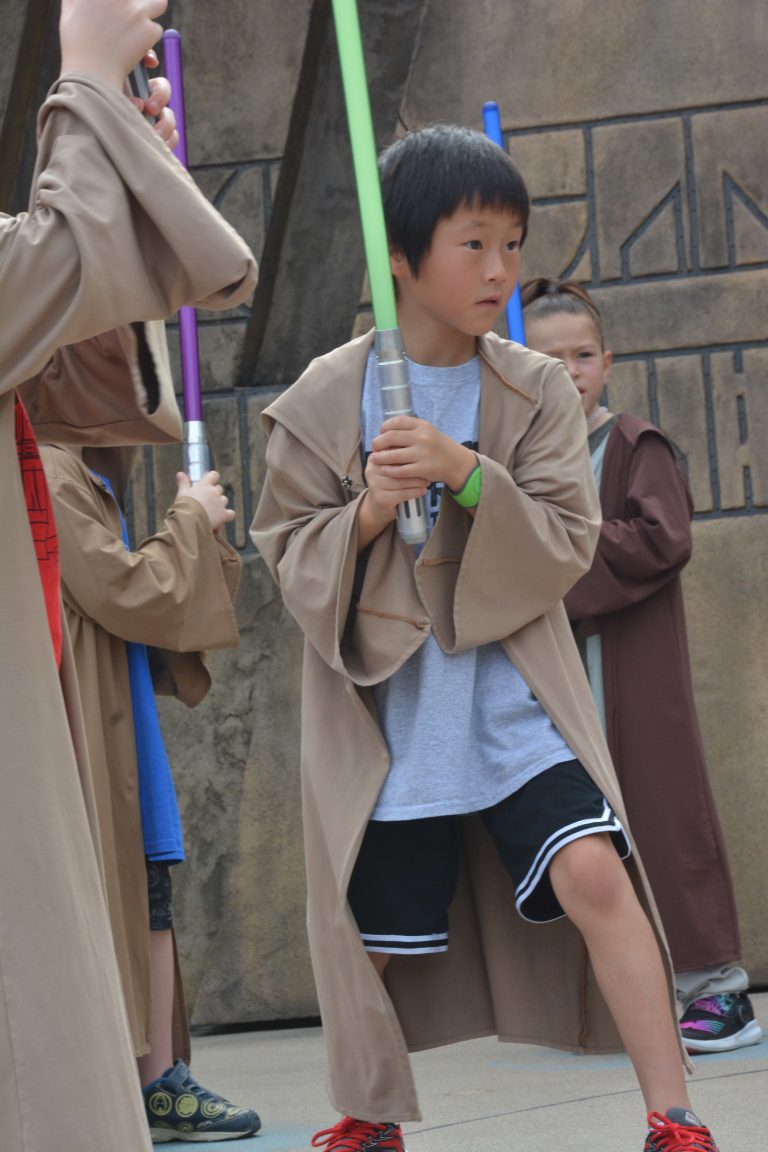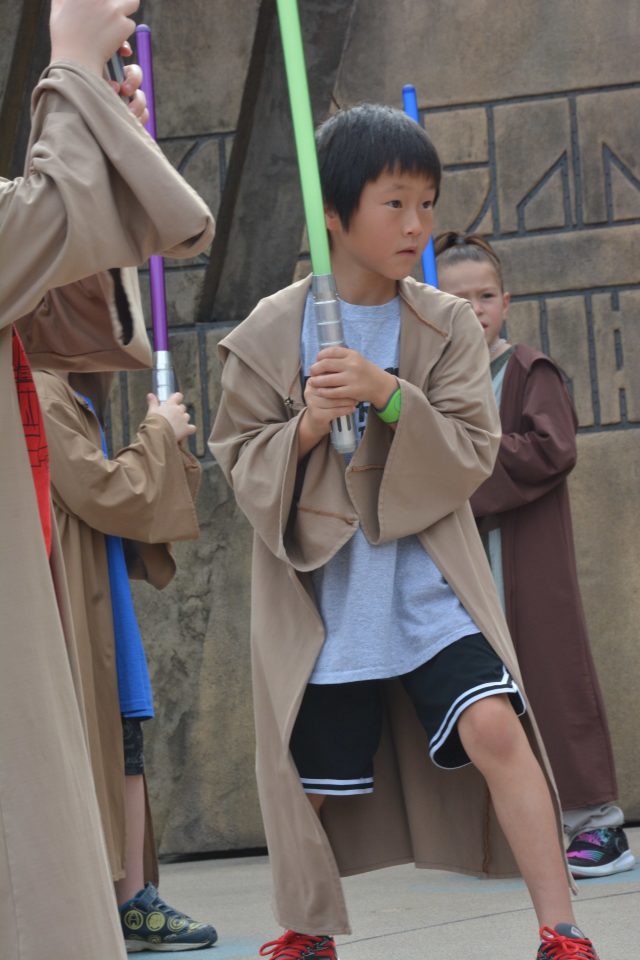 Planning ahead gives you more insight into what will be available and gives you a chance to book those tours, or buy that After Hours ticket that will make your trip more exciting. It's like instant wish fulfillment, because when you finally get to Disney World, you will know what is waiting for you and you won't have to put it down as a "maybe next time."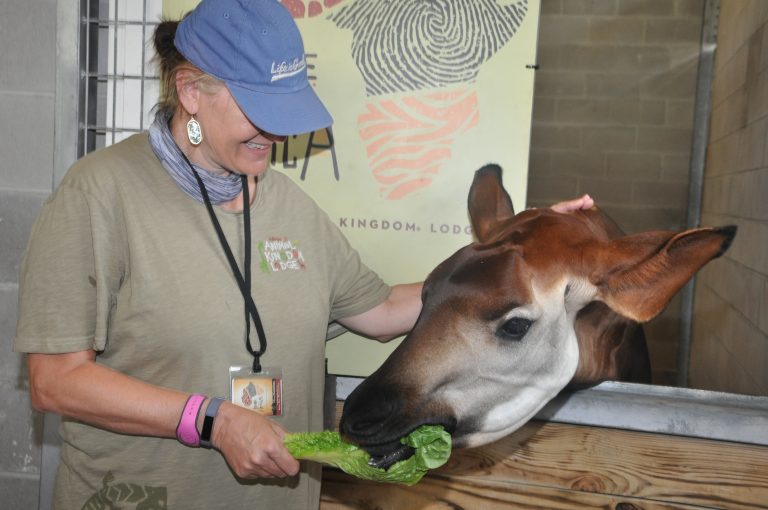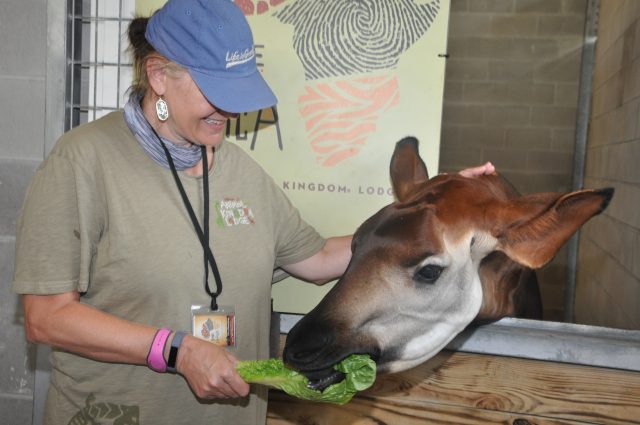 Why we loved the Disney Character Breakfast at Trattoria al Forno
Avoid Disappointment
It's disappointing to discover something you really want to do, only to learn you needed to plan in advance. Even worse is when you are looking forward to a particular ride or attraction only to get there and find out it's closed. Disney World regularly shuts down attractions for maintenance and they post this closures on their website. Proper planning will keep your expectations in check so that you won't be disappointed. Disney isn't a place where you should have low expectations but planning helps, so, so much.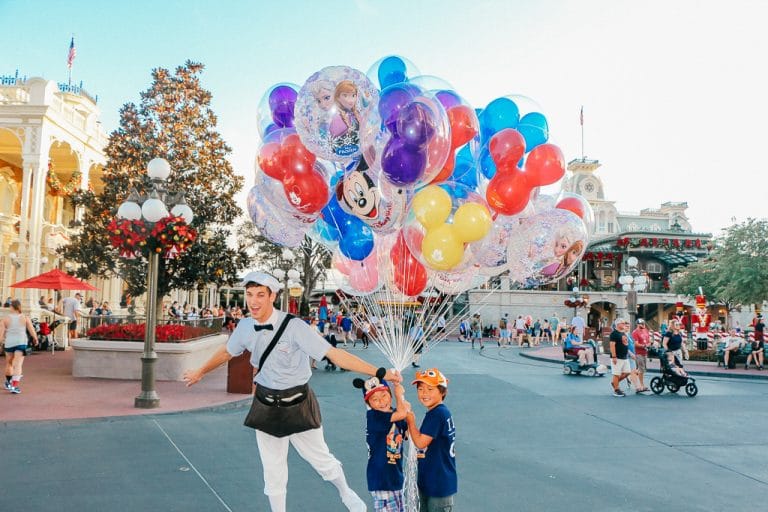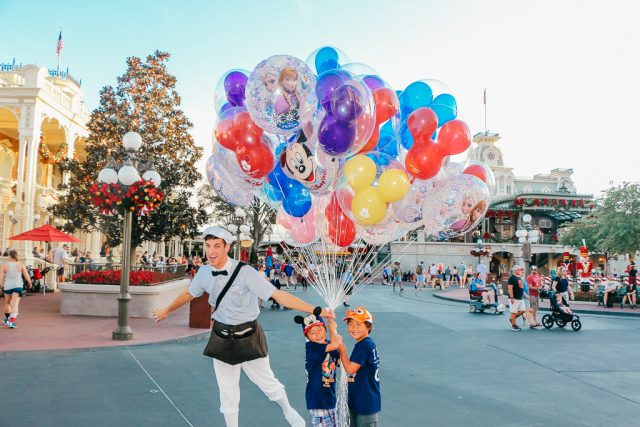 Checking the weather is also a good idea while you plan your trip, so that it doesn't catch you by surprise. It rains often in Central Florida, which shouldn't derail you from having a great time. Pack your ponchos, take advantage of the many indoor rides and attractions, and have fun. Speaking of ponchos, you can buy in the parks but there will be a mad rush for rain ponchos when it starts raining. Pack these in your backpack – even if the sky is clear – and you'll already have them. And, if you're planning on visiting other parks while you're in the Orlando Area, such as Universal Studios or SeaWorld – you can always stock up on these plain ponchos in adults and kids sizes.
I'm all for spontaneity and going with the flow. Just not at Disney. I promise, Disney World really is different than any other place on earth. It is truly magical and happy like no other place could ever be. But. The last thing you want to do as you're leaving is to have an attack of the "shoulda coulda wouldas."
It's so much more magical if you plan. Losing spontaneaty won't make you lose the magic – just the opposite. Trust me on this one, friends.
You might also like:
All about the Senses of Africa Breakfast at Disney's Animal Kingdom Lodge (and why you need to go)