Three Disney Dining Experiences You Should Try at Least Once
(This post may contain affiliate links. Read my full disclosure.)
Whether you are a regular at Walt Disney World, or planning your first vacation to the most magical place on earth, you probably are aware of the multitude of various dining options that await you. Many are new. Some are spectacular. Others, not so much. It tends to get overwhelming, especially for the inexperienced Disney vacationer.  But there are meals and then there are Disney experiences– things you can only get on a Disney vacation. Whatever your tastes or your inclinations there are some things you just have to try at least once. These are my top three Disney dining experiences.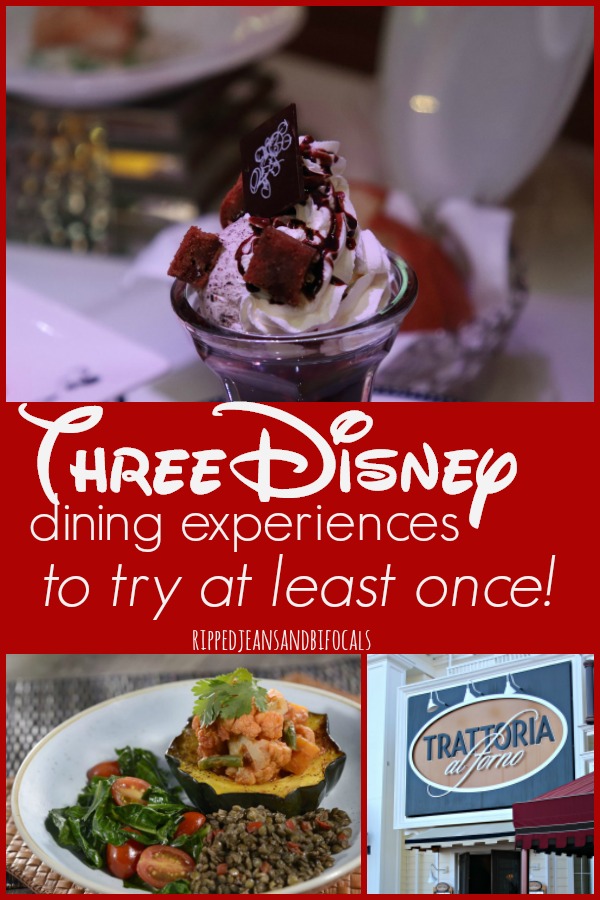 [Tweet "3 Disney Dining Experiences You Should Try at Least Once!"]
Three Disney Dining Experiences You Have to Try at Least Once
Skipper Canteen
Jungle Navigation Co. Ltd. Skipper Canteen, Skipper Canteen for short, is nestled in the wilds of Adventureland. It epitomizes Disney and is truly special for its winning Jungle Cruise skipper theme and exotic atmosphere. It offers and interesting menu with names that will make you laugh, such as "Tastes Like Chicken Because it Is." This is not only a meal, it is truly an experience.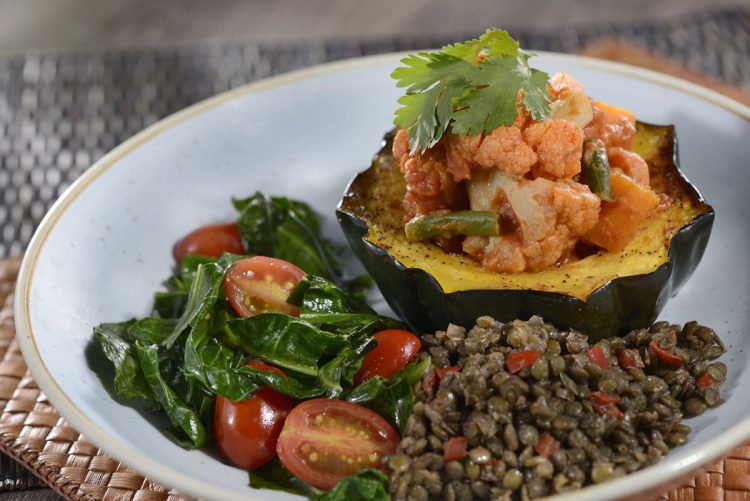 Hoop Dee Do Review
Dinner Shows are great family fun at Walt Disney World but the Hoop Dee Doo Review at Fort Wilderness is a don't miss.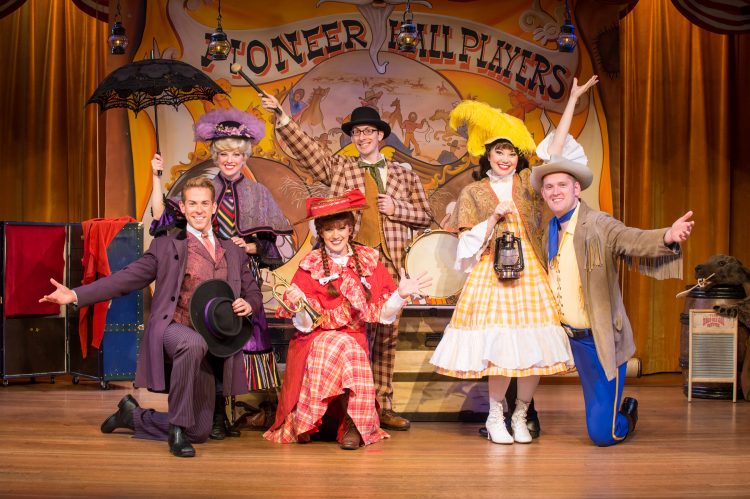 The show has been running for 44 years and it's so fun. Besides the corny and zany fun of the show, you get all you care to enjoy buckets of fried chicken, BBQ ribs, corn bread, etc. Plus, strawberry shortcake and unlimited draft beer or wine if you are over 21. The food is incredible and the laughter is infectious. It stands alone as an experience in a world class destination full of experiences.
Character Dining at…
Okay, this is a tough one. Character dining is one of Walt Disney World's signature experiences. There are so many to choose from and often the characters are so different. Do you want to meet Cinderella? Rapunzel? What about Pooh and his friends, or Mickey and the gang?
Thankfully, most character dining is a breakfast experience and most breakfasts are the same across the board. Still, there are different sorts of advantages to weigh out in favor of each place.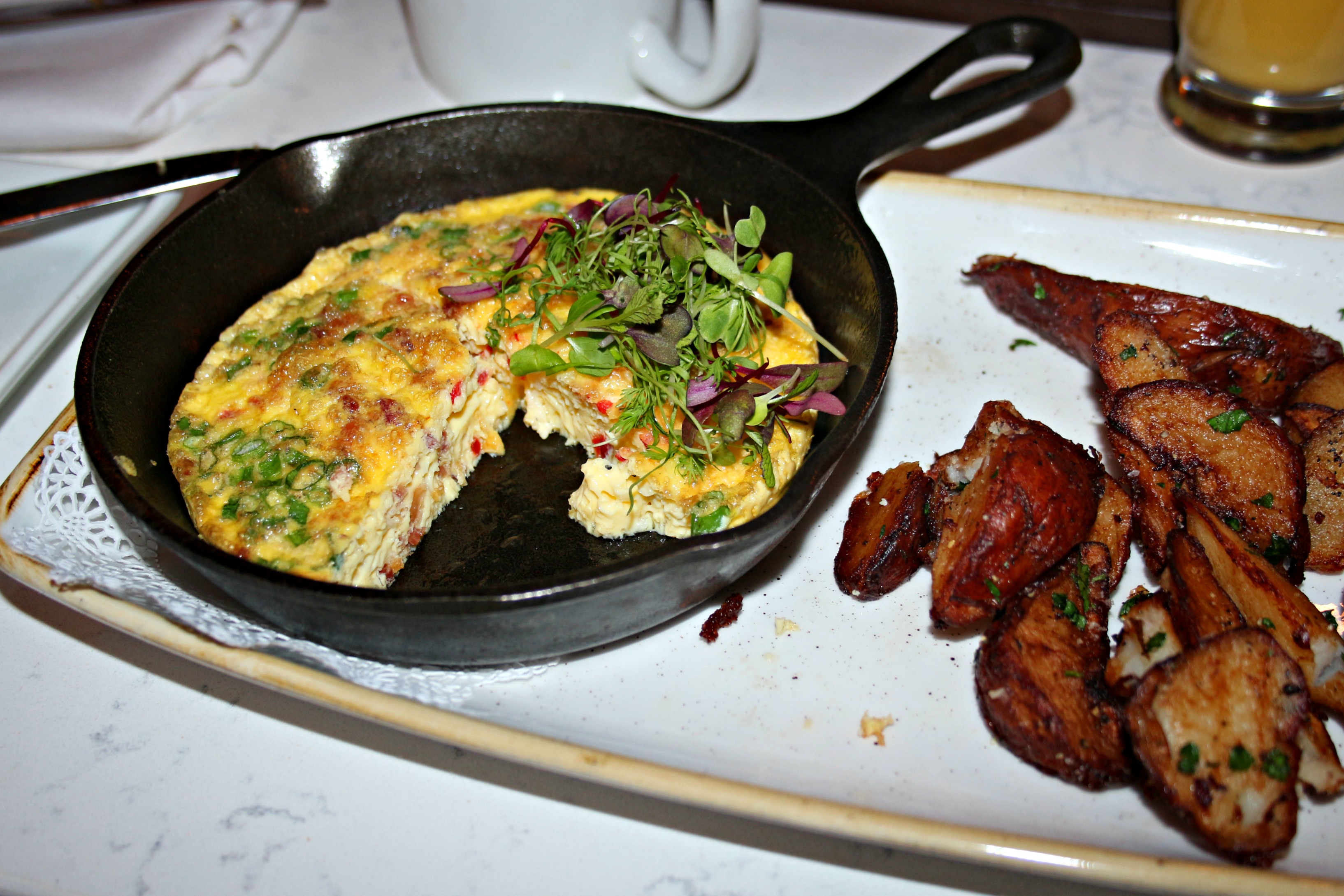 The important thing is the character experience, so where you book your reservation should depend mostly on that. For example, The Crystal Palace (end of Main Street at the Magic Kingdom) features Winnie the Pooh and his friends from the Hundred Acre Wood and Akershus Royal Banquet Hall at Epcot will give you the chance to meet the Disney princesses.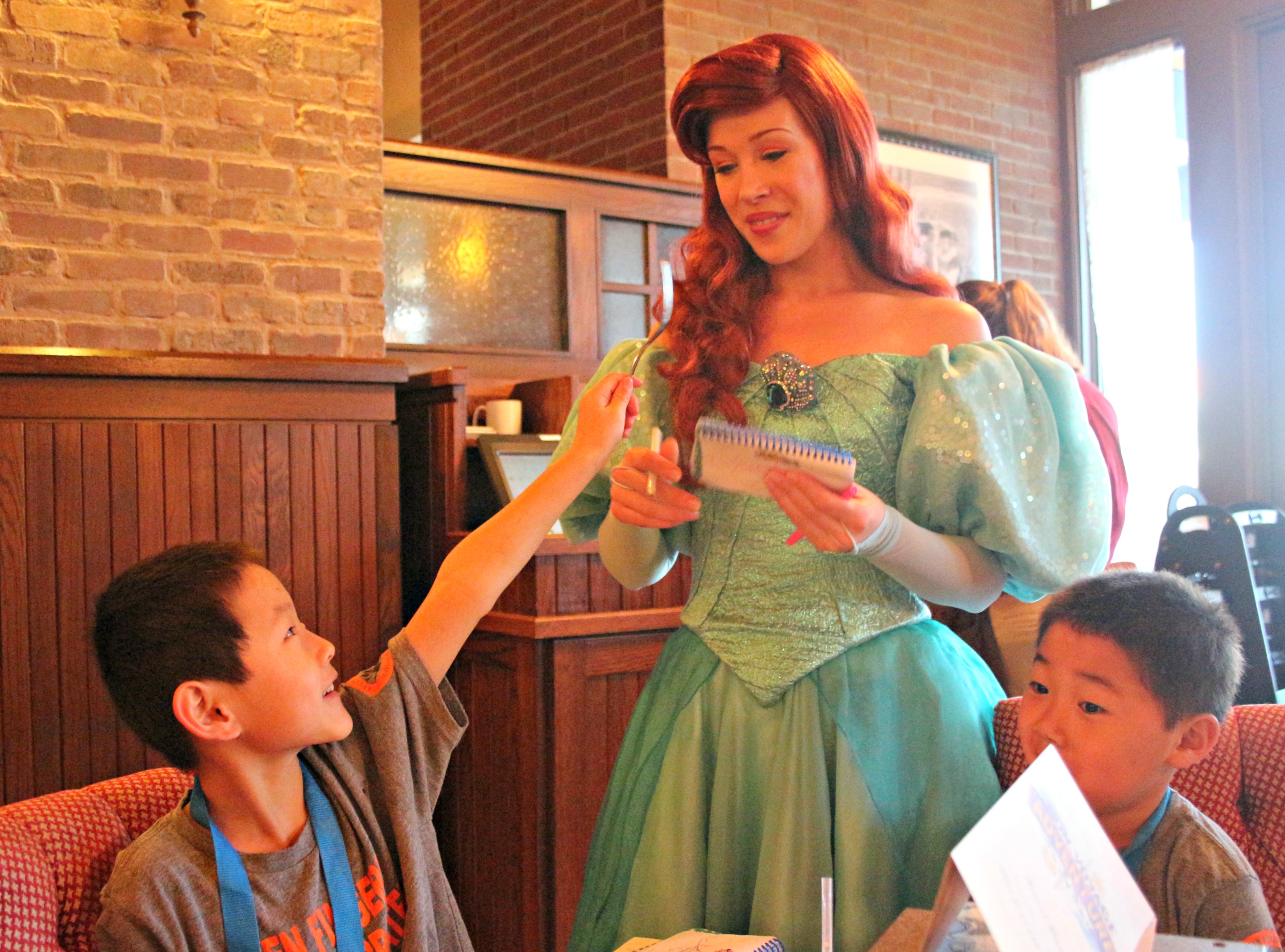 Another thing to consider is early park entry. Some of the breakfasts allow you to enter the park before it officially opens, such as Cinderella's Royal Table inside the iconic castle, The Crystal Palace (mentioned above) and Be Our Guest inside the Beast's Castle in the newer expansion of Fantasy Land.
You can also book a character meal outside the park. We love the Bon Voyage Adventure Breakfast at Trattoria al Forno on Disney's BoardWalk. You can also check out Cape May Cafe at Disney's Beach Club Resort. You don't need park tickets for these and it's fun to explore the different parts of Walt Disney World. The Bon Voyage Adventure Breakfast is quite the experience and I can't recommend it enough. A couple of our other favorites are the Crystal Palace inside the Magic Kingdom and Akershus at Epcot.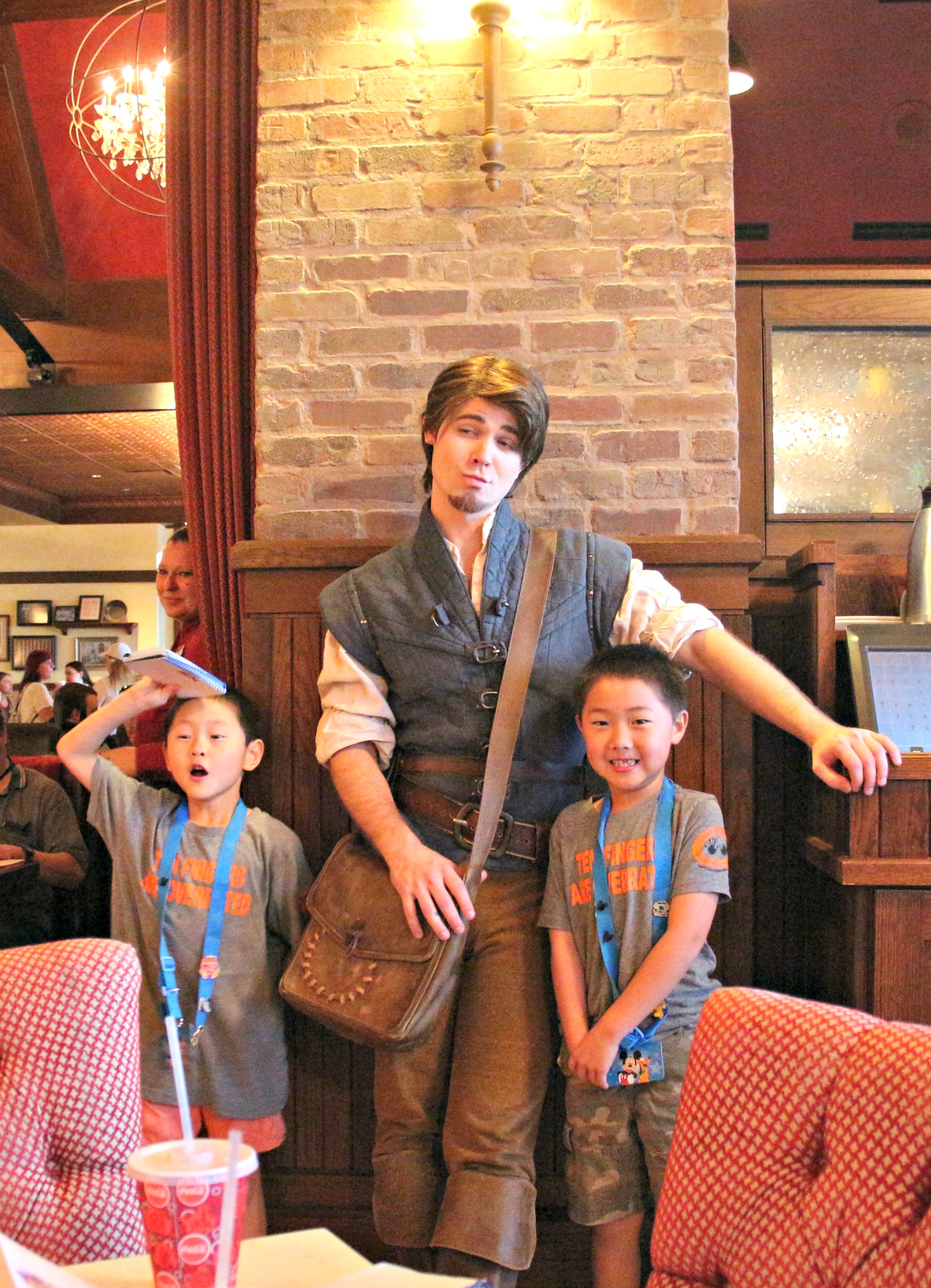 Convenience of location, time of day the character dining experience is available, and theming/atmosphere. There is no easy answer and you will probably get a different suggestion from every Disney fan you talk to. So, make your own memories. Character dining is definitely a splurge for us, but it's part of the iconic Disney experience that we enjoy.
Do you have a favorite thing to eat at Walt Disney World or a "can't miss it" dining experience? Please leave a comment!
You might also like: