It's OK to be me – Review of "Out of my Hands" by Mallary Hope
(This post may contain affiliate links. Read my full disclosure.)
Do you ever beat yourself up internally or tell yourself "I'm not good enough?" I really hate admitting this, but I engage in negative self-talk more than I want people to know. I really try to practice positive inner dialog and self-acceptance but sometimes that negative voice in my head wins. One of the things that gets me into a positive frame of mind is listening to uplifting music. I recently had the chance to review Mallary Hope's new album, Out of my Hands and I'm excited to tell you about it here. I hope you enjoy my review of Out of My Hands.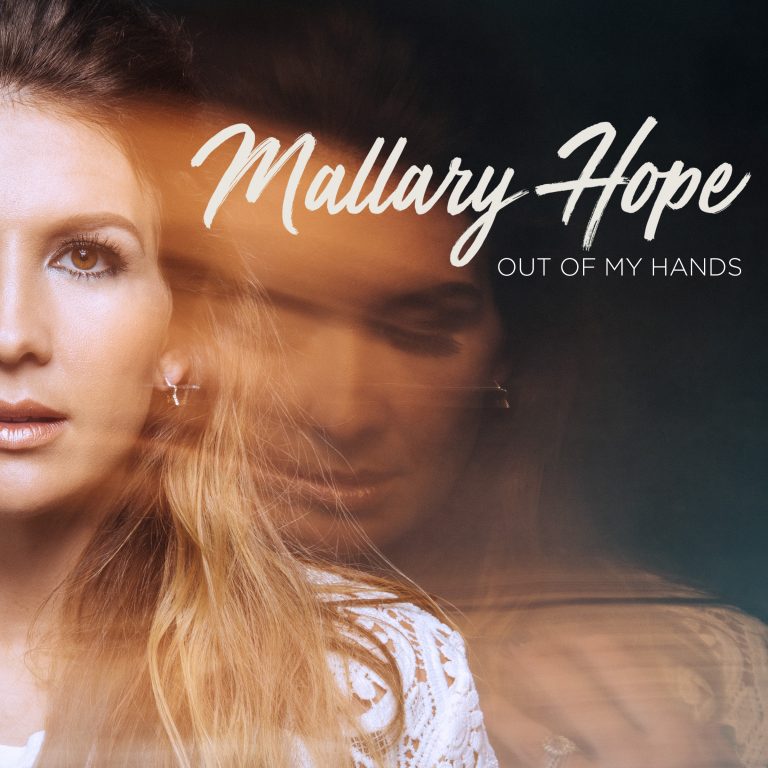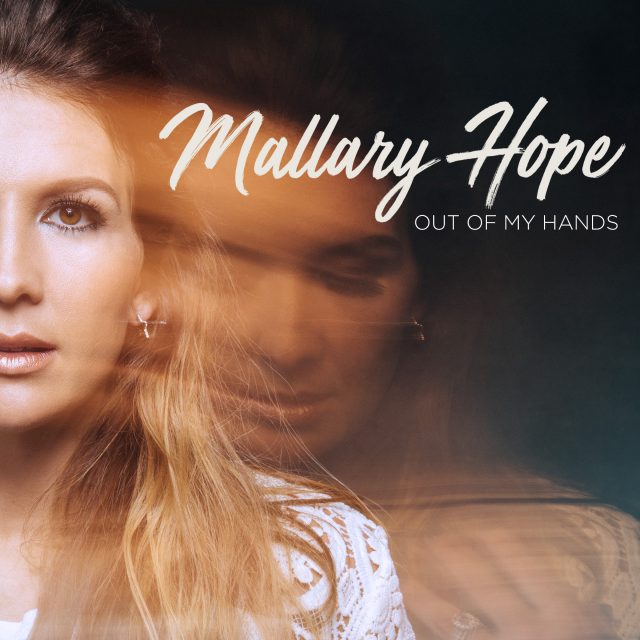 This is a sponsored post. All opinions are my own.
It's OK to be me – Review of Out of my Hands by Mallary Hope
The message behind Out of My Hands:
To overcome your feelings of self-doubt.
To not doubt yourself.
To know that you're loved and wanted just as you are.
To believe in yourself and to celebrate the things that make you you.
Here's what Mallary herself had to say about the song Me:
"Me is a special reminder…that I don't have to change who I am or conform to the world to fit in. I am loved and enough just as I am. It's easy to forget the beauty God created for us. I want this song to remind people of that beauty and and to feel encouraged that "it's OK to be me."
No matter what your belief system is, you'll enjoy this affirming, positive, and upbeat music. You don't have to look too hard for negativity in this world but Out of My Hands is an oasis of positivity and acceptance. And, who doesn't need a little more of that?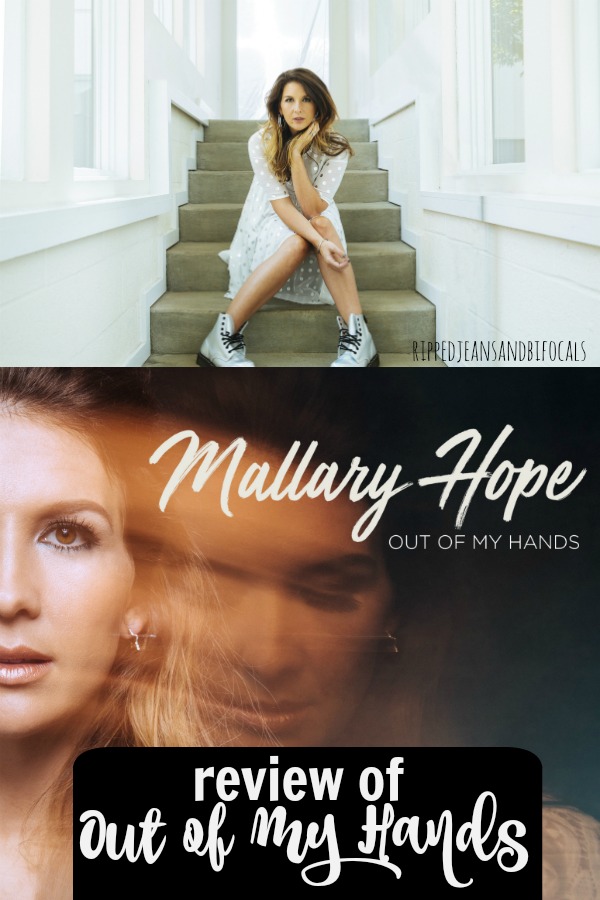 Track List:
You Will Make a Way
Looking Back at Me
3:16 (No Greater Love)
Pray with You
Walking with the Light
Me
Out of my Hands
Lay it Down
Love More
Home to the Water
Now
My Love
My God
Yours
Saving Me
Lay it Down (Acoustic)
My God (radio version)
My favorites:
I love the track entitled Me, and the positive message it sends. I also love Now, which is a great toe tapping morning song that makes you feel empowered to take on your day. If you ever feel stuck and just need the "put one foot in front of the other message" this is one to put on your playlist.
It's super hard to pick favorites because I love this whole album but if I had to name a couple more favorites, I'd have to say 3:16 (No Greater Love) and Walking with the Light. These are both super spiritual and meaningful to my Christian belief system but I really think anyone can find a positive message in these songs. They're upbeat and well done and…well, they just make you feel good.
I like contemporary Christian music for a lot of reasons. It's meaningful to me. I can listen to it when my kids are in the car without being worried about what they'll hear. But Out of My Hands is just good music and it sends a message without forcing that message down your throat.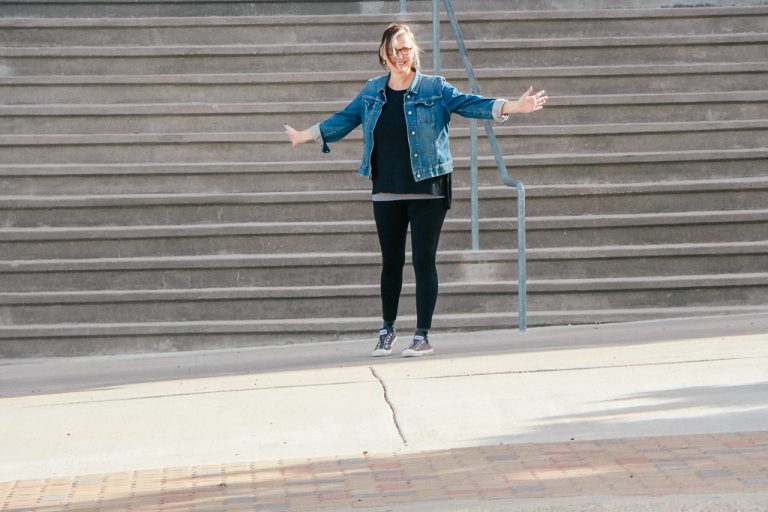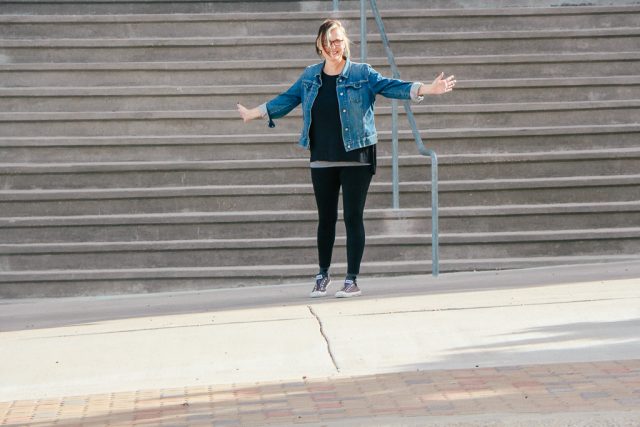 Want to get Out of My Hands for yourself?
Out of My Hands will be released on April 26th and is available for pre-order here.
More about Mallary Hope:
To learn more about Mallary Hope, to include keeping up with where she's touring and how to buy her merchandise, visit her website.