Disney World 2019 Closures: Say Goodbye to These 5 Things
(This post may contain affiliate links. Read my full disclosure.)
One of the most wonderful things about Walt Disney World is the nostalgia it brings. As a life-long Disney addict, there's so much "Oh, I remember…" during our visits. On the flip side, part of the magic is in the changes, even though we hate saying goodbye to beloved favorites to make room for new ones. A lot of new things are happening in Disney World and they are happening very quickly. We are excited for expansions and new coming attractions. However, we also have to prepare some Disney World 2019 closures as well. Be sure to bid farewell to these five things upon your next Disney World visit.
Related Post: No more plastic straws at Disney and people have some feelings
Disclaimer: We are a participant in the Amazon Services LLC Associates Program, an affiliate advertising program designed to provide a means for us to earn fees by linking to Amazin and affiliated sites. This post may also contain affiliate links to other websites. If you make a purchase from one of my links, the seller pays me a small commission.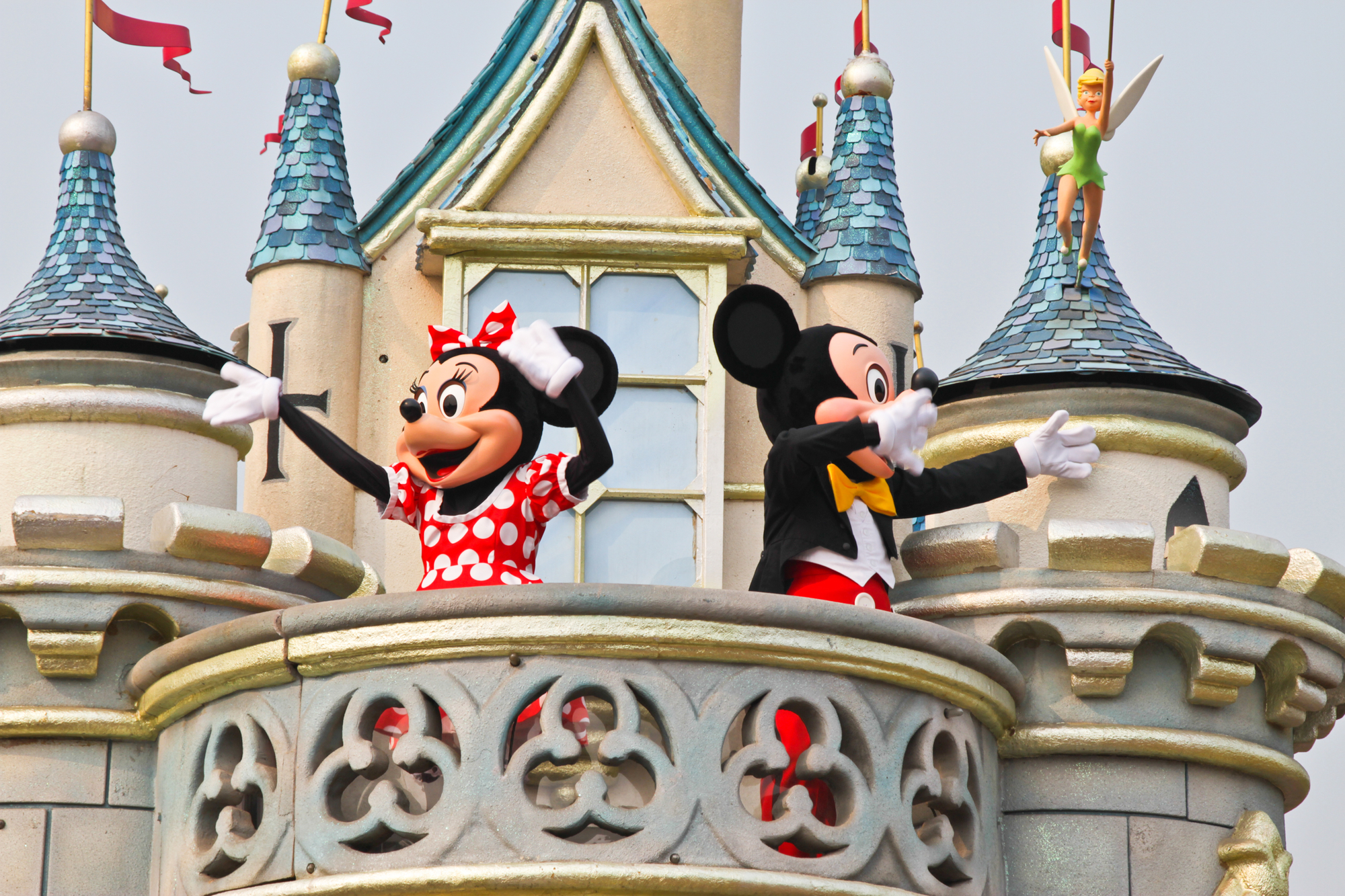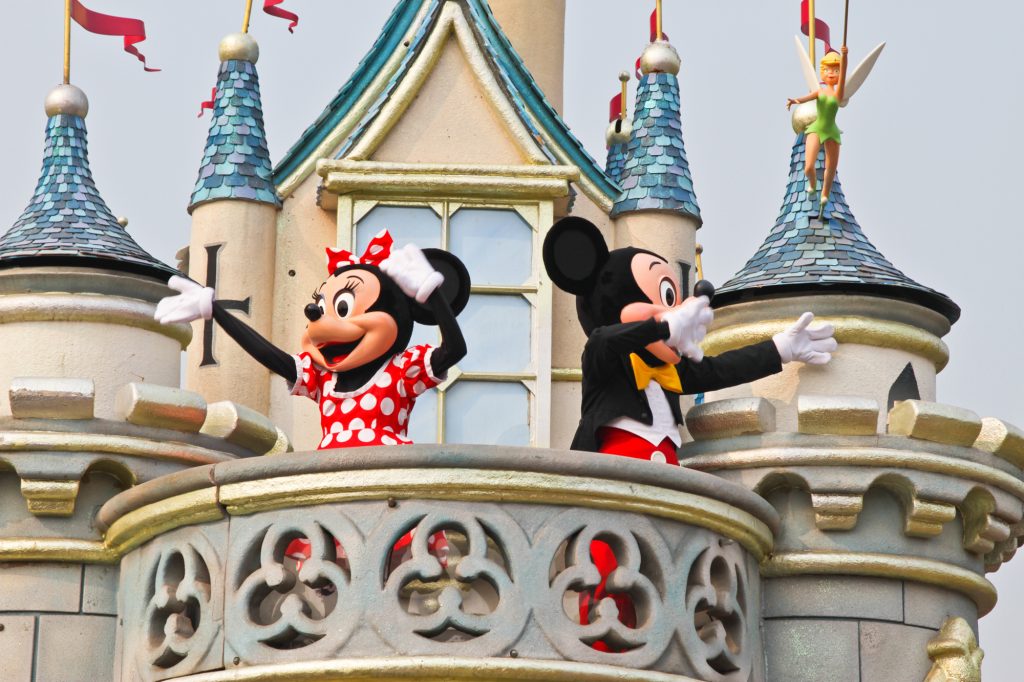 Disney World 2019 Closures: Say Goodbye to These 5 Things
[Tweet "Disney World 2019 Closures: We're saying goodbye to these 5 things"]
Illuminations
The long-running nighttime show at Epcot has changed very little since opening day back in 1982. Next year it is leaving entirely. The final night of the show will be September 30, 2019. Interestingly it's replacement will not be far behind. A brand new show with updated technology and Disney character involvement will debut the very next night on October 1! The new show will somewhat resemble the Fantasmic! in Disneyland Tokyo, so we're definitely excited to see what's next.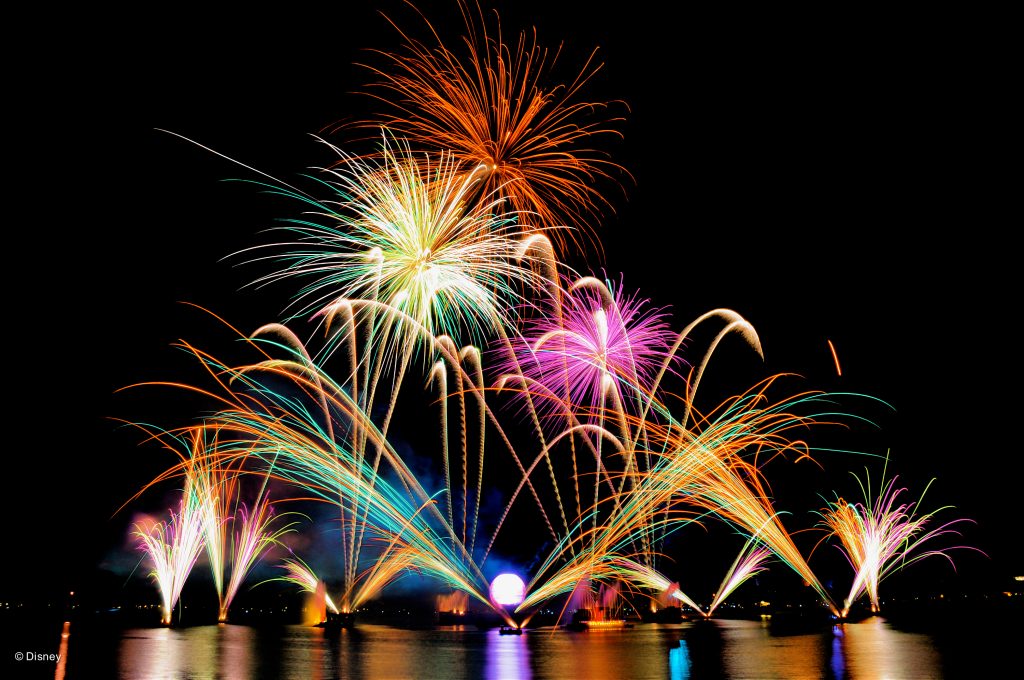 We sort of saw Illuminations last month…it was pouring down rain and we watched it while huddled under an umbrella near Frozen: Ever After. My kids still thought it was cool. I was mostly wet and cold and over everything. We're making a repeat trip to Walt Disney World in April, so we're excited for the opportunity to say farewell to Illuminations properly…hopefully in better weather.
Want to see what we're saying goodbye to at Disneyland in California?
Plastic Straws
Disney uses the term "environmentally" to describe their waste-conscious attitude. They have a long history of protecting nature. Disney banned plastic straws and other potentially hazardous products from Animal Kingdom park in order to protect the animals there. However, in the wake of the massive push against plastic straws in 2018, plastic straws at Disney World will now be banned entirely. The campaign heavily relied on a nine year old student's nearly 300% over-estimation of plastic straw usage in the US, back in 2011. Be that as it may, Disney has announced that starting in mid 2019, plastic straws will no longer be an option for guests anywhere on Disney property. I'm really interested to know how you feel about this change. Leave a comment below.
River Country
"Disney had another water park before Blizzard Beach and Typhoon Lagoon."
"No they didn't."
"Yes they did."
"Nope."
This is representative of pillow talk between my hubs and I. We're pretty exciting people, I know. It turns out, he was right. River Country is a long since abandoned water park that's had an aura of mystery since it closed in 2001. Since then, the internet has fanned the flames of curiosity with unauthorized footage and urban myths surrounding the eerie piece of forgotten property. It's almost been 20 years, but Disney is finally going through with plans to transform the area into a new hotel.
The nature-themed hotel will overlook Bay Lake and appears to echo the essence of Villages Nature in Paris. There has been a rumor that Hoop-Dee-Doo Review will be closing in connection with this new DVC resort. It is only a rumor, so hopefully an abandoned water park is all we will have to say goodbye to.
Epcot "Secret Entrance"
If you have enjoyed the luxury of slipping into Epcot quickly and quietly through the International Gateway, be prepared for disappointment. The hidden and rarely used entrance to the park will see much more traffic in the latter half of 2019. That's because Disney's new Skyliner system will have a station right by the gate. The new cable suspension transit system will drop off guests from Pop Century, Art of Animation, Caribbean Beach, and the new DVC hotel– The Riviera.
Tomorrowland Speedway
Editor's update: Tomorrowland Speedway is back up and running as of Summer 2019. Whew! Read THIS POST to find out what's NEW at Walt Disney World in 2020.
Tomorrowland Speedway is closing in 2019 for a refurbishment, although it is scheduled to reopen in the summer. However, Disney has a history of closing attractions "temporarily" and quietly choosing not to reopen them. Tomorrowland Speedway has had many Disney fans scratching their heads for some time now. Permanent closure was speculated immediately after the announcement of the new Tron coaster, slated to open in 2021. You can see this article for more info and get a visual on where the new Tron coaster is being positioned. While that did not happen, the removal of this attraction in favor of some Tomorrowland updates would be a fitting change for Walt Disney World's upcoming 50th Anniversary celebration. I hope it sticks around. This is one of our favorites and we have a lot of memories on this attraction.
We shall see.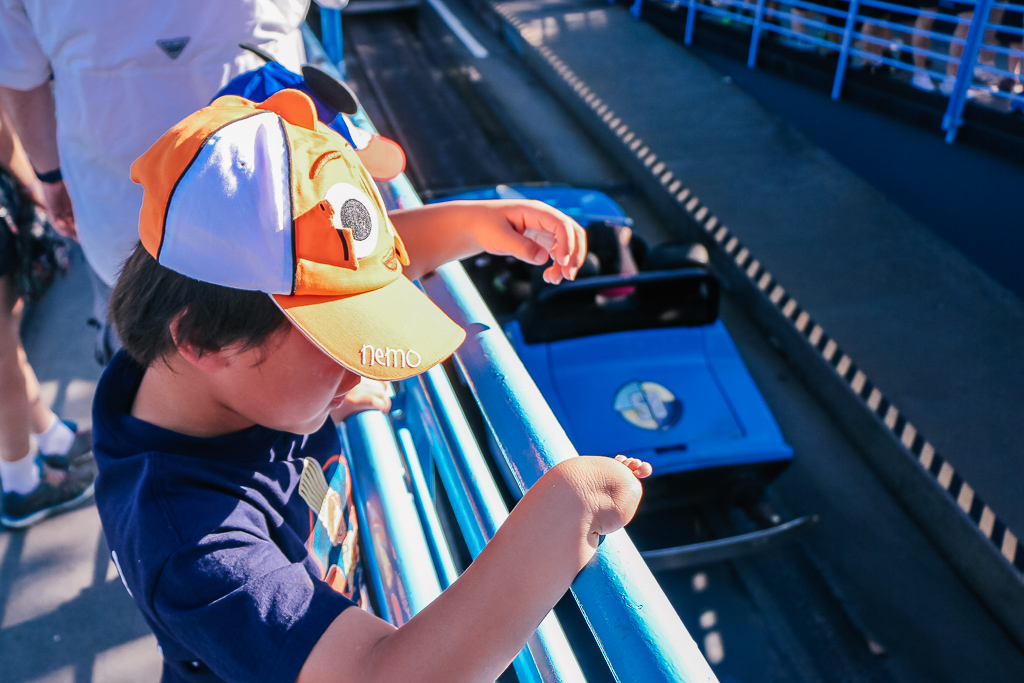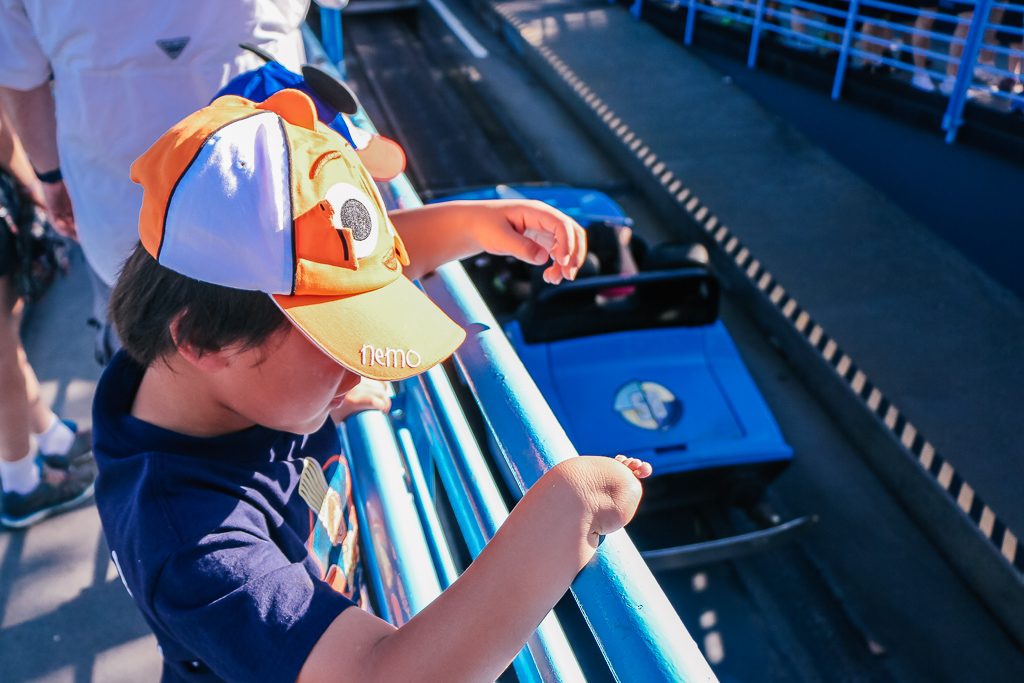 However, change and moving forward is one of the things that makes Disney…well, Disney. So far I haven't been disappointed in the way they've balanced keeping iconic attractions around with innovation and moving forward.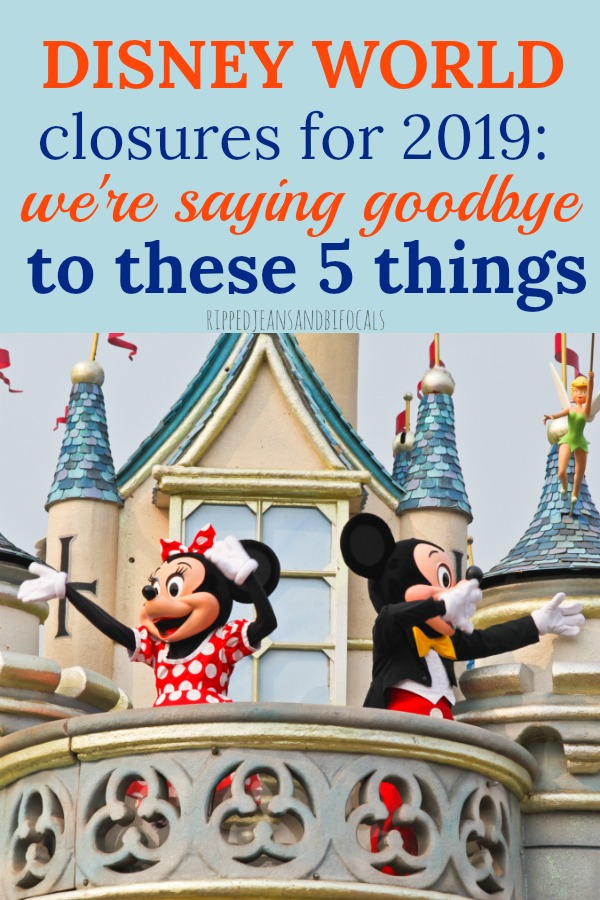 2020 Opening Date Targeted for These Walt Disney World Attractions