Deluxe Resort Experiences at Disney World that other Hotels Don't Have
(This post may contain affiliate links. Read my full disclosure.)
When I was a little bit younger, I saw a hotel as just a place to crash. While it certainly is that, there is more to a hotel than just the room. Traveling with kids has changed the way we travel and has changed what we prioritize was important when choosing a place to crash. We spend so much more time in our resort hotel room with kids and the deluxe resort experiences are important to us. Some deluxe resort experiences in Disney World are unique to that tier of hotel accommodation. Value and moderate resorts have their distinctions as well, but here are some of the major deluxe resort experiences that contribute to the higher price tag.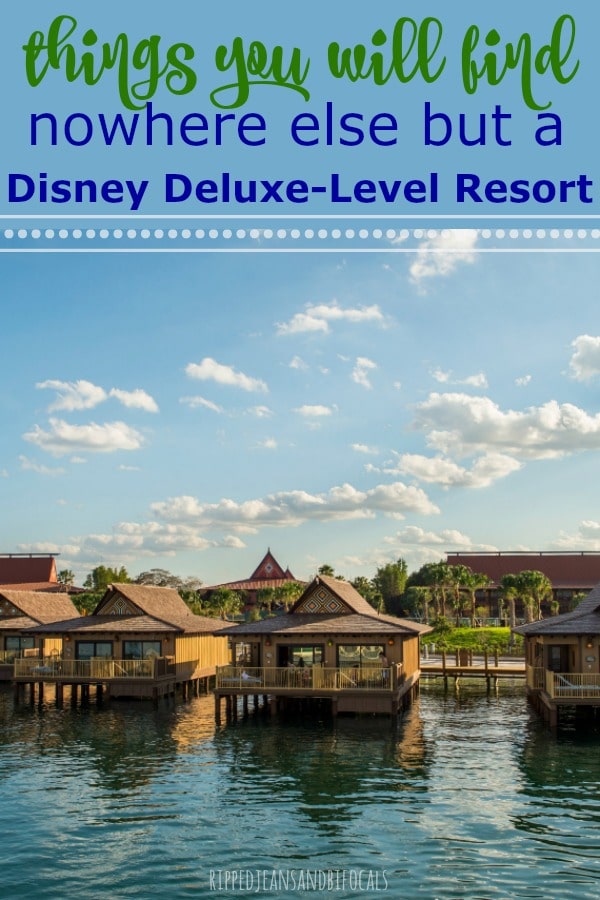 If you want a good breakdown of the differences between Disney Value, Moderate, and Deluxe Resort levels, read this post.
The Balcony is a Big Deal
Okay, this is a big deal for me. It adds to the overall space in the room and it just makes your room feel that much bigger…at least I think so. The luxury of sitting on the balcony in the morning with a cup of coffee is a really big selling point. This is a benefit I always take advantage of. It's part of my vacation planning and I really look forward to it. It's one of the most basic and totally unique deluxe resort experiences as other resorts do not. This is especially great when you have a gorgeous view to look out on.
How would you like to have your coffee here: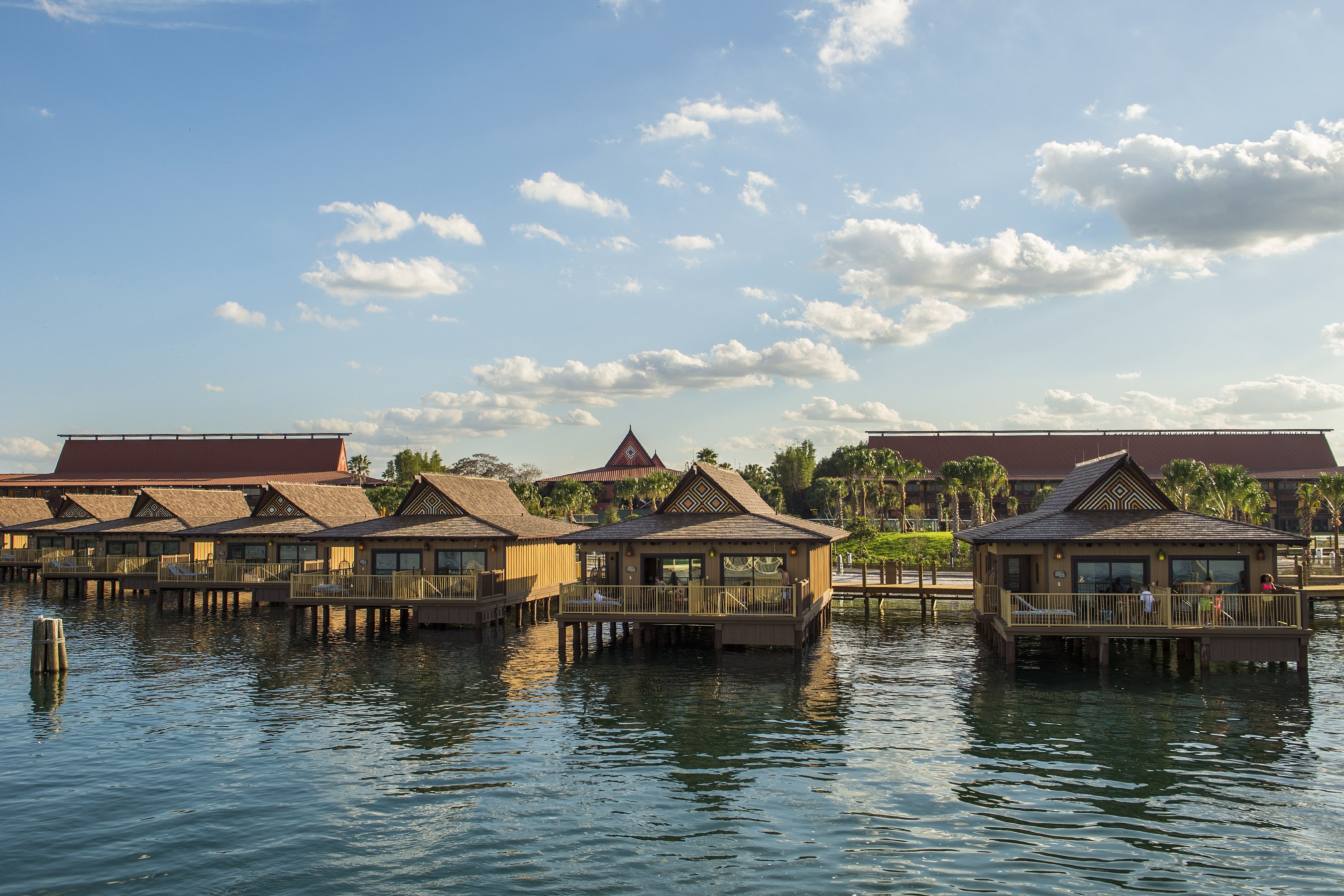 Want another blogger's perspective on where to stay at Disney World? Check out what my friend Liana from Insider Families has to say.
If you really want to take your balcony experience to another level, stay in one of the savanna view rooms at Disney's Animal Kingdom Lodge. There is nothing quite as cool as sipping your coffee while giraffes wander below.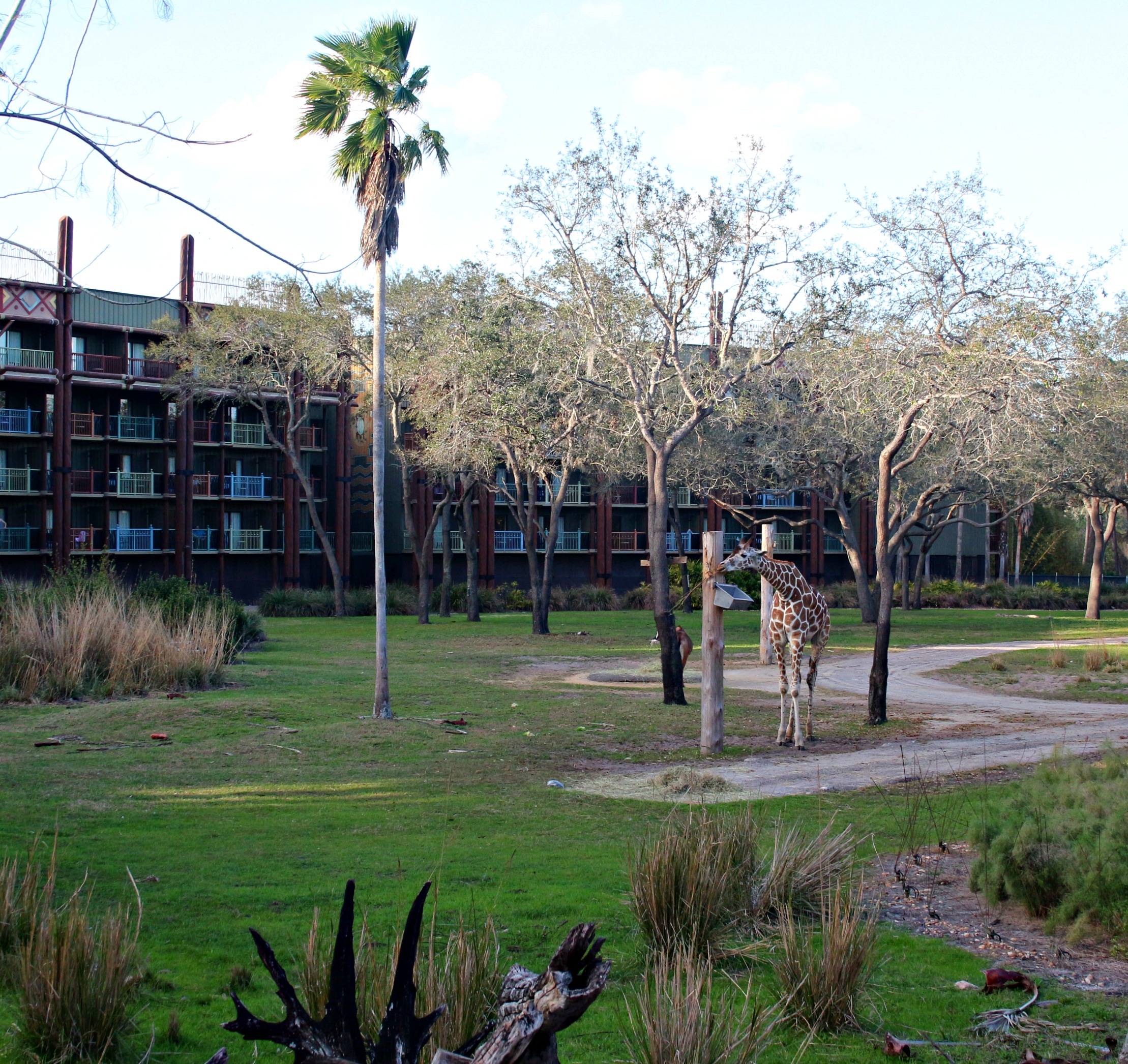 Fast Transit to Parks
Most deluxe resorts are very close to the parks. The Grand Floridian and Disney's Contemporary Resort are on the monorail line and walking to Magic Kingdom is possible from those resorts. Epcot has three resorts within walking distance and they are just a boat ride (or 20 minute walk) from Hollywood Studios. Moderate resorts and value resorts are significantly farther from the parks and rely on bus transportation, which puts you at a disadvantage if you want an early start.
Getting to the magic faster is one of the deluxe resort experience that I value the most.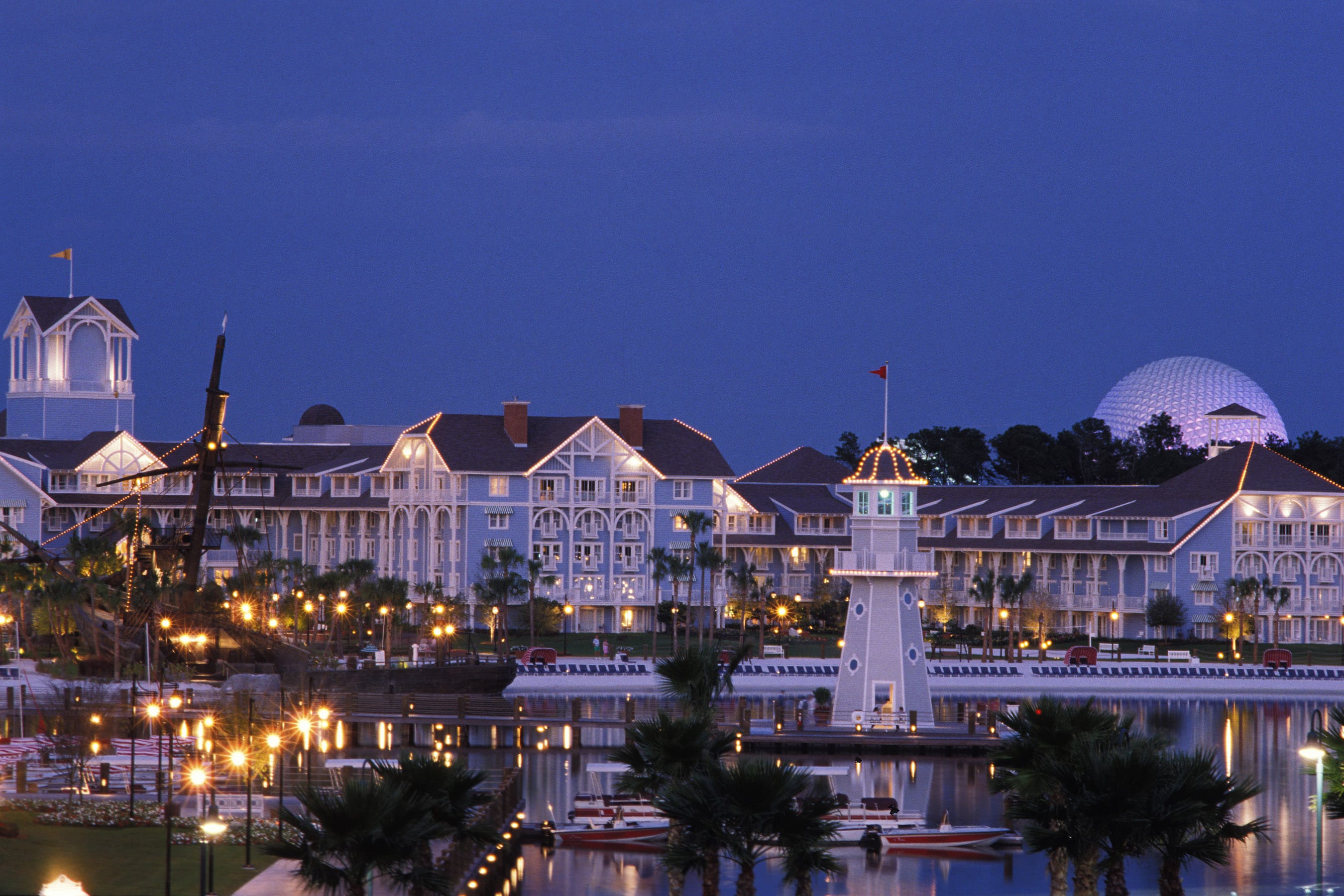 Don't get me wrong – Walt Disney World has wonderful, well-organized and free transportation options but the further you are from the park, the more time you'll spend getting from one place to another. Also, with a resort hotel close to the parks, a midday break in your room (naps, anyone?) or swim before you head back for the fireworks is much easier. Time is money on vacation and the more you can maximize your time having fun instead of waiting for a bus or sitting on a bus, the better.
If you really want to save transportation time – but it'll cost you – you can look at the Minnie Vans as options to get from resort hotel to the parks and, from resort to resort. The new Skyliner (gondolas) are opening this fall and will provide some additional transportation options.
Fitness Centers
The value of this is debatable, as there is arguably little time to take advantage of this feature. I've stayed in several Deluxe-level resorts and have used the fitness centers exactly zero times. Still, fitness centers are an amenity that the other resort tiers do not offer. Some deluxe resorts have spas on the premises and Yacht Club even offers a sauna. If you stay at a deluxe resort and you usually take a day off from the parks, which I highly recommend, this might be a selling point for you.
It's all in what you value or prioritize. As much as I travel, I should be using the fitness centers wherever they're available but…well, I don't and that's another story.
Fine Dining and Character Dining
A Deluxe level resort will have better and more food choices. A really big advantage to staying at a deluxe resort in Disney World is dining at a deluxe resort in Disney World. Ya'll know I'm all about the eating, right? Many of the deluxe resorts have some of the best dining on property. You don't have to stay at a deluxe resort to enjoy these restaurants, but it is more convenient.
Deluxe level resorts tend to be close to other deluxe level resorts so there are more readily available dining options. We recently stayed at Disney's Wilderness Lodge, which has tons of dining options, including a brand-new Snow White character meal, which we have yet to check out. Disney's Wilderness Lodge is a hop skip and a jump from the Contemporary, which offers other dining options and also close to the Polynesian and Grand Floridian if you want more deluxe resort experiences in your dining choices.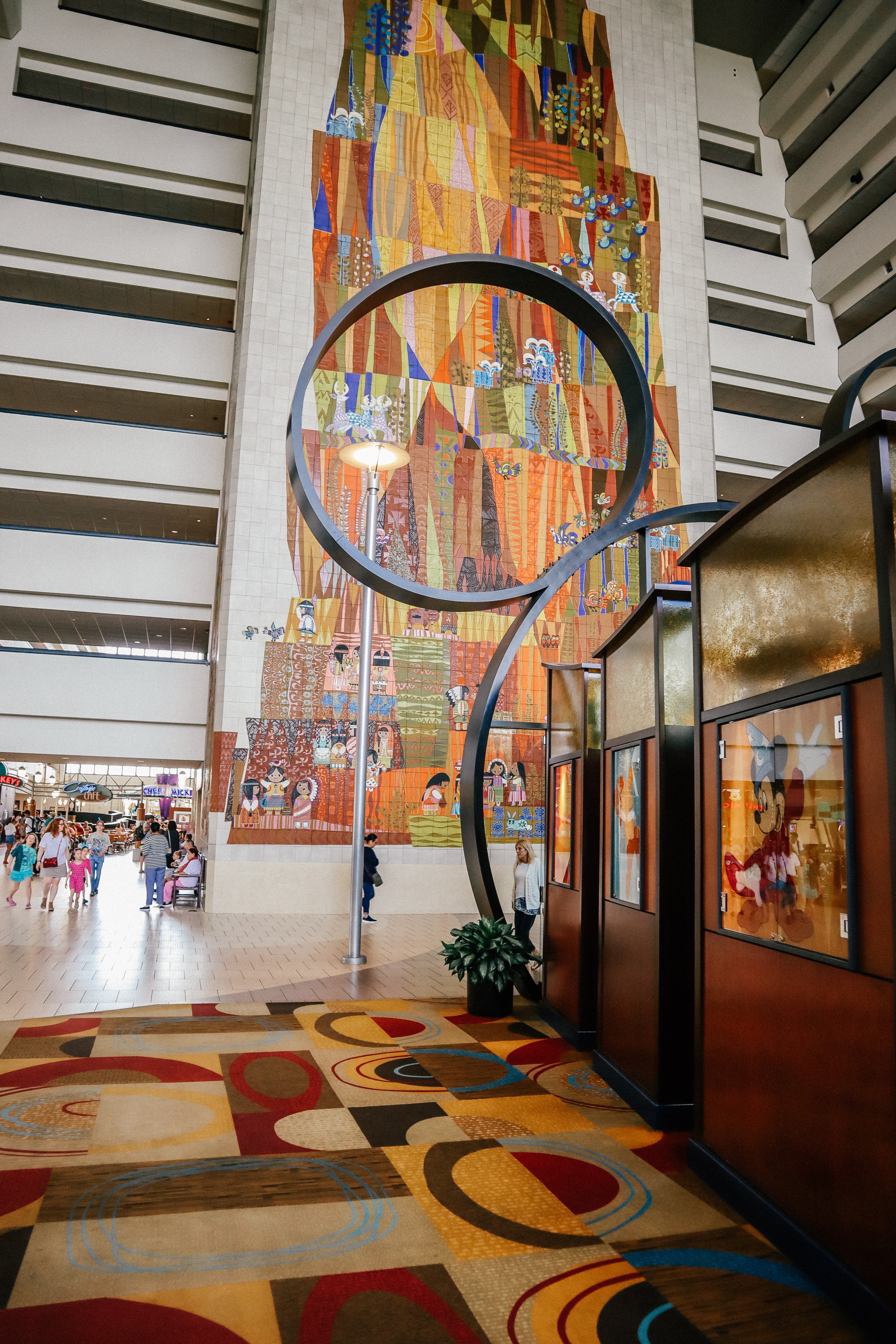 Boat Rentals
Another distinct characteristic of the Deluxe resorts is the availability of Boat rentals. Most deluxe hotels in Disney World are situated on water. You can rent boats for fishing excursions or for cruises on a yacht or a pontoon. Some cruises for kids are also available, including a treasure hunt that goes into Epcot prior to park opening. Anyone can pay for these cruises and excursions, but staying at a deluxe resort gives you much better access to these opportunities. It doesn't come cheap, but you can even rent a yacht to watch the Magic Kingdom fireworks from Seven Seas Lagoon.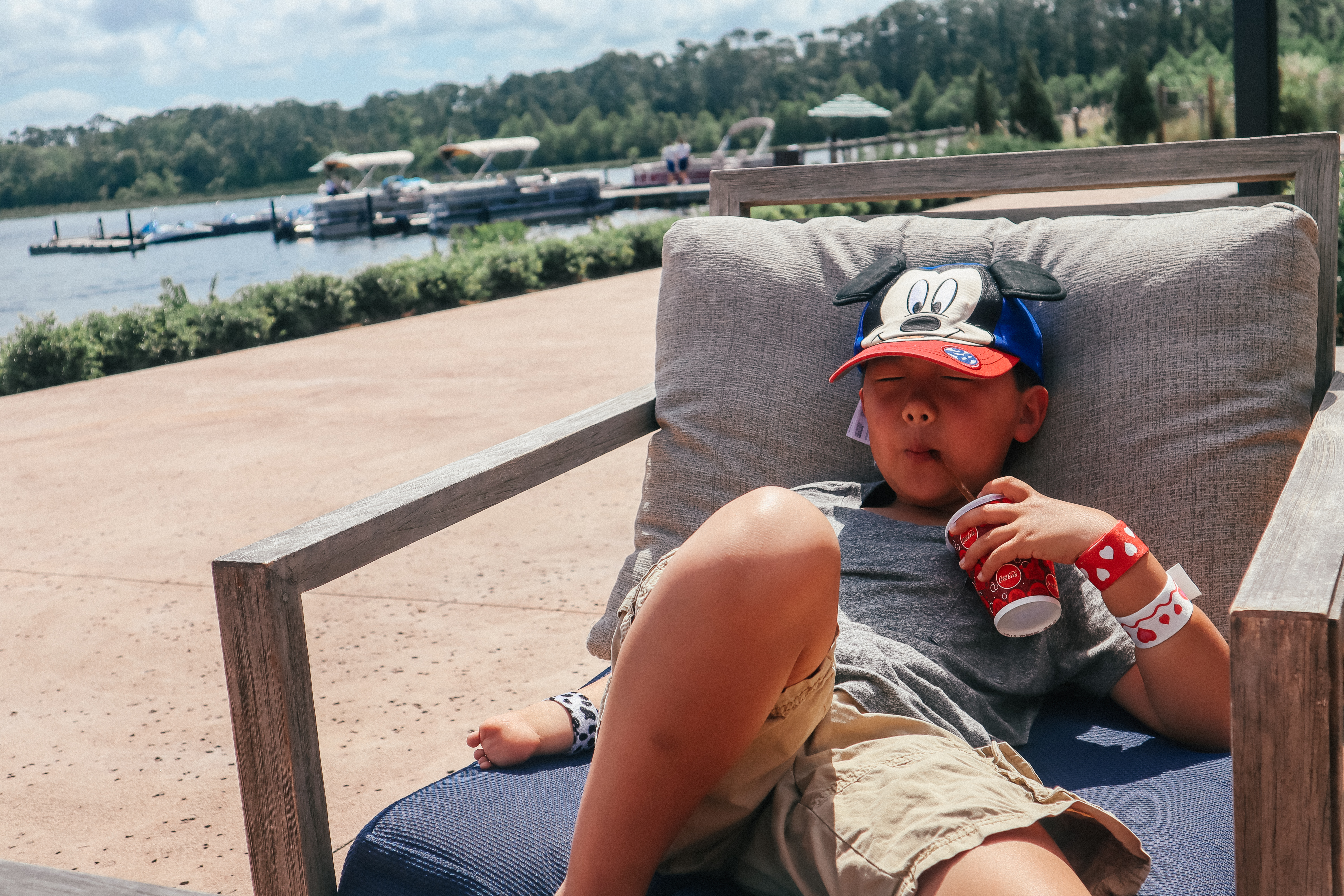 I am a big believer in "you get what you pay for." I think the value and moderate level resorts are nice and I've enjoyed our stays in both. But, for me, the perks make the higher price tag worth it. We prioritize the deluxe level and budget for it. We might spend less on other parts of our vacation or live more frugally while we're saving up for our big trip to make it work. I really believe the "lid for every pot" theory when it comes to Disney vacations and that you'll find the option that fits your family (and your budget) best.
More posts I think you'll like:
Three Disney Dining Experiences You Should Try at Least Once
Why we loved the Disney Character Breakfast at Trattoria al Forno