(This post may contain affiliate links. Read my full disclosure.)
I'm so excited to see what's next at the movies in 2020. 2019 was – and is – a year of sequels and live action remakes. I love seeing familiar stories continue and I love seeing animation come to life. I love seeing my kids embrace Disney movies in their own way. And I love seeing new things pop up. Like Onward.
Onward is coming in 2020. Here are all the details you need.
Check out the teaser trailer:
More about Onward:
Set in a suburban fantasy world, Disney and Pixar's "Onward" introduces two teenage elf brothers who embark on an extraordinary quest to discover if there is still a little magic left out there. Pixar Animation Studios' all-new original feature film is directed by Dan Scanlon and produced by Kori Rae—the team behind "Monsters University." "Onward" releases in theaters on March 6, 2020.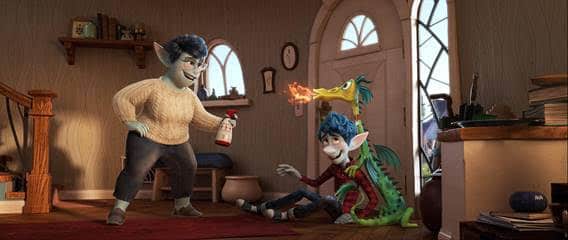 Follow Along:
Facebook: http://facebook.com/pixaronward/
Twitter: https://twitter.com/pixaronward
Instagram: https://www.instagram.com/pixaronward/
Hashtag: #PixarOnward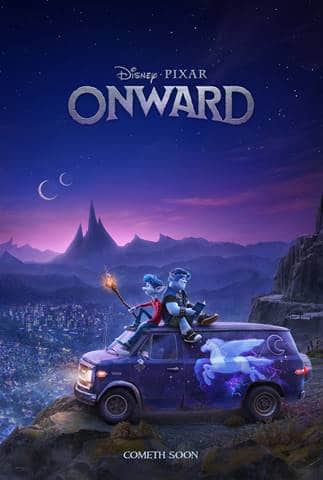 I love all the creativity at work. My son, Zack, tells me he wants to be a "drawer for Disney" when he grows up. Today, he showed me a drawing of an angel fish and a dragon. I think he has potential. See also everything is possible. I really believe that.