Why you need to plan your winter vacation in July
(This post may contain affiliate links. Read my full disclosure.)
If the middle of the summer seems like the wrong time to plan your winter vacation, nothing could be further from the truth. While last-minute getaways are possible and sometimes fun, travelers who plan ahead usually have more options. Plus, if you're dreaming of snow during a heatwave, planning a winter vacation will give you something to look forward to while you're sitting in front of your fan.
Why you should plan your winter vacation right now – Yes, in July!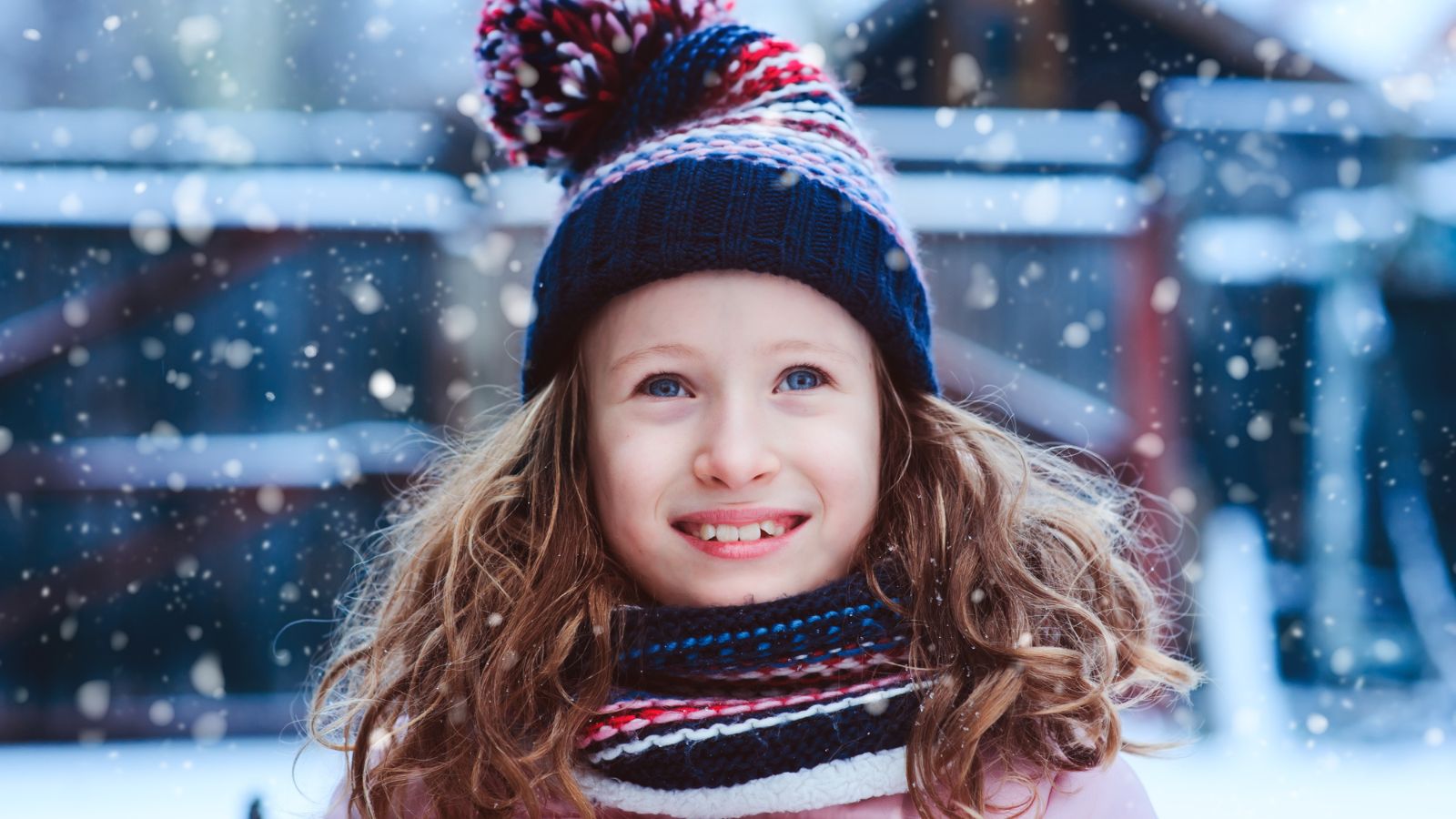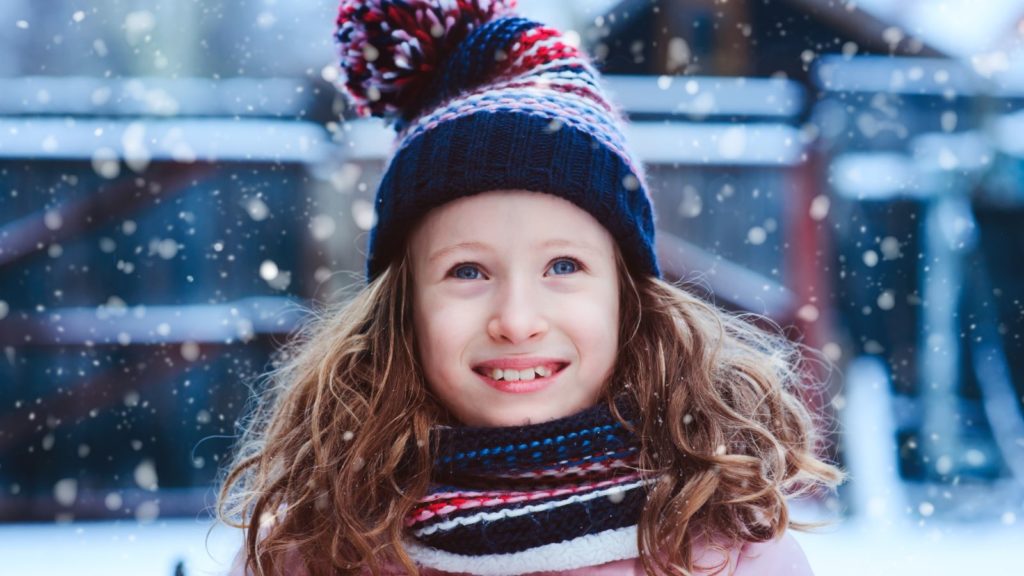 Whether you want to play in the snow or escape it, here's some reasons to plan that winter vacation now and some ideas for places to go.
Great deals are out there
If you're looking at traveling in the "off-season" you might snag some great deals and enjoy a less crowded environment. We love checking out all the unique places to stay on Vrbo and Airbnb.
Make Plans Early And Skip The Family Drama
If holiday celebrations with your family sound only slightly more appealing than a root canal, make your plans now and let everyone know you're skipping Christmas to go to Zurich or Barbados.
Take advantage of your kids' time off from school
Most kids get between two and three weeks off from school in December and a week in November. This is the perfect time to plan a family or multigenerational trip. After the initial excitement of back to school wears off, everyone will love having a winter vacation to look forward to.
See the snow
Winter is the perfect time to take a ski vacation. Plan a trip to the slopes outside of Denver or Squaw Valley. If you want to be racy and rub elbows with the jet set, plan a trip to St Moritz or Courchevel. Lesser-known – and often less expensive – places to ski in the United States include Whitefish Montana and Beech Mountain North Carolina.
Eau Claire Wisconsin might not pop to the top of your mind when it comes to winter play spots, but it's a surprisingly cool destination, with smaller ski slopes, sledding hills, and lots of cross-country ski and snowshoe trails. It's a two-hour drive from the Minneapolis airport and a fairly easy trip from most places in the Southern United States.
If you don't enjoy winter sports, a trip to a ski resort can still be a lot of fun. The apres ski scene is always fun and the resorts usually have shopping and other entertainment and activities for those who don't want to ski.
Chase the Sun
If you live up north, you might want to take a winter vacation to get away from the cold and snow. You can go for exotic and extravagant and escape to the Seychelles, the Maldives, or St Tropez or you can pick a more budget-friendly option and go to the Florida or Alabama Gulf Coast. Texas Beaches are also great in the winter.
And, whether you're looking for a family-friendly winter vacation or a more adult-focused party spot, Hawaii and Mexico have tons of options. If you want that international vacation without a passport, look at trips to the Florida Keys or Puerto Rico.
You might also like:
Fun things to do in Alpine and Marfa
The best places to stop on a Southwest road trip