Sonesta Bee Cave Austin – Explore Driftwood, Dripping Springs & more
(This post may contain affiliate links. Read my full disclosure.)
If you're looking to explore the Texas Hill Country – think Driftwood, Dripping Springs, and Spicewood – and need a place to call home away from home, you need to check out the Sonesta Bee Cave Austin. It's the perfect place to relax at the end of the day and plan your next adventure. My Sonesta Bee Cave Austin review is designed to give you all the info you'll need for a great stay.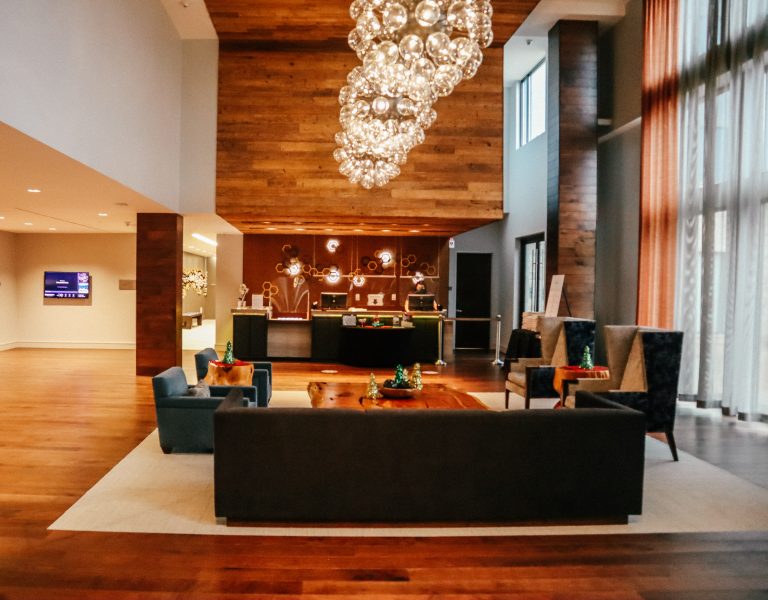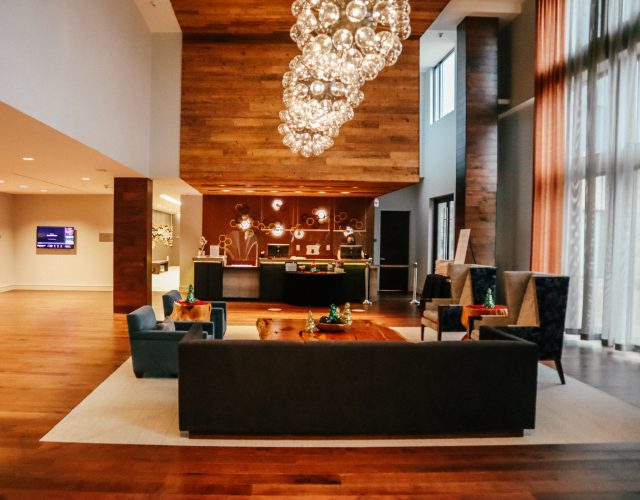 The Sonesta Bee Cave Austin – Explore Driftwood Texas, Dripping Springs Texas and More!
My husband and I recently spent a weekend exploring Driftwood Texas and the surrounding area. This beautiful part of the Texas Hill Country is an easy drive from our home near San Antonio but we decided a couple's trip was in order and we stayed for two nights at the beautiful Sonesta Bee Cave Austin hotel. We were hosted by the hotel. All opinions are mine. We love our kids but its so nice to have some time to ourselves once in a while.
Where is Bee Cave?
Bee Cave is located 12 miles west of Austin. Despite its close proximity to Austin, Bee Cave and the surrounding area have a very un-Austin like vibe. The area derived its name from the colonies of Mexican Honeybees that used to live along the banks of Barton Creek and Little Barton Creek.
To do in Bee Cave
There's lots of shopping, dining, and places to get coffee in Bee Cave. It's a great jumping off point to explore other parts of the Texas Hill Country, such as Driftwood, Dripping Springs and Spicewood.
Sonesta Bee Cave Austin Review
The Sonesta Bee Cave Austin has 195 rooms. The hotel is modern and clean and has a casually sophisticated aesthetic. We stayed in a corner king preferred room which is a great choice for couple's travel.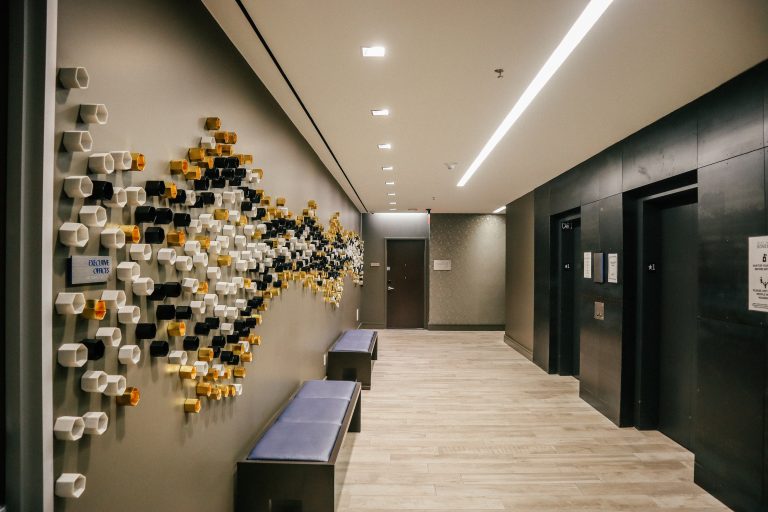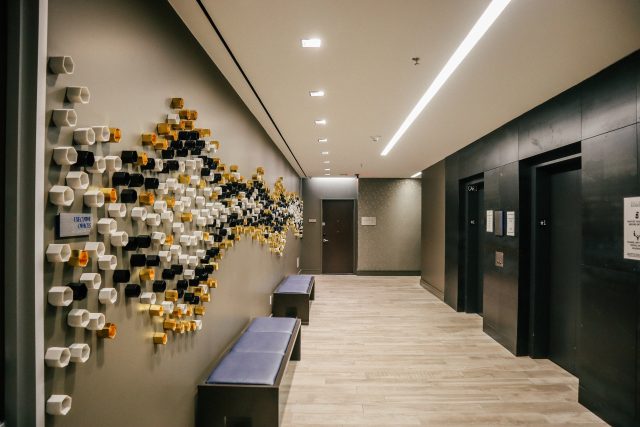 You've got a roomy and comfortable King-sized bed, a spacious bathroom with a double sink, a settee and plenty of floor space. The room has a whopping 462 square feet which was super spacious. No cramped hotel room feeling here. There is a large walk-in shower – no tub. The bathroom is stocked with premium toiletries and there are eco-friendly dispensers in the shower for shampoo, conditioner and body wash.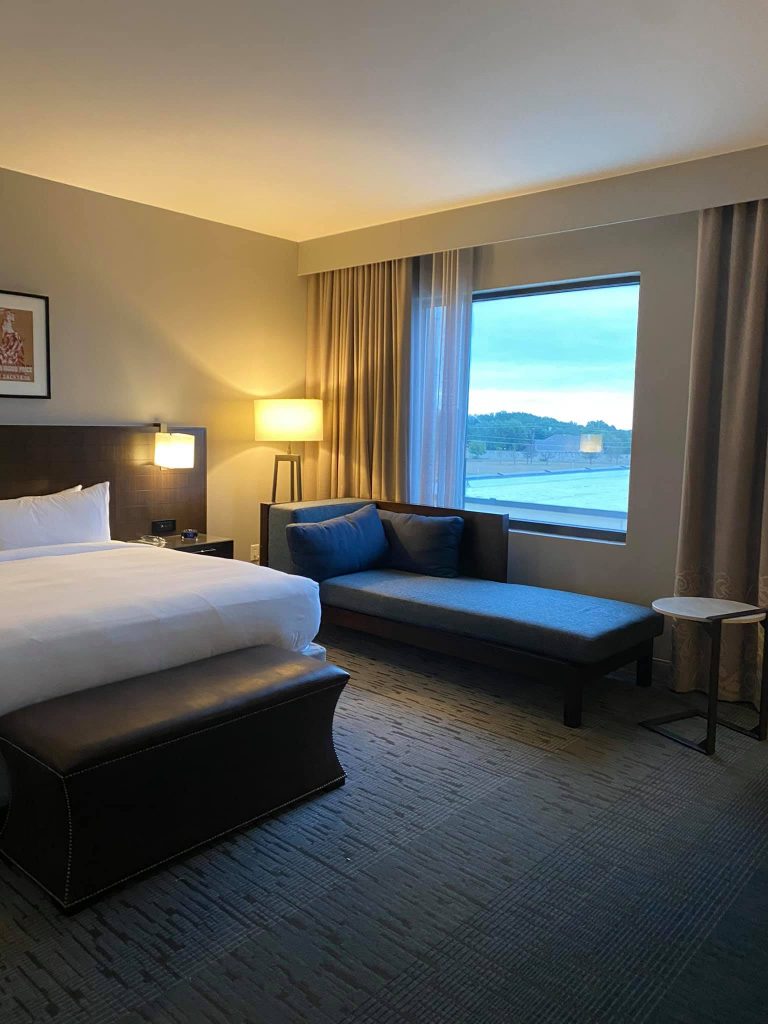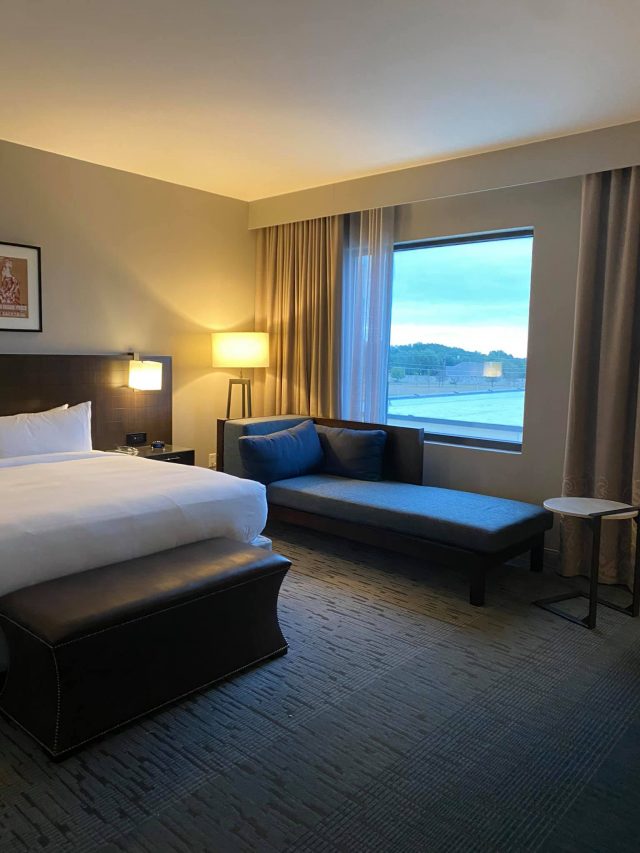 The room comes equipped with a large flat screen TV with cable – no smart TV to connect to Netflix or Hulu, which would have been nice – and a Keurig. I absolutely love seeing a King-sized bed a Keurig becoming standard issue in hotel rooms. There's also a fridge and a safe.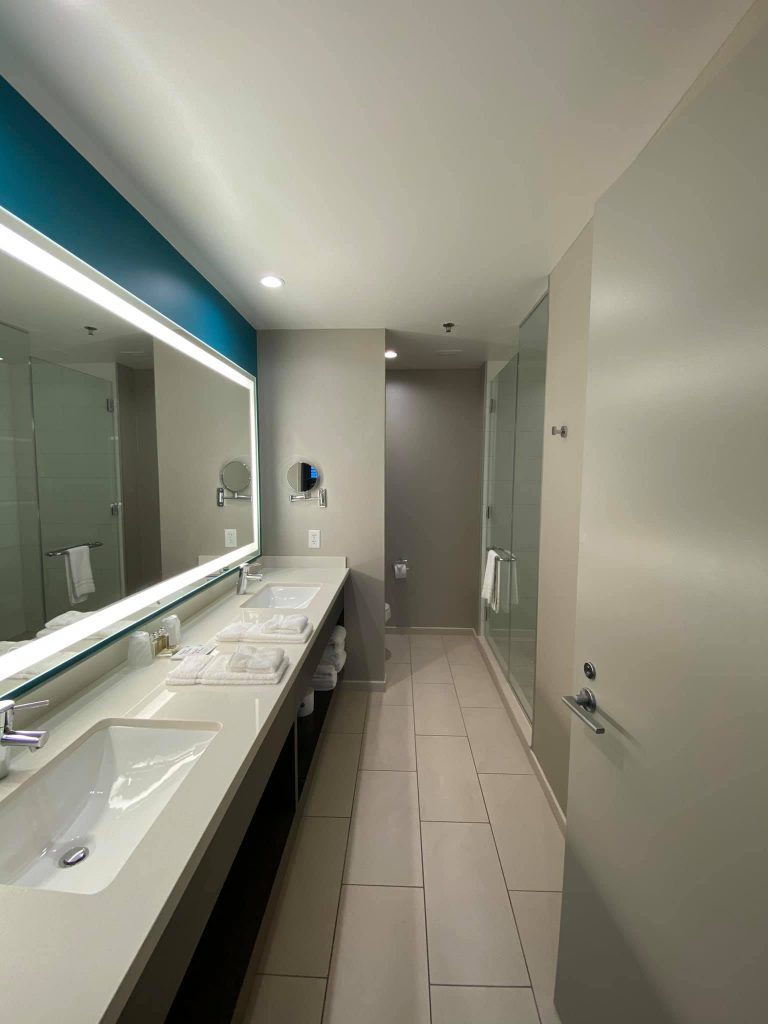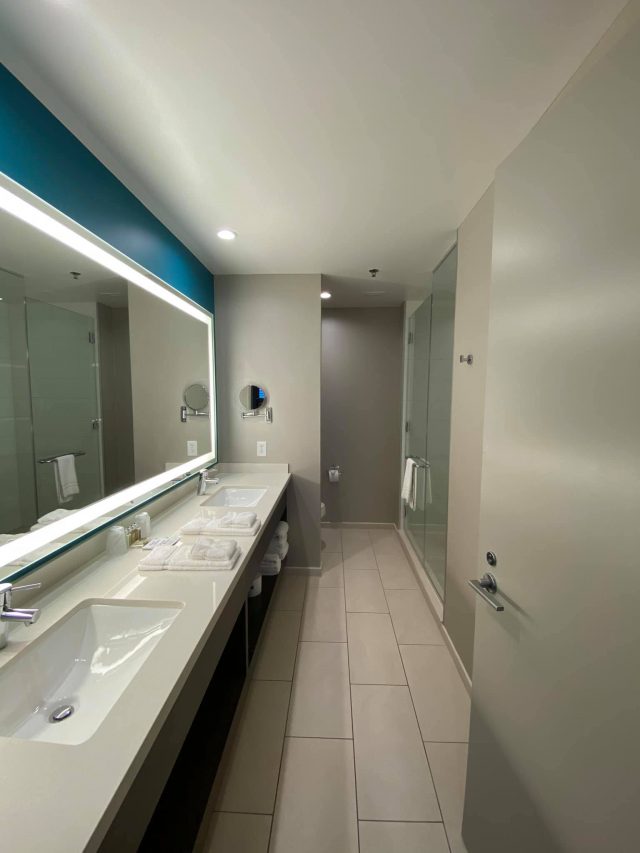 I recommend this hotel for adult and business travel. We have not stayed here with kids but the standard room would accommodate four people. If you want to upgrade to a suite you'd have more room to spread out. There is a kid's menu in the Meridian 98 lounge on the sixth floor (more about that in a minute) and the hotel had a relaxed vibe and a nice pool area. I would consider staying here with kids, depending on what my plans were for fun in the area.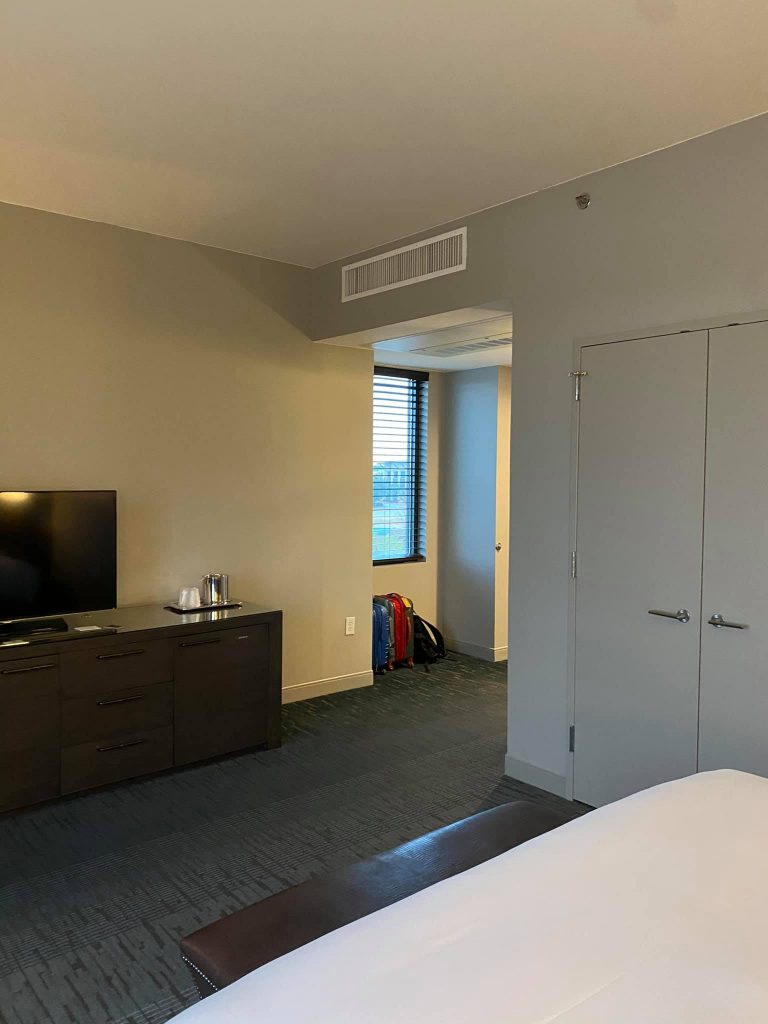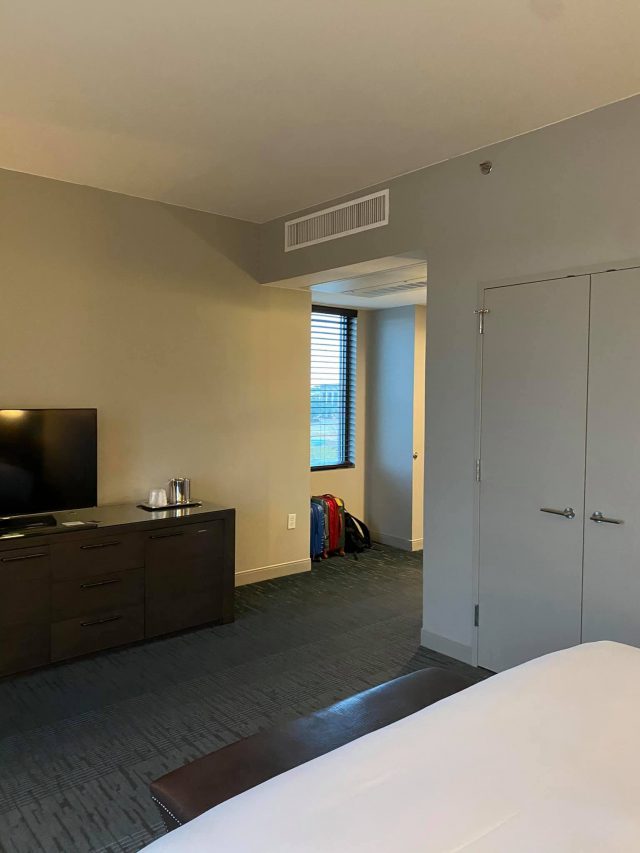 The rooms are an average of $150 per night, which will vary based on season, participation in loyalty programs and any other membership that might warrant a discount. You can get 15% off your stay if you book through this link. The discount code is already applied and you must complete your stay prior to 3/31/2021.
I think the rates are very good for the upscale vibe and the location. This is much, much nicer than a Hampton Inn or Fairfield Inn for a comparable price.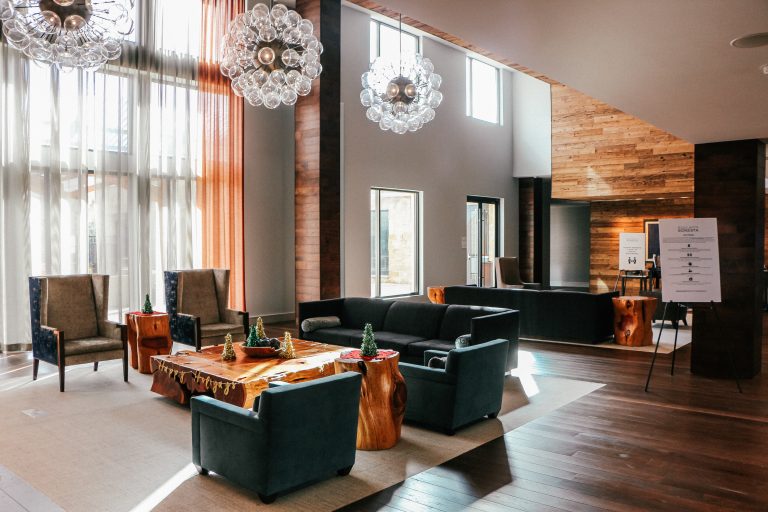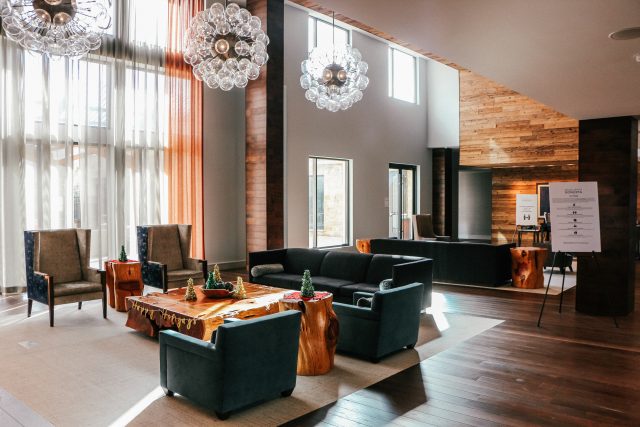 Meridian 98 Lounge
The rooftop lounge, Meridian 98, is awesome. They offer a full bar, with some fun signature cocktails, as well as appetizers and small plates. There's lots of comfy indoor seating and a beautiful patio with stunning views of the hill country. They can also handle private events and parties.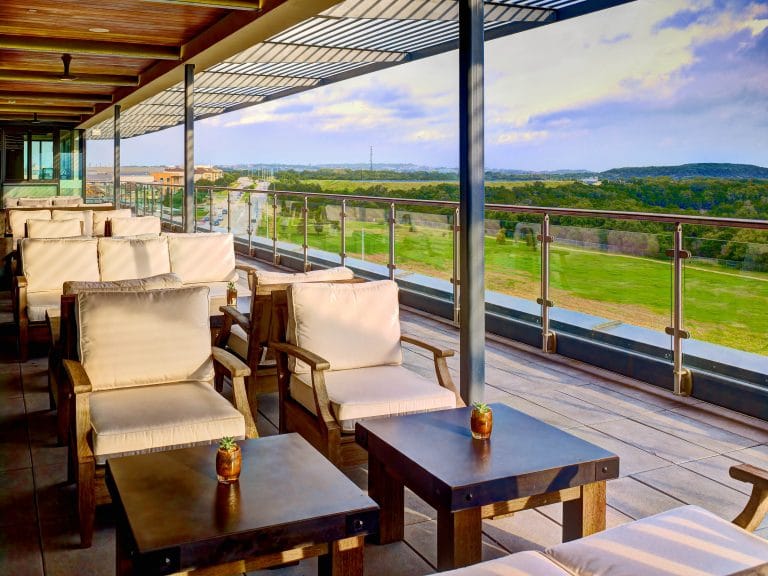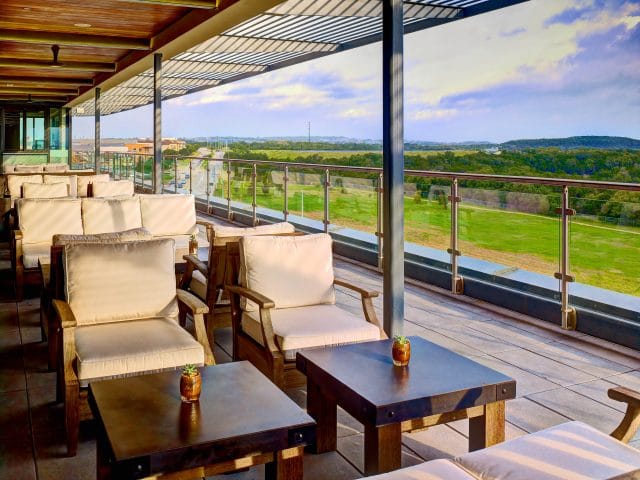 Pictured here are The Buzz (the tall pink drink) and The Beekeeper.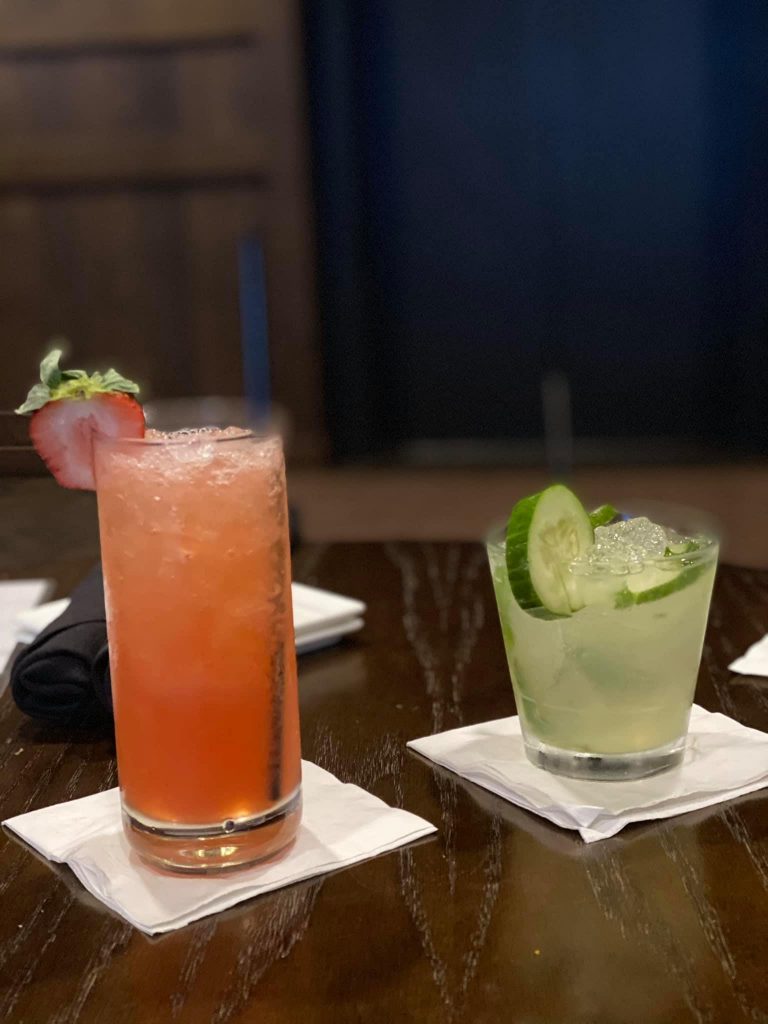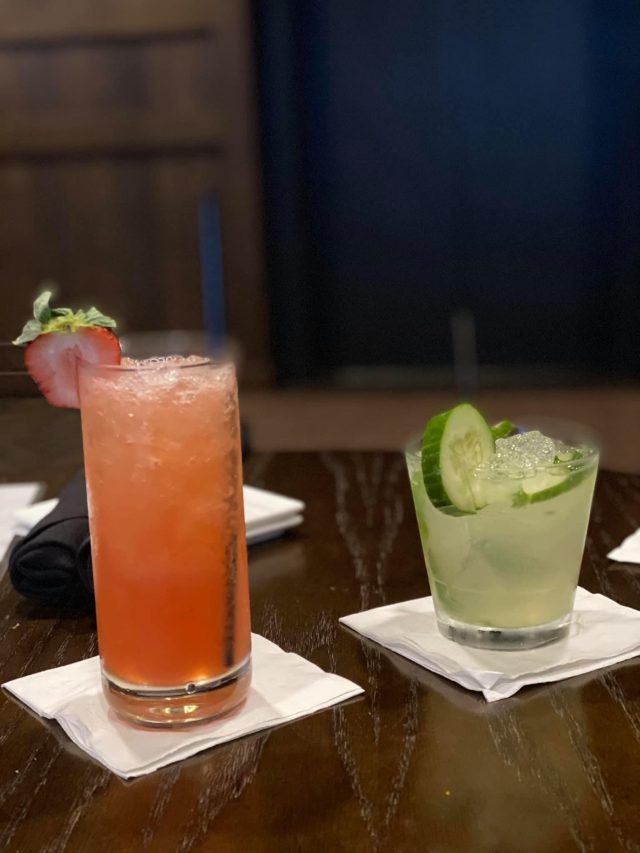 These delicious cocktails are sourced from local distilleries. We had some small bites – pulled pork nachos and the BBQ shrimp. I strongly recommend both. I also spied a delicious looking burger coming out of the kitchen. The bar and waitstaff are great and able to answer questions about things to do in the local area. It was very rainy during our stay which squashed our initial plans and the Meridian 98 staff helped us find some fun plan B ideas.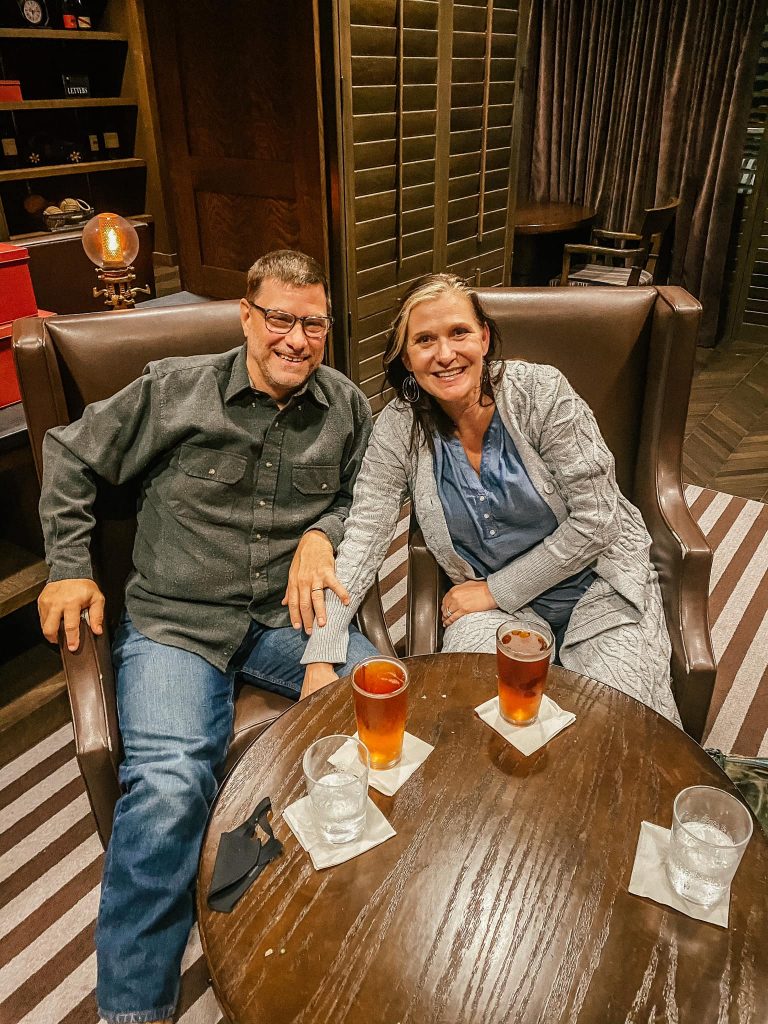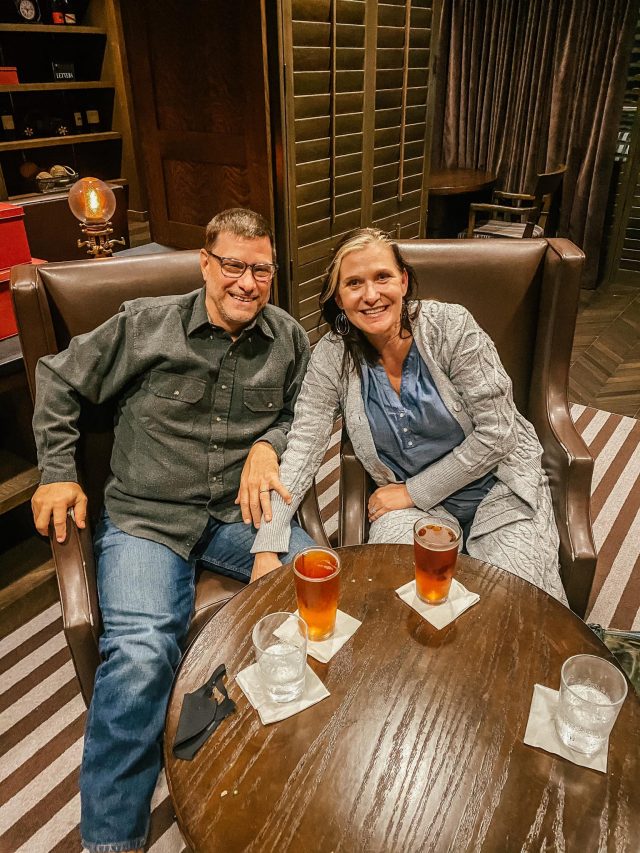 Other amenities at Sonesta Bee Cave Austin
The Sonesta Bee Cave Austin hotel has a beautiful lobby and outdoor area, complete with a pool. Beach towels are provided.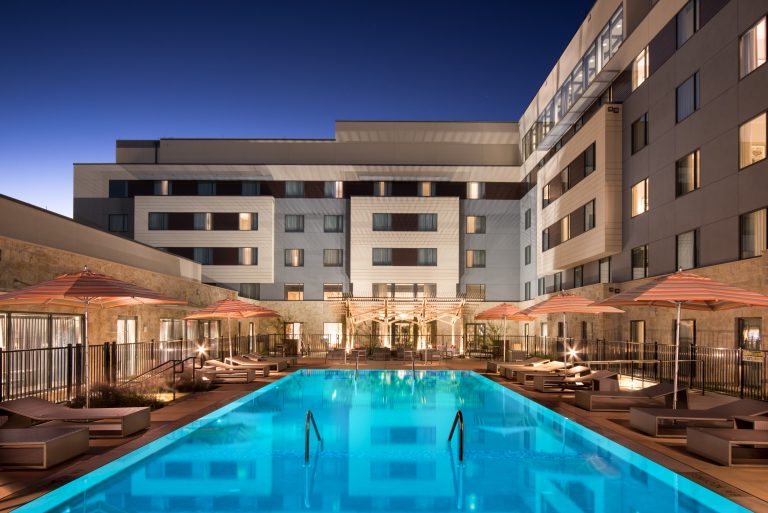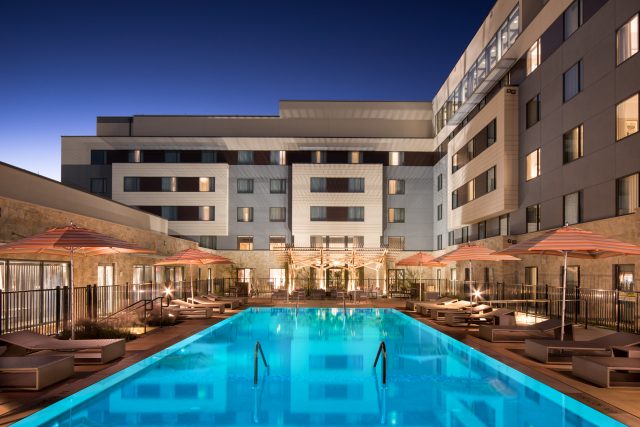 The hotel currently (as of Dec 2020) offers to-go breakfast in the lobby. The offer a variety of pastry, breakfast sandwiches and breakfast tacos. We can verify the breakfast tacos are respectable.
There's also a gift shop off the lobby that offers sundries and gifts.
There's free open WiFi – never had a connectivity issue during our stay – and free, onsite parking. There's also a fitness center and walking trails adjacent to the property.
Oh, and the BEST part? The hotel offers a free shuttle that will take you where you want to go within a seven-mile radius of the property. I know that might not sound like a long way but trust me, there's plenty to do nearby.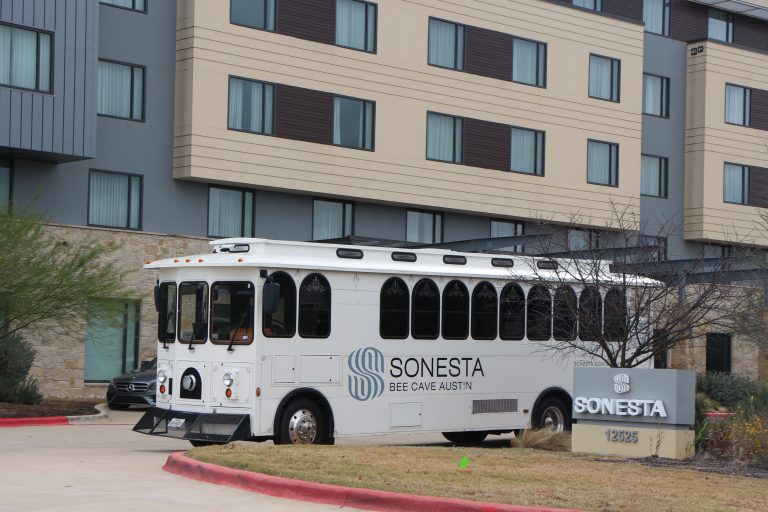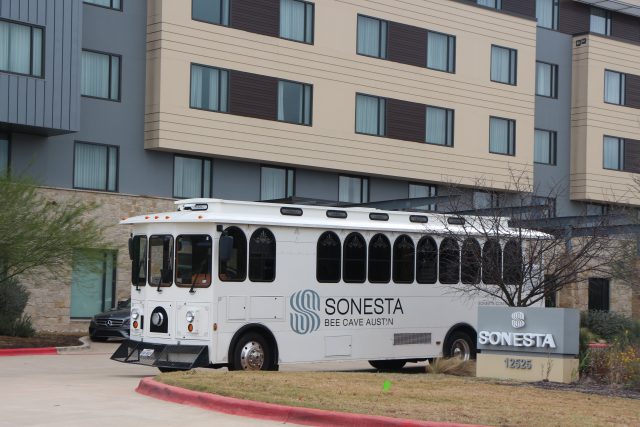 Travel Safely and Confidently
Travel is different right now but I believe it can still happen safely. That said, whether to travel at all is a very personal decision and I know some people are cautiously comfortable with it right now and others are not.
If you feel comfortable traveling and staying in a hotel, I think the Sonesta Bee Cave Austin is doing everything they can to make you feel safe. They have distance reminder markers on the floors near the check in desk and in front of the elevators. There's a plexiglass screen between you and the desk clerk and every staff member I encountered was wearing a face covering properly.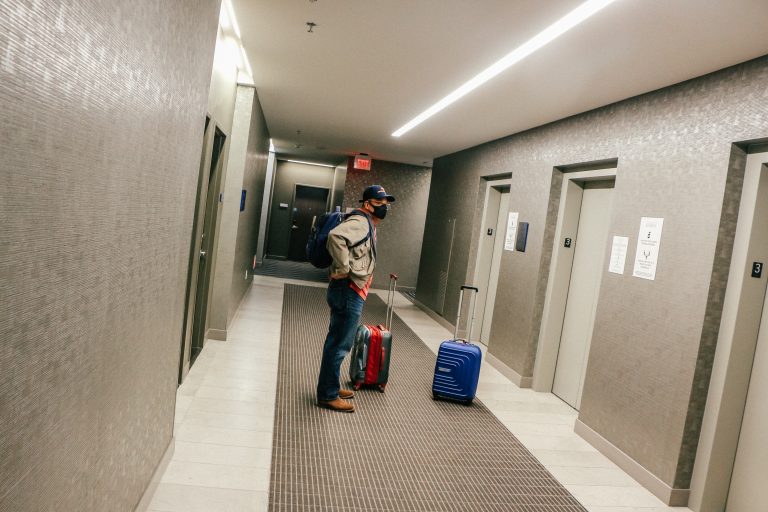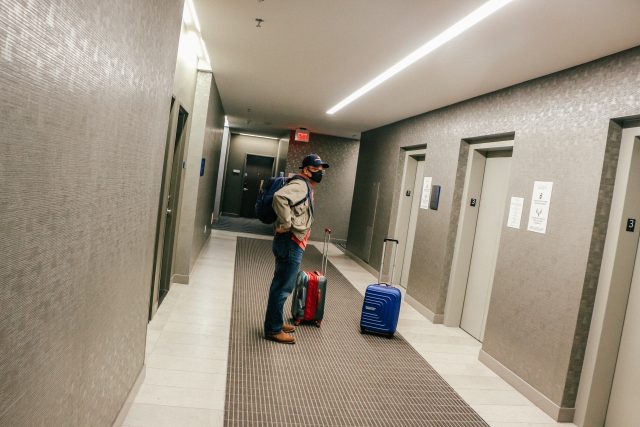 There are reminder notes about how many people should be in the elevator at one time – three max unless they're in your group. There are three elevators and it is not a huge property so it is easy to use the elevators without being crowded. There are hand sanitizers available by the elevators and at other locations throughout the property.
Our room was cleanliness sealed – I liked having this sticker on our door that reaffirmed no one had been in this room since it had been sanitized.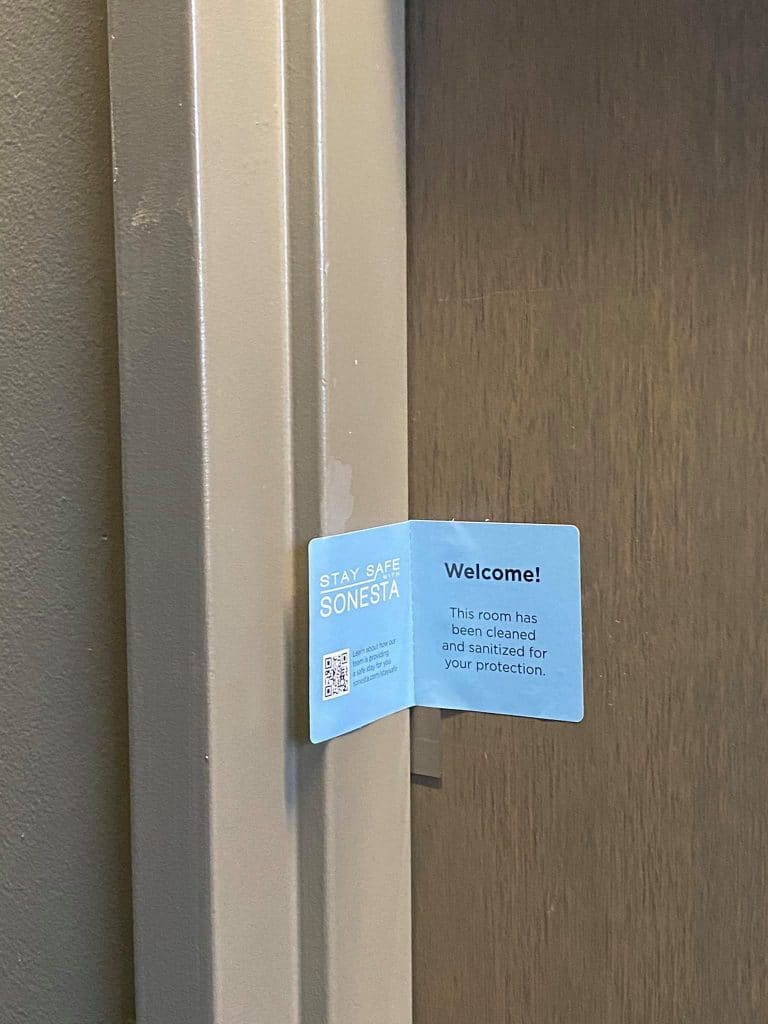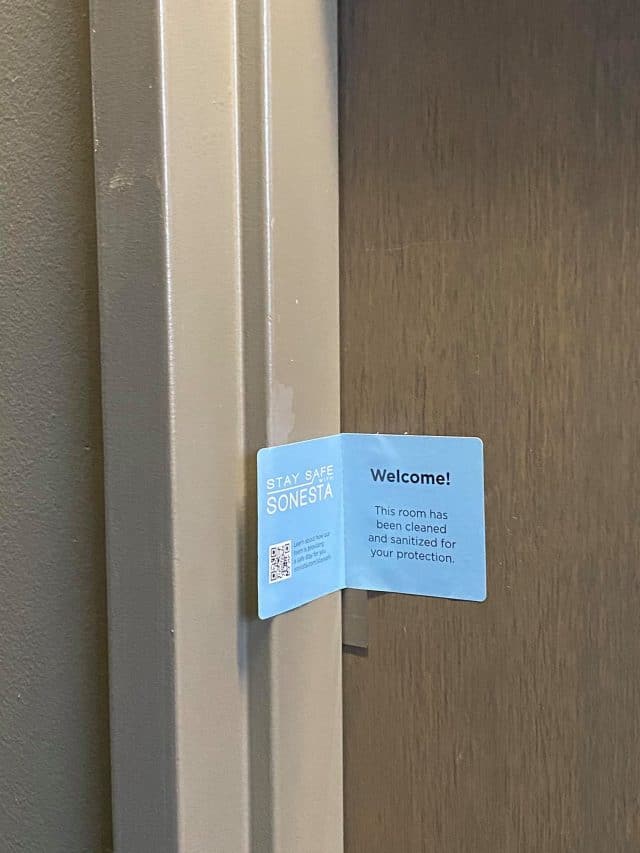 I also liked how the remote was sanitized and sealed. The TV remote has the potential to be one of the germiest places in the hotel room so I was happy to see the folks at Sonesta Bee Cave Austin went the extra mile to make sure it was cleaned.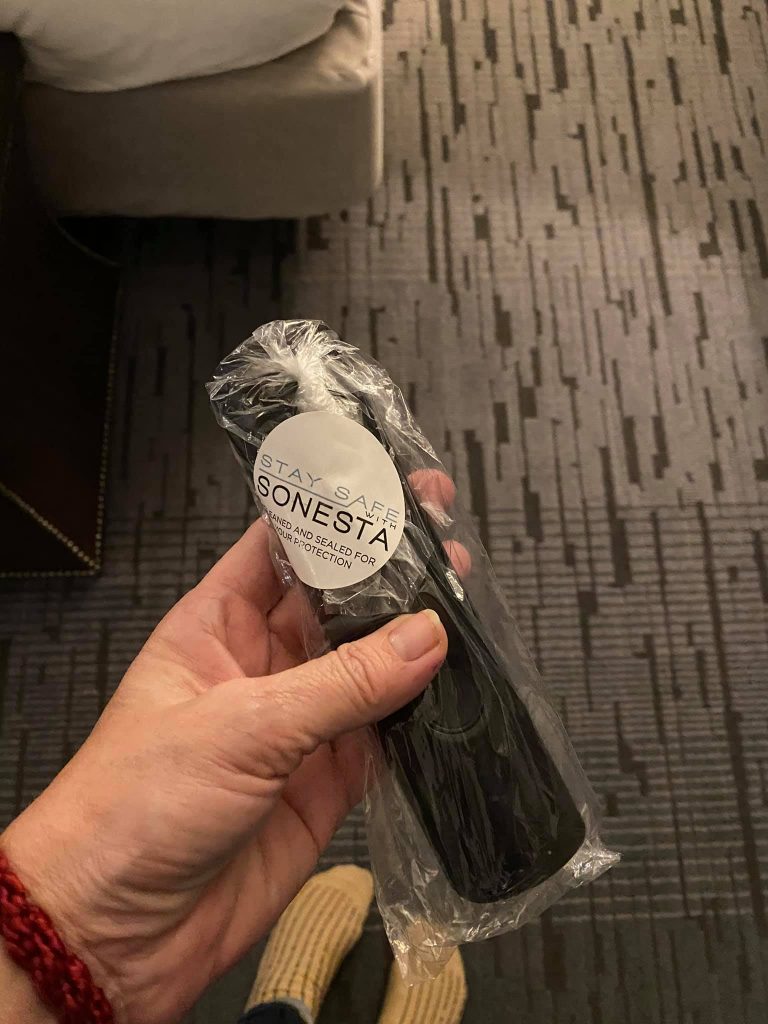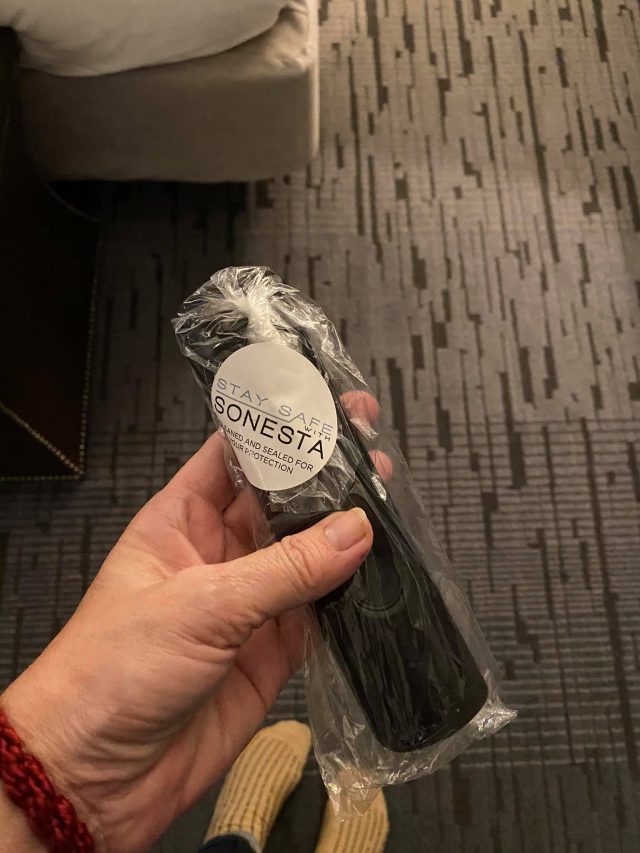 I am a big believer on staying within your own comfort level when it comes to pandemic-era living. No one in my immediate family is immune compromised and we look at any step outside our doorstep as a managed risk. We have been traveling safely and cautiously in-state and selecting out of door activities where we can easily keep separate from other groups.
Also to note: There was no housekeeping service for short stays at the time of our stay. We typically decline housekeeping in our room for short hotel stays anyway, so this wasn't a big deal at all.
Things to do nearby:
Shop till you drop
The Sonesta Bee Cave Austin is located near some fantastic shopping. The Hill Country Galleria is located just across the street from the hotel within easy walking distance. If you want a ride to and from, the hotel's free shuttle can take care of you.
The Hill Country Galleria has lots of different shopping and dining options. Check them out here.
I have to give a special shout out to Maudie's Hill Country. We had breakfast here before a day of wine tasting and it did not disappoint. If you're a lover of really spicy stuff, ask for their spicy green sauce to be brought out with your chips and salsa. Their
Eat some of Texas' best BBQ
The popular thing to do is to go to Salt Lick BBQ in Driftwood and you wouldn't be wrong in doing that. However, the very best BBQ in the area is at Opie's BBQ in Spicewood. Opie's isn't as popular or as well-known as Salt Lick but I think it's better. You do miss the whole outdoor experience of Salt Lick but the actual food is pretty legit.
It rained cats and dogs during our stay so we pivoted and went to Opie's versus Salt Lick. I'm glad we tried it. This area of Texas (you could also venture in to Austin to eat at Black's) is known for great BBQ. You know…come to think of it, I've never had terrible BBQ in Texas but I'd consider both Opie's and Salt Lick top shelf. NOTHING beats LJ's in Brenham for me.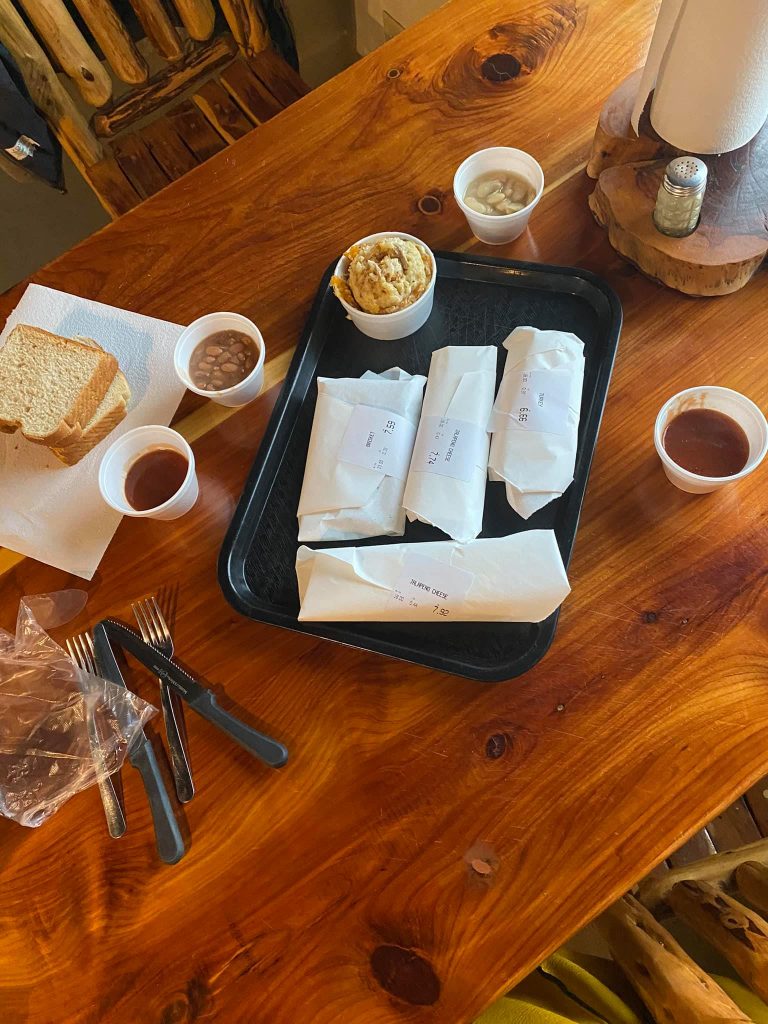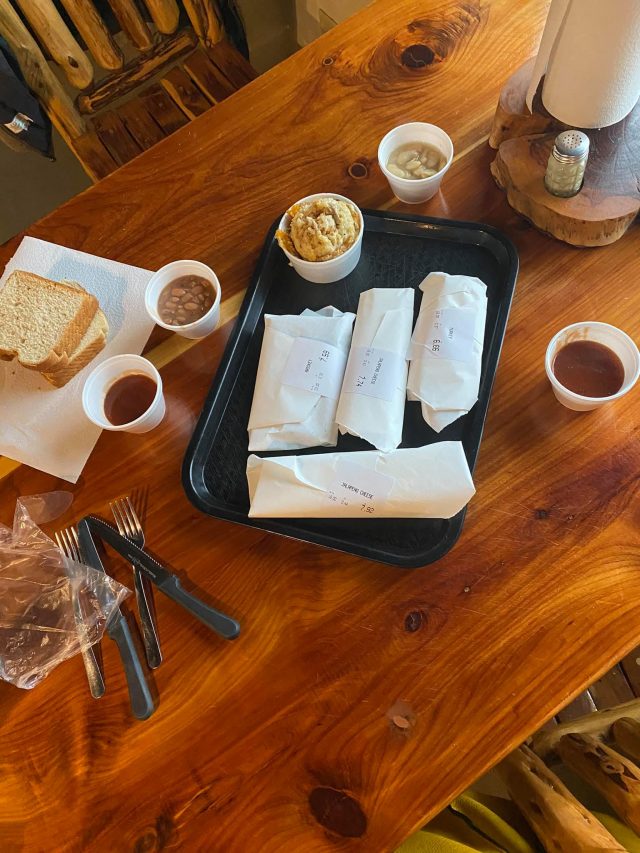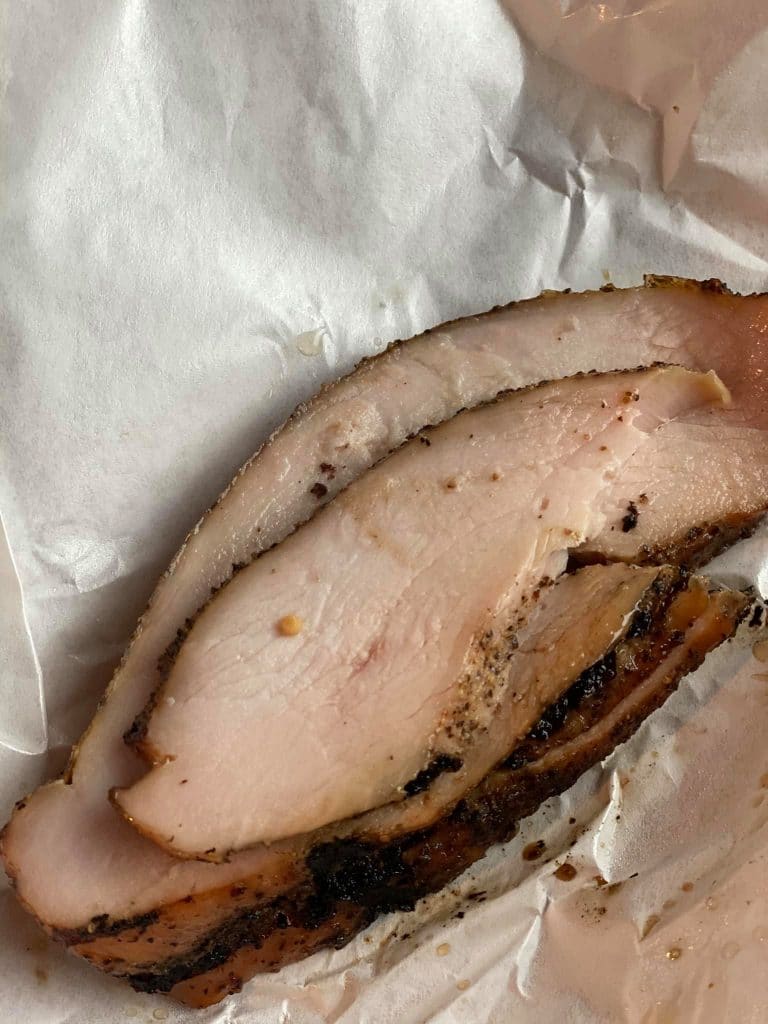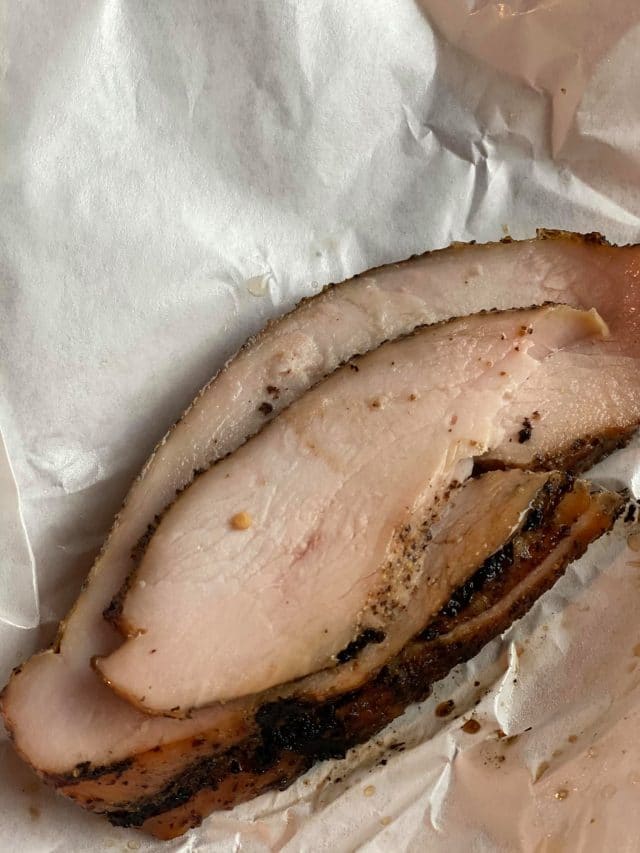 Visit Breweries and Wineries
When you stay at Sonesta Bee Cave Austin, you'll have your pick of nearby wineries and breweries. Some of our favorites are Jester King Brewery and El Gaucho and Bell Springs wineries.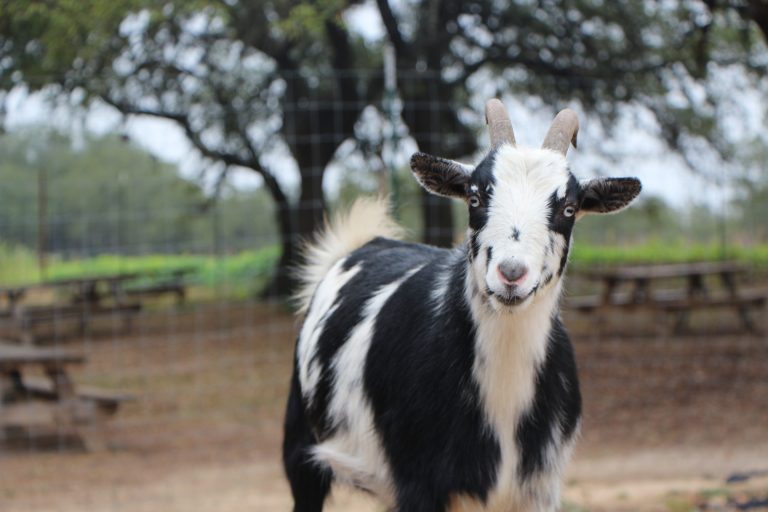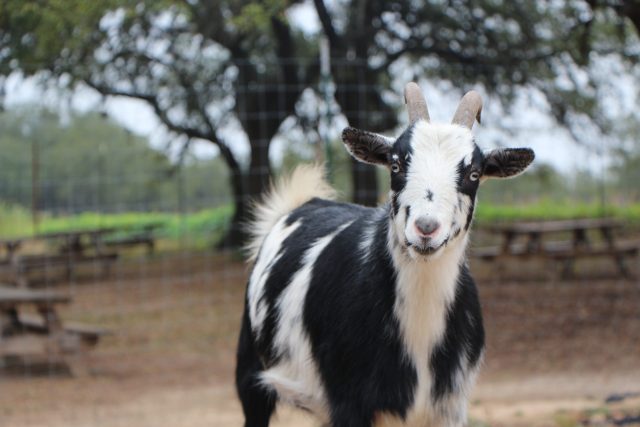 It was raining the day we visited El Gaucho, so we sat inside, but they have a lovely and secluded outdoor area. We weren't all that enthusiastic about the wine at Bell Springs but they have a beer tasting room that has awesome craft beer. The atmosphere and the grounds were what we loved most about Bell Springs.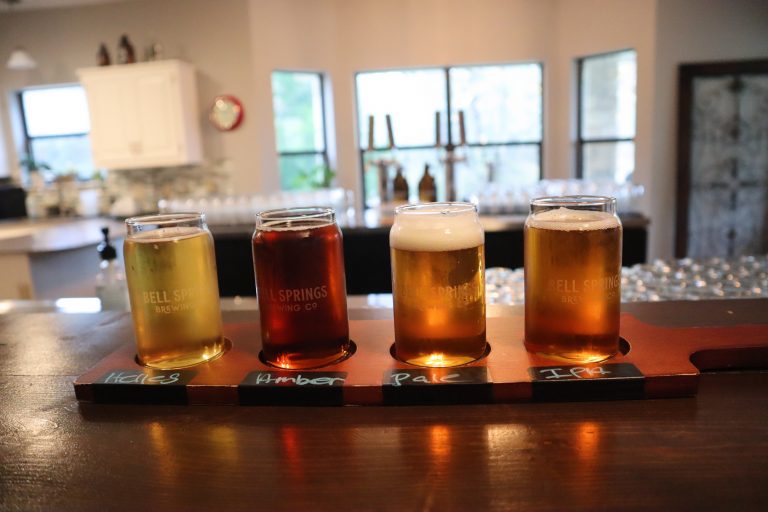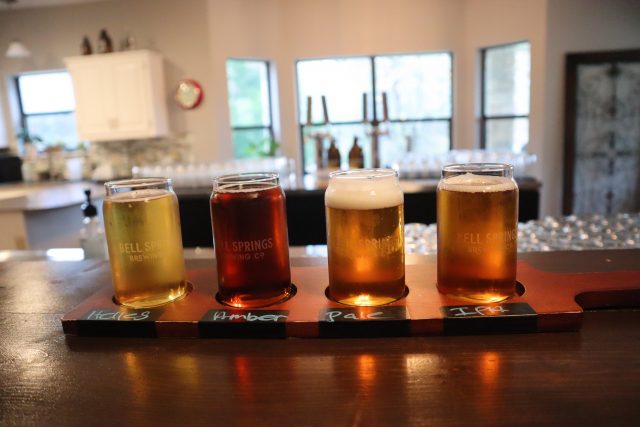 Most wineries and breweries in this area are family friendly. Call for current reservation policies.
For more things to do in the area, check out my guide for things to do in Driftwood Texas.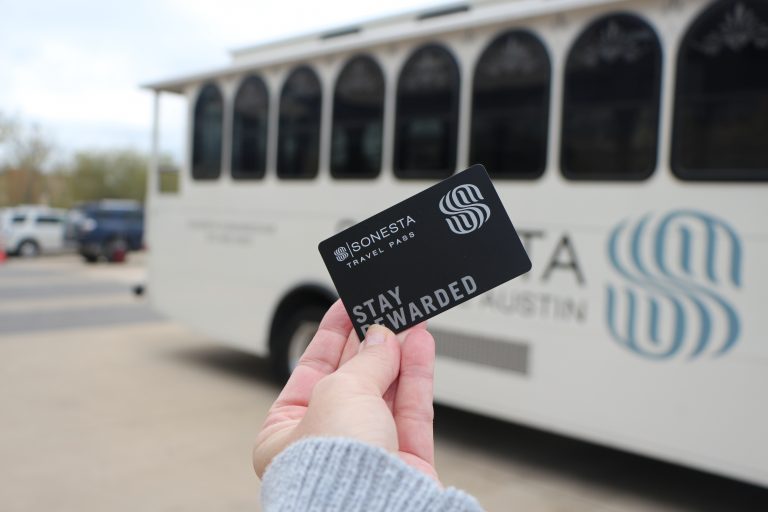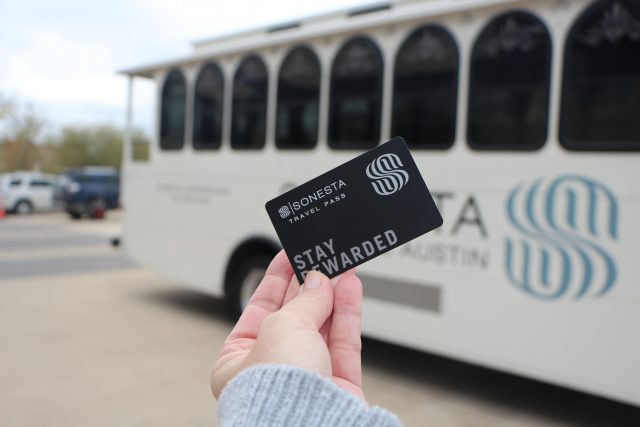 Book your stay today with my discount code.