Disney Cruise Line Introduces New Pearl membership Tier
If you know even a little bit about the Disney Cruise Line's Castaway Club, you're probably familiar with the fact that the Castaway Club is based on tiers. Earlier this week, Disney Cruise Line introduced a fourth membership tier. Here's everything you need to know about the new Peal membership tier.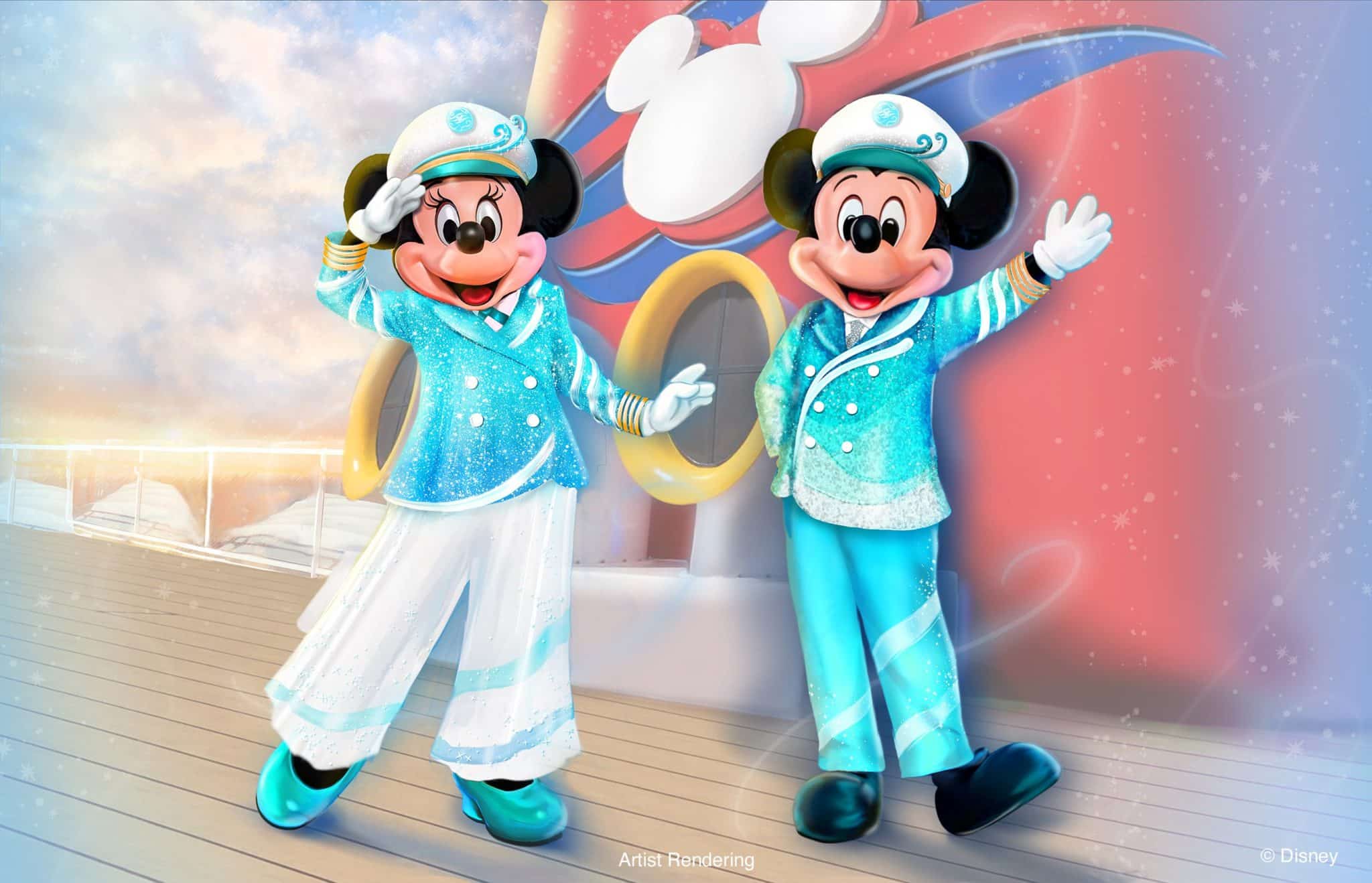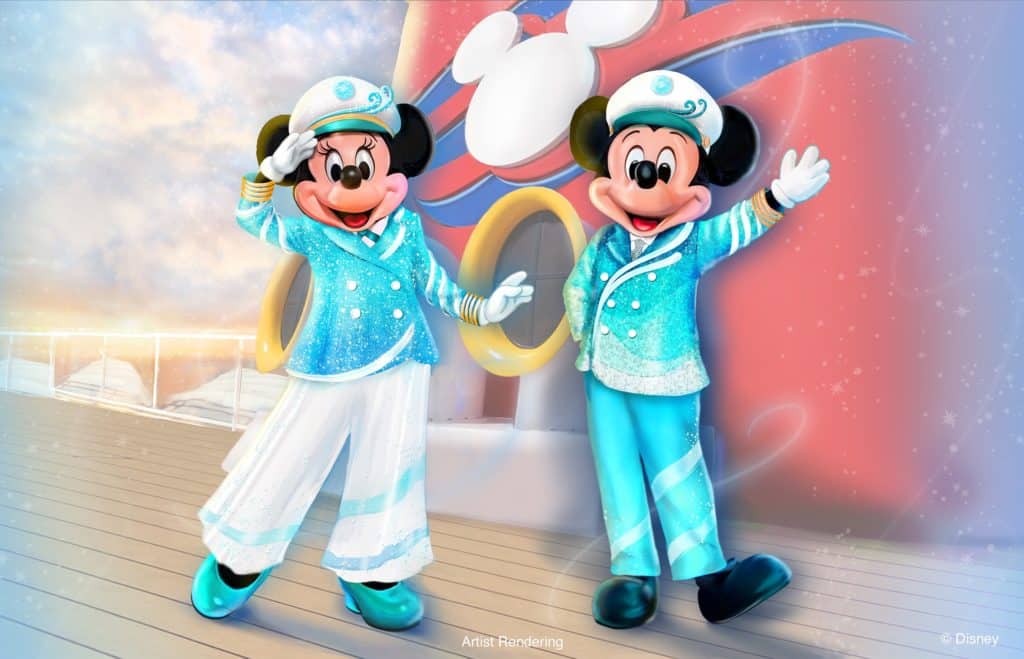 Disney Cruise Line Introduces New Pearl membership Tier
After one Disney Cruise, passengers are automatically enrolled into the Castaway Club and will start seeing benefits on their second and subsequent cruises. Here's the scoop.
Current Castaway Club Tier System
Currently, the available tiers for Castaway Club members are as follows:
Silver: 1 to 4 sailings
Gold, 5 to 9 sailings
Platinum, 10 or more sailings
Important to note that this system counts sailings versus nights sailed, so someone determined to quickly achieve a certain Castaway Club level could do so by taking multiple short cruises.
The new Pearl membership tier will be for guests who have sailed 25 or more Disney cruises, rewarding members with the highest level of loyalty to the brand, which will soon celebrate their silver anniversary.
Rewarding members with exactly what, you ask? Well, that remains to be seen. The details of the new Pearl membership tier will be revealed in early 2023.
So why work your way up the Castaway Club Ladder?
One of the biggest benefits to Castaway Club membership is getting your pick of…well, everything. Once you're on board the ship, the difference between tiers might be negligible but prior to sail is when Castaway Club membership pays off.
Booking windows for selecting on board activities are shore excursions open earlier for those in the top Castaway Club tiers. Getting on the ship as early as possible is widely desirable among Disney Cruisers. After all, you're paying the same amount of money for your cruise whether you board at noon or at 3:30 p.m. and wouldn't you rather be on board having fun and getting the most juice out of your spend?
Popular shore excursions and on-board activities, such as specialty dining, Castaway Cay cabanas, and beverage tasting seminars are usually scooped up by Platinum and Concierge-level guests before first-time cruisers or passengers at lower Castaway Club tiers even get the opportunity to see what's available.
Other Castaway Club bennies are negligible
Castaway Club members receive a stateroom gift based on their Castaway Club level. It's usually some type of backpack or cooler. Members also receive colored lanyards that designate their Castaway Club level.
Other than the crew members knowing by the color of your lanyard (approximately) how many Disney Cruises you've been on, I don't personally find there are any other benefits to an elevated Castaway Club level. There's no credit or points system toward future cruises, which are things other major cruise lines have in place for their most loyal passengers.
It will be interesting to see if the new Pearl membership tier addresses some of those concerns. Stay tuned.
Related reading: Castaway Club Pearl Membership tier:
Disney+ subscribers get savings on cruises