Fun Summer Apparel from the Zulily Graphic Shop
(This post may contain affiliate links. Read my full disclosure.)
"Where do you buy your kids' clothes?" I get asked this questions a LOT. I like to keep things really simple and like most moms, I like good value. My kids grow out of stuff SO FAST but I still want quality and clothes that will hold up in the wash.
This post has been sponsored by Zuily. All opinions are mine.
We got some really cute graphic tees from Zulily's Graphics Shop that really reflect my kids' personality. They're basic pieces and the colors go with all of their shorts and jeans but the slogans on these shirts SO ACCURATELY portray my kids' personality.
Hey Mom. Mom. Mom. MOM. MOM. MOM.
So. Stinking. Accurate.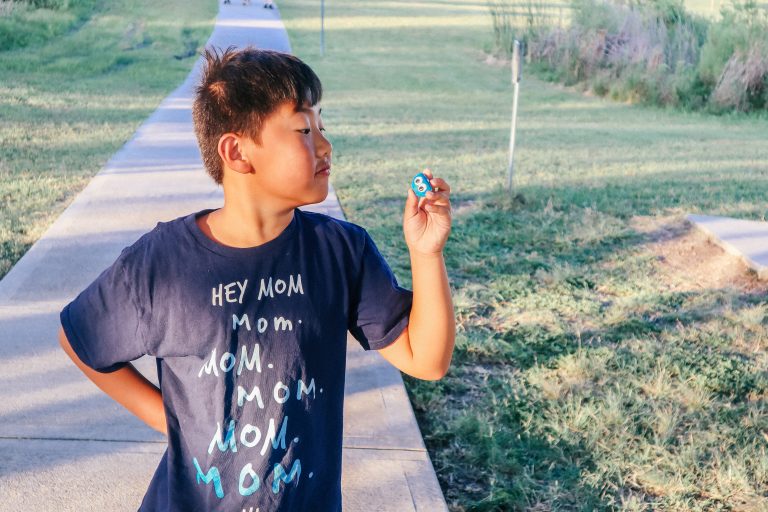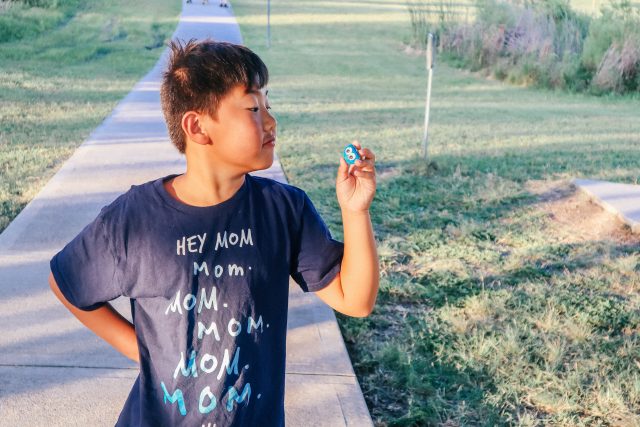 Never. Not. Talking.
Yup, it's Kyle to a tee! I'm not complaining, though. I love hearing his chatter. He's my best road trip buddy. Zack sleeps in the car and isn't much of a conversationalist.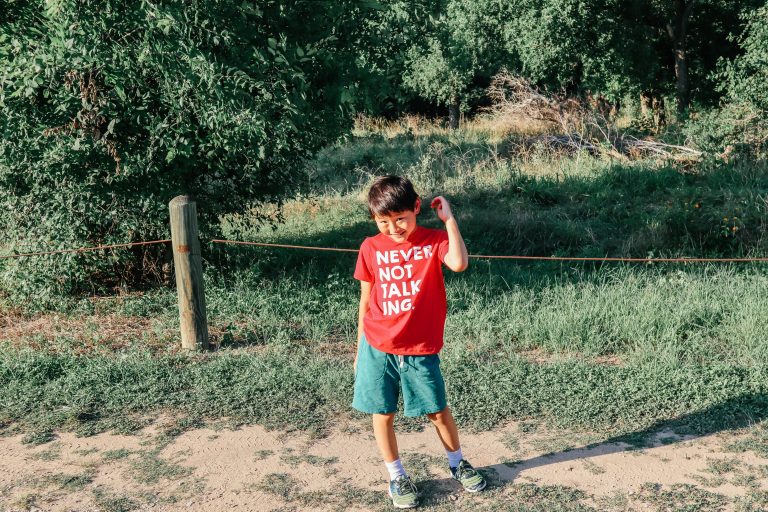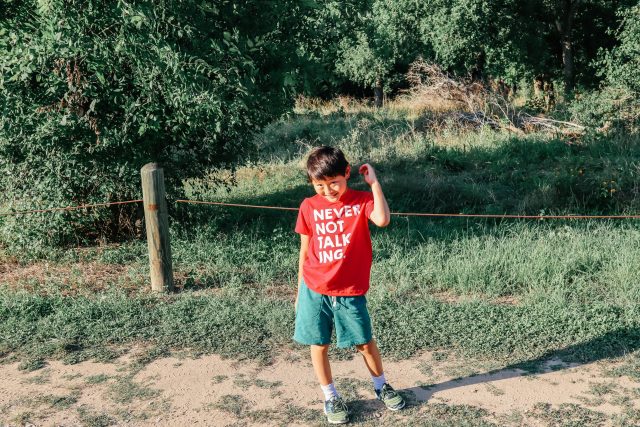 Matching but not matching.
I love to dress my kids alike…I'm not gonna lie. They are less into it as they're getting older, though. The "more cowbell" shirt the the "stick collector" shirt are the exact same color and the slogans go with their personalities.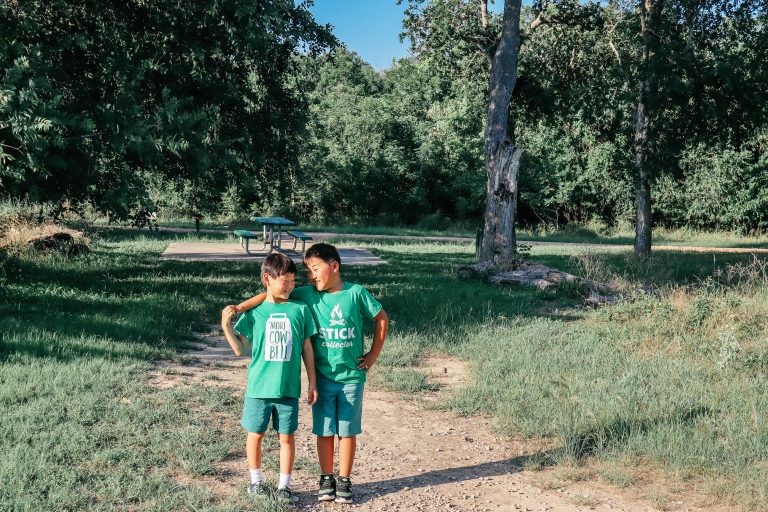 These graphic tees are great quality and are offered at stock up prices active families will appreciate.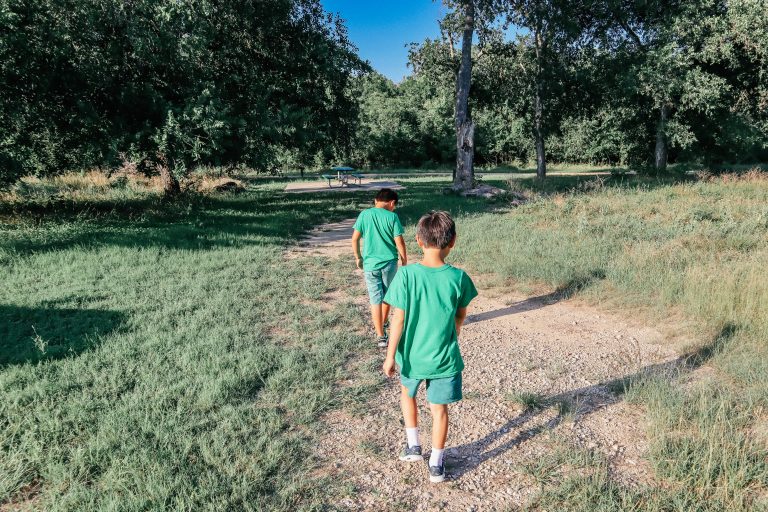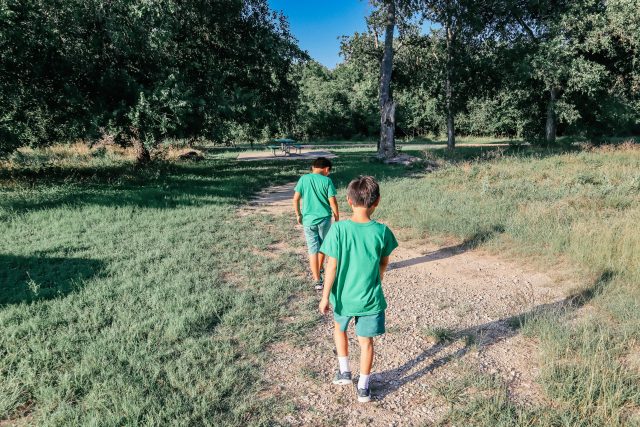 And, a little something for mama
I love tees from the Zulily Graphics Shop for easy summer dressing for my kids but I like them for me, too.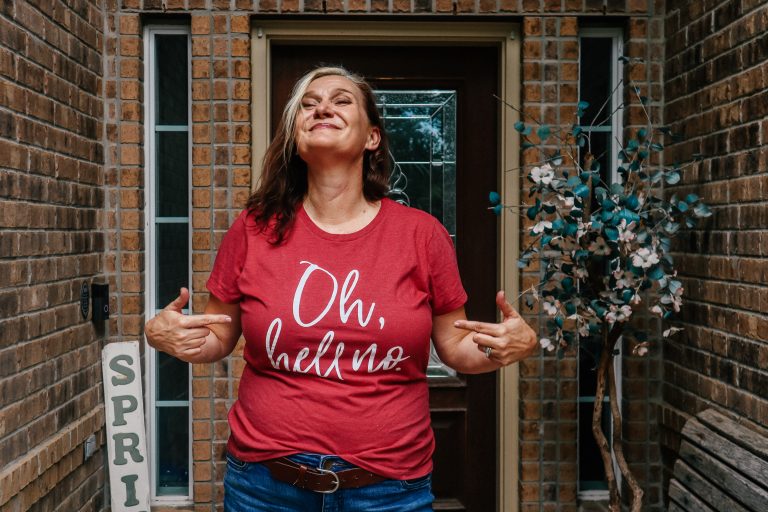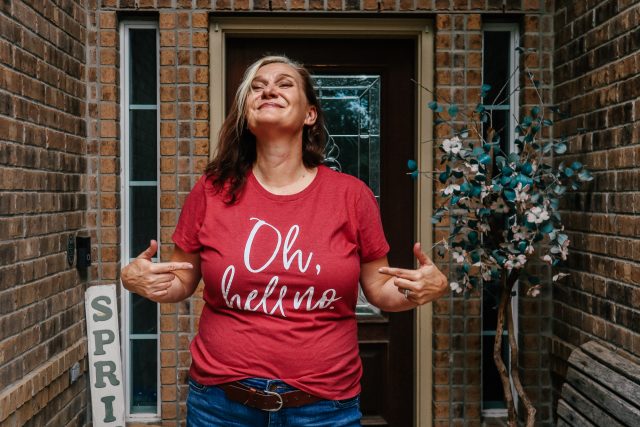 And, not just tees, either. This cute t-shirt dress makes a great swimsuit cover up or an easy dress to run errands in. I'm 5'10 and this is a long enough length where I don't feel like I'm going to flash everyone when I get in and out of my car. Plus, the material is nice and sturdy and not see through.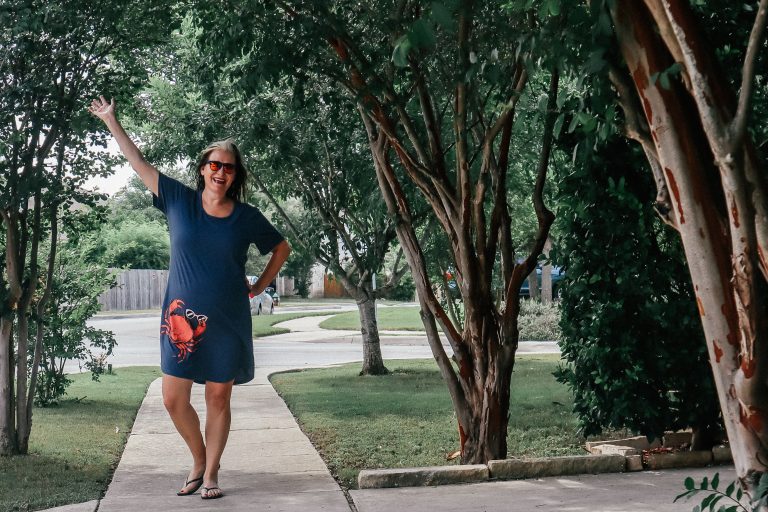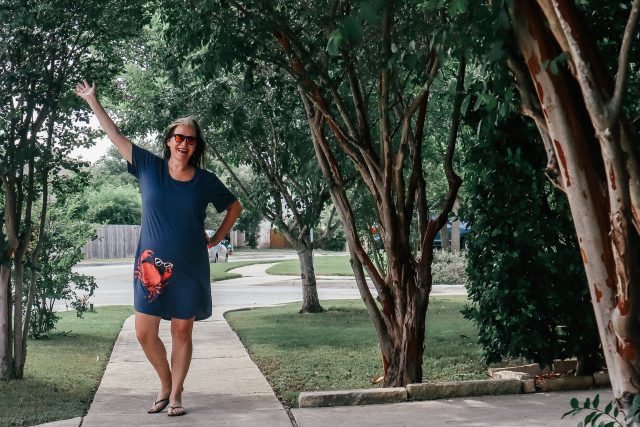 Shopping info:
You can check out the graphics shop on Zulily here. Zulily is a great place to shop for inexpensive and fashionable clothing and you can always find a killer deal on a cute outfit, no matter who you're shopping for.