The Four Coolest, Family-Friendly Beach Resorts in Texas
(This post may contain affiliate links. Read my full disclosure.)
While the Texas Coastal Bend region might not be the Caribbean or the Mediterranean, Texas does have nice, clean, family-friendly beaches that help you get your saltwater fix. Here's a list of the best Texas beach resorts to stay in.
Best Texas Beach Resorts For Families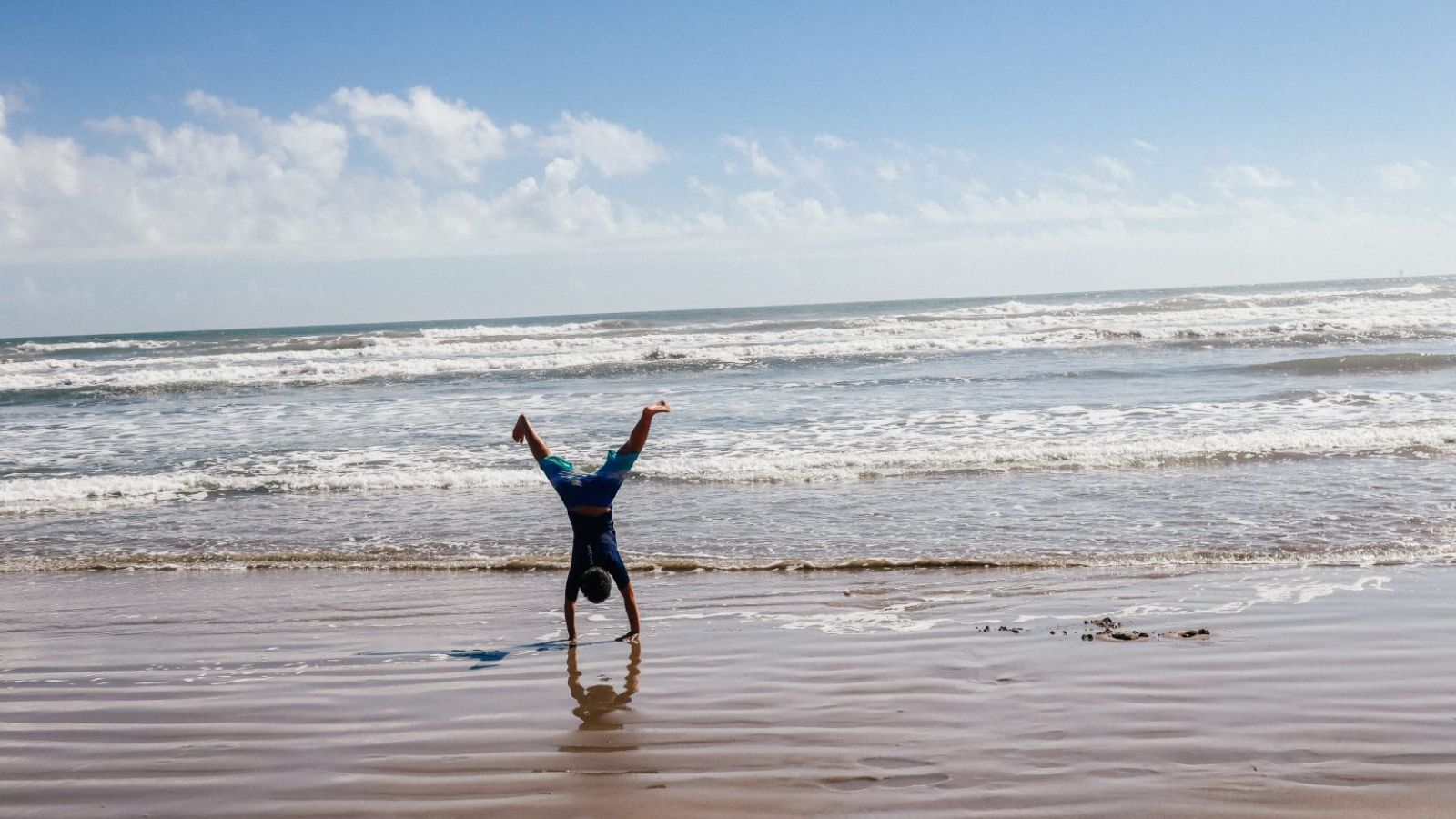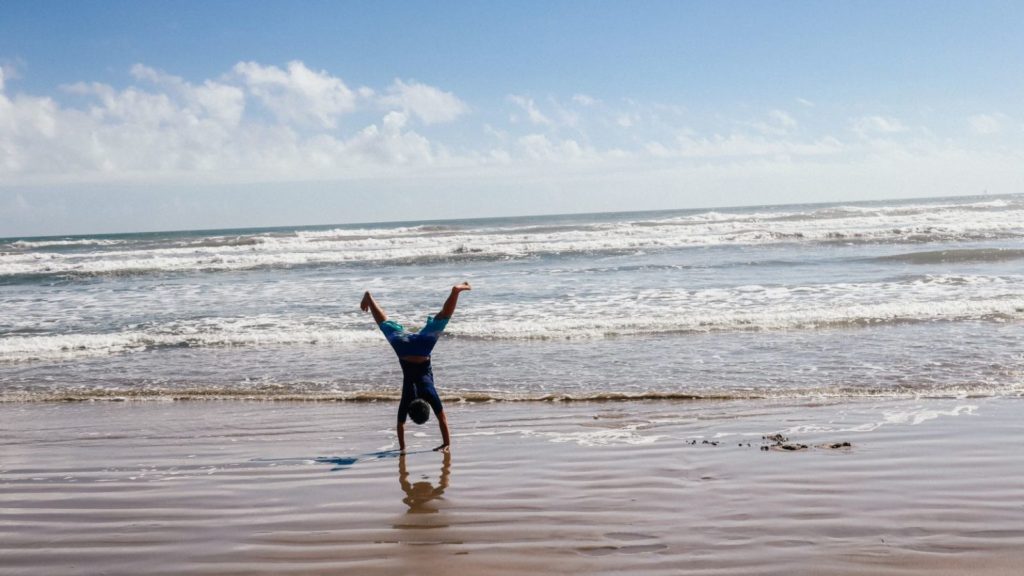 These beach resorts are affordable and offer various amenities that make these properties fun, comfortable vacation spots for families and multi-gen groups.
1. Cinnamon Shore – Port Aransas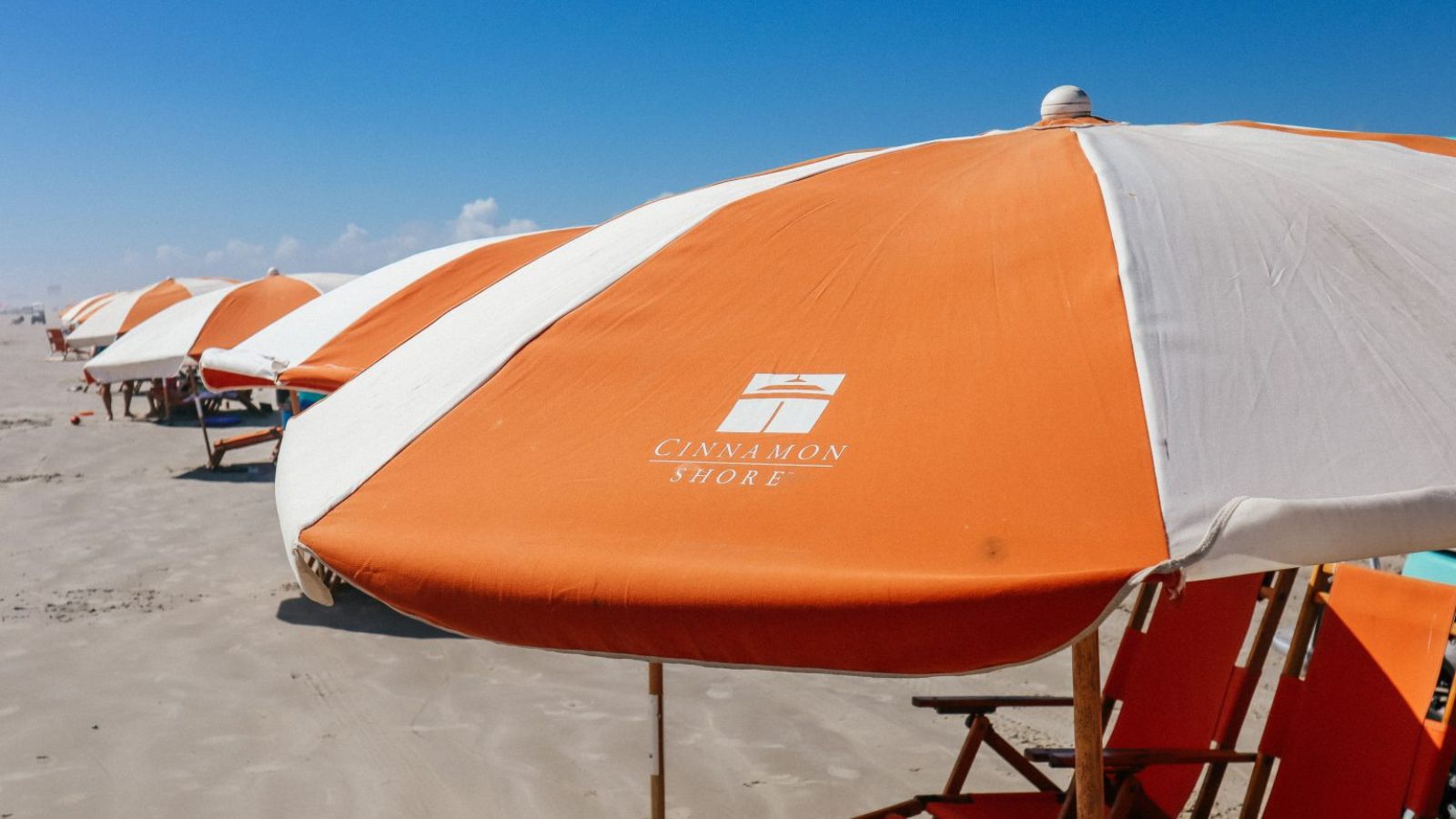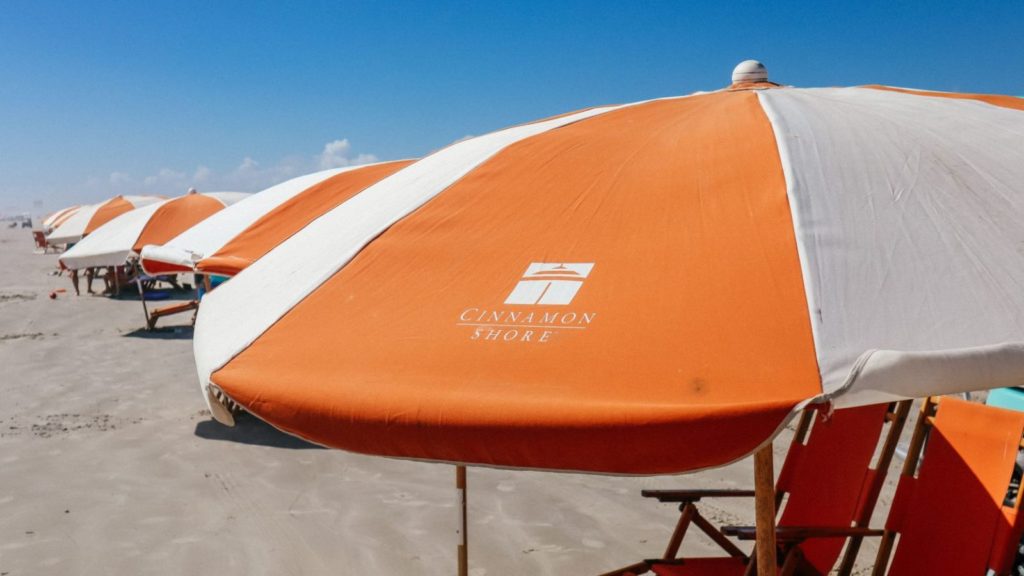 Cinnamon Shore is a condo/vacation home community in Port Aransas. Everything about Cinnamon Shores is a step above everywhere else we've stayed in this area. From the elegant (but still approachable) coastal decor to the high-end kitchen equipment, everything about this resort is just so well done.
We stayed in a two-bedroom two bathroom unit that was perfect for our family. We had two balconies, access to a gas grill, and a short drive in our golf cart to the beach. Cinnamon Shore has direct beach access and the resort can set up beach service for you so that your chairs will be ready when you get to the water.
There are also on-site amenities, such as dining, a coffee shop, and other activities – check the event schedule when you arrive. Cinnamon Shores has three pools, a kid's playground, and a fitness center.
2. Lively Beach – Mustang Island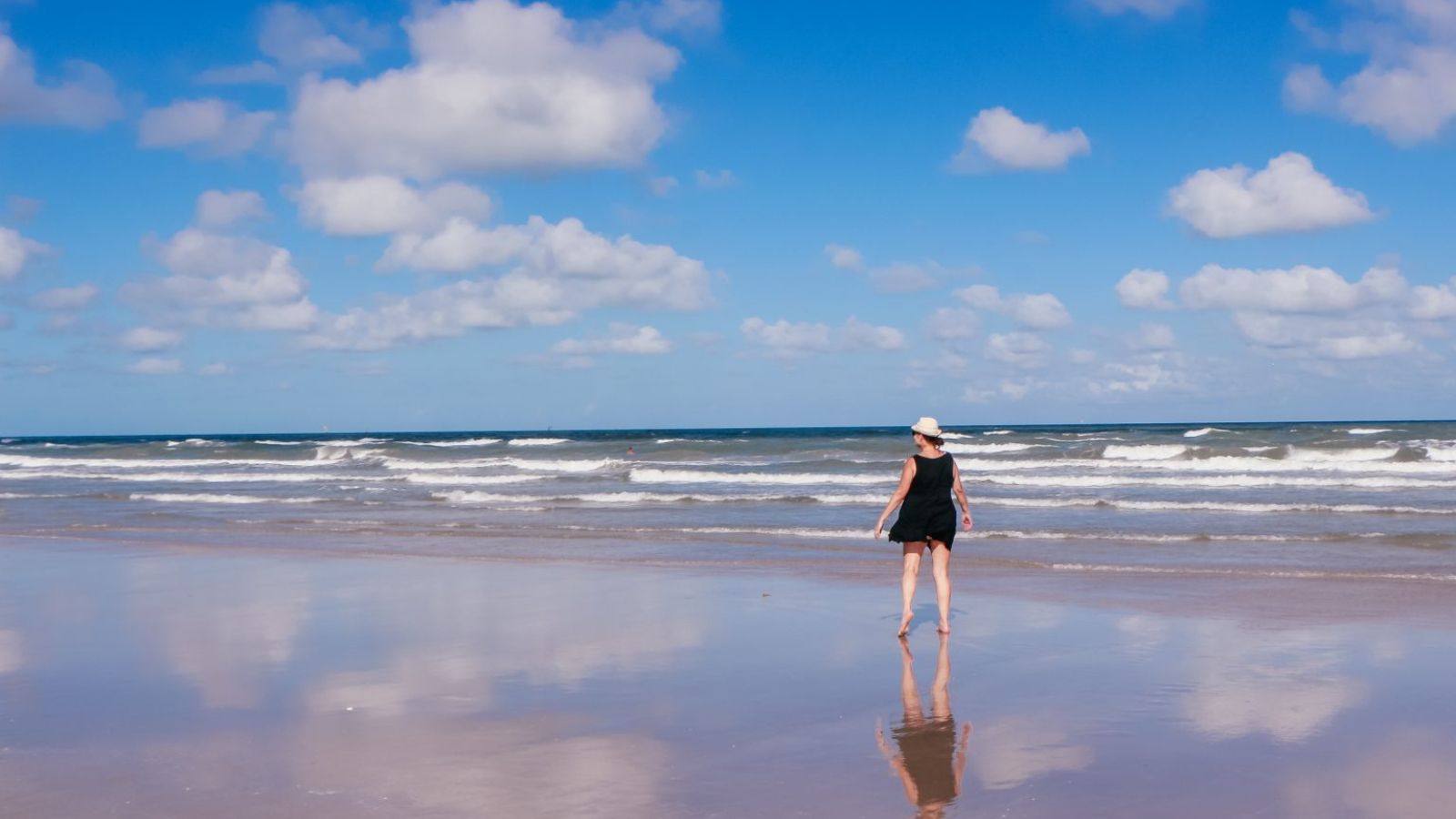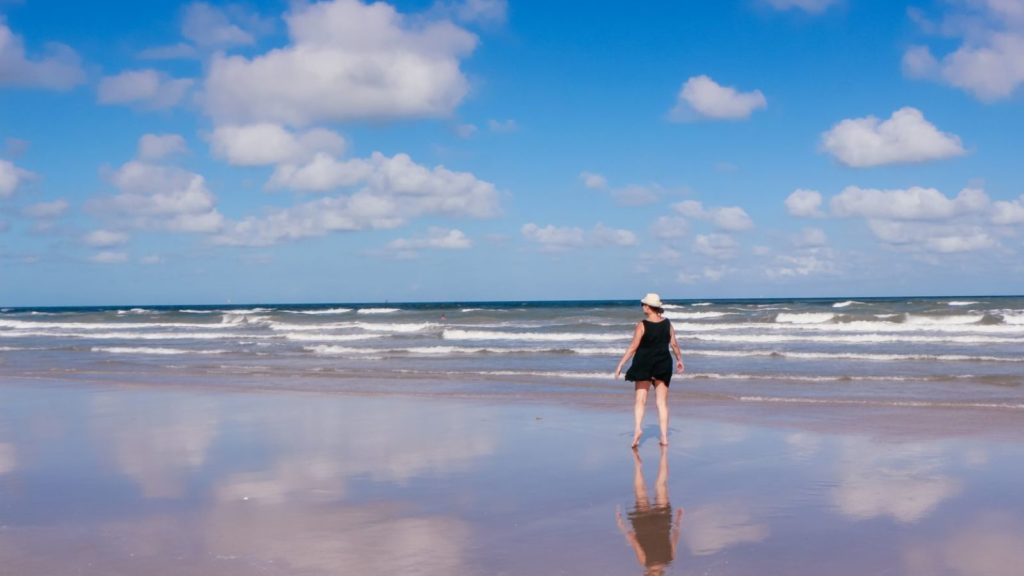 Lively Beach is one of Mustang Island's newest boutique hotels, although I consider it more of a resort than a hotel. We stayed in a one-bedroom, two-bathroom unit with a full kitchen and balcony. The buildings have rooftop decks, great places to gather and watch the sun rise or set.
Lively Beach has direct and fairly easy beach access. It's pretty easy to walk down and after you get up the initial set of steps, it would be easy to pull a beach wagon. If you want to drive a golf cart or your car onto the beach access road, Lively Beach is located adjacent to that, so it's an easy hop to the water on wheels.
3. The Mayan Princess – Port Aransas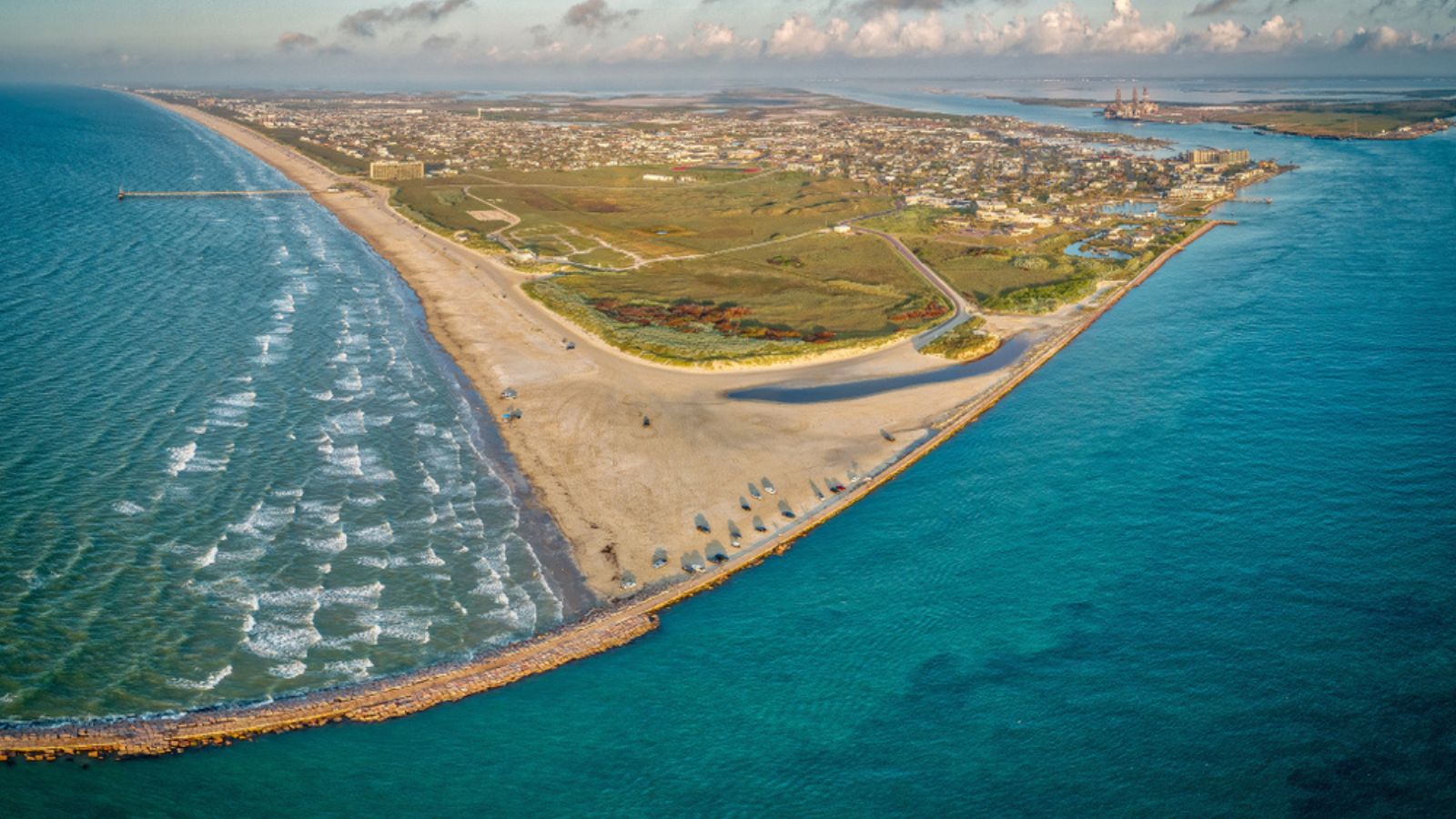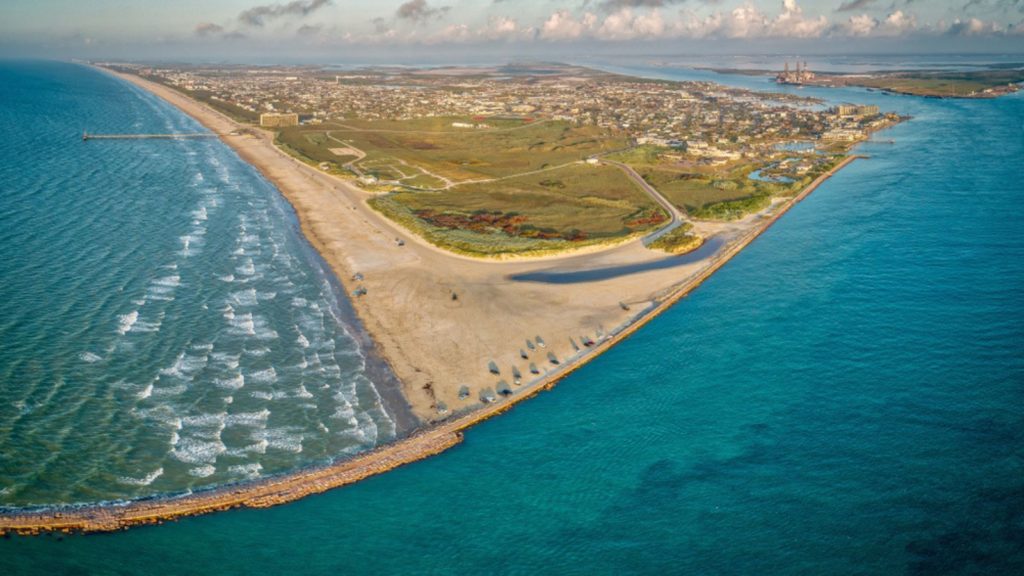 We have stayed at the Mayan Princess three times, so obviously we've had good experiences there. You'll have to scope out the rooms on their website – there are a variety of sizes and locations. All rooms have direct and easy beach access.
The property is set up so that all units are facing the beach and have a patio or balcony. We've always stayed in a one-bedroom with a set of bunk beds tucked into the living room. The only thing we don't like about this setup is that the bathroom is inside the bedroom, so you can't go into the bathroom and turn on the light without disturbing whoever is sleeping.
The Mayan Princess has three pools – although it kind of seems like one pool because they are all connected. There's plenty of seating and a decent amount of shade. You can also bring your own chairs or canopies to the pool area. There are a few BBQ grills in the pool area. You're not allowed to grill or have a fire on your balcony or patio.
4. Ocean Village Hotel – Surfside Beach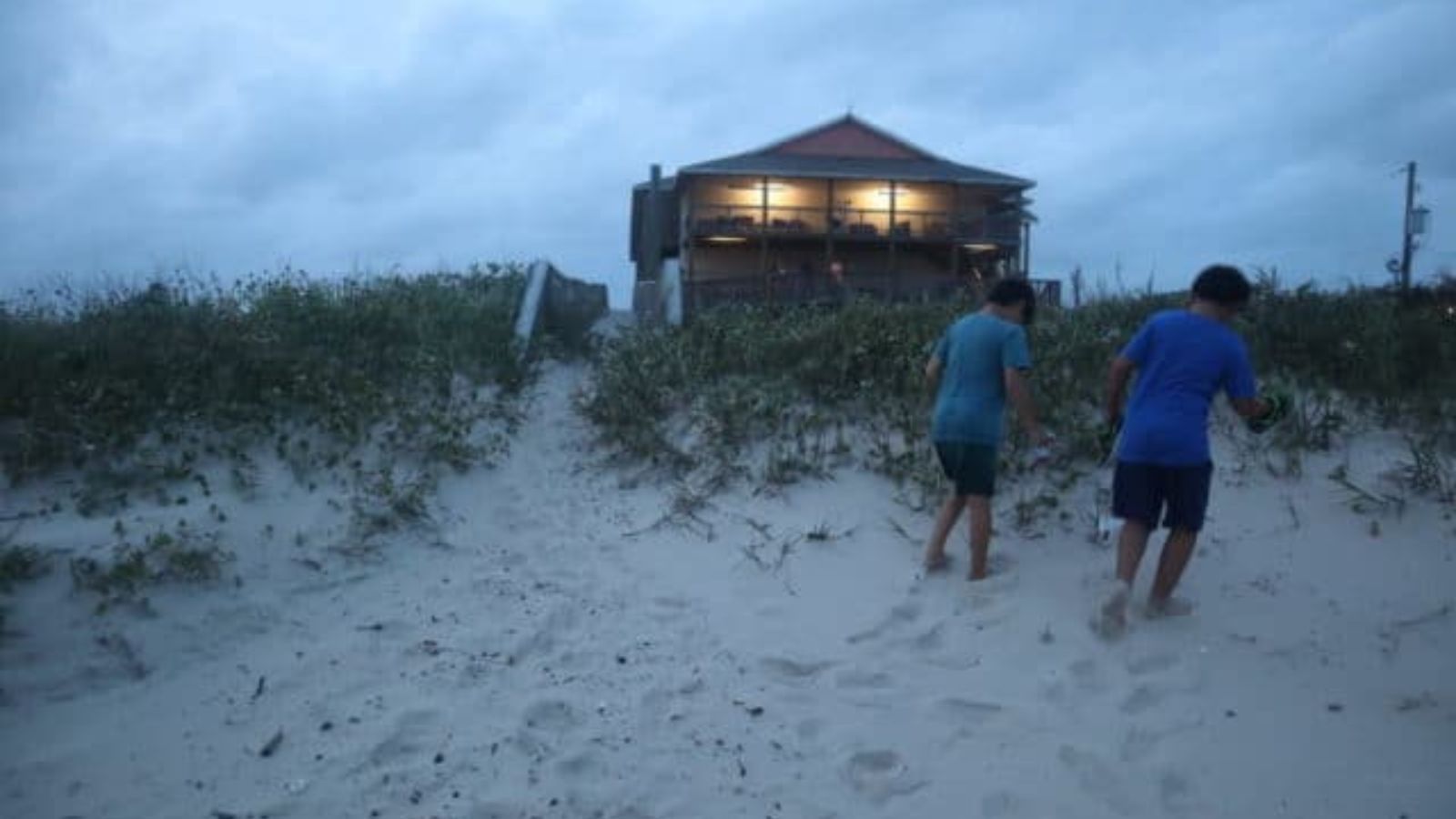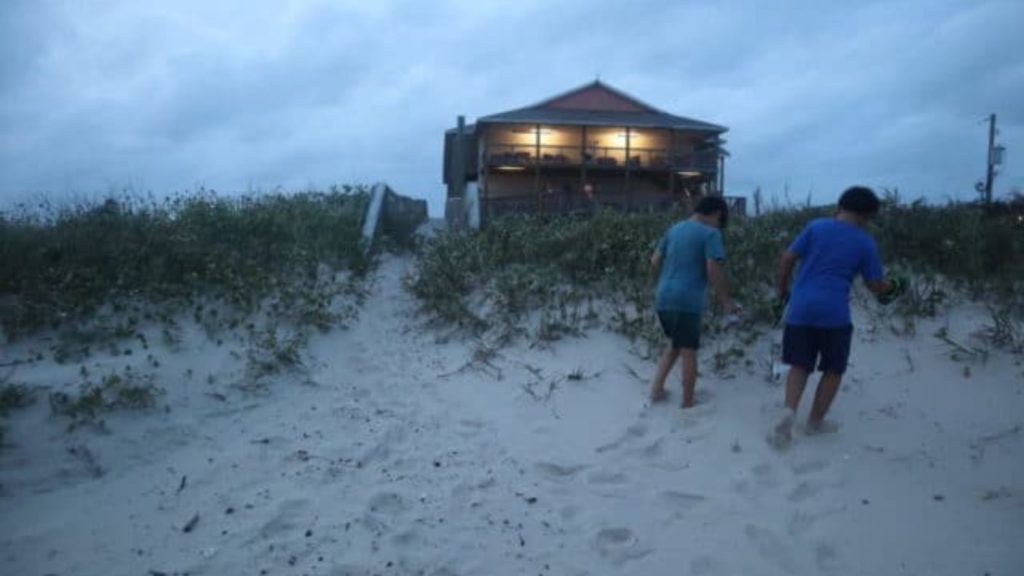 The Ocean Village Hotel at Surfside Beach in the Brazosport area is pretty no frills, but you cannot beat the location if you want to stay on Surfside Beach. It's clean and comfortable and there's an attached restaurant with great food and service.
You can probably get a better deal and perhaps a more well-appointed room if you want to stay in Lake Jackson – the prices at the Ocean Village reflect its awesome location – and that is what won us over. I would stay again. We stayed in a double queen room and it was fine for our short stay. They do offer larger options and there's lots of space for gatherings. The Ocean Village Hotel does not have a pool.
The hotel website is a little bit clunky. If you are having trouble booking through Booking.com or directly through their site, I recommend you call for availability.