Six Reasons Why Families Should Stay at a HomeAway Vacation Rental
(This post may contain affiliate links. Read my full disclosure.)
This post was written by me in collaboration with HomeAway. All opinions are mine.
I love to travel. I love traveling with my family, I love traveling with just my husband sans kids, and I love solo travel and girlfriends weekends. If it involves packing a bag and checking out a new destination (or even an old favorite) I'm all in.
One thing I haven't yet done is solo parent travel, which means I haven't taken my two rambunctious soon-to-be eight-year-old boys on a trip by myself.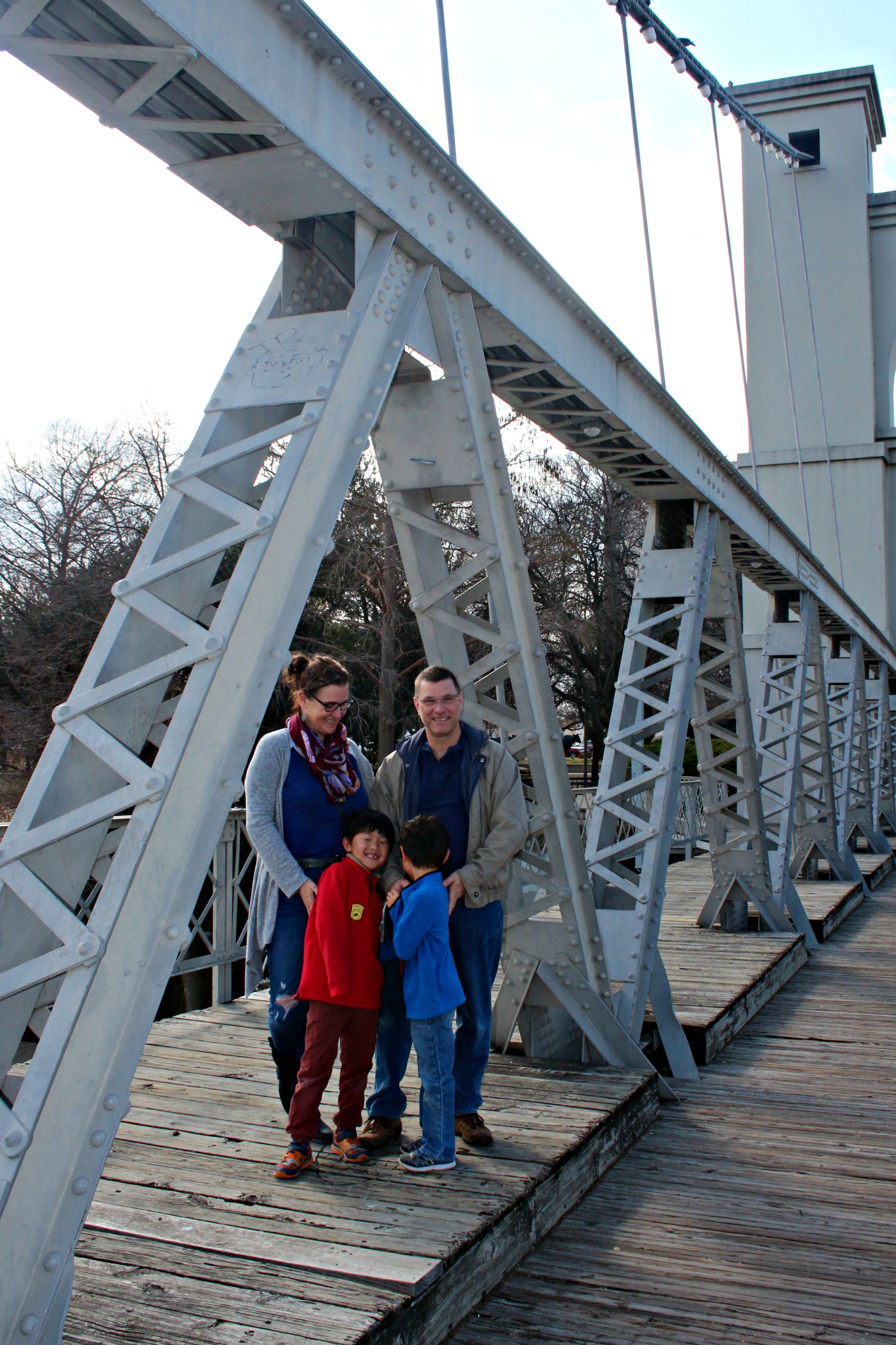 The operative word being "yet."
We have some big travel plans for this summer and while I can't reveal all the details, I can tell you that the boys and I are going on a multi-state road trip and that we're headed west. And then maybe east. It's all pretty exciting and I can't wait to share with you. Sorry I'm being a tease…I need to wait until all my plans are firmed up before I do the "big reveal."
I can tell you one thing:
We are spending several of our nights away from home in a HomeAway vacation rental and I am absolutely thrilled about that.
[Tweet "6 reasons why families should stay in a @HomeAway vacation rental"]
I got a chance to attend an event at the HomeAway headquarters in Austin, Texas last year and I was so excited to spend the day learning about their brand and the way they offer such great options for travelers. The HomeAway headquarters is also a super fun and quirky place. Check out this picture I took of their very awesome key chain collection: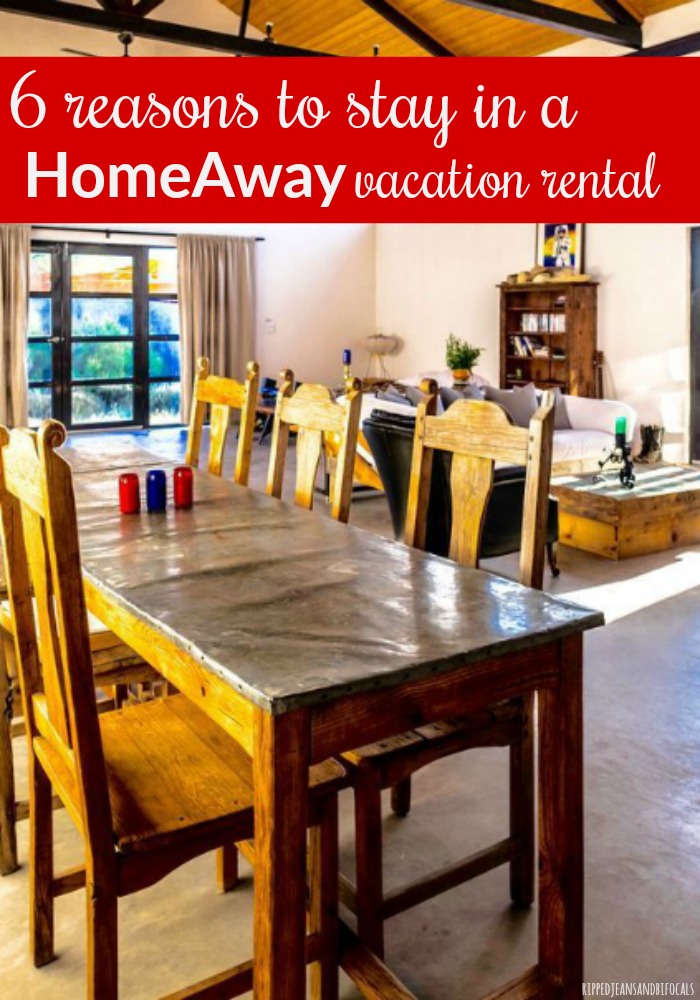 Here are 6 reasons why families should stay at a HomeAway vacation rental:
1. Less money, more room
How awesome does that sound? We all want more for less…at least I do. That concept is ingrained into my little bargain lover's heart. The average hotel room is about 325 square feet. The average HomeAway vacation rental is 1850 square feet. Big difference.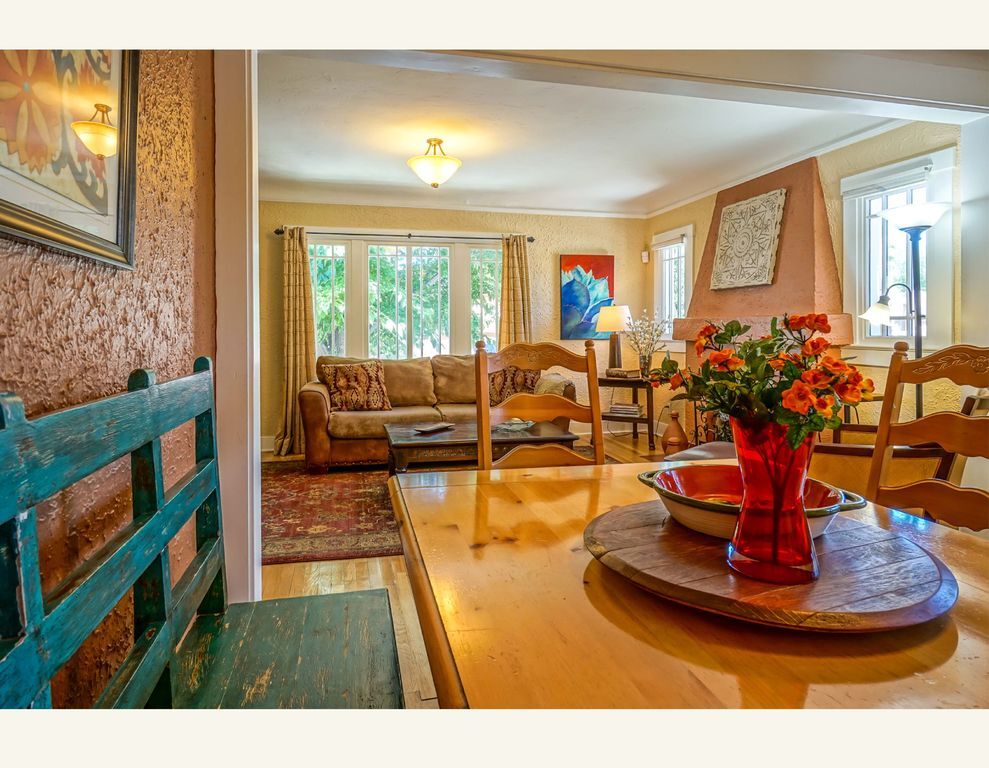 2. More Privacy
As much as I love traveling with my kids, being in a small space with them for more than a couple of nights gets old. Having the room to spread out and privacy for everyone is a win.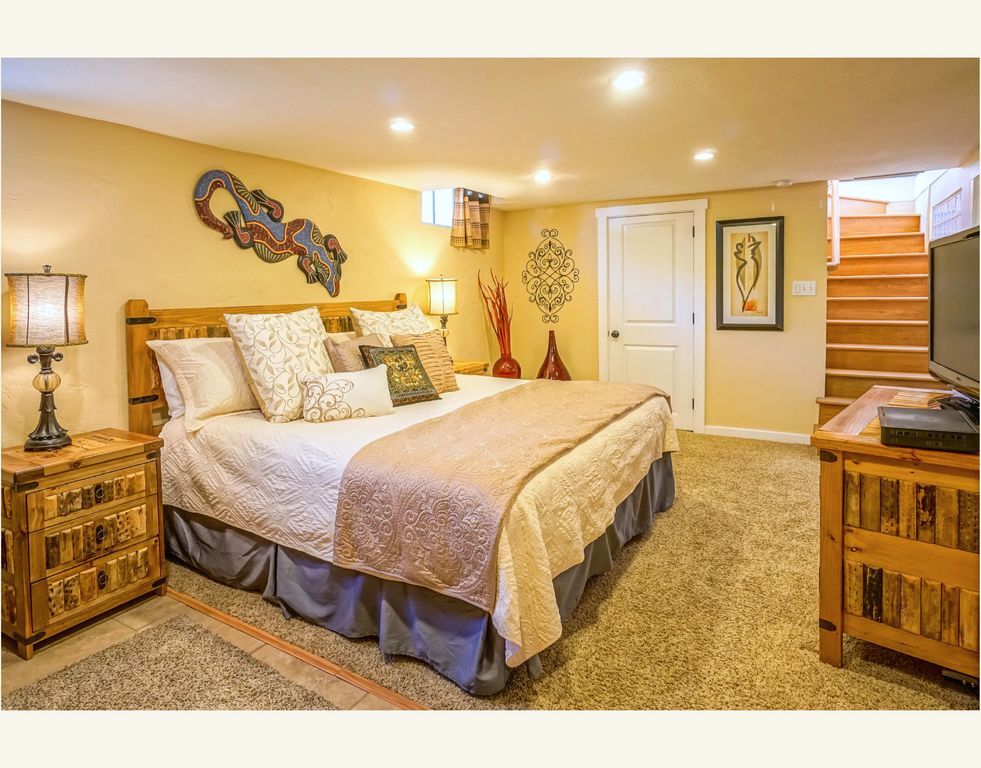 I don't want to listen to every noise that comes from their Minecraft game…and sometimes, I want to unwind after a long day of traveling or sightseeing by reading a book in a quiet space. HomeAway vacation rentals lets us do that and keeps everyone happy.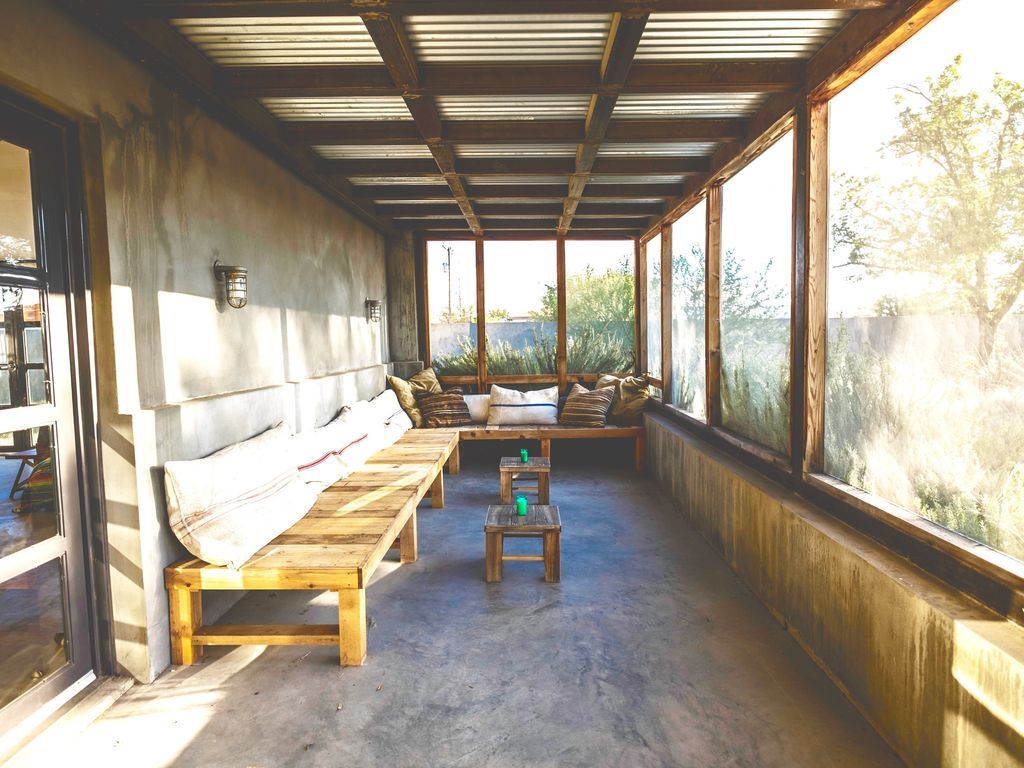 3. Kitchen Facilities
HomeAway vacation rentals come with kitchen facilities. Now, I'm not a huge fan of cooking on my vacation but eating in restaurants three times a day gets expensive.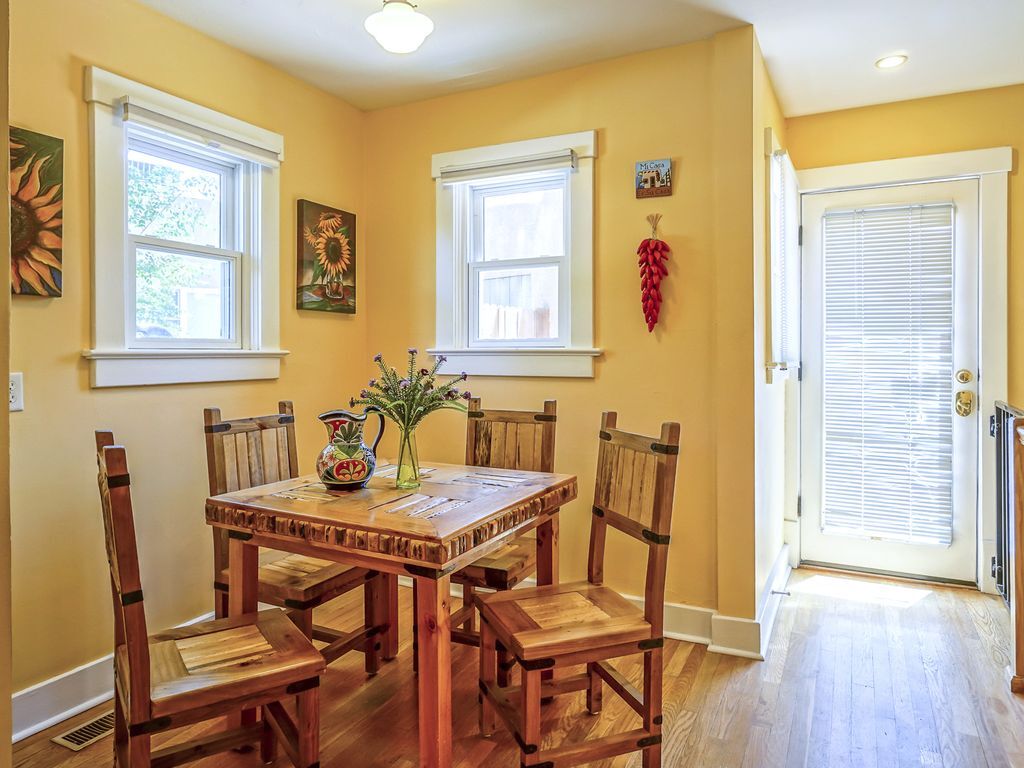 When you stay in a HomeAway vacation rental, you can pick up some cereal or bagels for breakfast and some cheese and crackers (and maybe a nice bottle of wine) for your evening snack.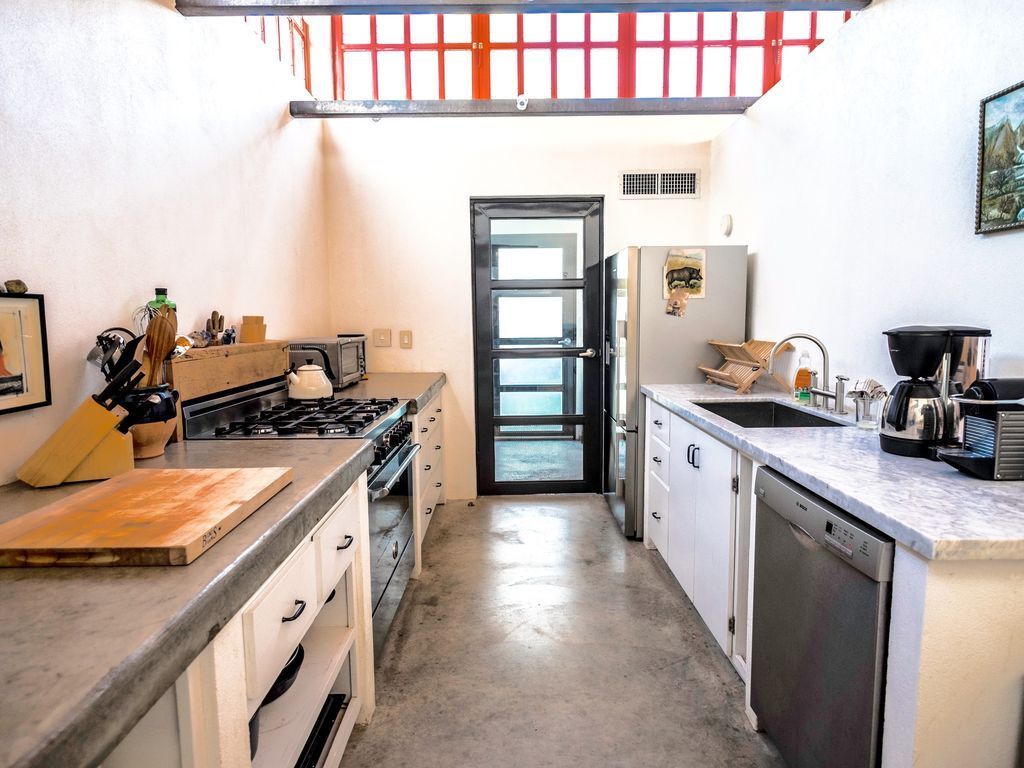 Going out for breakfast is fun but there's not much easier than fixing something quick in the kitchen at your HomeAway vacation rental. Letting the kids eat their favorite cereal while watching cartoons (yes, I do this at home) provides a sense of comfort and familiarity.
3. Pet Friendly
Do you travel with your family pet? It's easy to find pet-friendly accomodations at most destinations and a vacation rental is way better situated to handle your fur baby than a small hotel room. Sure, you can find pet-friendly hotels but you're not going to have as many choices as you do with HomeAway.
Also? We have stayed in a hotel room before with a freaked out cat. It is not fun. I'm not sure staying in a larger home with a freaked out cat would be exactly fun but it would be more home-like and the fact that our family would be going about a more normal routine would smooth things out some.
4. More Opportunities to Create Lasting Memories with Family and Friends
With room to spread out and be comfortable, you can have a game night, a movie night, cook a meal together, order pizza, have a wine tasting, a dance party…the possibilities for making memories are endless. When you've got room to spread out in roomy, comfy surroundings, there are so many ways to have a great time.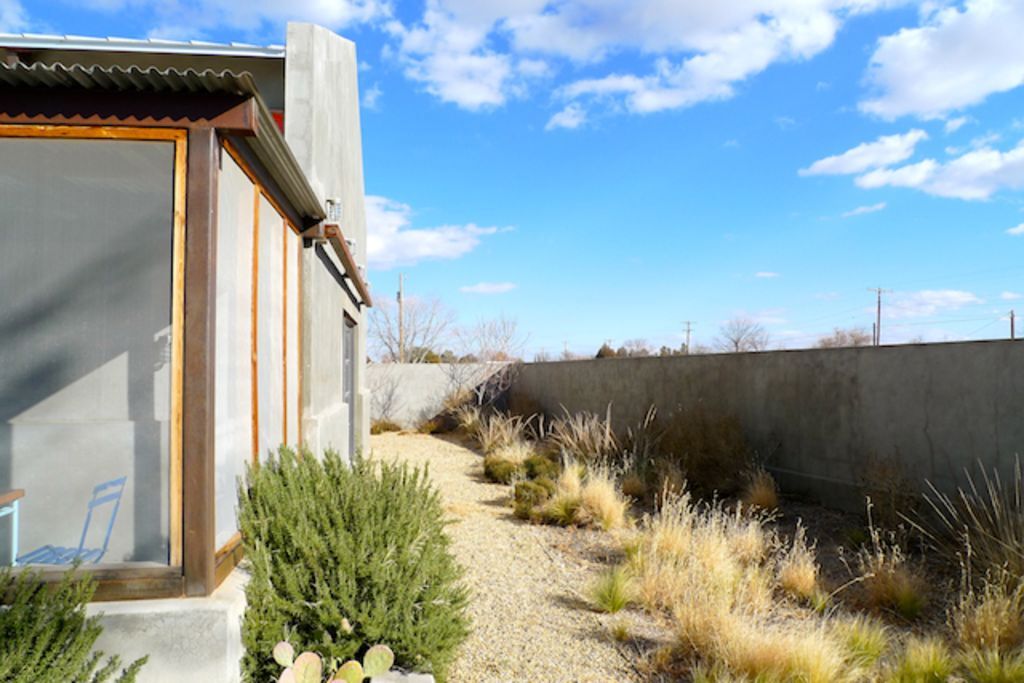 You might be able to do some of these activities in a hotel room, but it wouldn't be the same. Seriously…you're kind of limited if you try to do a dance party in a 300 square foot space that is mostly taken up by beds. A stay at HomeAway will truly make your downtime the stuff that memories are made of. And that's a good thing.
5. Lots to choose from
HomeAway has over two million unique listings worldwide. No matter where your travels take you, the comfort of HomeAway can be yours.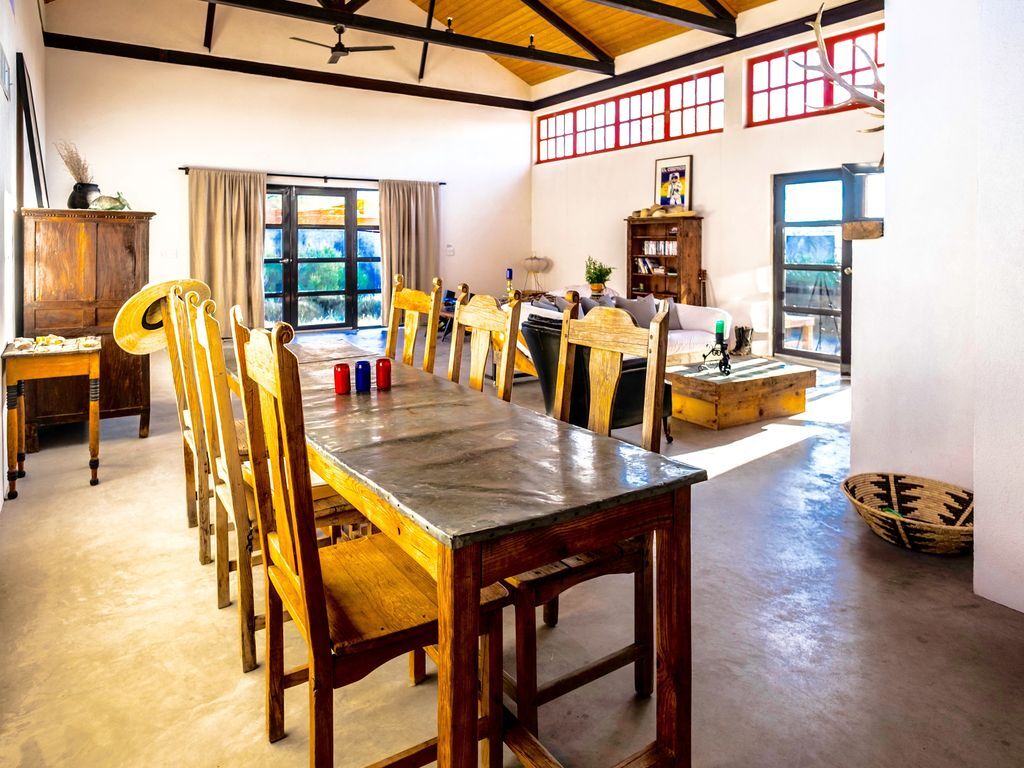 Their website is easy to navigate, in fact, the hardest thing is choosing from all of the wonderful properties. Did you know January and February are the best times to book vacation? If you're looking to book summer travel, you're probably already behind the power curve but that's okay – I am still seeing a lot of choices on HomeAway's website.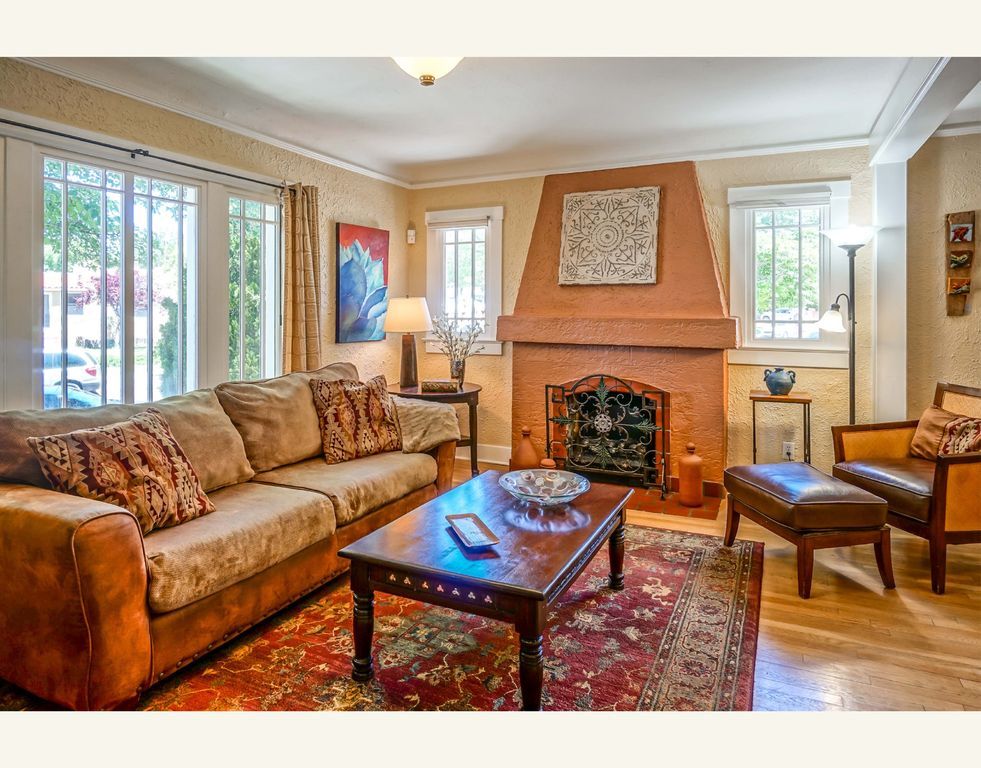 6. You can stay at a HomeAway most anywhere in the world
Here are some destinations that are popular:
Domestic: The beach reigns for vacation home bookers, with Panama City Beach, Florida, topping the list of HomeAway's hottest destinations based on overall demand, followed by Orange Beach and Gulf Shores, Alabama; Walton County, Florida; San Diego, California; Four Corners (Disney area), Florida; and Hilton Head Island, South Carolina.
International: Paris led an international shift, displacing last year's demand champ, Whistler, Canada. Rounding out the 2017 international top five (in descending order): London; Rome; Puerto Peñasco, Mexico; and Florence.
These destinations sound amazing, don't they?
I'm so excited to tell you about where I'm going this summer and share my own HomeAway experience with you.
So, if travel is on your horizon this spring and summer and you want to look at an option that isn't a hotel, definitely check out HomeAway. We are so ready to incorporate them into our summer travel so subscribe and stay tuned!
To learn more about HomeAway, check out their website here.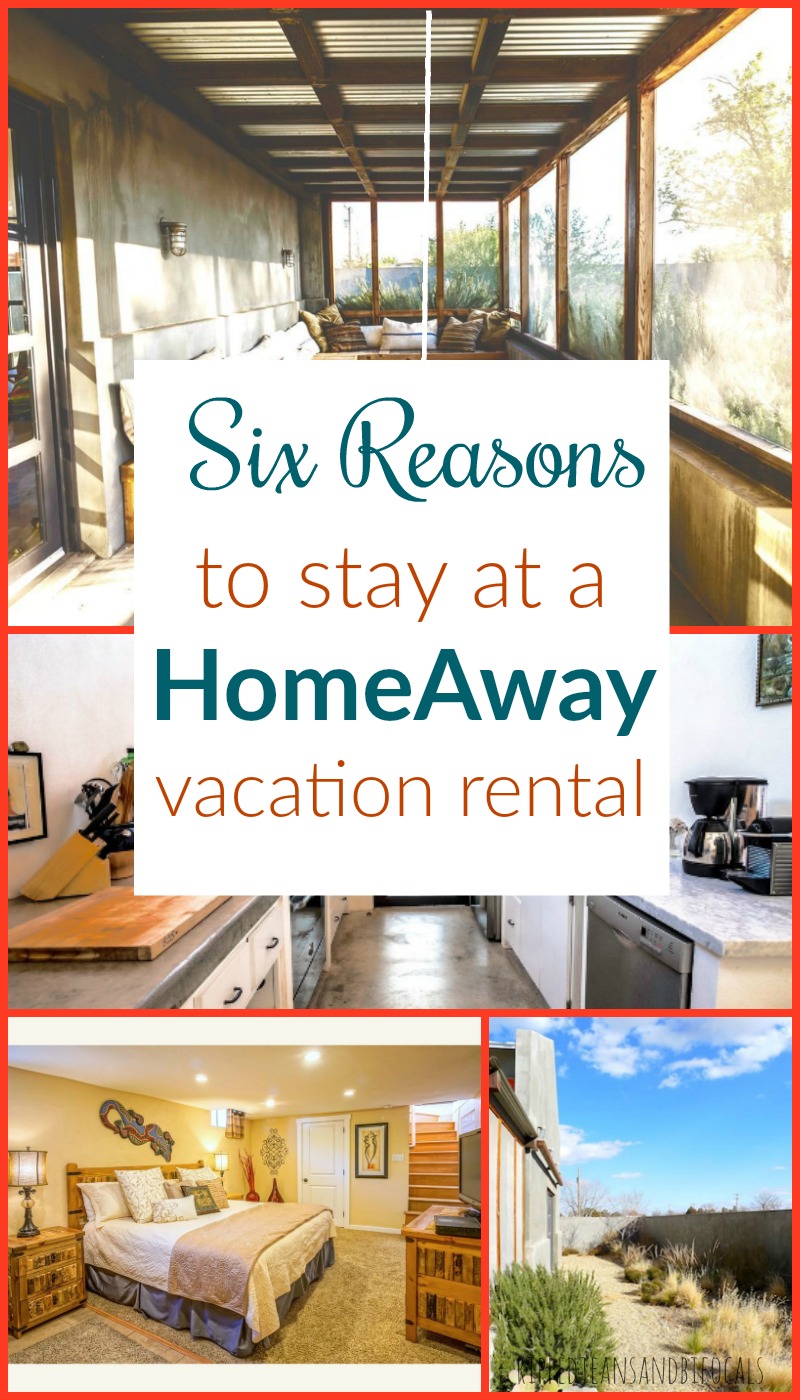 To read more about my Summer 2018 experiences with HomeAway: