(This post may contain affiliate links. Read my full disclosure.)
I've been busy cranking out Christmas content over the past couple of weeks. I've partnered with 11 other awesome bloggers to help bring you "12 Days of Christmas" which was a really fun collaboration paired with a great big giveaway. Here are all of the prizes that were up for grabs:
All of this stuff PLUS $150 in PayPal cash went to one lucky winner – congratulations to Valerie Hall!
If you missed any of my 12 Days of Christmas posts, I'll include them below, along with some of my "oldies but goodies" Christmas favorites:
Seven things to know about donating to a food bank
Should you have a holiday bucket list?
A gift guide for the sports mom
Why you won't be getting a Christmas card from me
Fast and easy holiday table decor
11 gift ideas for kids that aren't toys
20 Christmas movies to watch with your family now
Four ways social media ruins Christmas
Why the Elf stays on our shelf
How to make the perfect eggnog martini
And now it's YOUR turn!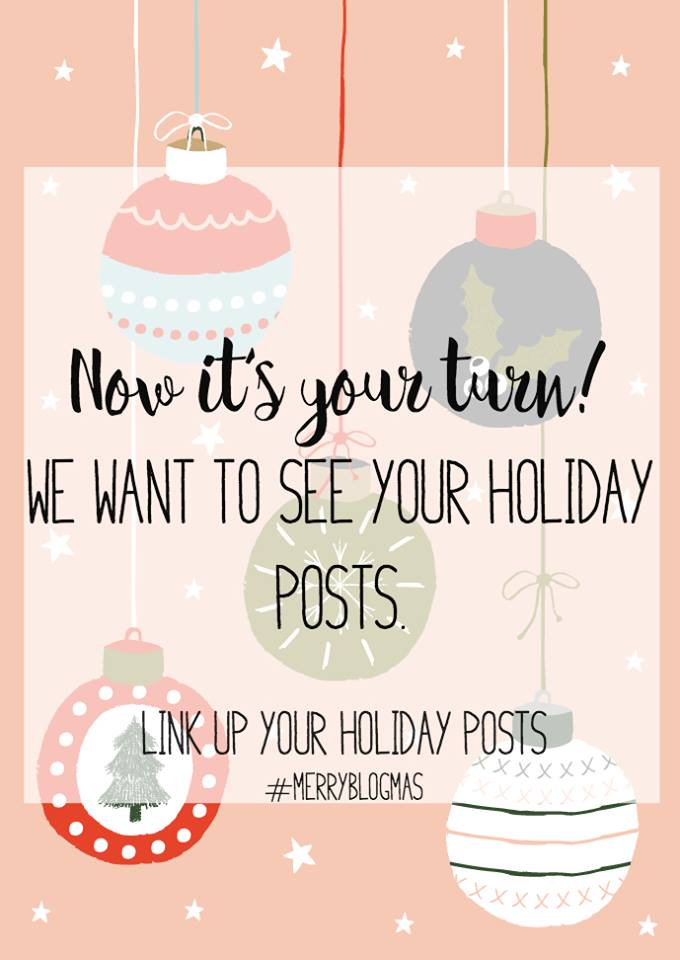 If you're a blogger, we'd love for you to join us today and link up any holiday post to share with our readers. Join the Christmas blog linkup here:
Thank you for reading!

Let's be friends!
A vote on Top Mommy Blogs helps my site a ton. It's super easy & one click helps me to be able to continue to bring you great content. Totally non-spammy…I promise!