(This post may contain affiliate links. Read my full disclosure.)
We did it! Listen to Your Mother wrapped up what is San Antonio's third successful show the day before Mother's Day. Thirteen women told their stories in front of a packed house in The Tobin Center for the Performing Arts' Carlos Alvarez Studio Theater. For the first time in the show's history in the Alamo City, Listen to Your Mother sold out several days before the show.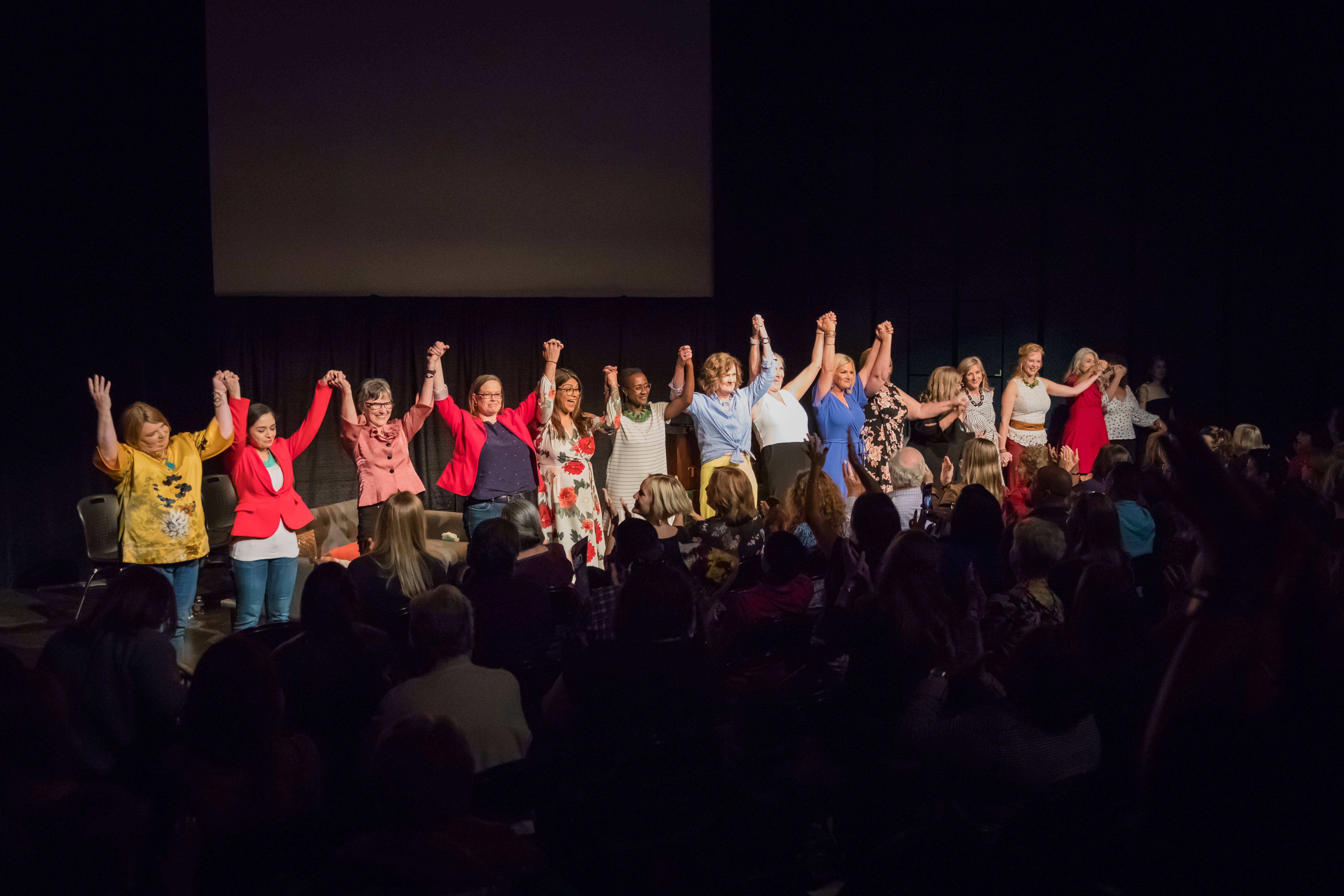 The 90-minute ensemble included true stories about poverty, mental illness, sex, religion, adoption, cancer, surrogacy, and more. All stories were read by their original author and had a common theme of motherhood. There was a lot of laughter and a lot of tears. If you've ever attended a Listen to Your Mother performance, you know there's a reason we strategically place tissues around the auditorium. The 2019 was made up of 11 writers from San Antonio and two from elsewhere in Texas. You can read more about them here.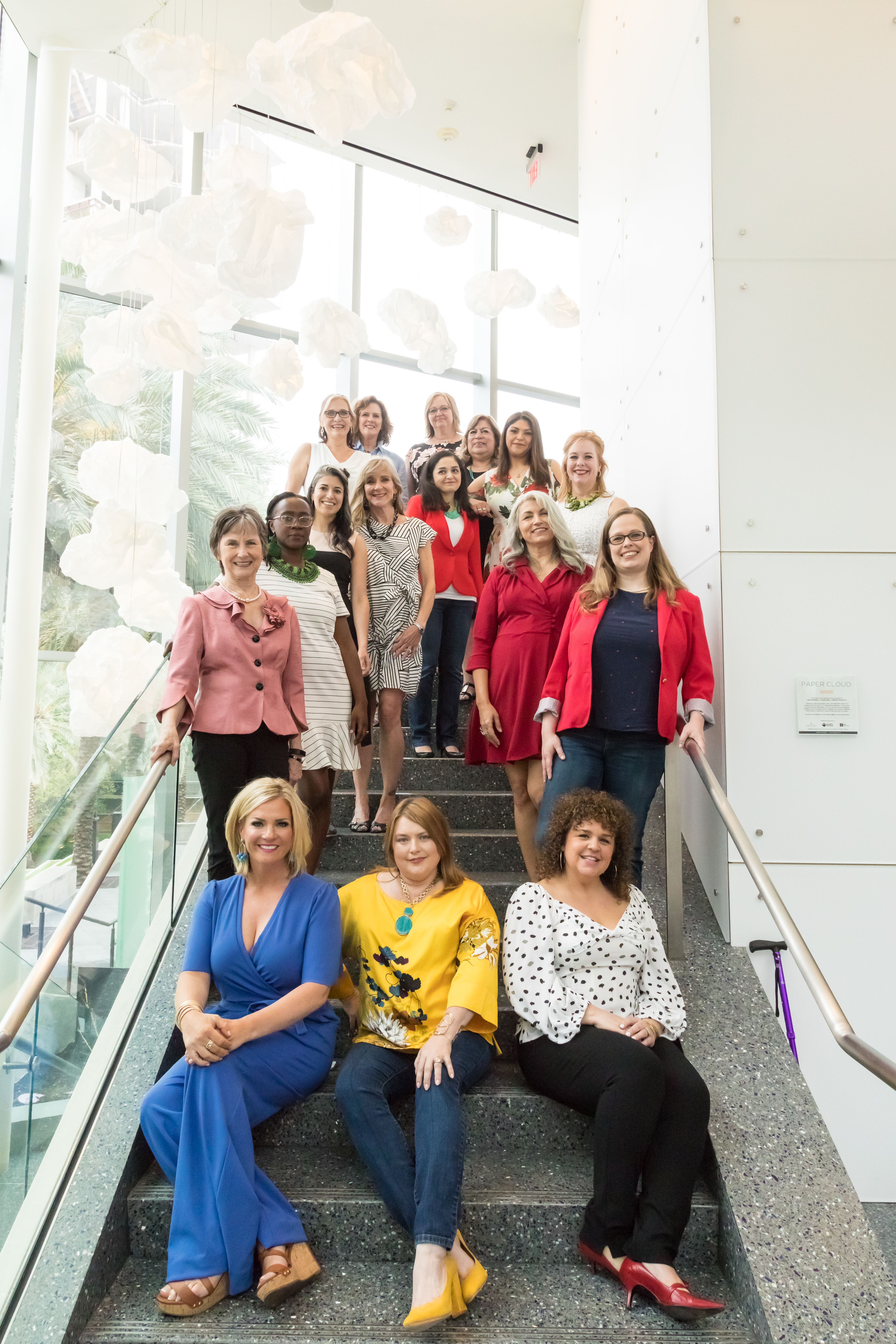 We'd like to thank our generous sponsors: Kerchevelle & Badger PC, Karen Meade Organizing, Bixa Hair Studio and Mewborne Photography, who took all the pictures you see in this post. We're mighty but we're a small, independently produced show and we couldn't have done it without the support of our sponsors. We'd also like to give special thanks to Gilberto Saldivar and From Scratch Farms for their support.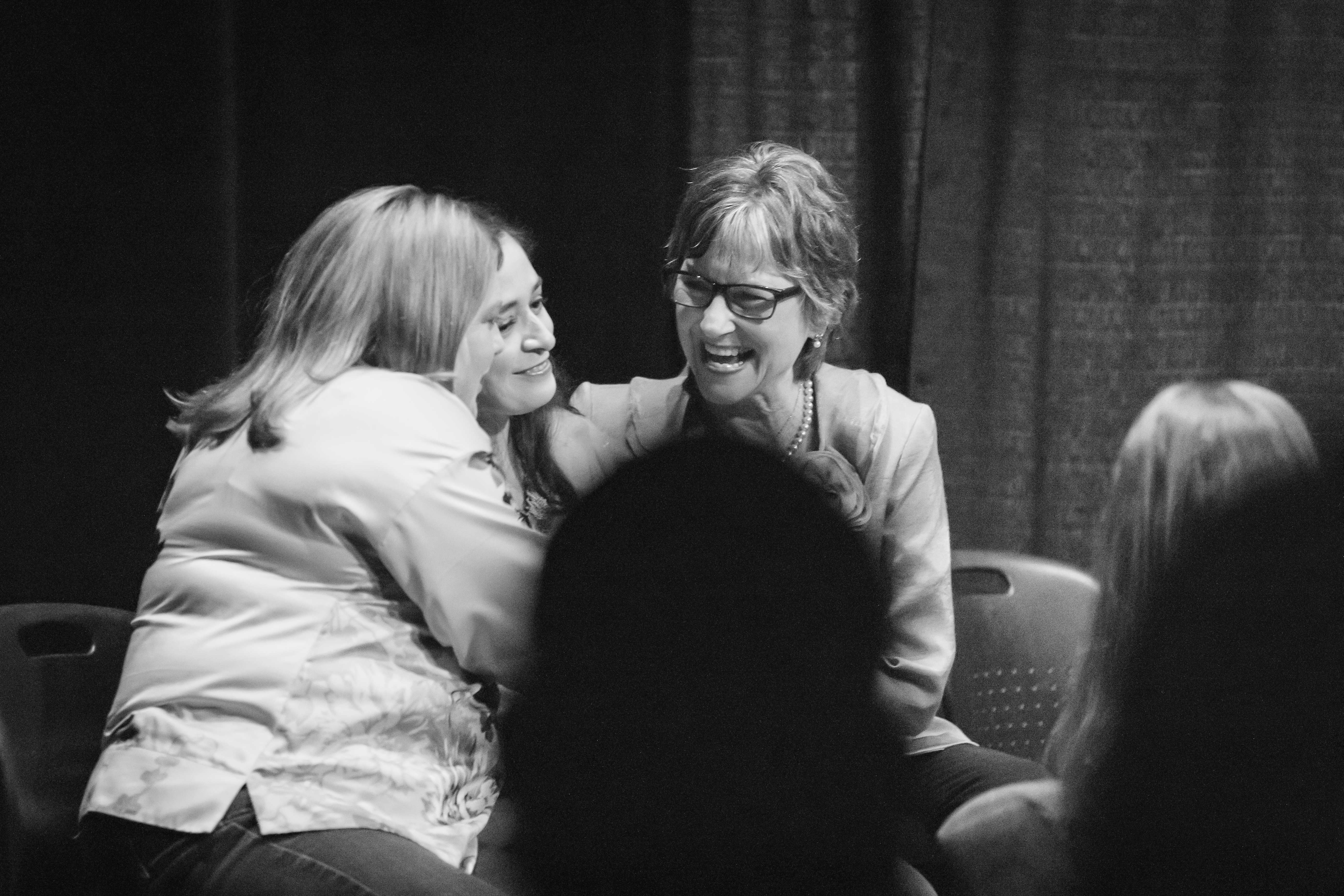 Other than giving a microphone to these inspiring and heartfelt stories, we are most proud of the money we raised to support this year's cause: Roy Maas Youth Alternatives. The Listen to Your Mother Show raised $1,000 for this very worthy cause.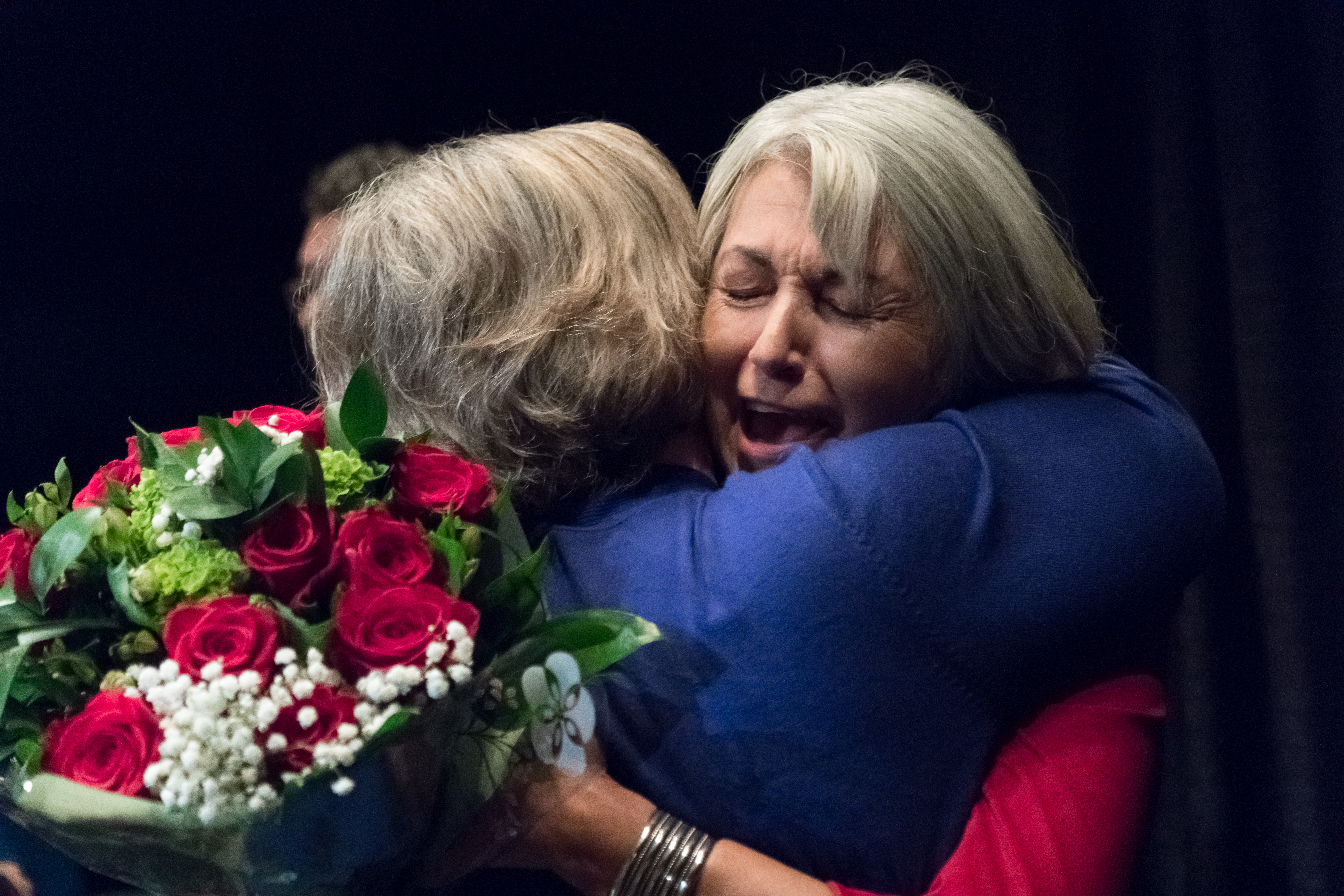 Roy Maas Youth Alternatives' mission is to create brighter futures for children in crisis by promoting individual success and healthy relationships in a safe, healing, environment, giving children and families the tools to end the cycle of abuse. RMYA has been helping children navigate the trauma of physical, sexual and emotional abuse since 1976. More than 82,000 children and families in the San Antonio area have been helped since RMYA's inception. You can read more about them here.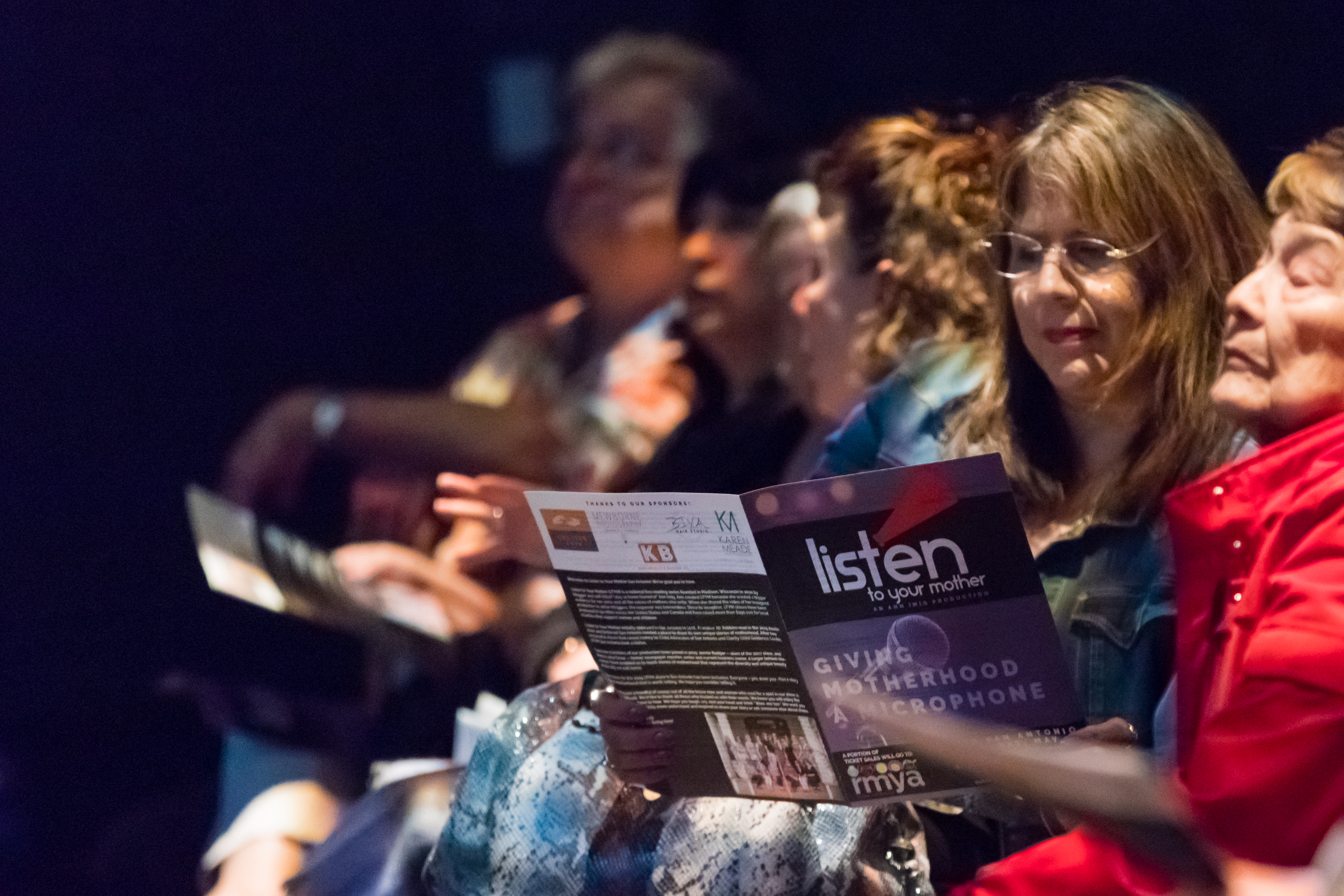 Listen to Your Mother will return in 2020. To keep up with our happenings, to include audition info, please follow us on Instagram and YouTube.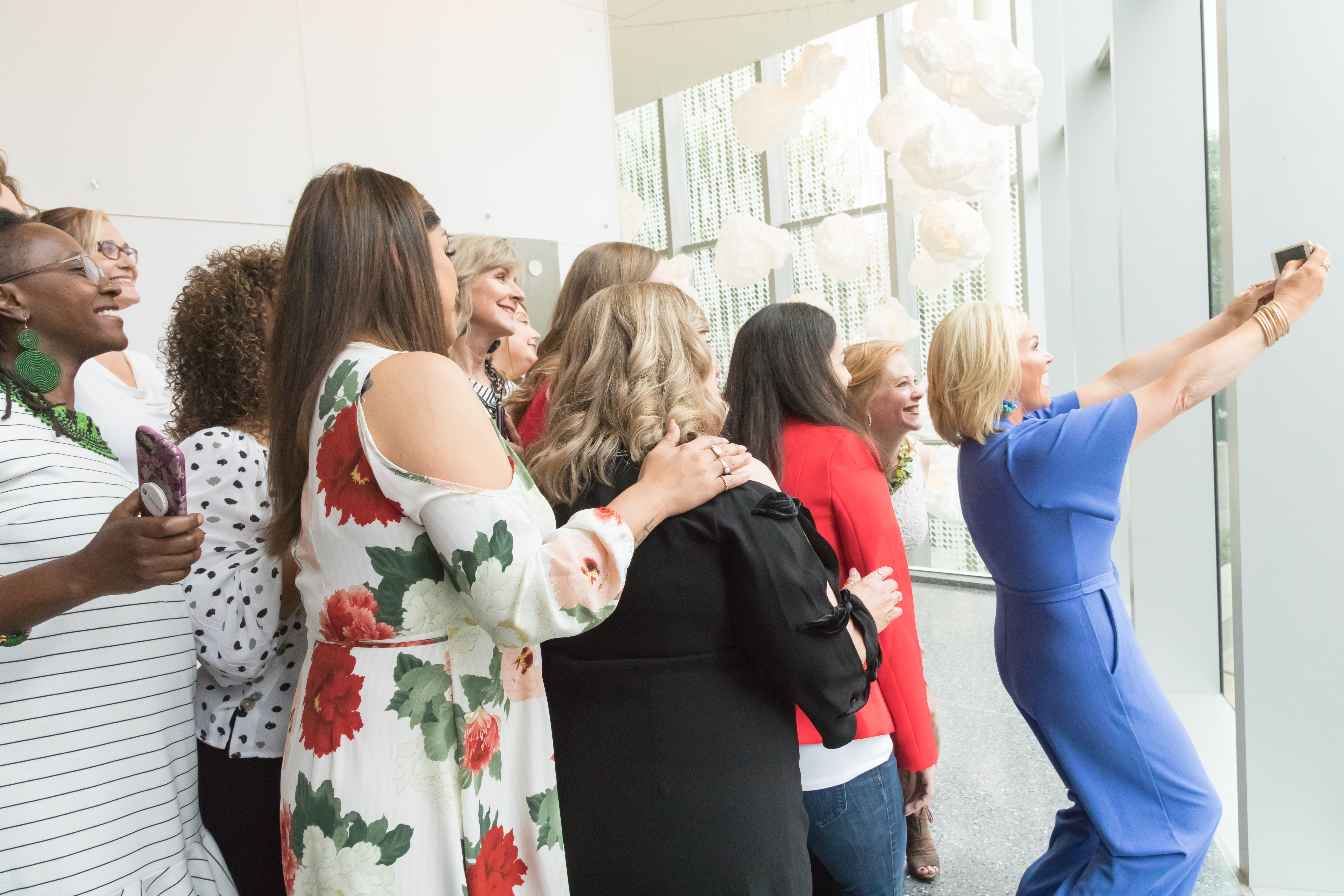 If you're a San Antonio area business that's interested in being a sponsor? Awesome. Let's talk. Email us at listentoyourmothersanantonio@gmail.com