The "Year of the Rooster" is almost upon us and we're celebrating with some Chinese New Year Coloring Pages over here. Chinese New Year (often referred to as Lunar New Year) begins on January 28th. Two of my kids are adopted from China so celebrating Chinese New Year is a thing for us. It's something we do as a nod to their birth culture and it's just an all around cool holiday to celebrate. It's not overly commercial and it's a way for us to keep the boys' Chinese heritage alive until they're old enough to decide what and how they want to celebrate.
The boys pass out traditional red envelopes to their classmates filled with "lucky money." We've typically used chocolate coins but this year, we have these fun little tokens from Oriental Trading, which is where we typically buy the red envelopes: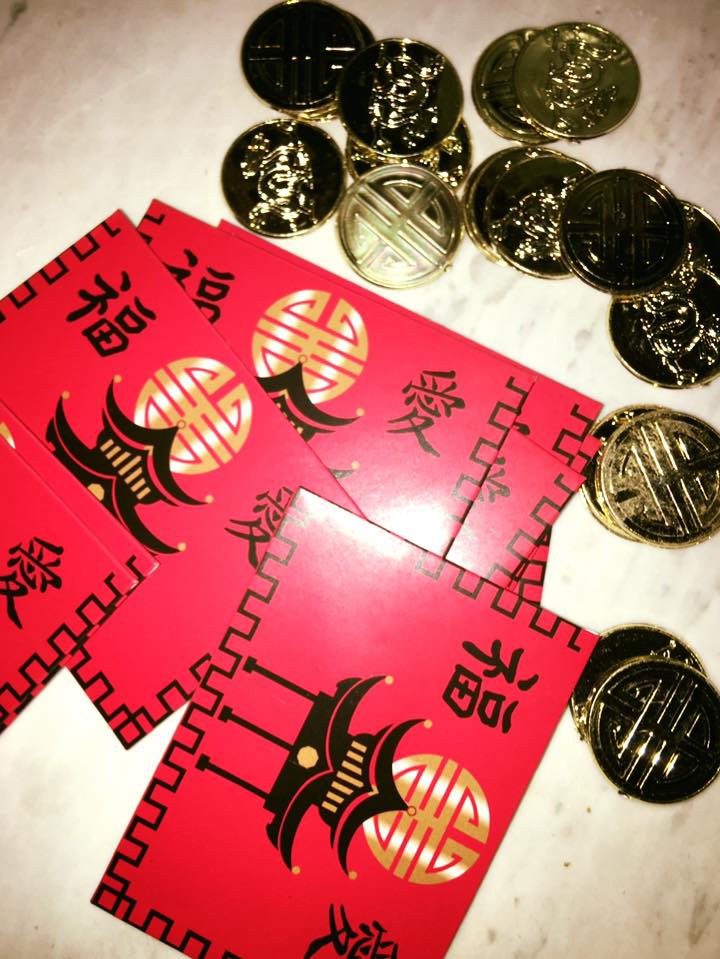 No melted chocolate mess and no worrying which kid can't have candy. Boom. Done. Easy.
We don't live near an Asian market but if you do, those are really fun places to visit this time of year. Your Asian market will have a good variety of red envelopes, treats, trinkets and if you're lucky, maybe a lion dance or other cultural demonstration. If you have something like that in your area, ask about going and call ahead to see what entertainment they might offer for Chinese New Year. If you haven't seen a Lion Dance, you are missing out.
If you're interested in shopping at Oriental Trading, check out this link to their coupon page for their latest deals.
We're taking things up a notch this year and sharing some coloring pages with Zack and Kyle's class in celebration of the Year of the Rooster…in spite of the fact that I had a lengthy discussion with Zack about why it isn't the "Year of the Spider" and why the spider does not appear on the Chinese Zodiac. I do not have a good explanation for this, by the way, and I don't think he was satisfied with my answer. Oh well.
Here are some fun Chinese New Year coloring pages for your kids – or for you. Coloring is soothing, right? Just click on the links at the bottom for the most printer-friendly version.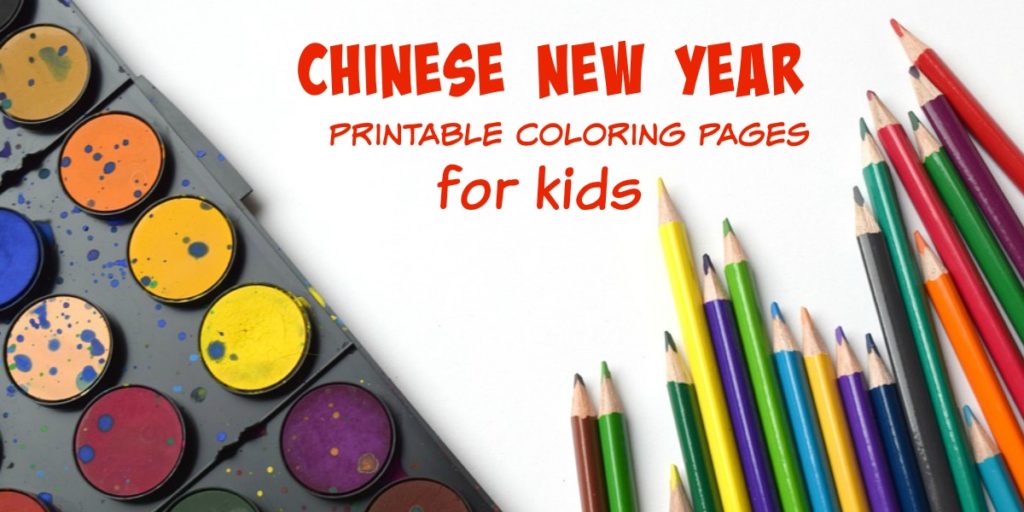 Enjoy – and there's also a "doodle page" for you if you want to create your own picture. Props to you if you make a "year of the Spider" project!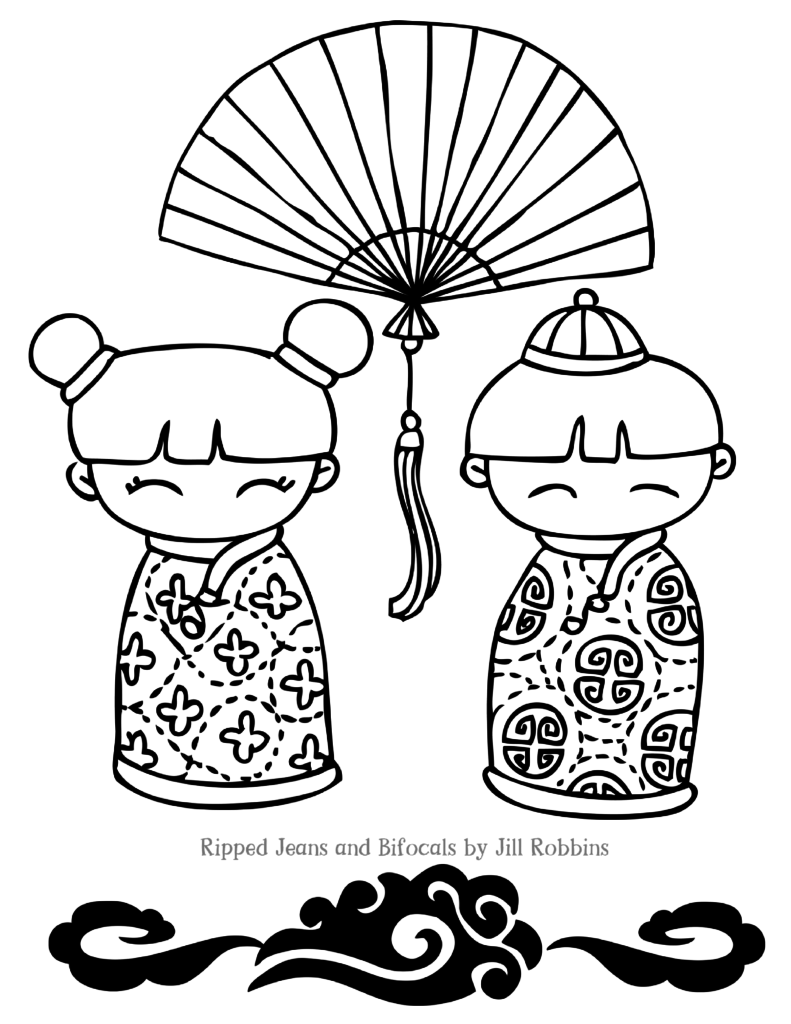 ——————————————————————————————————————-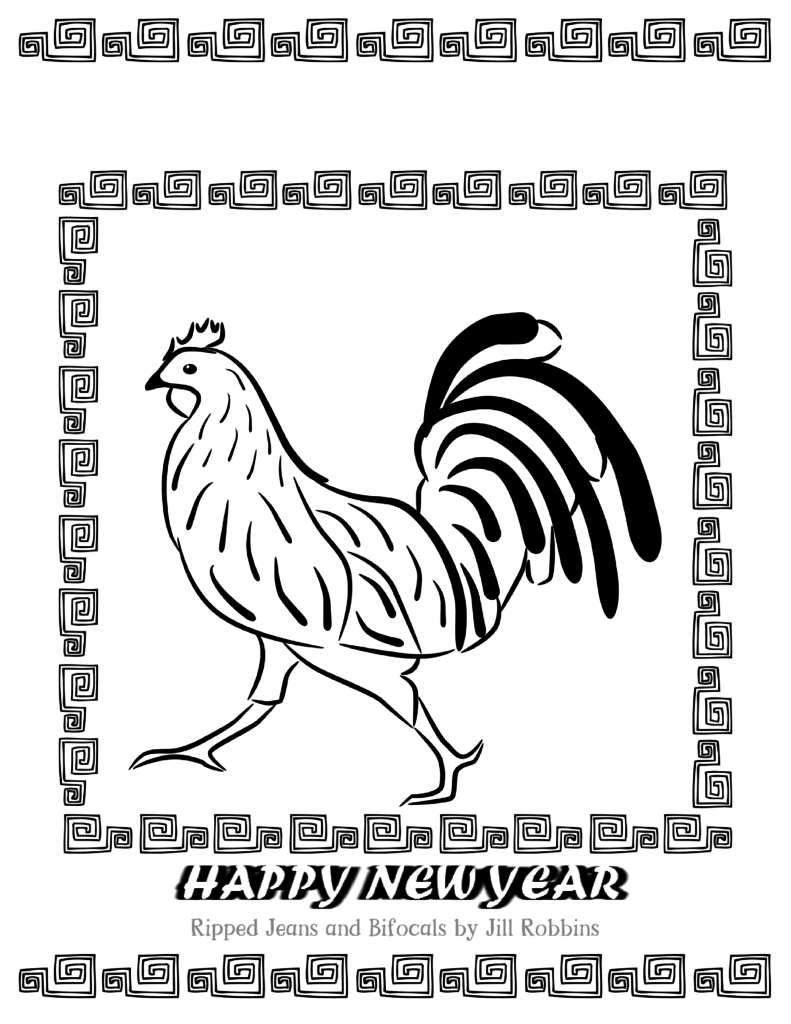 ——————————————————————————————————————-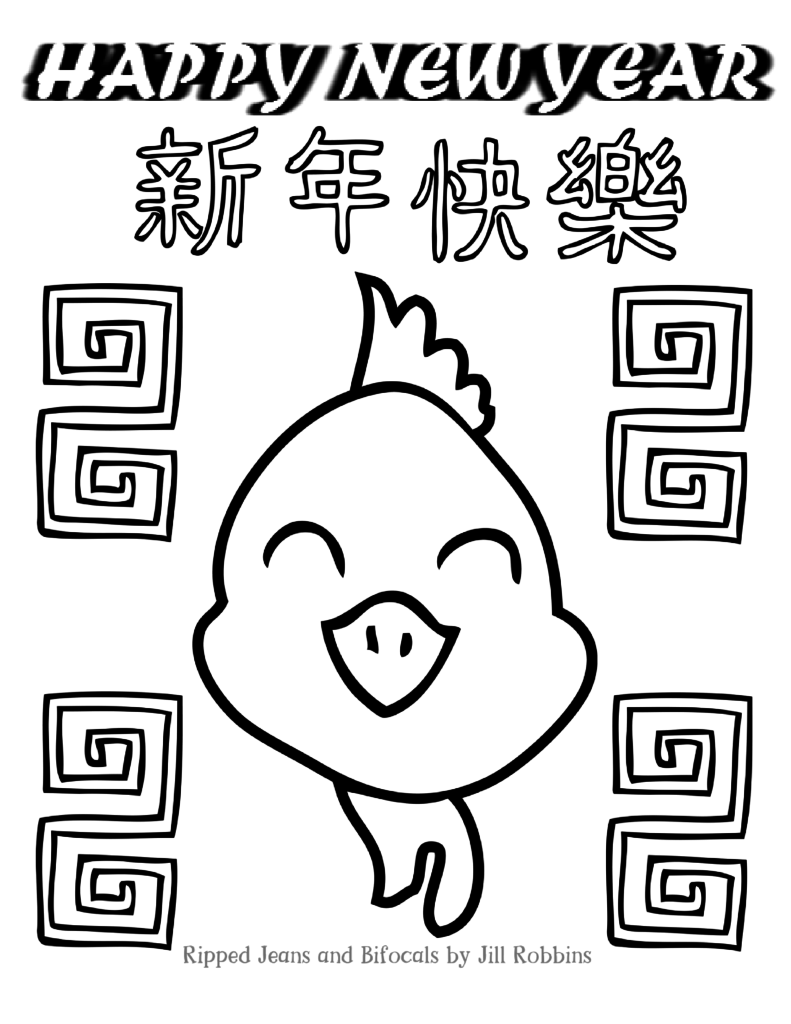 ——————————————————————————————————————
For more info on why we celebrate Chinese New Year (and how you can, too) check out this post.
Year of the Rooster     Chinese Dolls     Happy Year of the Rooster     Bonus Doodle Page
If you enjoyed reading this post, please give me a vote on Top Mommy Blogs my clicking the button below. It's super easy and helps my site A TON.
(Visited 576 times, 576 visits today)