Chinese New Year Coloring Pages
(This post may contain affiliate links. Read my full disclosure.)
The "Year of the Pig" is almost upon us and we're celebrating with some Chinese New Year Coloring Pages over here. Chinese New Year (often referred to as Lunar New Year) begins on January February 5th. Two of my kids are adopted from China so celebrating Chinese New Year is a thing for us. It's something we do as a nod to their birth culture and it's just an all around cool holiday to celebrate. It's not overly commercial and it's a way for us to keep the boys' Chinese heritage alive until they're old enough to decide what and how they want to celebrate.
Disclaimer: We are a participant in the Amazon Services LLC Associates Program, an affiliate advertising program designed to provide a means for us to earn fees by linking to Amazon.com and affiliated sites. This post may also contain affiliate links to other sites where I will be paid a commission by the seller if you make a purchase. 
Chinese New Year Coloring Pages
The boys pass out traditional red envelopes to their classmates filled with "lucky money." We've typically used chocolate coins but this year, we have these fun little tokens from [eafl id="13584″ name="Oriental Trading" text="Oriental Trading"], which is where we typically buy the red envelopes: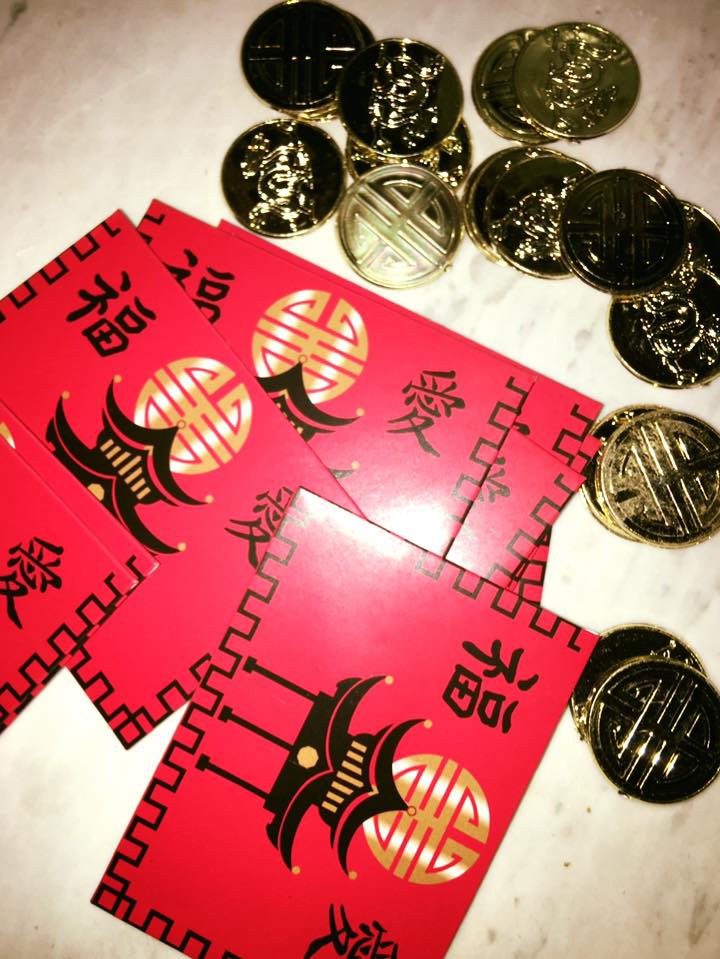 No melted chocolate mess and no worrying which kid can't have candy. Boom. Done. Easy.
If you live near an Asian market, this is a fun time of year to visit. You'll find a good variety of red envelopes, treats, and maybe even a lion dance or other cultural demonstration. If you have something like that in your area, ask about going and call ahead to see what entertainment they might offer for Chinese New Year. If you haven't seen a Lion Dance, you are missing out. If you don't have an Asian market or a Chinatown in your city, it might be worth planning a day trip. We have a nice Asian market in our city as well as some cultural celebrations but Houston (roughly three hours away) has a full-up Chinatown that we're looking forward to checking out.
[Tweet "Chinese New Year Printable Coloring Pages #CNY #YearOfThePig"]
If you're looking for fun, inexpensive Chinese New Year party decorations, red envelopes, favors, and easy craft kits, Oriental Trading Co. has a bunch of fun stuff.
If you don't usually celebrate Chinese New Year and want to try something simple, check out these printable coloring pages. Two of them are "Year of the Rooster" holdovers but one is a cute, generic Chinese New Year print. There's also a bonus doodle page you can use to create your own picture…just click the links below to download. One of our biggest jokes in our family is "The Year of the Spider." The spider doesn't appear in the Chinese Zodiac but when Zack was two, he was insistent that we were celebrating the "Year of the Spider" so we just went with it.
Year of the Rooster     Chinese Dolls     Happy Year of the Rooster     Bonus Doodle Page
If you want something more substantial, check out my Amazon picks for Chinese New Year Coloring Books:
You can also check out these fun projects:
Year of the Dog Toilet Paper Roll Craft
Easy Crafts for Kids to Celebrate Lunar New Year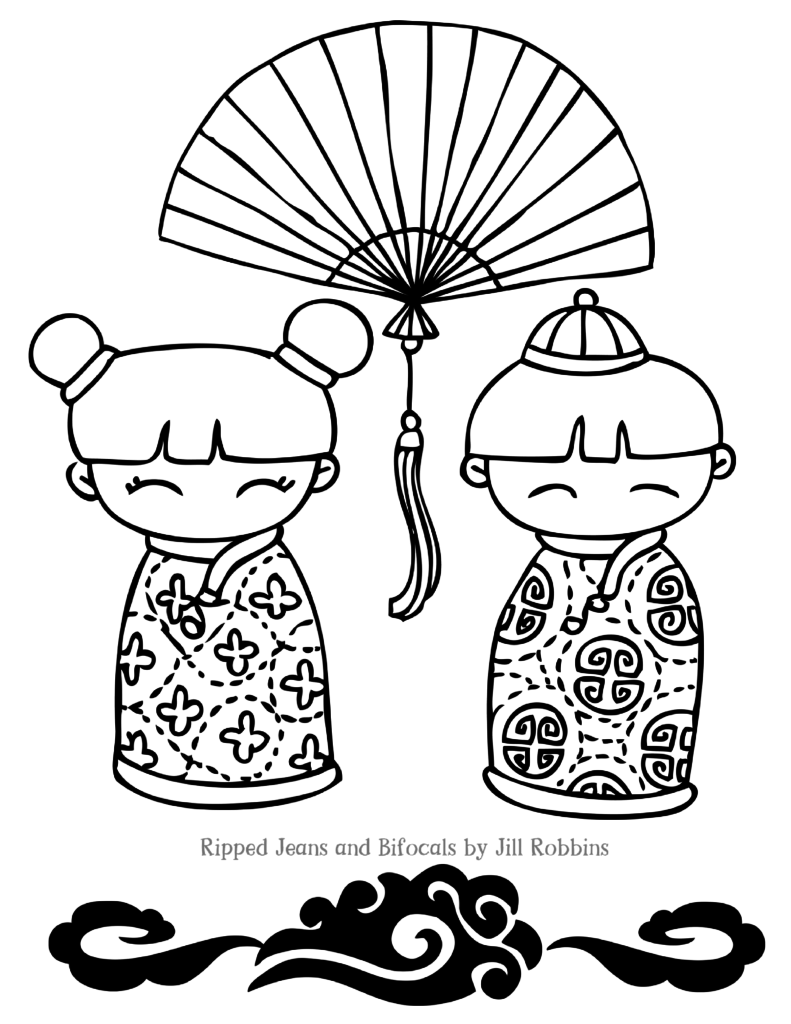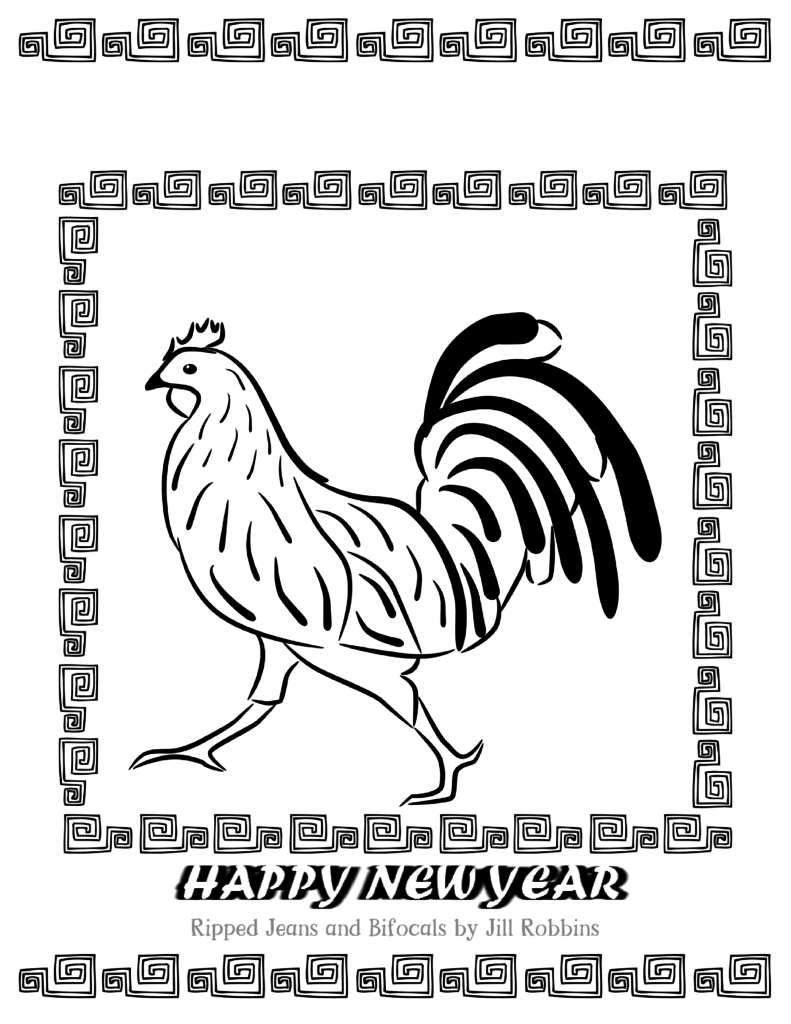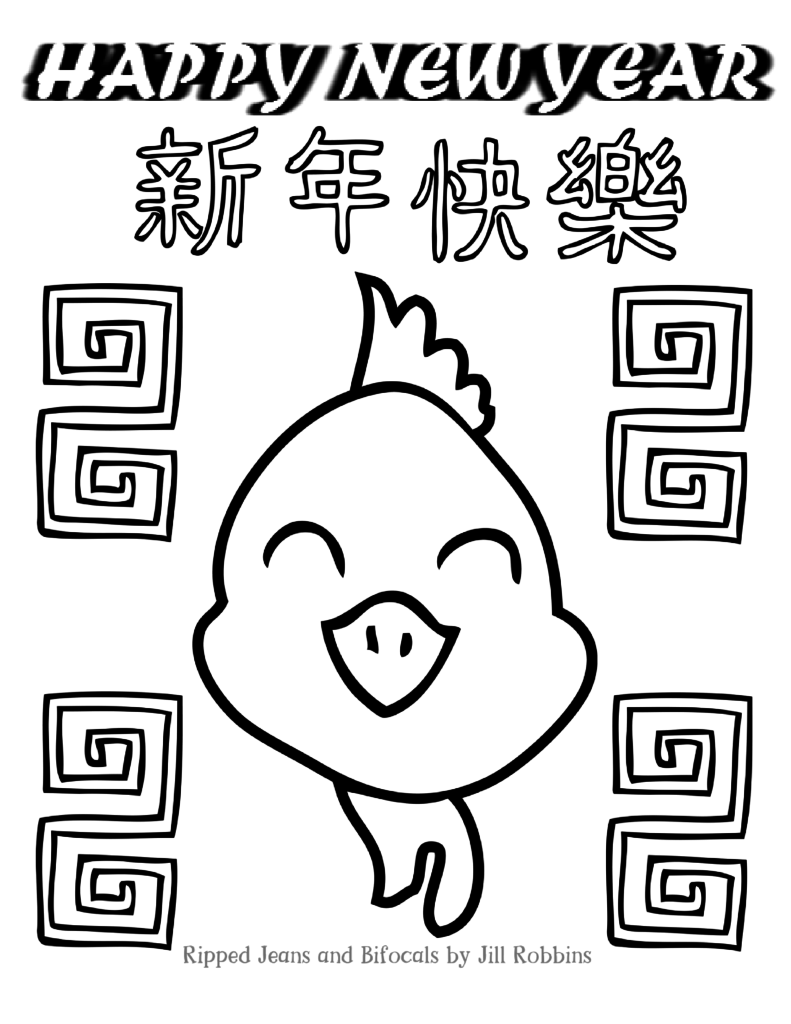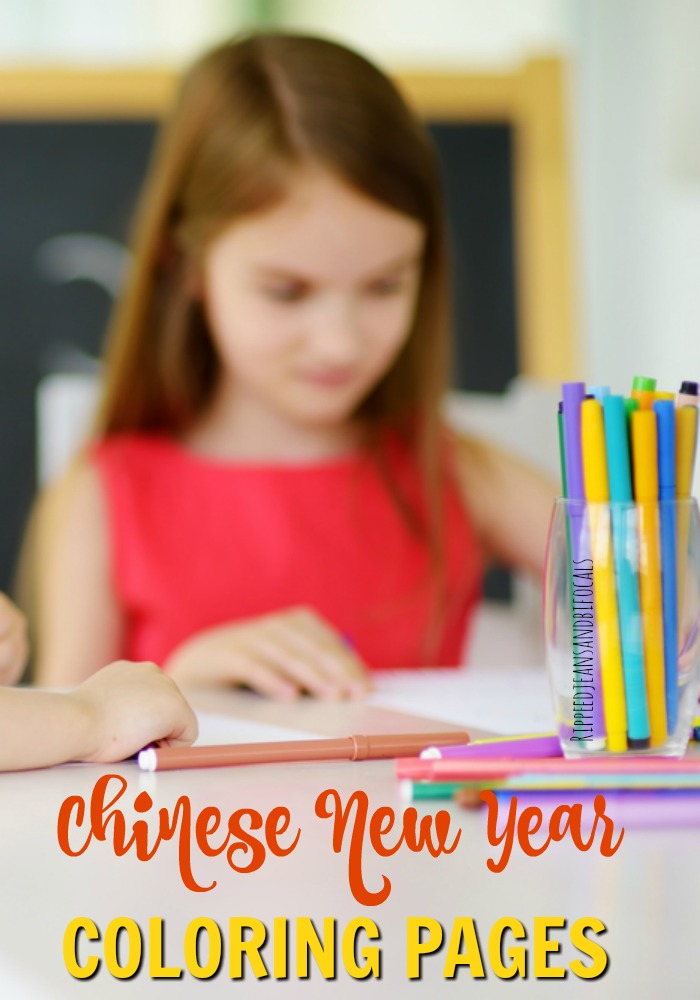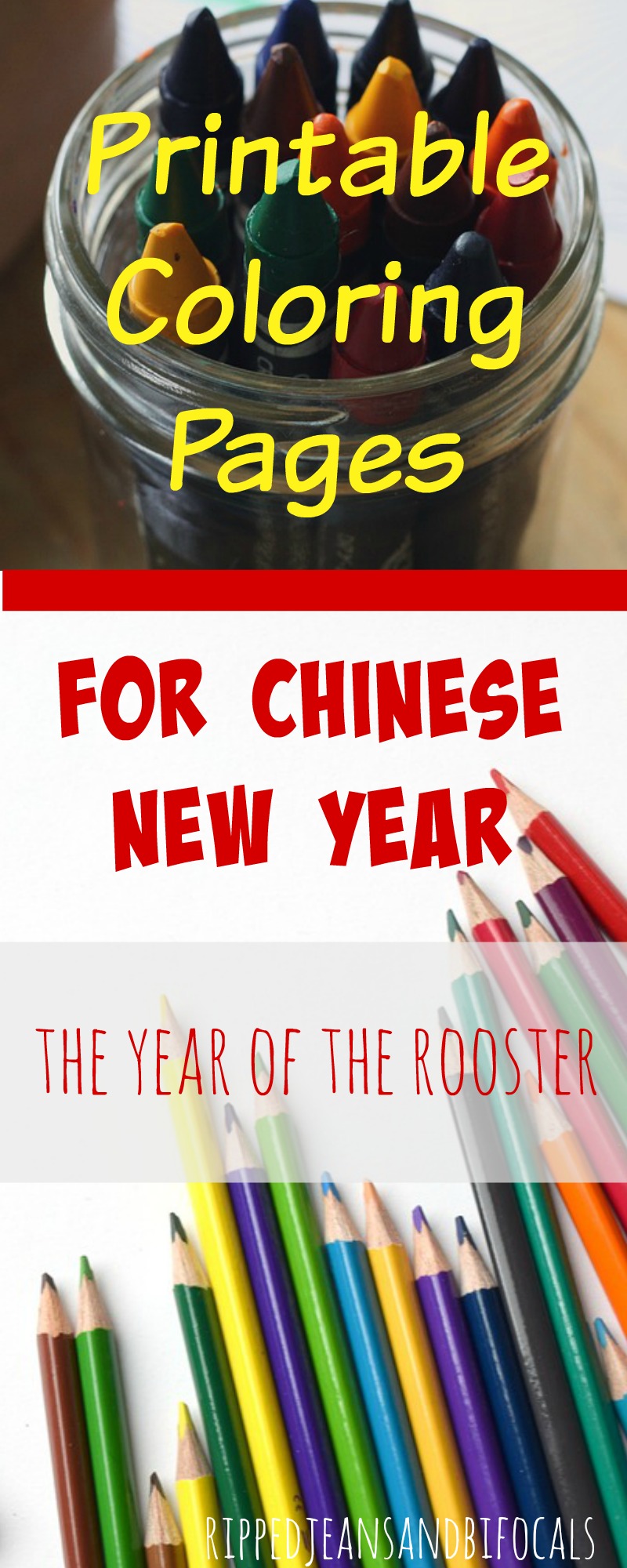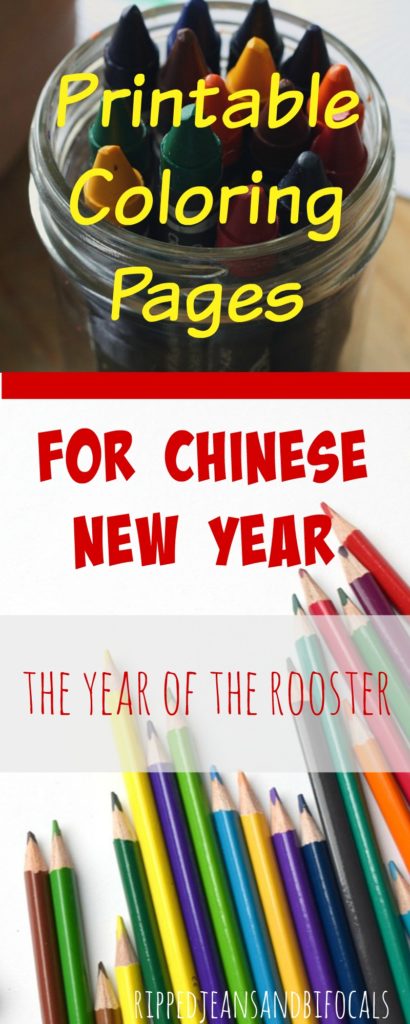 For more info on why we celebrate Chinese New Year (and how you can, too) check out this post.
You might also like: