Things I'm checking out at Target this week
I love Target. You probably do, too…and you know how it goes: You go in for cat food and laundry soap and coming out with throw pillows, a new bra, several candles, lipstick, cheese…pretty much a cart full of everything but whatever you went in for in the first place and then you go back. A vicious we all know too well. I like Target online because it doesn't get me in QUITE as much trouble…although online shopping is a whole other "gonna get me in trouble" kind of thing. But, I've put together a list of things that I think are somewhat useful and fun and what I'm checking out at Target this week.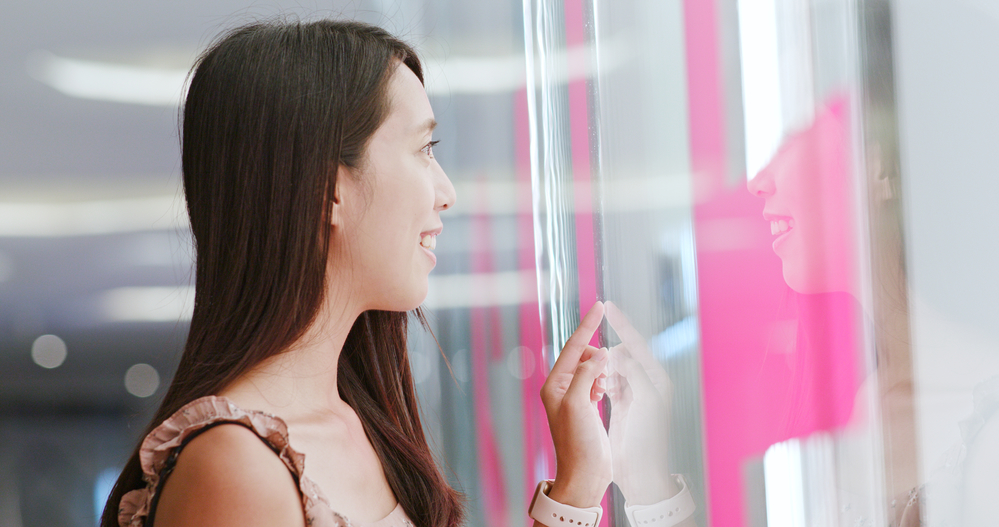 February birthdays? Valentine's Day gift basket ideas? I'm your girl.
This post contains affiliate links. I may earn a commission if you make purchases through my website. 
Things I'm checkout out at Target this week:
1. Sip by Swell Water Bottle
This is my everyday water bottle and I think I need a second one. I've never seen a water bottle that insulates like this one does. I've actually woken up to ice still in my bottle from the night before. This bottle doesn't sweat, either, so you can set it down on any surface and it won't leave that ring.
2. Bring me coffee and tell me I'm pretty throw pillow
Because there has to be a throw pillow in this list. There just does. And, one can never have too many throw pillows.
3. Pillow Plump Lip Gloss
This is my favorite lip gloss for many different reasons…it's got that cinnamon oil plumping thing which I love and it comes in great neutral shades. Plus the name Sexy Motherpucker is just too darn fun to say.
4. Soap and Glory Righteous Body Butter
More Soap and Glory…their products never disappoint me. The names are fun and so is the retro packaging…but the quality of the products is what keeps me buying. This body butter is awesome and light and smells really good.
5. NYX Angel Veil Primer
Do you wear primer? I do and this one is my favorite. In fact, NYX is my new favorite drugstore brand of cosmetics. If you're looking for a primer that doesn't add a lot of goopy layers to your face, this one feels nice and light.
6. Good Morning Beautiful Coffee Mug
I love the stuff from Magnolia at Target…and I could seriously buy a new mug every month if my cabinet space weren't a detractor. And who doesn't want to see "Good Morning Beautiful" on their coffee cup in the mornings?
7. Everyday High Waisted Leggings
I really don't need to explain why these are awesome, do I? These are my "every day" leggings, although I've worn them to the gym to to…wait for it…actual workouts more than once.
8. Conversation Hearts
Because you know it's getting to be about time and these conversation hearts are fun, whether you like the chalky taste or not. Me…I kinda like it. Sometimes nostalgia tastes a little chalky and that's OK.
9. Valentine's Day Decor – Bow Tie Bird
A bird wearing a bow tie? I mean…why not?
10. Ruby's Chinese New Year by Vickie Lee
If you don't celebrate Chinese New Year, now's a good time to start. It's a fun, positive holiday that's center around food and decluttering. Who doesn't like that? One of the best ways to introduce a new holiday is learning about it with your kids and this book is super cute. Buy two and give one to a teacher for her classroom library.
11. Meow Mix
Because you probably have cat food or laundry detergent or something useful on your list…or maybe you need to go make that list!
Maybe you'll see something you want on this list. Maybe you'll start clicking and go down the rabbit hole and your online cart will be filled with throw pillows, a new bra, several candles and so on. So I guess enter at your own risk! Happy Shopping!