Six Reasons to Take Your Kids to Zoo Boo at the San Antonio Zoo
(This post may contain affiliate links. Read my full disclosure.)
October in San Antonio is hot as blazes. For those of you posting pictures of your families in scarves, cozy sweaters, and boots? Zoo Boo San Antonio Zoo
STAHP IT.
We are still sweating it out here in Texas. I'm really tired of my shorts and flip flops but if I were to break out the cozy sweaters and Uggs? I'd melt.
As a Zoo Troop blogger, I receive free admission to the San Antonio Zoo and other perks and experiences throughout the year. All opinions are mine.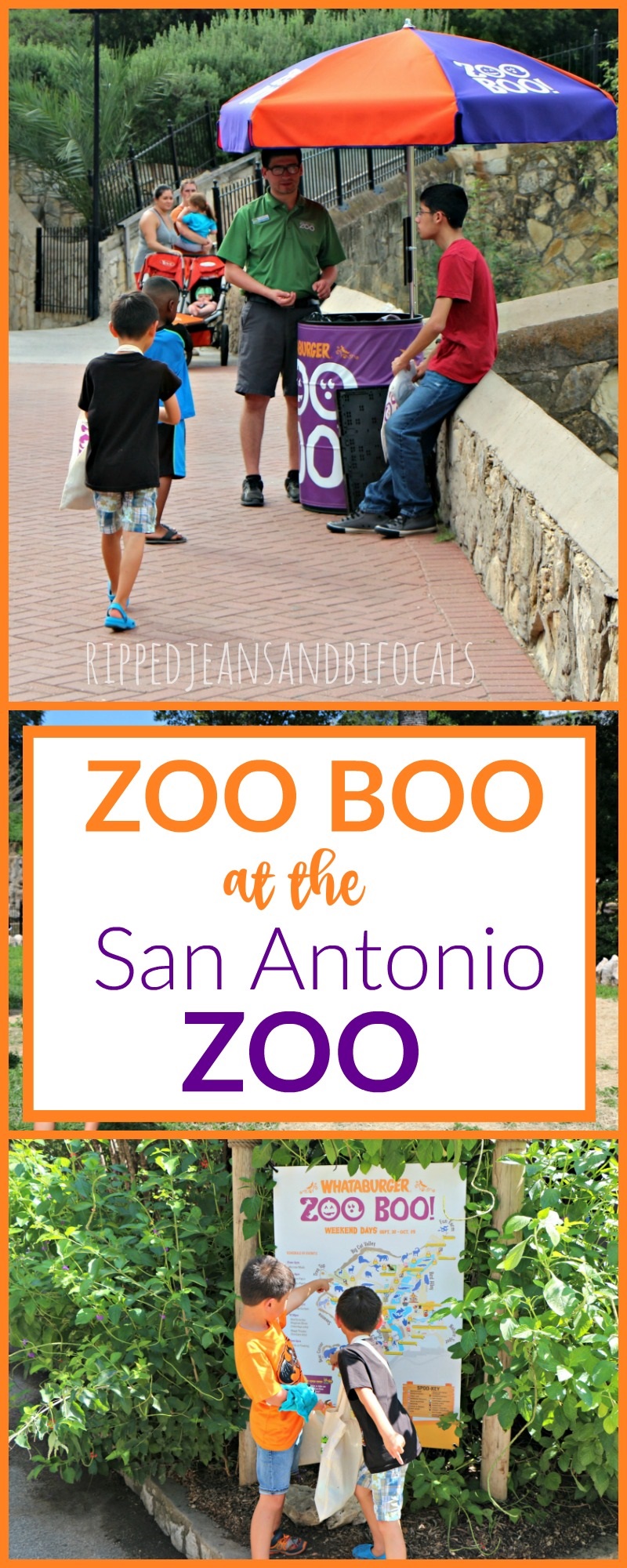 Nevertheless, we're still doing fall things here on the center of the sun. We're decorating our front porches with pumpkins. We're getting pumped for Halloween and hoping October 31st brings some cooler temperatures. And if "cooler temperatures" mean low eighties? Well, we'll take it.
Zoo Boo at the San Antonio Zoo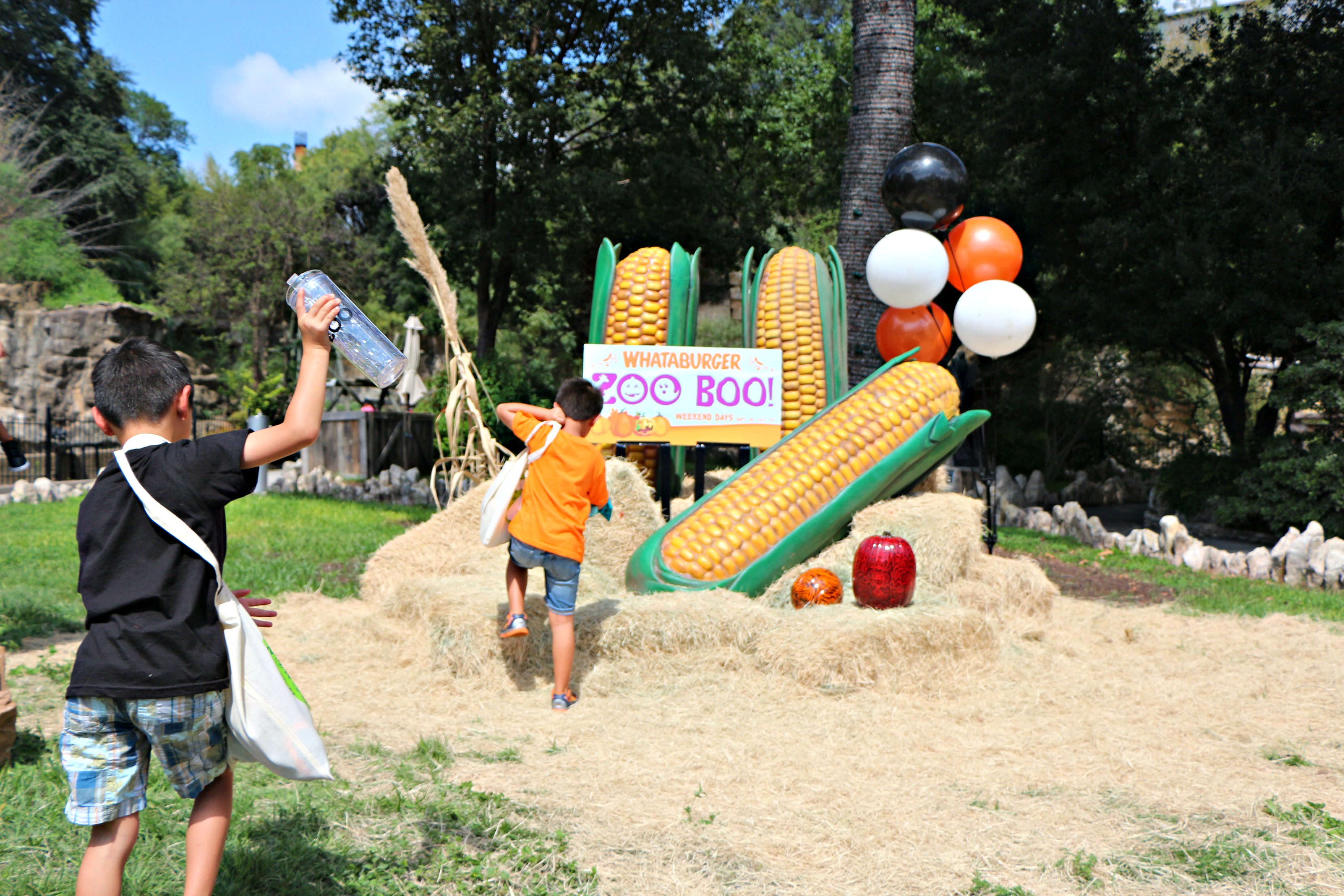 My family officially kicked off Halloween with a trip to the San Antonio Zoo to check out Whataburger Zoo Boo. Here are TK reasons you should check it out for yourself:
1. It's included in the price of your Zoo Admission
Zoo Boo is included in the price of your San Antonio Zoo admission. Zoo Boo is happening all weekend days in October (through October 29th.) You can buy a Fun Day Ticket online for $21.99. This includes your zoo admission, a ride on the carousel, a visit to the butterfly garden and a ride on the train. The train ride in Brackenridge Park is pure nostalgia for me. The train is actually outside the zoo and it's a fun way to end the day.
If you have a San Antonio Zoo membership, Zoo Boo is included. How cool is that?
[Tweet "Six Reasons to Check Out #ZooBoo at @SanAntonioZoo"]
2. It's not scary
If you've got little ones, or, if you're just not that into the scary, creepy, spooky Halloween stuff, Zoo Boo is for you. It's got all of the fun of Halloween without anything that will scare younger or timid children.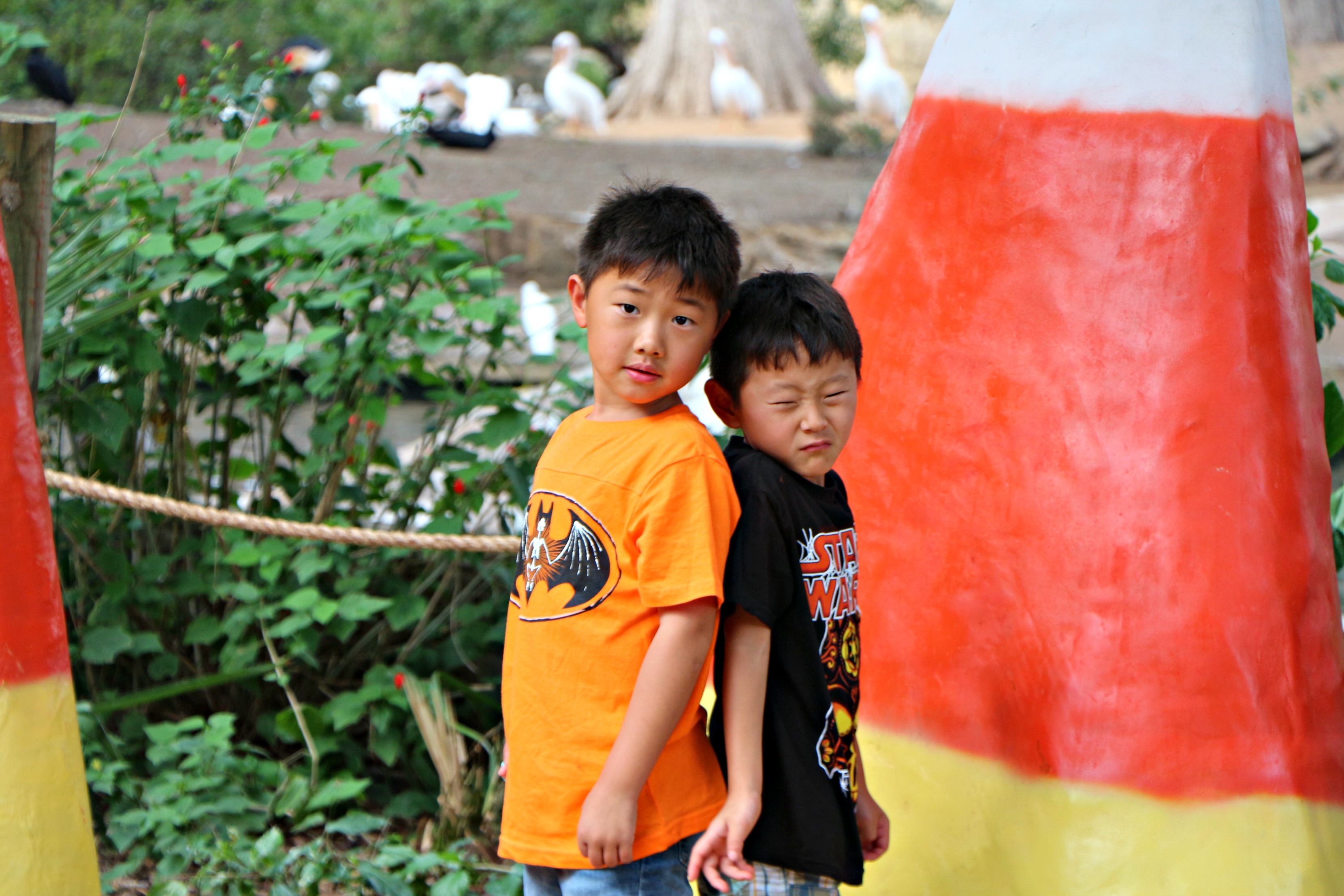 3. Amazing photo opps and special events
There are two costume contests each weekend day at Zoo Boo (11:00 a.m. and 2:00 p.m.) We didn't wear our costumes because it was hot and we're not that organized yet but my kids loved watching the parade of costumes.
Zoo Boo's hub is the stage outside the Beastro, although you will find fun things throughout the zoo. We caught some of the zoo's Animal Ambassadors up on the stage and got to get up close and personal with this skink. Actually, I was using a zoom lens because I really didn't want to get that up close and personal…no offense, Mr. skink. My kids weren't as timid as me and happily lined up to touch him.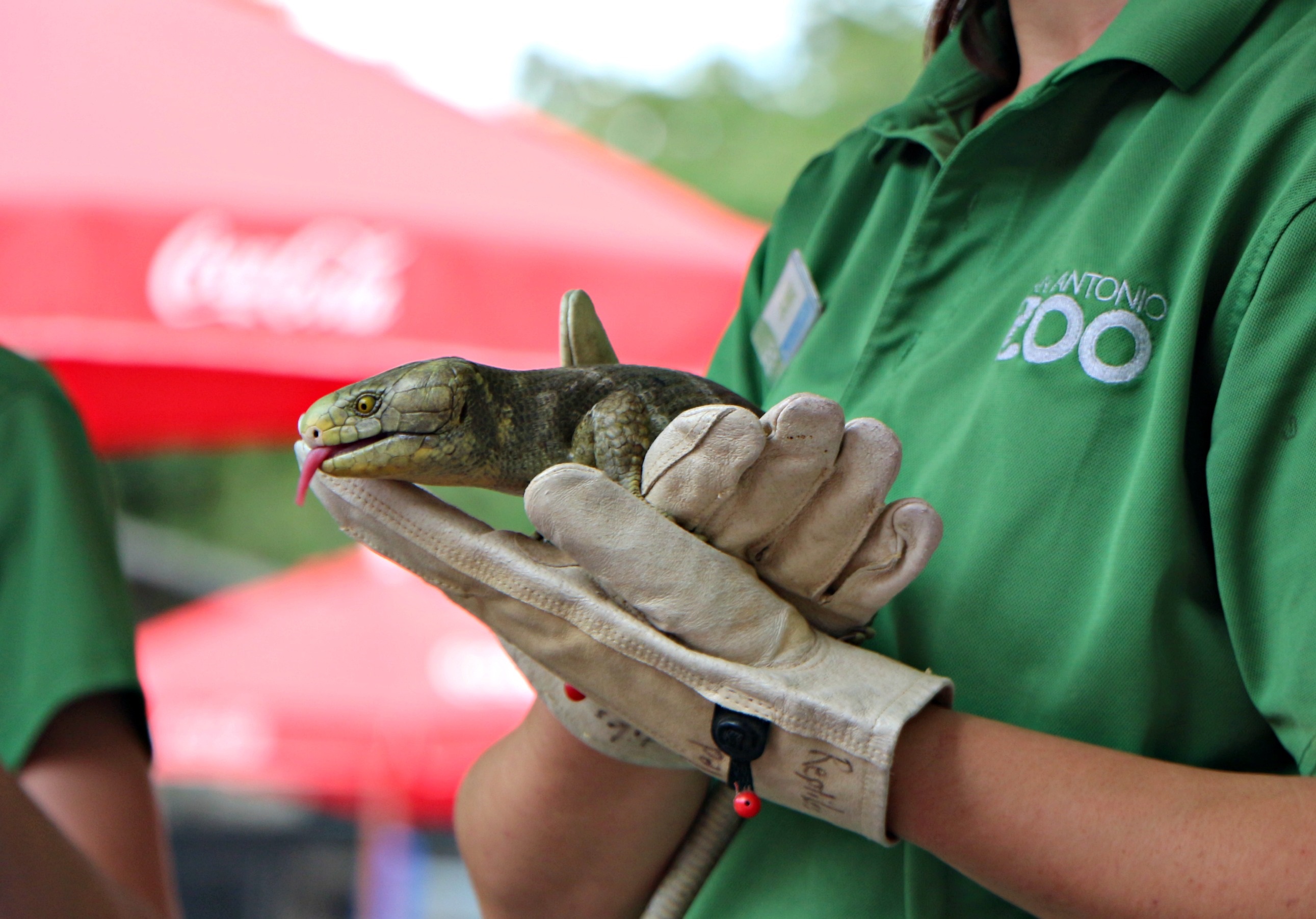 If you arrive early enough, you can check out one of the 12:30 shows. The Mad Science Magic and Mayhem Show is on Saturdays and the Magik Theater has a show on Sundays.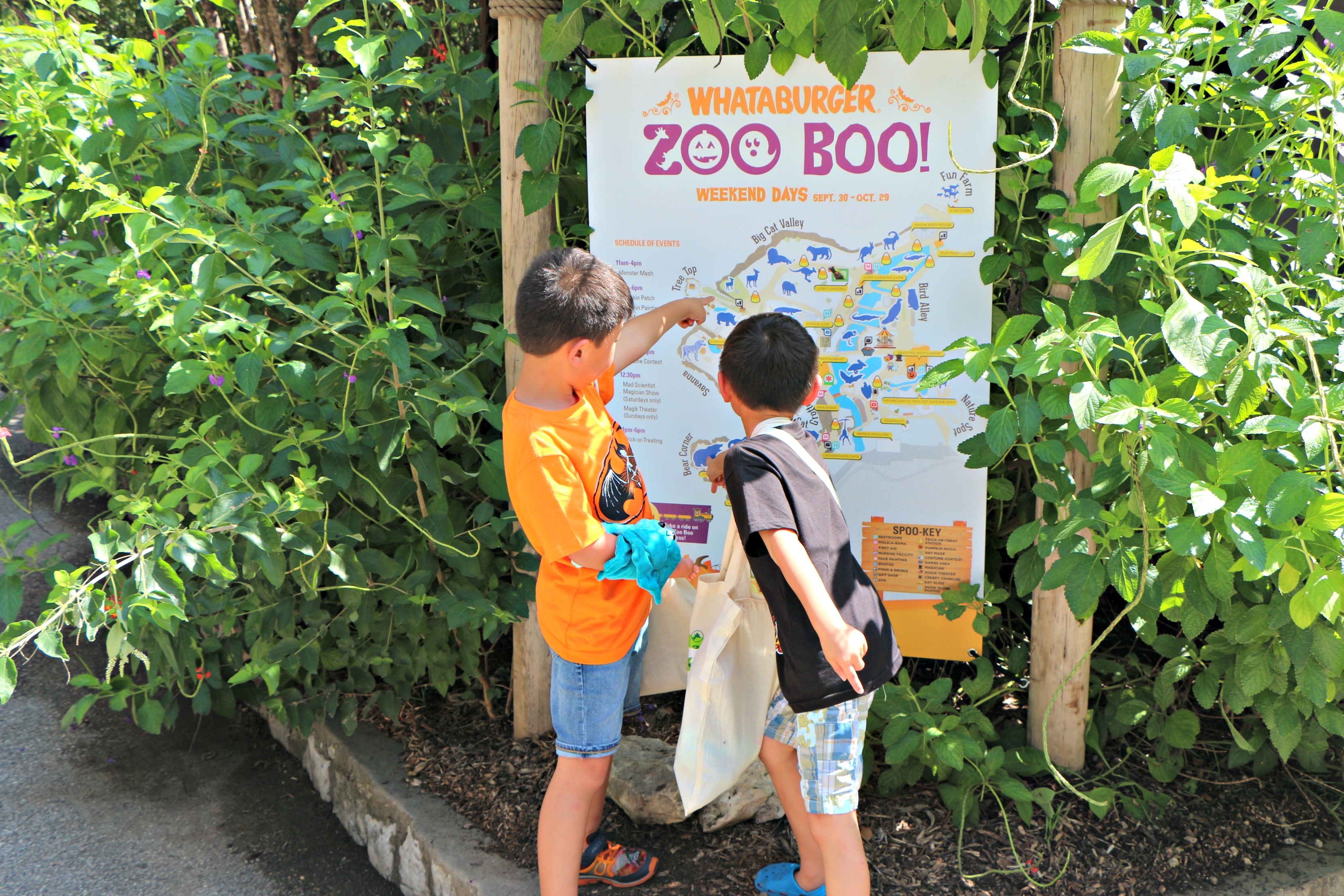 There's also a hay maze and a pumpkin patch that offers pumpkin painting. There is an additional charge for pumpkin painting but you're allowed to go in the pumpkin patch for a photo opp for free.
4. Trick or treating
The San Antonio Zoo offers Trick or Treating every Saturday and Sunday during October from 4:00 – 6:00 p.m. Trick or treating stations are set up throughout the zoo. If you're looking for something fun and safe during daylight hours, this is for you.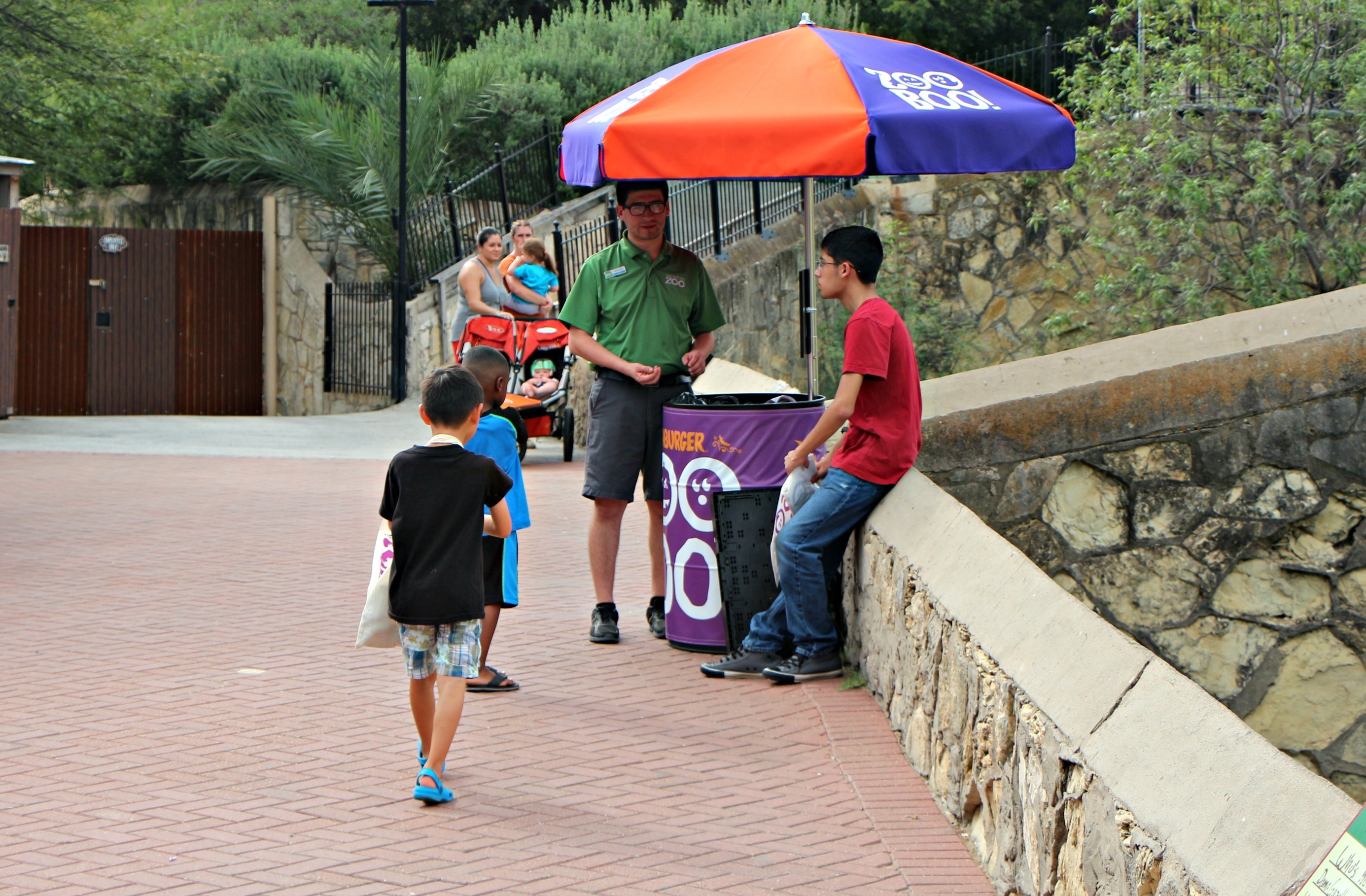 5. Free for San Antonio Zoo Members
If you have a membership to the San Antonio Zoo, you get to experience Zoo Boo for free. The best part is, you can go more than once! We went early in October and my kids are asking to go back again.
6. It's still the zoo!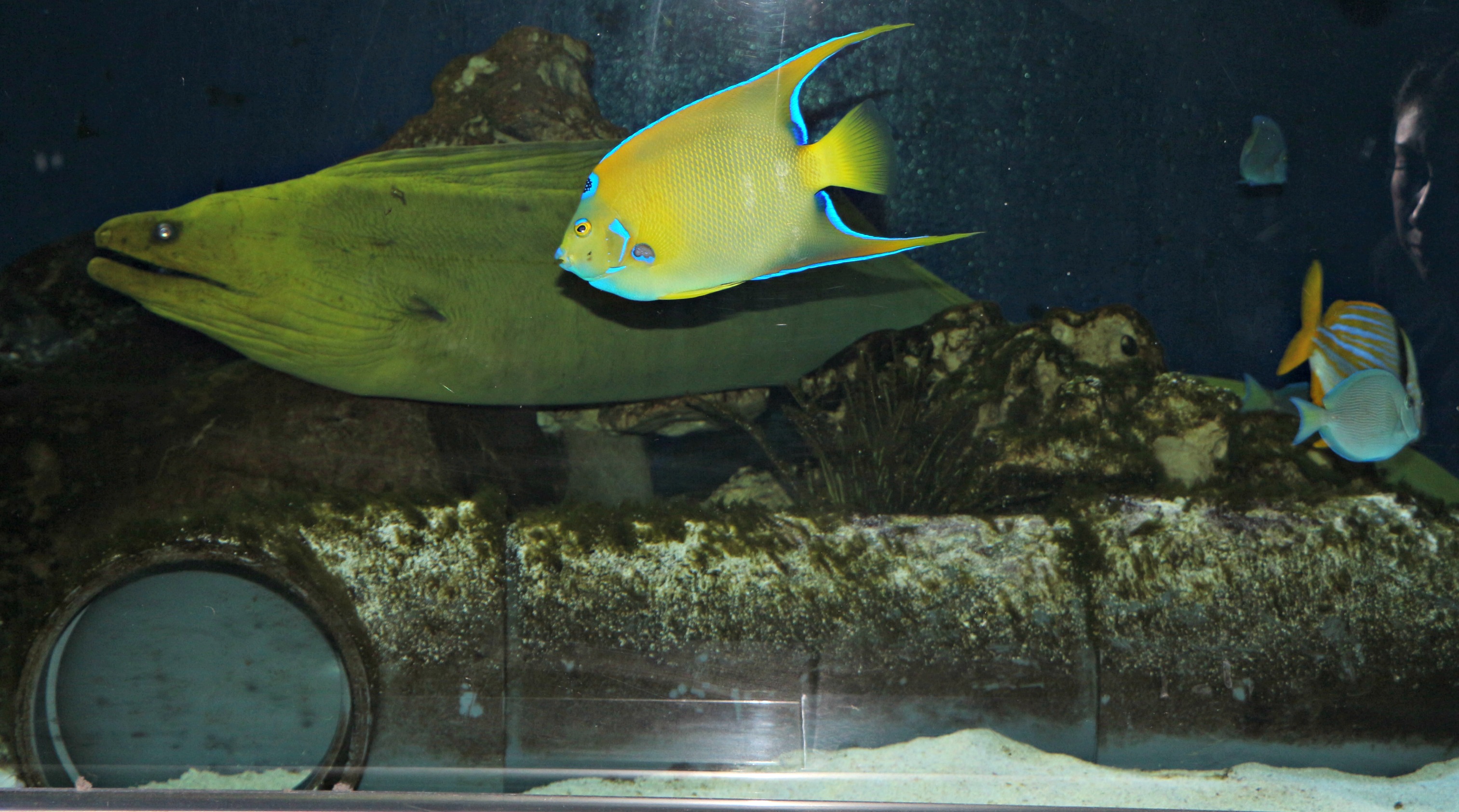 All of the things we love about the zoo are still going on. October is typically on the warmer side in San Antonio (and this year, it is downright HOT) so some of the animals aren't as active during the heat of the day.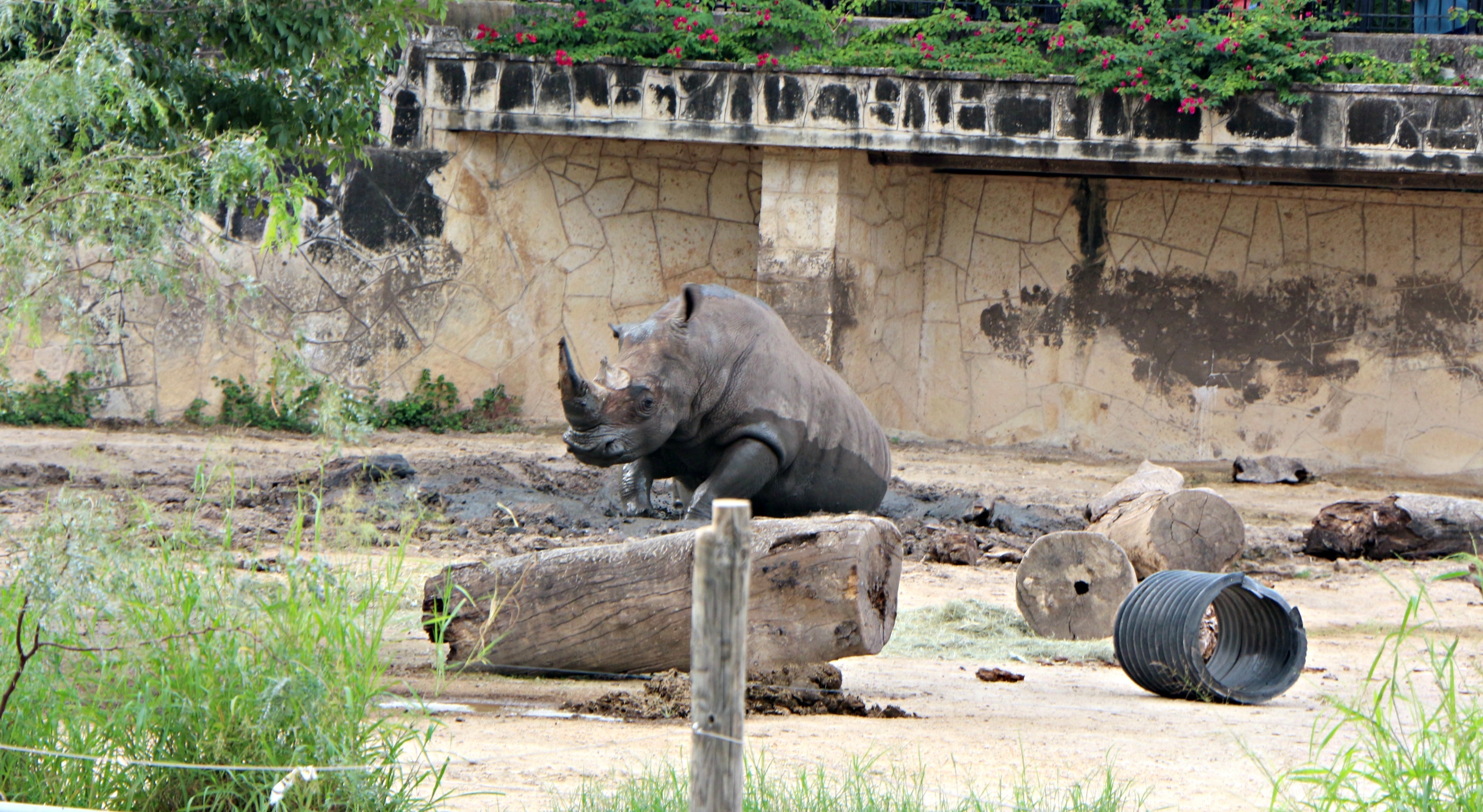 It was a good opportunity to check out some of the indoor exhibits, though.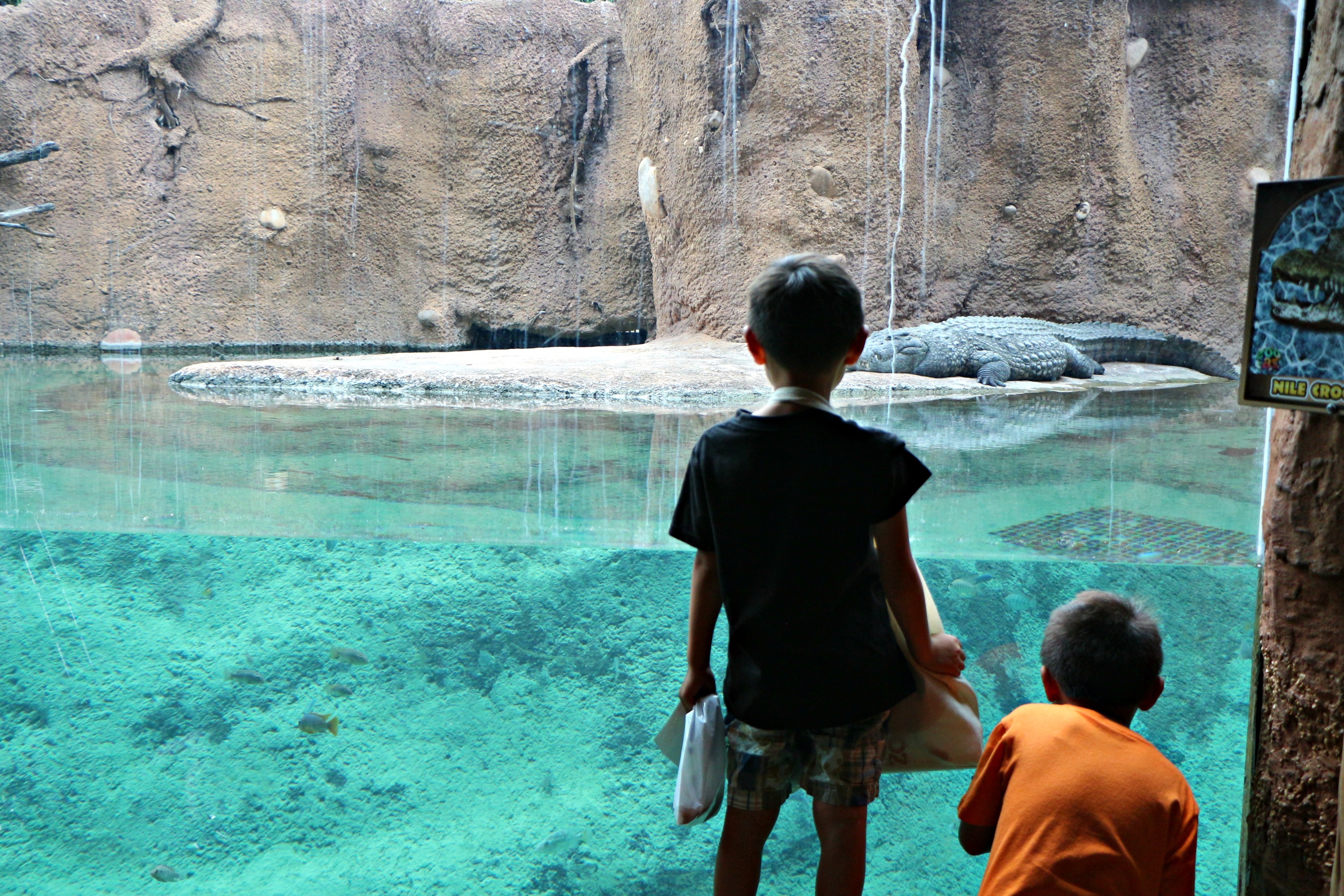 For more information, check out the San Antonio Zoo's website.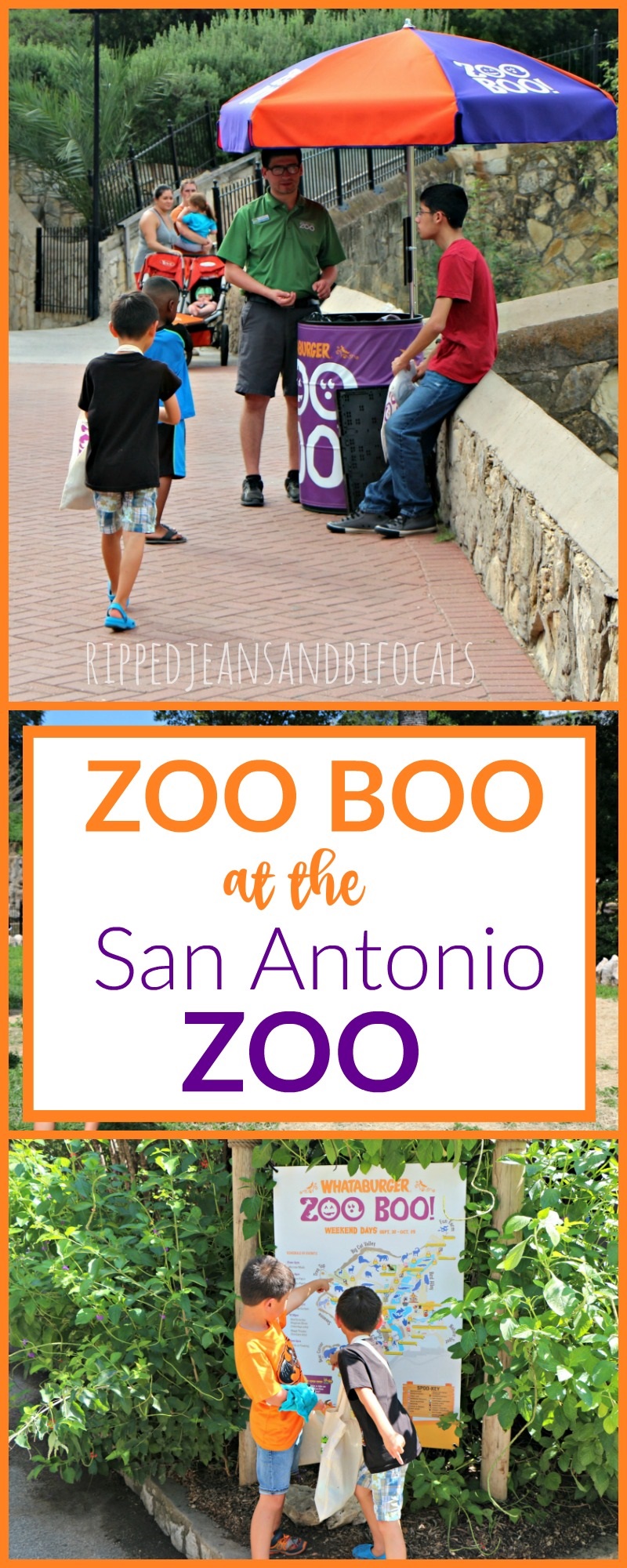 You might also like:
Beastly Breakfast at the San Antonio Zoo