How to rock working at home
(This post may contain affiliate links. Read my full disclosure.)
This shop has been compensated by Collective Bias, INC., The Coca-Cola Company, and Conagra Brands all opinions are mine alone. #PowerfullySmart #CollectiveBias How to rock working at home.
One of the reasons I love working from home is that it gives me flexibility. I can volunteer at my kids' school or take them to the doctor without worrying about using a vacation day. Overall, it's a wonderful arrangement and I'm lucky to be able to have it. rock working at home.
But.
Working at home challenges my time management skills. Here are some things I've found that work for me.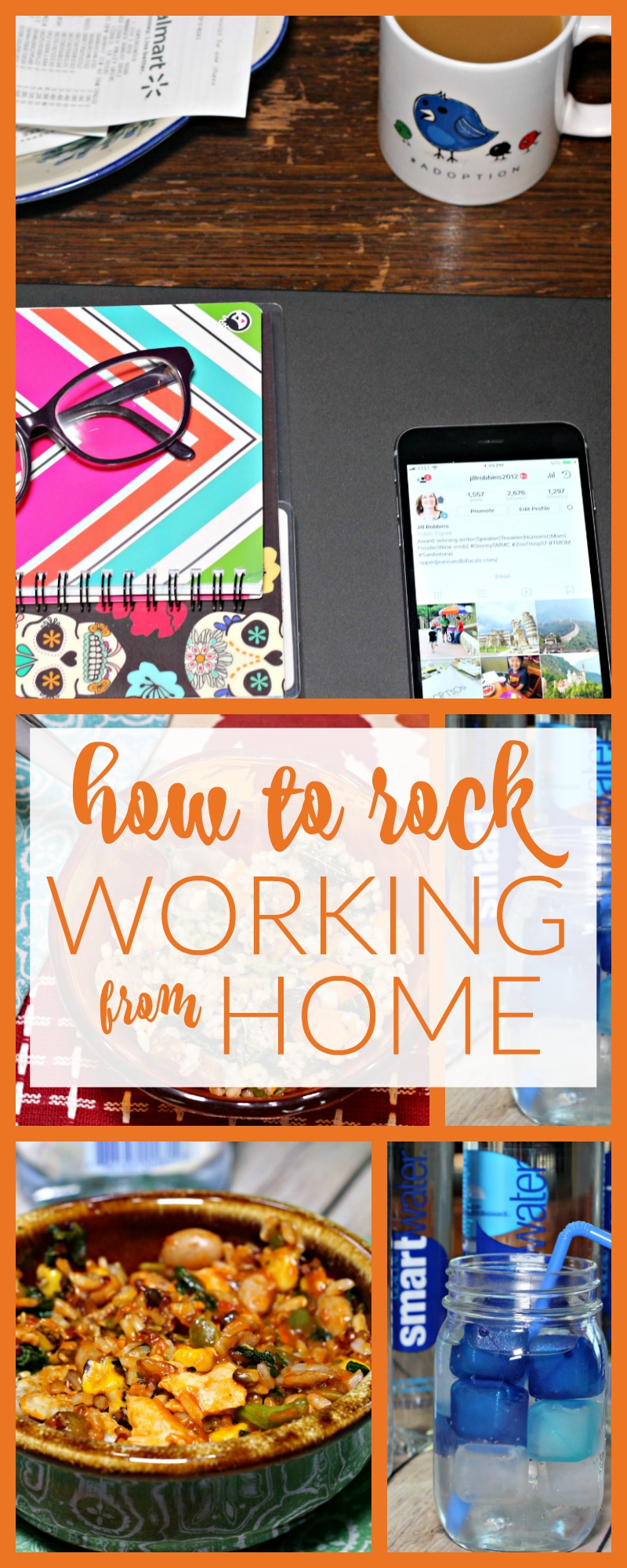 [Tweet "How to rock working at home #ad #powerfullysmart"]
How to rock working at home
1. Dedicated workspace
If you have a home office that only functions as an office, that's awesome. We have a home office in the works. We're in the process of installing a Murphy bed in our mother-in-law suite. This will free up the room for me to have a full office, while preserving the bedroom, should we decide to sell our home.
It's pretty much a disaster right now and it's become the catchall room for stuff we don't know what else to do with, but we have vision and a plan!
My work as a freelance writer and blogger is pretty mobile. I can drag my laptop anywhere in the house I feel like working.
I like to work at my kitchen table. When the kids are at school it's a quiet place to work and when they're home? Well, no place in our house is quiet then.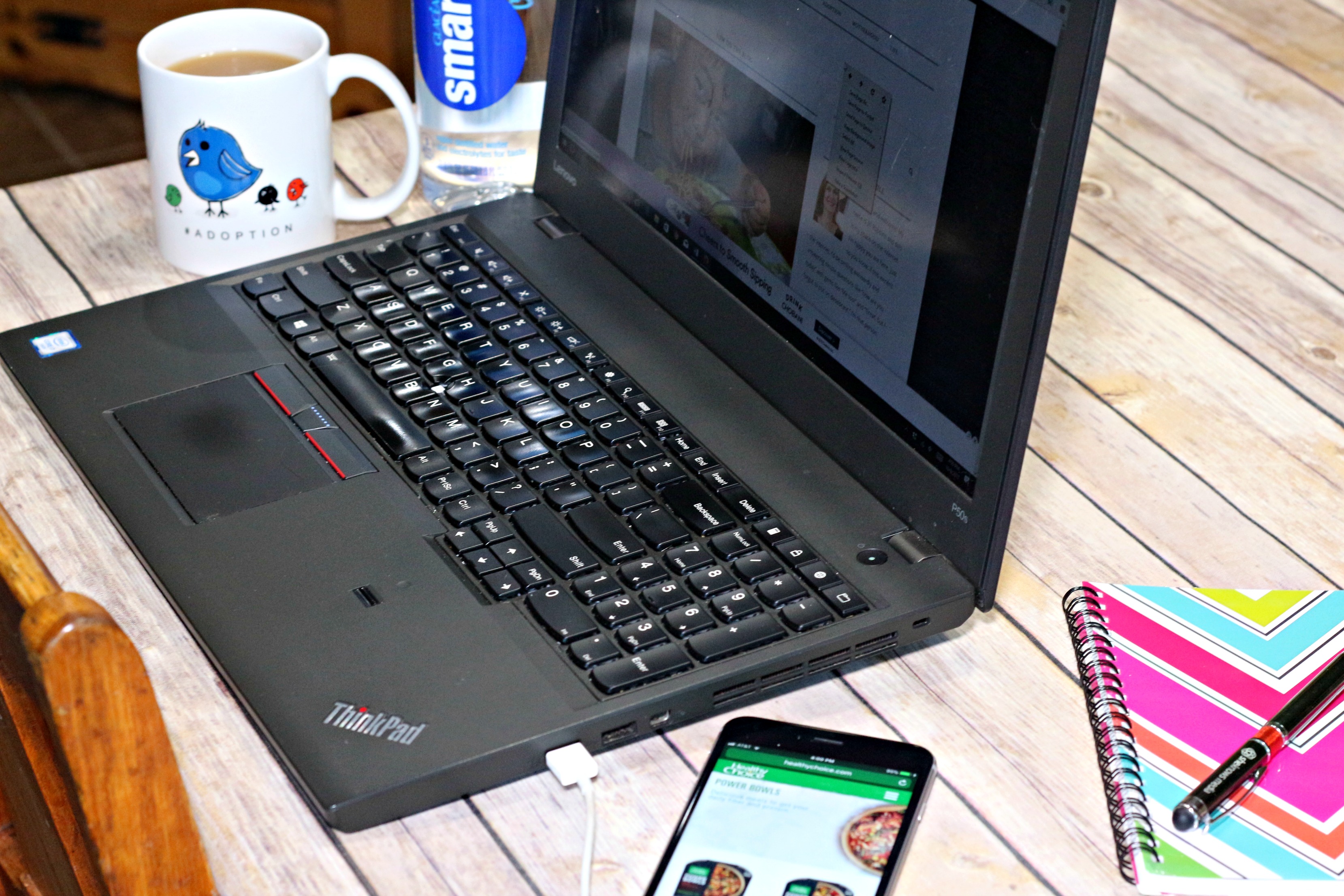 I normally get my work done while my family is out of the house but sometimes, but that's not always possible. I often take current events assignments from a popular website and sometimes, deadlines fall in the middle of dinner time.
If I have to work when my family is home, I set temporary boundaries.
"I'm going to be working here at the kitchen table for the next 45-minutes, so if you need something from me, you'll have to wait."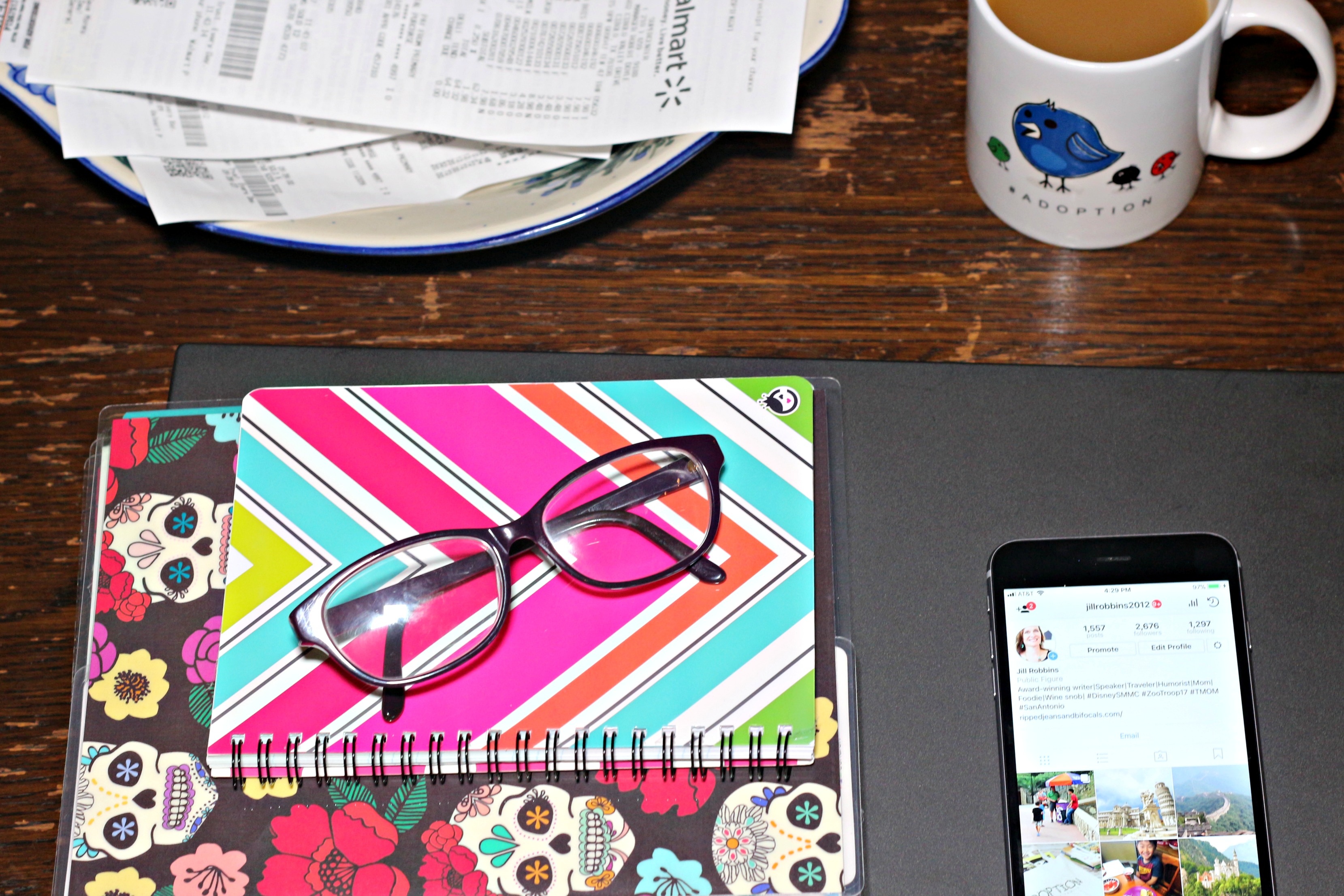 2. Learn to say no
Work at home doesn't translate into "I sit here in my pajamas all day waiting to do you favors."
I mean…of course it doesn't.
But.
I can't tell you how many times I've been on the receiving end of sentences that start with "Since, you're home all day" and "You have plenty of time to."
No, I'm not punching a time clock. Yes, if we're good enough friends, I can watch your sick kids if you're in a pinch.
The operative word in "work from home" is work, although people who don't have any work from home experience don't always understand that. Set boundaries. Don't let others infringe on your time.
Yes, I know that's easier said than done but stick to your guns!
3. Take a regular lunch break
The flexibility of working from home used to result in poor eating for me. I'd snack on unhealthy foods as a substitute for regular meals, just because it was quicker. That was a bad habit and I'm happy to say, I've reformed.
Taking a regular lunch break give me a chance to rest, regroup and fuel my body but the question of "what to make for lunch" used to be daunting and time-consuming. I had a ton of fresh food in my kitchen but it all involved chopping or defrosting or using the stove.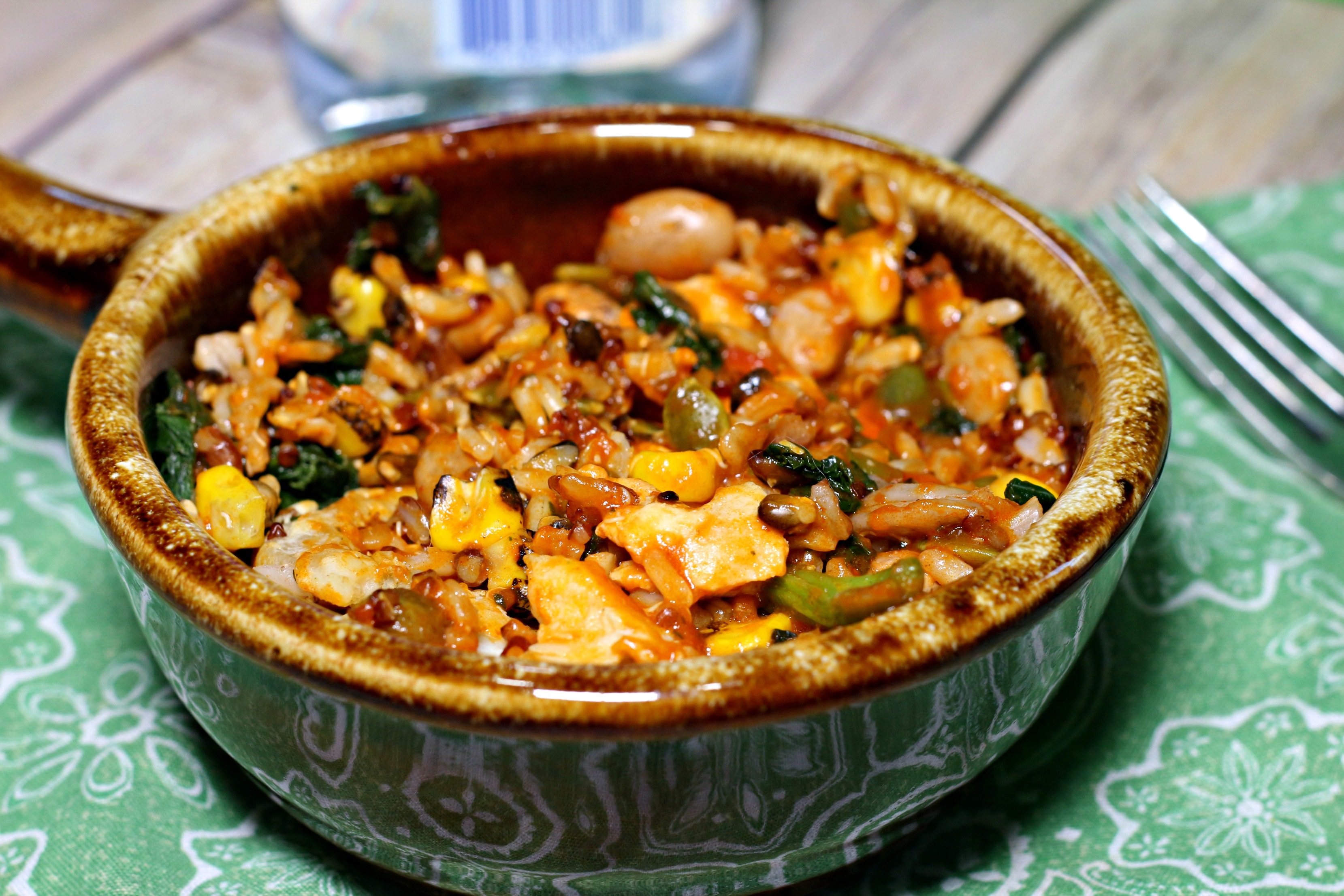 It's lunch at home. Who has time for that?
Fortunately, I've discovered Healthy Choice® Power Bowls. Power Bowls are food with purpose and are they ever delicious!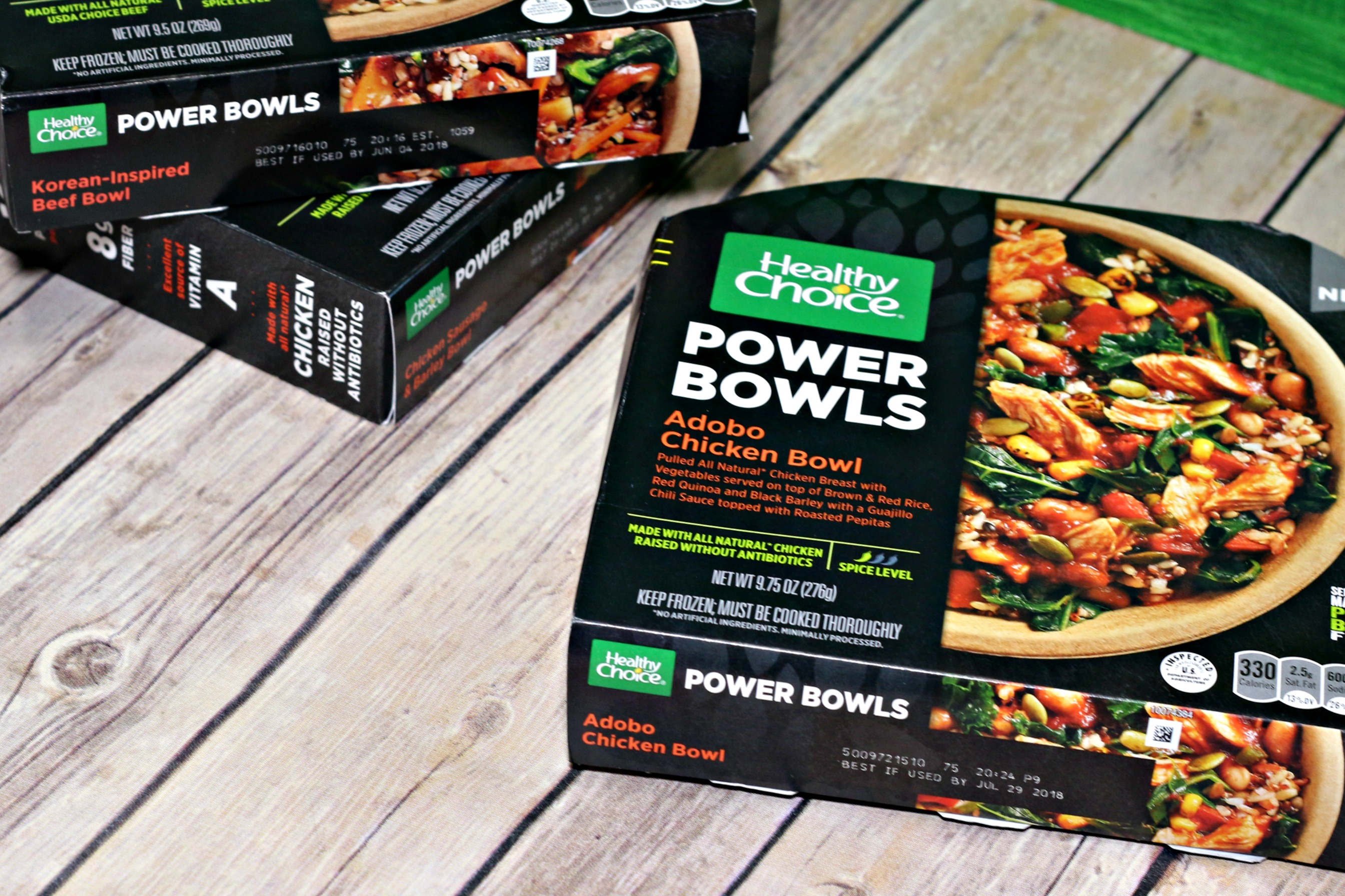 Every Power Bowl is made with an intentional combination of bold flavors and simple ingredients. I love that this yummy-ness is made with an intentional balance of vegetables, proteins, and whole grains to fuel my active lifestyle.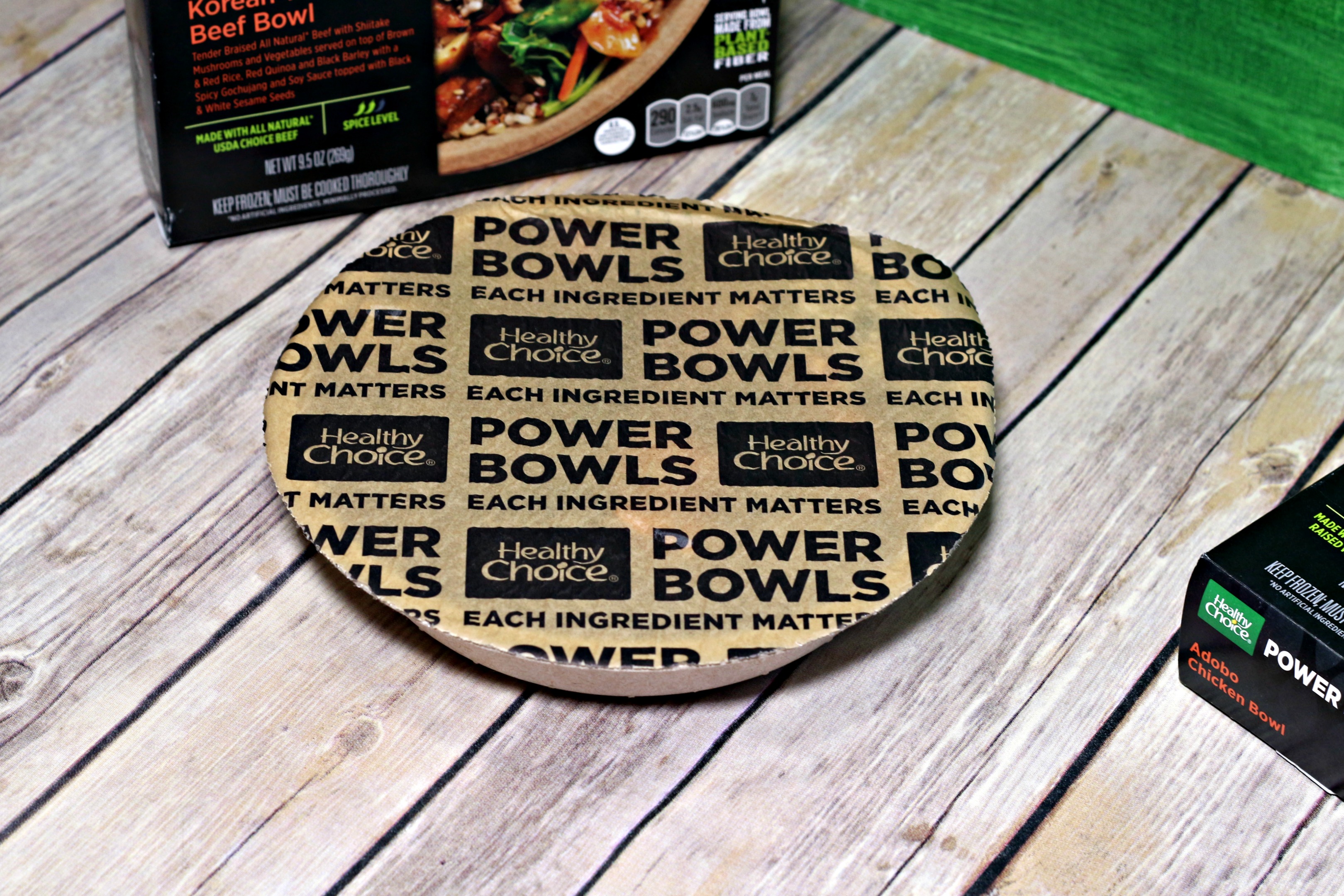 Power Bowls offer bold flavors (no bland, boring lunches, thankyouverymuch!), kitchen-level ingredients, antibiotic-free chicken, and all-natural USDA choice beef.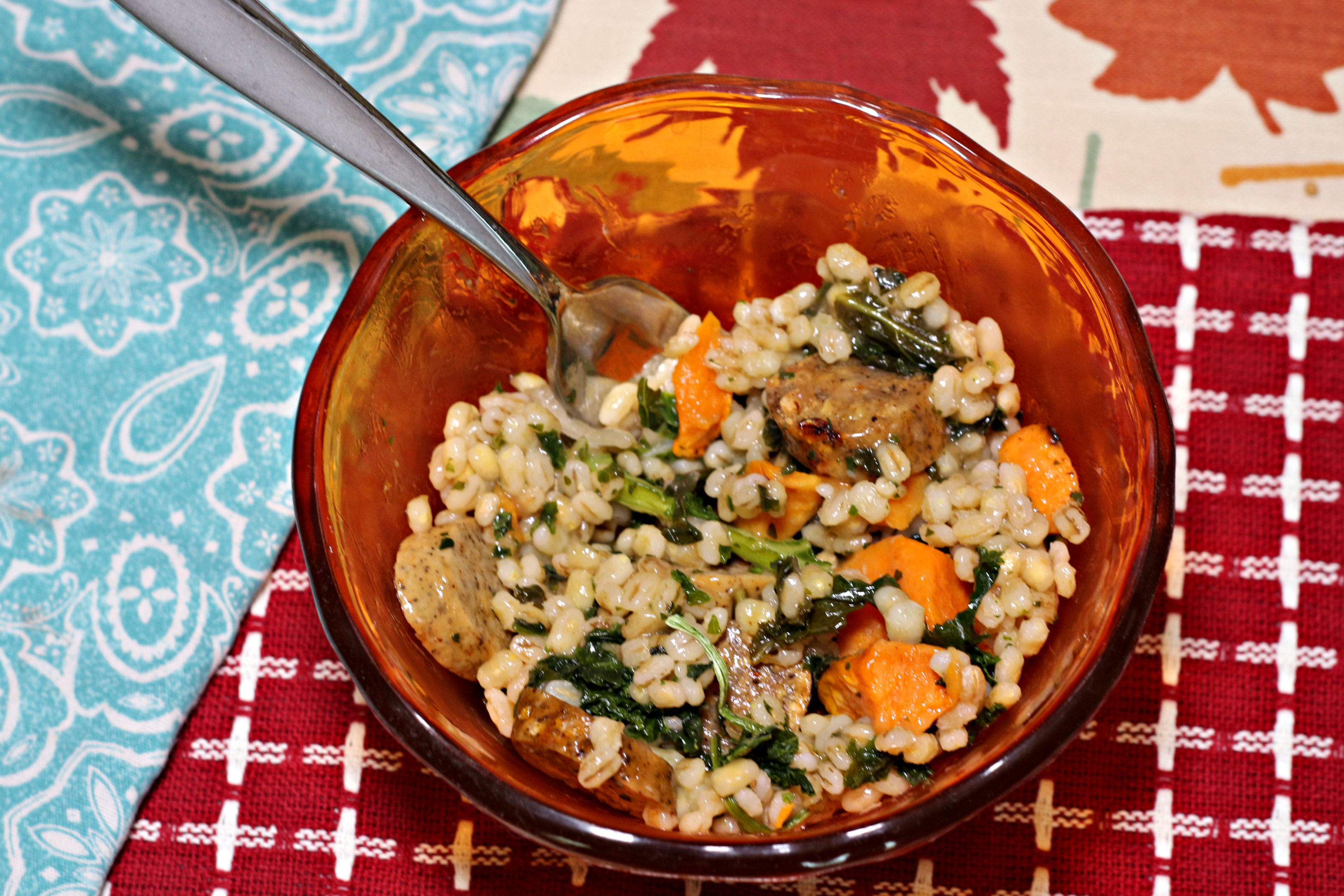 Power Bowls taste delicious, I can prepare them quickly, and I don't feel like I'm sacrificing my nutrition in the name of convenience (also known as eating a bag of chips for lunch.)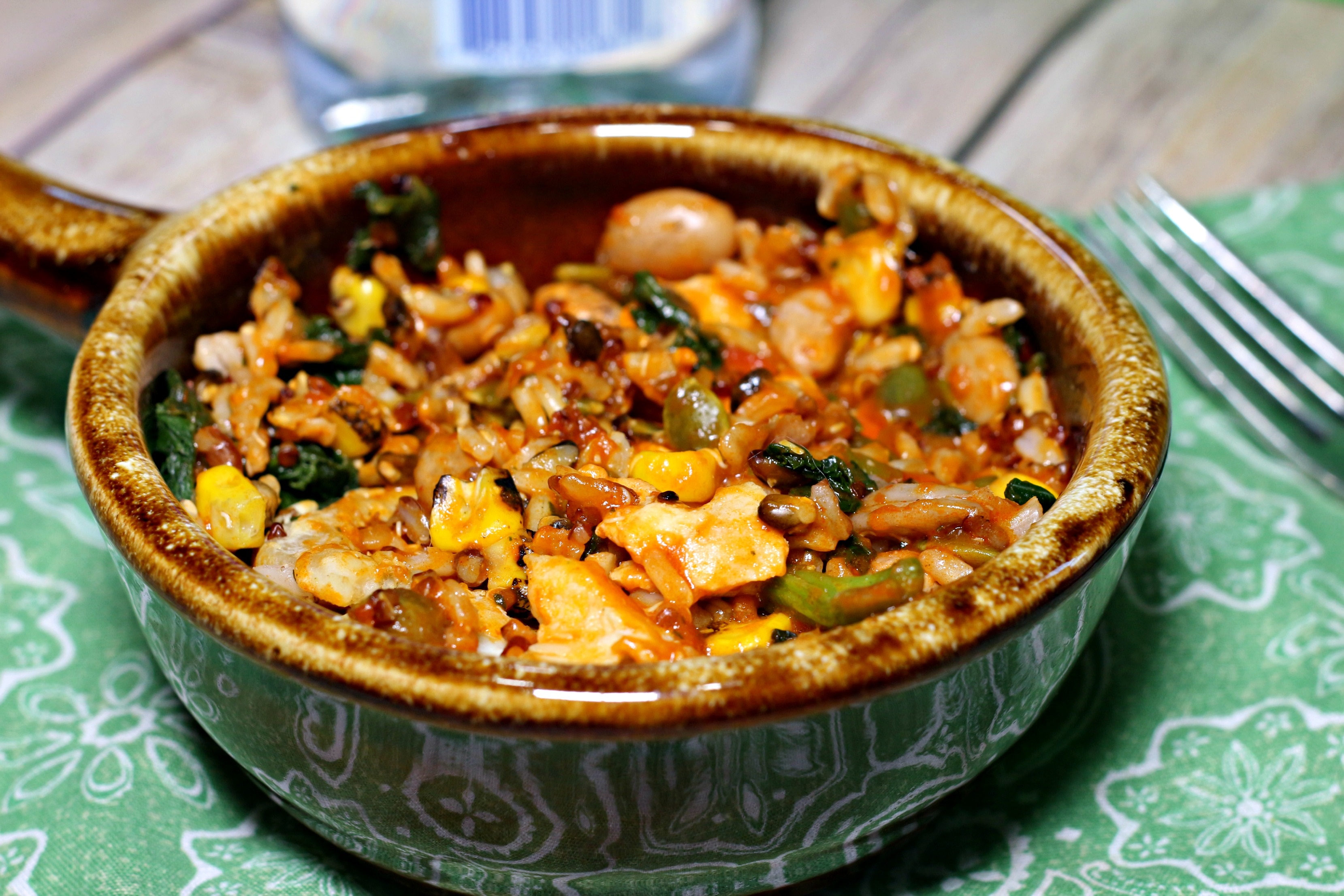 4. Prioritize self-care
This might mean taking time to work out, unplug, or taking a mental break. Whatever self-care means to you, don't let it fall off your radar.
Enjoy the flexibility of working from home and put self-care time on your calendar. Some days will be busier than others but if you put taking care of your health and wellness on par with the rest of your to-do list…well, you'll be more apt to do it. Right? Right!
One of the most important self-care items for me is staying hydrated. This falls in line with working out, since I'm training for an April half marathon.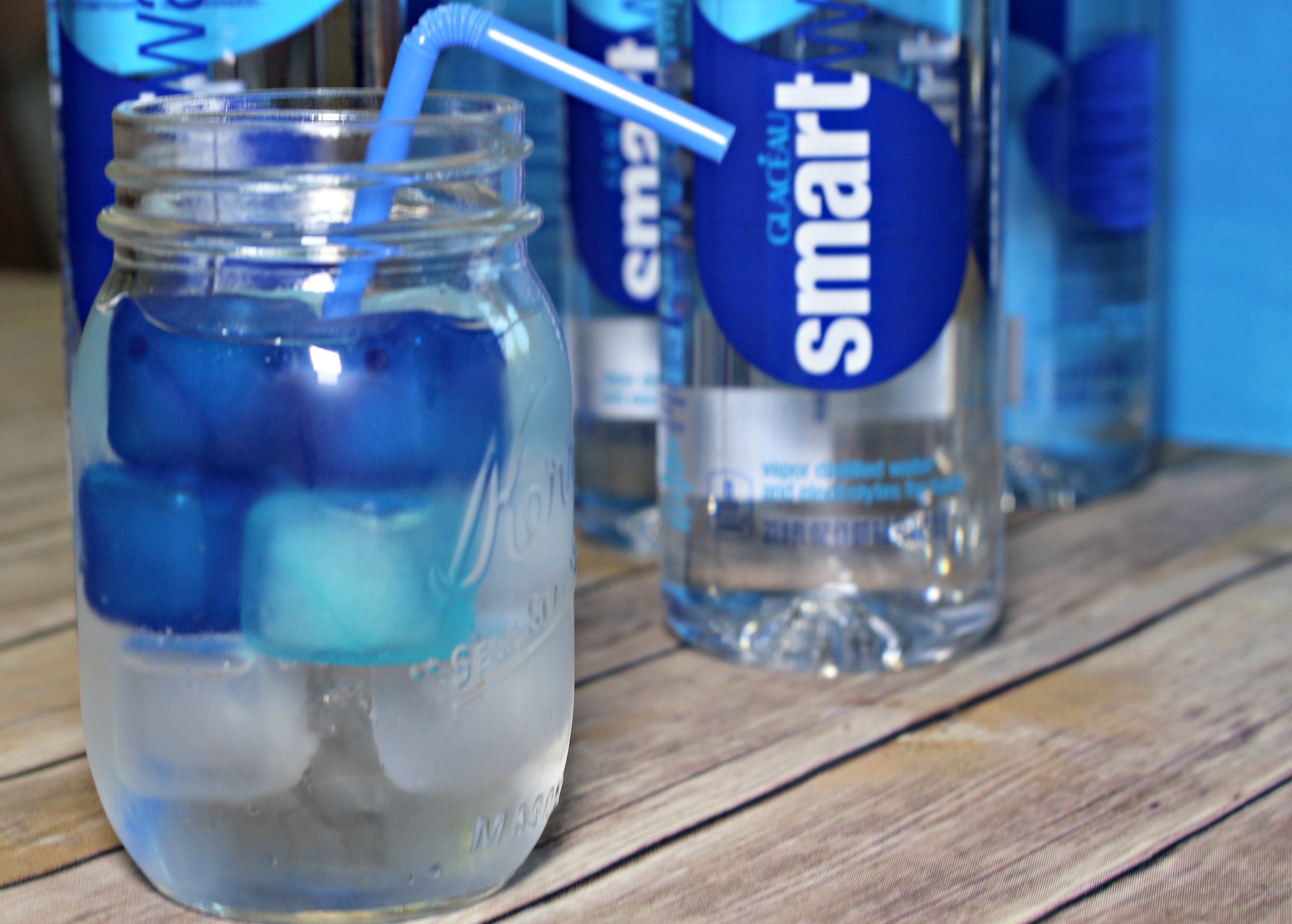 My go-to hydration is smartwater.  smartwater is water inspired by the clouds to elevate the journey with a drop of ingenuity. smartwater isn't just a water, it's the accomplice on the journey toward the things I want to accomplish. it stands for progress, enabling through our actions, creating experiences, providing inspiration and access.
Keeping my body hydrated has tons of benefits. I don't make as many unhealthy snack choices and my skin looks so much better.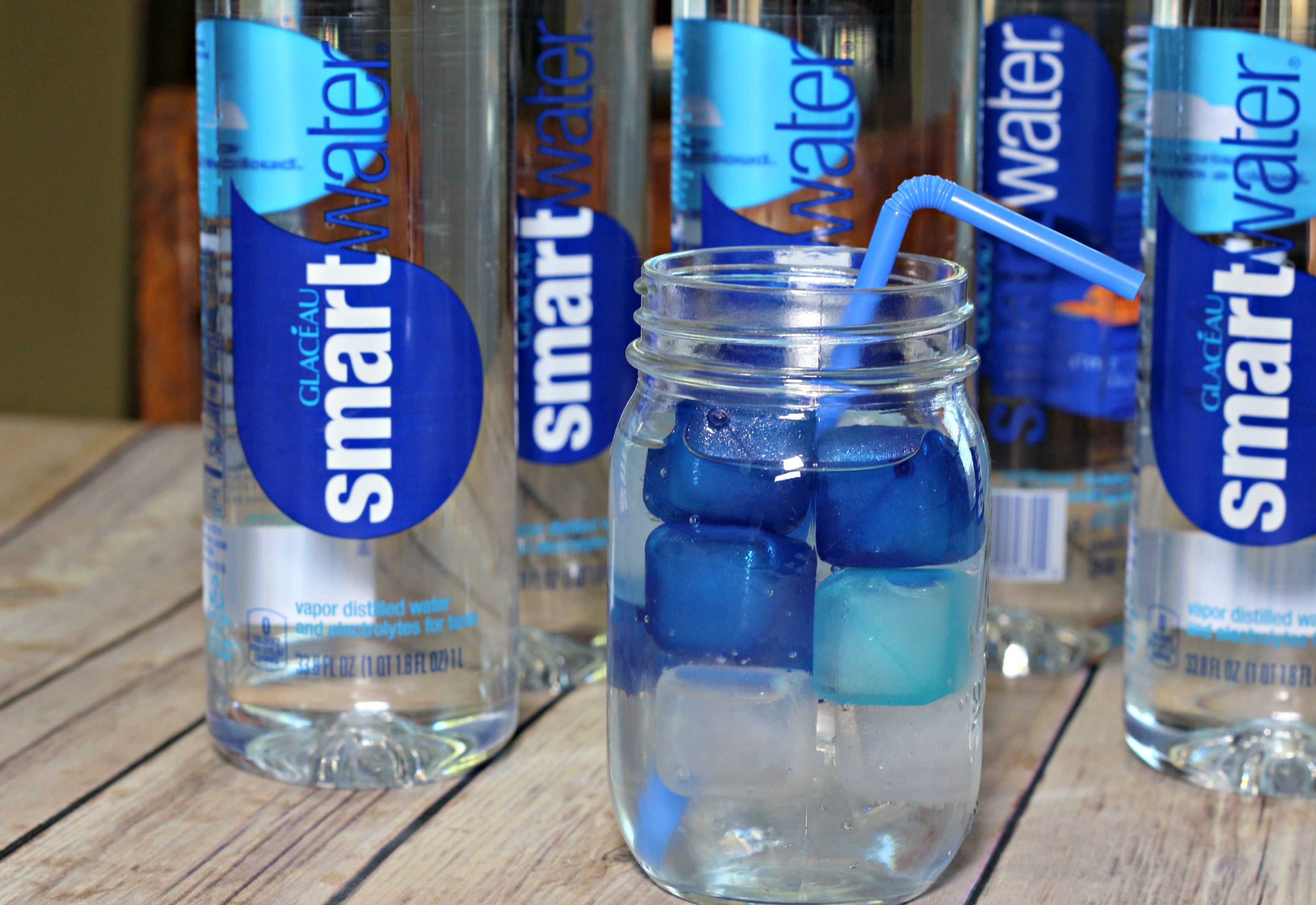 5. Set office hours
This has been the hardest one for me. While I was juggling full-time outside the home work with freelancing and blogging, my family was used to me pecking away on my computer during family movie night.
"I just have to get this one little thing done," I'd promise.
I had a vision of working from home while working outside the home and honestly? The transition has been the toughest thing. I don't work after 8:00 p.m. or on weekends, unless there's a deadline that I can't wiggle.
It's hard to clock out when you work from home. I've given my external clients my working hours. Now, it's up to me to make sure I maintain my life balance. Most of that comes down to time-management and self-discipline. I'm a work in progress on both counts.
Keeping all the balls in the air is challenging. Working from home requires knowing yourself, your work style and how you deal with outside distractions.
Check out the Ibotta link below to save money. Earn .75 cash back when you purchase Healthy Choice® Power Bowls at Walmart (any variety – any size)
Click HERE to earn cash back with Ibotta!