Ditching the Multitasking – William Chris Vineyards
(This post may contain affiliate links. Read my full disclosure.)
Multitasking.
I'm not sure what the official definition is but I describe it as talking on the phone while checking my email while trying to throw together dinner by scrolling through Pinterest on my tablet while trying to referee an argument between my two youngest children while trying to assure my oldest child that yes, I really am listening to her.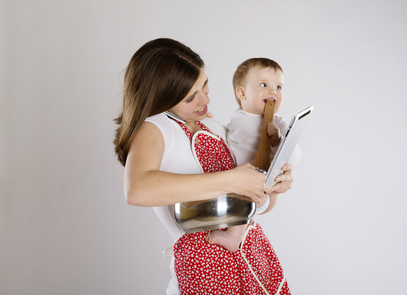 We talk about multitasking like it's a great thing. We brag about how many things we're able to do at once. If you're only doing one thing at a time, well, you're probably not doing as much as you could be doing, hmm? Sound familiar?
[Tweet "Multitasking: bragging about how much we can do at once. Maybe that's not a good thing?"]
I have a full and joyful family life but sometimes, it's a little nuts and sometimes, my relationship with my husband is harder to enjoy because there are forty zillion things going on around us. When I'm trying to juggle working, mothering, writing, coupon clipping, toenail clipping and whatever else my day throws at me, the hubs and I often have time for little more than a high five and a "okay, what absolutely has to get done today? "
Sometimes, you have to hit the brakes and stop trying to have it all and do it all. Sometimes, you have to stop and smell the roses…or in this case, smell the grapes.
[Tweet "Sometimes you have to stop and smell the grapes. #wineoclock"]
One of our favorite get away for a day (or longer) destinations is the Texas wine trail near Fredericksburg. Hubs and I love wine. We love the Texas wineries because we can have the experience of quality wines in a non-pretentious atmosphere.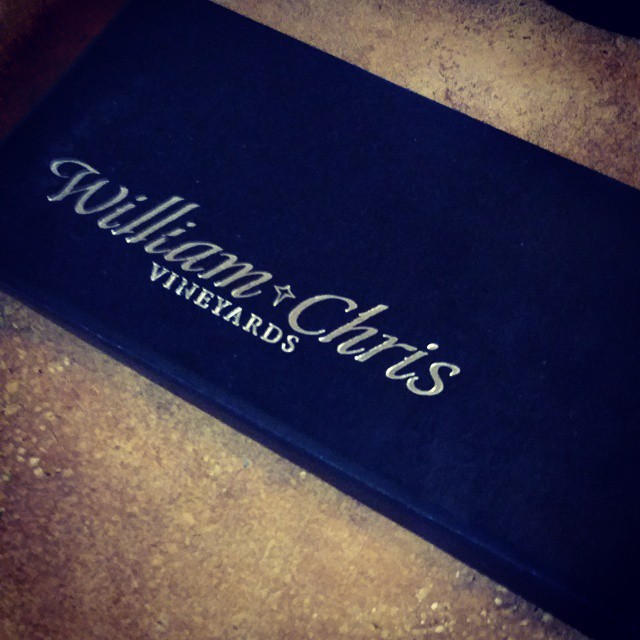 This month, we visited William Chris Vineyards in Hye, Texas. William Chris is a family-owned operation that sources premium Texas fruit to produce delicious, handcrafted wines. Their commitment to using Texas agricultural products sets them apart from the other local winemakers. Their motto is "Enchante, Ya'al" and as soon as I heard that, I got a big smile on my face and I knew I was in the right place.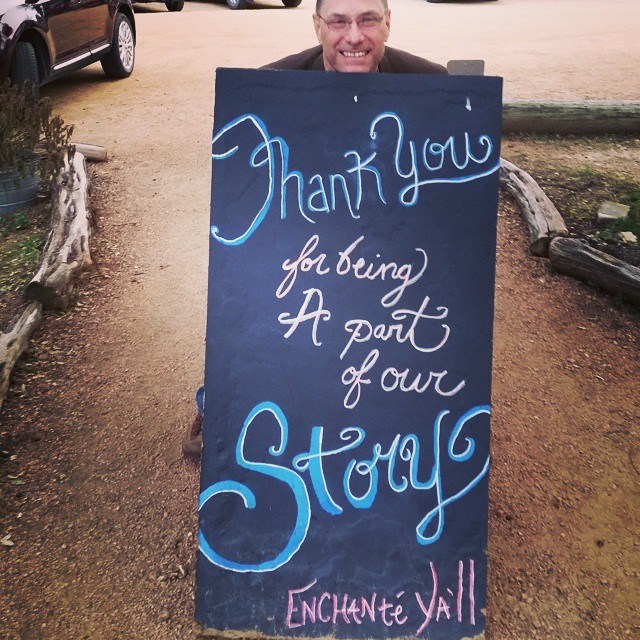 William Chris is all about high class, high quality taste coupled with a classic, rustic and unquestionably Texas charm and atmosphere. Classy with a touch of "sit a spell and enjoy."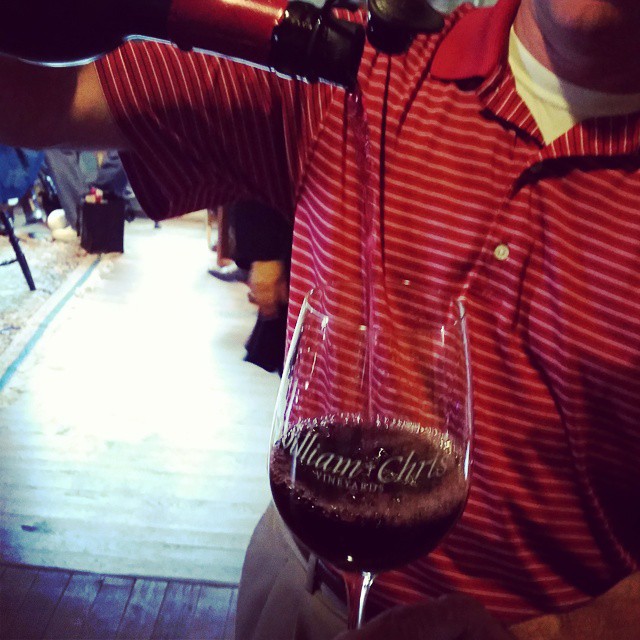 We spent the afternoon in the Hye Society Wine Club with the wonderful Mary as our hostess and new friend. We were also treated to a private tour of the estate by Bill Blackmon, one of the owners. We had a wonderful experience and we'll definitely be back. Some of our favorites (although we didn't have anything we didn't like):
Sparkling Rose
Trebiano Toscano
Stache (Blac du Bois)
Emotion
These were delicious, drinkable high quality wines but the whimsical and fun nature of the labels is an indicator of the atmosphere at the winery. The Stache is a Facebook profile picture just waiting to happen and the Emotion is inspired by lipstick prints on cocktail napkins from female patrons at one of William Chris' wine events (and maybe a couple of males if you wanna believe the rumors). A great V-day wine, hmm?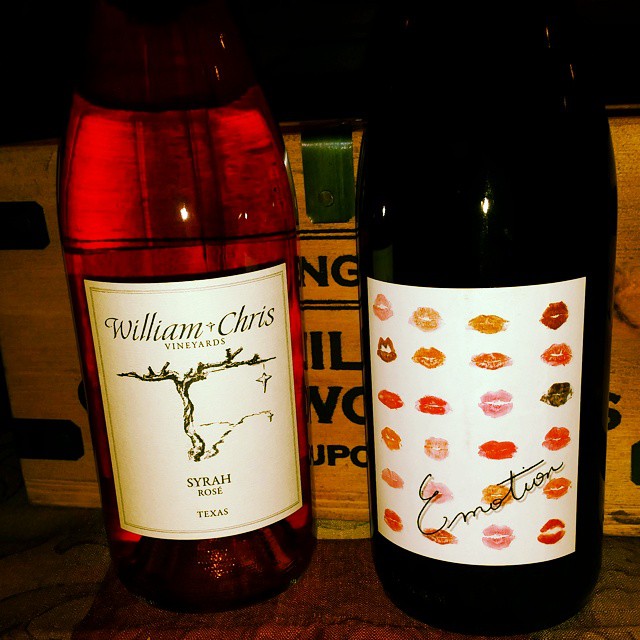 One note about the Syrah Rose…it's pretty unique at least in the wine markets I shop. There's a lot of Syrah available but a Syrah Rose is a treat. I know I liked it by reading my tasting notes, but I'm going to confess I don't remember it very well. Keepin' it real, there was a lot of wine flowing through my glass that day, people. We liked it enough to buy the bottle and I plan on enjoying it at Christmas. Maybe I'll even share it.
[Tweet "Stop and smell the grapes #WineWednesday"]
Food, tastings and entertainment are all regularly available at William Chris Vineyards. Additionally, there's the Hye Society Wine Club which offers complimentary tastings for members, discounted wine, private tours and exclusive events and all kinds of fun stuff. The Wine Club is so popular there is currently a waiting list – and you bet your sweet bippy I'm on it.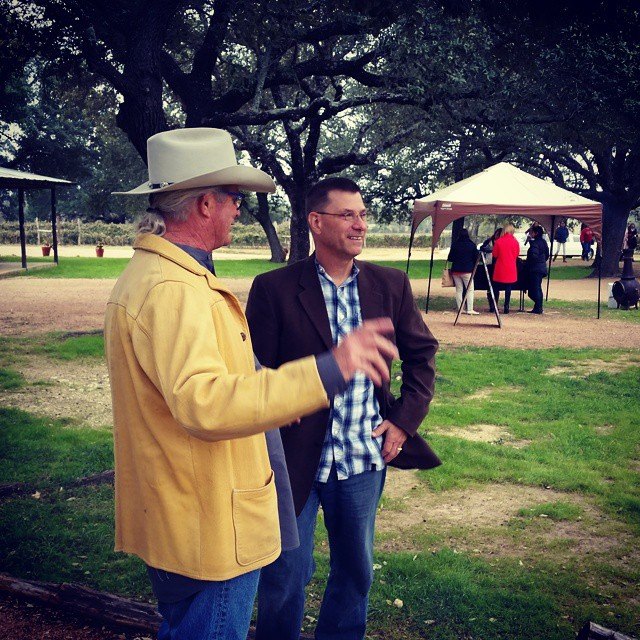 Aside from the wine and the warm reception we got at William Chris, it was nice to have a day to unplug and talk about stuff other than which kid needs to go to the dentist and toilet paper being on sale at Costco. There was no multitasking going on here, unless you count drinking wine while scoping out the food menu.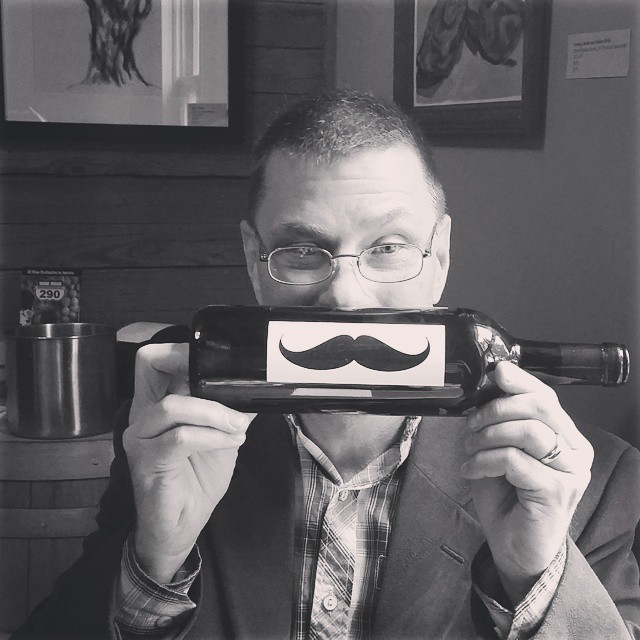 We love our kids. But we love our alone time, too. And, we love wine. Is unitask a word? If it isn't, it should be! Take some time to slow down and savor the little things, k? And, cheers!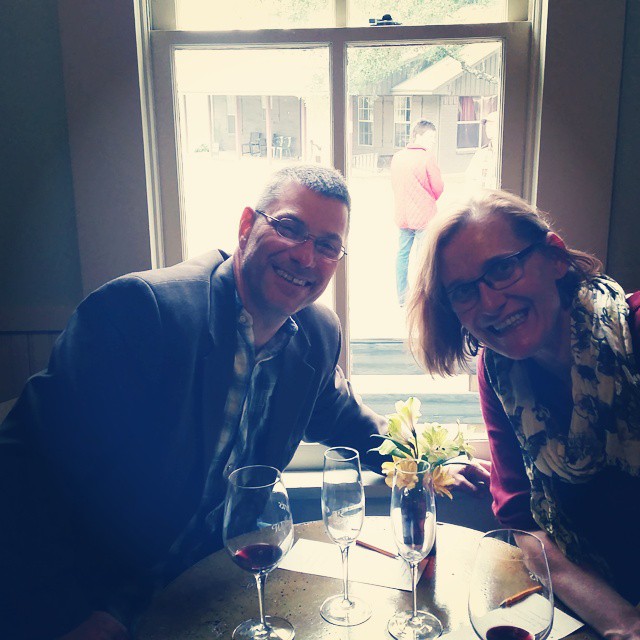 Follow William Chris on Twitter!
Find William Chris on Facebook
If you're local-ish to San Antonio, you need to add this to your to-do list.  And if you're not?  The Texas Wine Trail is an awesome place to visit.  What are you waiting for?
[Tweet "Stop and smell the grapes #texaswines"]
Did you like this post? Sharing is caring, people! Pin it to one of your favorite Pinterest boards, tweet it, or if you're really fancy, share it on G+, Stumble Upon or whatever the cool kids are using nowadays…I can't keep up. And, don't forget the old standby Facebook. There are some share buttons below and if you clicked them…well, that would be just awesome sauce. Thank you!