I love a good old-fashioned movie date night. My husband, Lee, and I used to go to the movies together all the time when we were dating but since marriage, kids, and all that, we don't have our movie dates as often as we used to. We do more movie outings as a family or the more economical family movie night at home. I'd say we probably only see about five movies a year as a couple, so we limit our movie dates to films we're both really excited to see. Obviously, Thor Ragnarok has made the cut and it has nothing to do with the fact that Chris Hemsworth as Thor is quite something to look at.
Disclaimer: We are a participant in the Amazon Services LLC Associates Program, an affiliate advertising program designed to provide a means for us to earn fees by linking to Amazon.com and affiliated sites. This post may also contain affiliate links to other sites where I will be paid a commission by the seller if you make a purchase.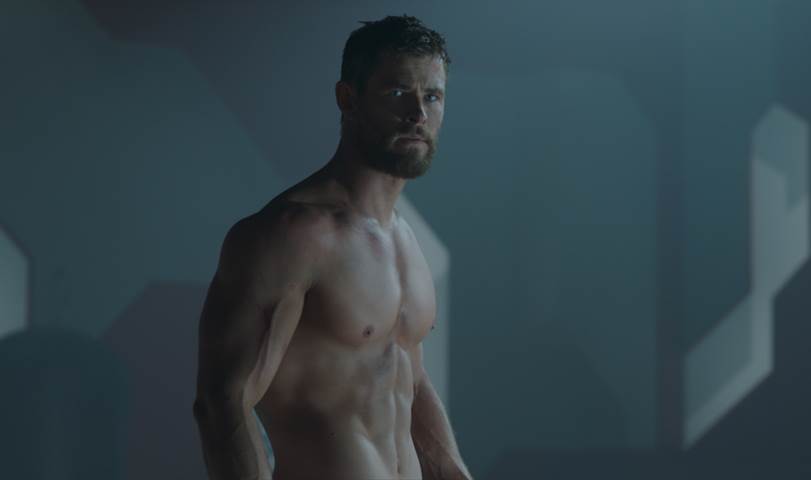 Okay, I'm lying about that. But it's not just that. Take a sneak peek at this trailer and you'll see why I'm so pumped about seeing this one in theaters:
See?
In Marvel Studios' THOR: RAGNAROK, Thor is imprisoned on the other side of the universe without his mighty hammer and finds himself in a race against time to get back to Asgard to stop Ragnarok—the destruction of his homeworld and the end of Asgardian civilization—at the hands of an all-powerful new threat, the ruthless Hela. But first he must survive a deadly gladiatorial contest that pits him against his former ally and fellow Avenger—the Incredible Hulk!
In addition to Chris Hemsworth, the cast includes Cate Blanchett, Idris Elba, Jeff Goldblum, Tessa Thompson and Karl Urban, with Mark Ruffalo and Anthony Hopkins. This lineup alone is enough to make Thor Ragnarok date night list-worthy! I know where I'll be on November 3rd!
But, do you know why I'm really excited to see Thor Ragnarok? Cate Blanchett as Hela. As much as I love looking at Chris Hemsworth (fine, I admit it) I do love me a good villian and, if this little snippet is any indication, Cate Blanchett plays her role as Hela to perfection.

If Thor Ragnarok isn't your thing, that's cool. I have another teaser for you.
Wait…back up the bus. It is not cool. If you're not excited to see this movie, there's something wrong with you!
Marvel Studios has another biggie up their sleeves with the release of Black Panther in February 2018.
Marvel Studios' BLACK PANTHER follows T'Challa who, after the death of his father, the King of Wakanda, returns home to the isolated, technologically advanced African nation to succeed to the throne and take his rightful place as king. But when a powerful old enemy reappears, T'Challa's mettle as king—and Black Panther—is tested when he is drawn into a formidable conflict that puts the fate of Wakanda and the entire world at risk. Faced with treachery and danger, the young king must rally his allies and release the full power of Black Panther to defeat his foes and secure the safety of his people and their way of life.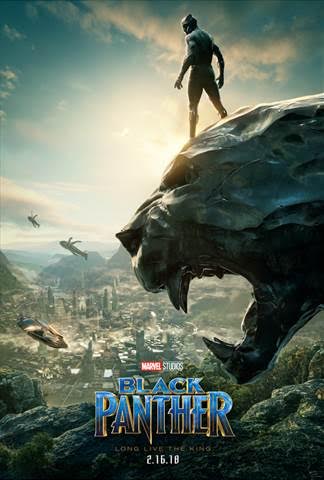 Sounds awesome, right? Seven months is a long time to wait! COME ON February!
Hope you've enjoyed your little sneak peak at what Marvel Studios has in store later this year and early next. I'm not sure how they can top these releases…but I'm sure they'll figure out a way.
You might also like:
Olaf's Frozen Adventure Coming in November
Bambi Kid's Activities and Printables