Things to do in Bowling Green Kentucky
(This post may contain affiliate links. Read my full disclosure.)
If you find yourself traveling through Kentucky here's a list of things to do in Bowling Green.
Things to do in Bowling Green Kentucky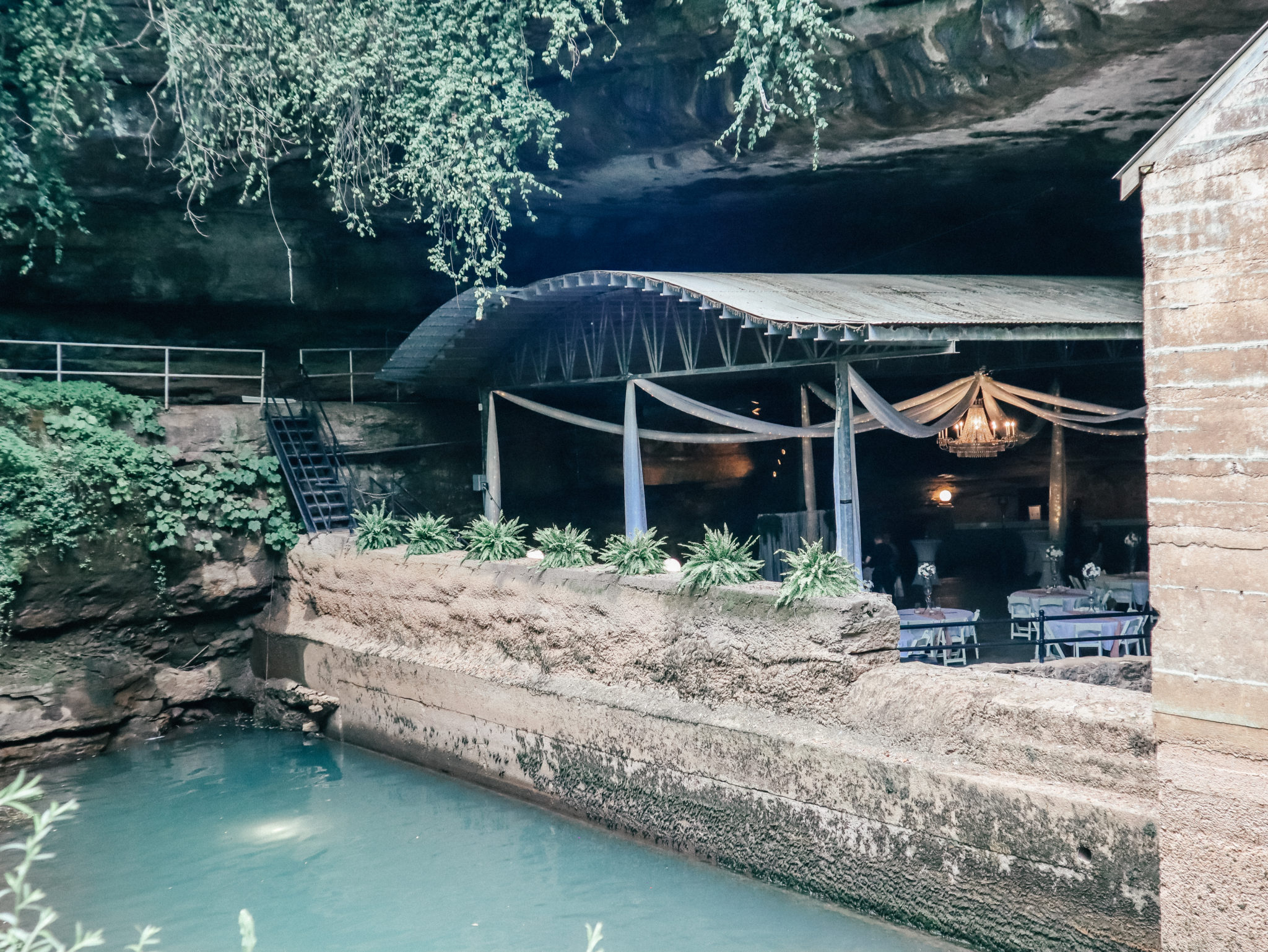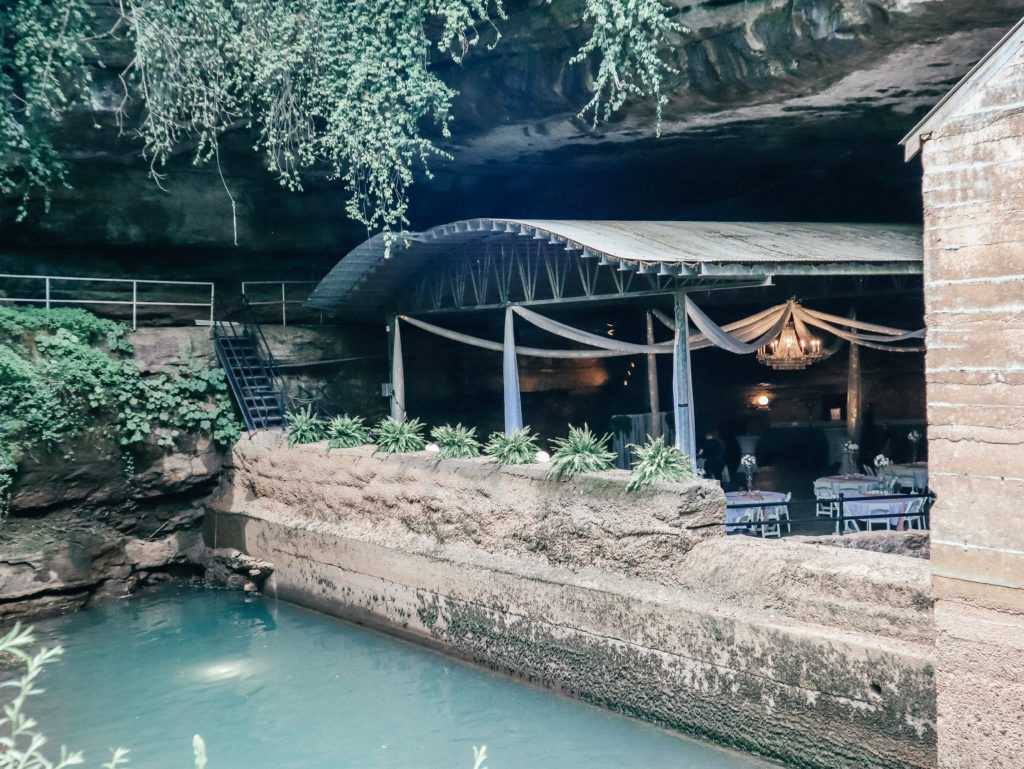 My kids and I spent three days in the Bowling Green. While this doesn't come close to making us experts on things to do in Bowling Green, I'm excited to share my list of things I don't think you should miss.
Lost River Cave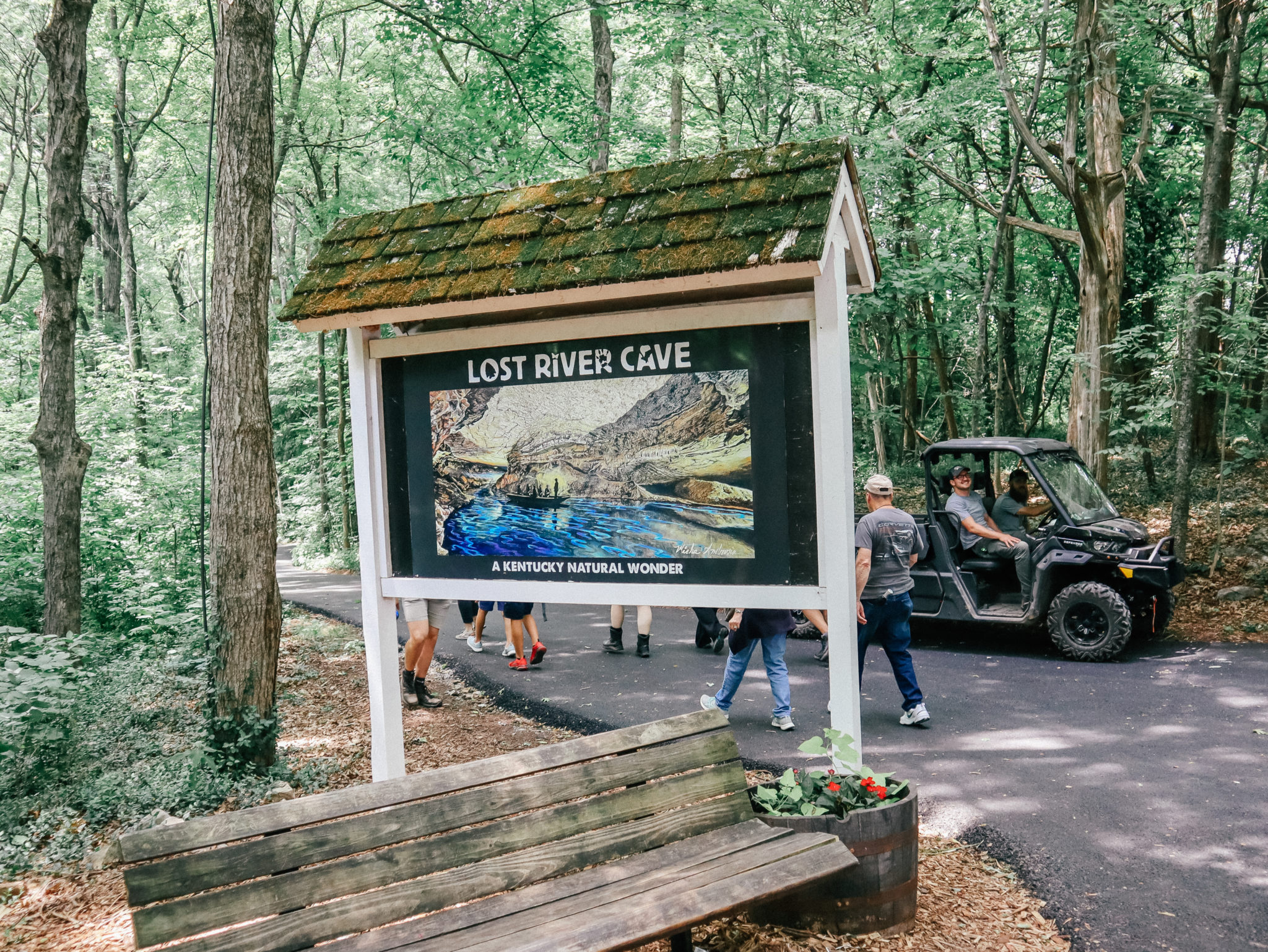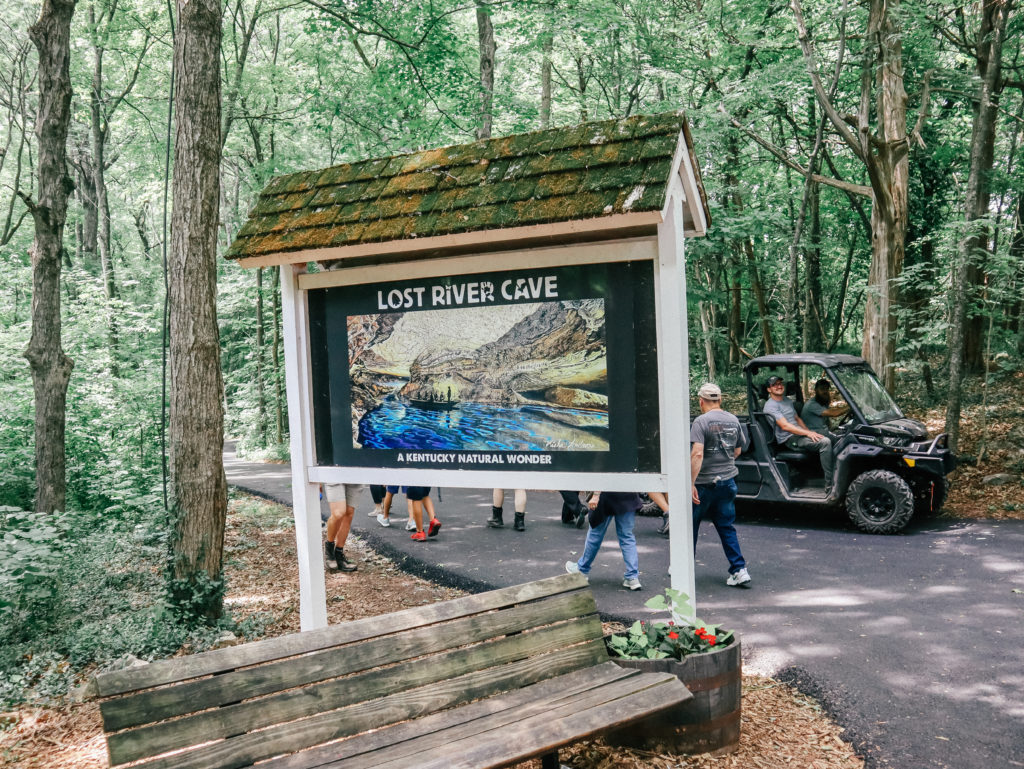 Lost River Cave is an underground cave tour and educational adventure. I've toured a lot of caves and caverns and didn't expect to be wowed by our tour but I absolutely loved it.
The tour takes about 45 minutes total. A guide will walk you down a scenic path to the entrance of the cave and give you some background on the history of the cave and the blue hole near the entrance. After the guided walk and intro guests will board a john boat for a tour of the underground river cave.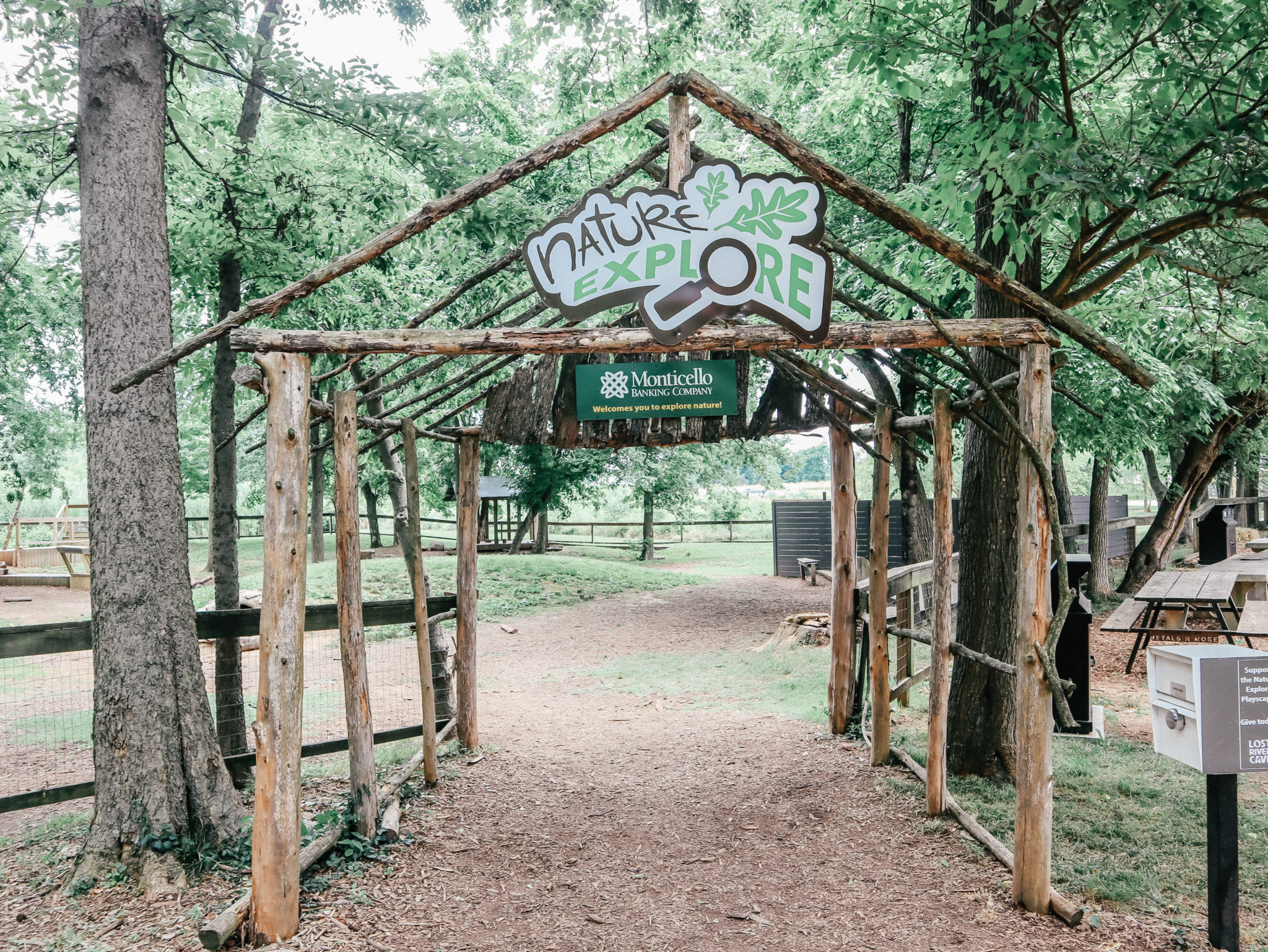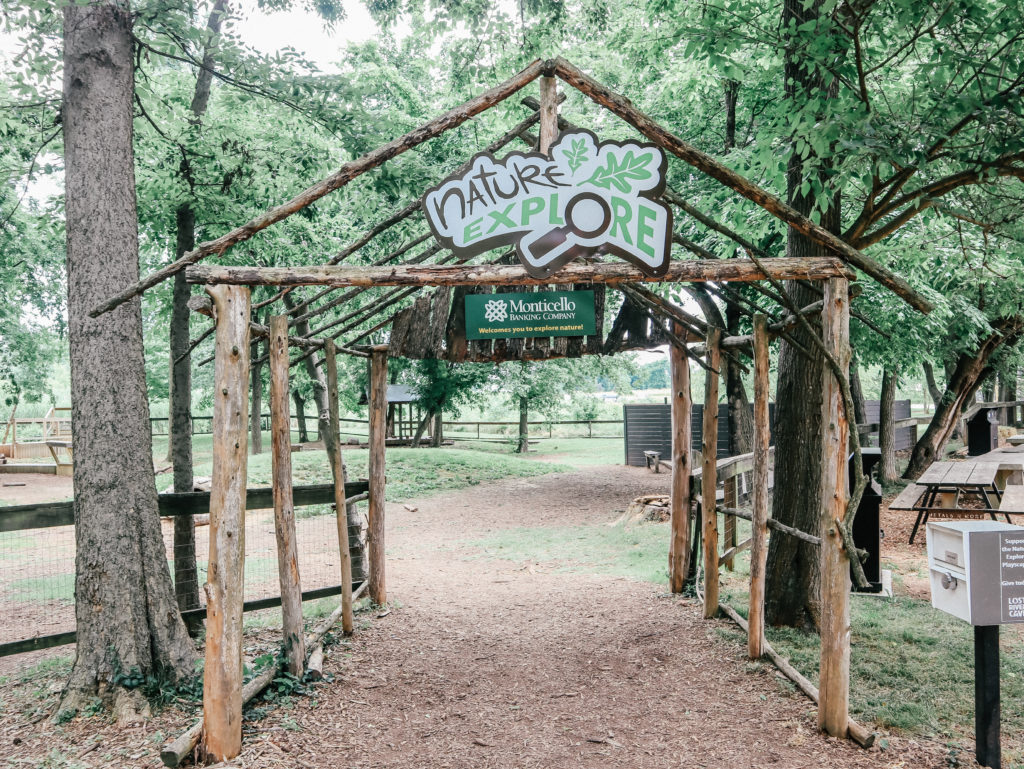 Kids under 12 are required to wear a lifejacket. Adults are given a flotation seat cushion. The only way to leave the boat and enter the water is to deliberately jump from the boat – the activity is very safe. The water is only four to five feet deep inside the cave. Tour pricing is between $21.95-$23.95 per adult, depending on the day of the week. See the fee scale here.
Lost River Cave also has an interactive outdoor play space, walking trails, and a gift shop.
National Corvette Museum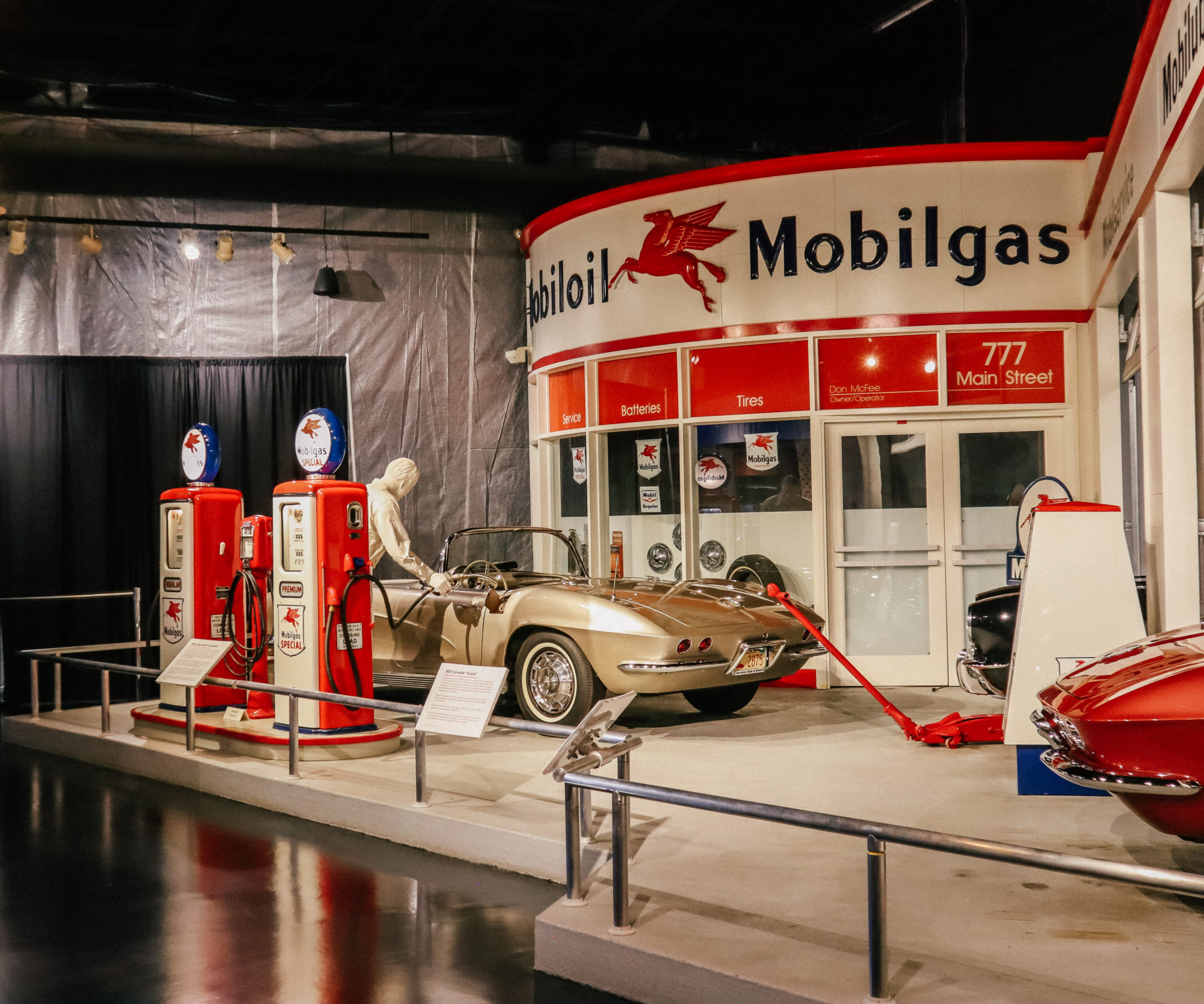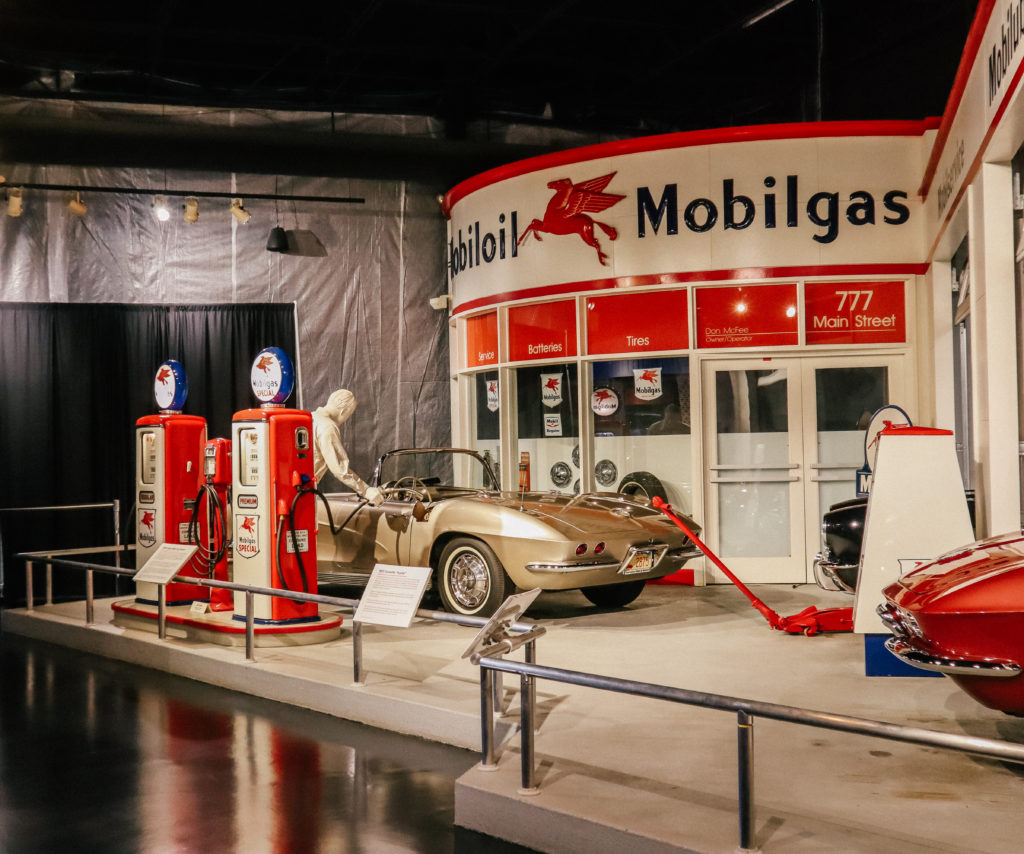 If you're a car enthusiast or more specifically, a Corvette enthusiast, you may know the National Corvette Museum is located in Bowling Green, right across the street from where Corvettes are manufactured.
If you're not really that into cars, don't count this activity out. The museum is amazingly well put together and it's more than an ode to gears. The history of the Corvette and Corvette culture has a little something for everyone.One of the most interesting features of the museum for me was the gallery dedicated to the sinkhole that happened in 2014. A sinkhole opened in the museum's Sky Dome during the wee hours, swallowing eight Corvettes. Three of the Corvettes were restored and are on display. Also on display is the wreckage of one Corvette that was pulled out of the sinkhole. The vehicle is "as is" and you can even see the dirt.
Today, the sinkhole has been filled, except for a small viewing window to give guests an idea of how deep the sinkhole went. There's also an exhibit dedicated to the history of the event and how sinkholes happen.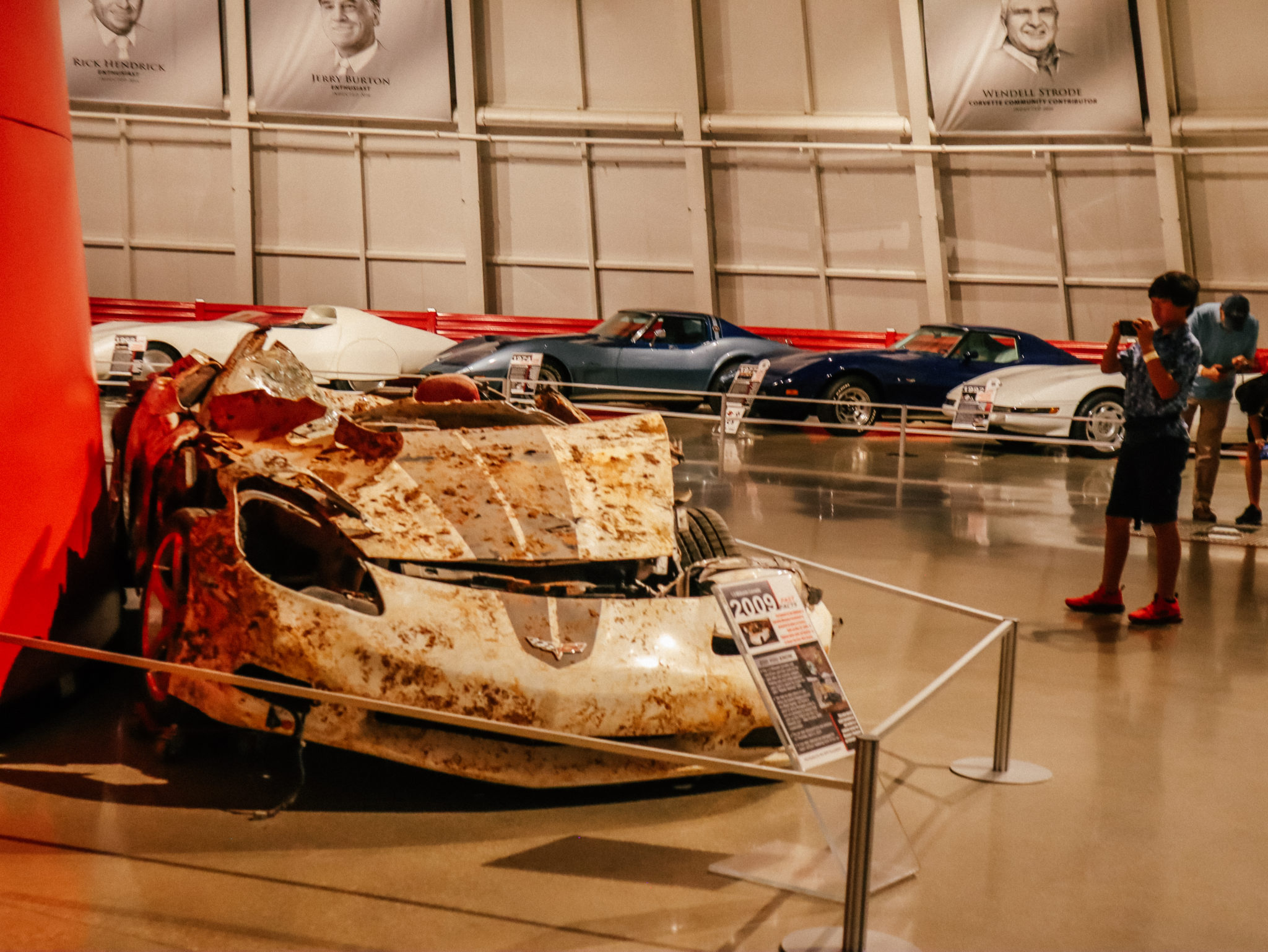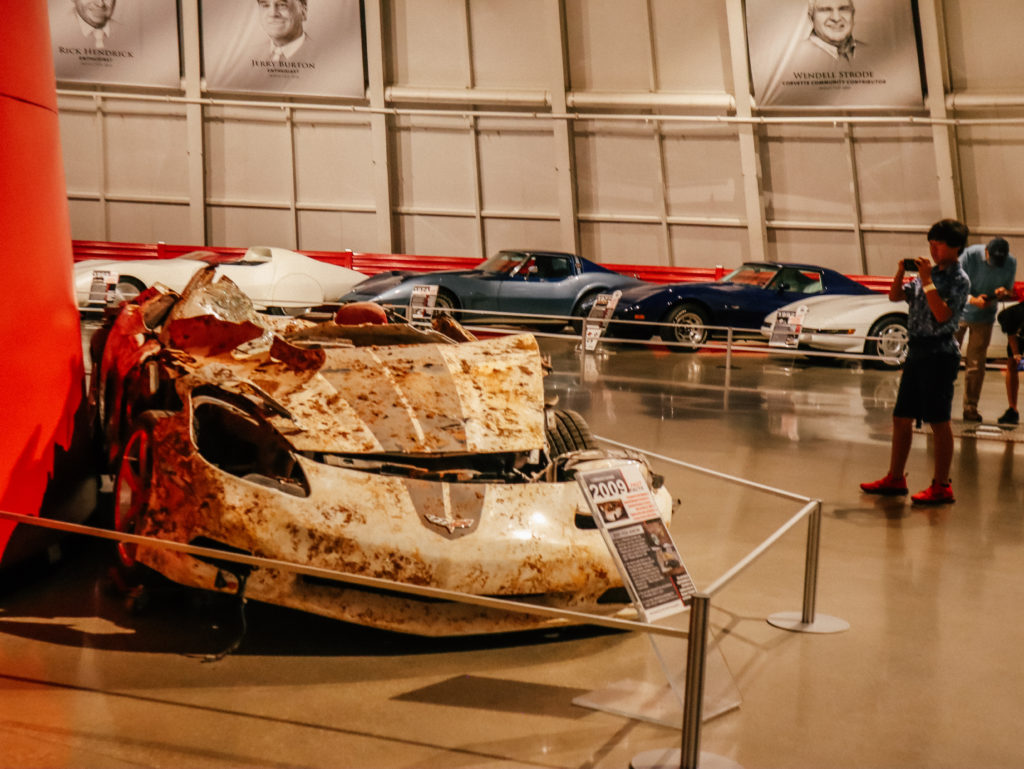 Mammoth Cave National Park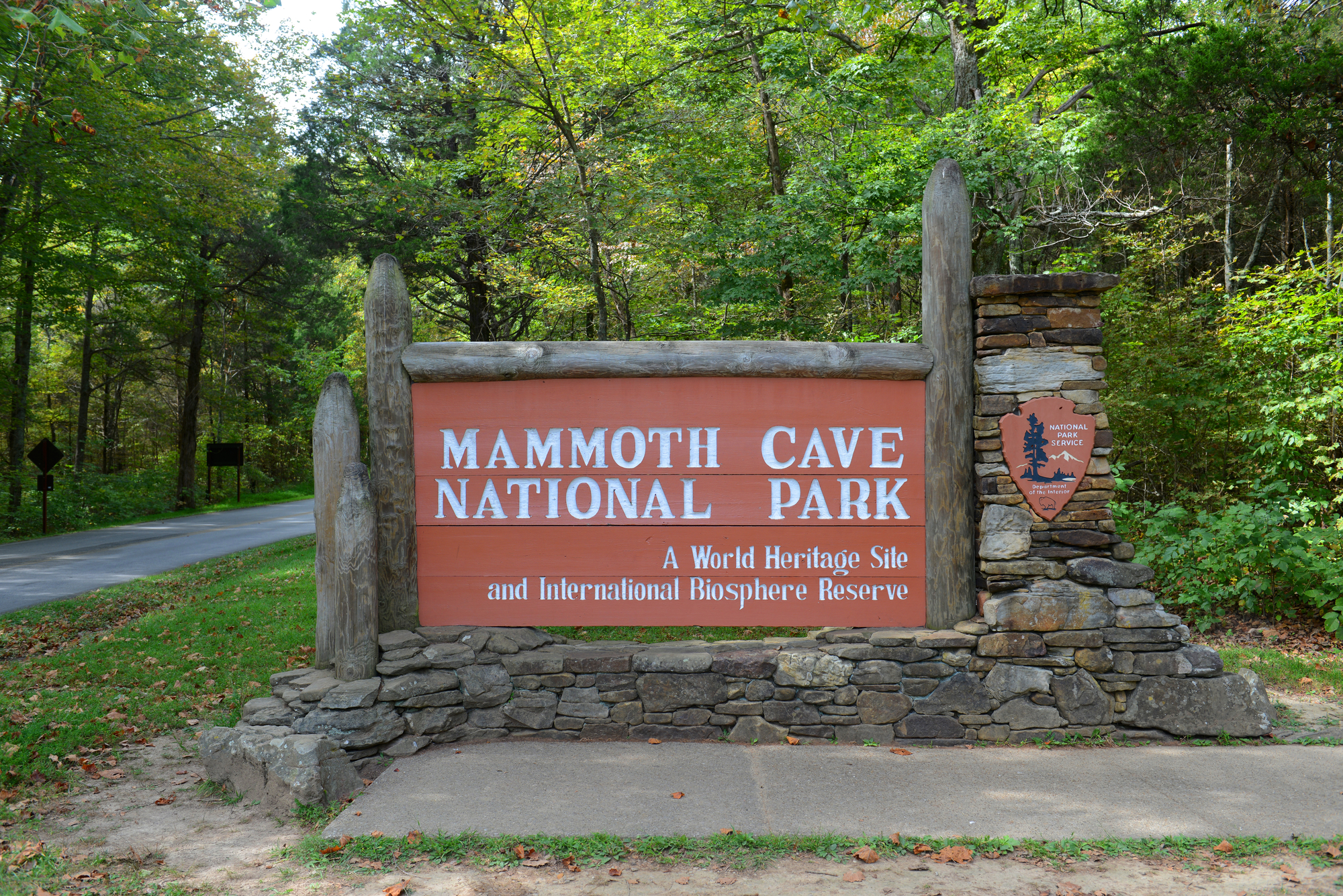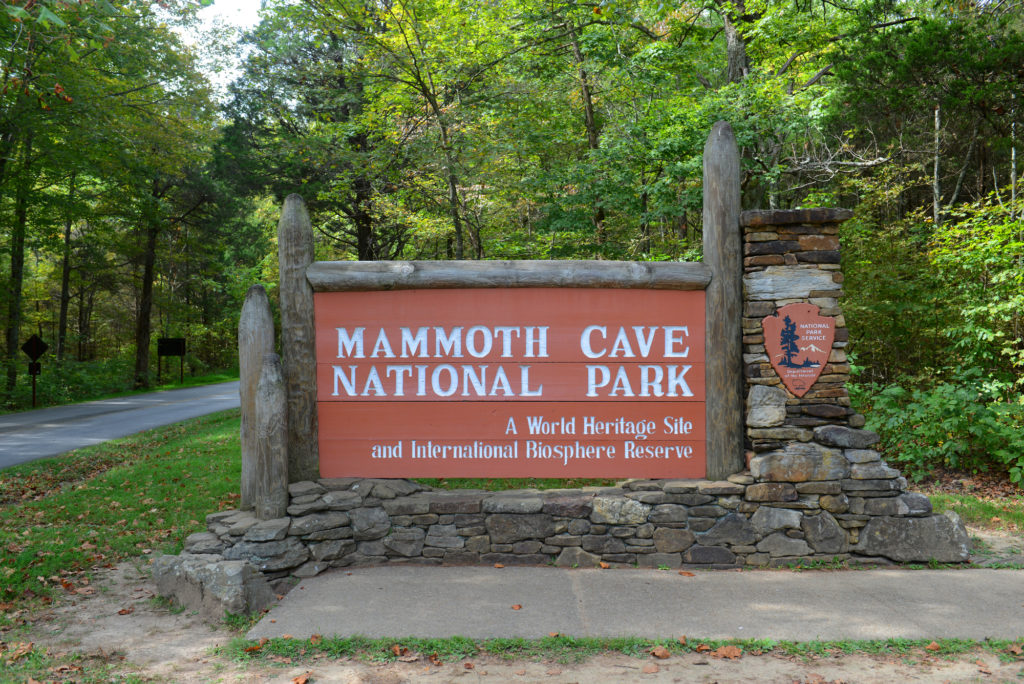 If you're seeing a trend in the things to do in Bowling Green I've mentioned so far, you're correct: caves. Kentucky is home to the world's longest cave system – Mammoth Cave. I'll admit I didn't know Mammoth Cave existed until I started researching National Parks in the Southeast. We had a planned driving trip to West Virginia and I wanted to find parks to explore along the way.
If you want a deeper dive into Mammoth Cave National Park, read my post on things I wish I'd have known before I planned my trip.
We spent two and a half days in Mammoth Cave National Park, which wasn't nearly long enough, so I'm planning a trip back. There are several tour options to explore the caves. We did the two hour Gothic Avenue tour, which is a fairly easy tour. Check out the different tour options here. I recommend signing up for your cave tours as soon as your plans are firm. The tours book up fast and if you travel all the way to the park without a reservation, you might be disappointed. There's a lot to do on the surface, too. With over 80 miles of hiking trails, river trails and various ranger-led activities, you can definitely plan a longer visit and not run out of things to do.
We stayed two nights in the Lodge at Mammoth Cave. The lodge is currently undergoing extensive renovations so not everything is business as usual. We were able to get a room in the park's Sunset Terrace area. This was our first time staying in a National Park lodge. Our room was clean and comfortable and had a 43″ flat screen with Direct TV, a mini fridge, a microwave, and a coffee maker. The bathroom was a little bit old but everything worked fine.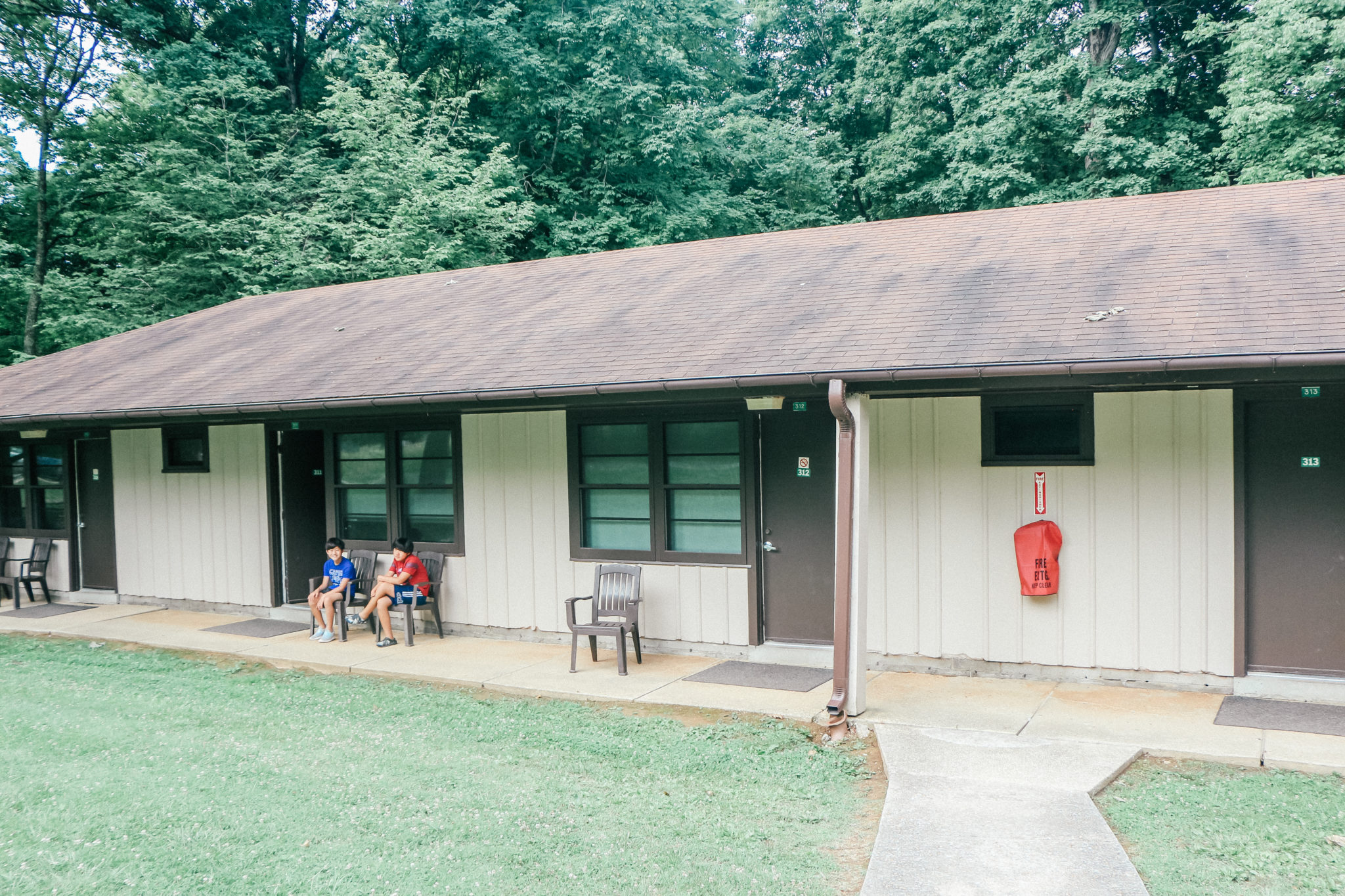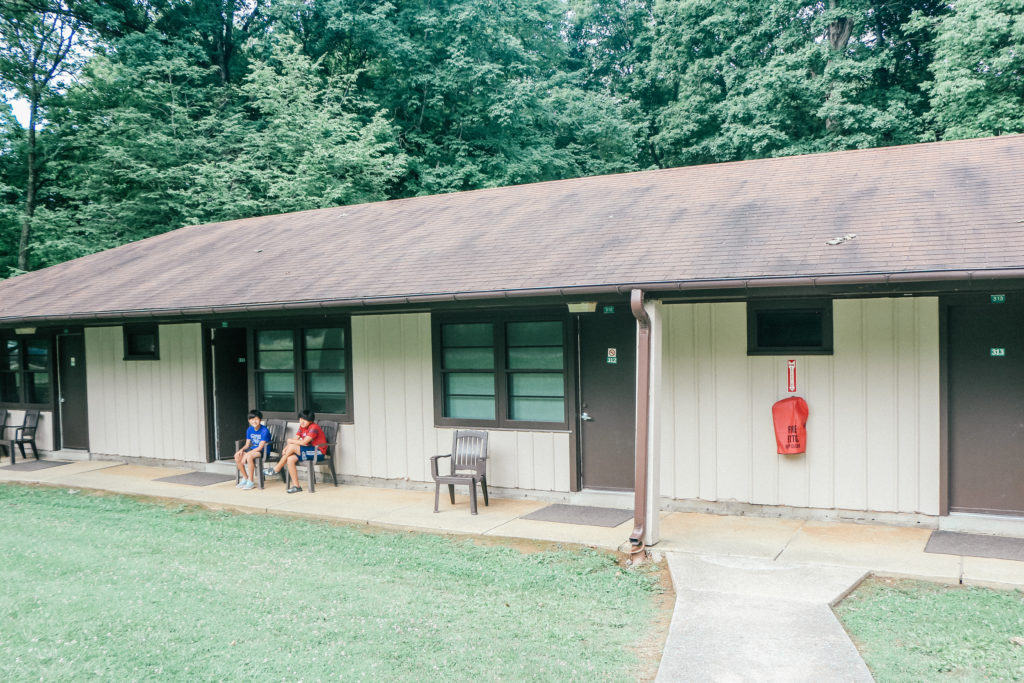 There are food options in the camp store (pizzas, sandwiches, salads) and near the visitor's center. The food service isn't running at normal capacity due to the construction but we were able to find things to eat. Do not leave food out in your room, even sealed containers.
You might also like:
Adventures on the Gorge – New River Gorge West Virginia
Bridge Street Live in Hot Springs Arkansas
Ultimate Vacation Guide: Pigeon Forge Tennessee