What I wish I'd known before I planned my visit to Mammoth Cave National Park
(This post may contain affiliate links. Read my full disclosure.)
While Mammoth Cave National Park in Kentucky doesn't isn't (and probably won't ever be) as sought after as Yellowstone or Glacier but it's definitely worth putting on your "parks to visit" radar. Here's what I wish I'd known before I planned my visit to Mammoth Cave National Park.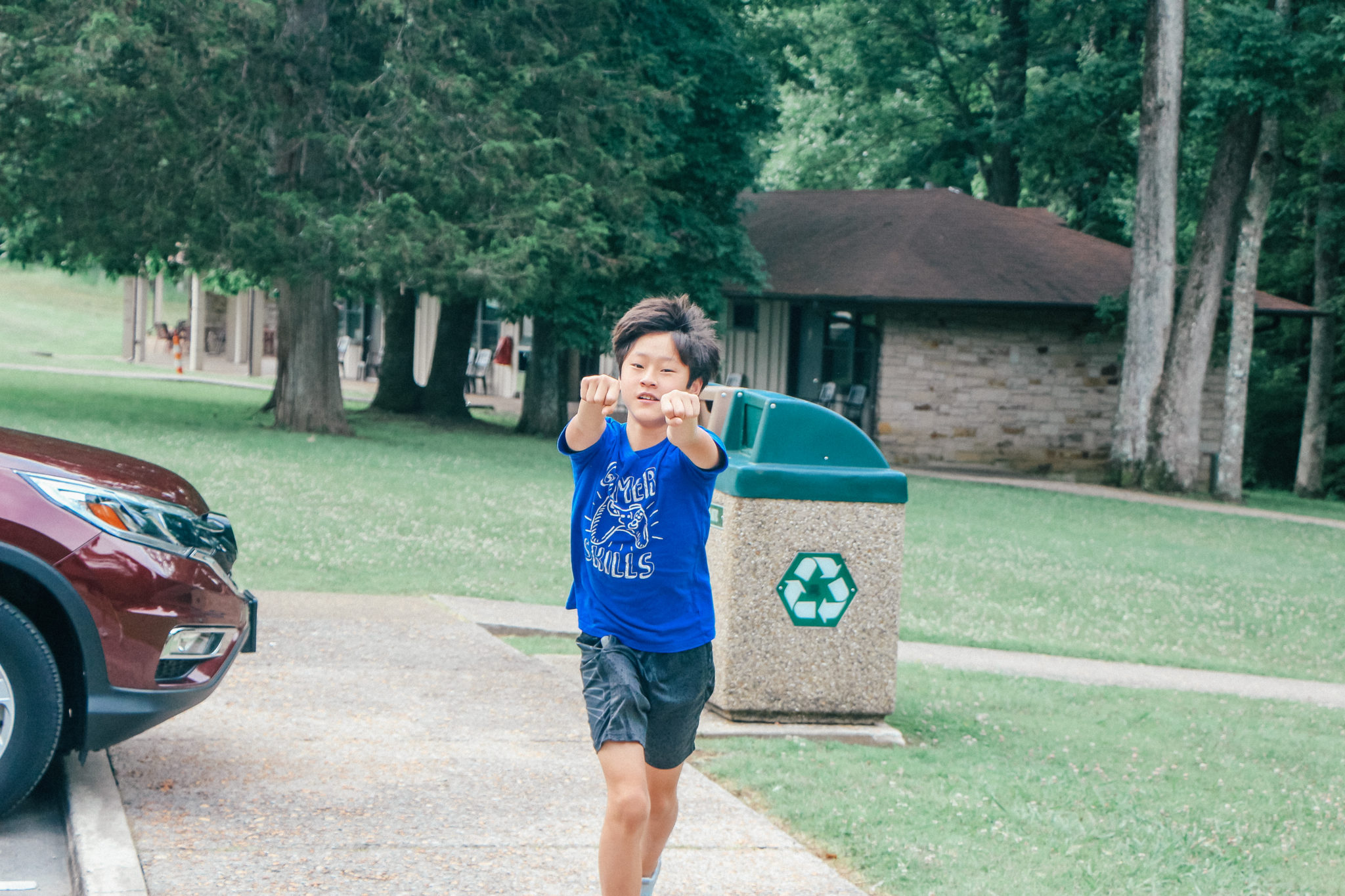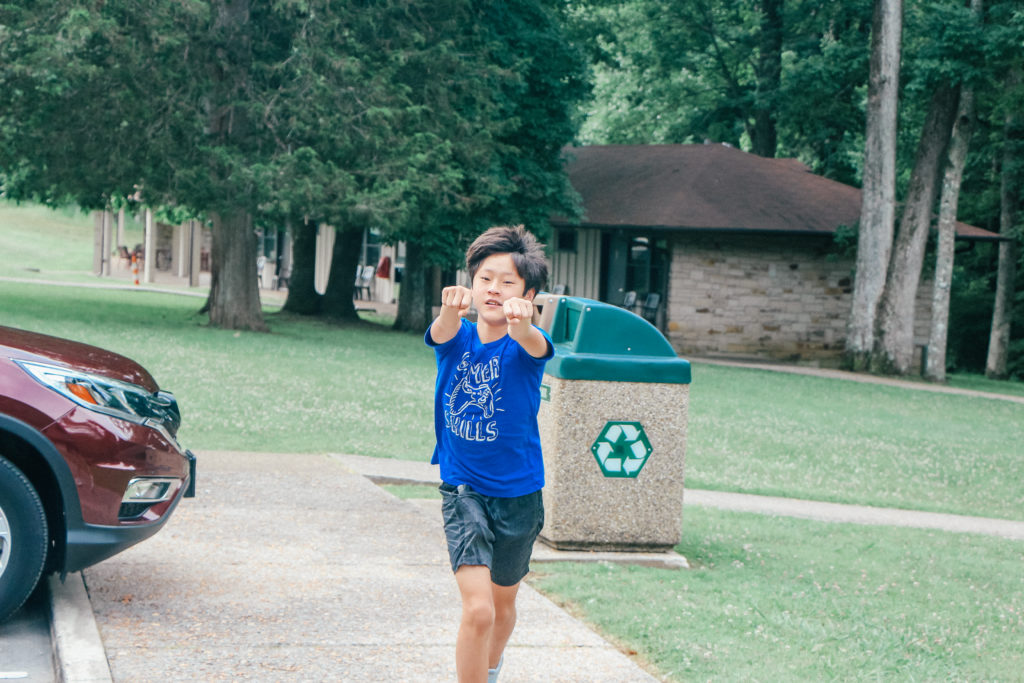 What I wish I'd known before I planned my visit to Mammoth Cave National Park
We visited Mammoth Cave National Park in Kentucky as a little bit of an afterthought. We had plans in Hot Springs Arkansas and Pigeon Forge Tennessee but had a few days in between planned activities and needed to find something to do in between or on the way. Since we'd planned this summer trip to be outdoor-centered, I started by Googling "Is there a national park in Kentucky" and it turns out, there is! Here's what I wish I'd known before I planned my visit to Mammoth Cave National Park.
Related: Fun things to do in Bowling Green Kentucky
1. The lodge at Mammoth Cave is currently under construction
The lodge is currently being renovated. The expected completion date is sometime in 2023. I don't have more specific info than that. While the construction doesn't impact the cave tours, there is a slight impact on some of the hiking trails and some of the services are displaced/not as robust as they will be once construction is completed. Retail and food service are still available but things are shifted around.
There's still lodging available. There's standalone cabins and Sunset Terrace, which is outside corridor motel style rooms. Campsites are also available. For more information check out the Mammoth Cave Lodge website.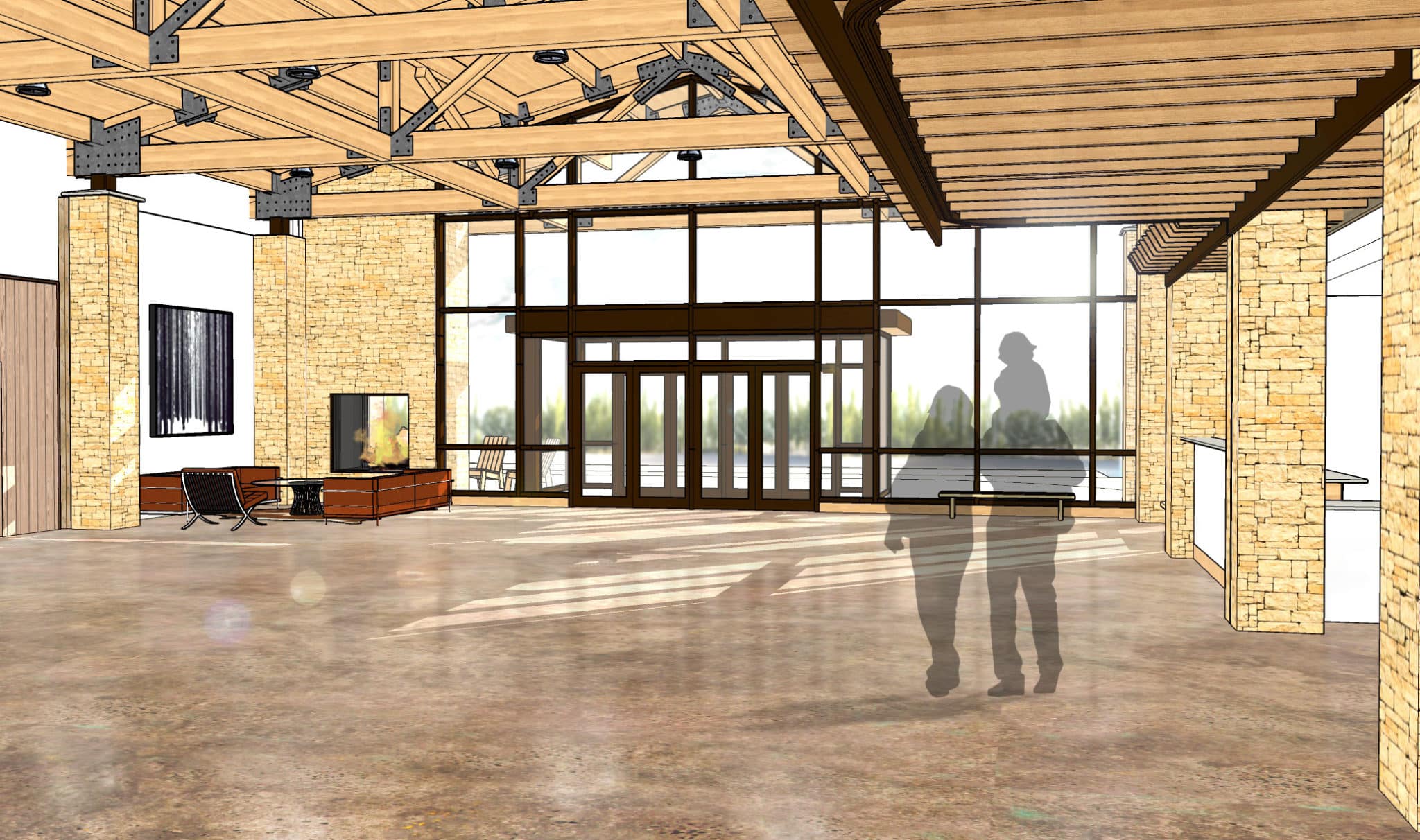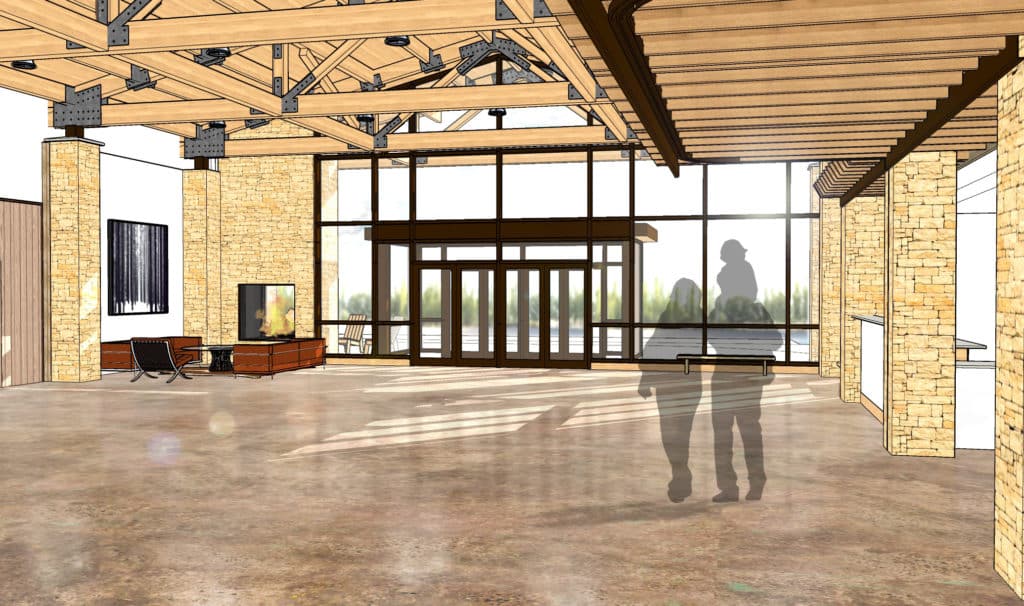 2. Make cave tours as far in advance as you can
There are lots of options for cave tours. The Mammoth Cave National Park website currently lists nine different tours. Your mileage may vary depending on when you visit. You can check out the descriptions of the various cave tours and see which one is right for you. Length, level of difficulty, and availability of facilities varies by tour.
We didn't look at reserving a cave tour until about 10 days out from our visit. That was a big mistake. We were very limited on available tours so don't make this mistake and get on and look at tours as far in advance as you can. The good news is, you may be able to get on a tour by asking in person at the visitor's center. Sometimes they'll get cancellations or have last-minute spots available but to fully experience Mammoth Cave National Park, you'll want to see as much of the caves as you can. Plan ahead.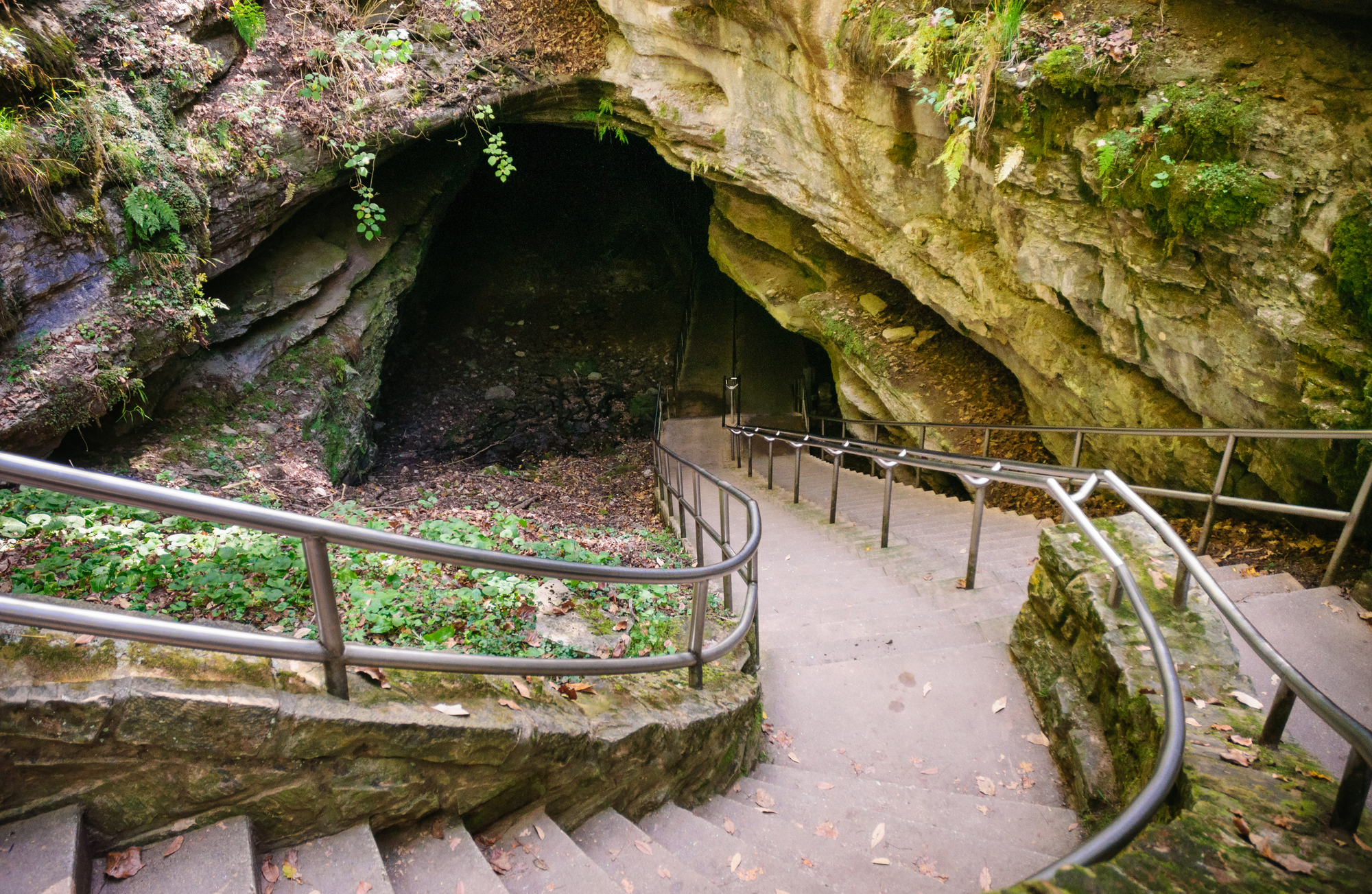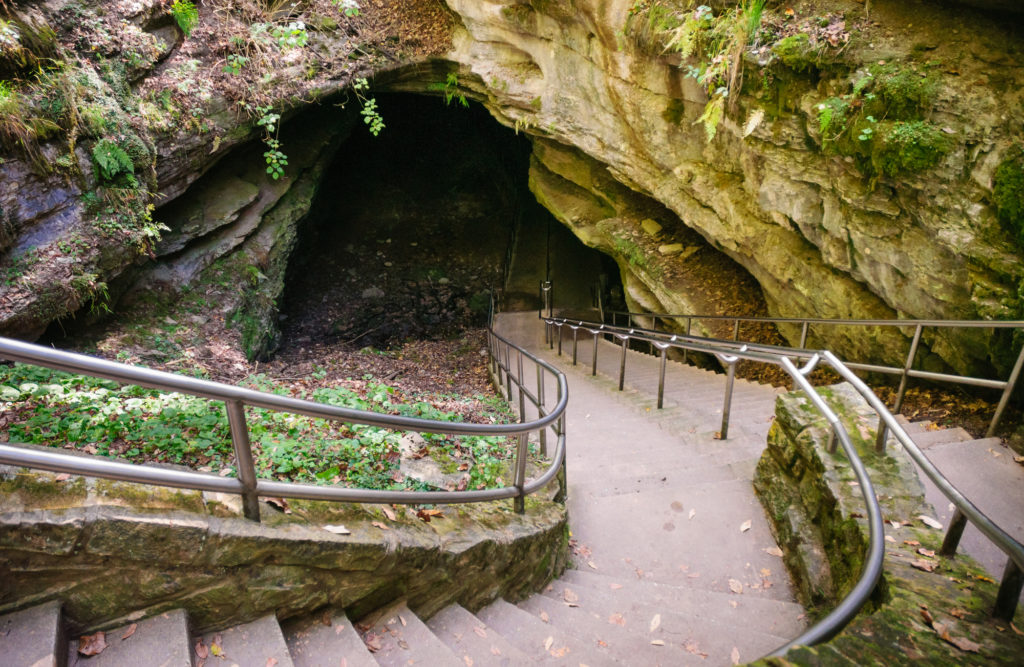 3. Leave time to explore the surface
In addition to exploring the caves, there's lots of nature's beauty on the surface. The trails are mostly pretty easy to moderate to manage and most of them are shady. Check out the visitor's center for information on ranger-led hikes and talks.
There's also kayaking, horseback riding, and ziplining available in and near the park. If you want to go ziplining or horseback riding, I recommend planning that out as far in advance as you can.
4. Make time to explore Bowling Green
Mammoth Cave National Park is about a 30-minute drive from Bowling Green. We spent an evening and one full day in Bowling Green and wished for at least one more day to look around. There are unique locally owned restaurants, a fun downtown area to explore, and lots more including the National Corvette Museum.
If you want to spend your days exploring Mammoth Cave National Park but want those city life amenities, Bowling Green makes a good base camp. It's an easy drive in and out of the park and there are several choices for lodging in Bowling Green. We stayed at the Fairfield Inn and were happy with it.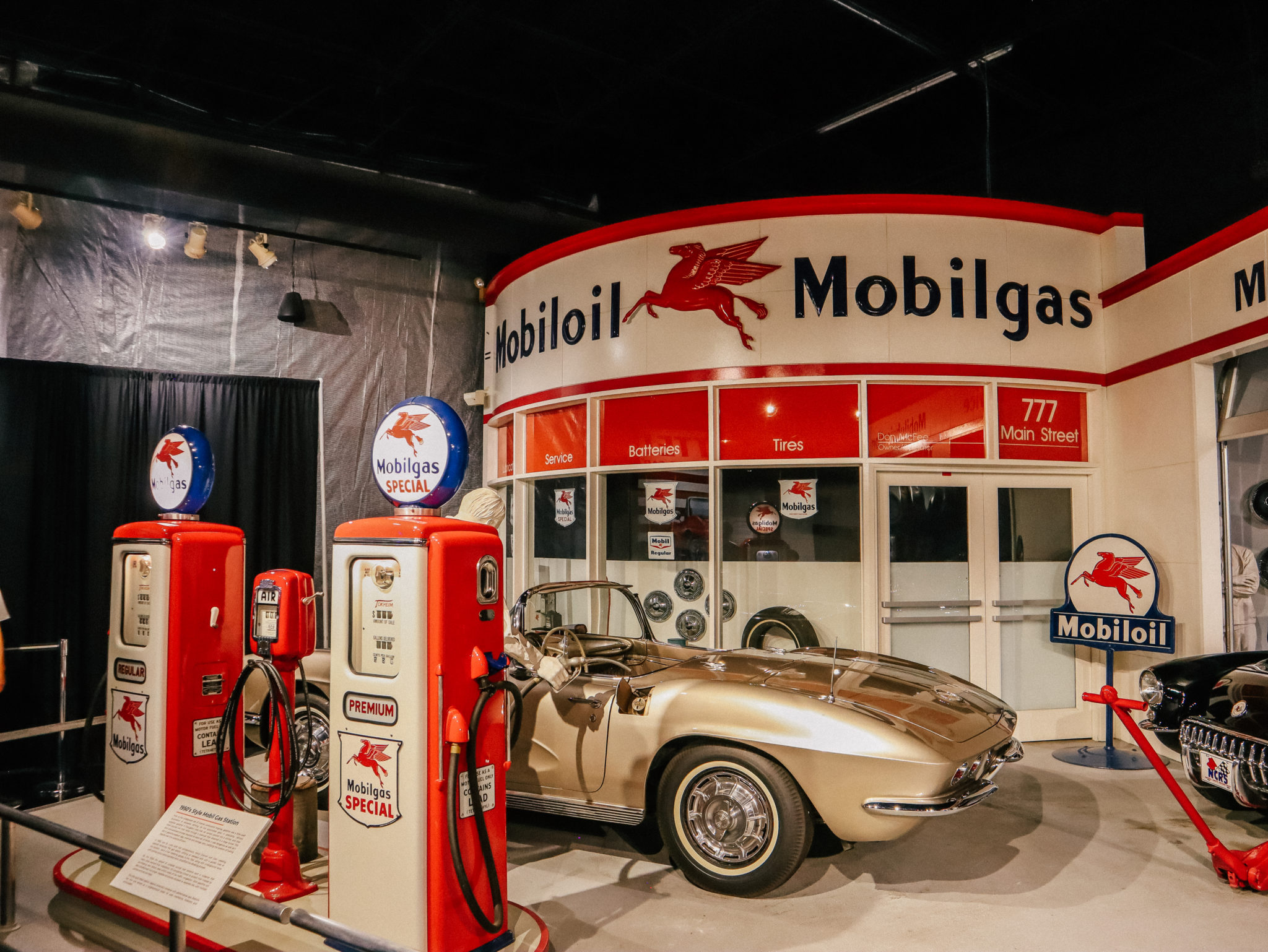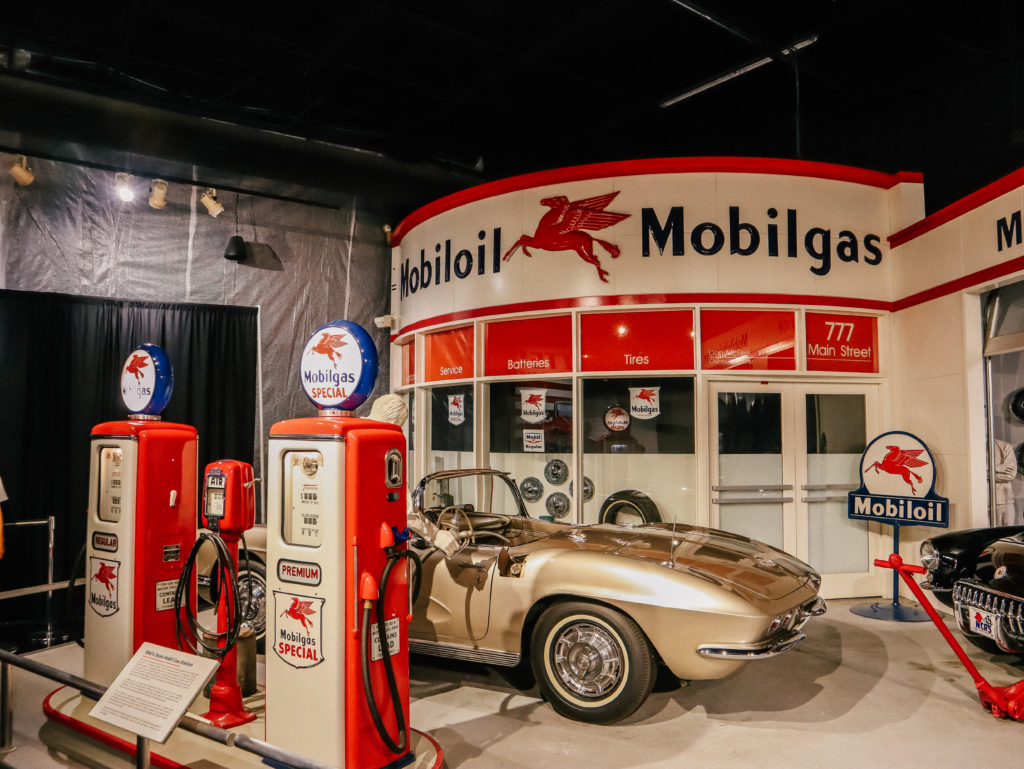 5. What I wish I'd known about in park lodging
We stayed in a double queen room in Sunset Terrace, which is motel style lodging at the forest's edge. The rooms are basic but clean and comfortable. The beds were nice and amenities included a coffee maker, mini fridge, microwave, and Direct TV.
I'd expected super rustic indoor camping and was pleasantly surprised at how nice our room was. The bathroom was very retro but we had towels, soap, and plenty of hot water.
We had an unwelcome visitor in our room – a mouse. The rooms are located in a woodsy area and it stormed our first night so the rain brought the mice inside. I had an unopened bag of chips sitting on the desk and that was enough to make the mouse come a' calling. Make sure you keep your food in a secure box or in your car.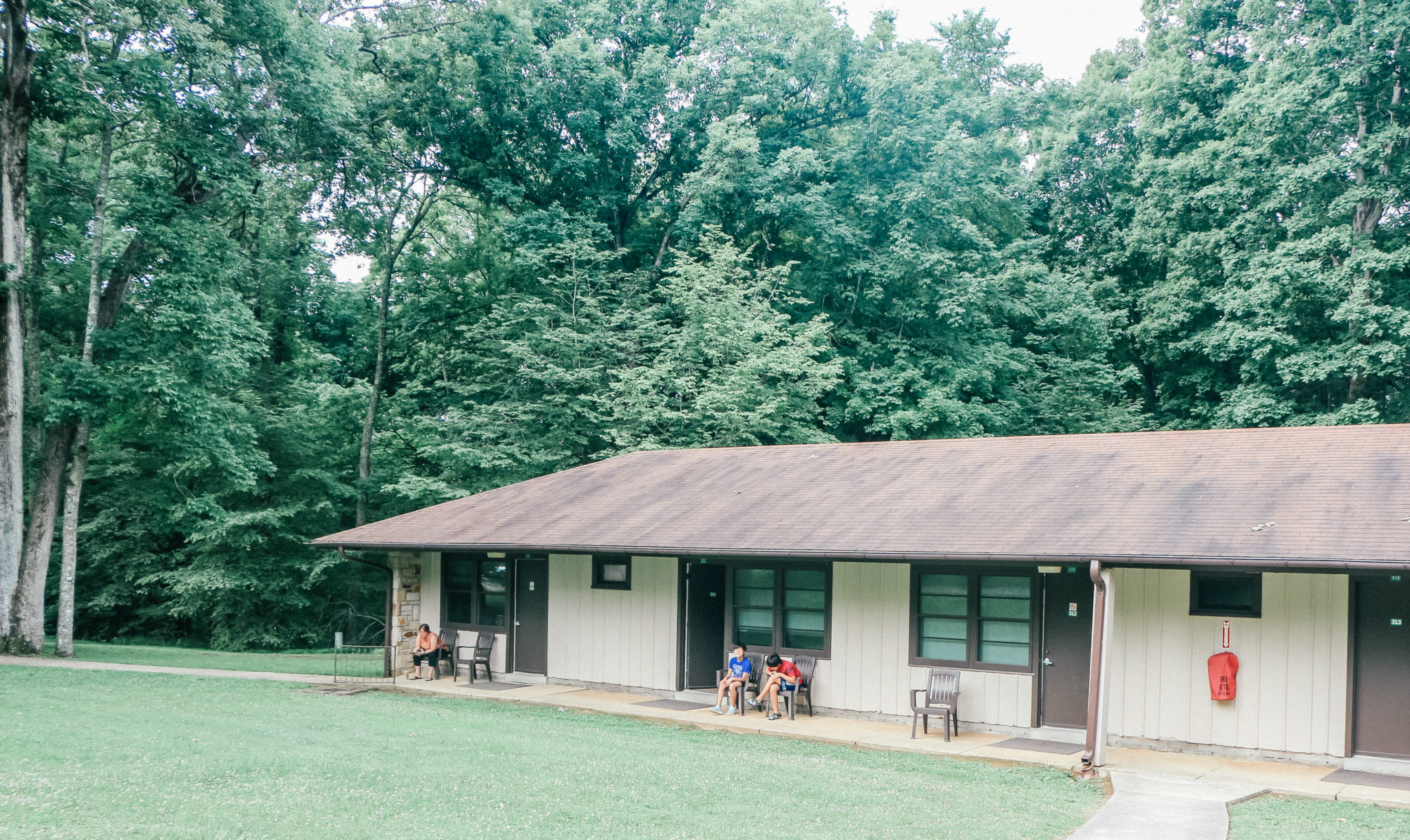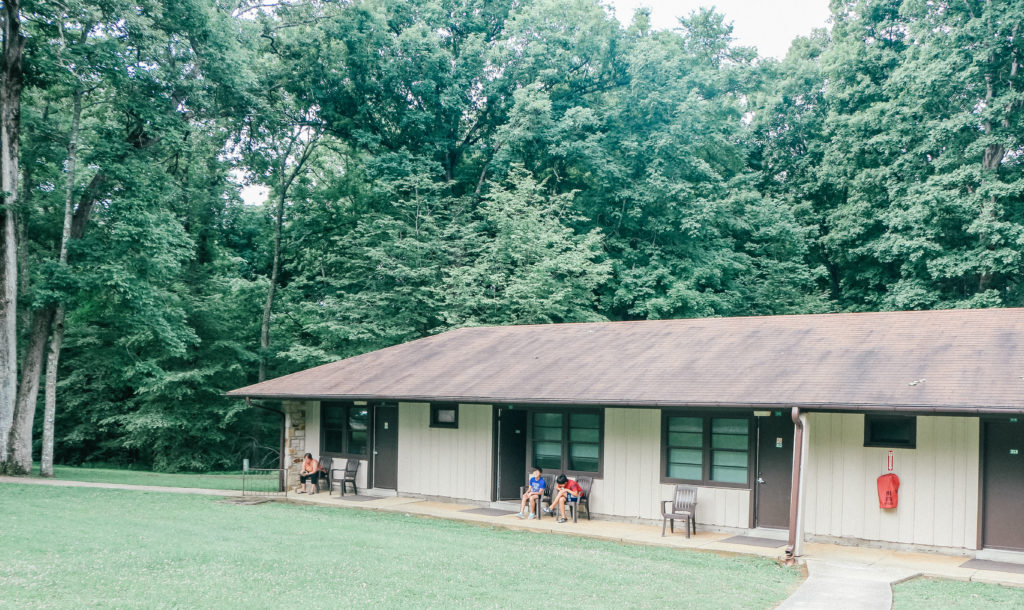 6. Prepare to unplug for most of your visit
While you probably don't visit a national park to be on your phone, most of us take connectivity for granted. WiFi at Mammoth Cave National Park is pretty spotty, at best. There's fairly consistent WiFi in the Visitor's Center but just about everywhere else we went in the park had zero connectivity.
We had very mediocre WiFi on the porch of Sunset Terrace but none in the room. The camp store and the laundry areas was pretty hit or miss. If you need to stay connected for work or other reasons, there aren't many places in the park you can take care of business.
You might also like: