If you're not a writer or a blogger, this might bore you a little.  Check back for more parenting stories another day, or better yet, subscribe to my newsletter and follow me on Facebook so you don't miss the other good stuff!
If you've ever been to a blogging conference, you're probably familiar with the term "conference hangover." You spend a couple of jam-packed days soaking up new information and connecting with new people.  While blogging conference are fun and informative, restful and relaxing are not usually adjectives people use to describe their experience.
I went to AdventureCon in San Antonio this past weekend – more about AdventureCon in a minute – and I'm definitely suffering from conference hangover.  I'm tired but I'm excited and full of ideas about how to do ALL THE BLOGGING THINGS I learned about.  Since I didn't have my usual vegging out time over the weekend, I'm also a little bit bleary-eyed and suffering with the "OMG how do I get back into my routine" kind of mentality.
Here's a list of six things to do in the hours and days immediately following a blogging conference that will keep the momentum rolling forward and help you get the very best out of your conference experience:
Organize your notes and photos
Whether you took notes the old-fashioned way or used a computer, go back and re-read them within a few days of the conference.  Something you scribbled down while you were furiously trying to keep up with the great stuff the presenter was giving may not make sense if you read it next week.
I take notes by hand but I like to go back later and type them out.  I can expand on thoughts and ideas that I had while taking notes (because I still remember) and I can also re-order things and more effectively organize them into topical lists.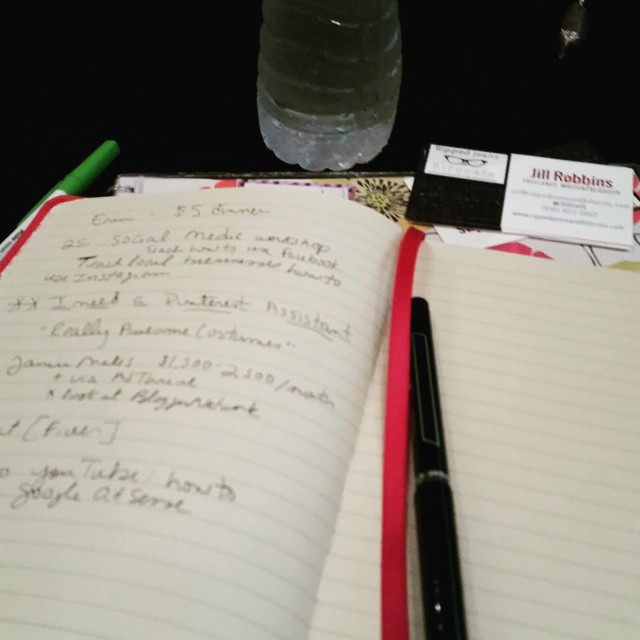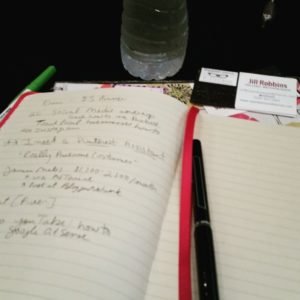 I also like to go through all the photos I took during the conference.  I delete the fuzzy, out-of-focus photo fails where everyone's head was chopped off, pick out what I might want to save for future blog posts and what pictures I need to tag and share with the cool people I met at the conference.
I found myself constantly snapping pictures during AdventureCon and going back through them quickly after the conference may jog my memory about important stuff, like why I thought it was so important to take seven pictures of my nachos.  Take a minute to save, tag and delete – and don't forget to appropriately name the pictures you save for future use. Hint:  name the nacho picture something like 'nacho picture.'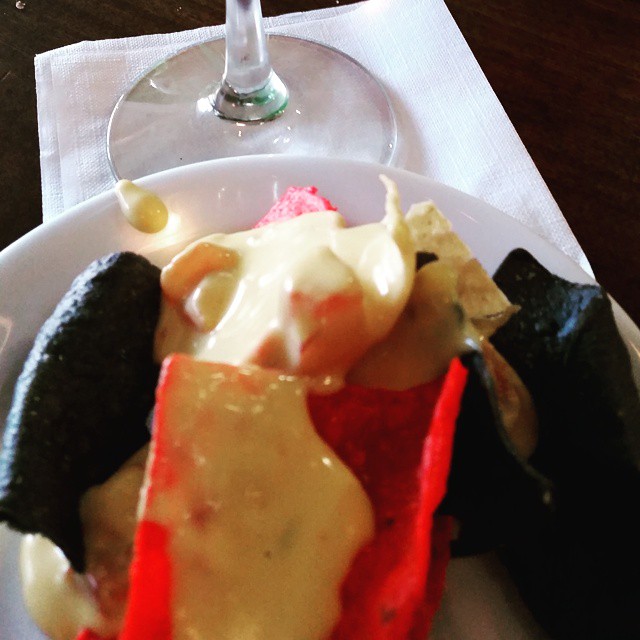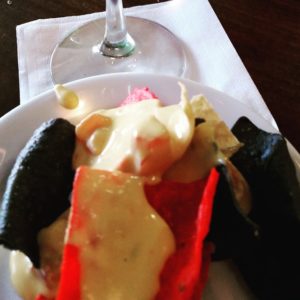 Make a plan
You should walk away from a blogging conference with information you can use to make your blog better. If not, something went wrong.  Maybe it wasn't the right conference for you or maybe you were snoozing during the lectures, but your conference hangover should be accompanied by excitement over how you're going to apply the cool stuff you learned.
When I was refining my conference notes from AdventureCon, I made a list of stuff I wanted to do…it's a really long list because I learned a ton of cool stuff.  I re-organized the list into different categories, such as tech know-how, social media, writing, and sponsorships.
If you have something on your list that might have big impact, prioritize so that you do those things first.  For example, if your website isn't mobile-friendly, you're going to want to remedy that quick.  And look at me sounding all smart and nerdy.  Ha!
But seriously, the amount of information you get at a blogging conference is overwhelming.  If you try to implement all the great stuff right away, you're probably going to burn out or drive yourself crazy.
Make your plan and do a couple things each day.  Today, my tasks are to contact two companies I've done sponsored posts with through an affiliate and see if they're interested in partnering with me directly and to check out Periscope…although I think I need more social media like I need more shoes in my closet.  Oh, that's just silly.  Of course I need more shoes.  Duh.
Connect
I came home from the conference with a stack of business cards and names/social media handles of people I wanted to connect with scribbled throughout my notes.  Hopefully, that's anyone's conference experience because part of the process is connecting with other people.
Go through your cards and notes and make sure you're following the people you connected with on their social channels.  Send a tweet their way with something like "I met you/heard you speak at #adventurecon15, looking forward to following you/loved what you had to say."  Social media can move fast and you want to establish that you connected through a particular conference.
Evaluate your business cards
If you don't have cards made, now is a great time to get on that.  You can check out Moo or VistaPrint or work with a local printer, like I did (hint: potential sponsorship opportunity.) The online printers usually have great specials…I like supporting a local business but I paid a little more for mine.
When you're looking through your collection of blogger business cards, do you see a design or format that particularly catches your eye?  You can get great ideas on what type of info to incorporate on your card or get a recommendation on where to order from.  You'll want to have a good supply of business cards on hand for your next blogging conference, so make sure you re-order if you depleted your stock.
Thank the organizers
Putting on a blogging conference is no joke. Working with a venue, lining up speakers, all of the nerdy, technical stuff to stay on top of and just being "on" for the duration of the conference to make sure the attendees are happy and taken care of…and probably lots of stuff I wouldn't even know about or understand. Organizing a blogging conference is hard but saying thank you is easy.
I have Kami Huyse a big sweaty hug after AdventureCon but we're cool like that.  You might not have such a personalized experience with a larger conference but in today's social media driven world, you can easily run down how to contact the people who put on your conference.  Reach out.  Thank them.
If you're asked for feedback, be honest.  If you're being asked to rate your experience its because they want to make it better for you next time.  And speaking up next time…
Save the date
Often, the follow-on conference is announced toward the end of the conference. If so, mark your calendars so you can attend next year and build on what you learned. If the specifics aren't firmed up, chances are there is a Facebook group or a website you can reference to get updates.
So, hopefully these are post-conference tips you can use to help you get the most out of your experience.  If there's something you found useful that's not on my list, don't be shy!
Now, a little about AdventureCon…
AdventureCon is a blogging conference organized by SeaWorld of Texas. It's a small-scale, private conference and in order to attend, you have to be connected to one of the SeaWorld bloggers.  In order to keep the conference small and intimate, the registration isn't put out there publicly.
AdventureCon is an experience like no other. It is a top of the line blogging conference with first-rate speakers and information, but your family is included.  Yes, you read that right.  Attending a blogging conference usually means I have to skip spending the weekend with my family.  While the attendees are getting their conference on, there are special activities for families at the park.
Each conference ticket includes admission to the park (during the conference and for the rest of the season) for the blogger and family members (there is a per-head price for each family member), lunches, jump the line passes, opportunities for behind-the-scenes views of SeaWorld and lots of other super cool perks.
The park passes also get you into Aquatica, SeaWorld's awesome water park.  There are fun water attractions and a man-made beach, plus a couple of animal attractions you can see in the pictures below.  There's a ton to do:  animal attractions, educational exhibits, cool rides and great food.  The folks at SeaWorld treated my family like rock stars and we all had a blast. I got to learn how to up my blogging game and have fun and relax with my kids.
The conference was held at the Marriott Courtyard conveniently located near the park and we got a great conference rate.  Great hotel with lots of amenities.
Here are a few pictures:
If you're in Texas or would like to visit Texas next June and attend this conference, let me know.  I would love to connect you.
Make sure you're following me on Facebook!  Click HERE to jump to my page! If you have a writing/blogging board on Pinterest, use the image below to add this post!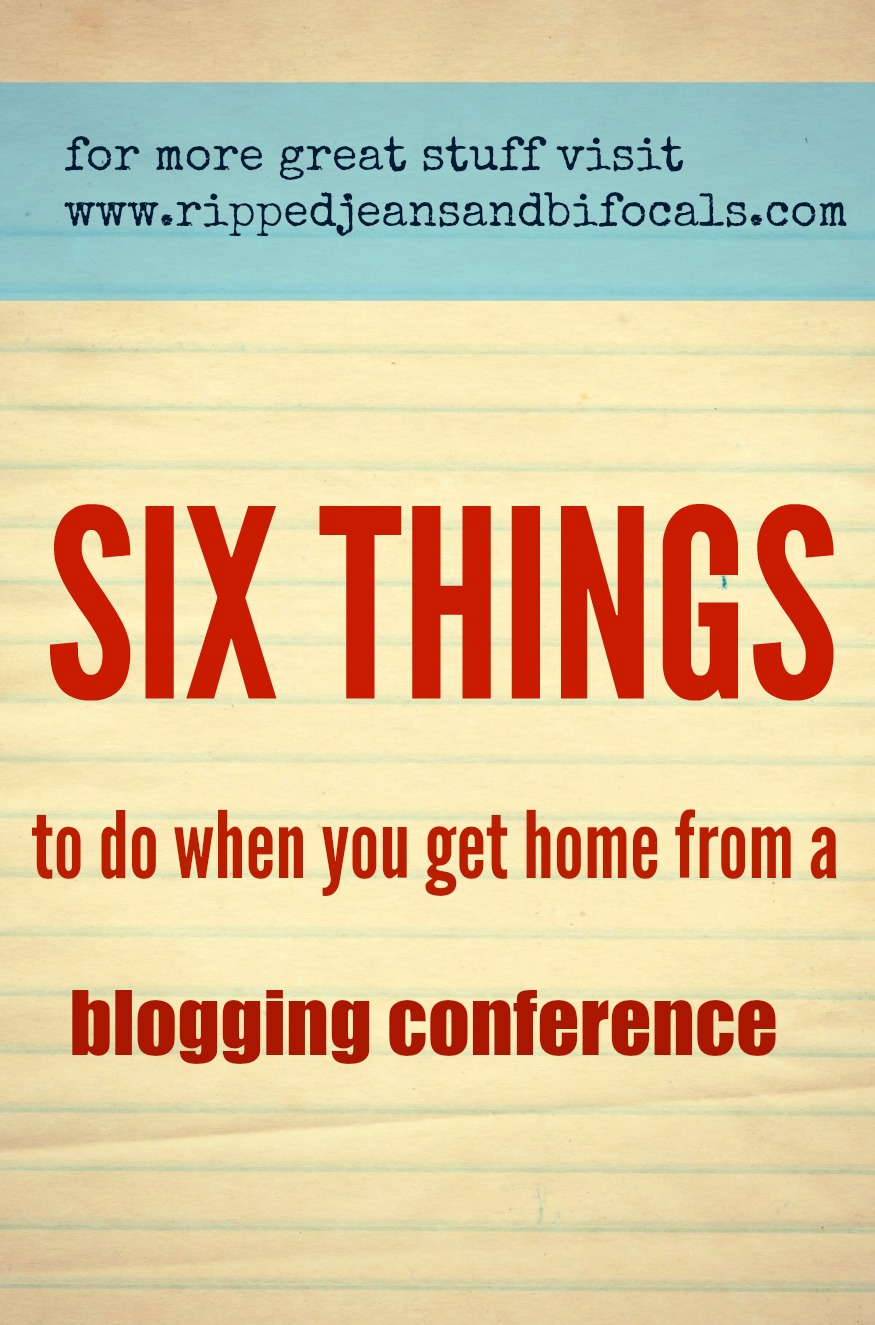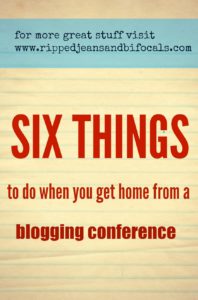 Disclaimer: I am part of Sea World of Texas' Wildside blogging team. That means my family and I are provided complimentary passes to Sea World in San Antonio as well as complimentary entry to other events hosted at the park. All opinions are my own.