Want to go cabin camping in Texas? Here are two great options.
(This post may contain affiliate links. Read my full disclosure.)
Want to go cabin camping in Texas? I've got two great options.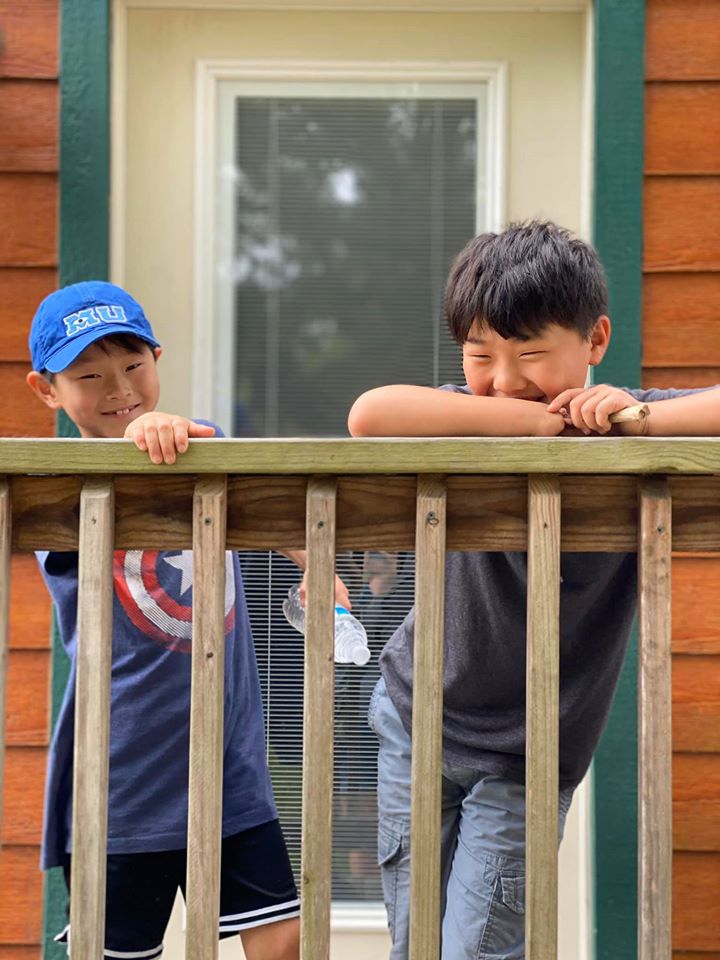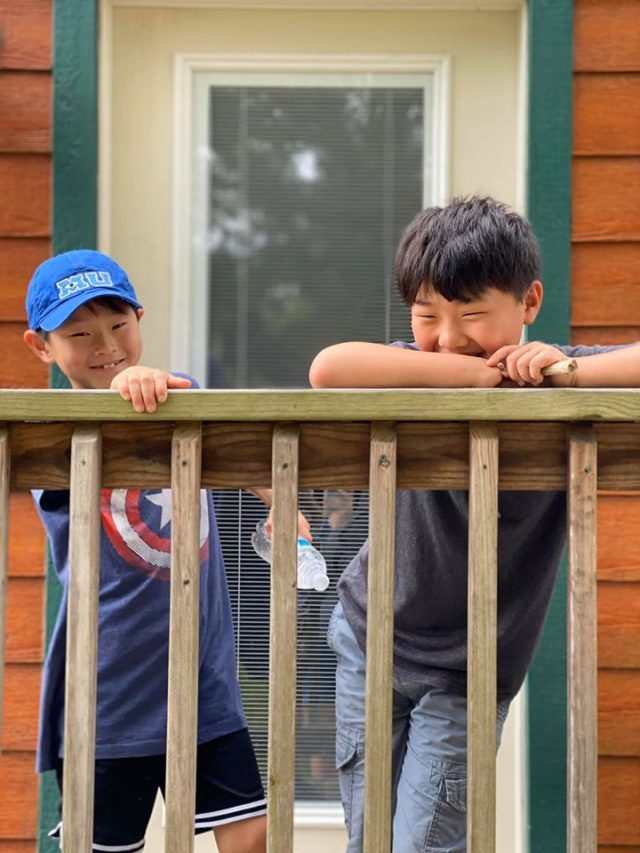 You might also like: Camp Fimfo in New Braufels TX
Where to cabin camp in Texas?
Thousand Trails RV Camping Resorts primarily service RVers. However, you don't have to have an RV to enjoy what these resorts have to offer. Most Thousand Trails resorts offer some sort of cabins, tiny houses, yurts, or teepees. Each individual campground offers different types of non-RV accommodations, so search their site and see what appeals to you.
Camp Life Along the Colorado River
The Colorado River RV Campground has four small cabins available for rent. Two sleep four and two sleep six. We stayed in The Bowie, which is a two bedroom cabin with a sleeper sofa.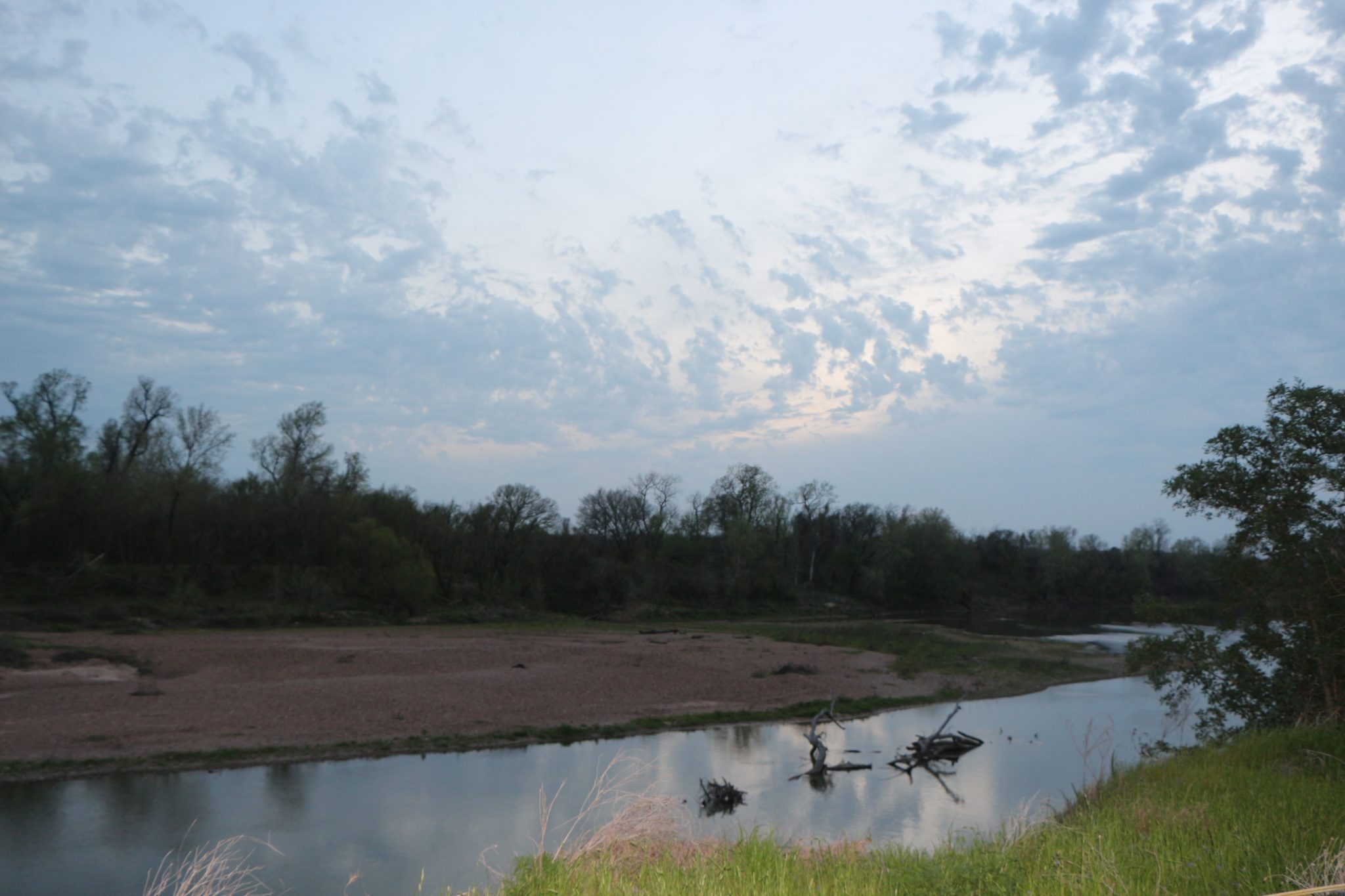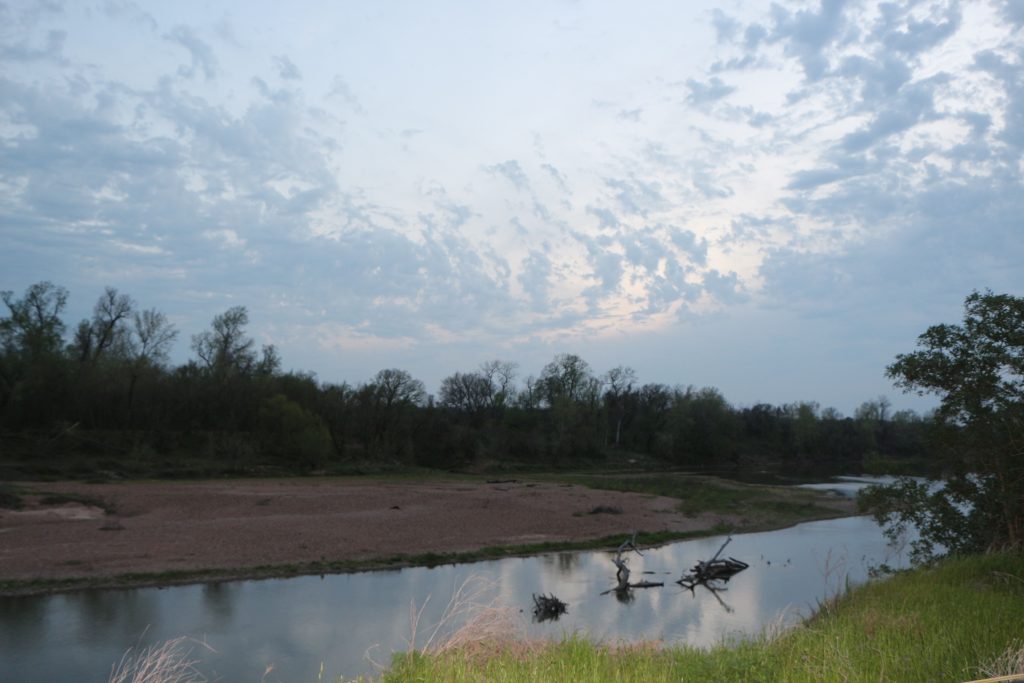 The Thousand Trails Colorado River Campground is located near Columbus Texas. Never heard of Columbus Texas? That's OK. It's a pretty small town. Columbus is located about halfway between San Antonio and Houston, to give you a frame of reference. It is delightfully rural but still near "civilization" – AKA grocery stores, restaurants and a few things to do, like grab ice cream or check out the second largest Live Oak tree in Texas and yes, that's a thing.
Camp amenities include a pool and hot tub, hiking/walking trails, community center with games and pool tables, and an awesome mini golf course in a pecan grove.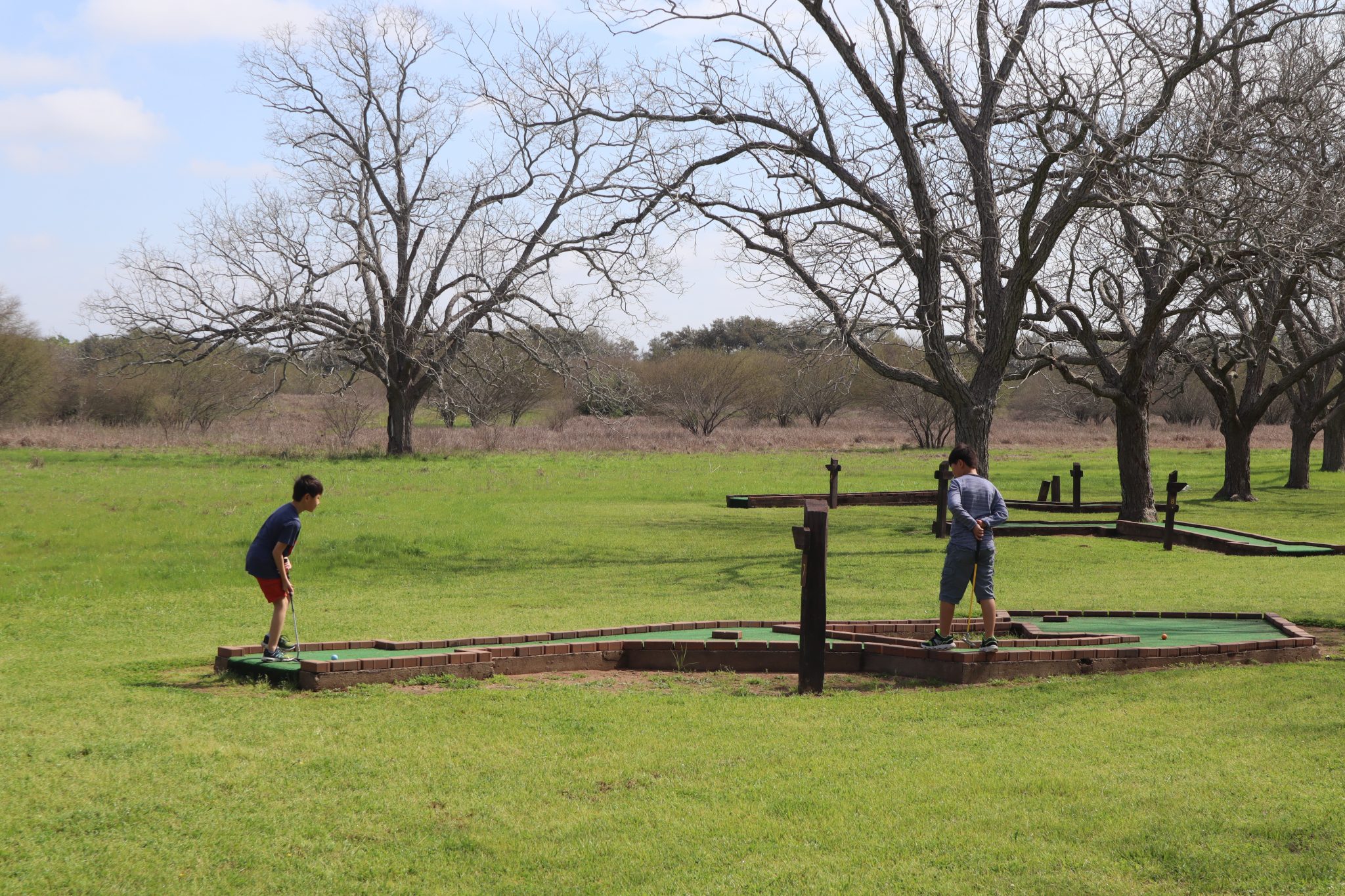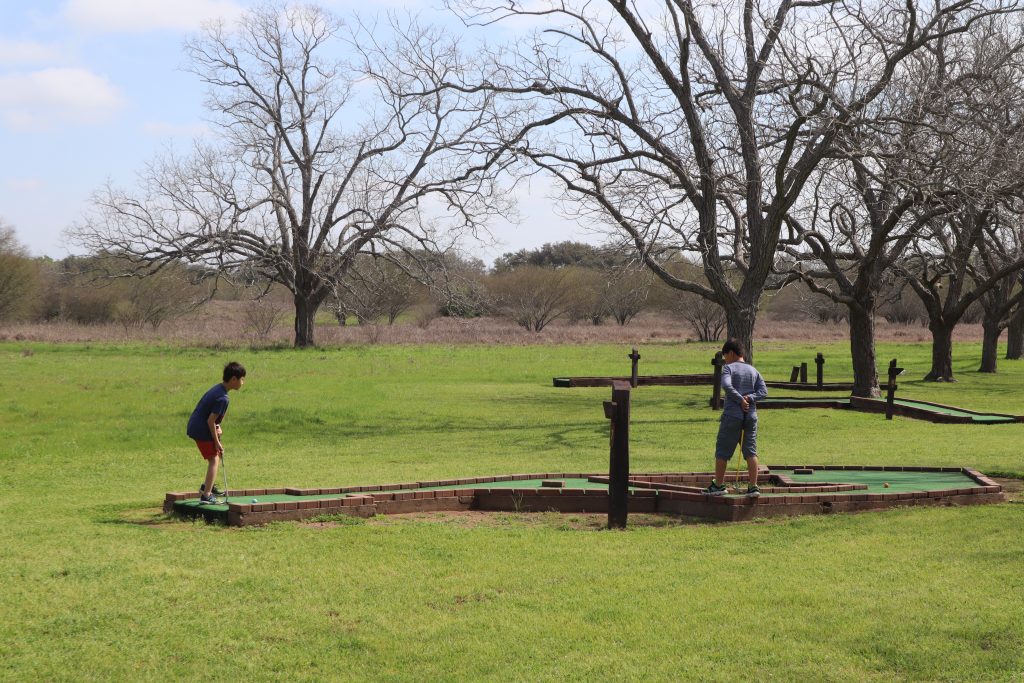 For more info or to book, visit this link. To read my full review of this campground, click here.
Cabin Camping in Texas in The Woodlands
Another one of our memorable Texas trips is was to the Lake Conroe RV and camping resort. My kids and I stayed here two spring breaks ago and this was the first solo trip I ever took with just me and them. It was golden. I love taking trips as a family but the time alone with my boys is special for a different reason.
The amenities at this campground are very similar to the amenities at the Colorado River location but there are more cabins/tiny houses available for rent. When we stayed two years ago during spring break, there were organized kids activities at the community center, which was really great. There's also a marina for boating.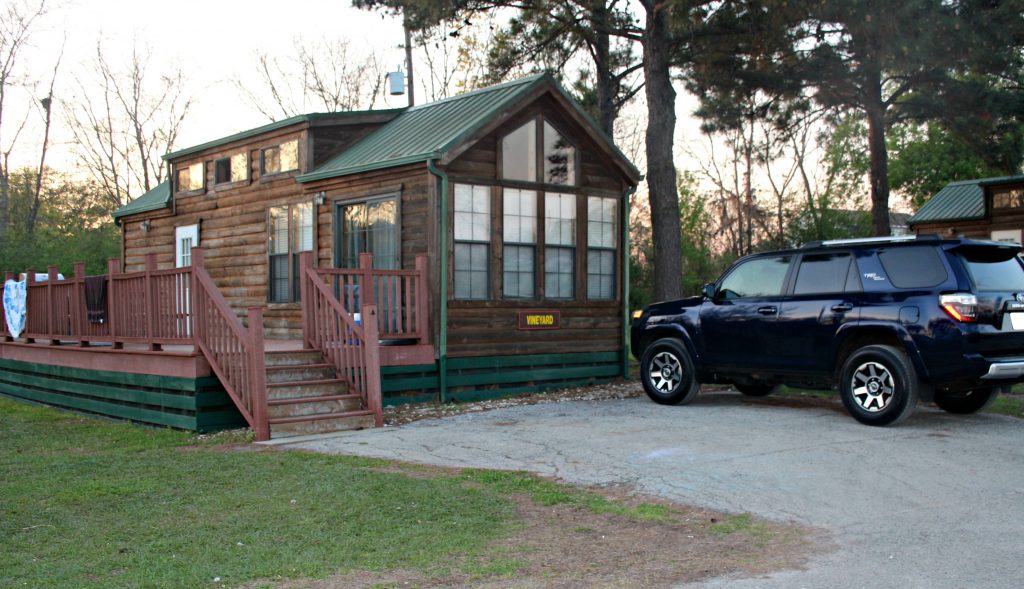 The Lake Conroe location seemed to be a little more popular with families and we saw lots of other kids. The Colorado River location seemed to be more popular with retirees and full-time RV-ers but we still had a great time there.
This campground is located very near The Woodlands, which is just outside of Houston. Shopping is just a few minutes away and if you want to hop over to Houston to check out a museum or other attraction, that's just a 30 mile drive away.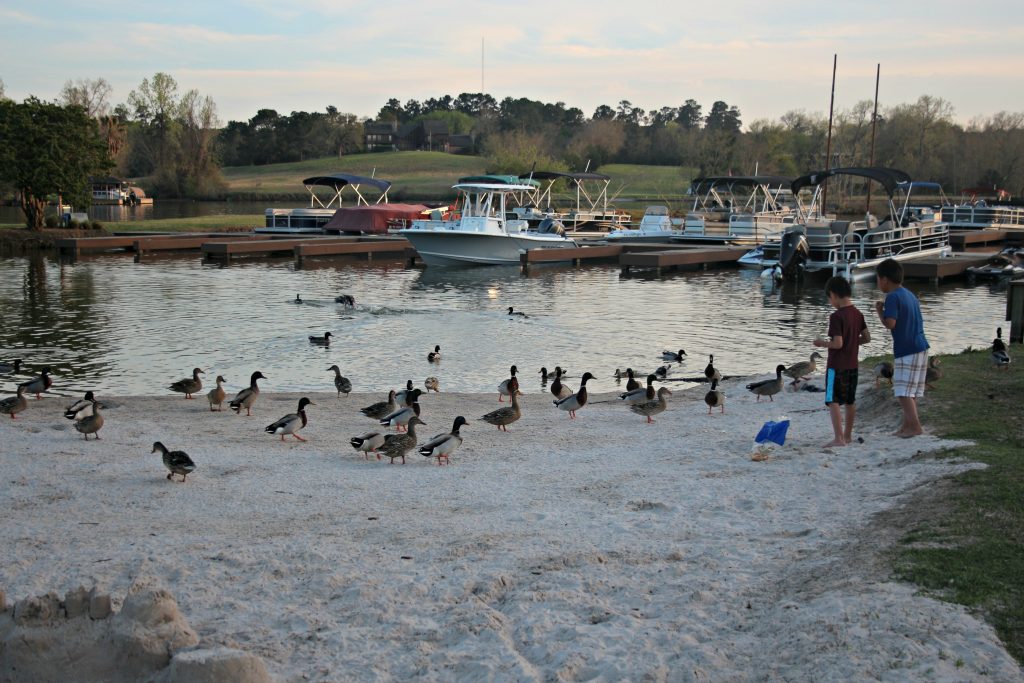 To read more about our trip and to see pictures more pictures of the campground, click here.
See more options for glamping in Texas here.
Which campground should I choose?
We had a good time at both locations. The Colorado River location seemed to be a little more remote and have more open spaces. There were walking paths at both properties but we really loved the walking path at the Colorado River location.
I'll also add that Thousand Trails has lots of other properties in Texas as well as other spots across the U.S. and Canada. I don't think you could go wrong with either of these but you do have other options.
We've also been to the Verde Valley RV and Camping Resort just outside Cottonwood Arizona (an easy distance from Sedona and Flagstaff) and loved that location as well. We've stayed with Thousand Trails three times now and it is a great way to vacation with kids.