20 Easy Party Appetizers for the Holidays
If you are looking for easy appetizers for the holidays, I've got quite the list for you, emphasis on easy. All these will work as party appetizers or fun bites to put out while you're waiting for the big dinner. These also work great for a Christmas movie marathon or any meal where you'd like to serve small bites.
20 Easy Party Appetizers for the Holidays
I'm cheating a little bit with my list of 20. I've got to give a shoutout to my favorite appetizer – these easy onion appetizers that are a thing in Michigan, apparently:
These easy onion appetizers are made with just a few basic ingredients. They take a little bit of time to put together but they're worth it. You do have to really like onions, though.
If you're looking for other party appetizers or appetizers for the holidays, I know you will find something to love on this list:
You might also like: Make Turkey Day easy with this Thanksgiving Dinner Checklist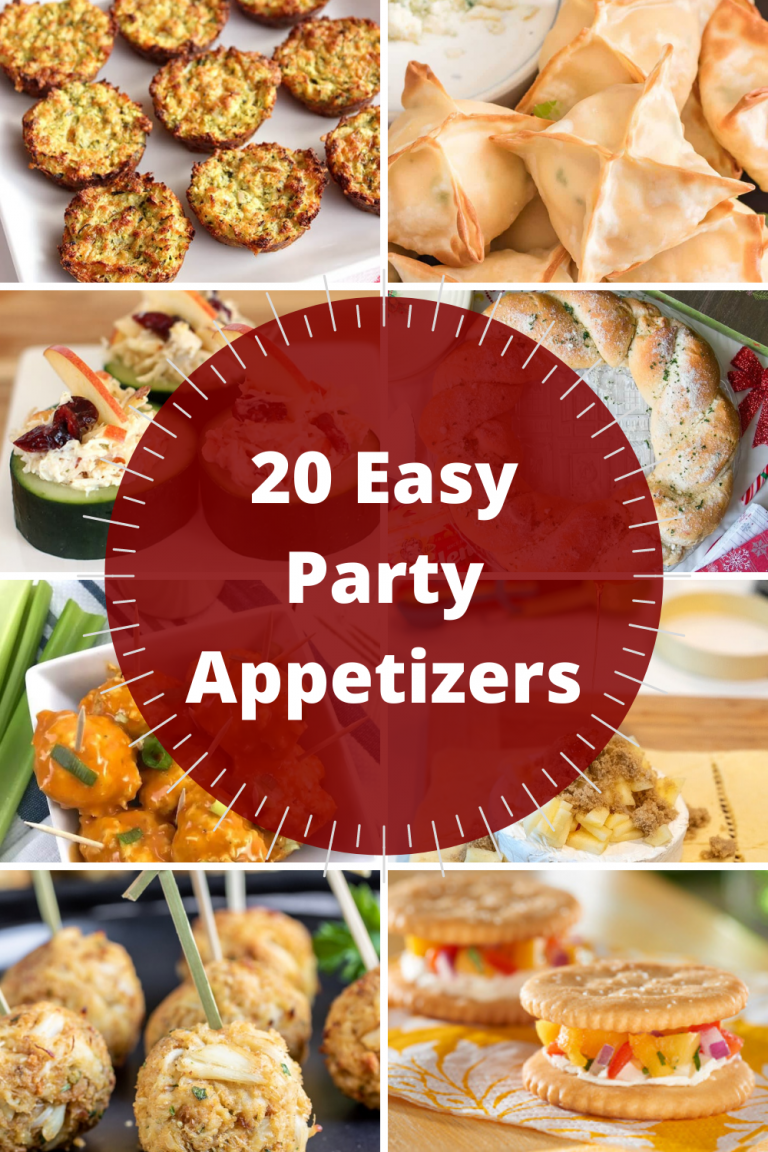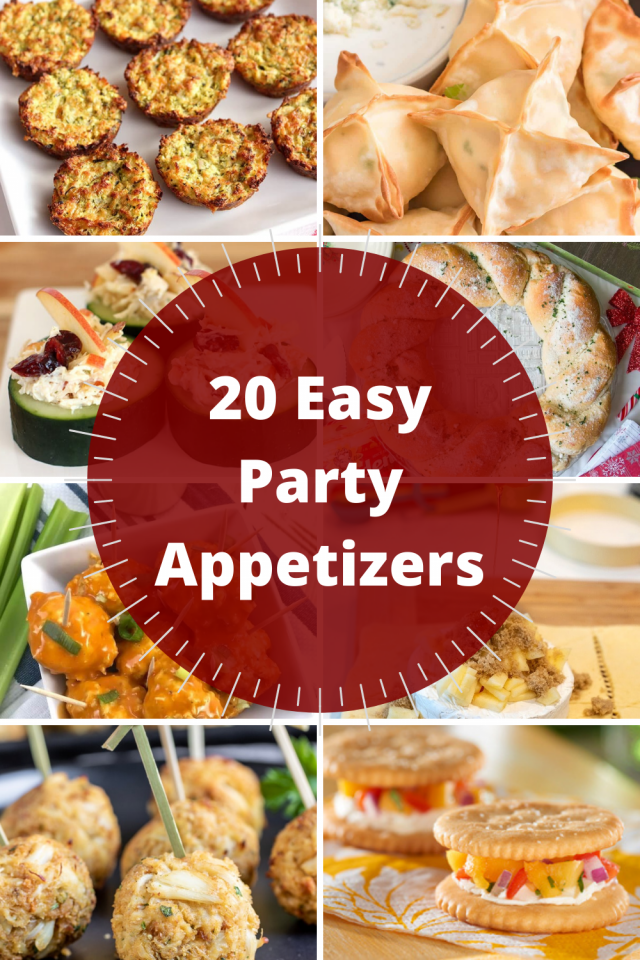 Other Holiday Recipes to Check Out:
How to make the perfect eggnog martini
Recipe ideas for leftover turkey
Rock Turkey day with this Thanksgiving Dinner Checklist