Terra Willy – Available Everywhere On Demand 10/27
(This post may contain affiliate links. Read my full disclosure.)
My kids miss going to the movies. Fortunately, there are movies like Terra Willy being released on demand to bring us great new family films to check out at home. Terra Willy is available everywhere on demand on October 27. We got to screen it early so I'm excited to bring you our spoiler-free review of Terra Willy.
This post is sponsored by VivaKids Films. Commission earning or paid links may be used. All opinions are mine.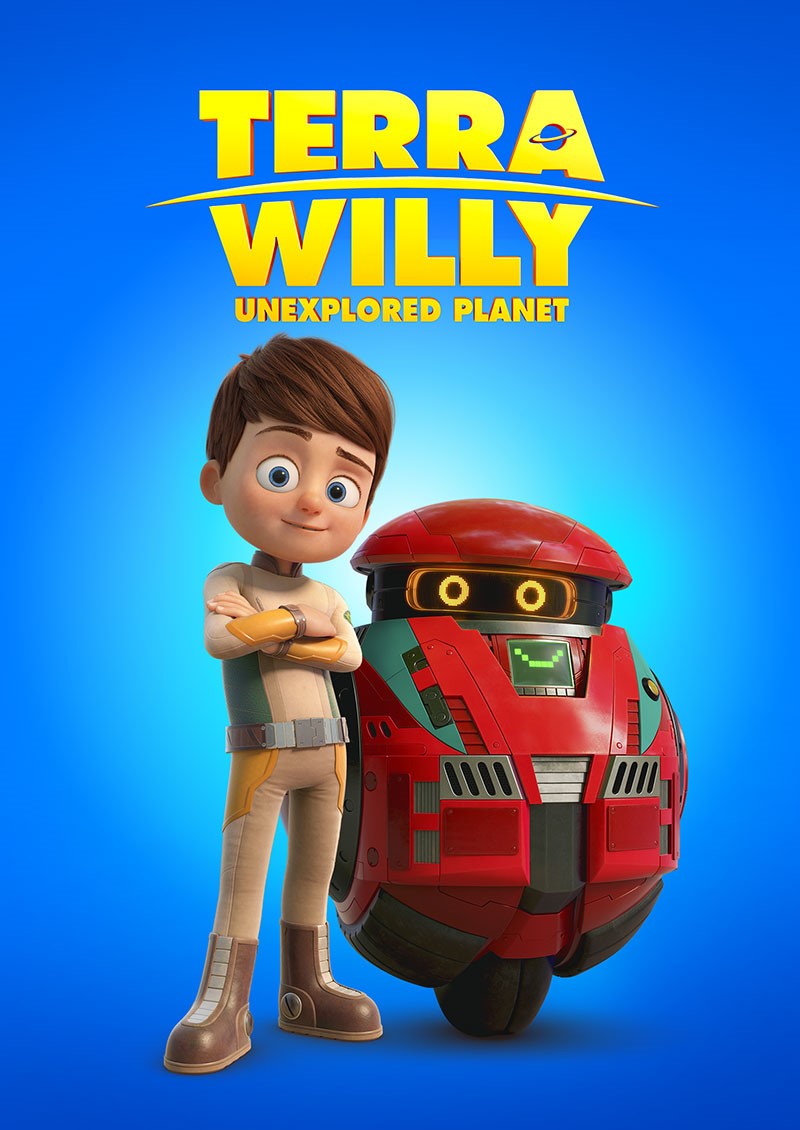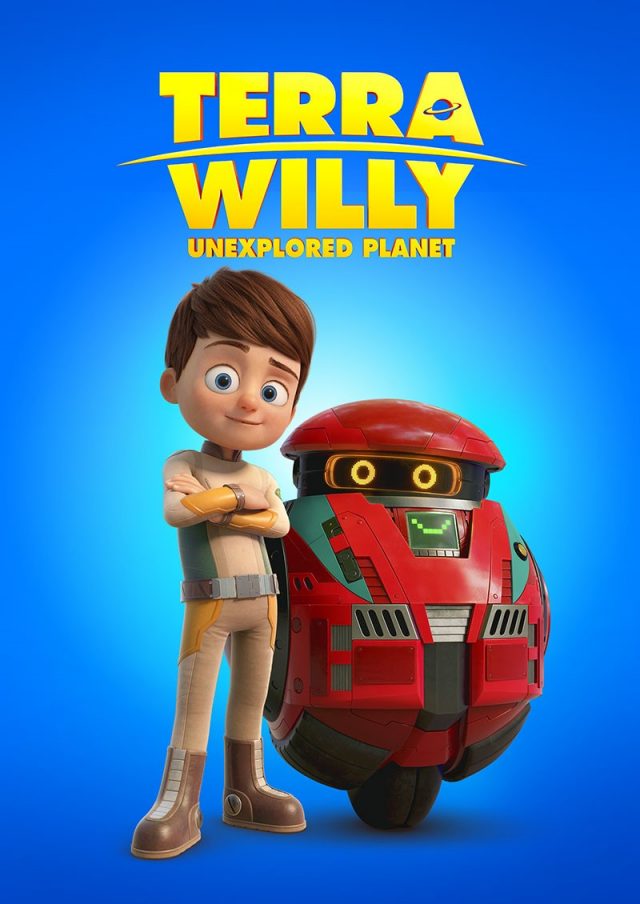 Terra Willy – Unexplored Planet (Astro Kid): Basic Plot Info
A young boy, Willy, crash lands on an unexplored planet, he must rely on a survival robot and an alien creature he meets on the new planet to help him find his way back to his parents, who are space explorers.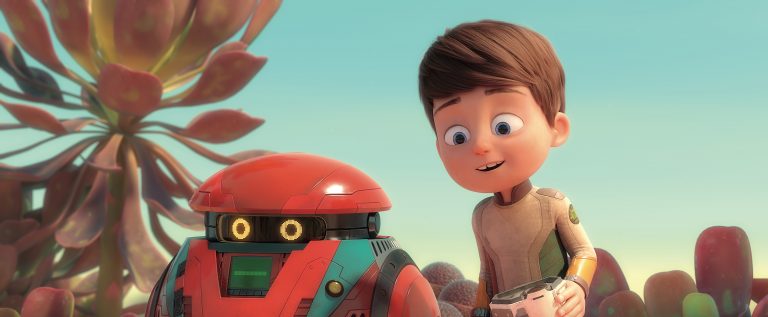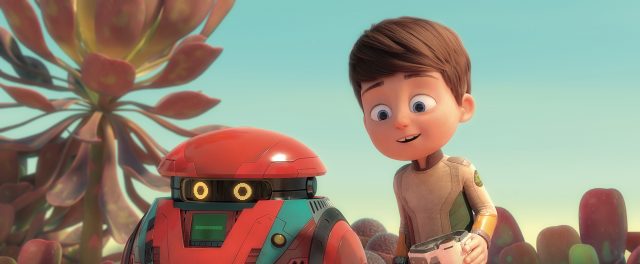 Willy is a fearless explorer who documents all the strange new creatures and Buck, the robot plays the role of babysitter and scout. As Buck's algorithm gets to know and understand "Master William" a sweet and endearing relationship evolves.
It's an intro to science fiction for younger viewers that has a storyline that will hold the attention of big kids and grownups. My sons are 10, the same age as the character Willy. Ten is the age where parents start loosening the apron strings a little bit and letting a child have more autonomy. I really saw my sons in Willy and I think they felt the same way. It was very relatable for them. Check out the trailer here: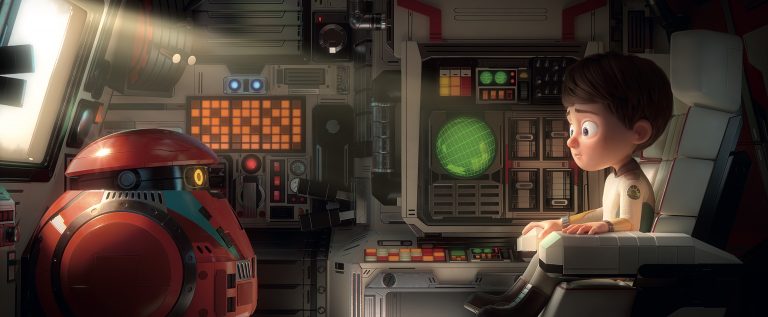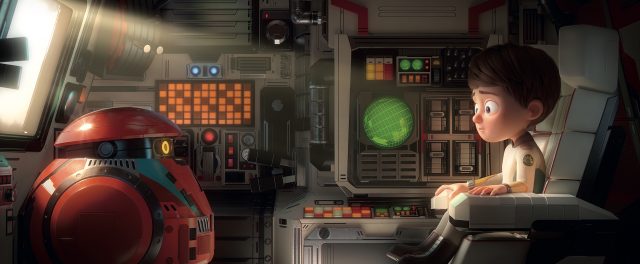 Terra Willy is rated PG – a movie for everyone
Terra Willy is rated PG, so the entire family can enjoy it. There's no violence although there are some chase scenes that hint at mild peril, although very briefly. An adult can easily figure out where the story is going and reassure any really sensitive little ones that might interpret these scenes as scary.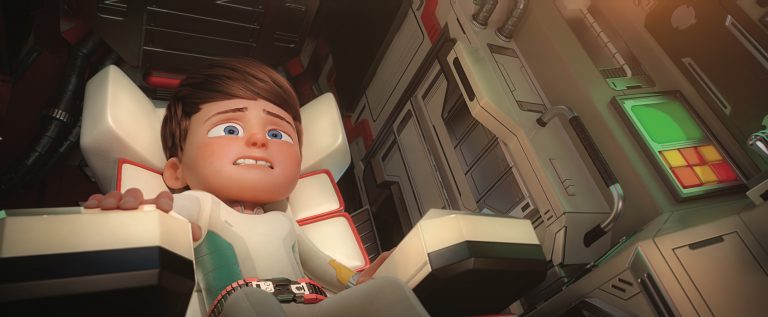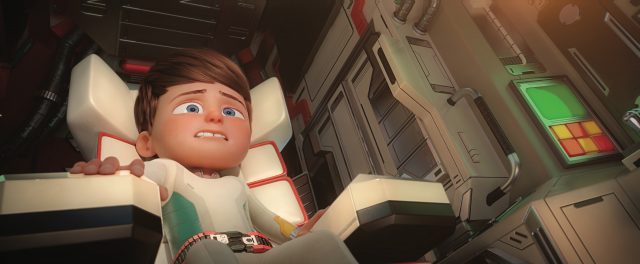 Terra Willy has a very "times past" vibe to it. It reminds me of the cartoons I use to watch when I was a child. It's simple and story focused yet it has 2020 style animation and graphics.
Other things for parents to know about this movie:
Although geared toward younger kids, this movie held the attention of my two 10-year old boys pretty well. The storyline is very applicable to situations kids can draw parallels to in their own lives, such as friendships and how we evolve and learn as we go through life and experience different types of friendships.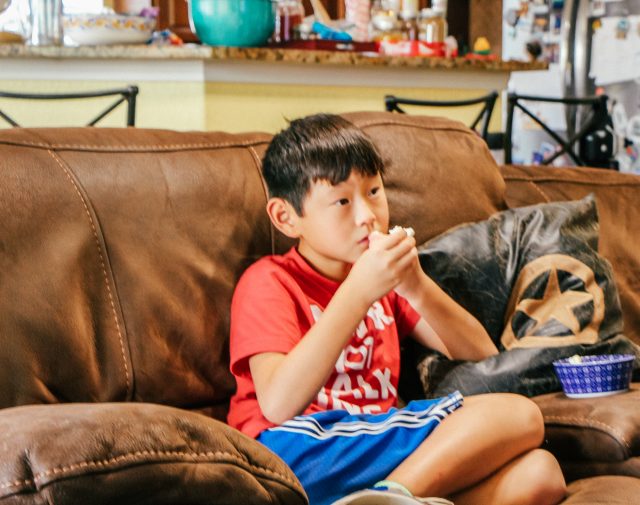 For us, the movie started some interesting "What would you do if you got separated from your parents in space" discussions. While the odds of me getting separated from my kids in space is pretty slim, the resulting discussion was a pretty good one for our family.
In Terra Willy, the robot Buck stepped right in and took over as responsible adult, so that might be something to keep in mind when you have "What if" conversations with your kids.
There is also some really mild potty humor in this movie. It's nothing that even comes close to inappropriate and the kids will get a kick out of the way its presented. When I asked my kids what their favorite part of the movie, the answer was "When the robot said poop." So there you have it.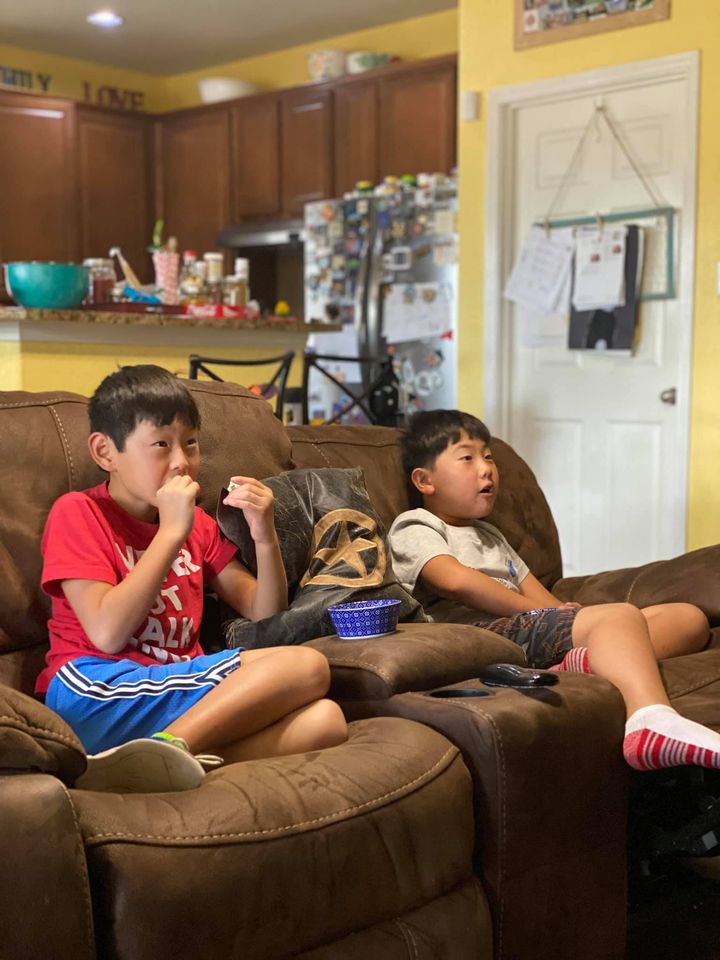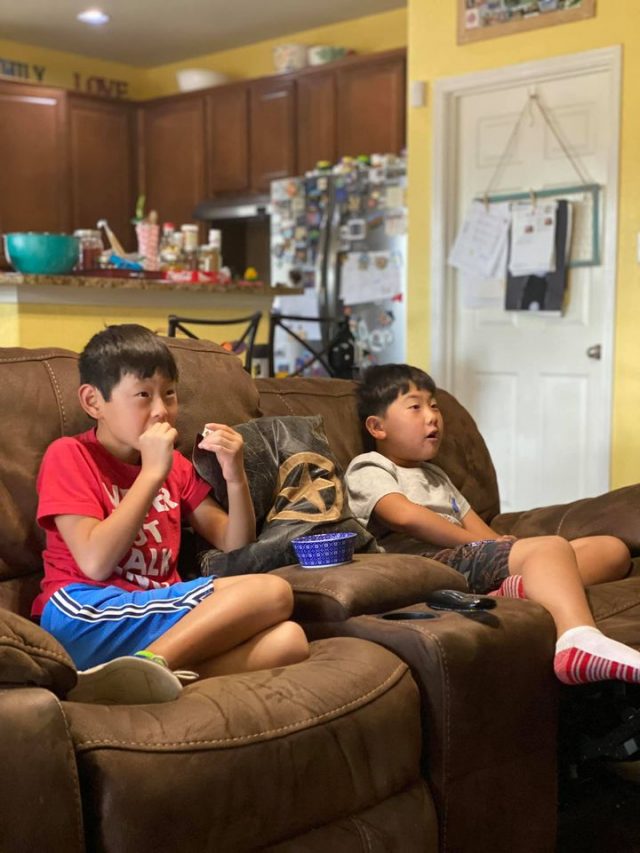 Want another opinion? Check out the reviews of Terra Willy on Rotten Tomatoes.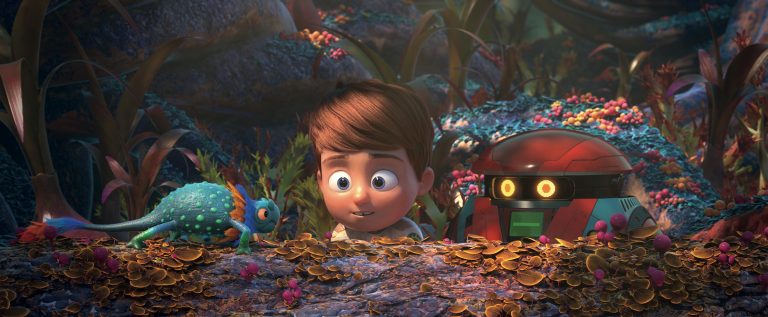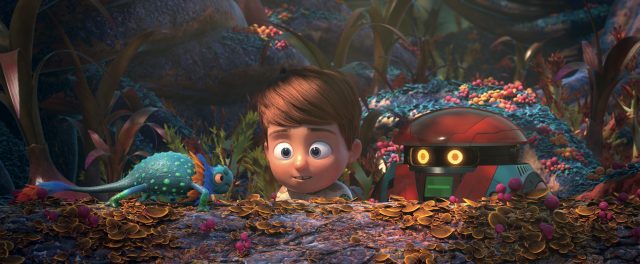 How to have a great movie night in with Terra Willy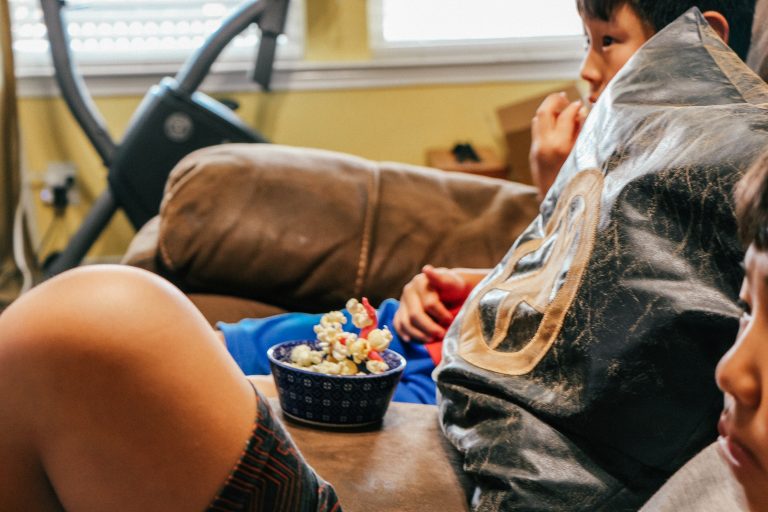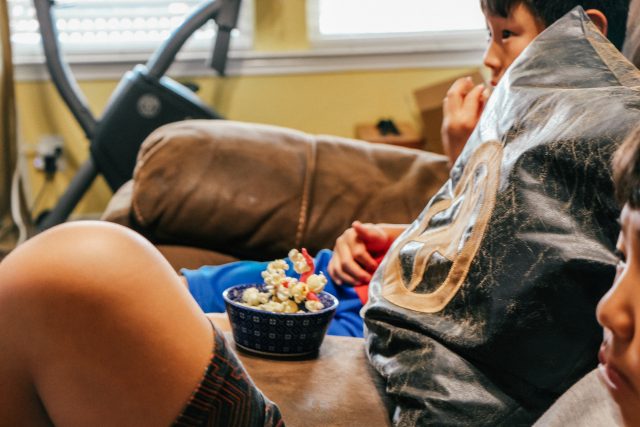 No screens, other than the one you're watching the movie on
Set a dedicated time and make it a family date night.
If you're watching during the daylight hours, dim the lights and close the blinds so it's dark like a real movie theater.
Have a special movie night in snack. We did the fun Galaxy Popcorn using candy melts and edible glitter that are included in the Terra Willy Printable Pack linked below.
Get excited for the movie by doing these fun Terra Willy activity sheets. Click the link below to download yours:
Terra Willy Printable Pack You'll find a fun selection of activities that compliment the movie, such as snack recipes, word find sheets, a coloring contest and more.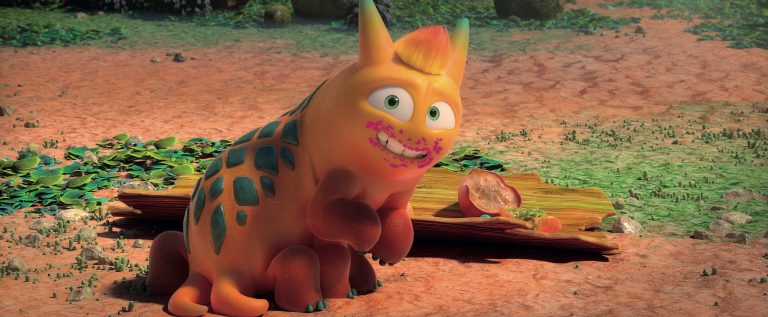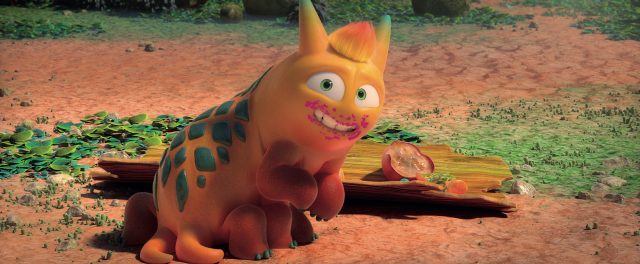 Download Terra Willy Unexplored Planet (Astro Kid) staring on October 27th!
This movie is available on Amazon, Fandango, and iTunes starting 10/27. Purchase your download and enjoy it over and over from your own home.