A letter to an unknown Chinese birth mother on Mother's Day
Mother's Day is complicated for me. An unknown Chinese birth mother occupies my thoughts in random moments all year around but never more so than right before Mother's Day. This is the one day of the year when my family pretends its all about me. It goes a lot deeper than that.
Disclaimer: We are a participant in the Amazon Services LLC Associates Program, an affiliate advertising program designed to provide a means for us to earn fees by linking to Amazon.com and affiliated sites. This post may also contain affiliate links to other sites where I will be paid a commission by the seller if you make a purchase.
A day (let's be real, a few minutes) where it's all about me is a welcome change of scenery from making snacks, wiping boogers and patrolling the bedroom for closet monsters. You can't really take an all-day break from important stuff like snacks and closet monsters, so I definitely enjoy my moment to relax over cold toaster waffles.
The night before Mother's Day is more serious for me. It's a time of reflection when I think about a woman I'll never meet. My son is adopted. He was abandoned when he was two days old, probably because of medical needs his birth family couldn't manage.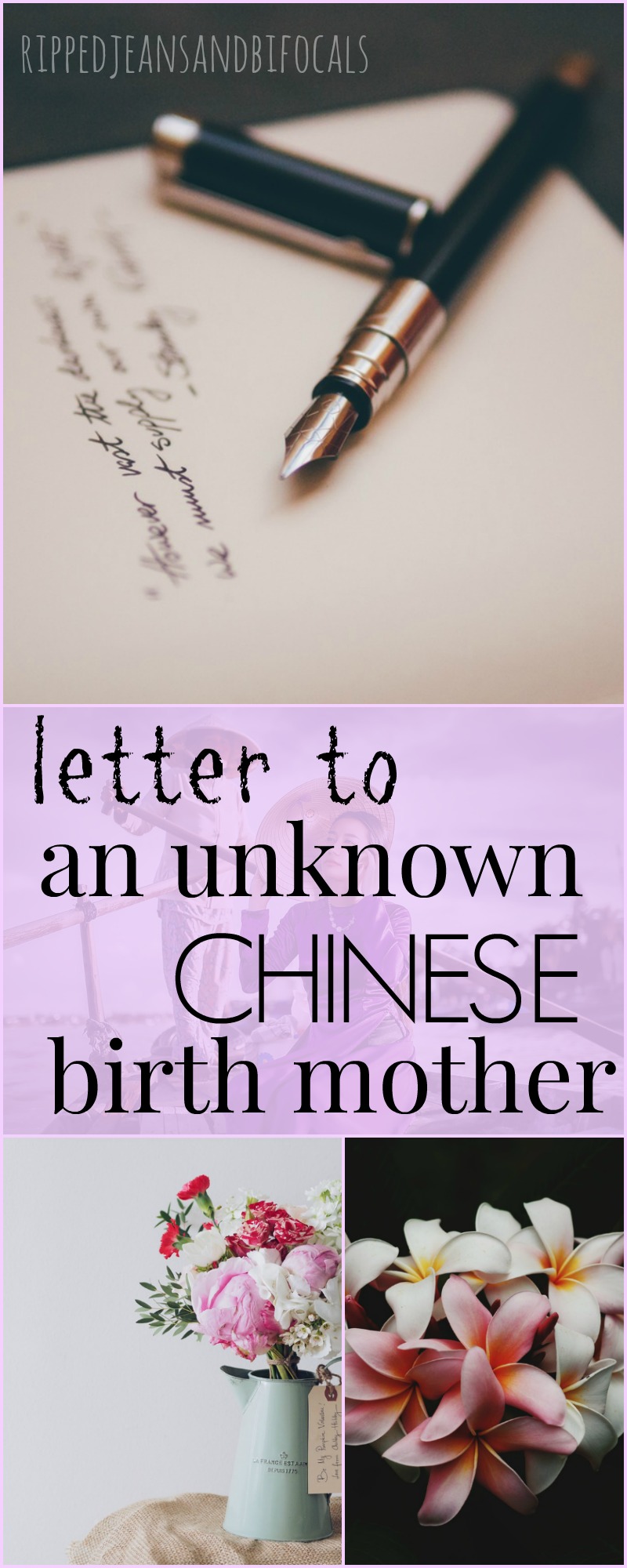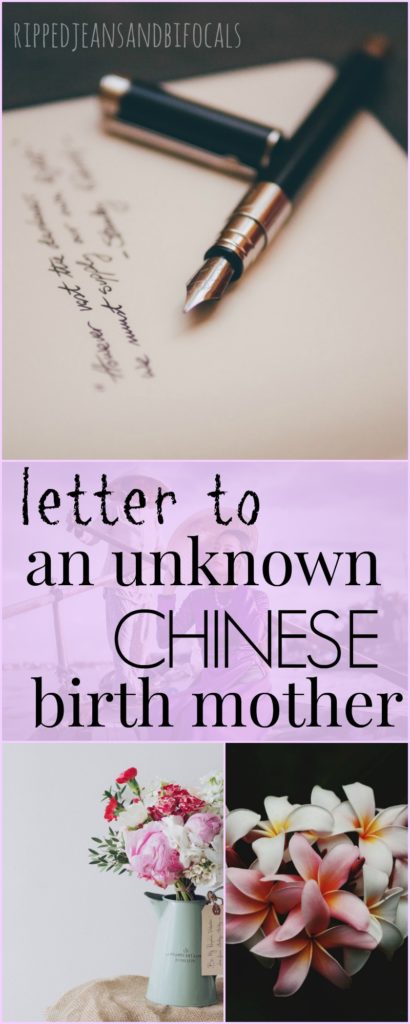 I don't know his beginnings. I don't know anything about his genetics or the events that led to the decision not to parent. I have zero information about who he got his dimples or his stubborn streak from. In many ways his life began the day we met, in a hot, crowded government building when he was three years old.
But it's more complicated than that. My child's life didn't start the day he met me. I probably won't ever know anything about his origins, but that doesn't stop me from remembering the mother who came before me. I can almost-kind-of-but-not-quite see her in the corner of my mind.