Thank you to DriveShop USA and Mazda for allowing my family to use the CX-3 you see in this blog post. The car was provided free for my personal use and all opinions on the car are mine alone.
Hi friends! It's been a whirlwind couple of weeks and we're spending a rainy weekend doing a whole lot of nothing and winding down. I usually tell stories with words but I've taken so many pictures over the past couple of weeks that I thought I'd let the pictures (mostly) tell the stories. I give you our week in pictures, although it's actually more like 10 days!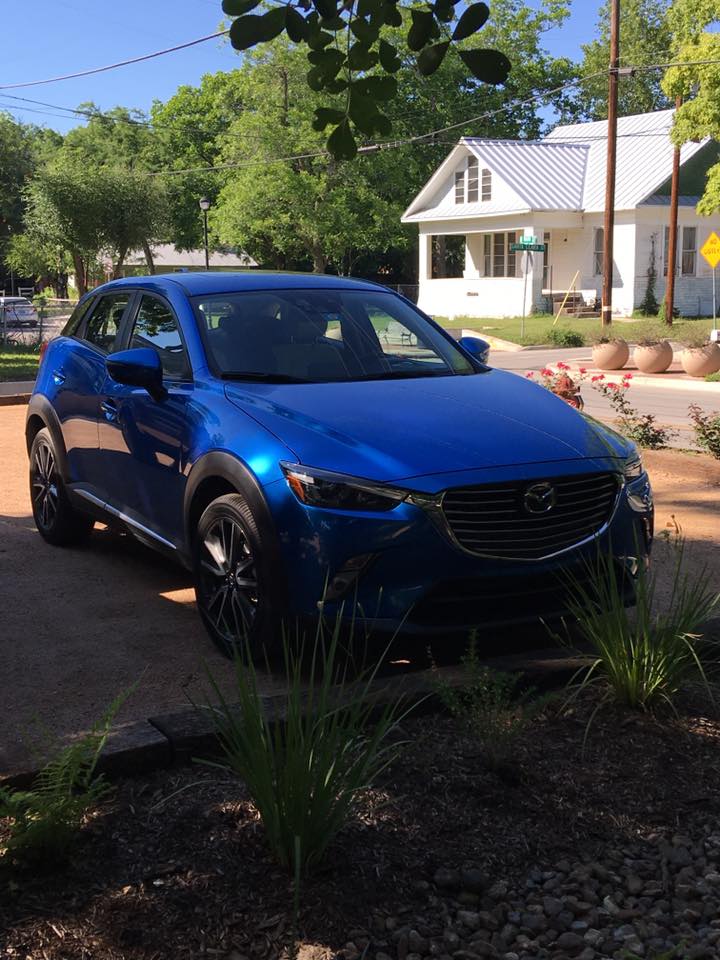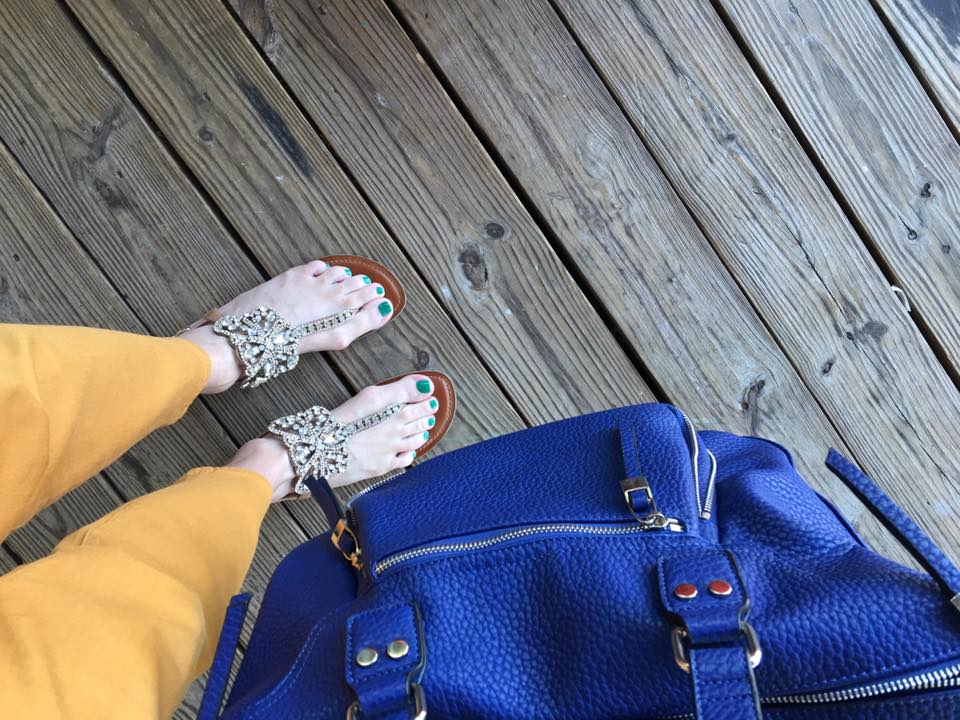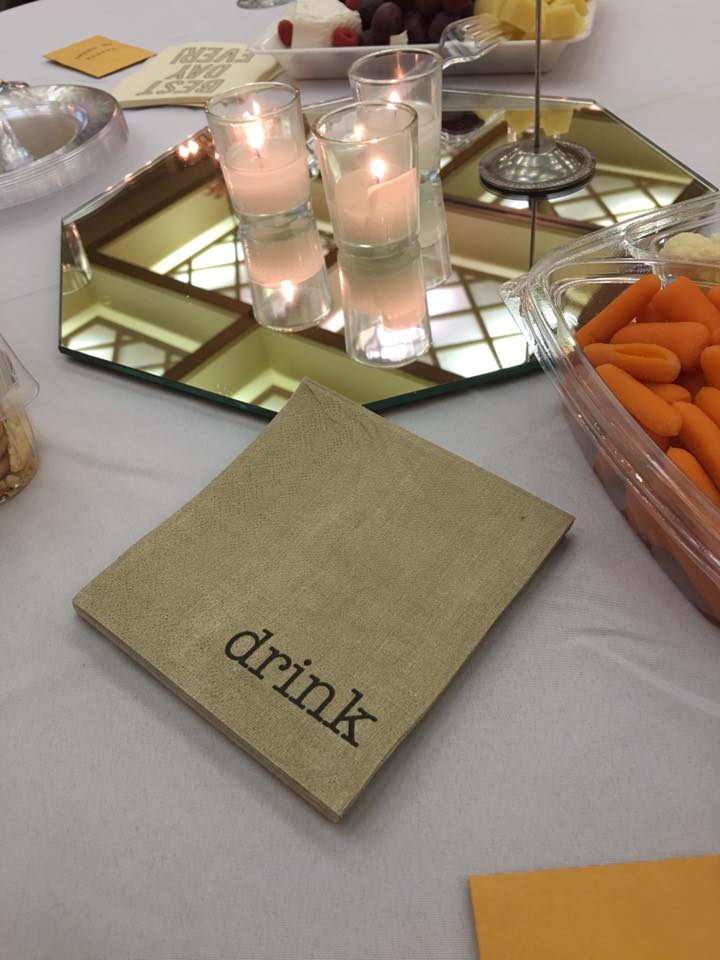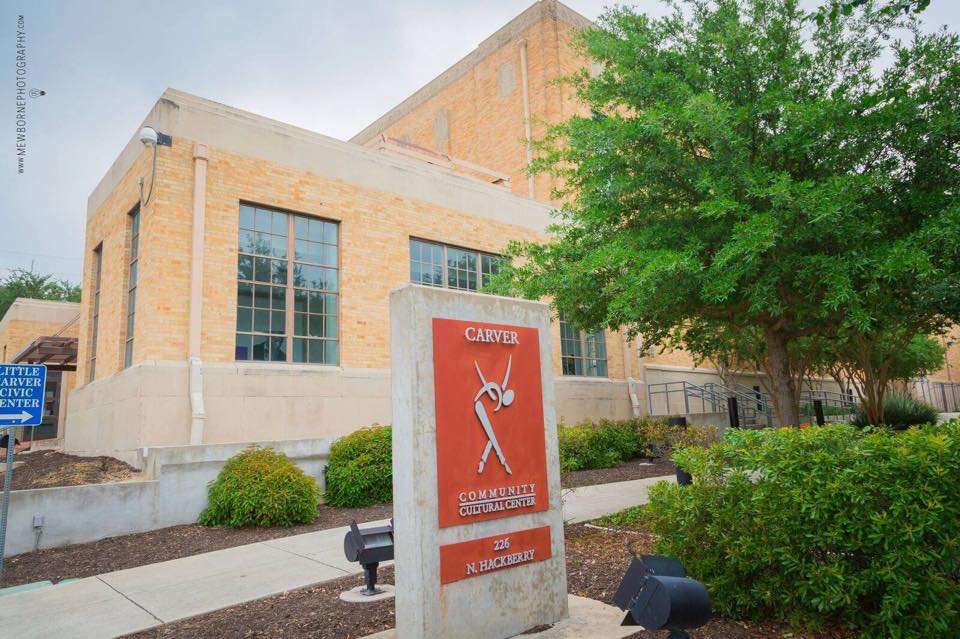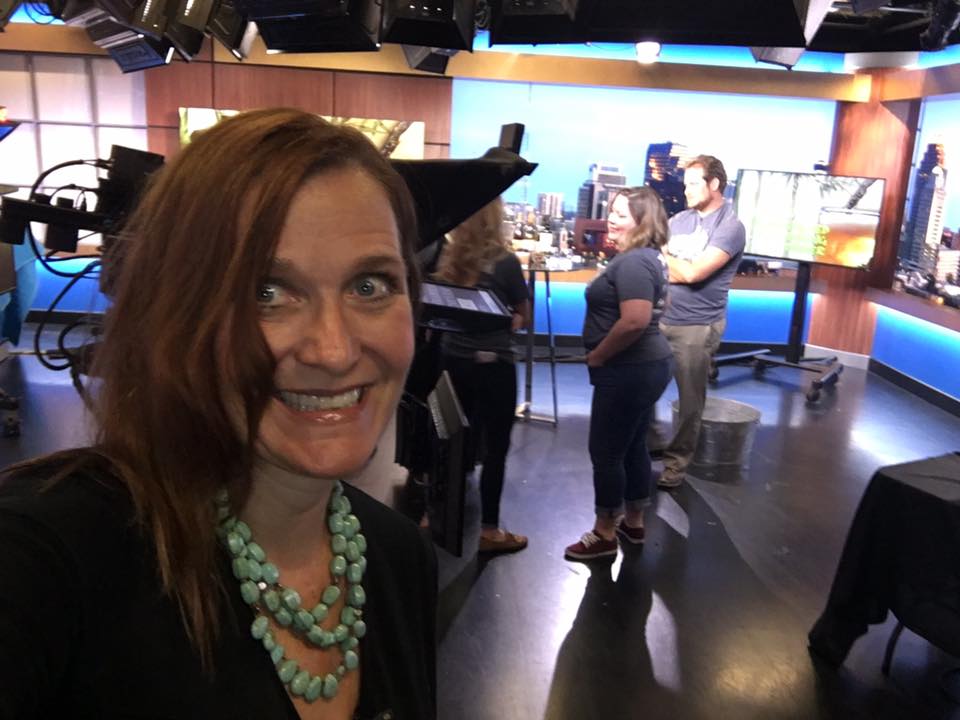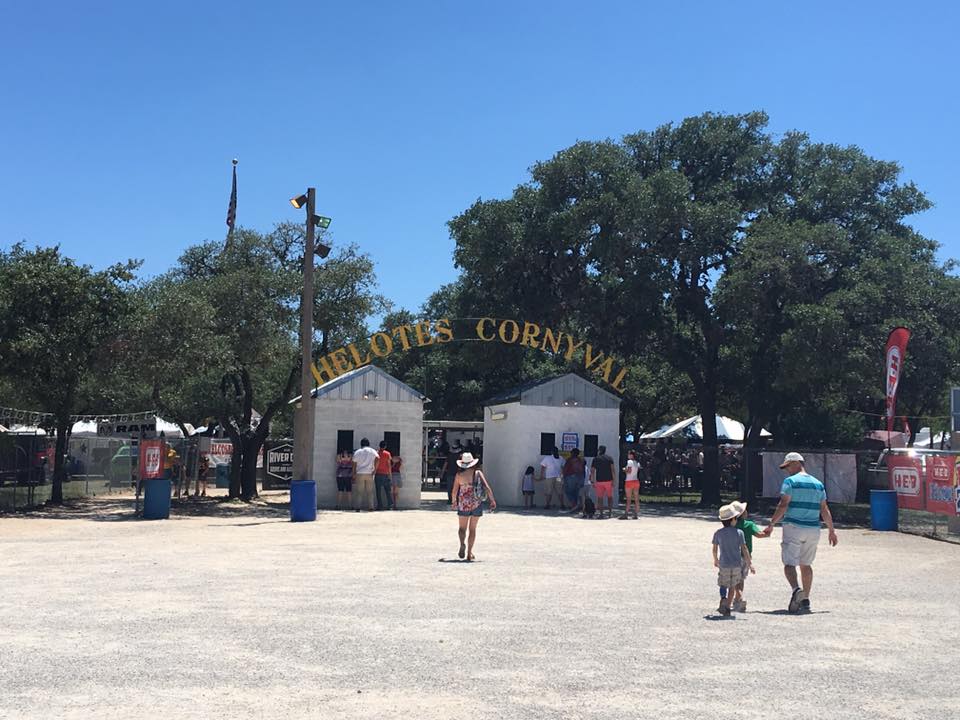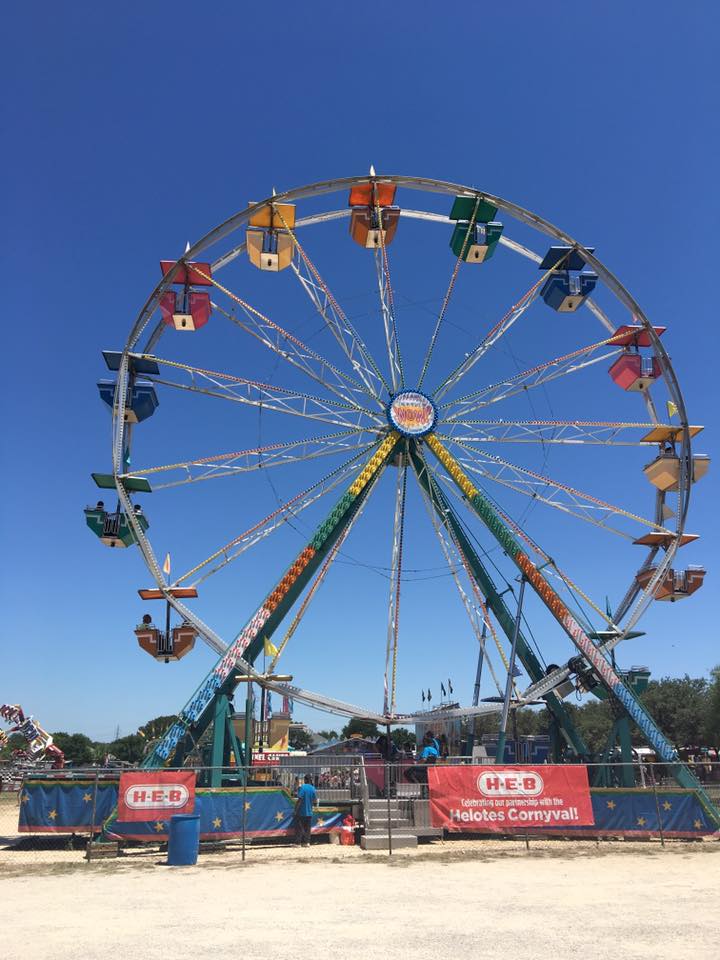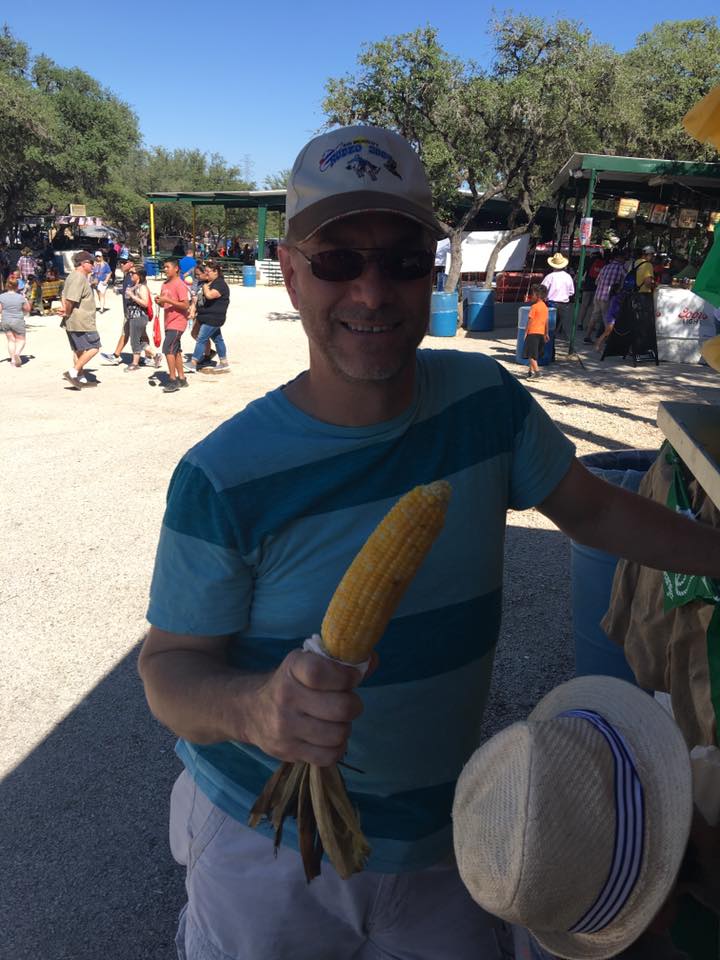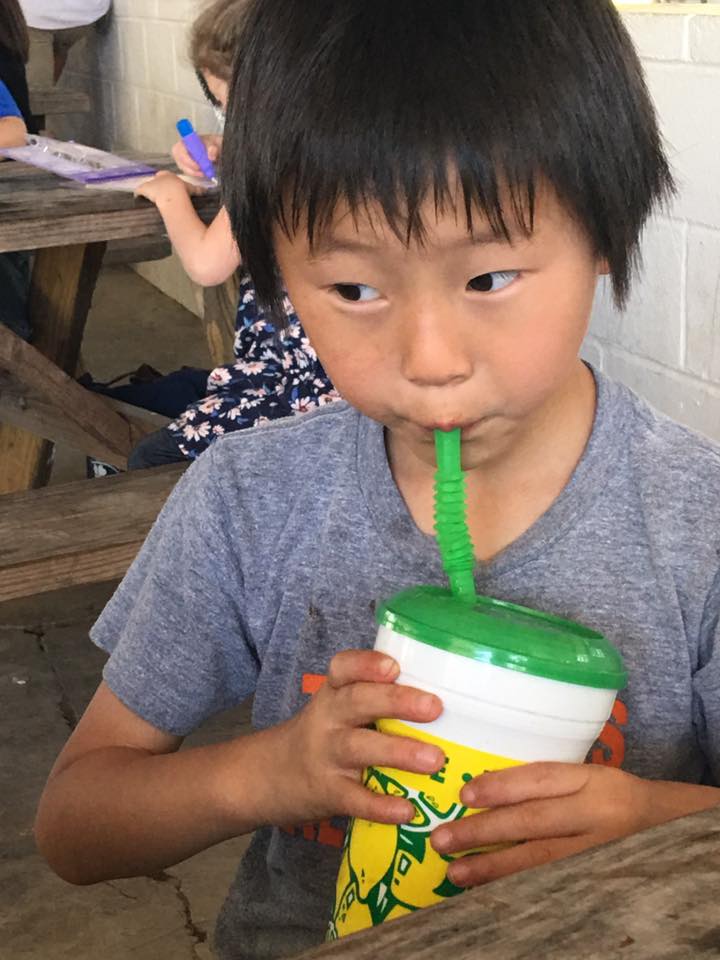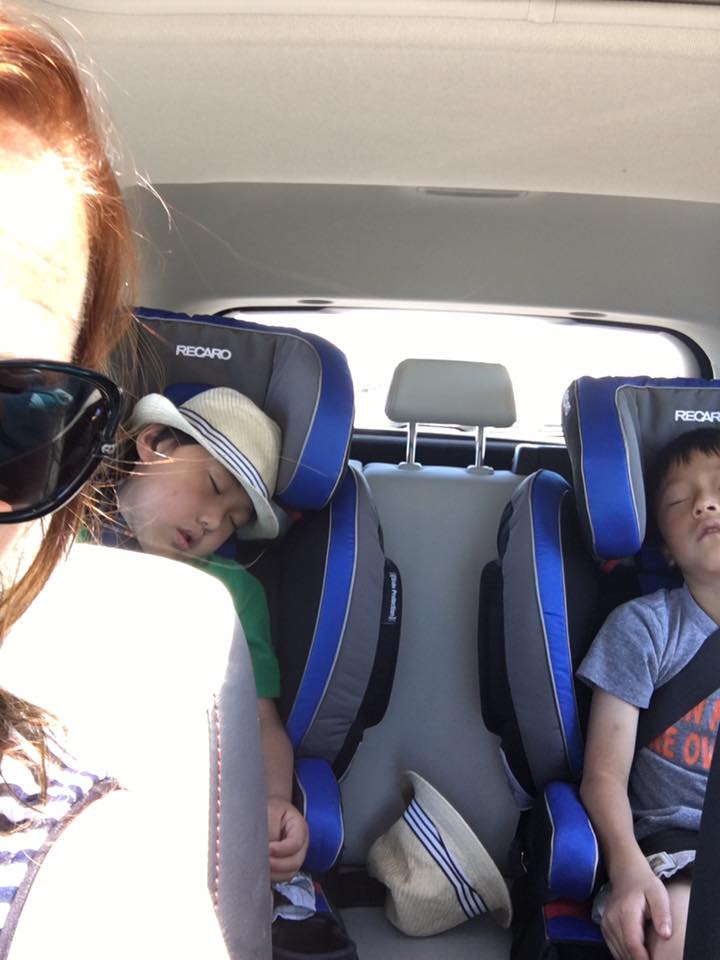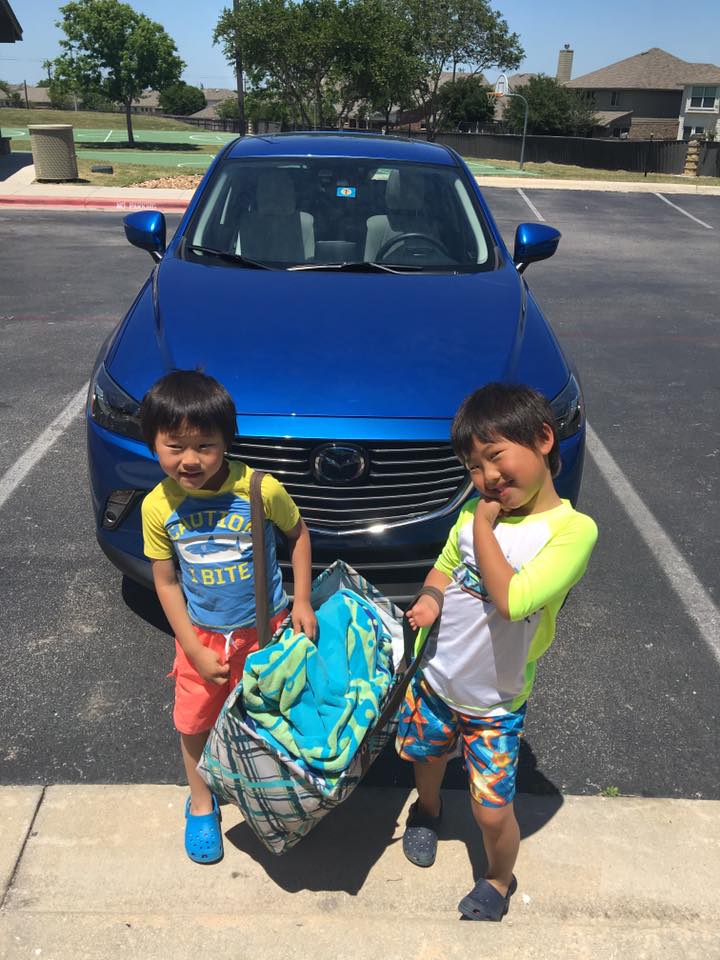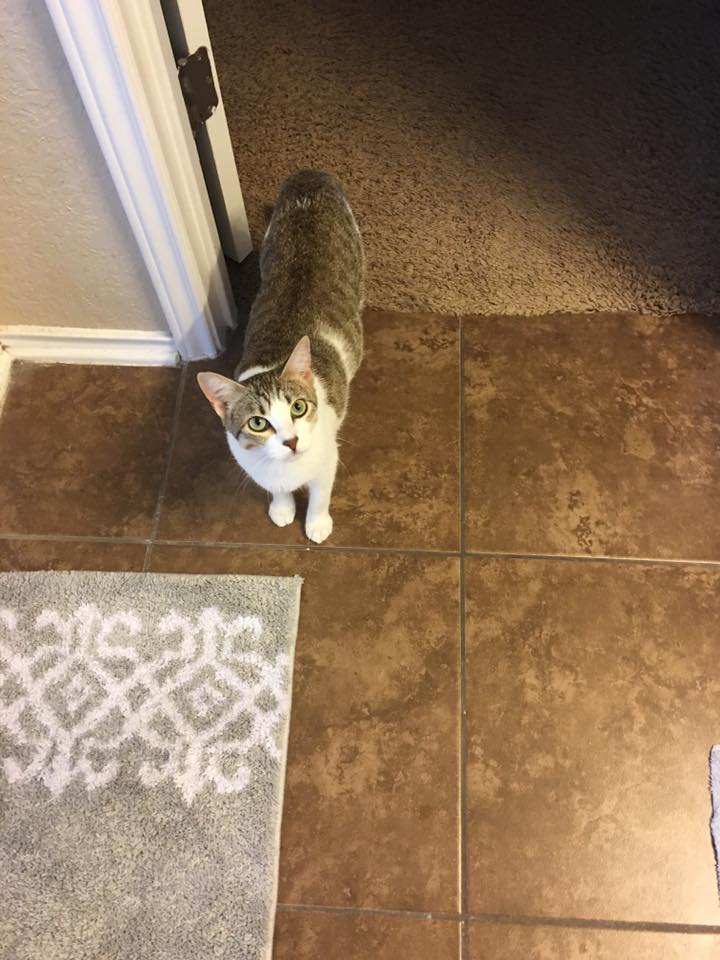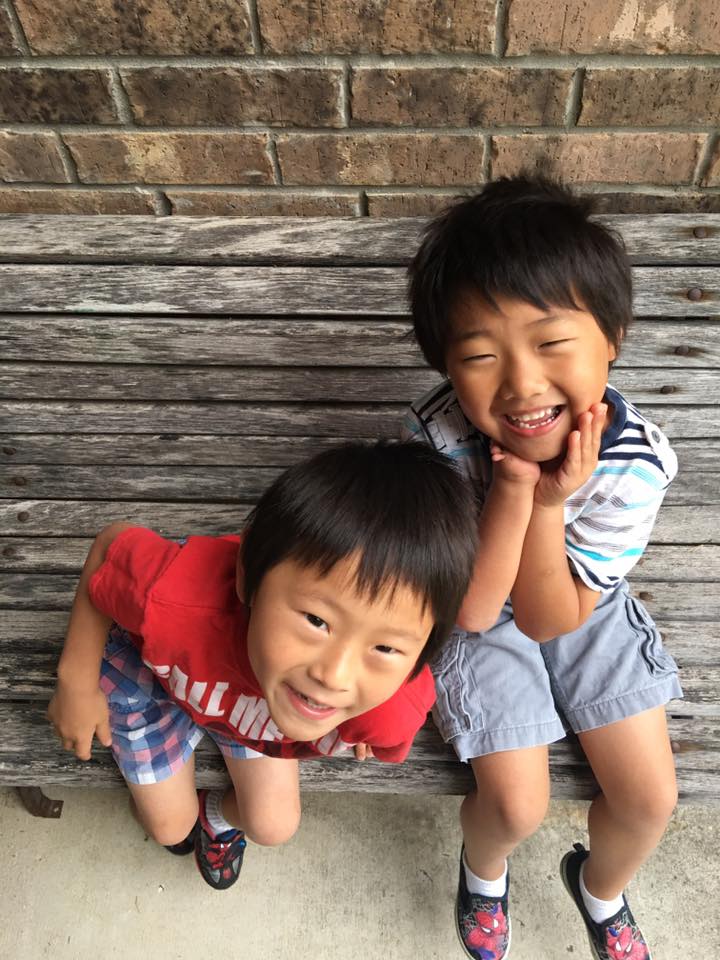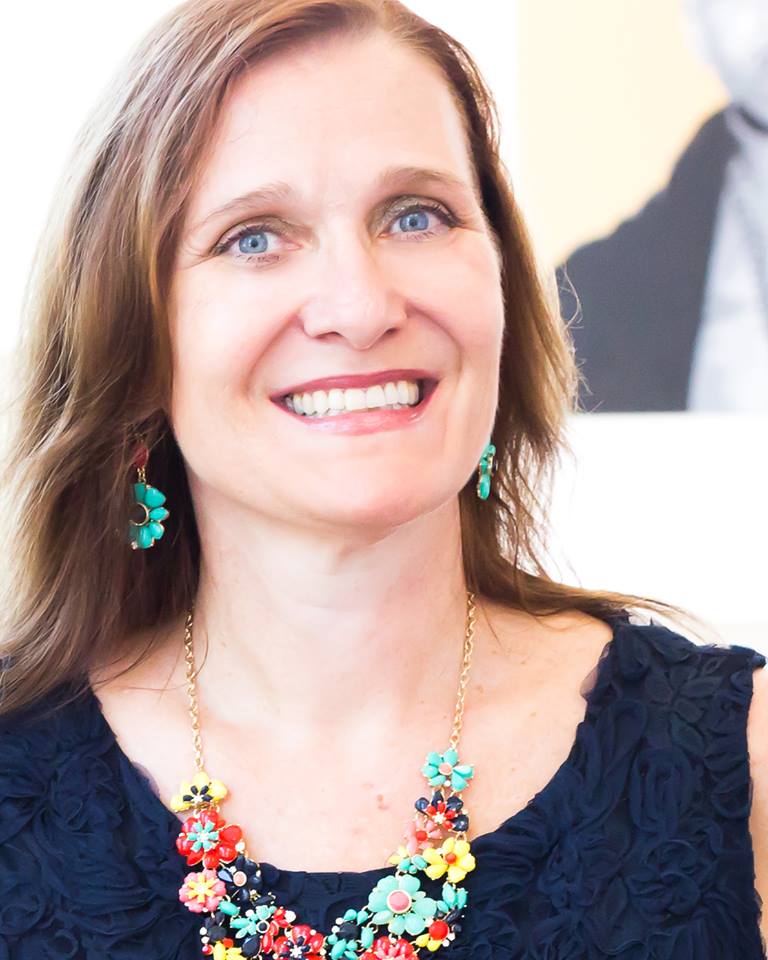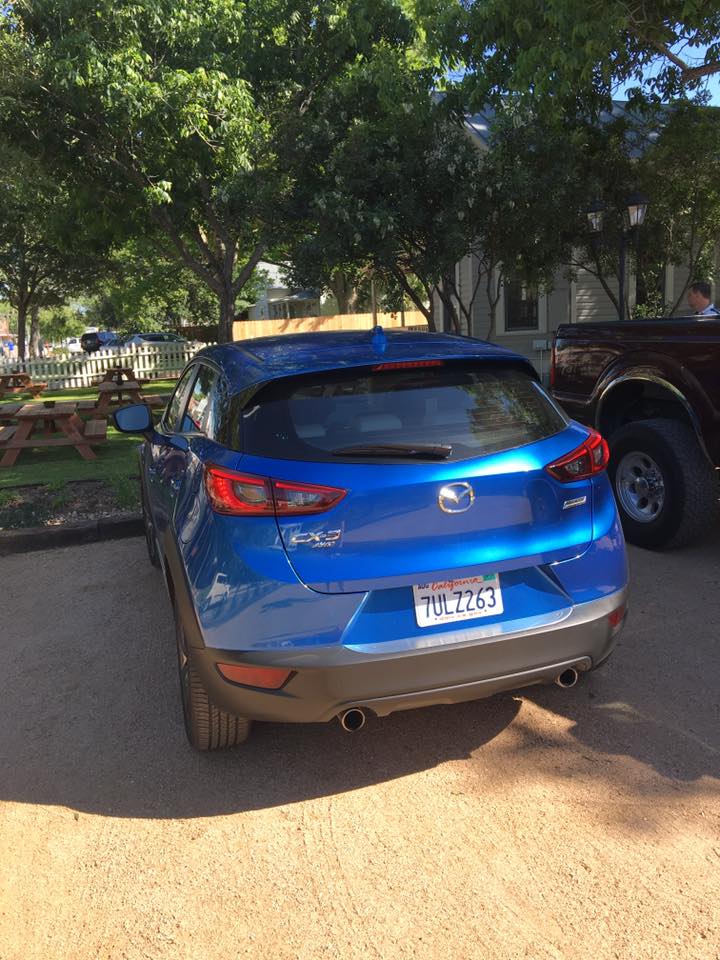 Also, Listen to Your Mother is no longer doing new videos. The reading I did at last week's show is called "That Older Mom." To check it out click the image below: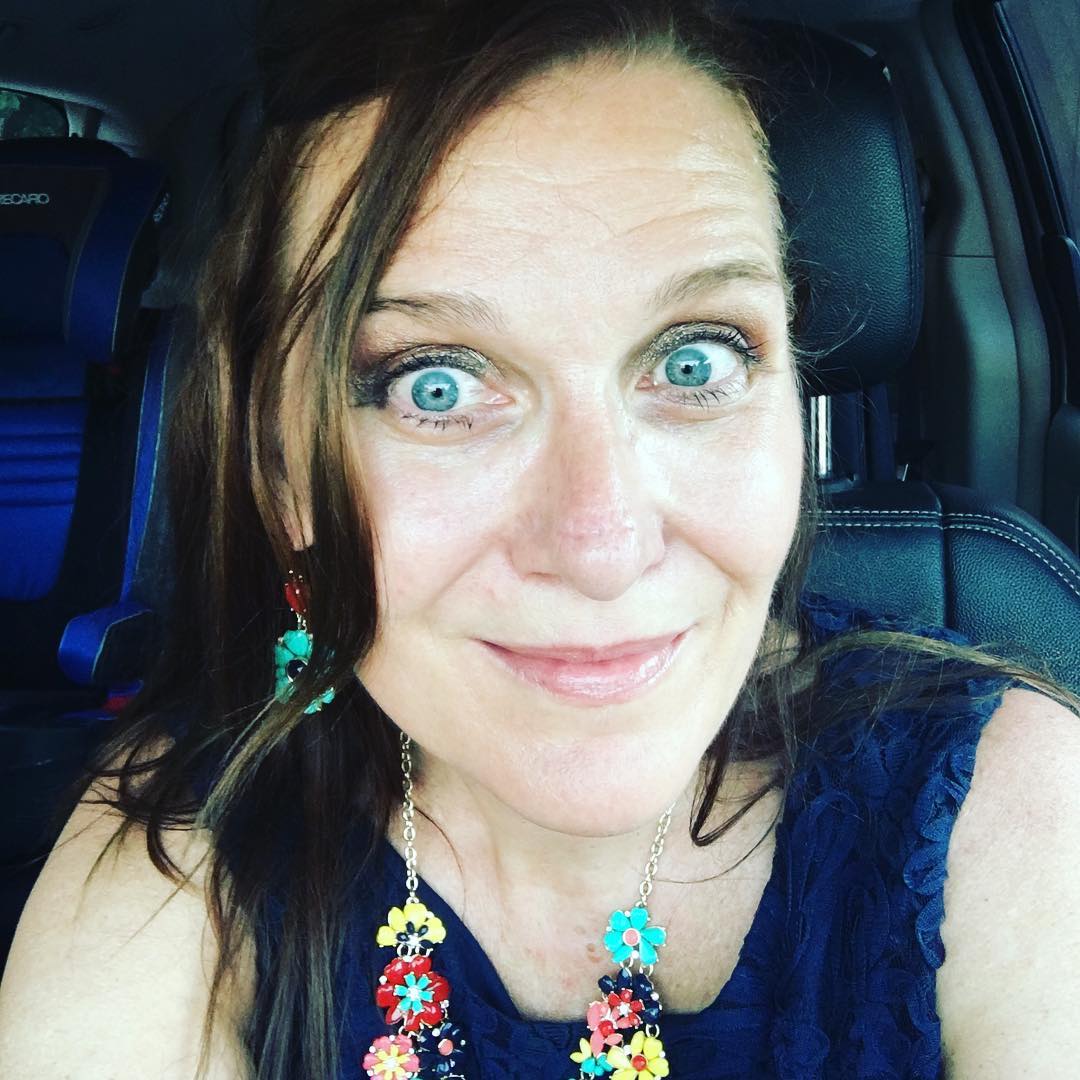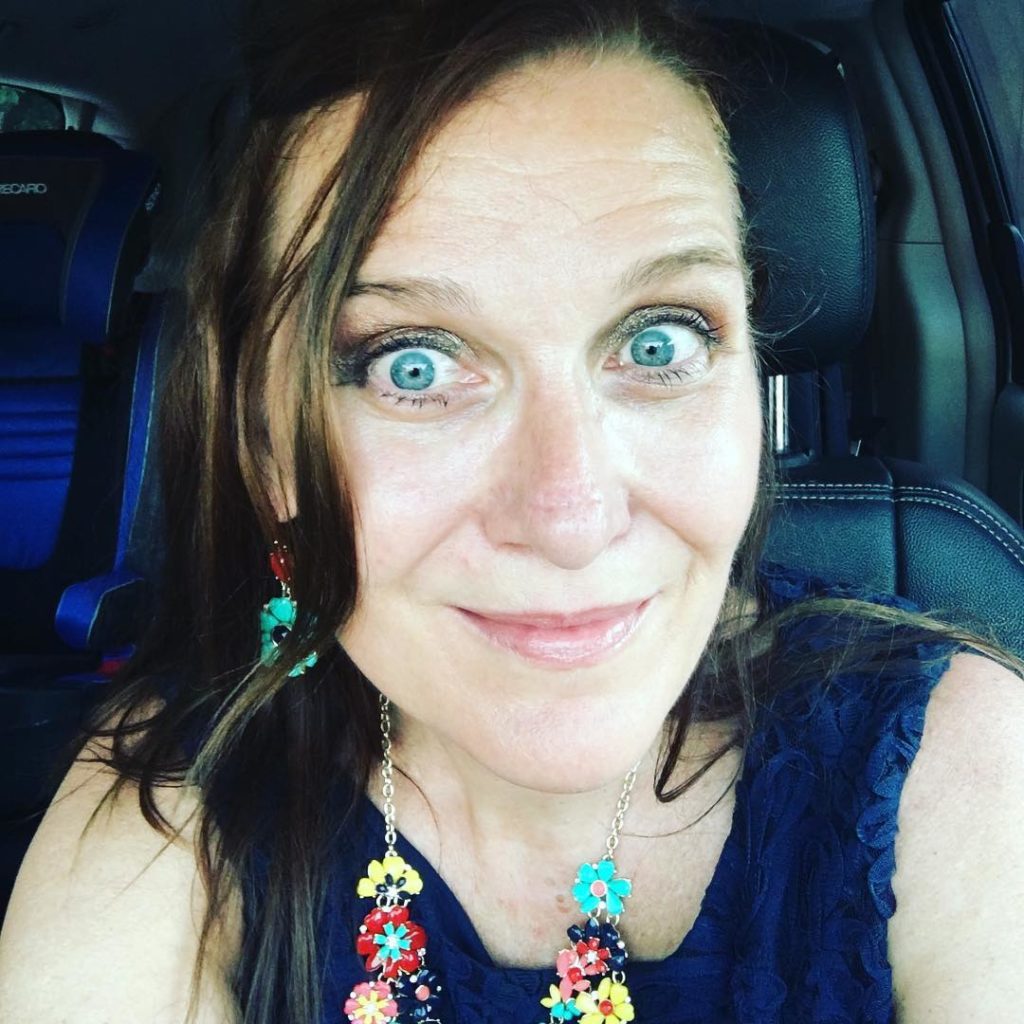 We are so thankful to Mazda and DriveShop USA for allowing us to drive this lovely car for the week. And it's BLUE! How awesome is that? Every woman needs a car that goes with her accessories, right? The CX-3 is a fun and feisty runabout with a can-do attitude, offering taut handling paired with edgy styling. A 146-hp 2.0-liter four-cylinder and a six-speed automatic with front-wheel drive provide the zoom-zoom; all-wheel drive is optional. The CX-3 relies on its sport-tuned suspension and creative weight-saving measures to maintain Mazda's unique brand of driving pleasure. The cabin is equally well designed, featuring high-quality materials and modern driving aids.
The price point is in the $20K range, depending on features. While some might find it a tad bit on the smaller side for an everyday family car, we made it work. The backseat was more than roomy enough for two booster seats and the trunk had plenty of room for all the stuff we drag around on a daily basis. A good amount of giddyup and a smooth ride. A keeper, except we were sorry to see the DriveShop USA rep come to pick it up. Sad trombone.
Great day out in @City_of_Helotes yesterday! Thanks @DriveShopUSA & @MazdaUSA the CX-3 is an A+ runaround car! #drivemazda #cornyval ???? pic.twitter.com/O9qZphPLGl

— Jill Robbins (@JillRobbinsRJAB) May 7, 2017
Thank you for following along with our family adventures and thanks for checking out our week in pictures. For more, make sure you're keeping up with us on Facebook.