Mother's Day Gift Idea: Mason Jars with Upcycled Greeting Cards
This shop has been compensated by Collective Bias, Inc. and its advertiser. All opinions are mine alone. #MoreThanAMom #CollectiveBias
If you're looking for an easy, inexpensive and green gift, I've got you covered: decorative mason jars made with upcycled greeting cards. Everyone loves a mason jar, right? I like the shabby chick look and a mason jar not only makes a great gift container, it's also functional. You can store anything in a mason jar – nuts and bolts, marshmallows, tea, hair ties. Mason jars are my go-to gift receptacle. Within reason, of course. If you're gifting a bike or a book or a sweater, a mason jar probably isn't your go-to but for small, simple "just wanted you to know I was thinking of you" type of gifts, they're perfect.
Mother's Day is coming up and I'm fortunate that I'll be able to spend the holiday with my mom. Being a military family, that hasn't always been the case. We've traveled around the world – literally – and moved often. While the experience has bene infinitely cool, military life has caused us to miss a lot of holidays with family. Now that we're settled down in one place, I get to see my mom more often. Bonus: no rushing to beat the mailing deadlines to get a card and gift out to my mom…because I'm a last-minute girl all the way.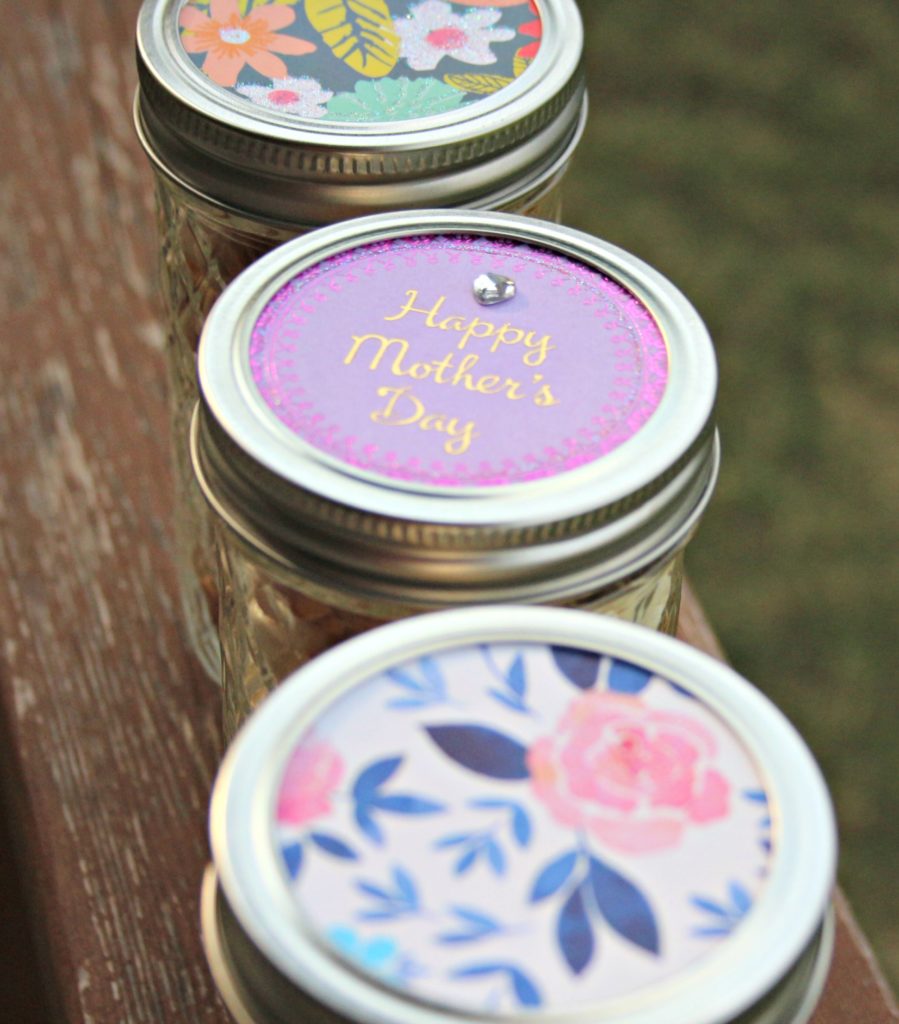 I never know what to get my mom. She always says "oh, I have everything I need" which is pretty much the same way I feel about getting presents from my own kids. Presents are great but I'm happy with hugs, I love you's and a few moments of peace and quiet. "Yeah right" on that last one.
But everyone appreciated a great card…at least I know I do. American Greetings helps us share and celebrate those special connections on Mother's Day. They have a card for every mom and for everyone you'd want to remember during this time of year. Your AAFES store has a great selection of American Greetings products.
There's a promotion on at AAFES right now: buy three cards and get $2.00 off (4-17 through 5-14…so you still have time!) Who doesn't love a good deal? Look for this promotion on the shelf where greeting cards are sold or in the sales circular.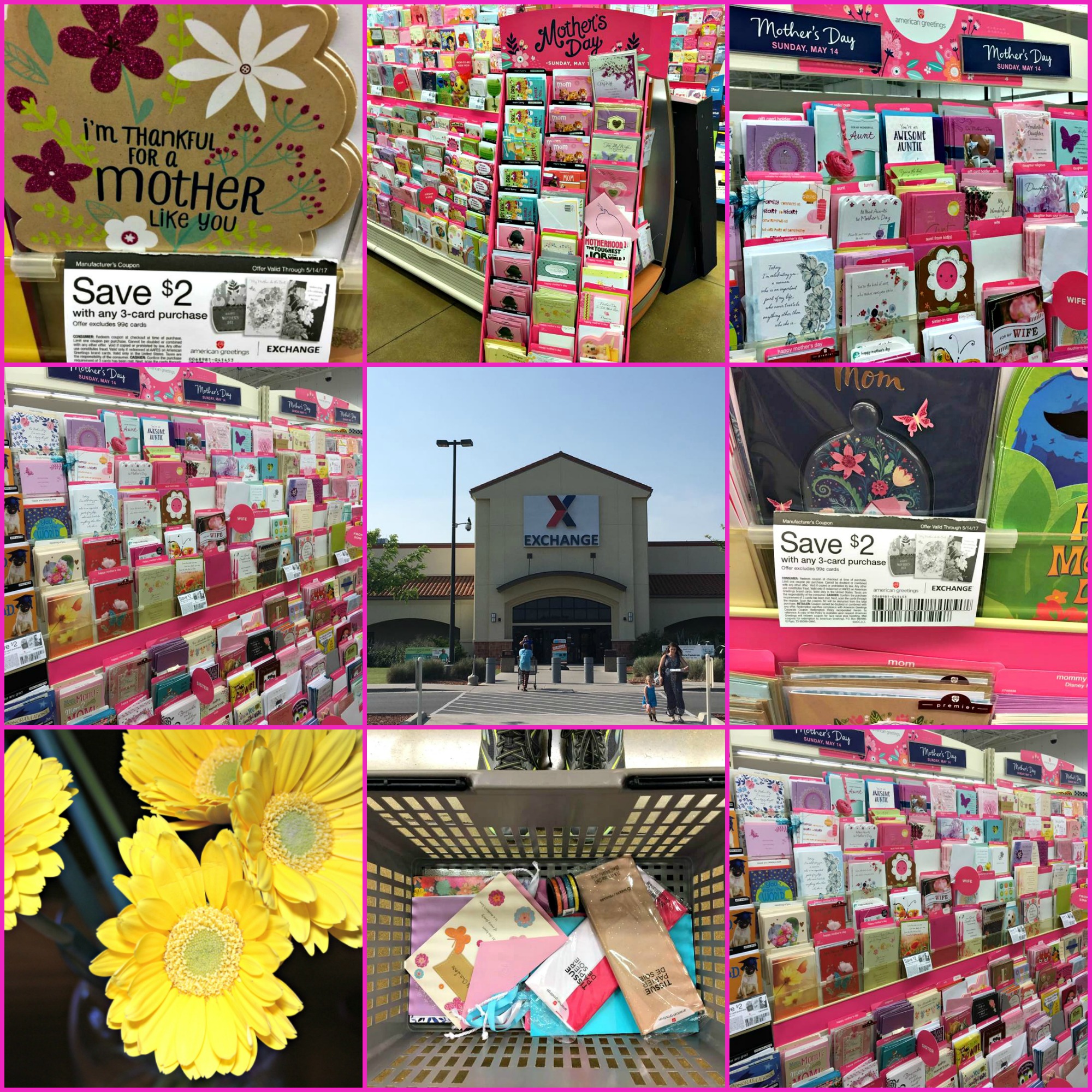 Being stationed overseas and being away from family – especially on holidays – caused us to forge stronger bonds with friends that became stand-in families. Through our travels and different assignments, we've met a lot of women who deserve a great Mother's Day gift or card. Some of them are friends we spent holidays and special occasions…and more than a few of them mothered me when I needed it.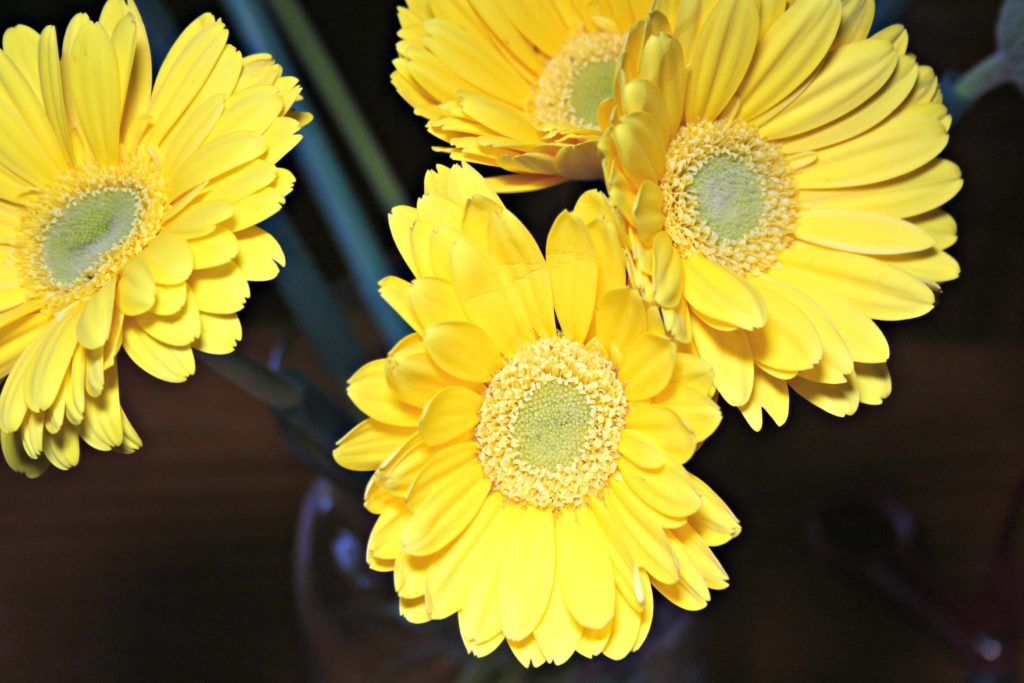 I'll admit to letting social media make me a little lazy when it comes to staying in touch. It's so easy to let Facebook and Instagram be the sole means of remaining connected but it's nice to get (and send!) a card or a small gift now and then.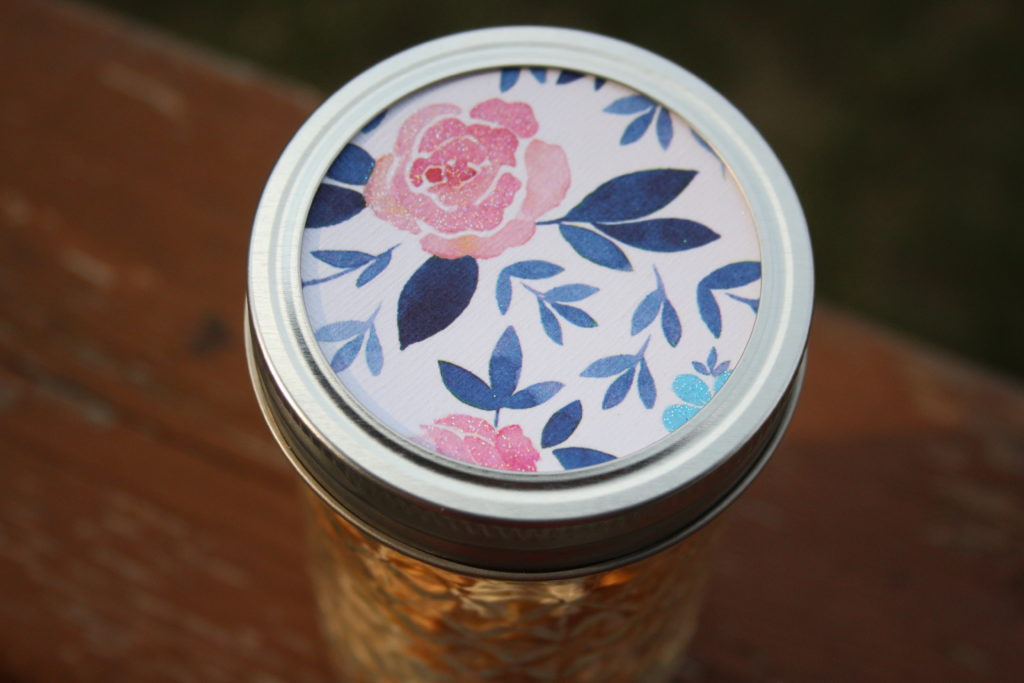 A good gift doesn't have to be expensive or fancy. Here is one way to celebrate the mom (or grandmother, sister, daughter, aunt or friend) in your life that doesn't break the bank. Plus, it's easy. If the idea of doing crafts freaks you out, this one's especially for you.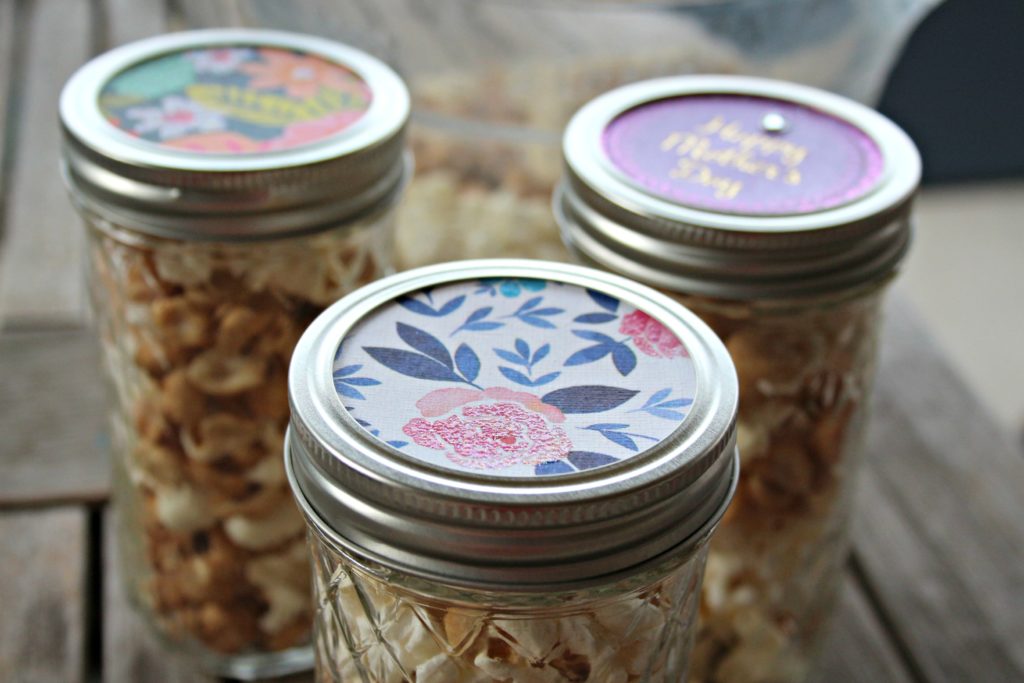 I've started using upcycled greeting cards to spiff up mason jars. You can use any kind of sturdy, decorative paper but greeting cards work perfectly.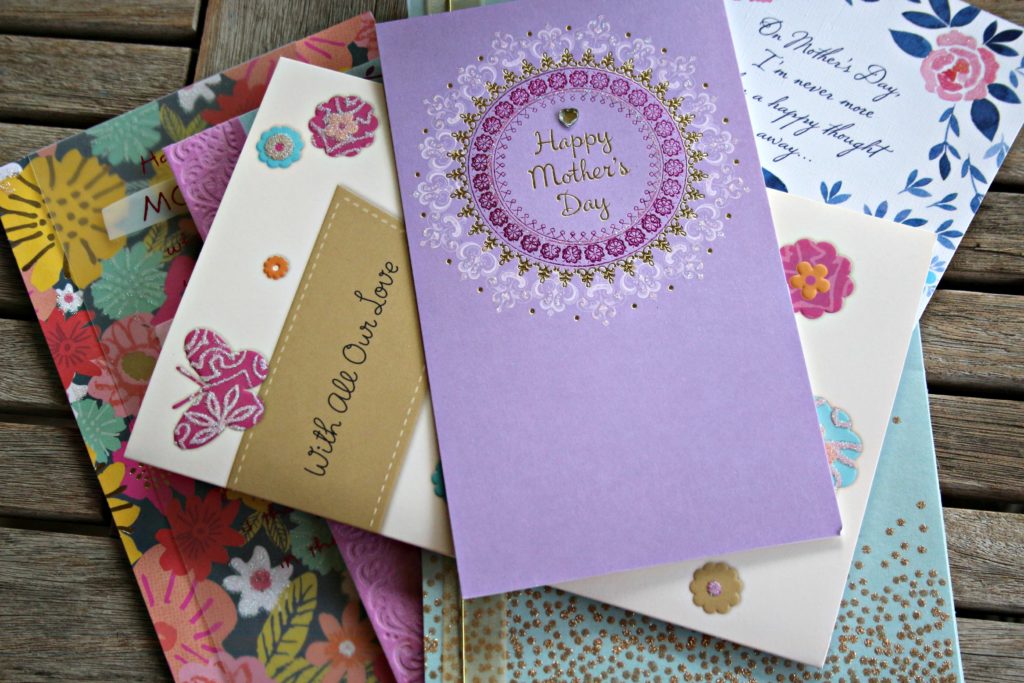 I used Mother's Day and Easter cards to make these little beauties but you can change it up based on the season or occasion. It's super easy and if you're "Pinterest craft challenged" like me, you can do this one with confidence and be proud to hand over your creation.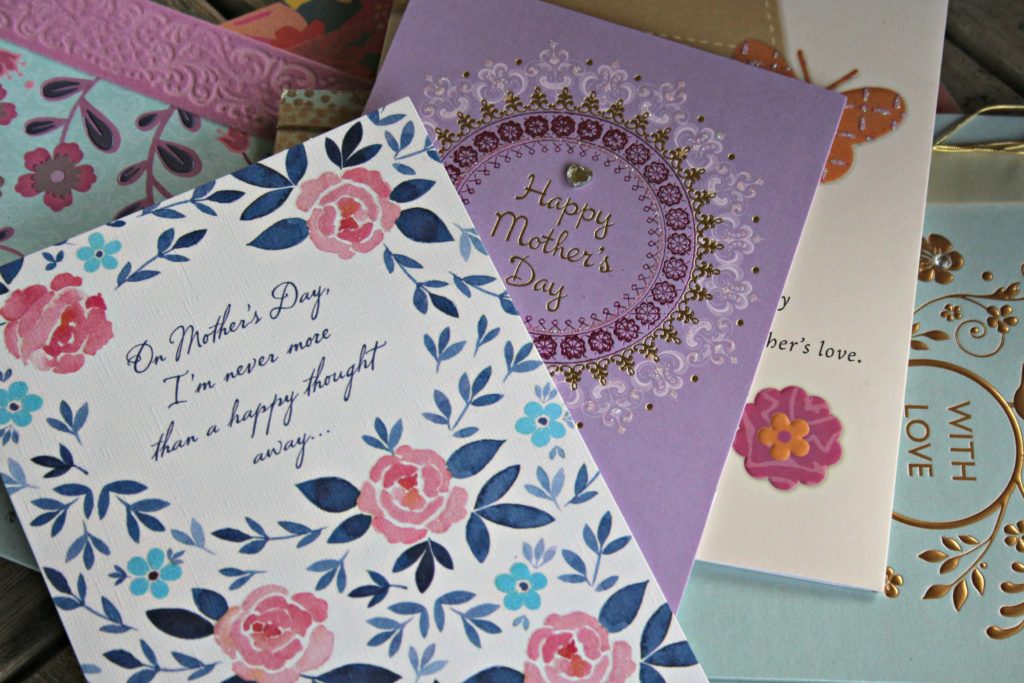 Here's how:
Remove any overlays or embellishments from your card. You may want to save them to use as accents.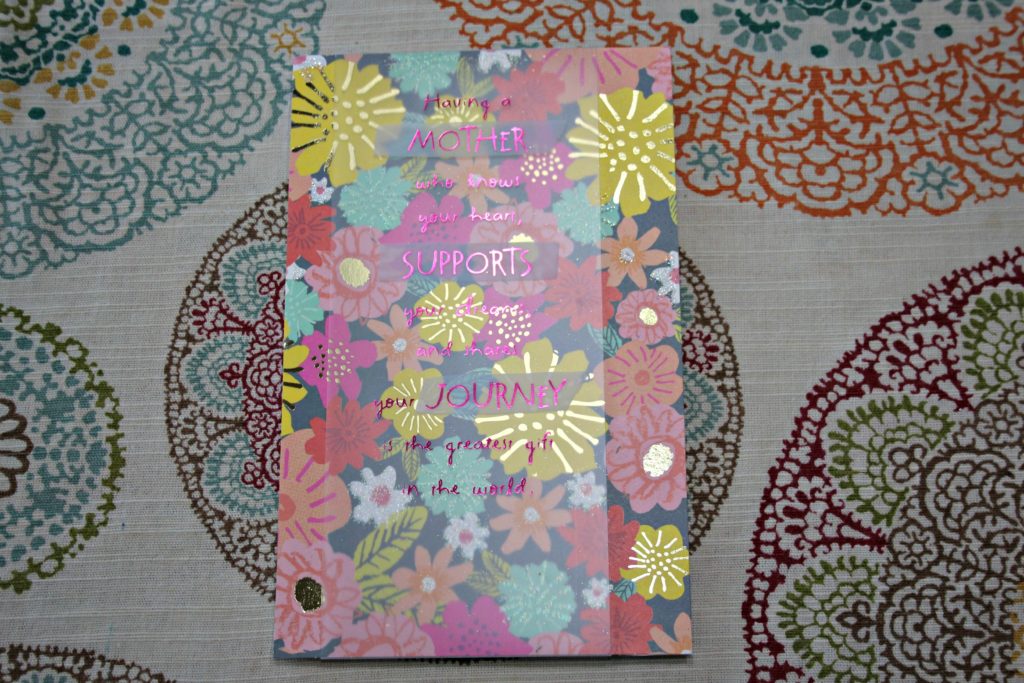 Using a pencil, trace the lid from the mason jar onto your paper. Cut out the circles.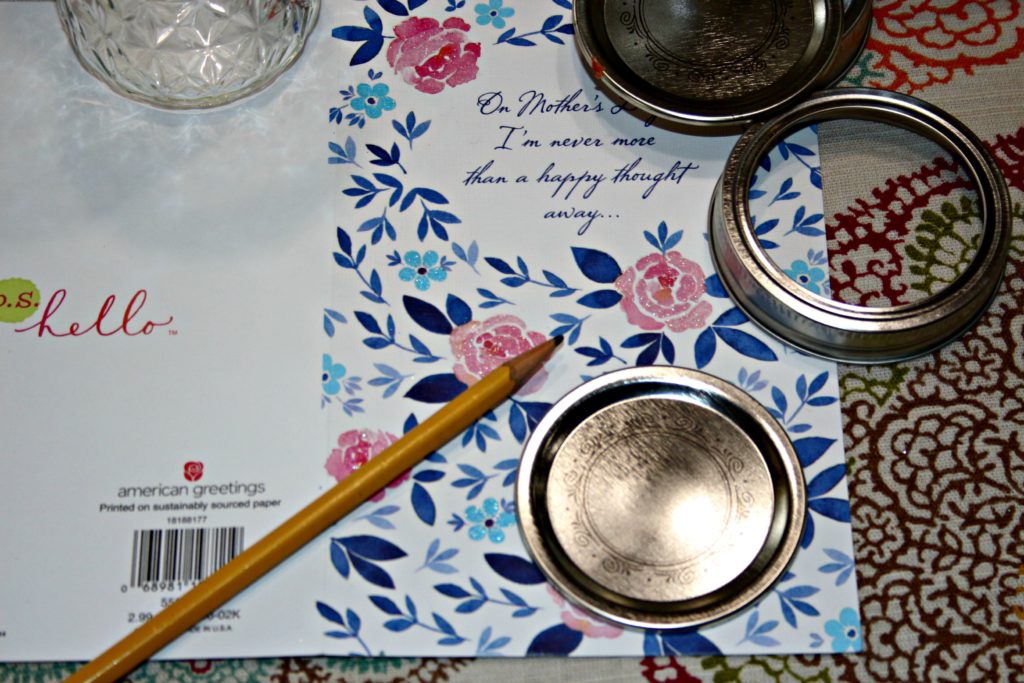 Since you're placing the ring of the mason jar over the lid, you don't have to worry about perfectly cut circles.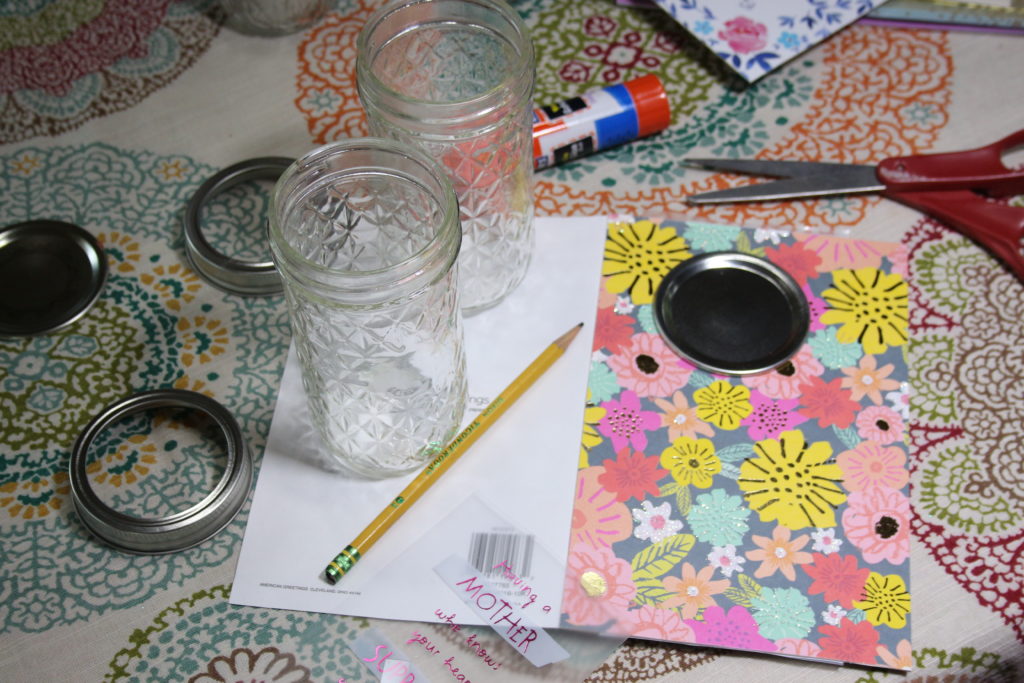 Glue your cutouts on to the lids using hot glue, tacky glue or ordinary Elmer's (which is what I used here.)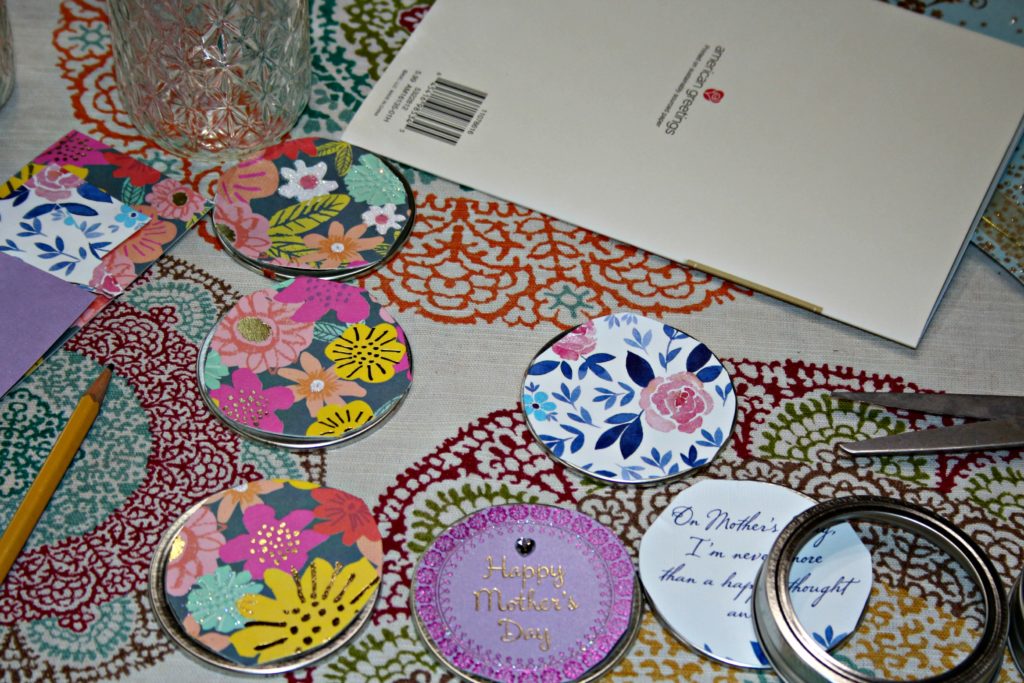 Fill your jar, seal it and secure the ring. You can get creative by using ribbon or twine around the neck of the jar if you want to add some extra window dressing.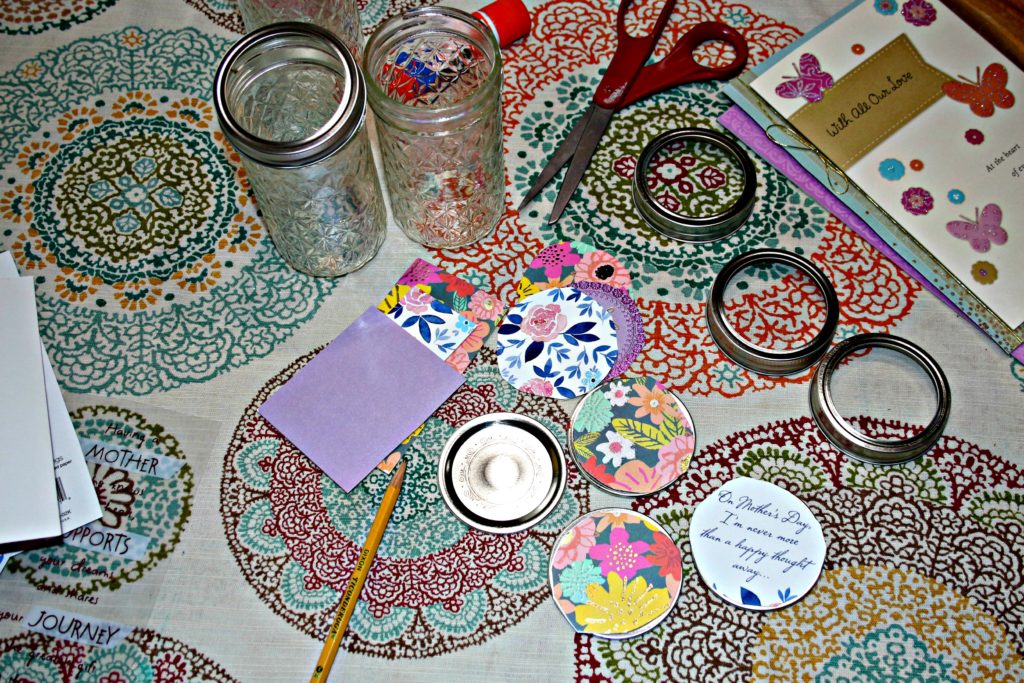 My favorite small gifts are potpourri, bath salts or trail mix, all of which can be bought or made inexpensively.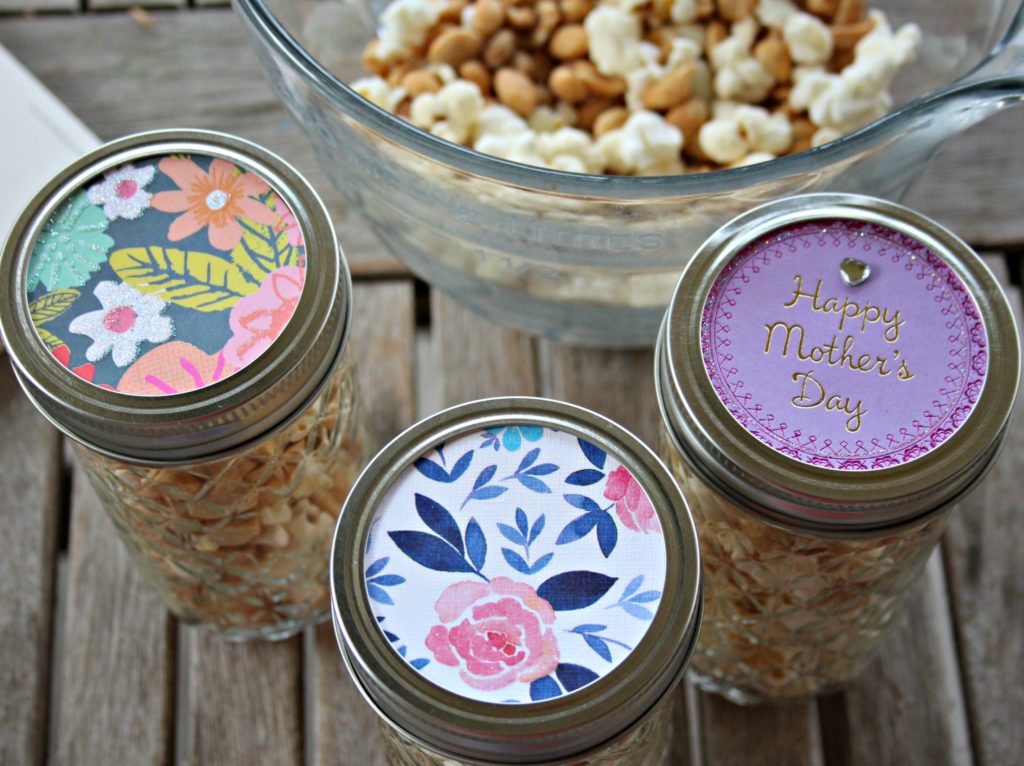 All which can be put in a mason jar.
Picture is dry roasted peanuts, air-popped popcorn and yogurt covered raisins. It tastes like the circus and it's one of my favorites. It ships well, too, for those faraway friends (and moms!) you want to remember.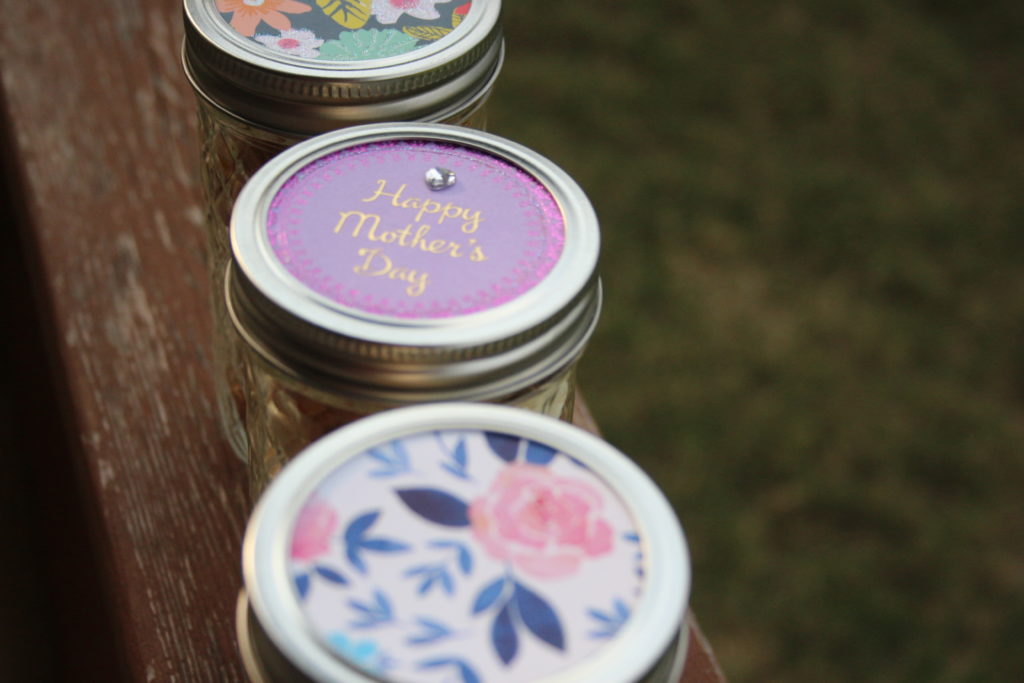 If you need a gift tag, you can fashion one out of paper scraps. I always save my scraps and odd pieces for this very reason.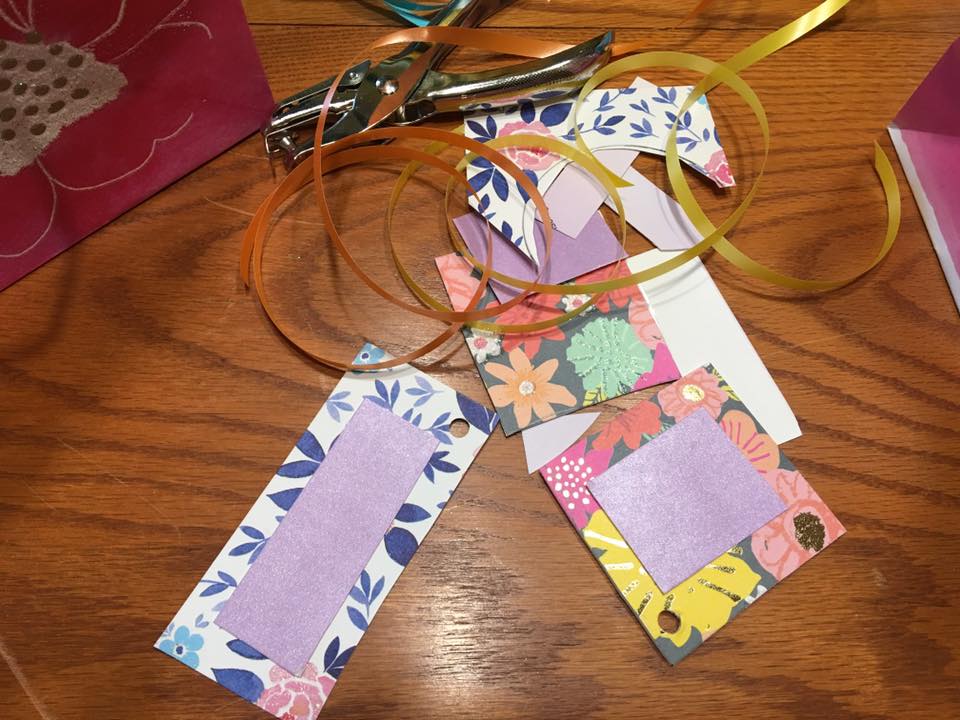 We live near a military base and shop at our base exchange often. They have a great selection of American Greetings cards, gift bags, tissue paper and ribbon.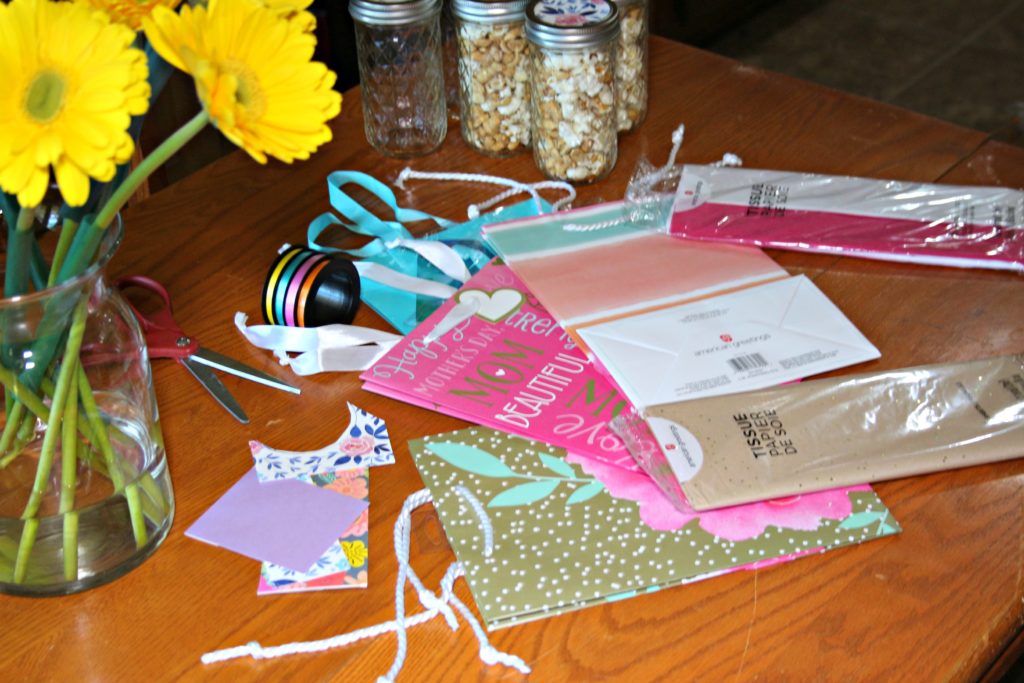 I love using gift bags, mostly because it's fast and easy to put together a prettily wrapped present and because I STINK at using regular wrapping paper. Seriously, if you're in my circle and you get a present that looked like a three-year-old wrapped it in the dark with one hand tied behind his back, you know Jill was out of gift bags.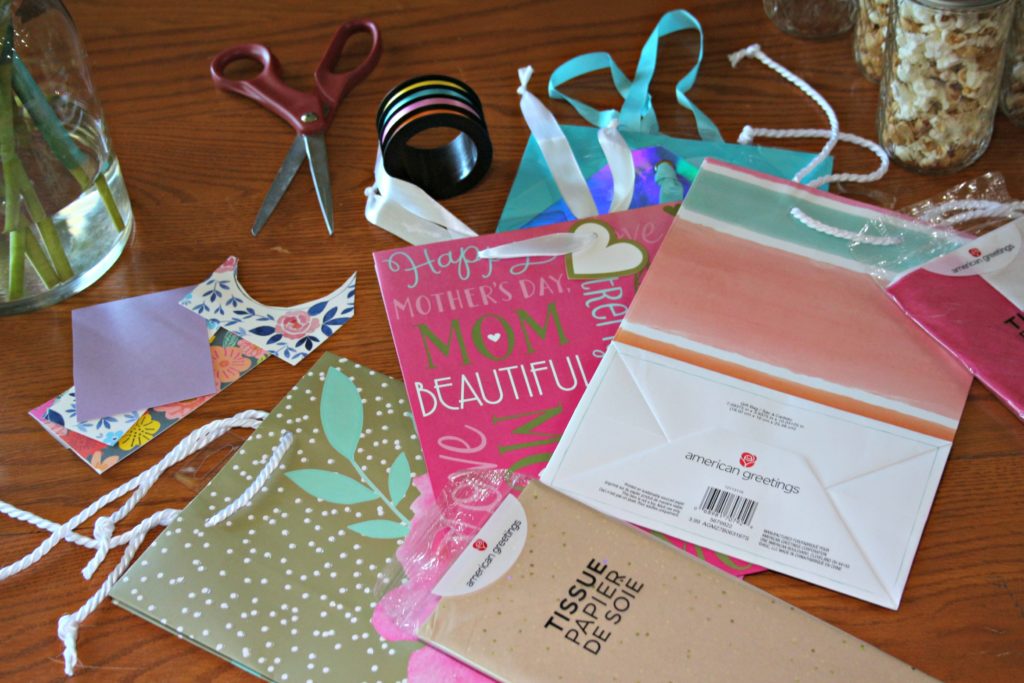 So, I try to make it a point never to run out of gift bags!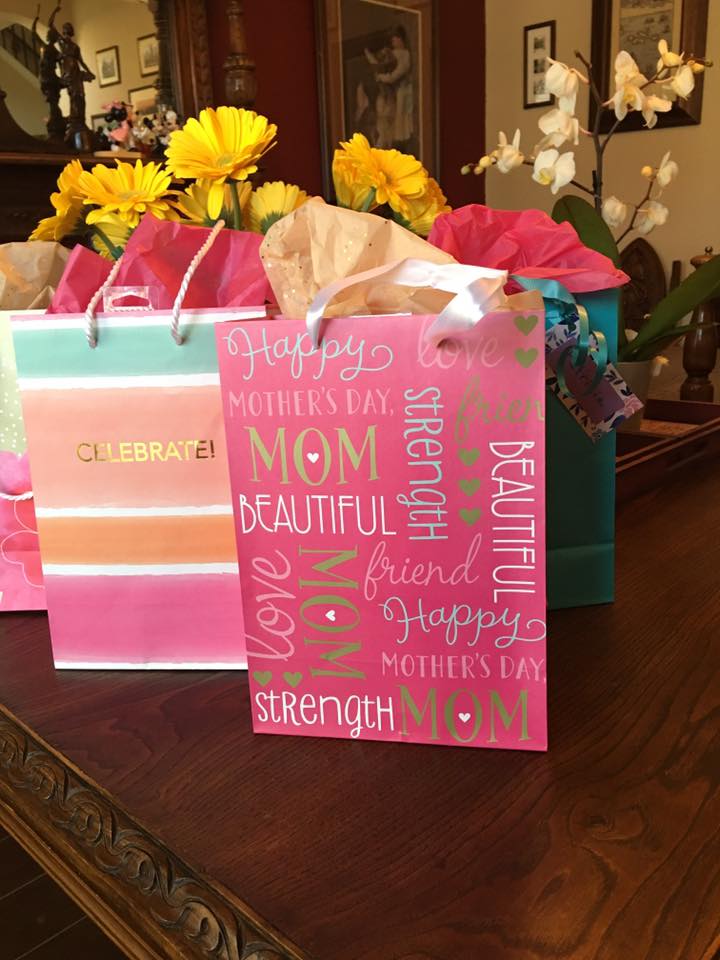 I'm happy to be able to spend Mother's Day with my mom this year. If you're a military family, you know full well how those bonds with friends can become so much stronger when you're stationed somewhere far away from your loved ones – especially during holidays.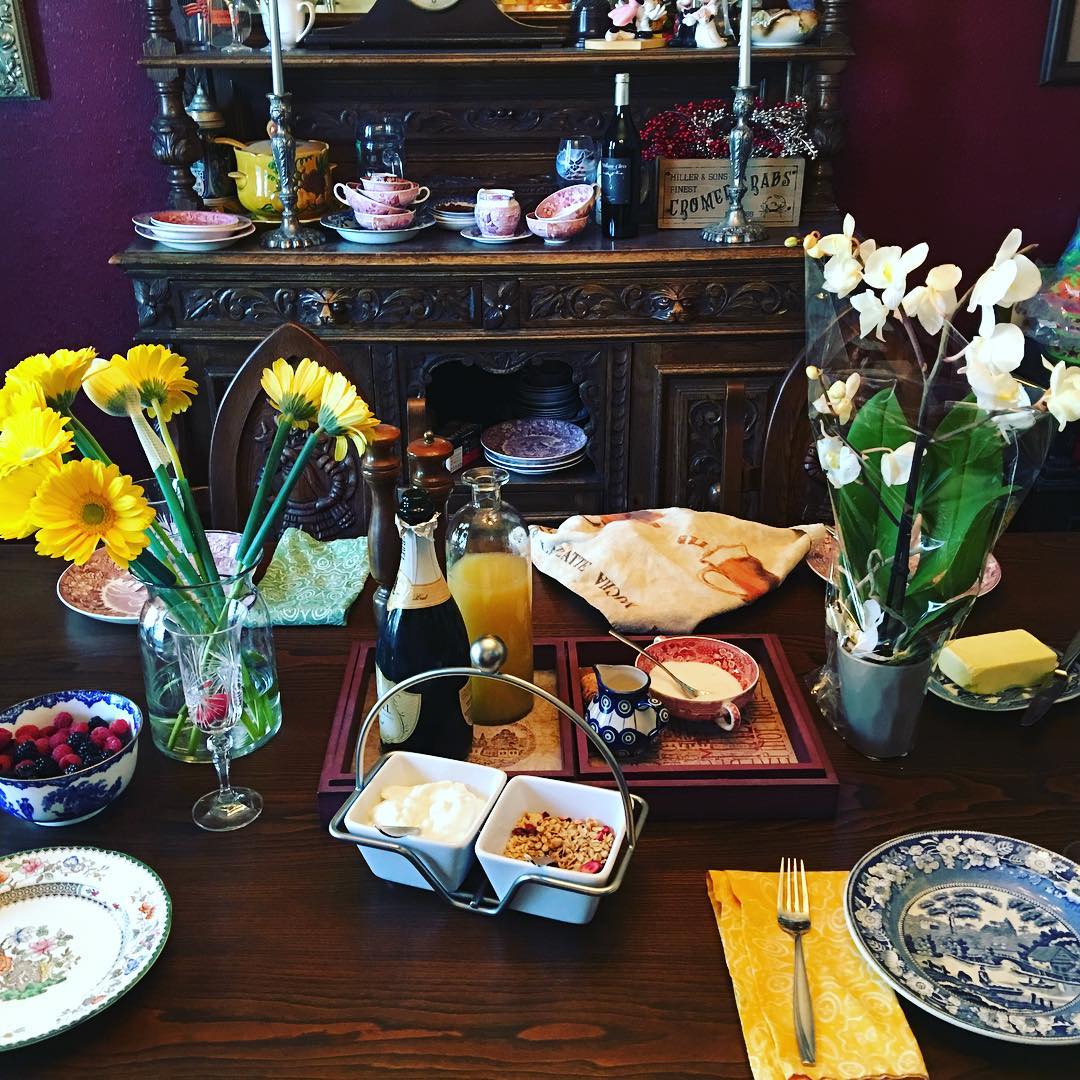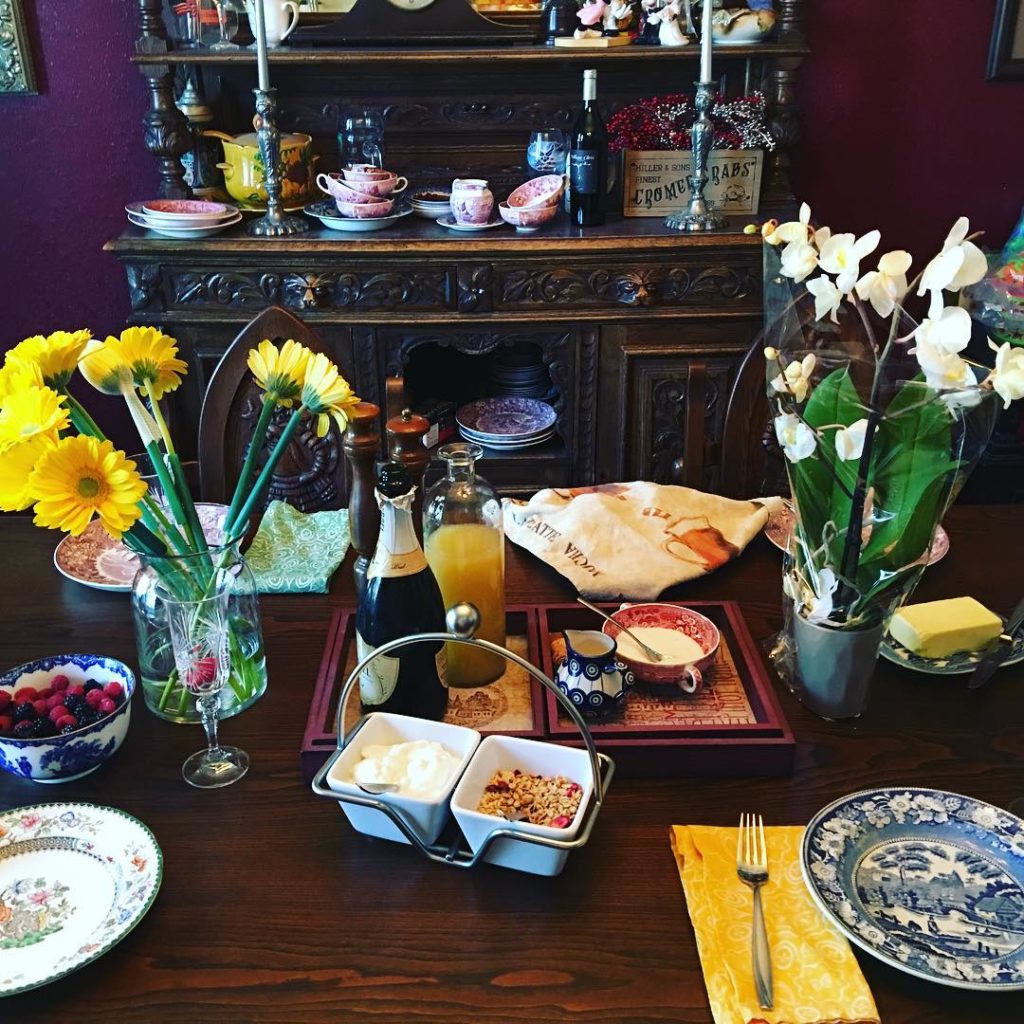 And even if you have no connection to the military, you may be important to someone who is. There are lots of people who live in communities surrounding military bases who become stand in families for people like us.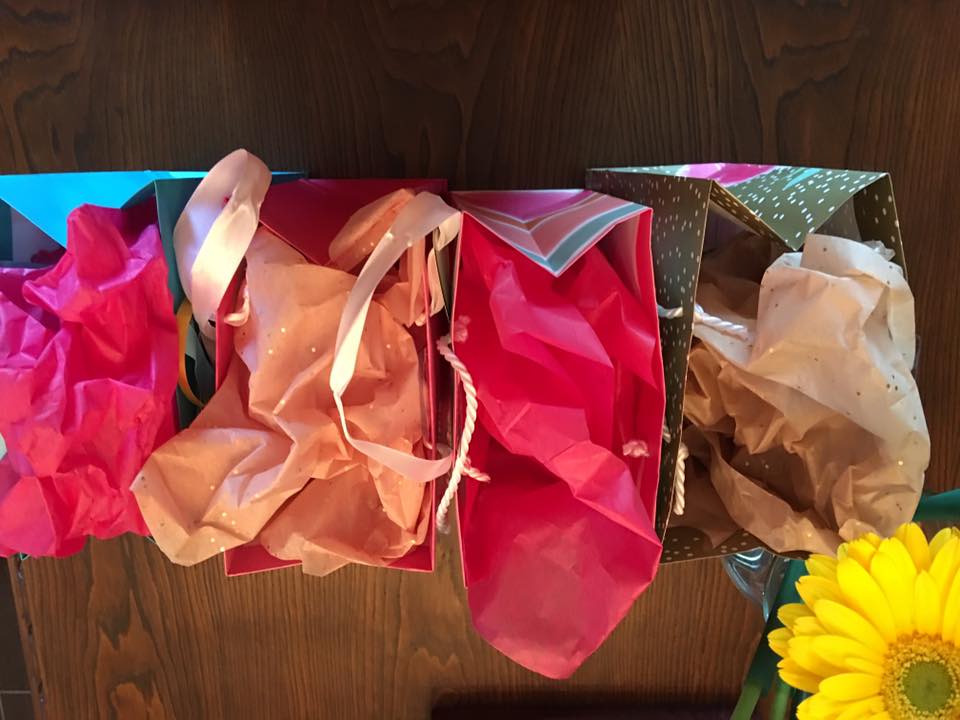 If you're lucky enough to have your mom in your life, well…you are lucky. You can use this cute little idea for using upcycled greeting cards to show her your thinking of her on Mother's Day or any day. These are really simple and fun to make and they don't cost a lot…so you can make a batch of them and let all the great moms in your life know you appreciate them.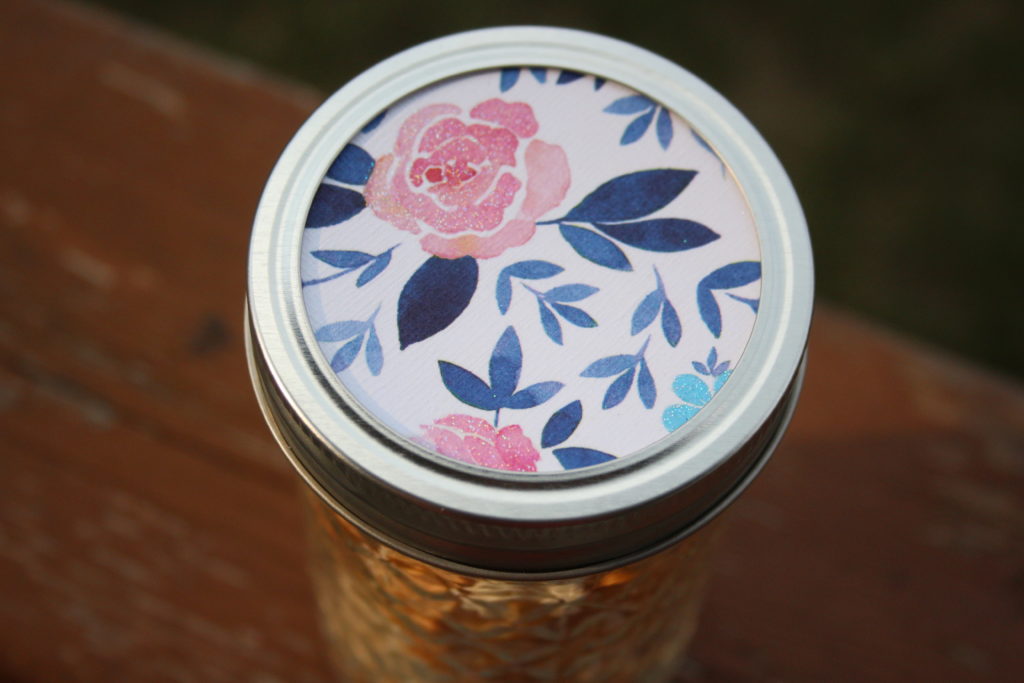 Mother's Day is all about family. So, salute all the wonderful, hard-working moms that you're connected to, near and far. Just kidding. Don't salute them. Hug them. Tell them you appreciate them. Send an American Greetings card. They have so many beautiful (and sentimental and cute and clever and funny) cards to choose from!
Happy Mother's Day!
For more fun gift inspiration and a peek at card selection go here.