Why We Adopted from China
(This post may contain affiliate links. Read my full disclosure.)
Two out of three children are adopted from China…at least that's how it works in my family.
We get asked a lot of questions about our adoptions but the most common question asked is this one: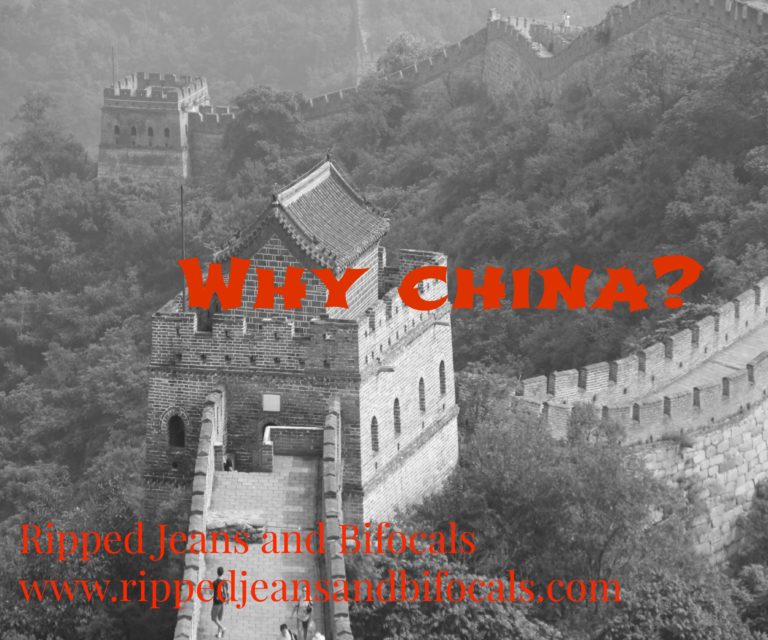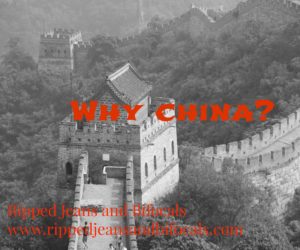 Often the "why China" question is followed with "and why not an American kid?" 
Adoption is complicated and the answers to the questions people have are rarely simple.  The short answer is that my husband and I lived outside the United States when we decided to pursue adoption and a U.S. domestic adoption would have been difficult at best, logistically speaking.  It became evident very early in the game that international (a non-U.S.) adoption was in the cards for us.
So that brings us back to "why China" and not some other country.  Did we close our eyes, spin the globe and agree to pick a kid wherever our finger landed?  Not exactly, although China is a pretty big country and the odds were good of that happening.  I'm kidding.  After weighing our adoption options and researching the different international programs available to us, we ruled out the African and Eastern European programs and decided China was right for us.
In terms of ethics, China was one of the most above-board and stable programs.  The children available for adoption are true orphans, which means that someone claiming to be a blood relative wasn't going to pop out of the woodwork at the eleventh hour and complicate the process.
I'm not slamming African and Eastern European programs but those programs have higher instances of child trafficking and corruption. Children are sometimes placed in orphanages and made available for adoption without the consent of their families.  These children are treated as a commodity by corrupt people who know there are families out there who will go to great lengths and often great expense to have a child.
There are so many unknowns in my family's adoption story. My two China kids were abandoned by their birth families at one day and four months old, respectively.  I am assuming that their birth moms walked away with the intent of not coming back.  Both of my kids have medical issues and the combination of cultural stigma and general inability to get care were probably deciding factors.  I'll never really know, though, and neither will they.
Related Post: Life with a Lucky Fin
My virtual twins are almost five years old.  I know the hard questions are coming.  I think about their birth mothers sometimes…okay, a lot, but I'm comfortable in the knowledge that they made cognizant choices to walk out of these kids' lives.  How my boys will view all of this is a story that hasn't unfolded yet.
Most of the time, I am totally winging this parenting thing.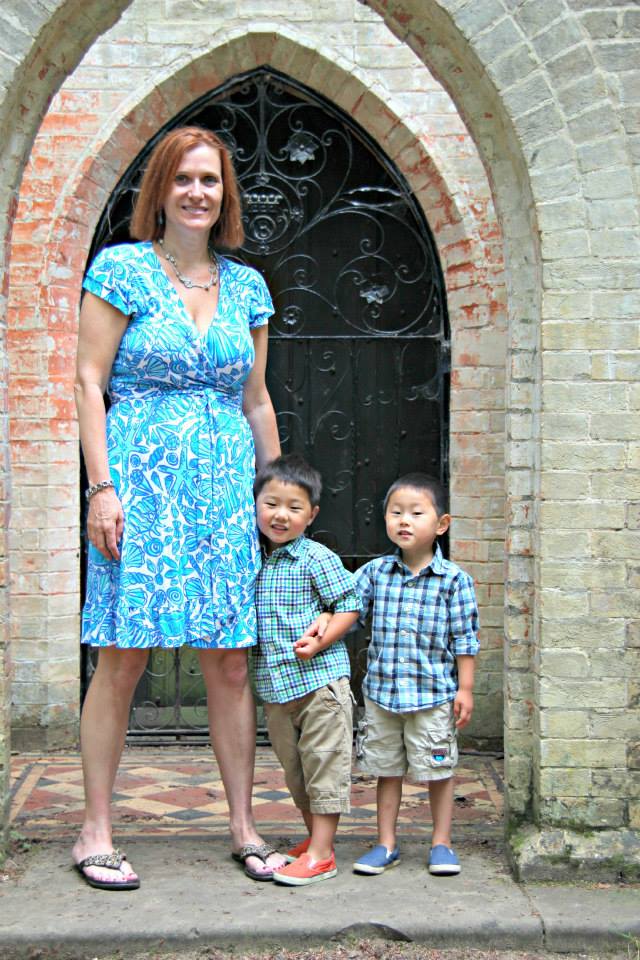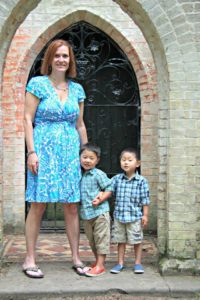 Twice a month, I virtually link up with other adoptive families.  Today's topic is adoption ethics, which can be a touchy subject. Tell your story.  Disagree with me if you want to but be nice.  I have a pretty thick skin, as long as you don't tell me my hair looks bad.  Then it's on.
The linkup will be live on Thursday if you'd like to join in the discussion by adding your own post on adoption ethics.  Or, tell your story in the comments.
If you've enjoyed my blog, I invite you to subscribe using the form a the end of this post. You can also follow me on Facebook and Twitter.