Nine Essential Tips For Planning A Vacation On A Budget
(This post may contain affiliate links. Read my full disclosure.)
Planning a vacation on a budget doesn't have to mean cheap or settling for less than what you want. Here's how to plan your family vacation on a budget.
How to plan your family vacation on a budget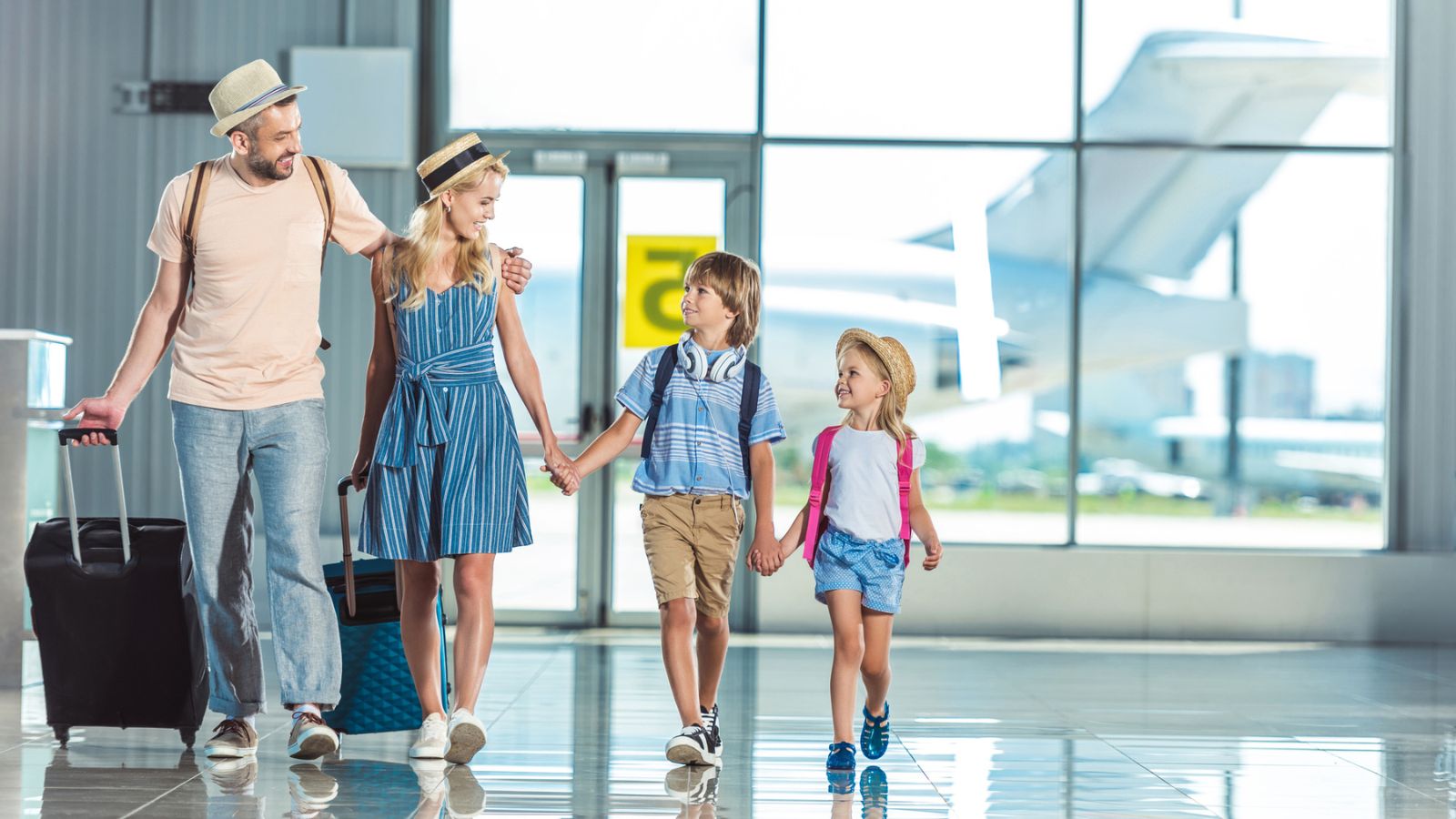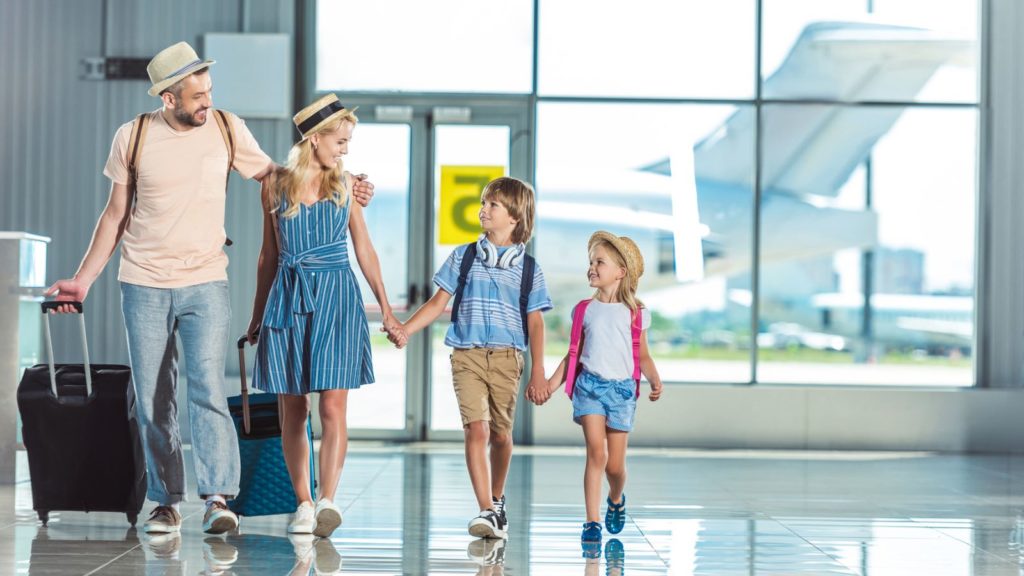 I'm not fond of the term "budget travel." It brings to mind bare-bones hotels where you don't feel safe, flying at inconvenient times or on carriers that don't have a great reputation, or not going to the place you really want to go because you can't afford it. But that's not true.
1. Plan far in advance
My rule of thumb is to plan spring break travel during the Christmas holidays, summer travel right after the new year, fall travel in the spring, and winter travel during the summer – you get the idea.
Planning in advance gives you more time and more choices. You'll have time to research what your options are, what you'll need to spend and what you can, and how you're going to strategize saving money. Nothing will bust a budget faster than planning so last minute that you have to take what's left
A few years ago, I decided we HAD to rent a beach condo for the Fourth of July weekend. All good, but I decided on this in early June. We rented a lovely condo that slept eight with two living areas. The only problem was, we're a family of four and we had – and paid for – twice the amount of space we needed because that was what was available at the last-minute. The following year, I made our reservation in February and I had my pick of places at the best prices.
2. Budget is not a dirty word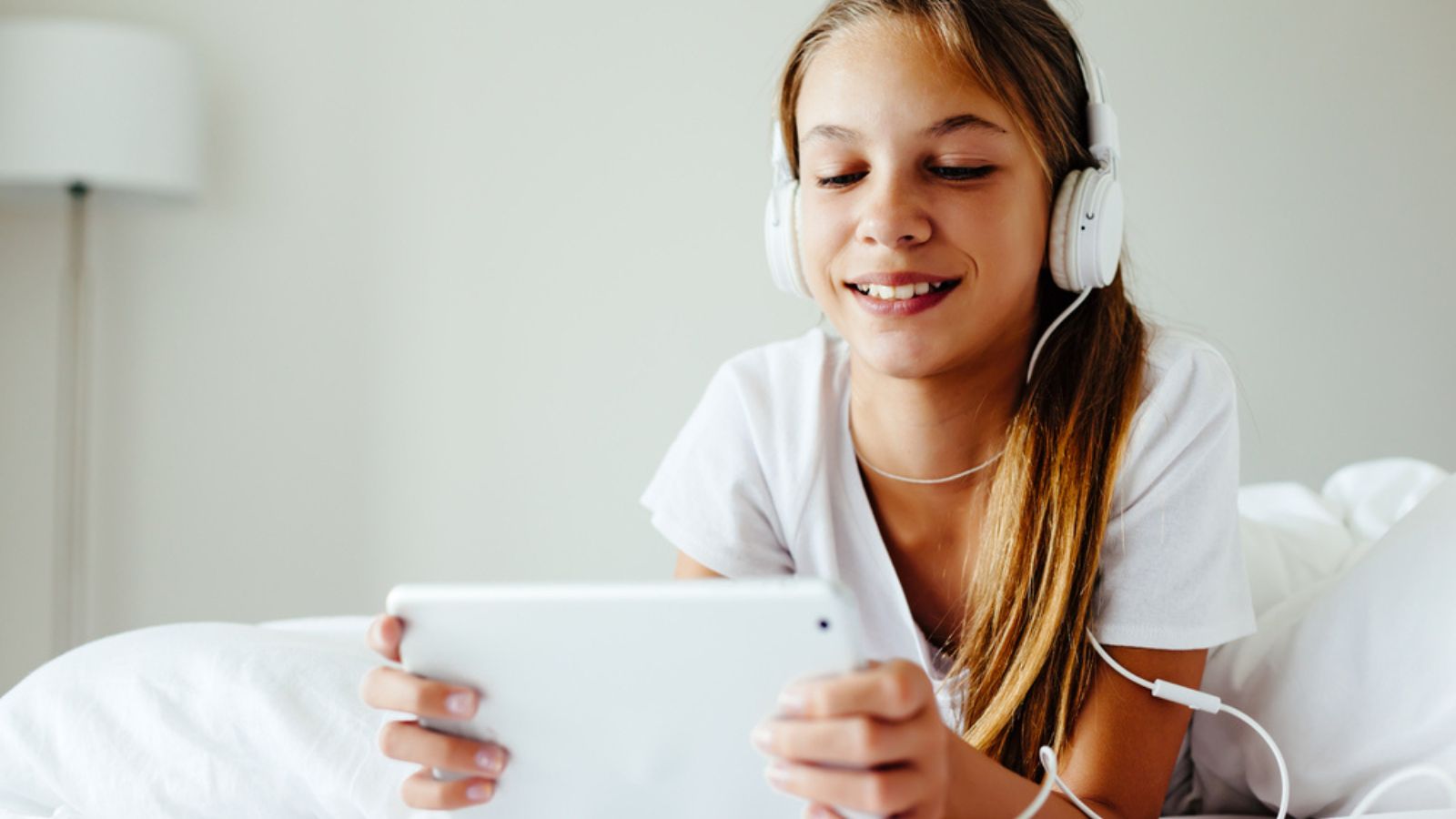 Don't be afraid to establish a travel budget. There's nothing wrong with wanting to have nice things but there's also nothing wrong with setting limits for what you can and will spend.
Sit down with a notepad and an open browser and sketch out travel costs. Compare costs for flying versus driving and research how much accommodations will cost. Hint: hotels in the center of town are usually more expensive. Could you squeeze in an extra night at the same price by staying outside the city?
3. Don't Forget to Plan For Food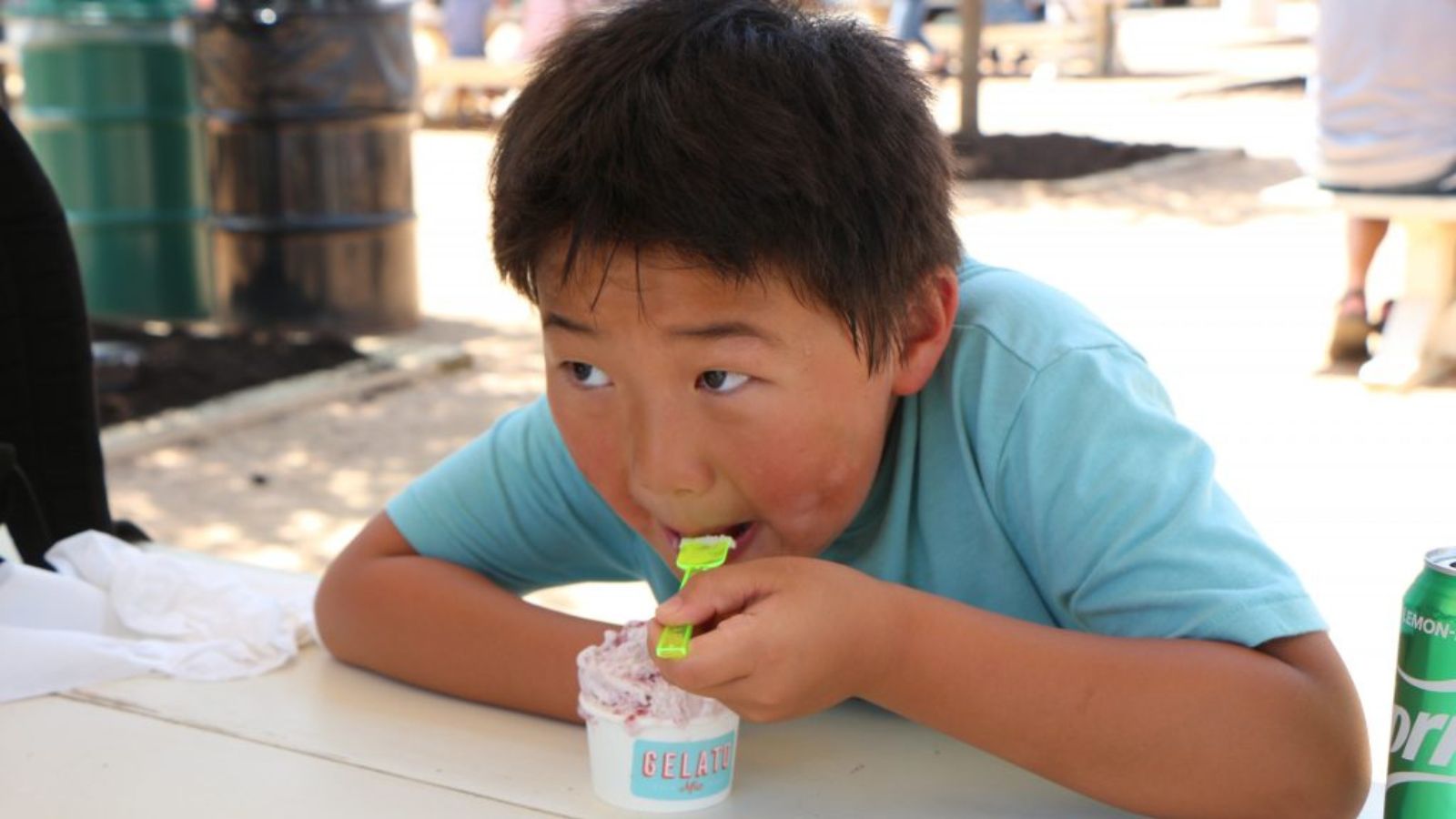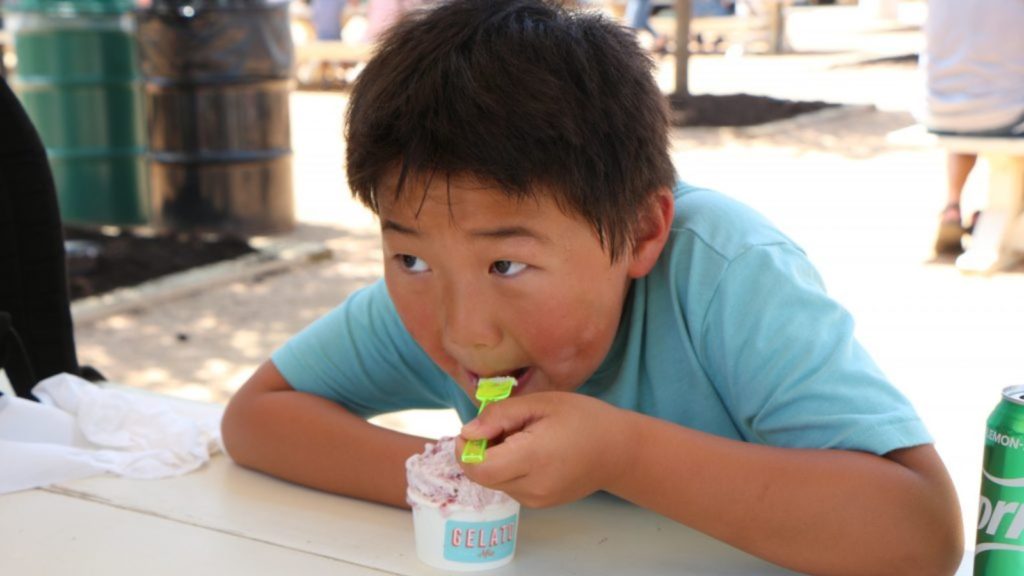 How much is it going to cost your family to eat per day? Food can sometimes be a hidden expense if you don't think about how much it is going to cost you to eat each day. You might get an unpleasant surprise when you get your post-vacation credit card bill if you eat in restaurants or get fast food three times a day.
Number crunch and compare when you're still in the planning phase. Does that hotel you thought was too expensive offer free breakfast? What snacks and simple meals can you bring from home? What are the options for stocking up on snacks and easy breakfast items at local grocery stores? Do you want to look at an Airbnb just to have the kitchen facilities? While you might not love the idea of cooking on vacation, being able to grab ingredients for simple meals can save you tons.
4. Consider a home swap or vacation rental versus a hotel room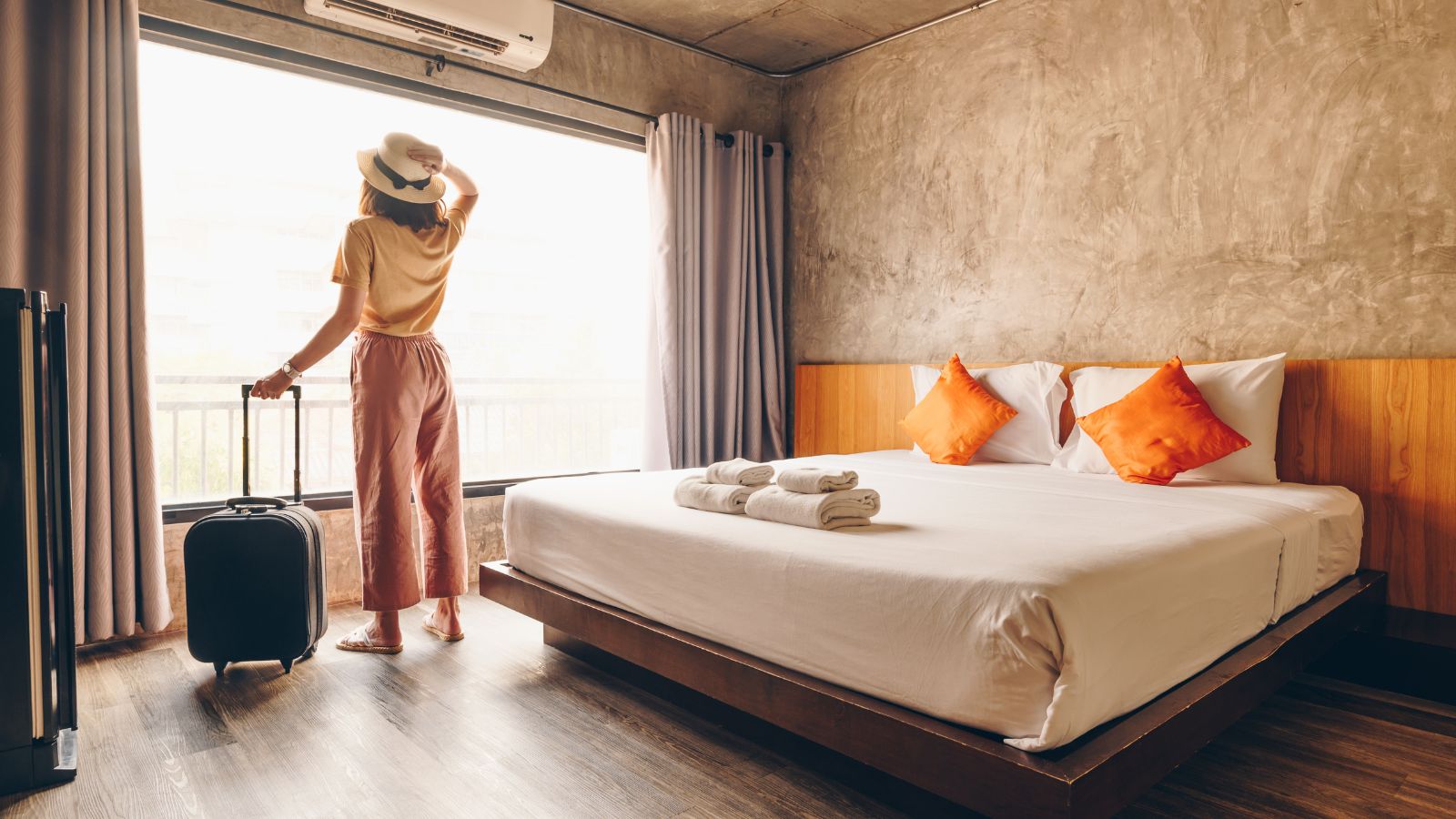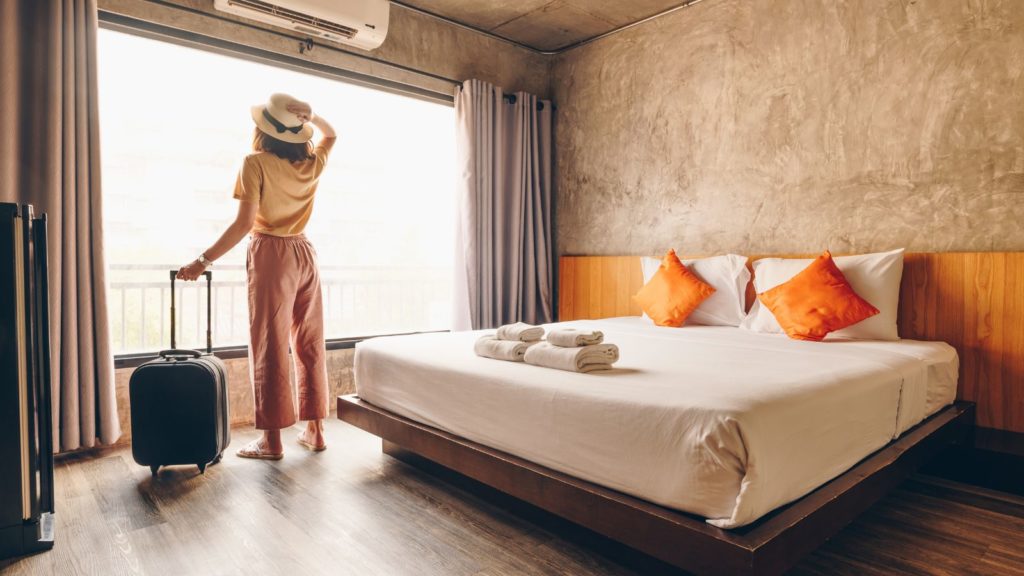 If you're planning your vacation with the automatic assumption that renting a house is going to be more expensive than staying at a hotel, scope out what Vrbo and Airbnb have to offer. Things that might be extra in a hotel, such as resort fees and parking, aren't present in most vacation rentals. Most vacation rentals that cater to families are stocked with board games or things to do.
You can also filter your search to look for properties with amenities that are important to you, such as playground equipment or a pool.
5. Save your money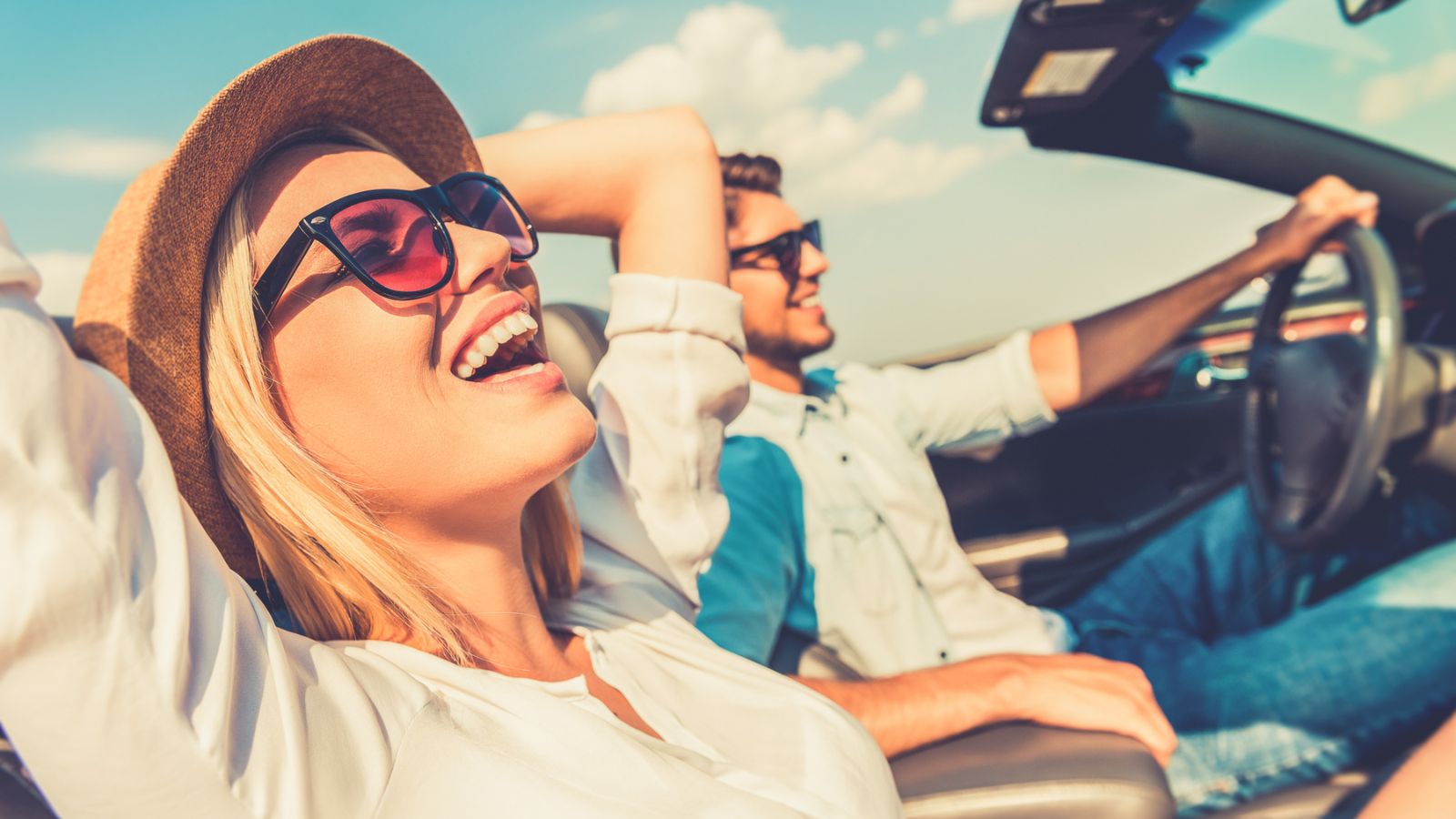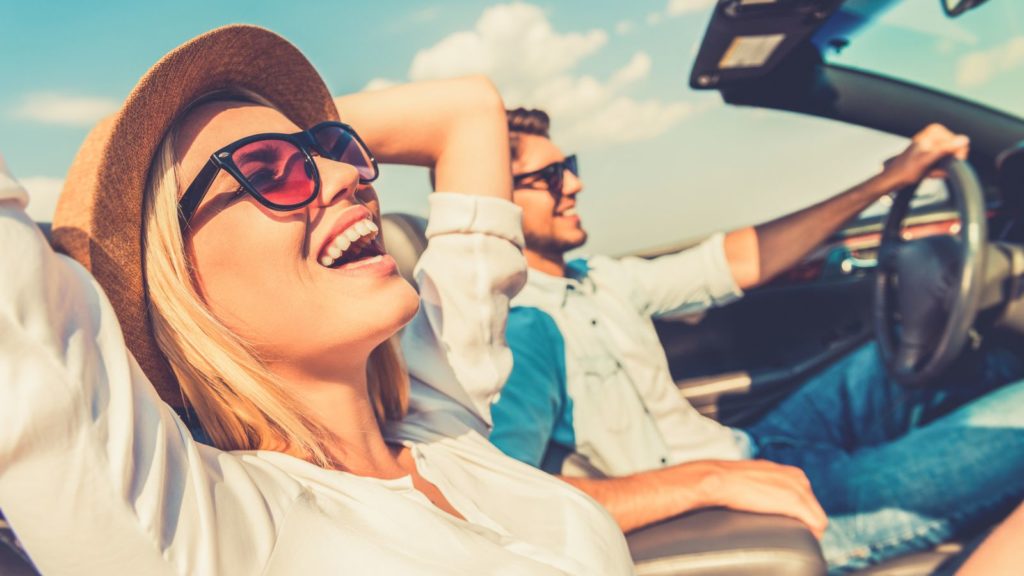 This sounds like kind of a no-brainer but save your money in advance. Even if you've already planned your vacation and booked your reservations, keep on pinching those pennies while you're waiting to leave.
Simple things like cutting out Starbucks, brown bagging it versus eating lunch out, and being more aggressive with coupons can add up. Calculate how much you spend on those things, don't do them, and put the extra amount in your vacation fund.
We figured out that if I skip my twice-weekly coffee shop stop and if my husband only goes out to lunch once a week instead of all five workdays, we're saving $60 each week. This is almost $3K each year and however you look at it, that amount translates into a chunk of change on a trip.
6. Use coupons at home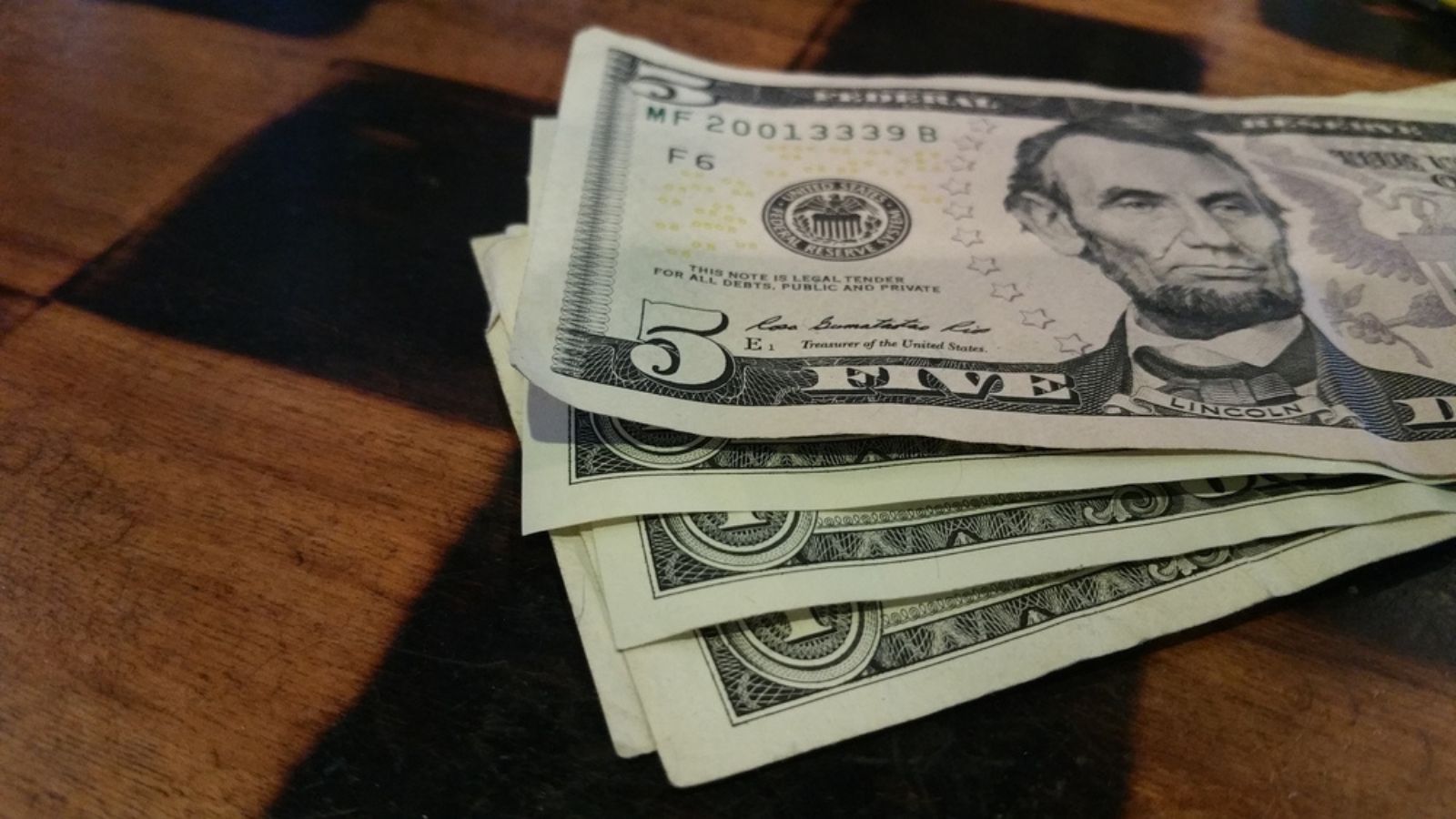 Using coupons is a great way to save money on things you use in your home. It does take some time and dedication to get into a routine and figure out what you're doing, but for us, not paying full price on things we need and use regularly, like toothpaste, paper products, laundry soap, and whatnot, gives us extra money to play, so it's worth it to us to clip those coupons and pair them with what's on sale. You can also use apps like iBotta to apply digital coupons.
7. Use Coupons on Vacation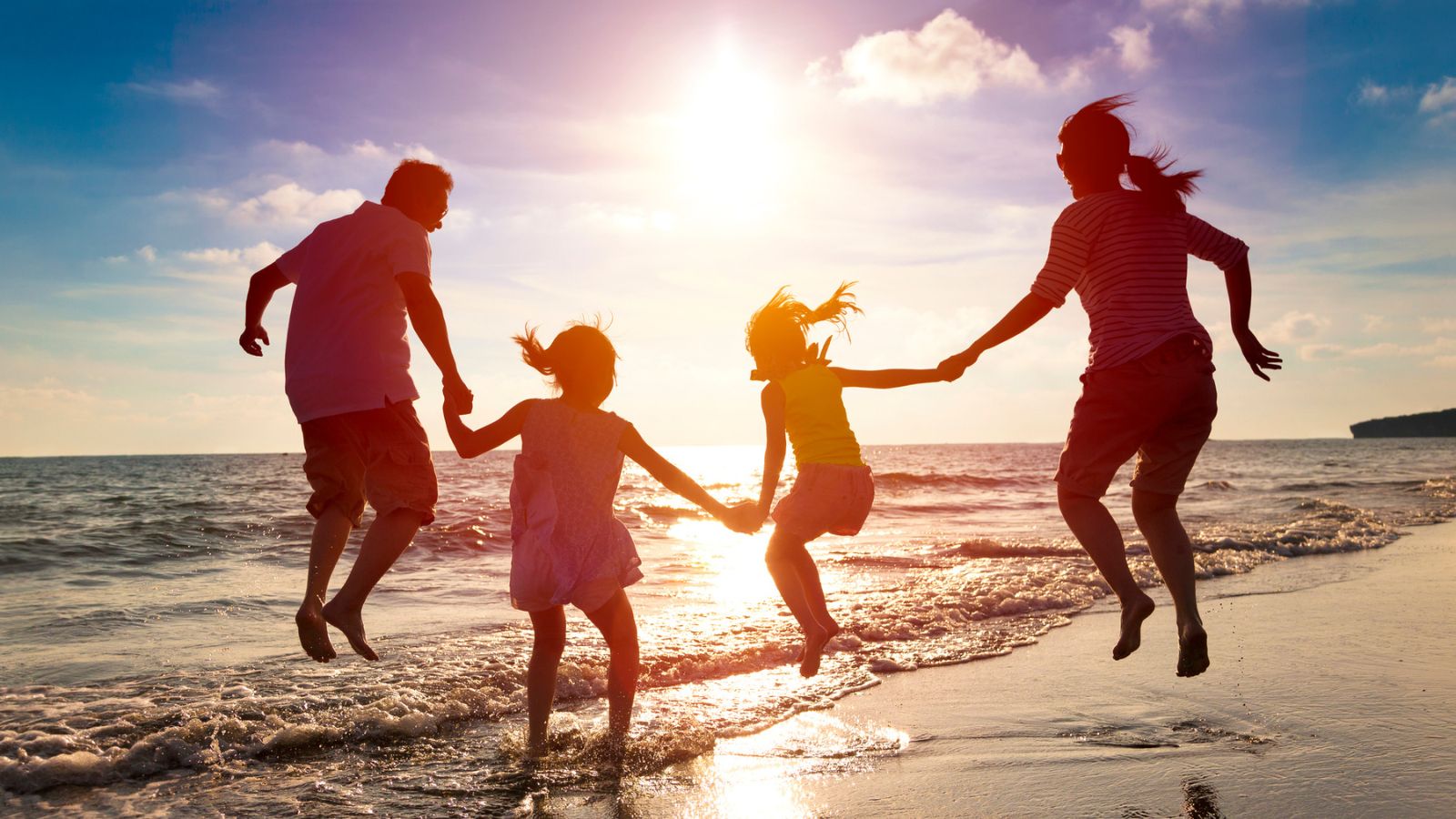 Once your vacation is locked in, start perusing coupon and deal sites, such as Groupon, to see deals for activities in the area you're traveling to. You can find everything from hotel deals to inexpensive meals in gourmet restaurants to discounts on theme parks and similar attractions.
It also pays to look at the websites of attractions you're planning to visit and read up on any specials or discounts they're advertising.
8. Love Museums? Check For Reciprocal Agreements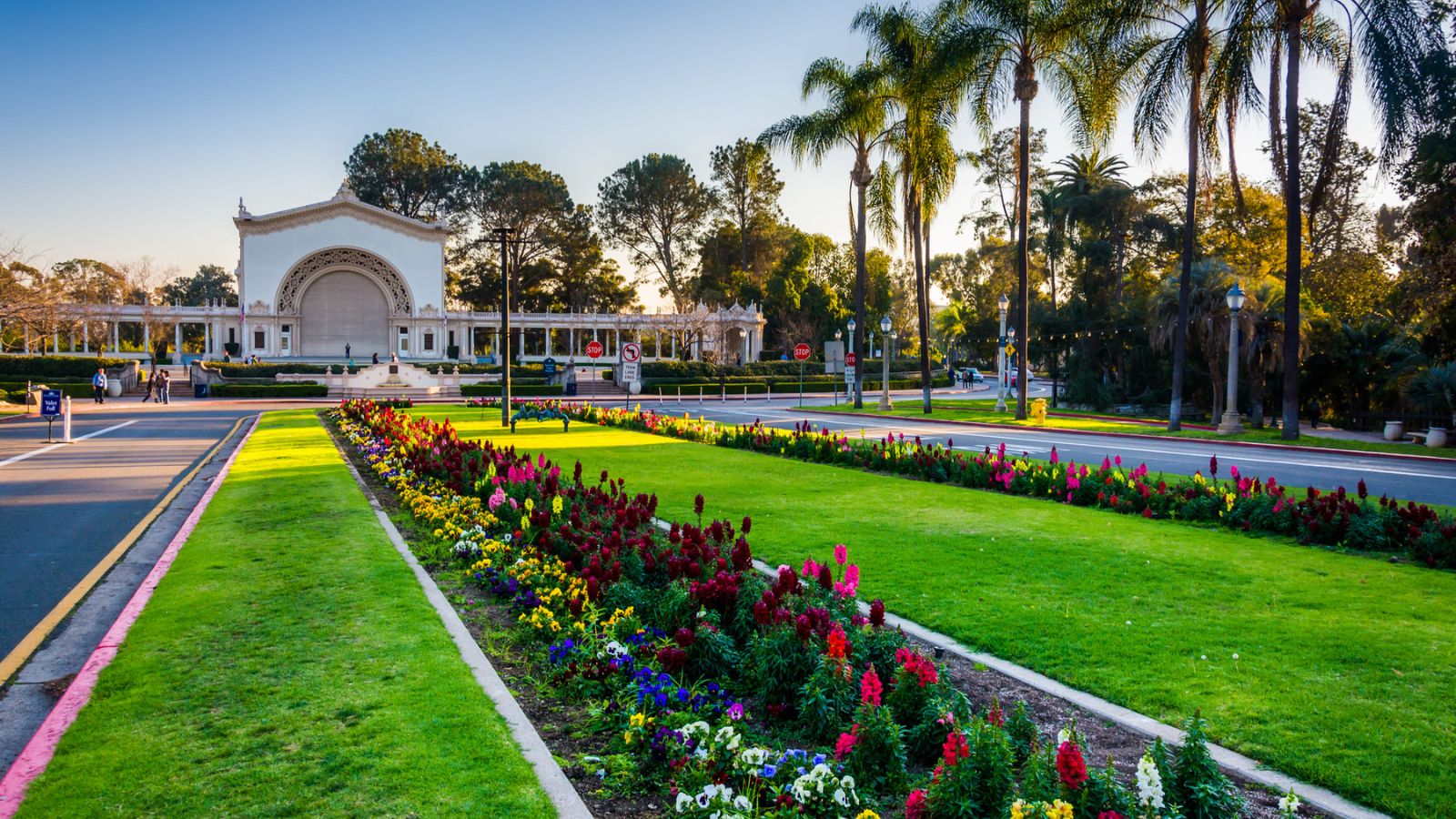 If you're a member of any museum, check to see if they have reciprocal agreements with other museums. Also, check websites and see when the museum's free or discounted days are. Most museums have some type of discount or savings days already built in.
We are pretty frugal in our day-to-day and tend to splurge when we're traveling. But, when those splurges come at a super bargain (I'm talking usually at least half off) because I did some research and took some time? Heck yeah! Plus, you know I'm using that logic to plan another trip, and then the cycle continues.
9. Google Free Near Me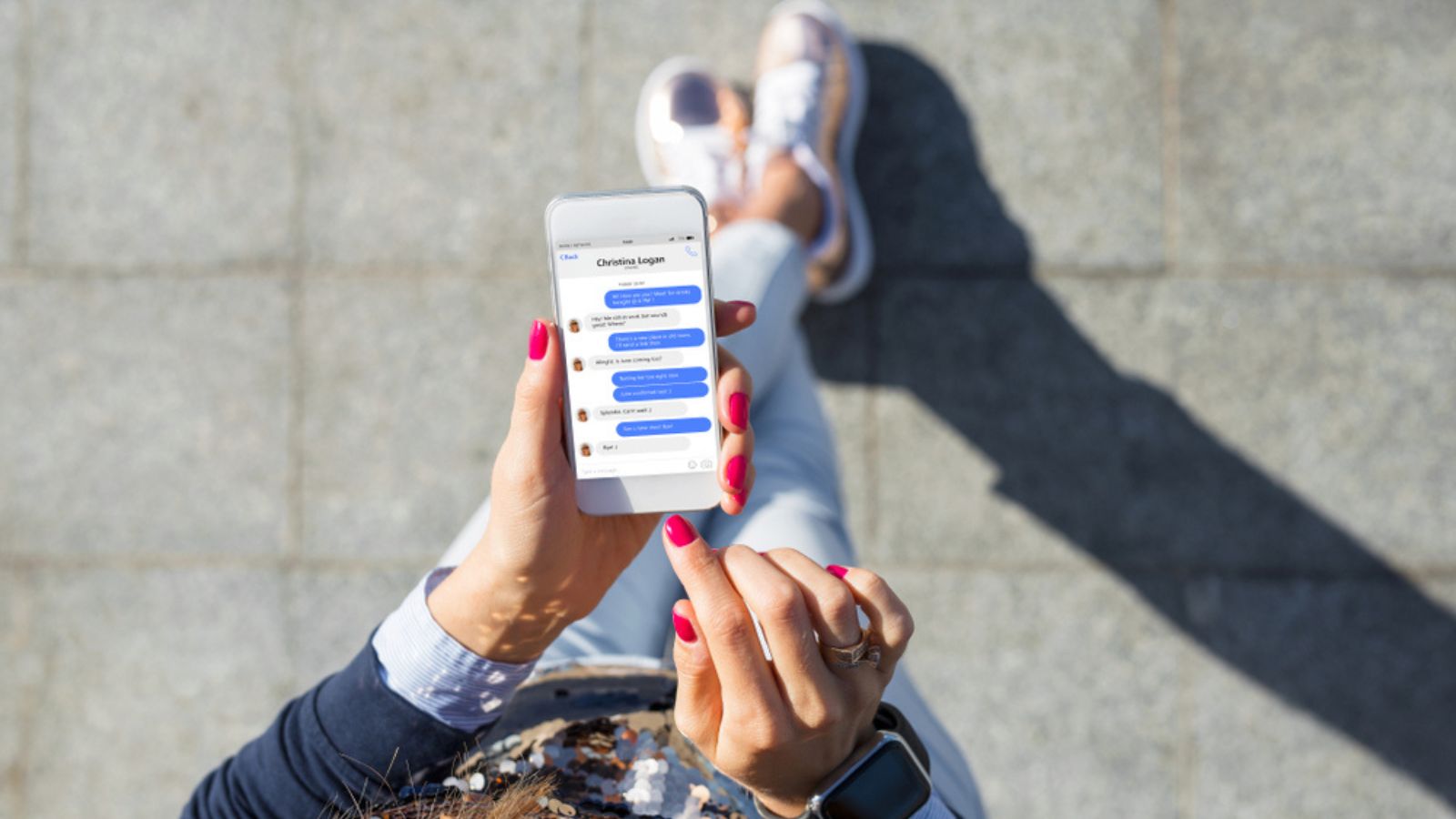 Once you've decided where you're going, Google to see what's free or cheap in your destination. You'll find everything from free outdoor movies to art walks to fun activities in local green spaces you might not have otherwise known about.