Planning to travel alone? You need these tips for solo travel safety
(This post may contain affiliate links. Read my full disclosure.)
Whether you're a solo vacationer or traveling alone for business, these tips will help you be mindful of solo travel safety without cramping your style.
Planning to travel alone? You need these tips for solo travel safety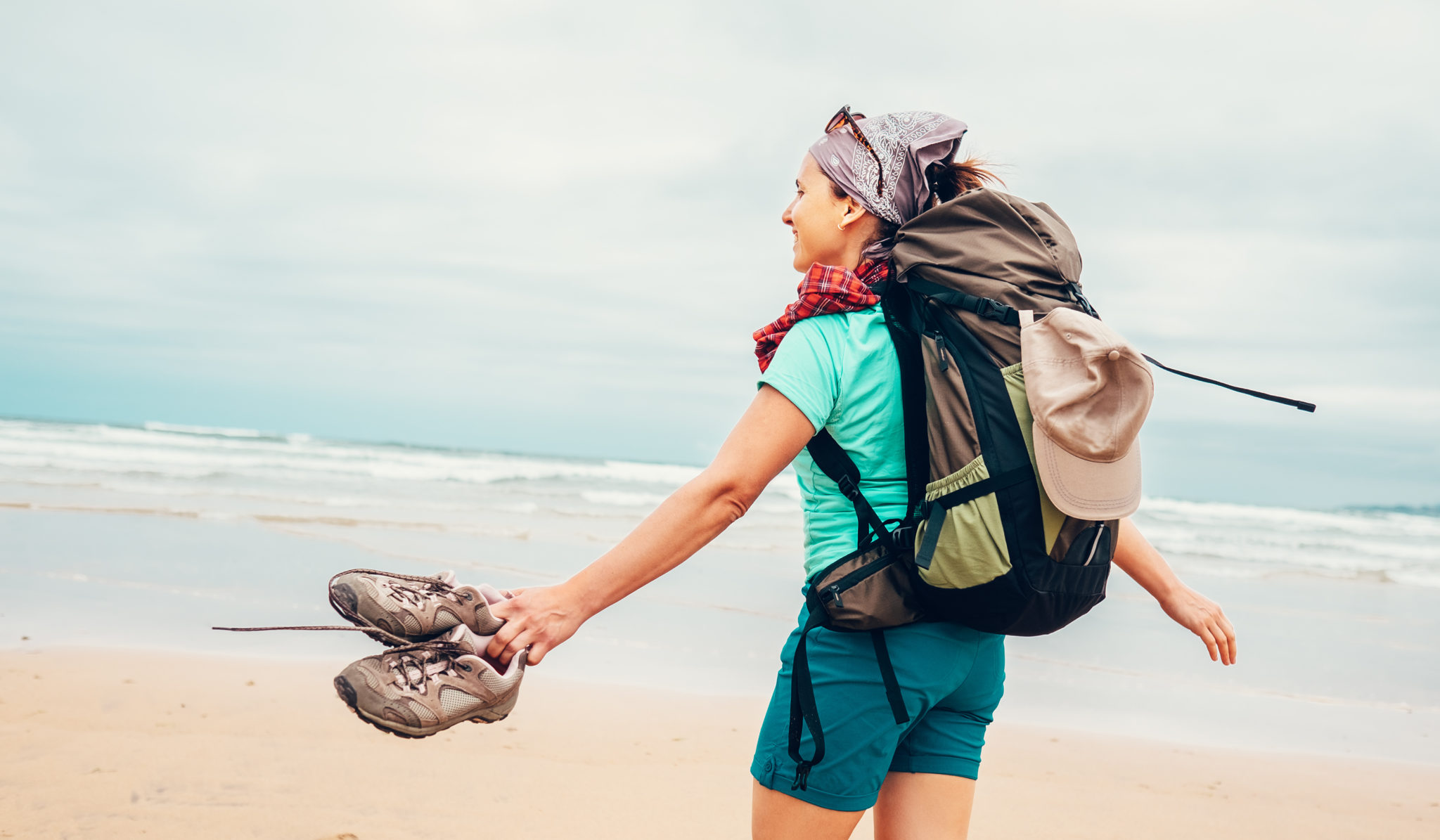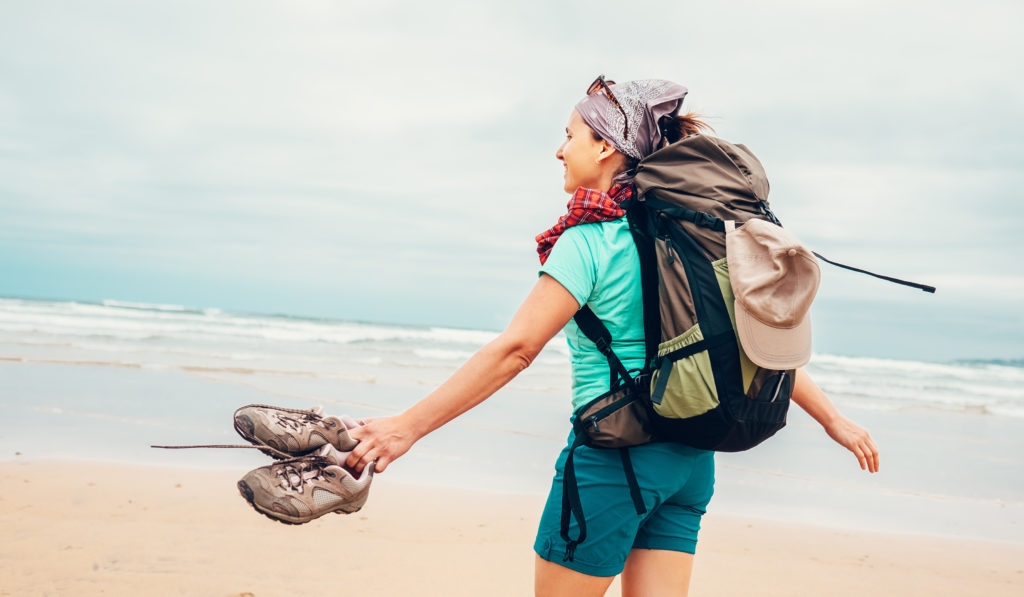 There are a lot of reasons solo traveling appeals. Not consulting another person when you make plans, enjoying hotel amenities without anyone else in your space and probably lots more reasons.
But let's talk about safety for a minute. When you're traveling solo, the only one you have to rely on is you. This isn't about being paranoid in a way that limits your adventure. This is about being prepared to make it a really great one. Some of these solo travel safety tips are good for couples, families or group travel. Even if you are not planning a solo trip just yet, you will be able to use some of these as you plan travel.
Let someone know your travel plans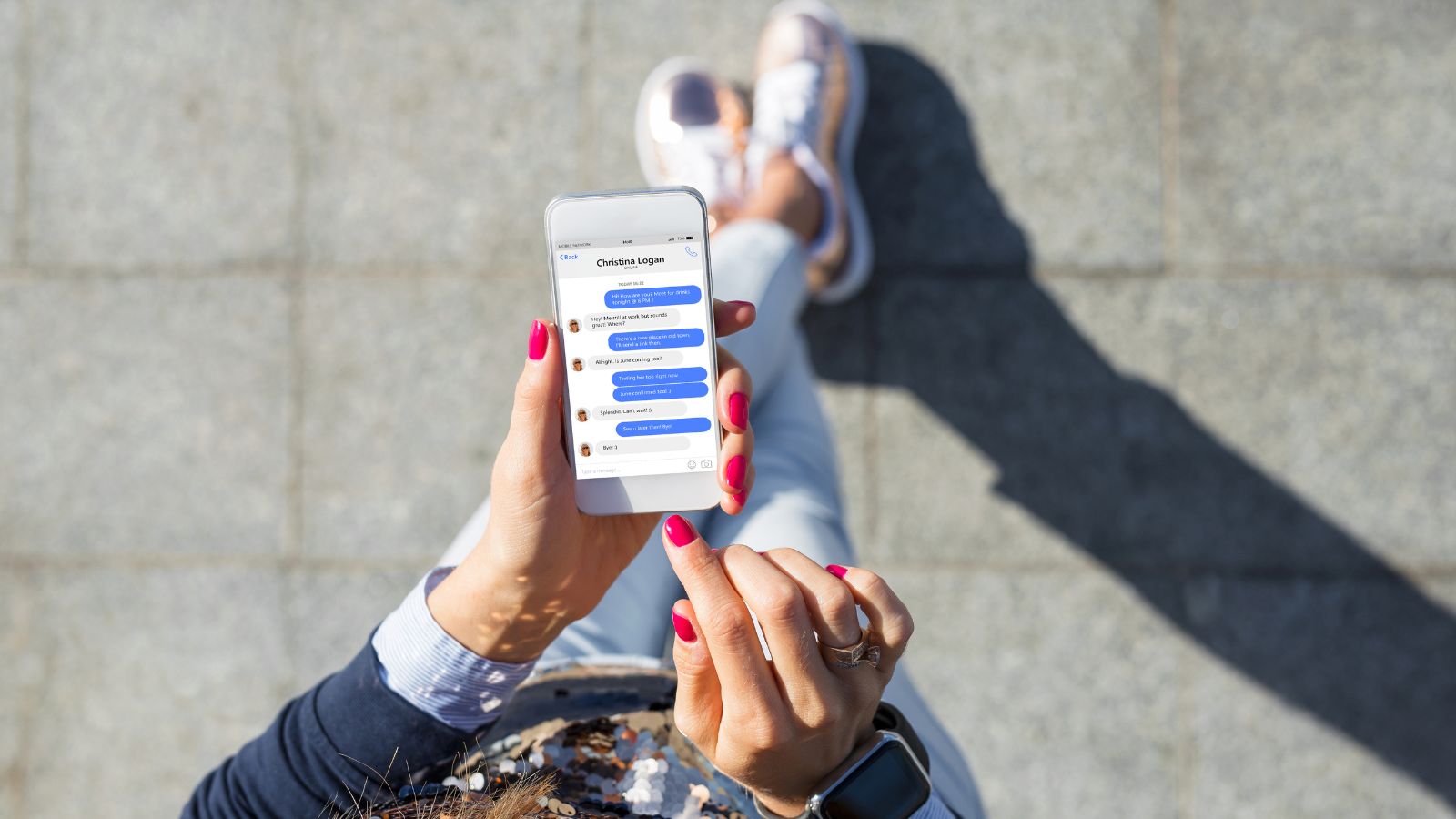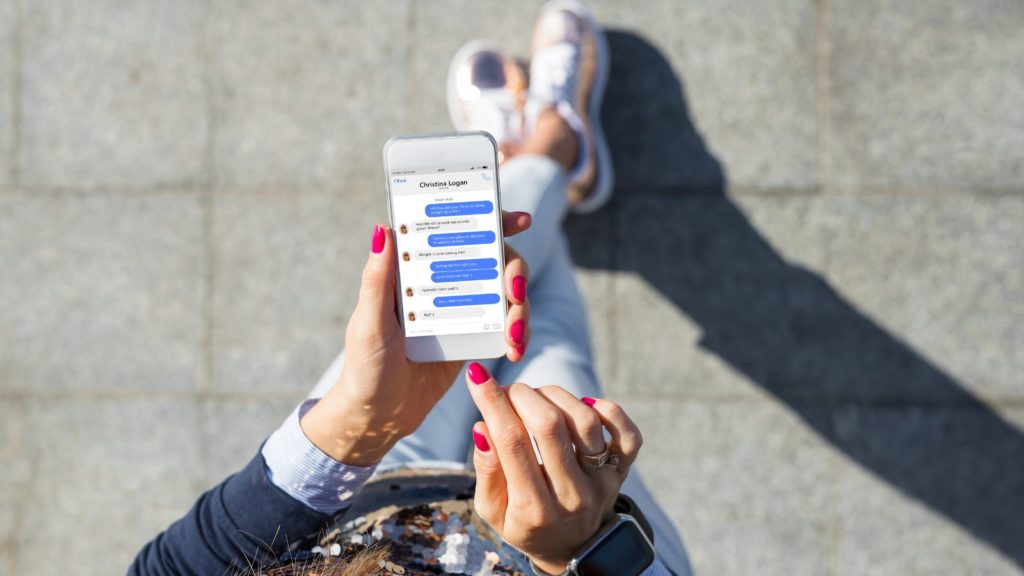 Provide your schedule to someone at home and let them know if you decide to make changes. Check in daily, even if that's just a quick text. Let your designated person know what to expect in terms of check in frequency.
This doesn't have to mean checking in multiple times a day or being OK with someone blowing up your phone every hour. But it's helpful and safe for someone to know where you are and that you're doing fine.
Trust your gut feelings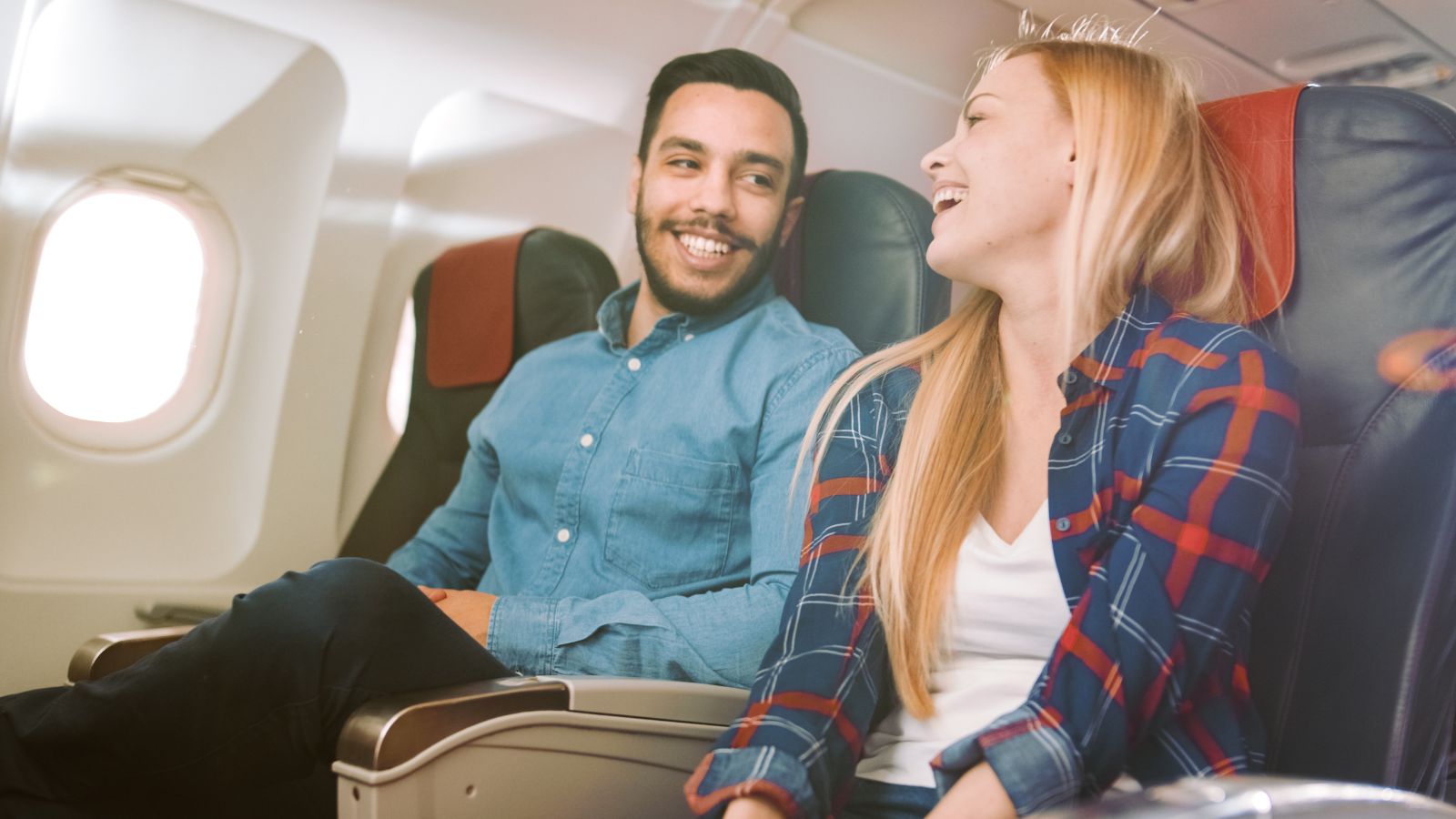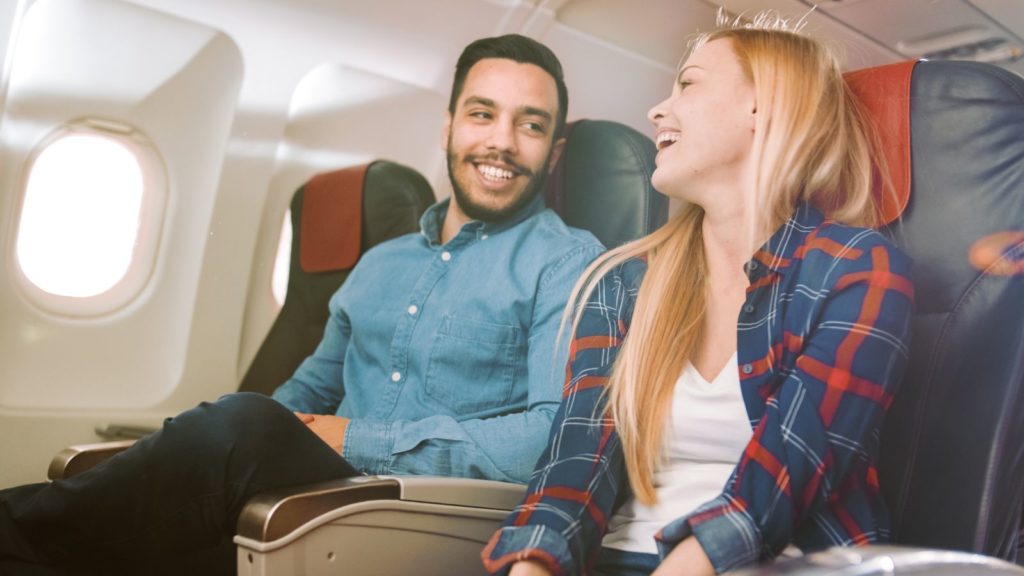 If your Spidey senses tell you something is off then it probably is. That said, there's a balance between being paranoid and using common sense. If there are particular things about solo travel that make you nervous, think about them and address them before you go.
Avoid situations you know that will cause you stress but don't be afraid to spread your wings a little, too. If you're nervous about traveling solo, I recommend having a fairly scripted trip for your first trip alone or doing a small practice run trip close to home.
Pack Light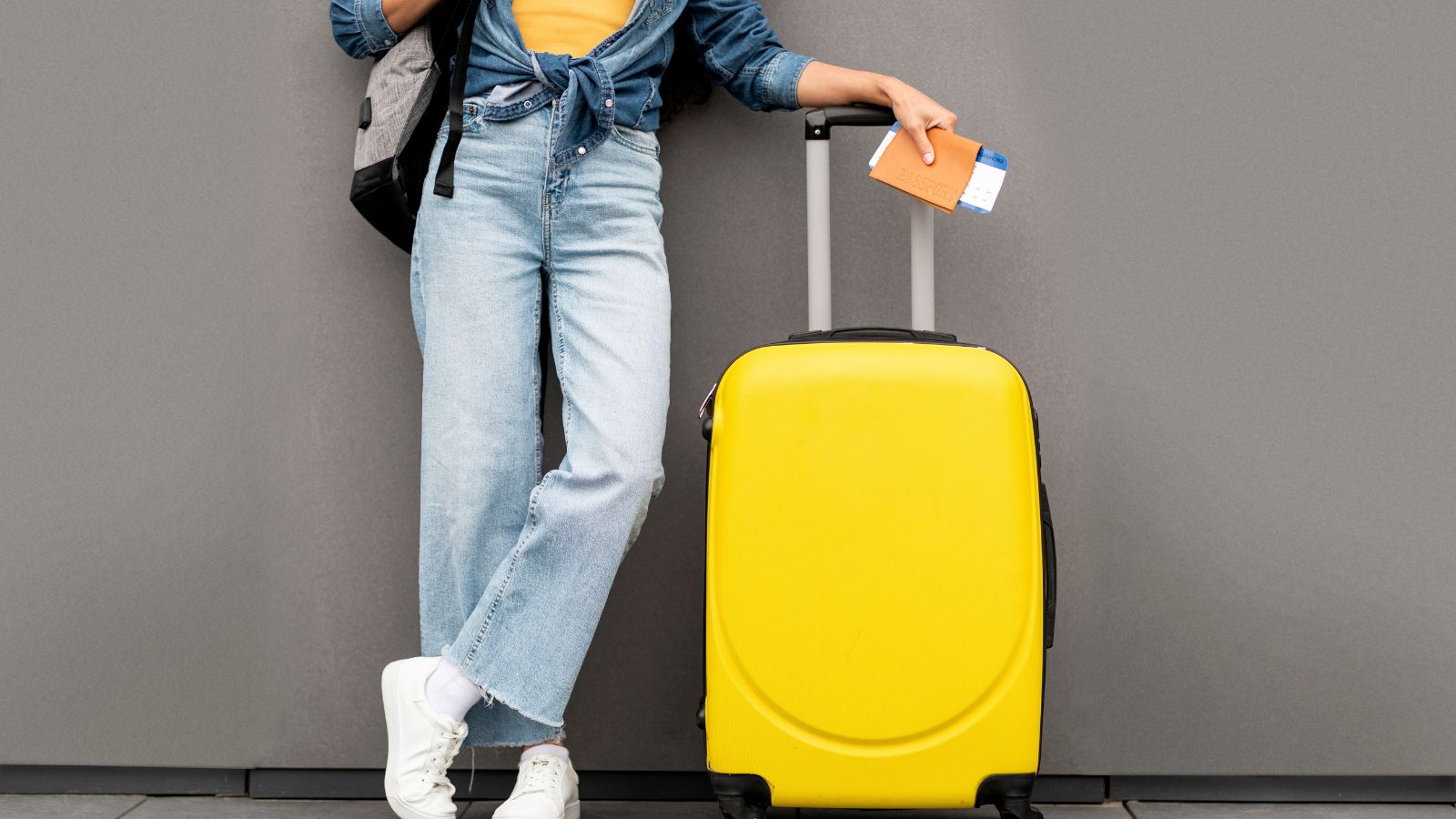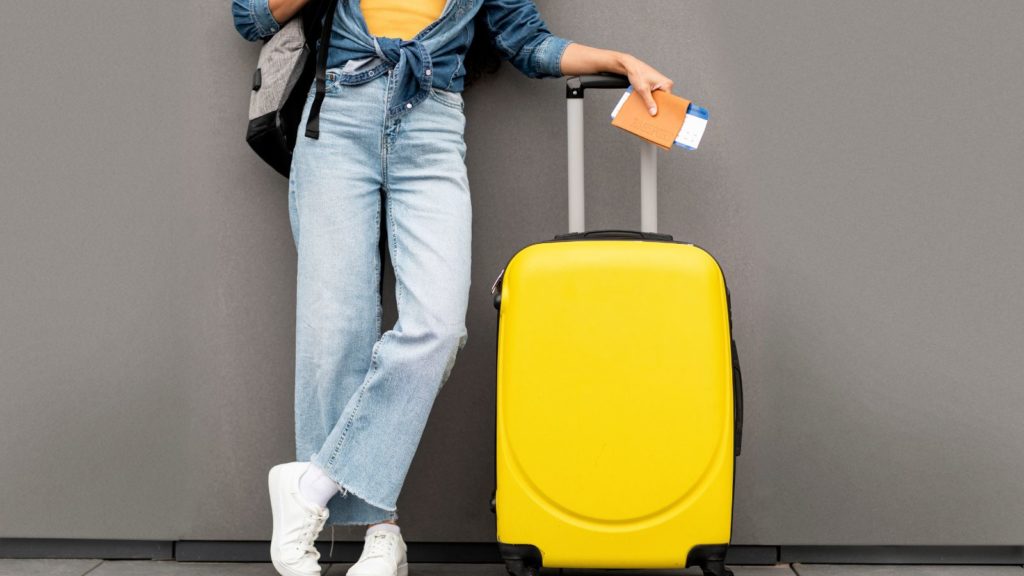 Travelers who pack light are more easily mobile and less distracted. Besides, unless you're ultra fancy and have a porter to attend to your bags everywhere you go, it's likely you and only you schlepping your stuff around.
Whether it's retrieving your luggage from a baggage claim or getting in and out of a taxi or Uber, make it easy on yourself and pack light. If you are comfortable handing your own luggage no matter what, that limits your reliance on other people to help you.
Choosing accommodations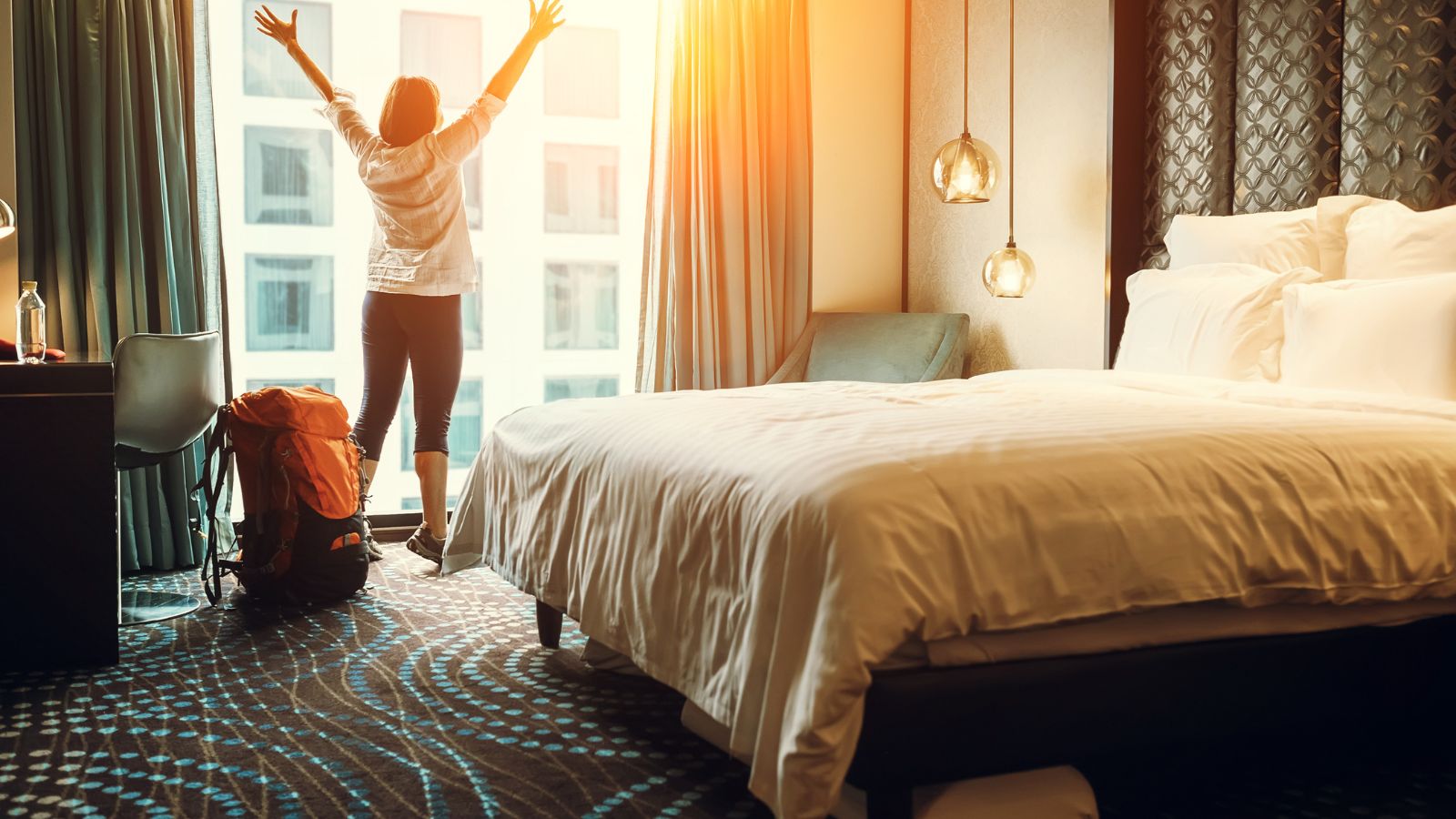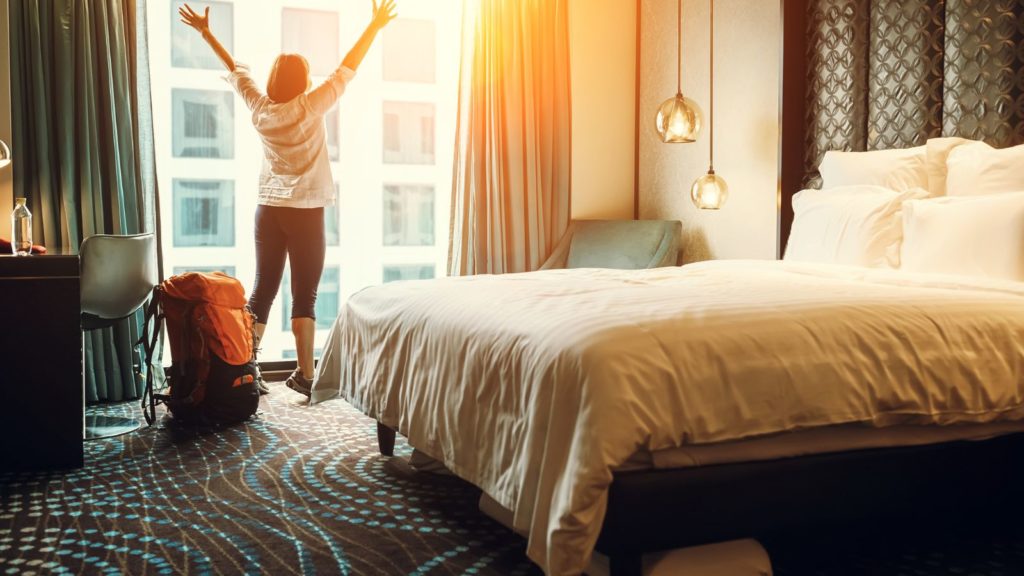 Choosing the right place to lay your head is key to solo travel safety. If you are traveling by yourself, accommodations are not what you want to skimp on. This doesn't mean you have to stay at a five star luxury hotel to be safe but avoid making decisions based on "Hmmm…could be a little dicey but the price is great so why not?"
Look for hotels with inside corridor rooms and secure access and a 24-hour manned front desk. Avoid rooms where anyone can walk up and knock on your door, such as motel-style rooms with no gated parking lot. Also avoid first-floor rooms. It's harder for someone to gain entry to your hotel room via window if you're on a high floor.
Read about my favorite hotel in downtown San Antonio, the Hotel Valencia Riverwalk
Lock your door – This is probably Solo Travel Safety rule#1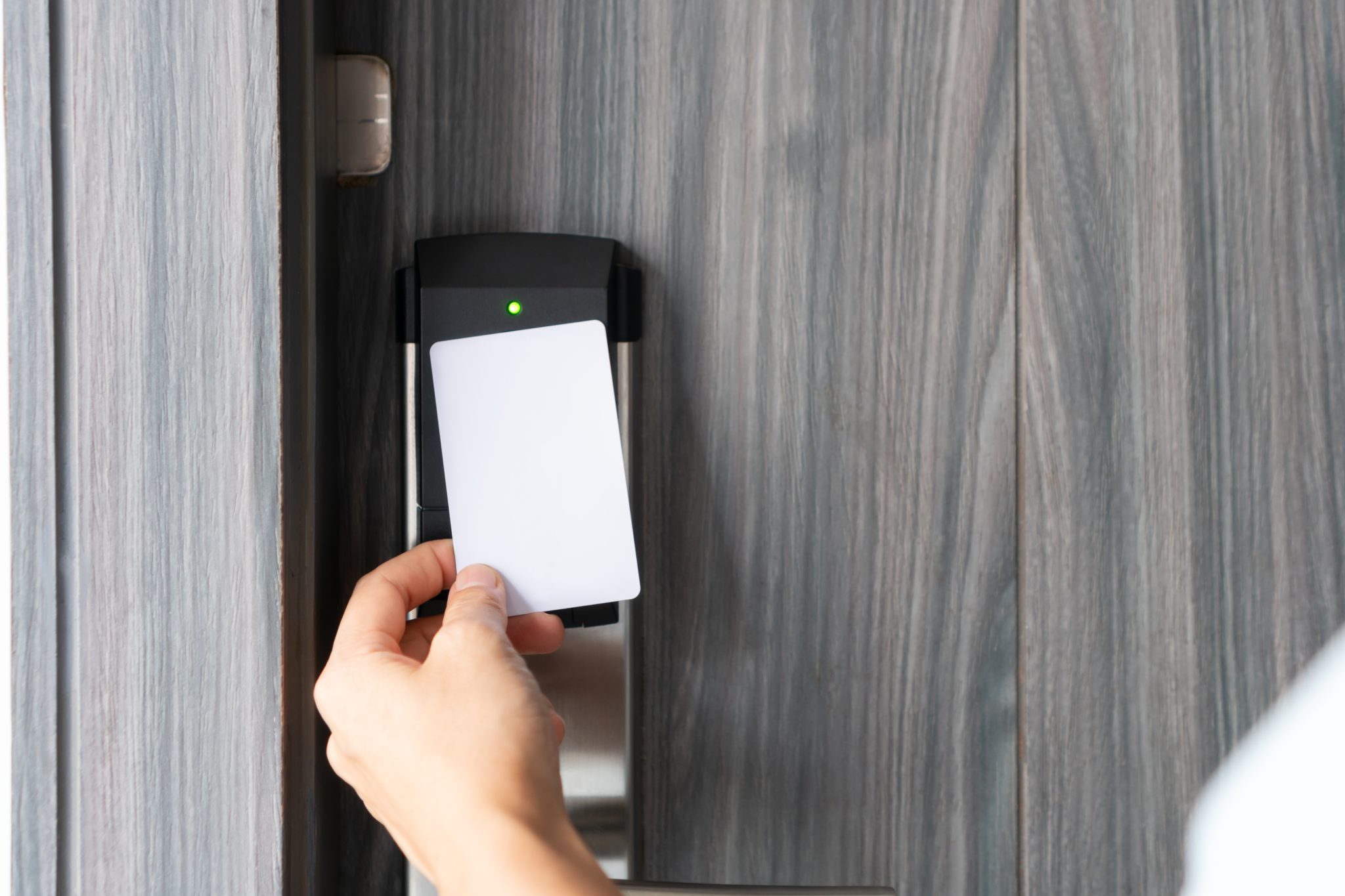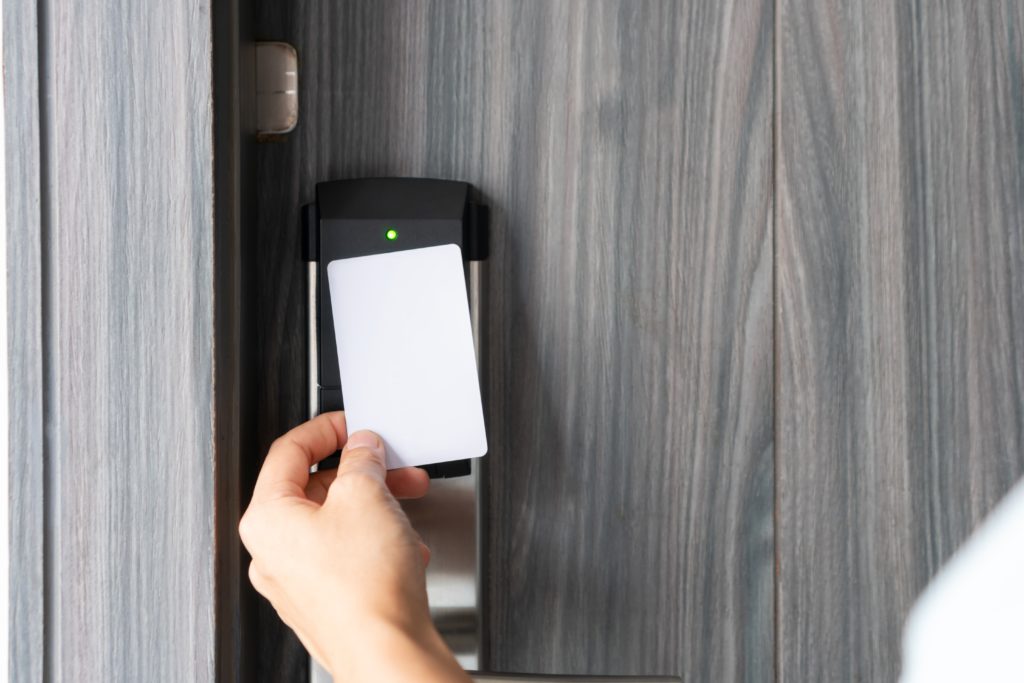 This sounds like a no-brainer but make sure you're using the deadbolt and any other extra latch that's available. Even if you feel perfectly safe, still utilize every barrier available when you turn in at night.
Other Hotel Safety Tips to Consider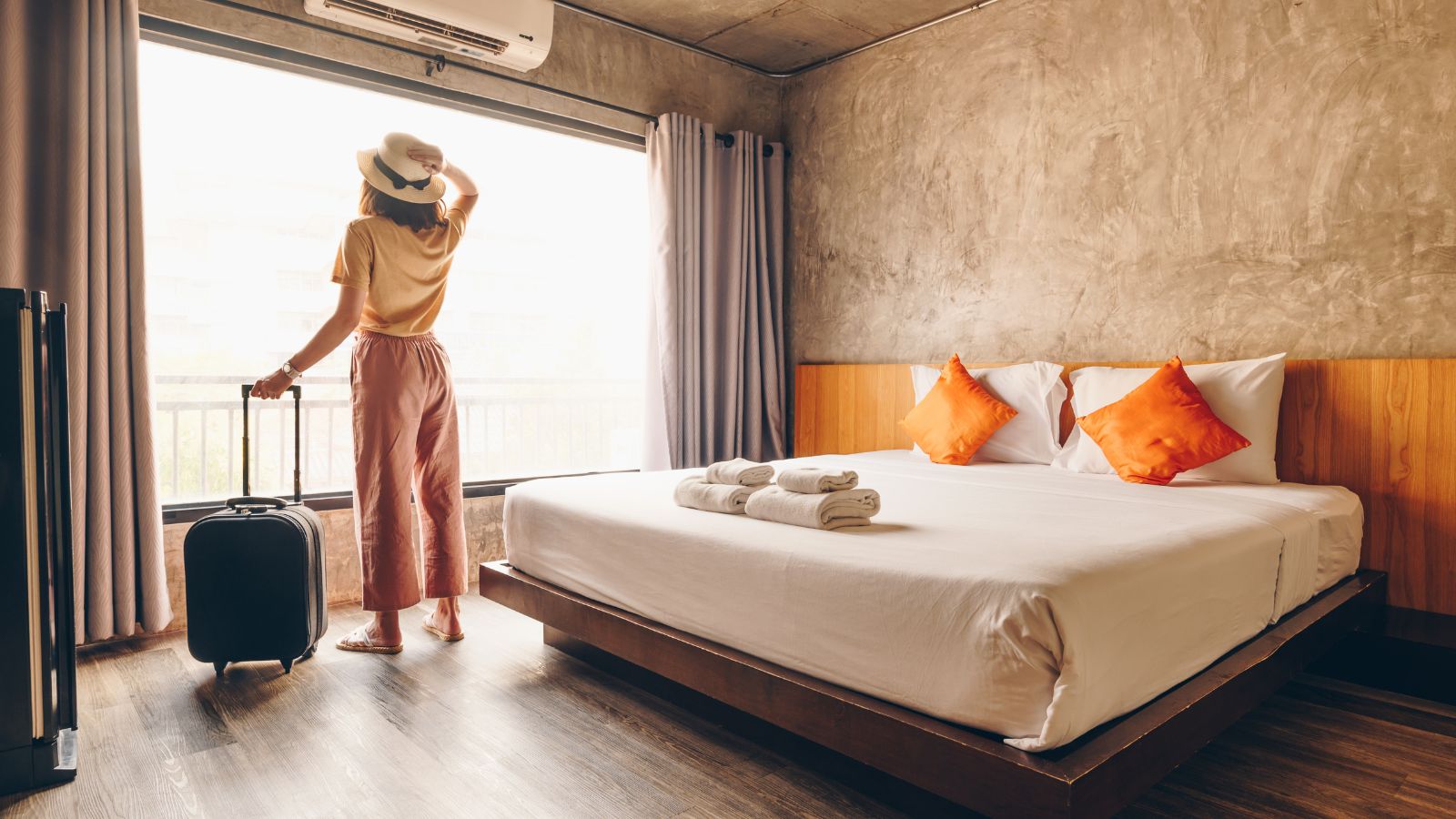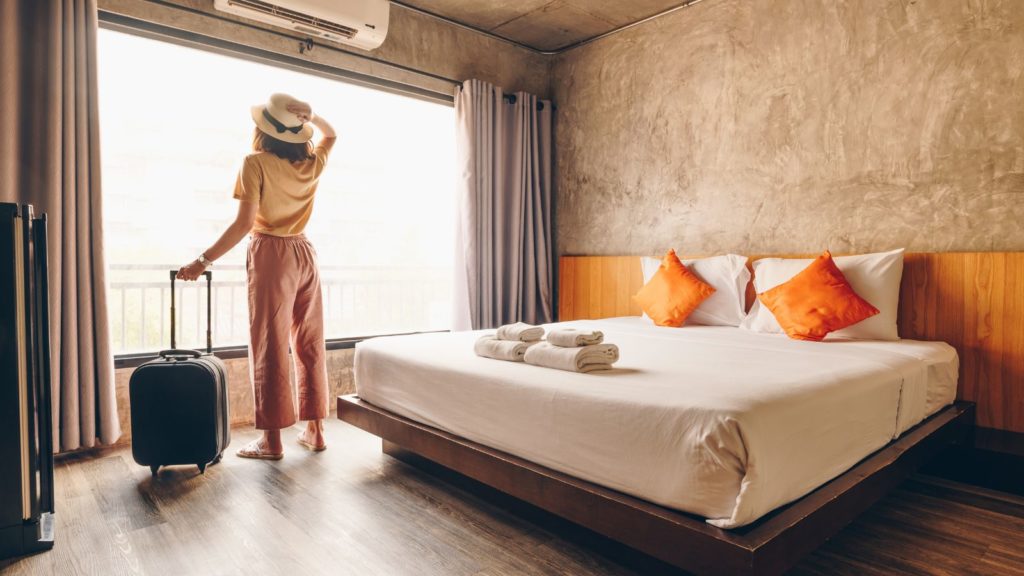 Consider how well-lit the parking area and exterior are. Walk does the walkway to the hotel from the street or parking area look like? Check to see what kind of door locks and peepholes are available. If they're absent or not in good repair, consider staying somewhere else.
Read online reviews, look at pictures of the hotel on TripAdvisor, Yelp, and Google reviews – you'll find a mix of pictures taken by the hotel and pictures taken by past guests. If you're not sure about something, call the hotel and ask. And don't feel silly about it.
Make friends with the hotel staff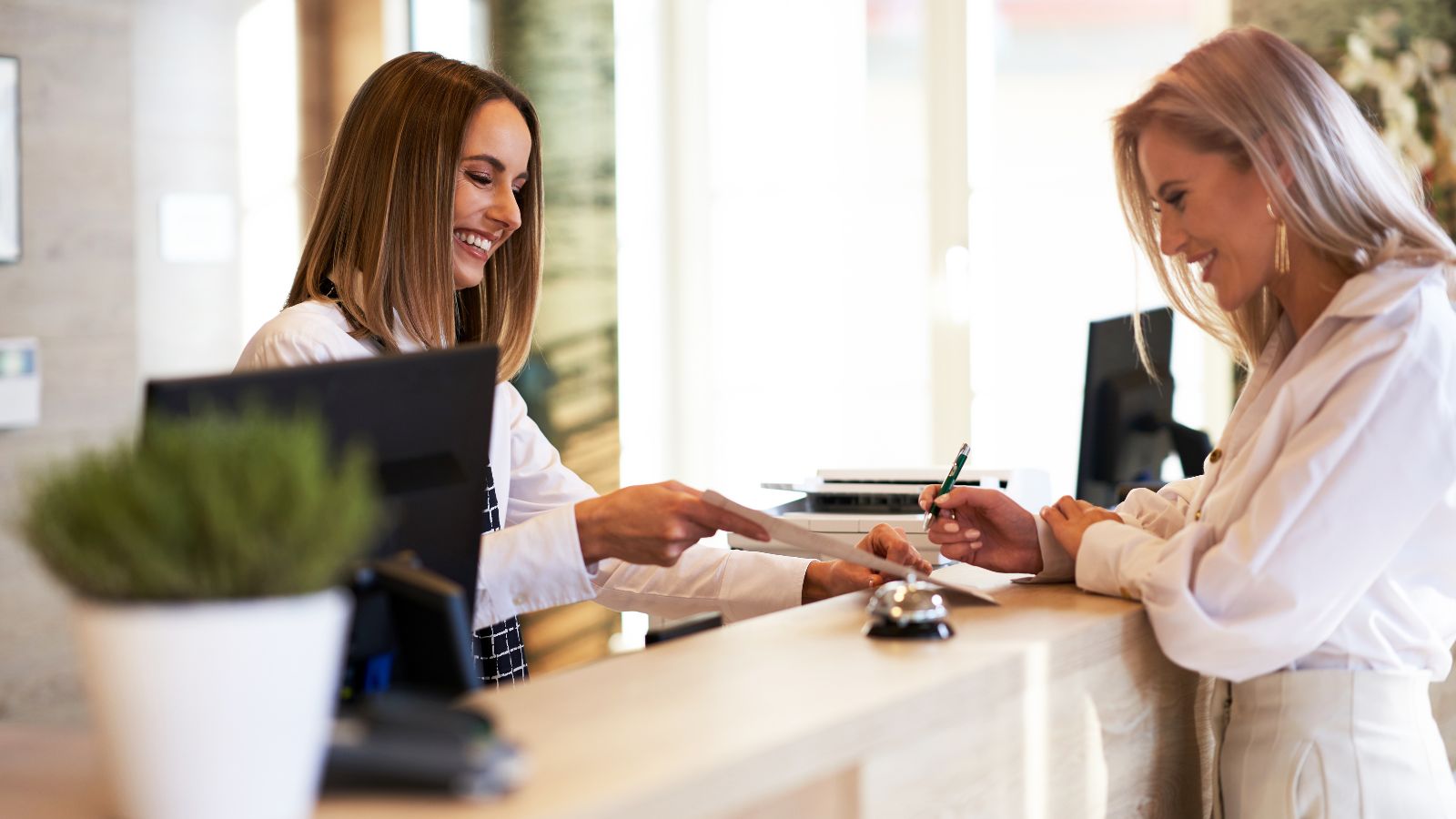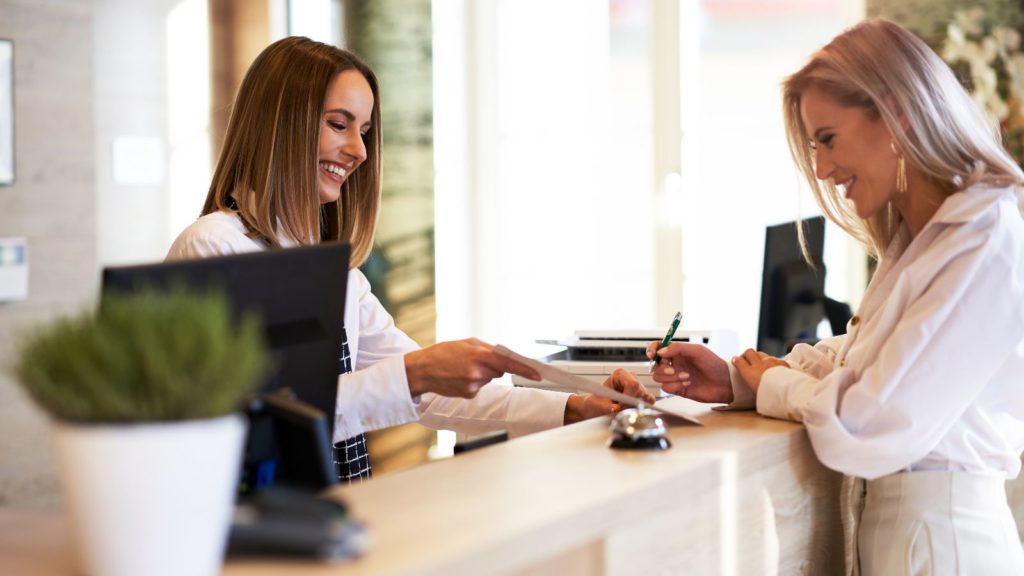 Get to know the people at the front desk, bell services, housekeeping, or anyone you're likely to encounter when you're making your way to your room. By introducing yourself and learning the names of hotel staffers, you are creating a support system for yourself. Be polite and pleasant and the people working at your hotel will probably go out of their way to look out for you.
While you might not feel like you need a babysitter, it's nice to have someone in your corner when you're alone in a strange place. Also, hotel staff members live local and can be a fantastic resource for things to do that you might not know about.
Know your hotel's contact info and carry it with you
Take a picture of the front of your hotel. Grab a business card from the front desk or concierge or write down the name address and phone number of your hotel, or the address of your Airbnb or vacation rental. It's also helpful to ask for the front desk manager's name or the Airbnb host's name and contact details, if you can get it. .
If there's a language barrier or other types of writing/numerals, such as Arabic or Cyrillic, ask someone who works at the hotel to write it out for you. Even though we live in a digital age, it's helpful to carry a small notepad and pen for situations like this.
Meet people but be careful who you give your details to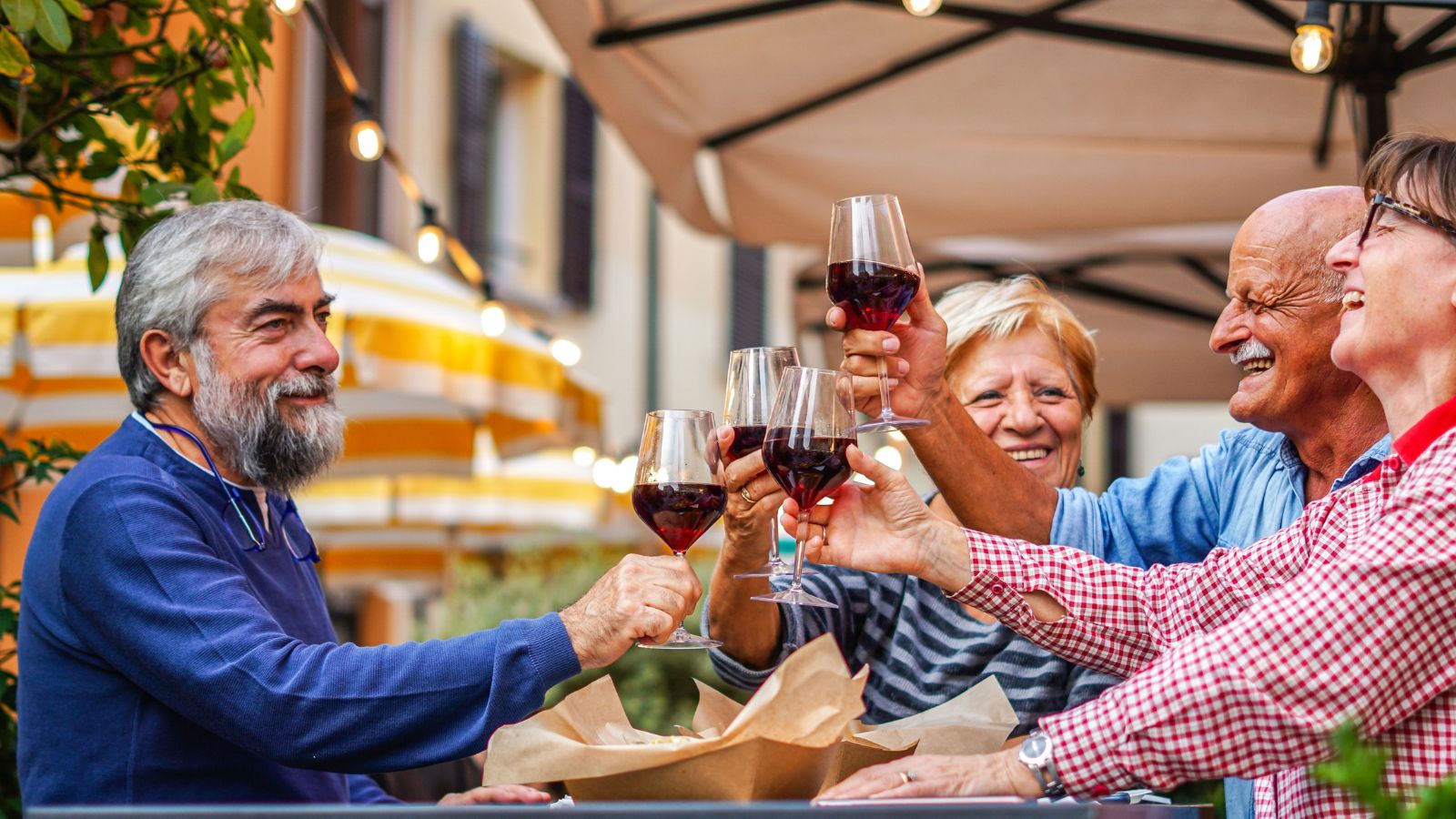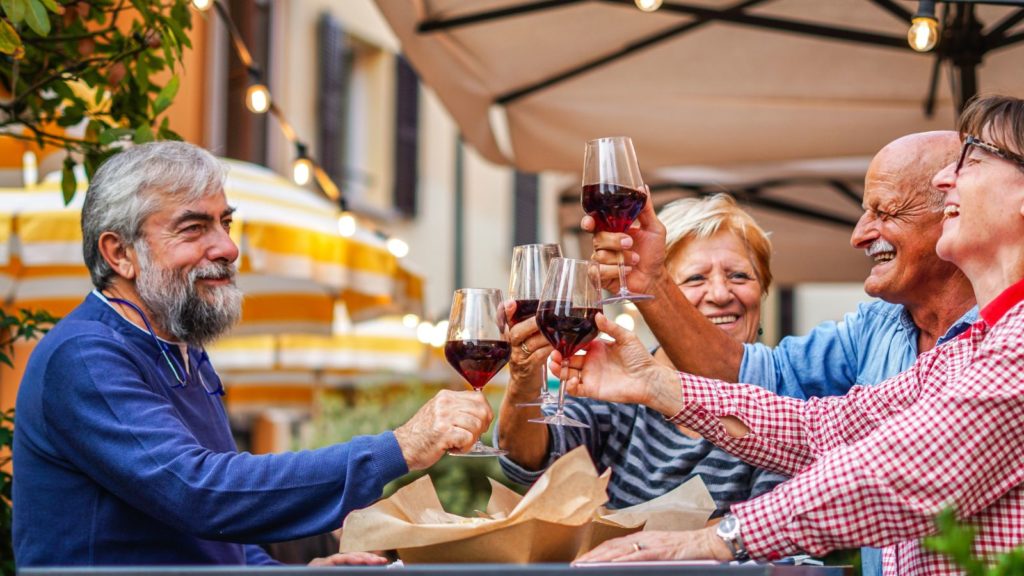 Travel opens the doors to new friendships and people are often curious about solo travelers and not always in a weird, creepy way, although it pays to be cautious.
Questions like "Are you by yourself?" or "Where are you staying?" might seem innocent and might be innocent but once you've given out info, you can't take it back. We're programmed to be cooperative and answer questions, but when traveling solo, get into the habit of not answering the question or at least questioning the question or why the asker needs to know.
White lies such as "I'm traveling with friends" or "I'm meeting someone here soon" might seem dishonest but there is truly no reason you owe a stranger personal information.
Be cautious when using social media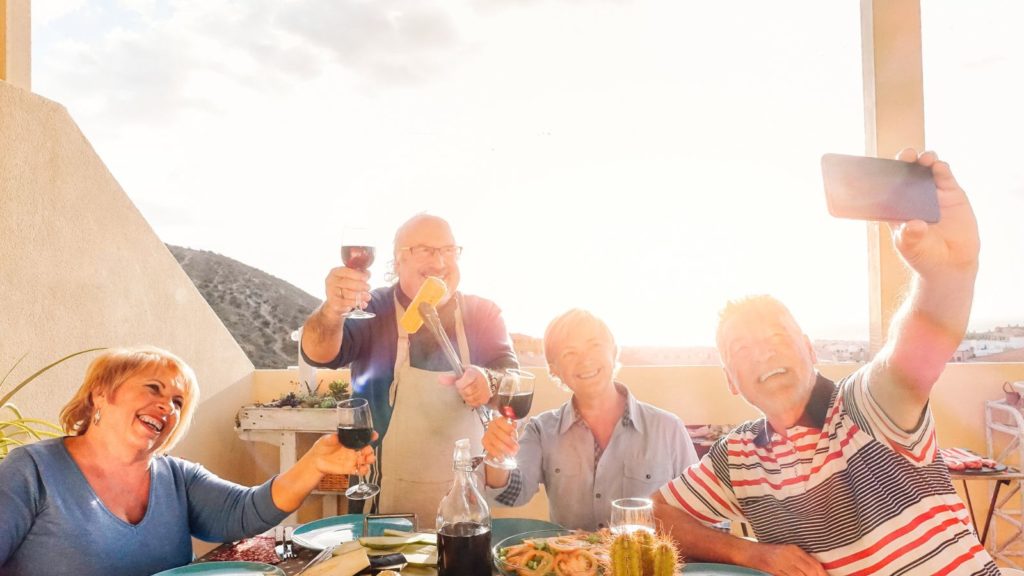 One of my biggest solo travel safety trips is to be cautious with how you use social media. While social media is a great way to share your travels with friends and family, use caution when tagging your specific location or sharing the name of your hotel, especially if your profile is set to public.
And be aware of how social media works. If you tag an Instagram picture with #BostonLife then your post will show up in the newsfeeds of people you're not connected to who follow that hashtag. Your adventures will still be shareworthy once you are home from your trip.
don't get drunk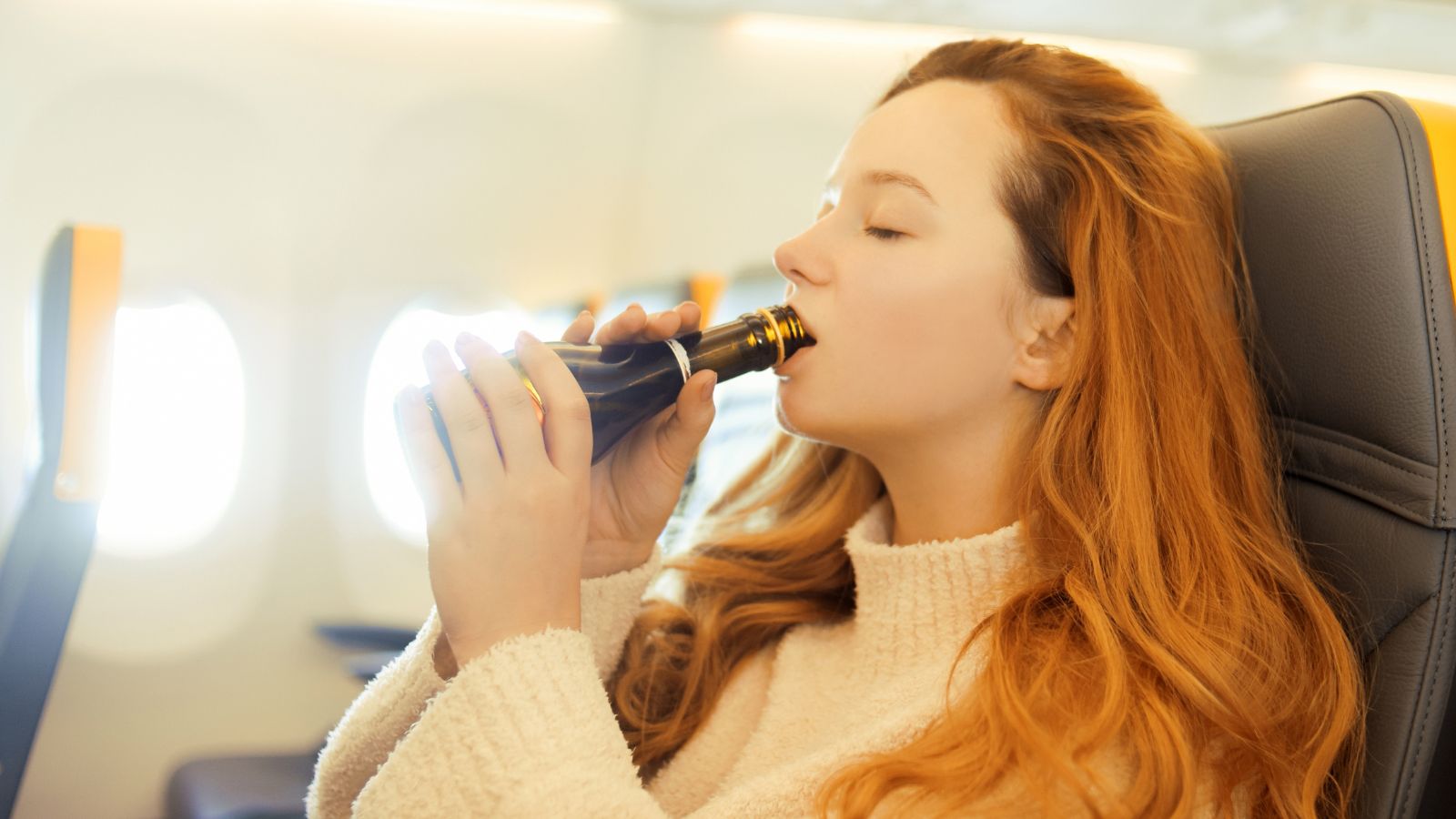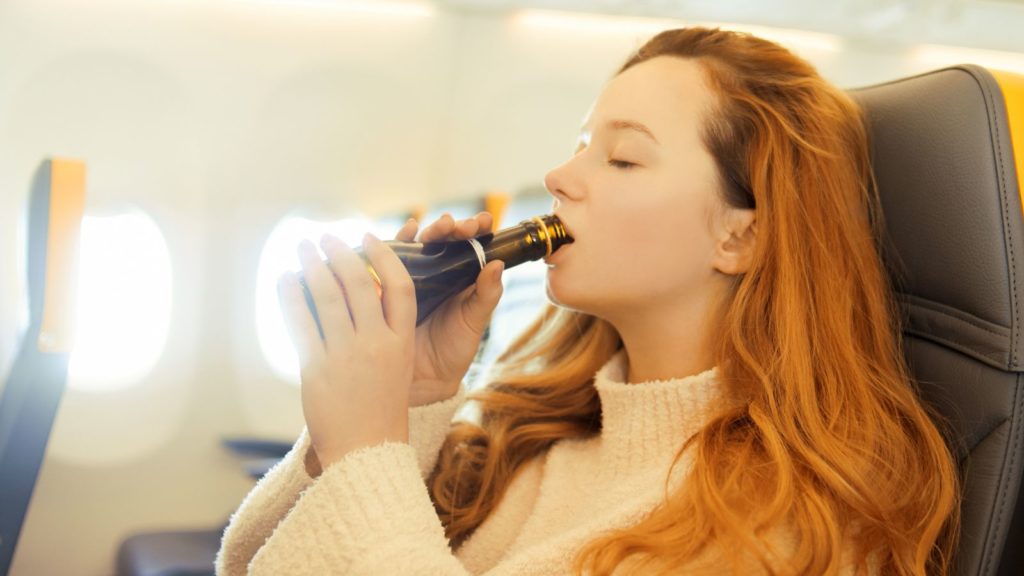 This doesn't mean don't drink at all or don't have fun but alcohol lowers your inhibition and slows your reaction speed. It also impacts your judgement. Someone with nefarious intention may see you drinking by yourself and decide you're a target because of that.
Make friends with bartenders and servers. As with hotel employees, develop a rapport and they'll be extra likely to look out for your well-being. If you feel unsafe walking to your car or to catch a cab, let the a bartender or bouncer know and ask them to walk you to your car.
You might also like: Must have travel essentials
Stay alert – Maybe the most important solo travel safety rule to remember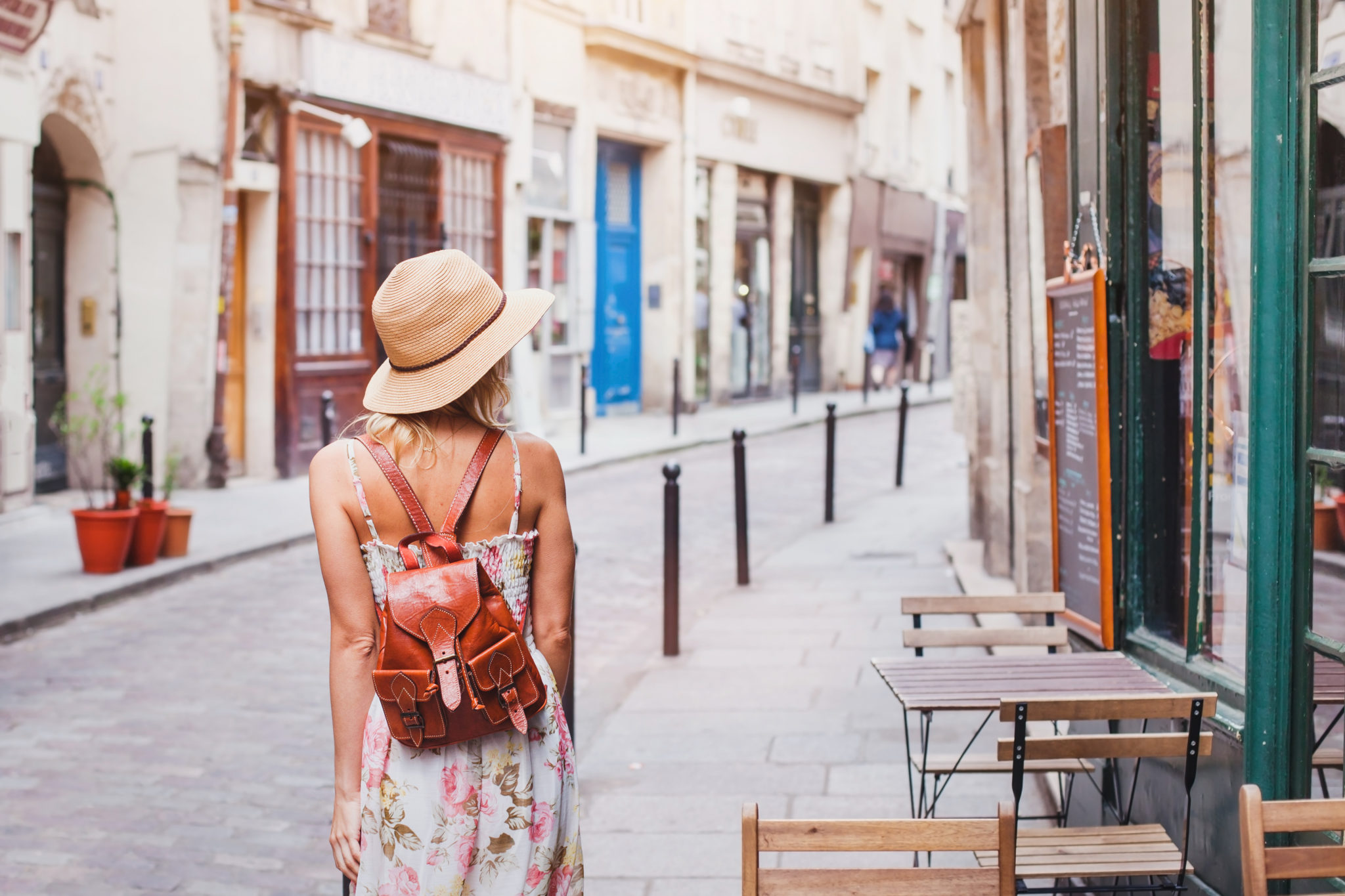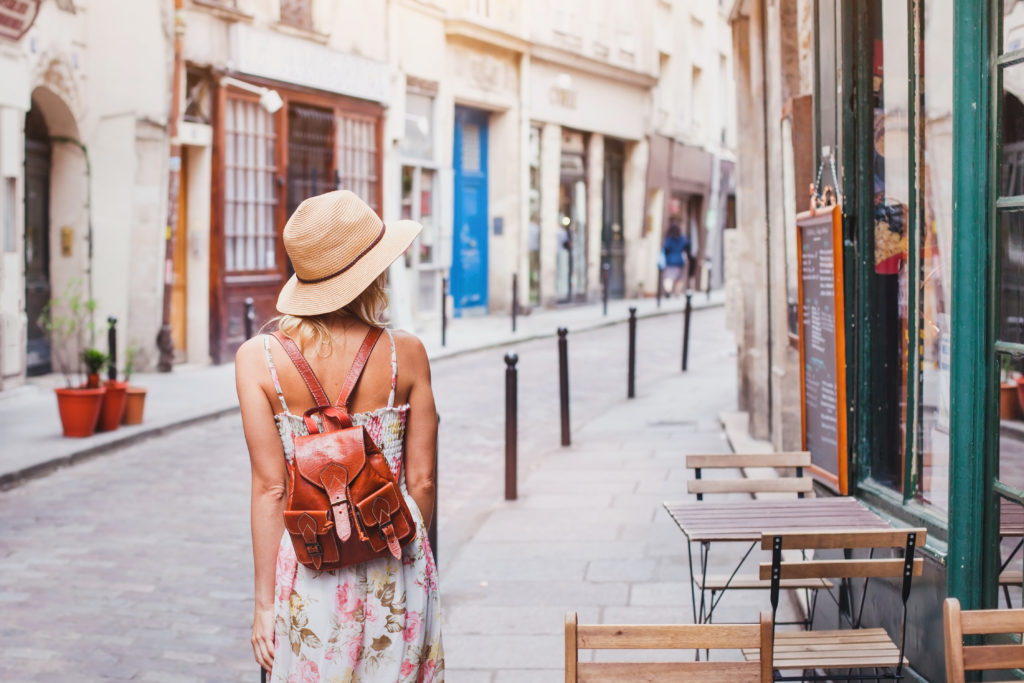 Pay attention to what's going on around you. If you're traveling solo you only have you to rely on. If someone stops you to chat – whether they want to ask you for directions or to sell you something – don't let your guard down. It may be totally innocent but it also may be a ploy to distract you while someone else riffles in your backpack.
Consider using not using headphones or air pods or keeping the volume low enough to where you can hear things going on around you. Also be wary of sleeping on public transportation like buses or trains where people get off and on regularly. Make sure your valuables and your money aren't in a bag that someone can easily snag while you're dozing or distracted.
Solo travel safety 101 – Avoid walking by yourself after dark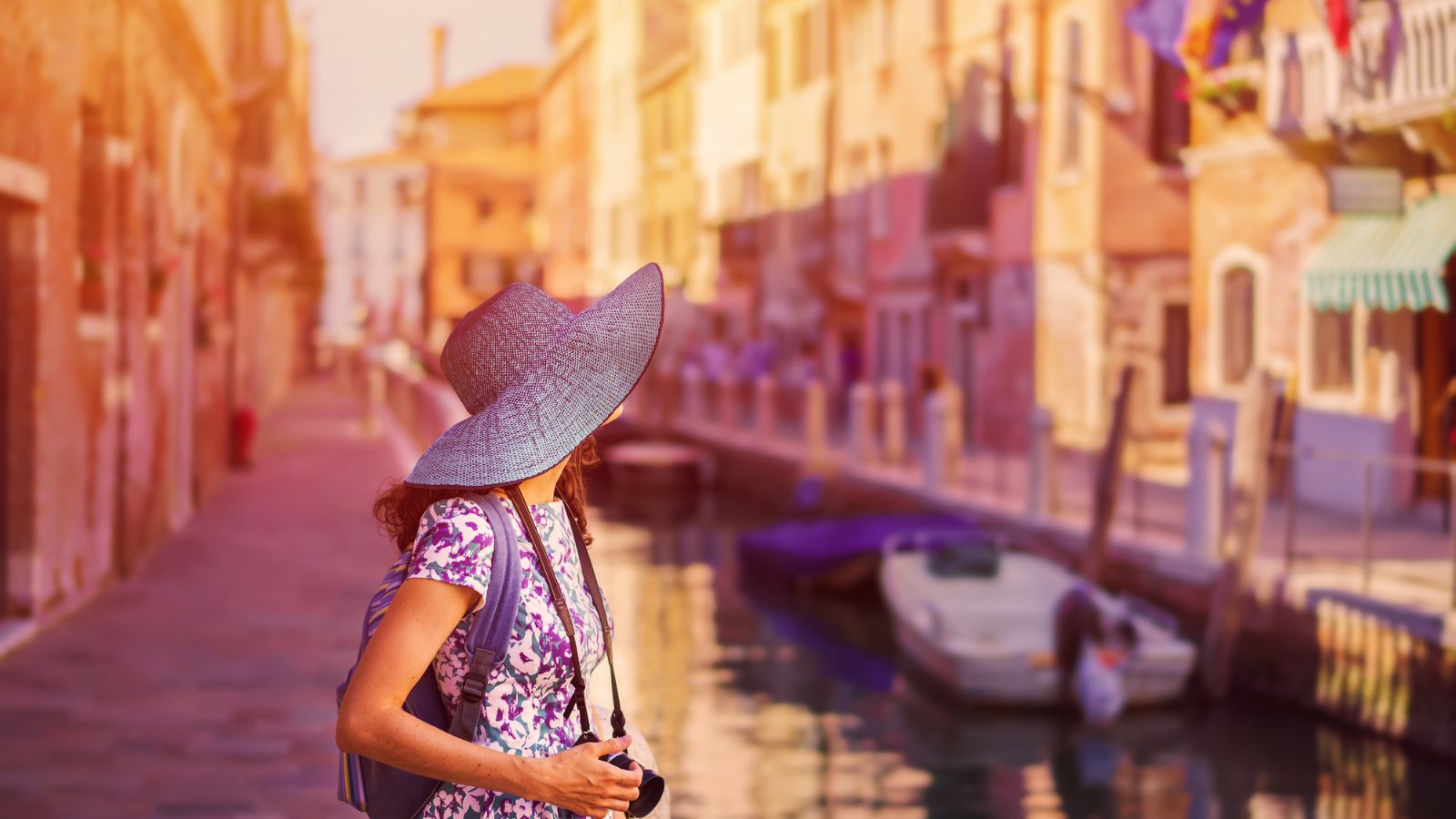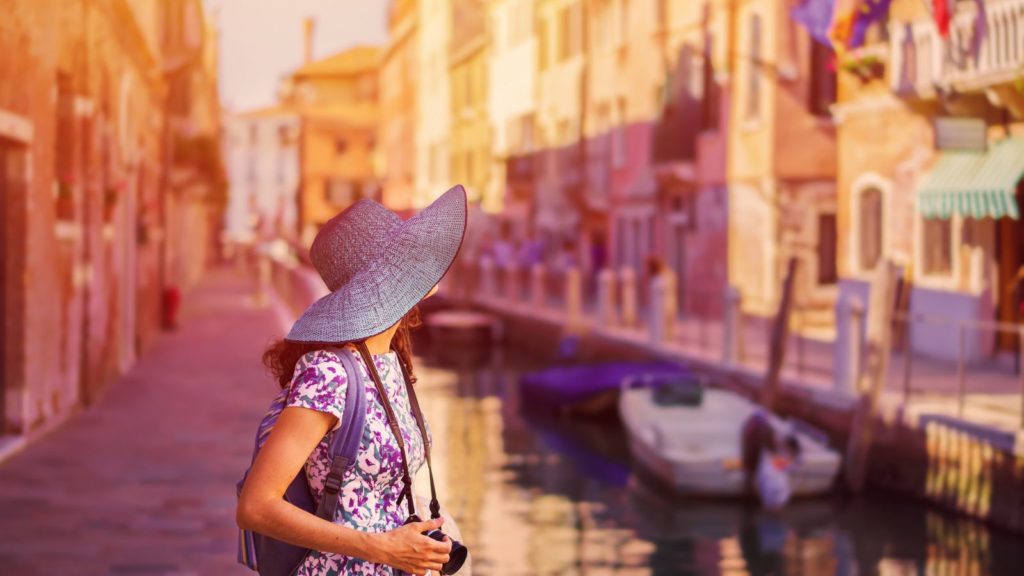 Period. You might feel safe. Locals might tell you their city is 100 percent safe. And, it probably is but walking by yourself after dark is an easy thing to avoid.
Guard your valuables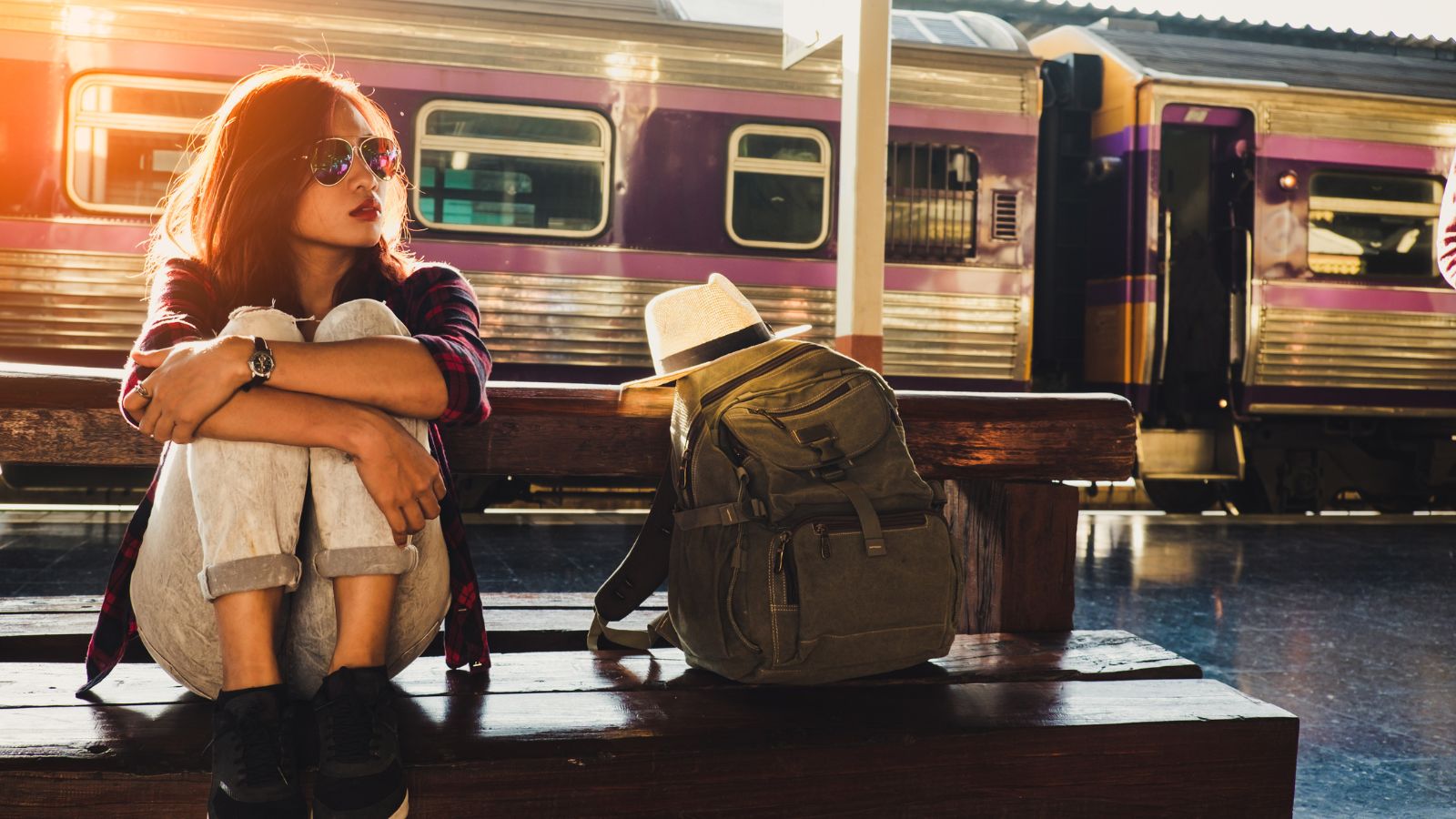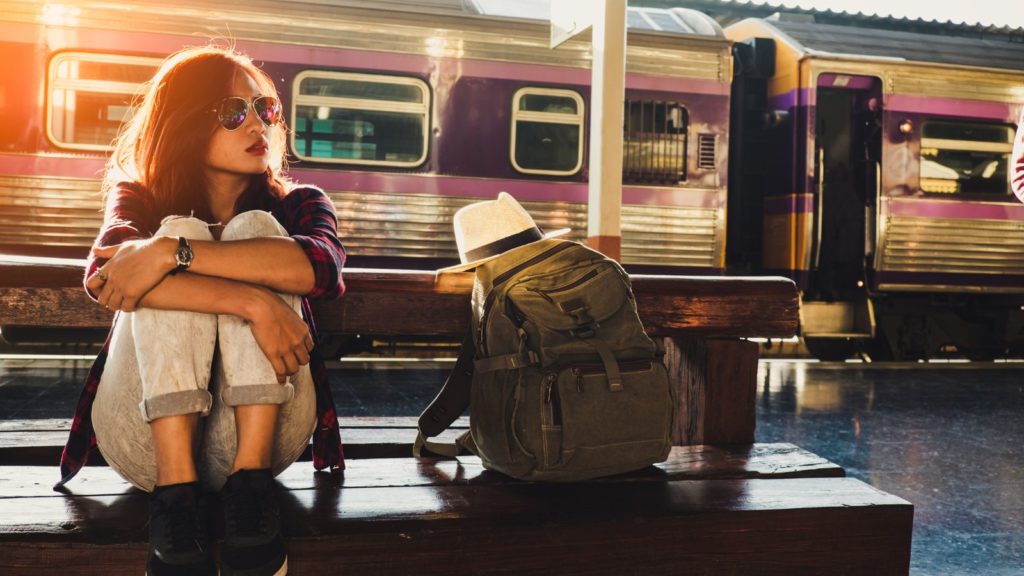 Not all destinations are as credit card/digital pay friendly as the United States so check before your trip to see if you're going to need to more heavily rely on cash. If you don't usually carry cash, plan for how you're going to get it and carry it on your person.
Avoid wearing expensive jewelry and keep your money, identification documents, and credit cards close to your body. The fanny pack has made quite the comeback but make sure you keep the openings on your front side.
Keep close tabs on your bag when you sit down. Don't hang your backpack or purse over the back of your chair when you sit down to eat. If you regularly pay with your phone make sure your lock screen is set to activate quickly. Make copies of your identification documents, credit card numbers, and customer service numbers. Keep those separate from the originals, ideally in your hotel's safe.
Solo travel safety won't cramp your style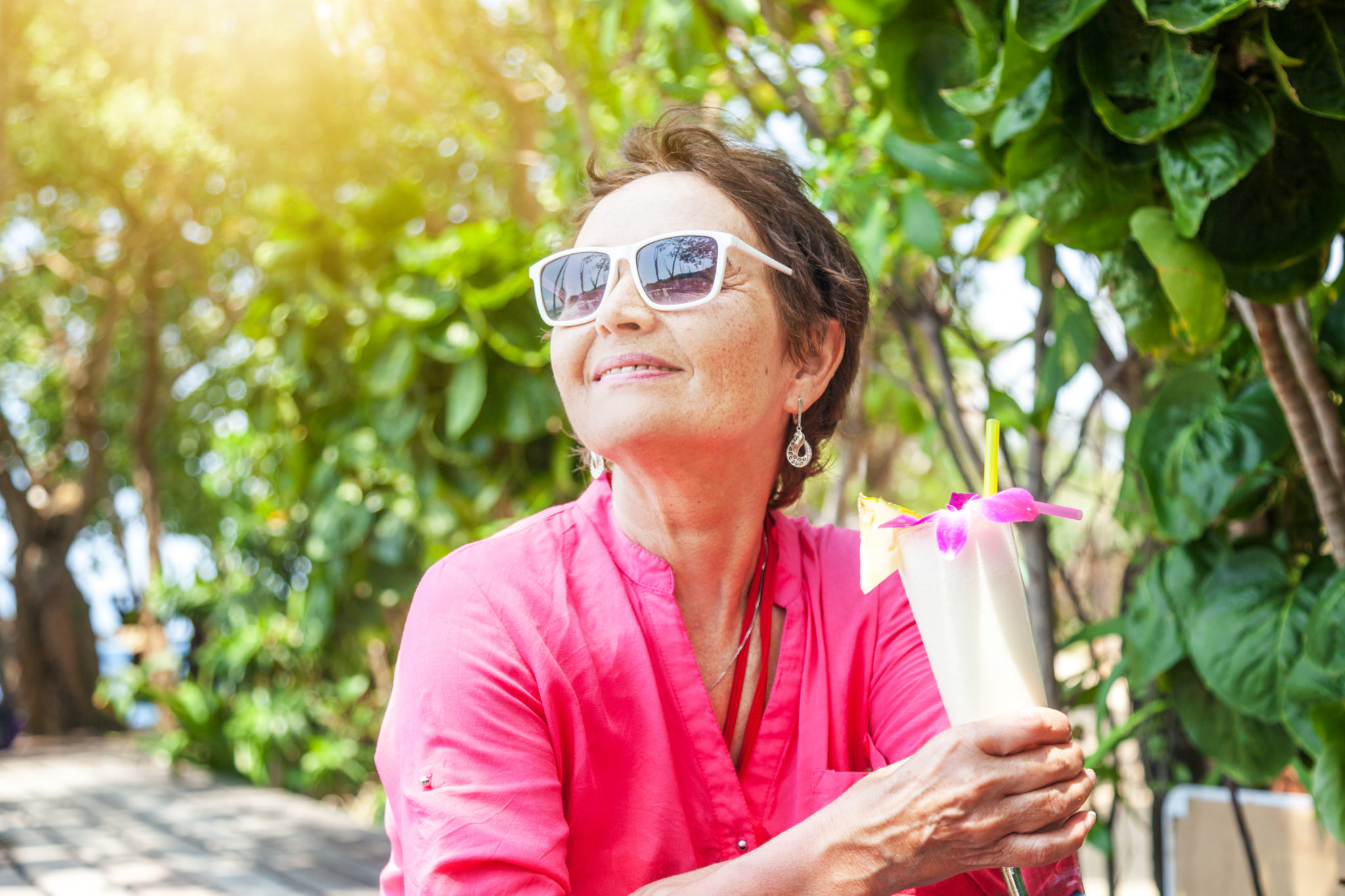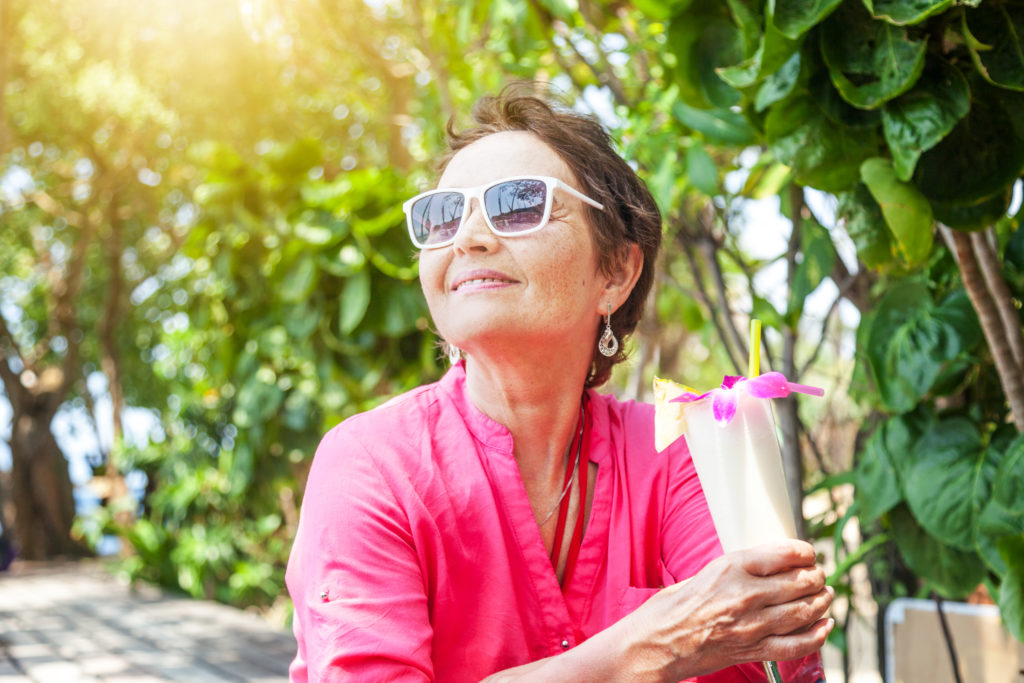 You're not going to have less fun and your trip isn't going to be less spectacular because you take safety precautions or overprepare. There's a difference between being alert and prepared and being suspicious and afraid to leave your hotel room. Like just about everything else with traveling and living, taking safety precautions – especially as a solo traveler – is a balance.