Essential Vacation Rental Tips You Need For Your Next Getaway
(This post may contain affiliate links. Read my full disclosure.)
Have you ever drooled over your friends' vacation pictures and wondered – maybe with a pinch of envy – how they were able to afford a spacious rental house with amenities like hot tubs, pools, fire pits, and more? If you're tired of crowding your family into a cracker box-sized hotel room and calling it a vacation, then these vacation rental tips are for you.
11 Essential Vacation Rental Tips You Need For Your Next Getaway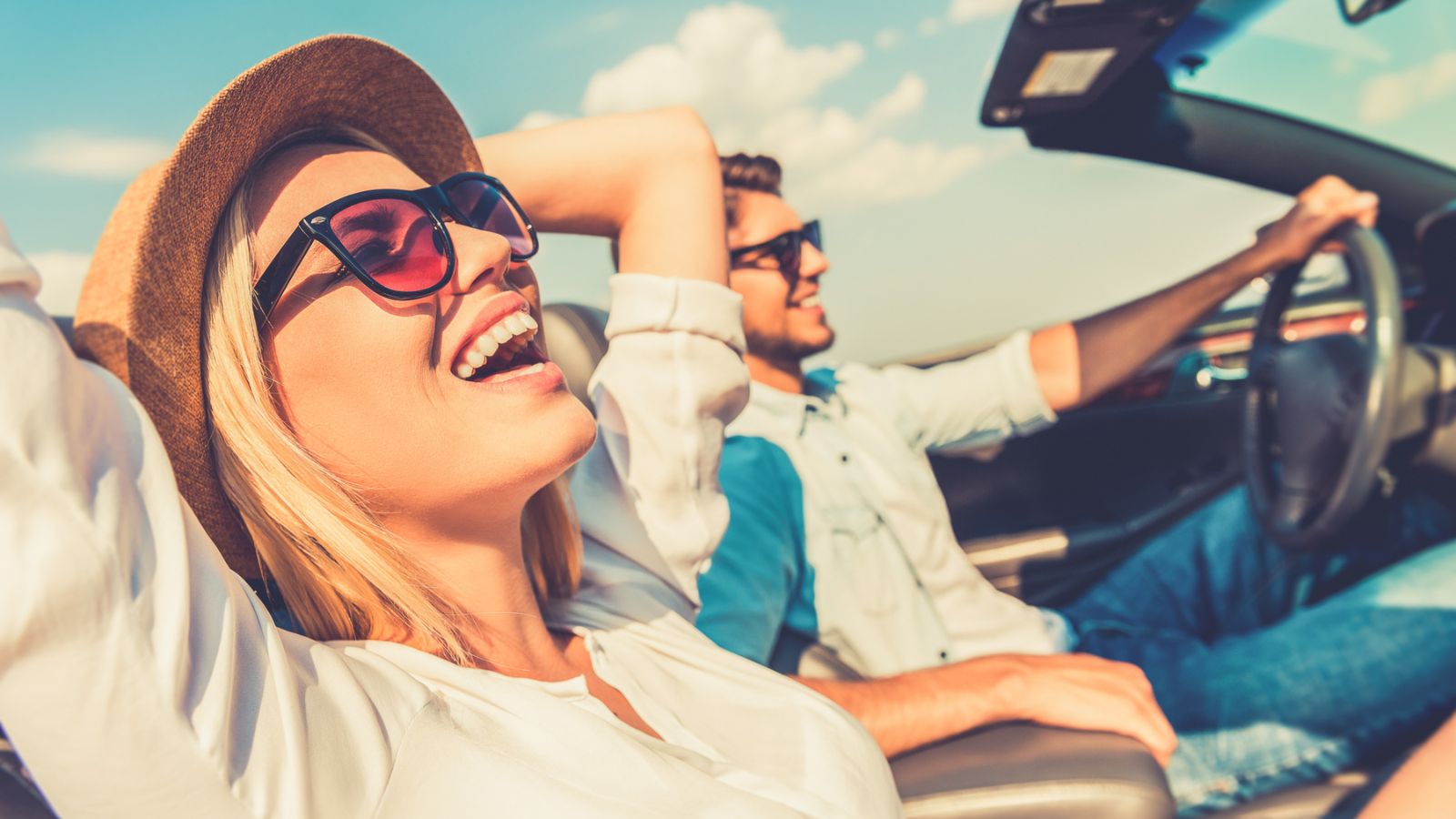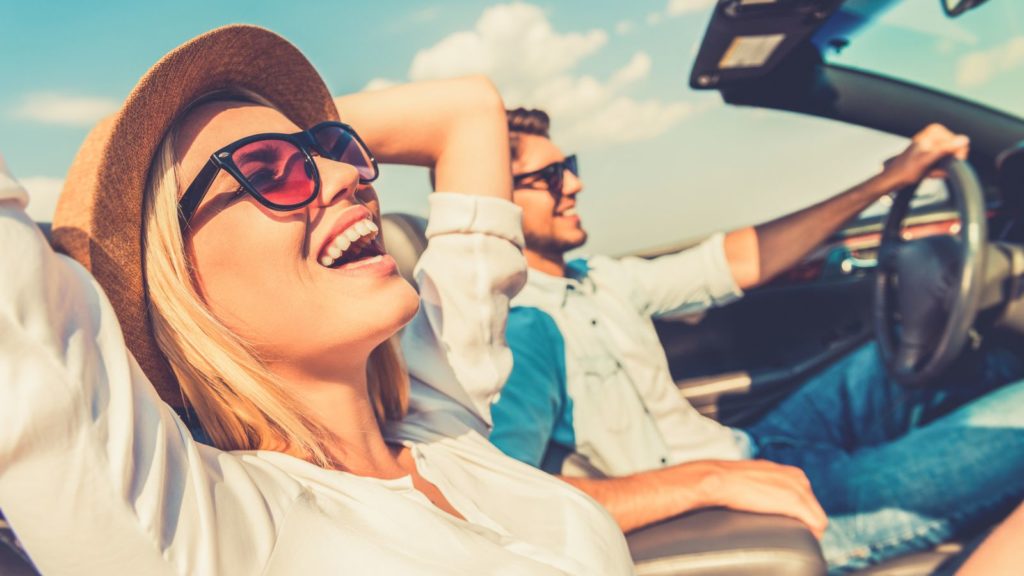 Renting a house, cabin or condo may not be as far out of your reach as you think. While vacation rentals may be more expensive than a standard hotel room, the savings of not having to eat all your meals in a restaurant evens out. Plus, the added space and amenities can take your vacation to the next level and help you enjoy your downtime in a way you might not be able to do at a hotel.
1. Know your "must haves" before you start looking
What's important? What's non-negotiable? Consider price points, amenities, and how far the rental is away from the activities you plan to do. The more flexible you are, the more choices you'll have. Vrbo and Airbnb searches are easy to navigate and you can select the dates you need and the features that you want. Vrbo also has a filter that allows you to see the unit's cancellation policy, which can give you more flexibility.
2. Check to see how the property is managed
Some listings are managed by individuals and others are run by property management companies. If you see the latter, look up the property management company's website and compare prices. Often, you'll save money by omitting the Vrbo or Airbnb fees or be able to take advantage of specials.
And, FYI, most vacation rental units are listed in multiple places. If a house is on Vrbo, it is probably also on Airbnb, so if you have a preference for one over the other, you may have that option.
3. Ask about specials and discounts
Most property management firms will have their specials and incentives listed on their website but it never hurts to reach out and ask. Sometimes, longer stays will warrant extra discounts. You can also inquire about the teacher, military, first responder, etc, discounts and see if you can stack some additional savings. Also, many places offer repeat customer discounts, so if you like where you've stayed and want to go back in the future, you may be able to save money.
Just because a discount isn't published, doesn't mean there isn't one or can't be one. Ask.
4. Read Past Reviews
Read through the reviews on past stays. Even if a listing has a 4.8 out of 5.0 stars overall rating, read what people have to say. Even if a guest leaves a positive review, they might also leave information that will improve your stay, such as "The shampoo provided wasn't enough to last the week" or "There's an awesome pizza place less than a mile away that nobody knows about."
Also, pay attention to negative reviews. While you might not make your final decision based on an outlying negative review, pay attention to what they're saying. We saw two negative reviews on a place we ended up renting for a week. It highlighted a maintenance issue that wasn't a big deal for us but it made us more diligent when we did our initial walk-through.
5. Read the property descriptions very carefully
It's easy to get drawn in by beautiful pictures and great deals but don't stop there. Most vacation rentals have pretty robust descriptions that have important information but they're probably not going to lead with things like "No television" or "No central air conditioning."
If something is not listed, do not assume it is there. We once stayed for three nights in a rental with no television. Although the description didn't say "No TV" a television wasn't listed on the list of included amenities, so I shouldn't have assumed there would be one.
6. Live Like A Local
Get familiar with the neighborhood and find the nearby parks, places to swim or go boating. Shopping is also important. You'll want to know where to buy groceries, firewood, and alcohol. Your until may have a book with this information provided.
Googling "Things to do near me" – you can also insert "Food near me" or "Parks near me" is also a good way to find things to do and places to check out.
7. Do a super-thorough walk-through upon arrival
Turn on all the lights, check the toilets, faucets, and all appliances. If your vacation rental promised linens, check them and make sure they're clean and dry. Check any electronics or promised amenities to make sure they're in proper working order within the first few hours. Taking photos and videos of your walk-through can help protect you if the owner comes back later and says you damaged something in the unit.
Make sure everything is in working order and if it isn't, report it. The "One burner on the gas grill doesn't work" and "Only half the jets on the hot tub work" are things you need to document. Hopefully, your owner or their representative will make it right if things aren't as advertised but you need to document on the front end.
Read more: Don't forget the bug spray! The Ultimate Cabin Camping Checklist
8. Before you go on vacation: Double check EVERYTHING
Double-check and triple-check. Check your confirmation numbers, and door codes, and change policy. Make sure the owner or rental company has provided the address before you set out. The address is usually not on the listing and is provided to you 24-48 hours before your stay begins.
9. Decide if you need trip insurance and make sure you know the cancellation policy
If you want to cancel a hotel reservation on short notice, chances are you won't be charged for your stay. Not so with vacation rentals. Every rental is different but the standard rule is that you'll get a full refund if you cancel with more than 30 days notice and partial refunds for shorter notice.
You can purchase trip protection through Vrbo but Airbnb does not offer the same service. Your mileage will vary with smaller rental agencies. Your best bet is to purchase independent travel insurance. You'll usually pay less than you will with any trip protection purchased through a rental agency. I recommend checking out Allianz.
10. Make sure you have on-site contact info
Know who you can call if you're having trouble getting access to the property or if you experience a maintenance issue during your stay. Hopefully, you'll have zero problems but if something does go south, that's not the time to figure out you have no idea who to contact.
That information will usually be on the site but if it isn't, ask before you set out. Vrbo has a great messaging feature and a simple "Who do I contact if I have difficulties?" will ensure you have someone to reach out to if needed.
11. Don't be afraid to shop around but don't wait too long
If you see something you like that meets your needs, and you've read all the fine print, book it. Rentals are one-of-a-kind and someone else might grab it. You snooze, you lose. The good news is that there are a lot of rentals out there to pick from. If something you love gets whisked off the market there will be something else out there that's just as awesome.